House sitting has been our primary mode of travel for the past five years.
It enables us to travel longer, slower and live local. We have house sat across three continents and cared for everything from dogs to donkeys, yachts to B&B's (and some very angry geese!)
House sitting in Europe is especially great for us as it is a very cheap way to travel.
So, as you can imagine, we plan to keep house sitting in Europe for some time to come. As the weather warms up (or cools down for those down south) people starting to plan their European summer getaways. Summer, after all, is one of the best times to visit Europe, especially if you are housesitting.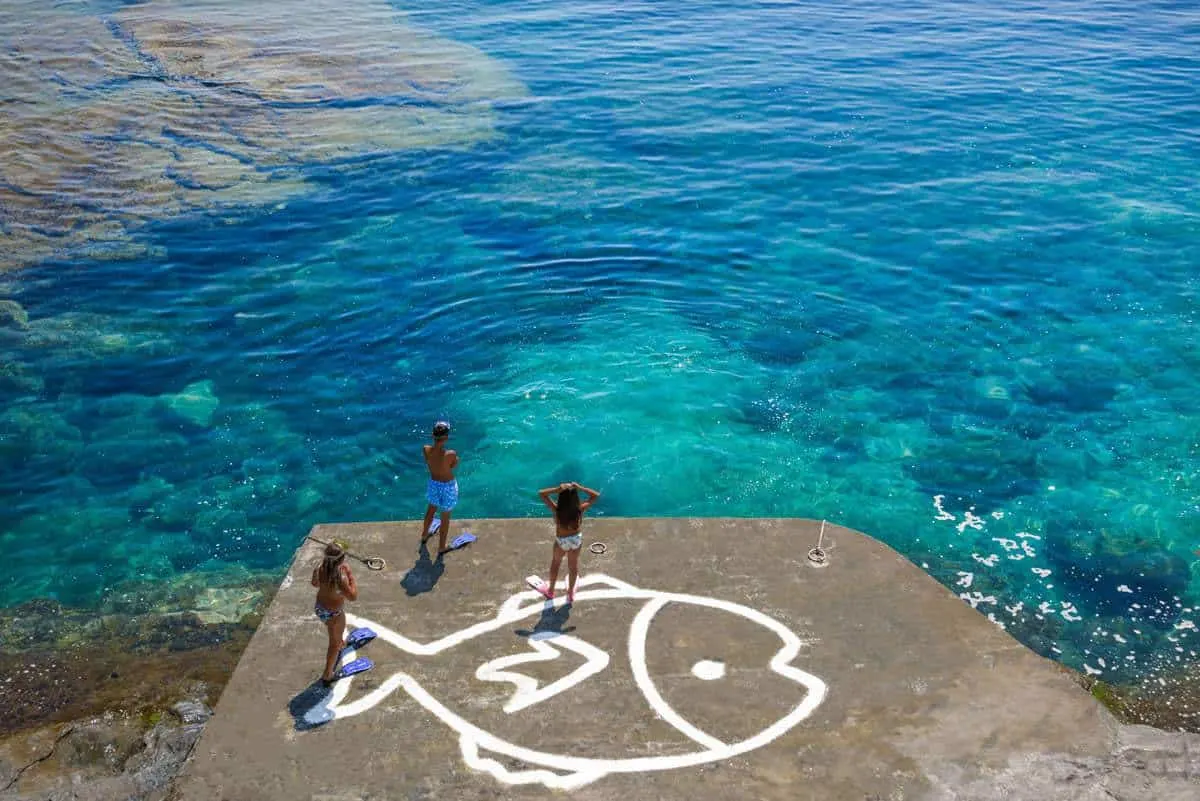 Free Accommodation in Europe
If you're looking for the cheapest European travel package around, start by ditching your accommodation costs. Here's a peek at some of the great house sits up for grabs each summer in some of Europe's best vacation destinations.
You never know, you might consider a house sitting holiday and change the way you travel in Europe.
Want to find out about more great house sits from the best house sitting sites, or just curious?
These are our three favourite house sitting sites.
Membership fees vary from site to site, ranging from ~$20 – $120/year.
House sitting in Greece Video
Here's a peek at one of the great house sit locations up for grabs each summer in one of Europe's best destinations. – Andros Island Greece
Five Great Summer Destinations for House sitting in Europe
House Sitting in Belgium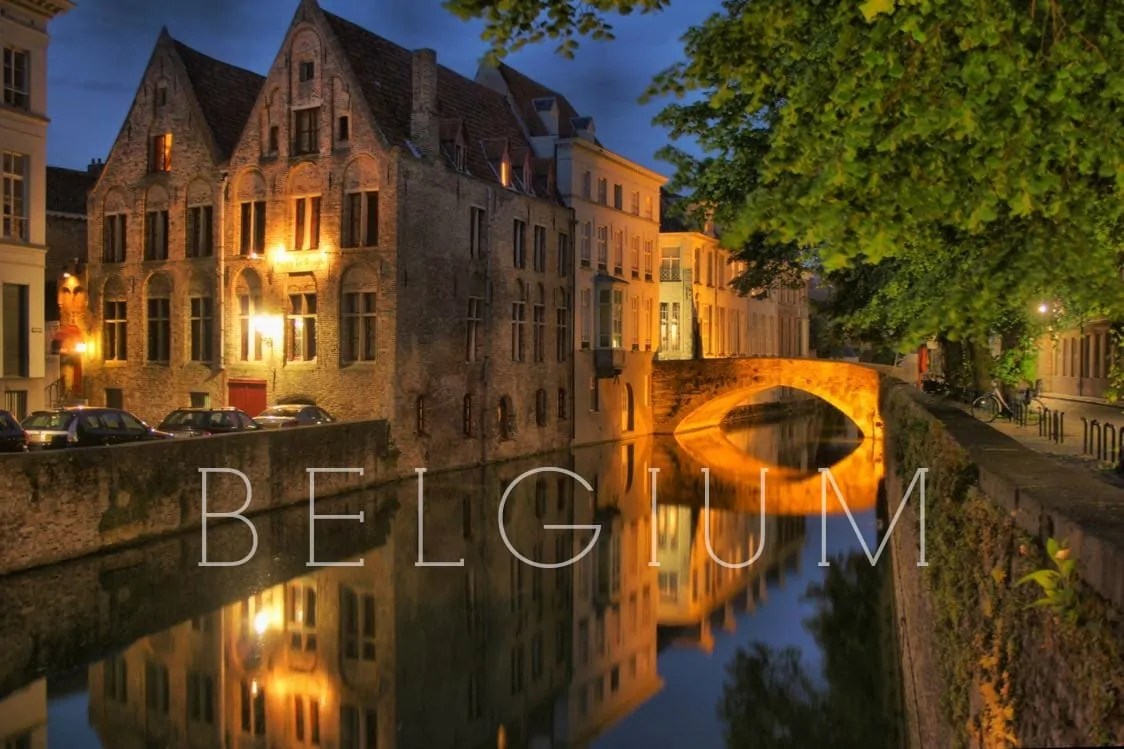 Say 'Belgium', and people automatically think beer and chocolate. That's just the tip of what Belgium has to offer. Spend a summer in Belgium, and you will be treated to some of the best festivals, whether it's food, film, beer or music.
Belgium is one of Europe's coolest places to be when the weather heats up. We have spent a few weeks in Belgium over summer caring for some very special cats. We loved it so much we came back to house sit in Belgium for seven weeks over Christmas.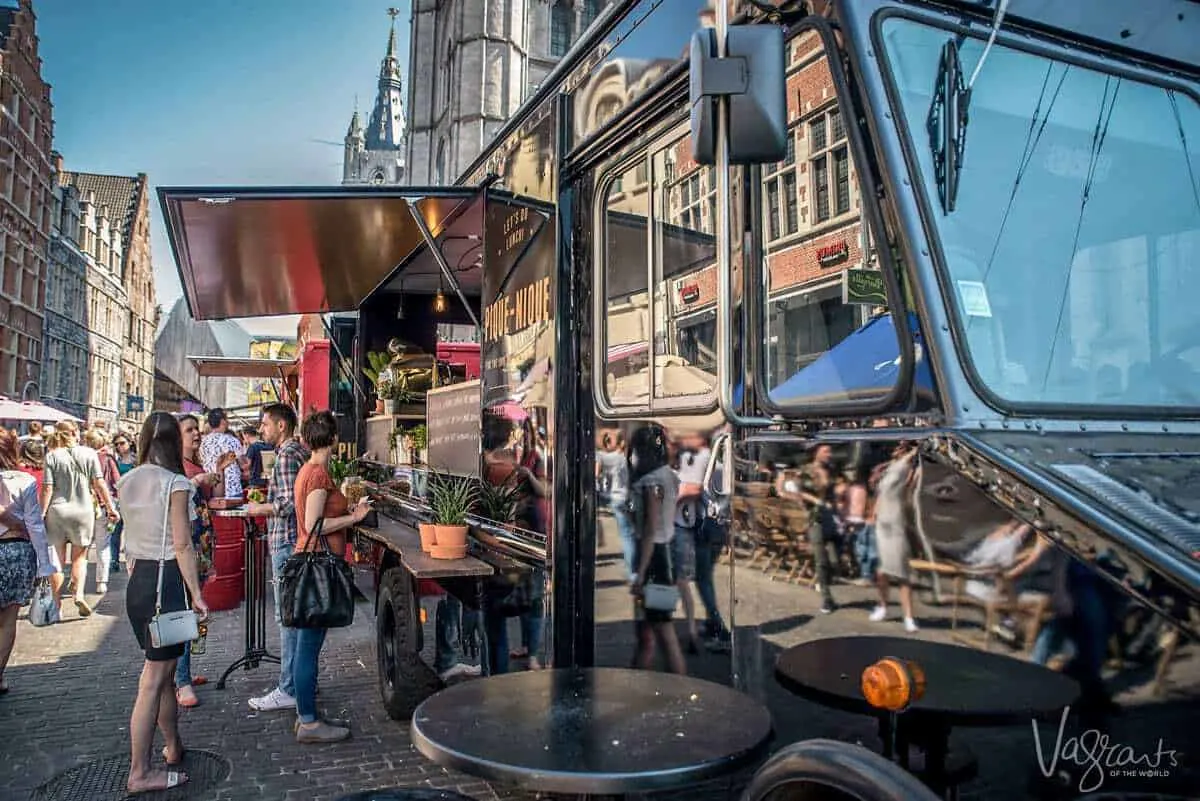 Examples of House Sits Available in Belgium
Imagine being within walking distance of the centre of historic Ghent during the annual Ghent festival. A renovated inner city townhouse with all the mod cons and some spoilt cats to care for.
Or, a four-bedroom family home only a 20min walk or short bus ride to the centre of Ghent for various times throughout the summer.
Maybe three outdoor cats a short distance from the centre of Bruges is more your pace, or you prefer to water the plants in a Brussels apartment for a week or two during the summer?
There are loads of house sits in Belgium's best cities during one of the best times of the year.
Read More About Travel in Belgium
House Sitting in France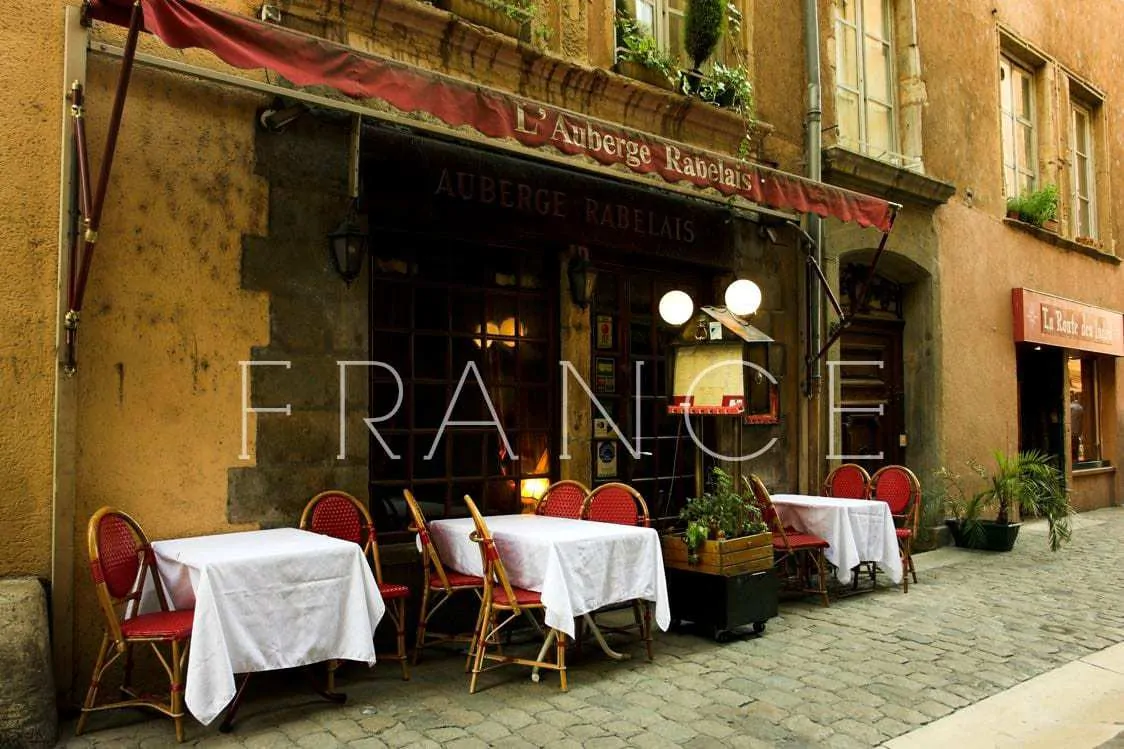 Fancy spending a summer in France? Unwind like a local in the countryside. Spend some quality time living local experiencing the beautiful French countryside.
Local villages, markets, and lifestyle, as we have done for two months in the beautiful Midi-Pyrénées with two lovely hounds to care for.
We love house sitting in France so much, we have done a number of two-month house sits in the South of France. It really is a fabulous way to experience the best of local French living.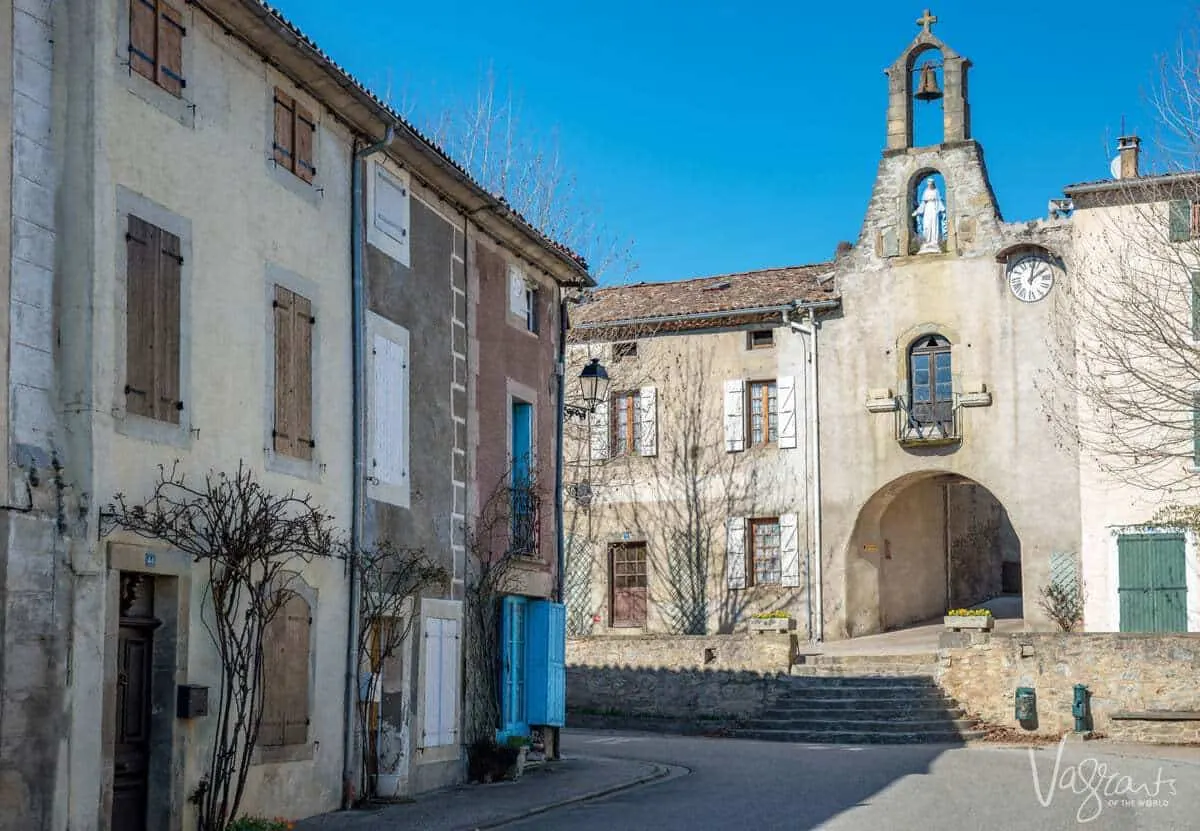 There are many house sitting jobs on offer in France ranging from one week to a couple of months. So if you happen to be looking for long term house sitting, France is a great place to start. These are a few examples we have seen.
Examples of House Sits Available in France
One month in Saint- Seurin-De Prats, France in a riverside home with all the mod cons including swimming pool, walking distance to the local village. A small dog and cat to care for. Maintain the pool and lawn.
Spend the summer in the Normandy countryside as guardians of a summer guest cottage. Your accommodation will be a 300-year-old French cottage while keeping an eye on the holiday guests staying in the guest cottage for most of the summer months. Pool and lawn maintenance required.
House sitting in Paris
If you feel like breaking it up with a stay in the City of Lights, maybe one of these Parisian listings might appeal. House sitting may be the best Paris accommodation you will ever find, and it's free!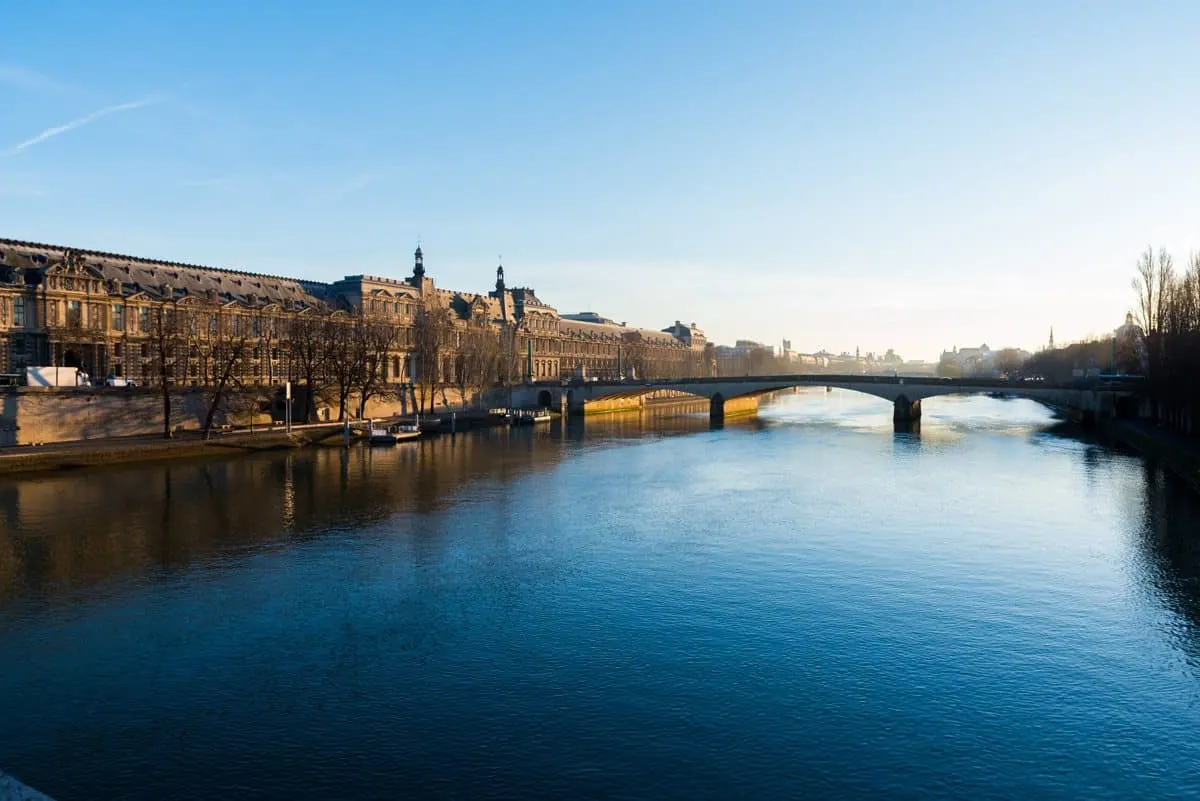 Example of House Sits Available in Paris
Five days in a Paris apartment with a cat and an affectionate boxer just a few blocks from Trocadero; one of the best views of the Eiffel Tower.
Or perhaps just a long weekend in an inner city apartment with a couple of pugs.
There are always short to medium term Parisian listings on offer.
House Sitting in Greece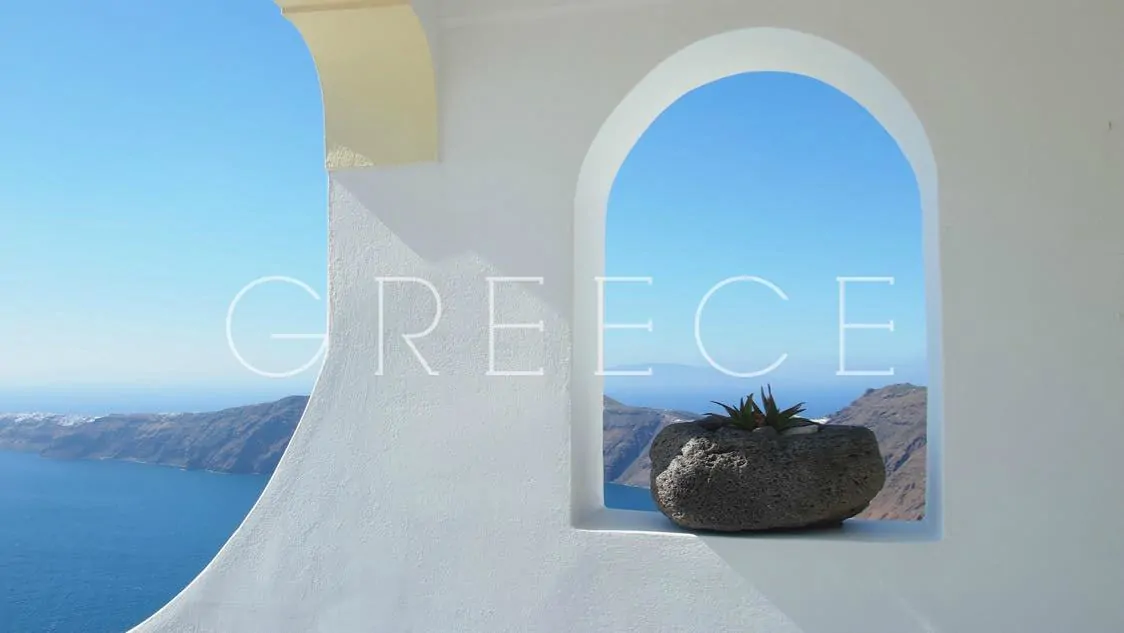 Ahhh, Greece! We have done three house sits in Greece. We spent nearly three months on the Greek Island of Leros yacht sitting with a very special cat.
Then it was two months over the summer in inner-city Athens caring for some more very spoilt Greek cats. Then a month on the island of Andros early summer caring for a cat and dog.
There is a reason tourists flock to Greece for the summer. It's cheap, it's beautiful beyond belief, the food is fantastic, and the people are some of the most hospitable in the world. House sitting in Greece is possibly the best way to experience Greece, especially if you are on the islands.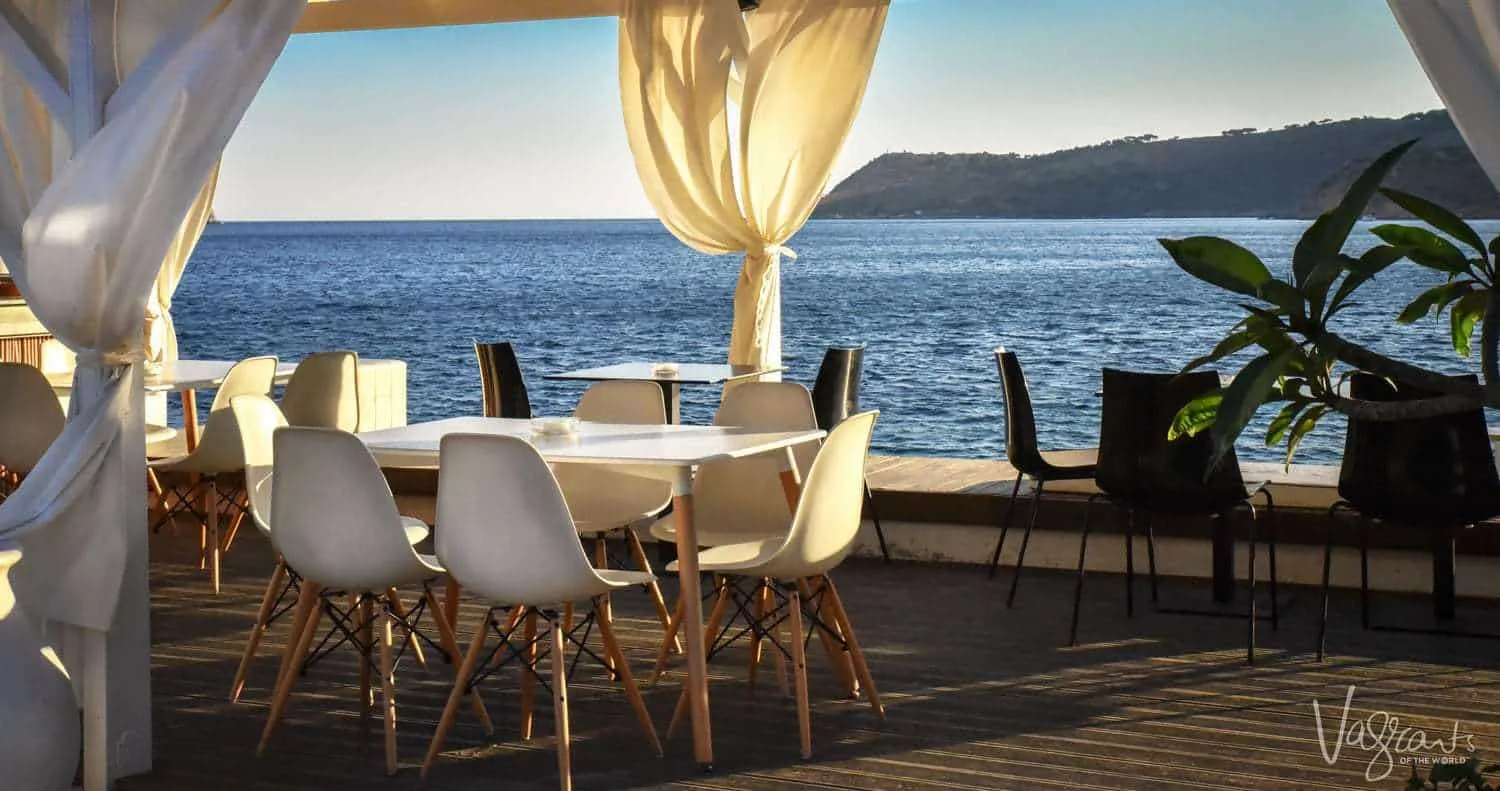 Examples of House Sits Available in Greece
A 3 story penthouse with large roof terrace, a short walk to the sea, overlooking the Athens golf course requires a housesitter late summer. No pets, just plants!
Prefer some quiet time in the mountain regions caring for three dogs, or maybe some cats and a veggie garden near Macedonia is how you would like to spend your summer?
The beauty of Greece's Mediterranean climate is; while it is a great summer getaway destination, it is a great getaway all year round, and there is some fantastic house sits on offer.
We often see great listings for Greece, and many are for the best time of year.
House Sitting in Portugal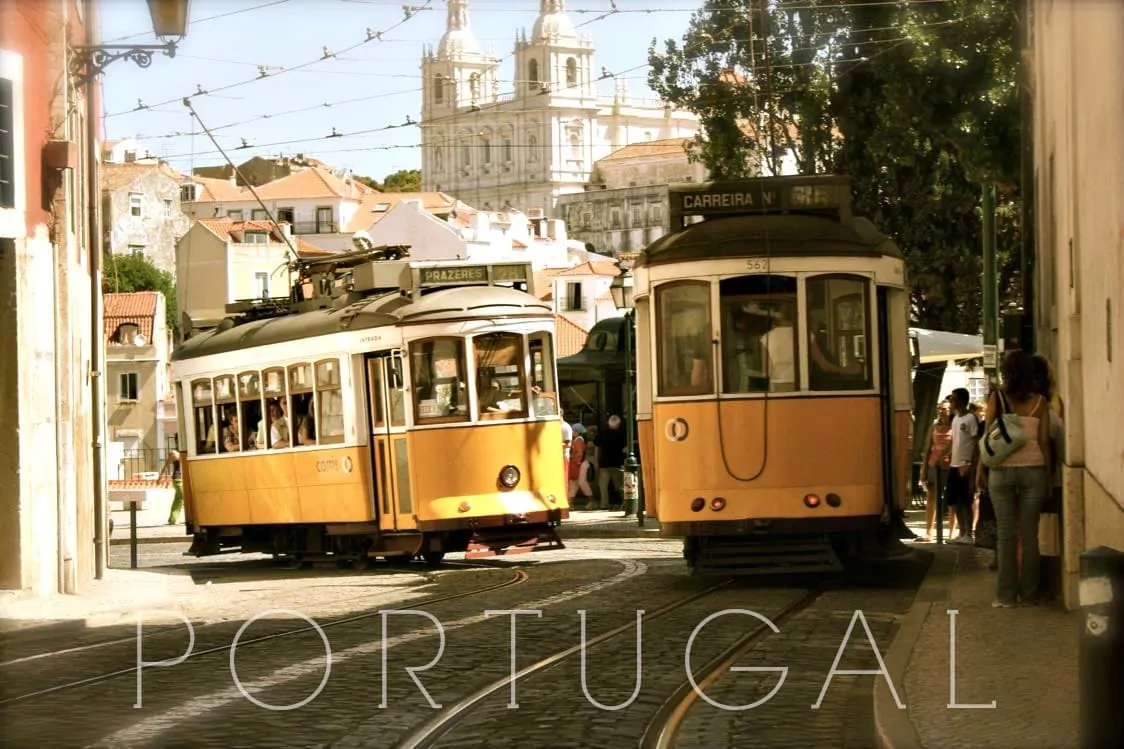 Two vibrant and cosmopolitan cities, Lisbon and Porto. The incredible azure of the beaches in the Algarve and the stunning landscapes, regional foods, and heritage of the Alentejo are just a few reasons to love Portugal any time of the year.
Portugal is one of the most engaging countries we have house sat in. Come summer; everyone moves outside. Dining out in country olive groves while the sun sets over whitewashed houses. Afternoon drinks in the local village at gorgeous sidewalk cafes that line cobblestone streets. Exploring historic cities like Évora, the capital of the Alentejo, or hanging out in Lisbon's coolest cafes and bars. Portugal in summer is a wonderful place to be.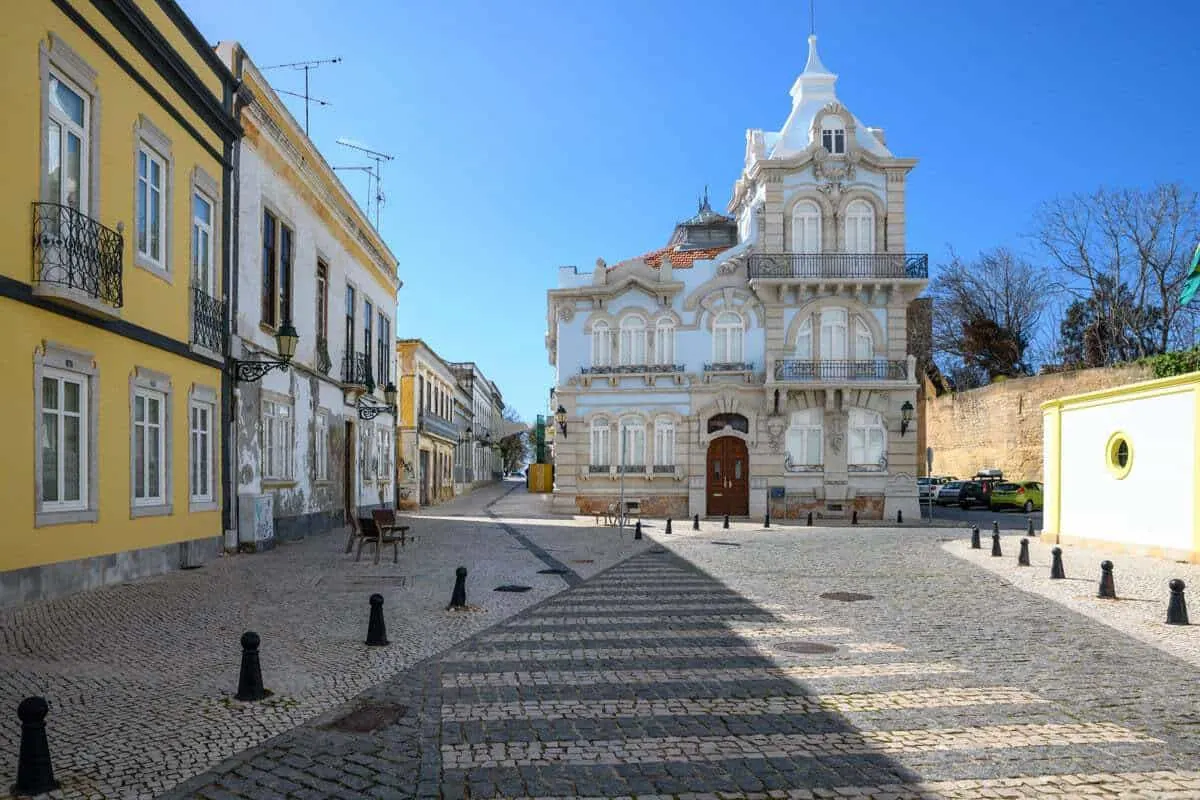 Examples of House Sits Available in Portugal
Who can go past a three bedroom house with three "hilarious cats" in the Algarve; with plenty of nice bars and restaurants close by.
Or, two French bulldogs who live in a great part of Lisbon who need looking after from time to time.
For something well off the tourist trail- Four dogs and a parakeet on the island of Madeira for three weeks.
Portugal has everything for a fantastic summer house sit. Festivals, beaches, art, food, and loads of culture and hospitality.
House Sitting in Italy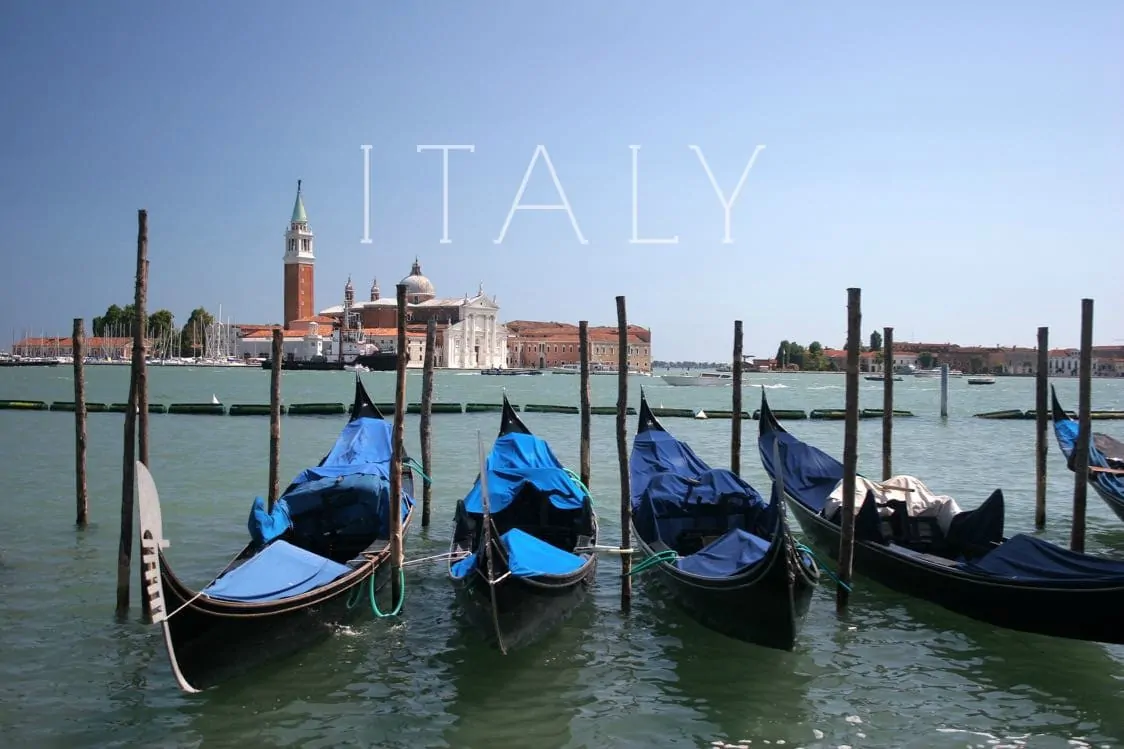 In Italy in the summer; people pay big money for villa holidays in regions such as Tuscany, Umbria or Liguria. Imagine setting up base in one of these sought after holiday destinations and having the time (and money) to explore these beautiful regions.
You would be surprised at the house sits available in and close to some of Italy's most popular peak season holiday destinations. What you can save by house sitting will pay for many more Italian vacations.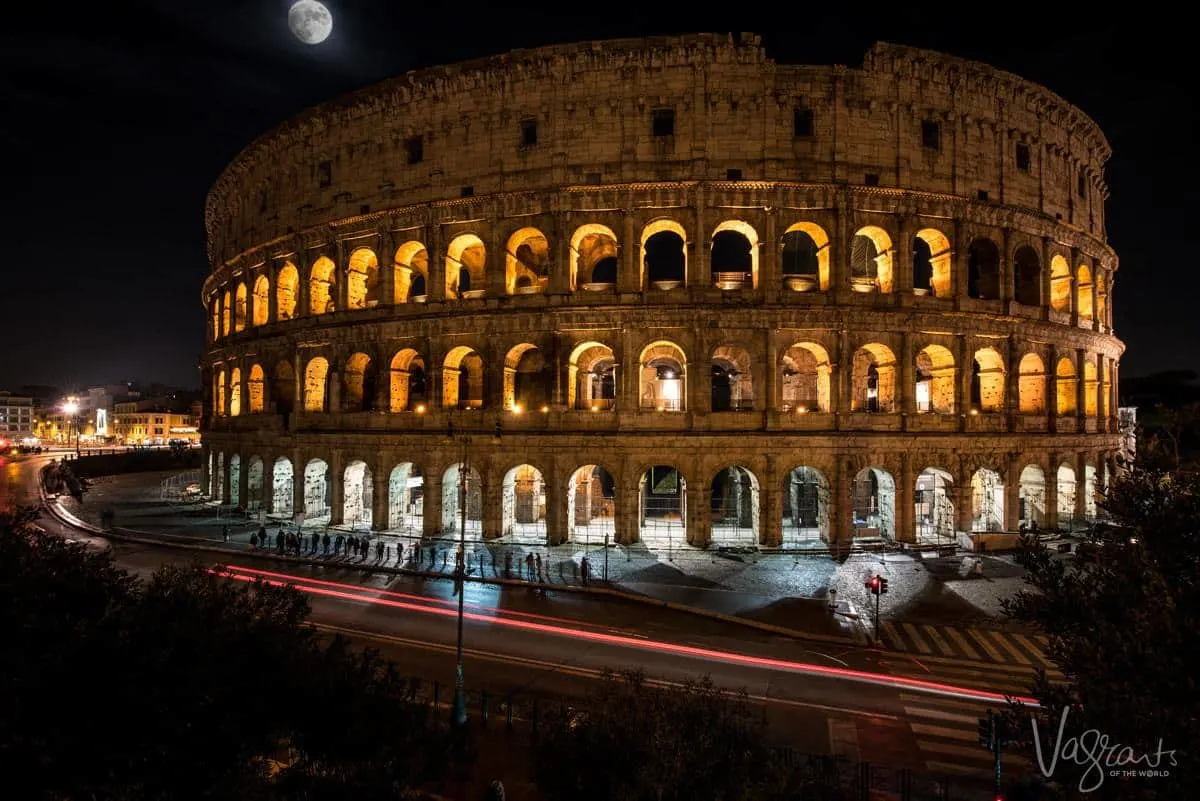 Examples of House Sits Available in Italy
A month in the Italian countryside on the border of Umbria and Tuscany. Your accommodation; a converted ancient Roman watchtower and a very independent cat to care for. Casa del Grano is one of the many unique and more authentic house sitting experiences available through Europe.
A month in Tuscany near Pisa and the coast perhaps? Care for two dogs and water the garden.
A villa by the sea in Sardinia with a cat and a puppy for company.
By house sitting in Italy for your holiday, you won't only save money; you will have a truly local Italian experience to remember.
---
Reasons Why House sitting in Europe is so Great
It Saves us a Lot of Money
House sitting has saved us an absolute fortune on our travels especially as there are not many cheap places to visit in Europe anymore.
The Convenience of Having a Base
It also gives us all the luxuries of home while we travel. The joy of being able to do your washing whenever you like or cook for yourself when you feel like it is very underrated when you think about travel.
You Experience More by Living Like a Local
The biggest advantage; house sitting has provided us with some of the most rewarding travel experiences. By living local, even temporarily, we have met some wonderful people – other locals.
We have discovered places we would have otherwise missed by staying in hotels or just passing through. Living local on a holiday often changes your view of a place – for the better.
House sitting rates as one of the best decisions we ever made.
---