Only have one day in Lisbon, Portugal with a "must do" list a mile long?
If you are a little savvy, it is easier than you think to see the best Lisbon sights in a great one day Lisbon itinerary. We've also included some easy day trips from Lisbon if you happen to find a little extra time in this fabulous city. looking to visit Lisbon on a budget, we've also got you covered here with the best free things to do in Lisbon.
One Day in Lisbon Itinerary Planner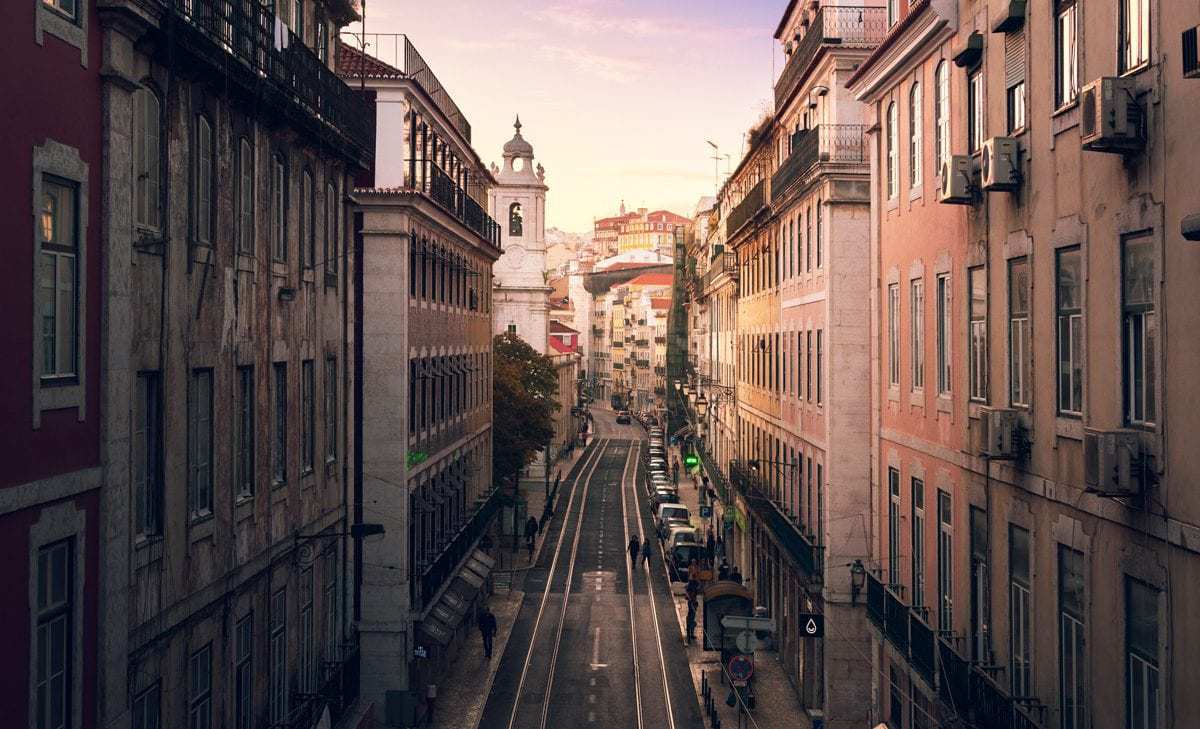 Grab a Lisboa Card
The Lisboa Card is a great way for tourists planning their Lisbon itinerary to make the most of the attractions Lisbon has to offer or even those who are not sure what to see and do in Lisbon.
The card includes free unlimited transport on all public transport systems. Free and discounted entry to more than 80 attractions around Lisbon.
Cards can be purchased depending on how many days you require-
Cost:
€20.00 for 24 hours
€34.00 for 48 hours
€42.00 for 72 hours. The being the best value at around €14 per day.
See here for more information: Lisboa Card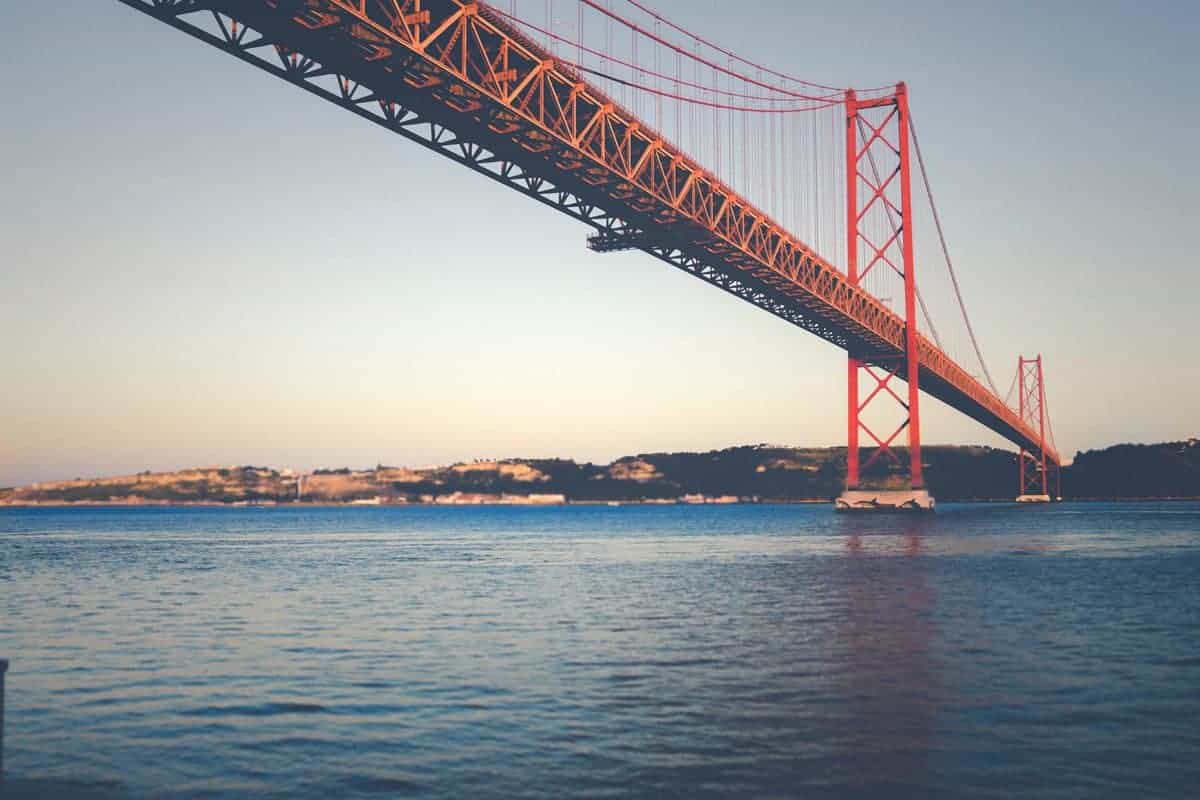 Take the Lisbon Yellow Hop on Hop off Bus
We have always been big advocates of hop on hop off bus tours. They are the best way to see the best Lisbon sights without having to navigate public transport. They are also ideal for families with younger children.
The Yellow Bus in Lisbon is no different. With a number of routes or tours available, including a Yellow Boat tour, these Lisbon Tours are a great way to make the most of one day in Lisbon.
Prices start at €8.10 depending on the tour. Find out more about Lisbon Yellow Bus tours here.
Head to Belém
Belém is Lisbon's most historical and monumental area just four miles west of Lisbon City. Set on the waterfront, alfresco cafes line the streets and loads of beautiful gardens and parks attract people soaking up Lisbon's very pleasant climate.
Belém has a wonderful vibe and a fantastic array of things to do and visit.
Things to do and see in Belém
The Monastery of Jerónimos
T

he

iconic Belém

Tower.

The Maritime Museum.
The Berardo Museum Modern and Contemporary Art
The Discovery Monument.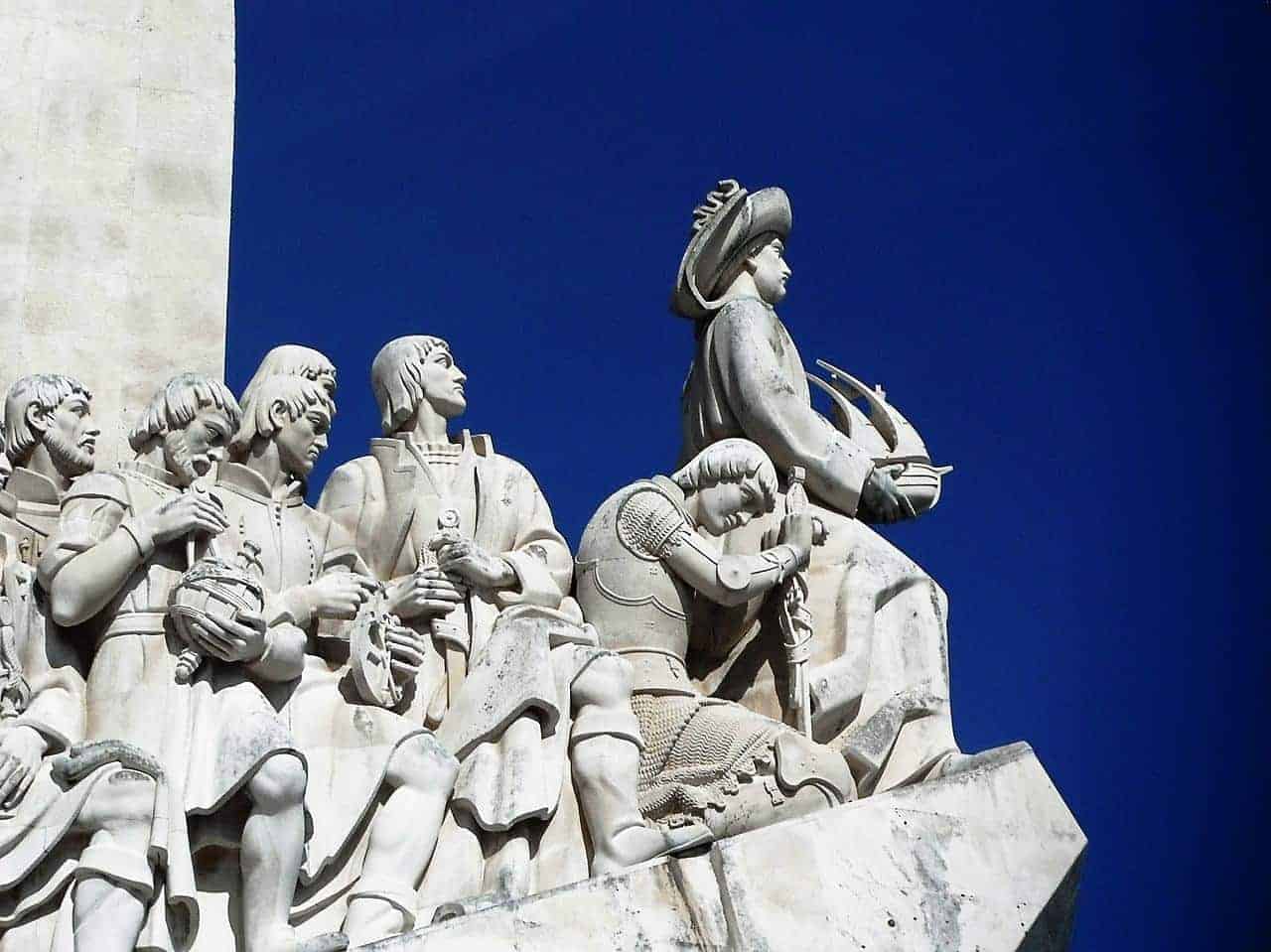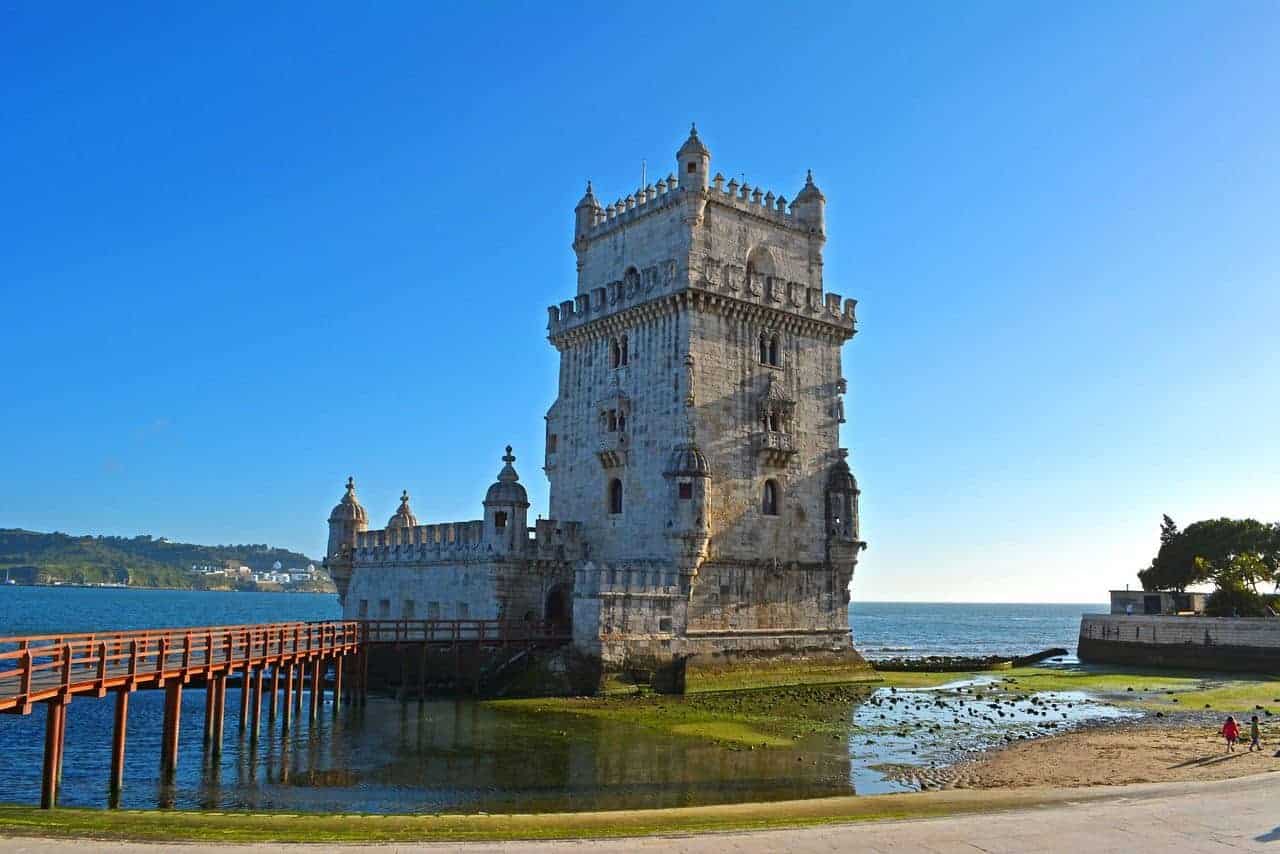 Grab A Good Dose Of Culture
Lisbon has loads of quality art galleries and museums, enough to keep you going for days. The Belém Cultural Centre houses a fantastic collection including Dali, Picasso, Warhol and Magritte.
Go Lisbon has an excellent guide to the best in contemporary, modern and traditional exhibitions and the Lisboa Card will get you either free or discounted entry to most of these.
Tip: Many Museums and galleries in Lisbon, as in most of Europe are closed on Mondays.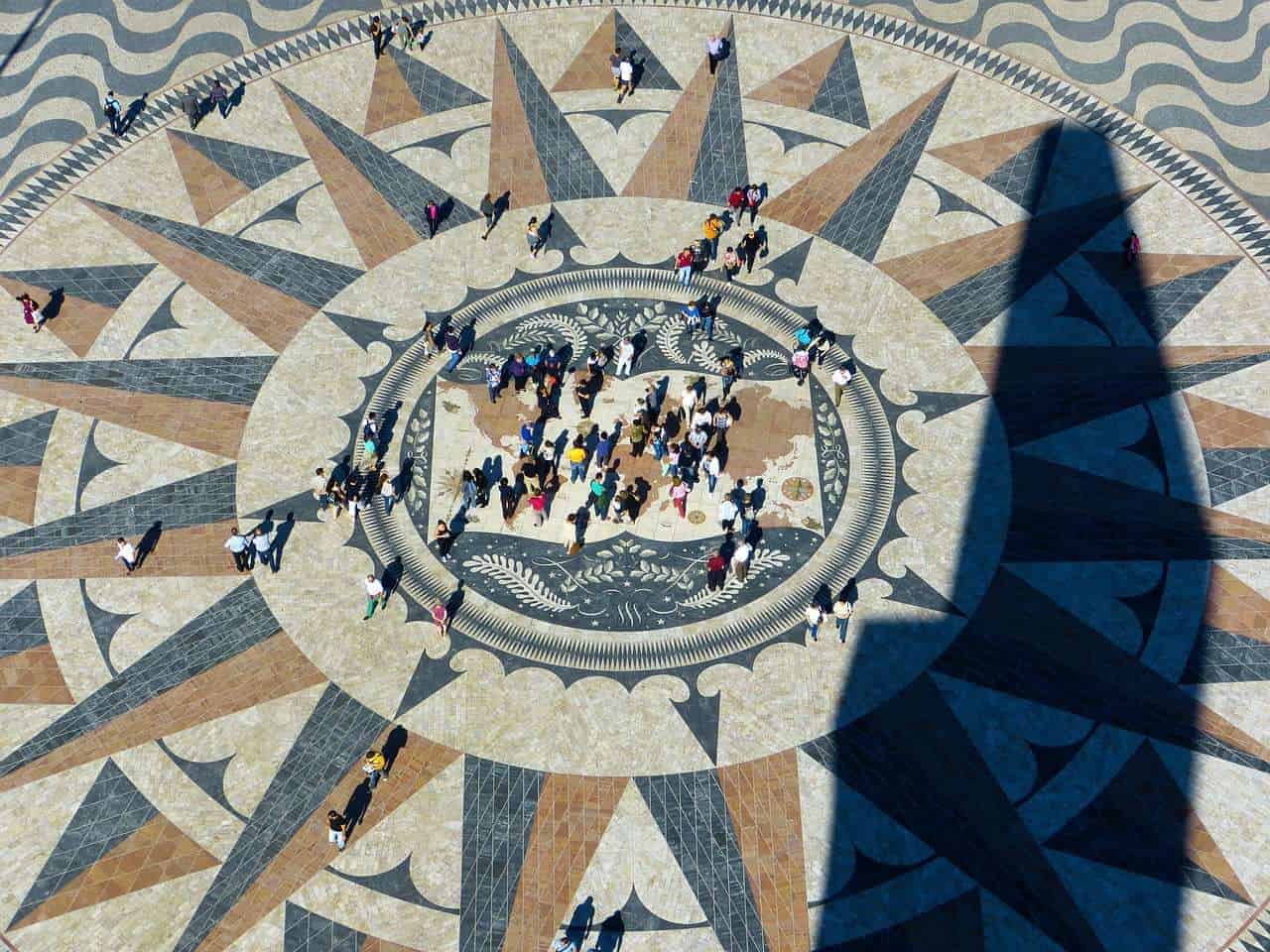 Eat Pastel de Nata (Portuguese Egg Tart)
If you go to Belém for no other reason than this, all is forgiven. Make Sure You Stop at the famous Pastéis de Belém home of the Pastel de Nata – The original and best Portuguese egg tart created before the 18th century by Catholic monks at the Jerónimos Monastery.
This not so small bakery usually has a queue out the door and down the road- and that's just for the takeaway tarts. Stop in, find a table and savour one of these amazing culinary morsels. If you have time, take a Lisbon food tour or even better, a Pastel de Nata cooking class to become more acquainted with these world-renowned tarts.
Related: Conserveira de Lisboa. The Best Food Souvenir Shop in Lisbon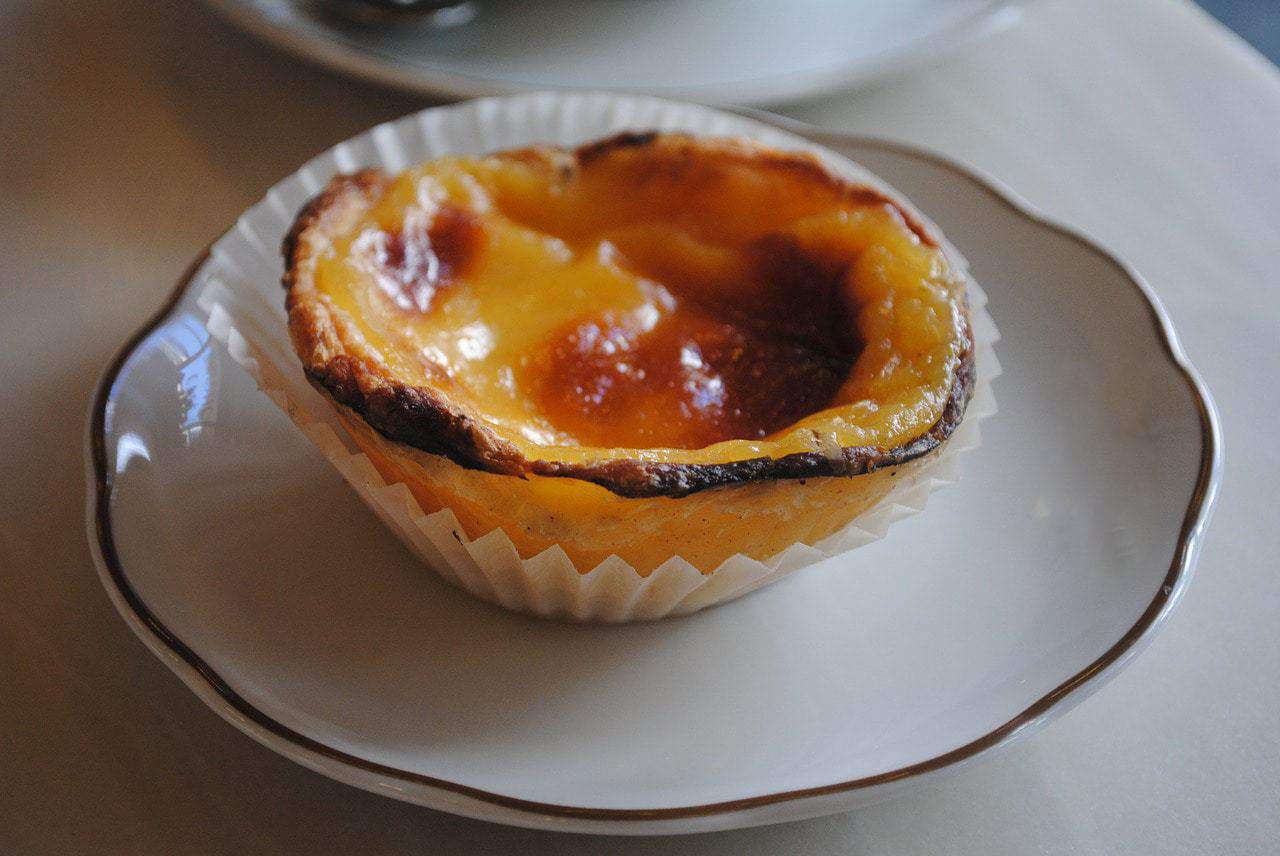 Stroll through Praça de Comércio
.
Praça de Comércio is the large 18th century square in Lisbon city. One of the biggest in Europe. Overlooking the Tagus River, alfresco restaurants and cafes line the square, with the majestic Triumph Arch setting an impressive backdrop.
São Jorge Castle
This a great introduction to exploring the historic streets and attractions of the city area including the São Jorge Castle.
Make the most of your time in Lisbon with a skip the line ticket for São Jorge Castle with an escort. See here for more details.
Tip: Praça de Comércio is also the best place to grab the iconic Lisbon trams.

Related: Visit Lisbon like a local with these insiders tips to the city.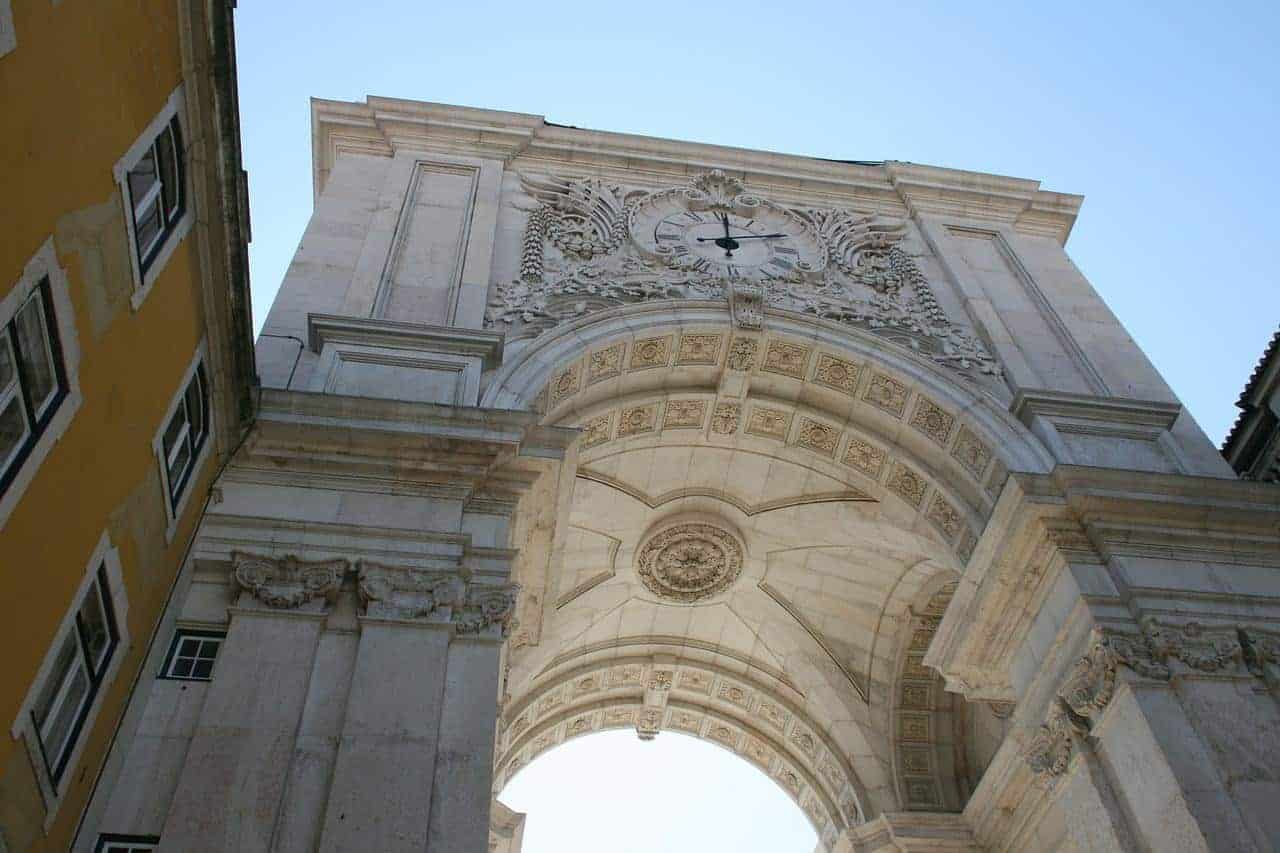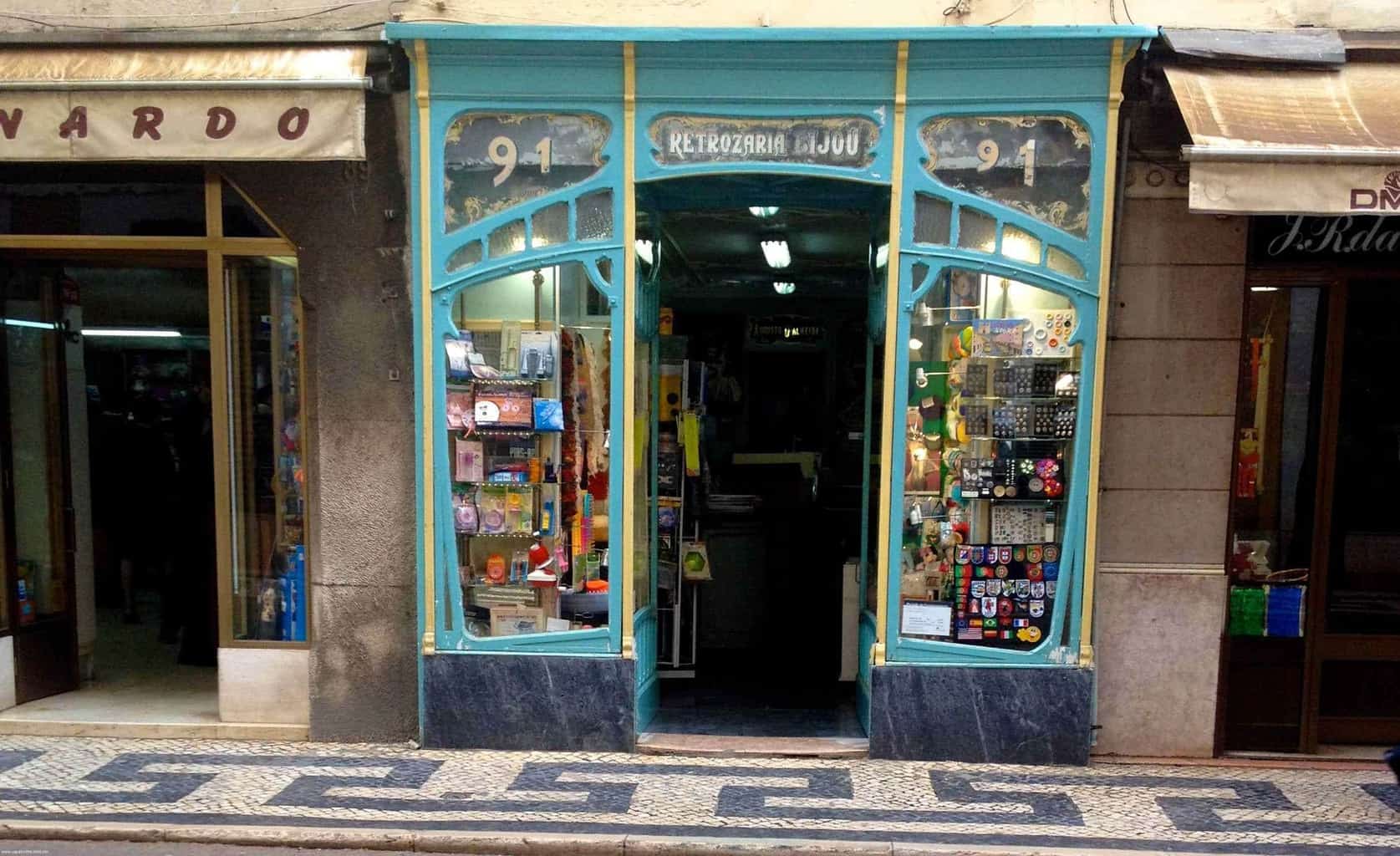 Take the Number 28 Tram
Jump on the iconic Tram 28 for a ride through the historical centre of Lisbon. These antique trams are probably the best way to get a feel for this part of the city.
The streets they wind through are incredibly narrow, and at times, you think the tram will become wedged on corners or in-between parked cars. This is why the original narrow carriage design is still relevant today.
A ride on the tram can be a little expensive if you buy individual tickets. Expect around €3.00 a ride. However, a 24-hour travel pass will cost around €4.00 which is the best value for those visiting Lisbon on a budget. Or, use the Lisboa card, and you can hop on and hop off at any of the stops on the route. An excellent way to see the best places in the city centre.
Tip: These trams get very crowded and pickpockets are common so mind your belongings.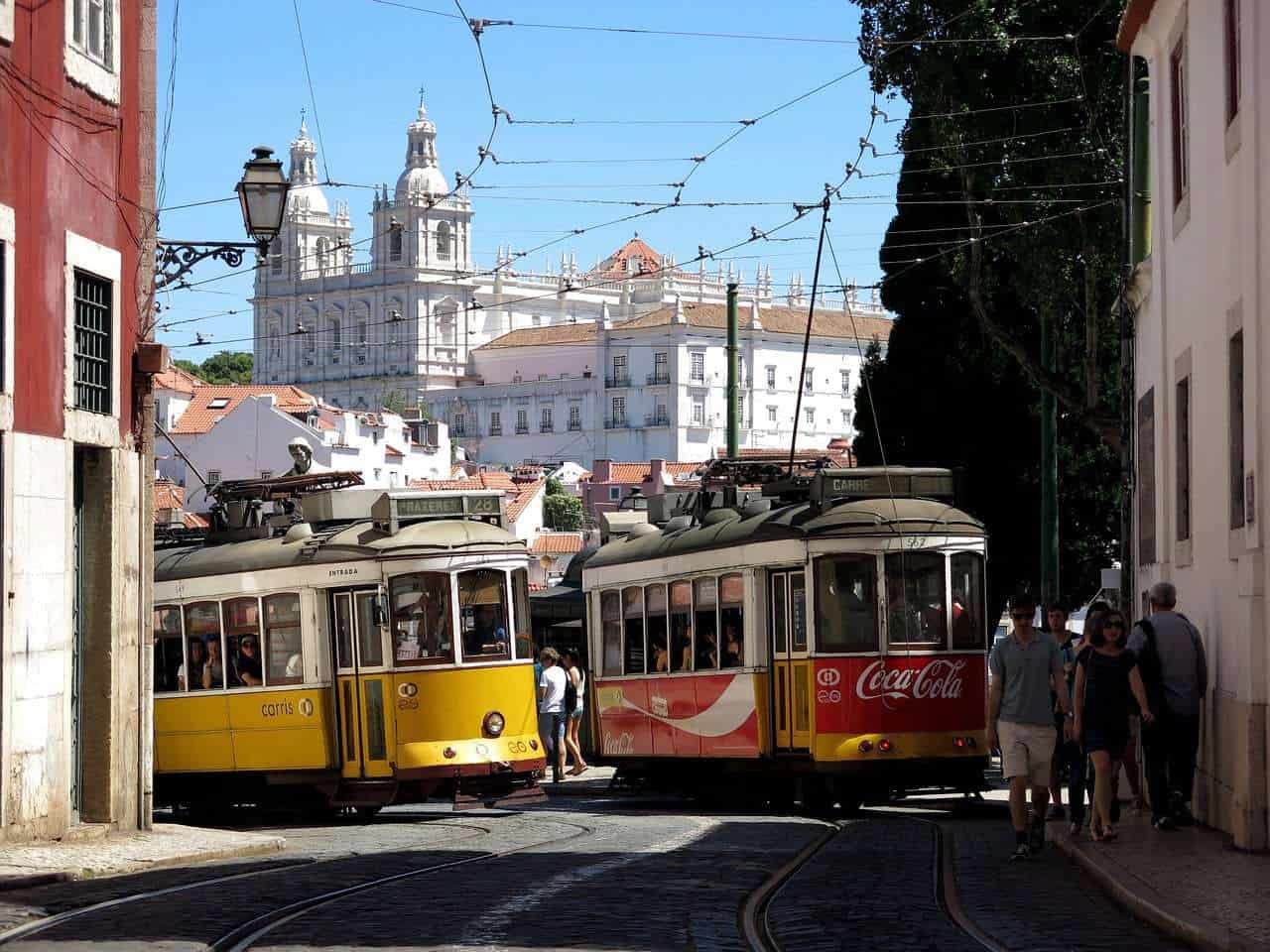 Explore Historic Alfama
Historic Alfama is the oldest and most famous neighbourhood in Lisbon. Mazes of narrow cobblestone streets, flowered balconies, traditionally tiled facades and hidden cafe culture.
Alfama has given inspiration to novelists and poets throughout history so has a reputation for being historic but also slightly bohemian. It is also home to a thriving Fado restaurant and music scene. The 28 tram goes right through Alfama, make sure you hop off.
Lisbon Walking Tour Recommendation
Discover Lisbon's Hidden Gems with a Local Guide on a 3hr Walking Tour.
Get off the tourist trail with a Lisbon local on a private walking tour. Prices start at €22 pp which includes a local guide, food tasting and drinks at Lisbon's oldest ginjinha bar. Find out more here.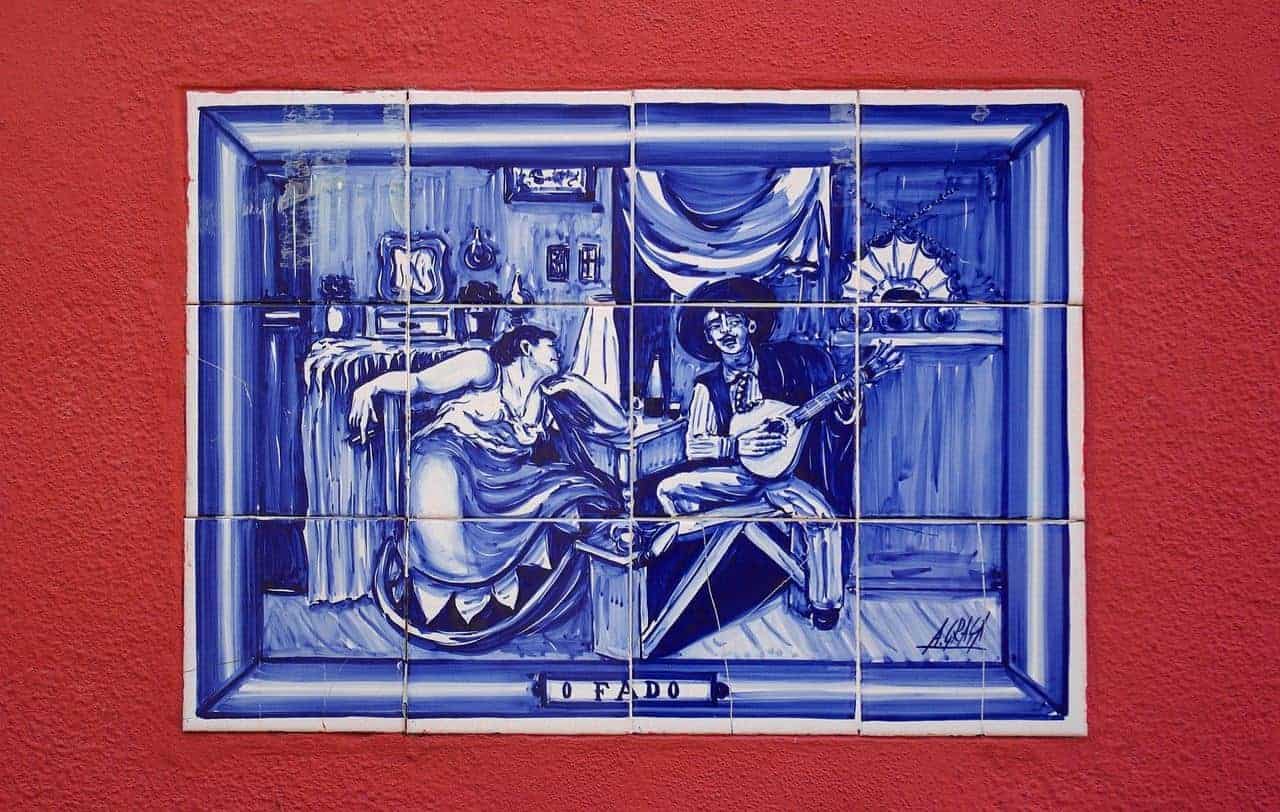 ---
Before You Go – Lisbon Travel Essentials
---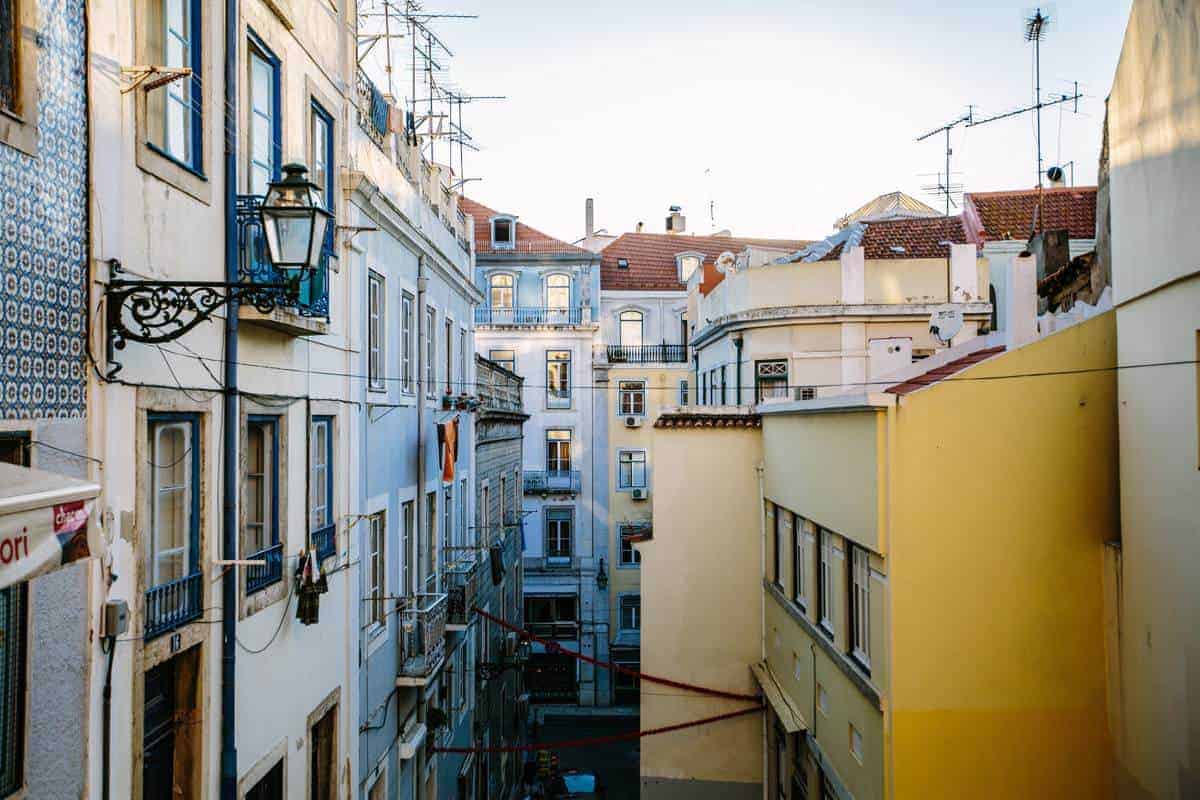 Day Trips From Lisbon
If you've explored the Lisbon highlights and find yourself with more time, there are many fabulous day trips from Lisbon. Many are closer to the city centre than you might think.
There are a number of Lisbon day tours that include all of the highlights of the Portuguese countryside and coast near Lisbon. Discover the fairytale charm of Sintra, visit the beach and admire the stunning coastline at the westernmost point of continental Europe at Cabo da Roca and enjoy the unique coastal town vibe of Cascais. Full-day tours start at around $40 USD pp. You can find out more here.
Sintra Day Trip
How about a half day Sintra tour to admire the beautiful UNESCO listed Pena Palace in one of the most picturesque destinations in Portugal. Only 30 minutes from Lisbon.
Cascais Day Trip
Make your way to the coastal resort town of Cascais only 30 km west of the city. Popular for its sandy beaches and busy marina. The charming beachfront old town is home to the medieval Nossa Senhora da Luz Fort and the Citadel Palace, a former royal retreat.
Évora Day Trip
Only an hour and a half from Lisbon, the capital of the Alentejo is a must-visit destination in Portugal. There is so much to do in Évora a day tour is the best way to maximise your time. Day tours from Lisbon start at around €70 pp and include guides, transport, wine tastings and much more. See here for a full list of tours.
See More of Portugal With This One Week Portugal Itinerary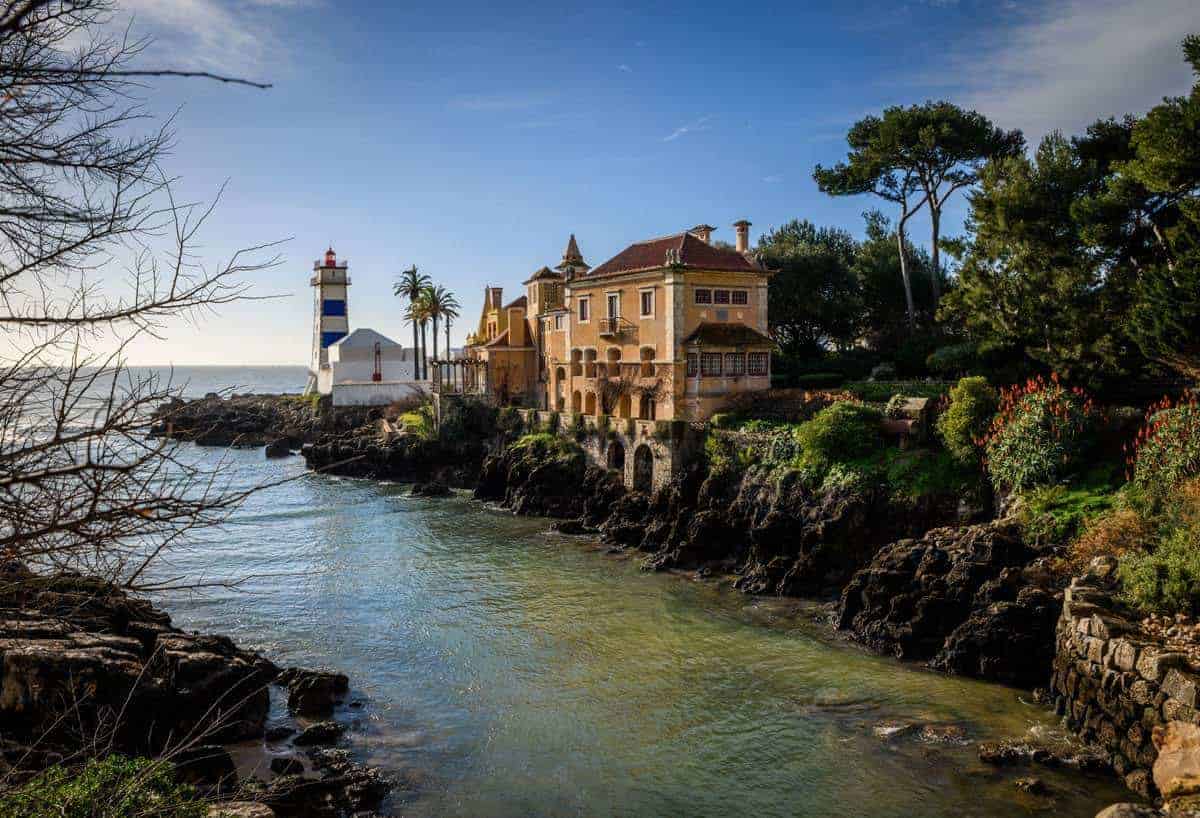 Where To Stay in Lisbon
There are plenty of great hotels in Lisbon, but as with many cities, we find a self-contained apartment to be a great way to enjoy Lisbon and often cheaper than staying in a hotel room. We often stay in a centrally located apartment so we can be close to all the Lisbon highlights and still have the advantage of self-catering when we don't feel like eating out.
This comprehensive guide on where to stay in Lisbon gives you the low down on the best neighbourhoods to stay in Lisbon.
Search the Latest Hotel Deals for Lisbon
Don't Forget Travel Insurance for Portugal
The most important travel purchase you should make is travel insurance. Get a free quote from World Nomads Travel Insurance.