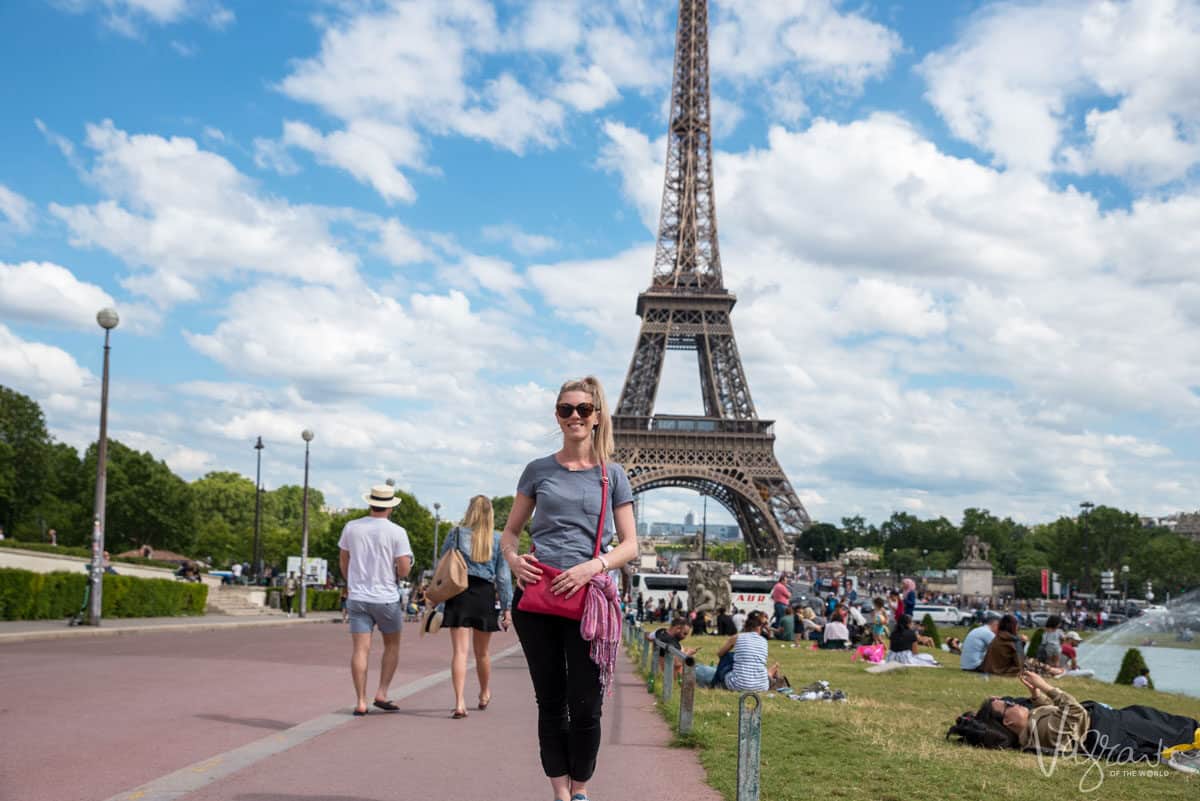 ---
Buying Guide – Anti Theft Handbags For Travel
---
Related: The Best Women's Travel Jackets for Every Season
---
Best Anti-Theft Handbags – Reviews
---
---
---
---
---
---
---
For ladies who want all the features of a larger shoulder bag without the bulk or weight of a more cumbersome handbag. This handbag wins hands down for its lightweight and compact design.
For a small purse, it has a surprisingly large amount of room in the main compartment. It has three external zip pockets, all of which are quite large. Be aware that only one of these pockets lock under a magnetic latch flap.
The interior has plenty of organising pockets including RFID blocking card slots. No matter the colour, the interiors have bright coloured linings, which may not be that attractive but do make it easy to find things, especially in low light. This bag will fit an iPad mini or Kindle comfortably.
FEATURES
Adjustable cut-proof shoulder strap attaches to post or chair.

Slash-resistant exterior panels.

Interior organiser with RFID blocking card and passport slots.

Two wall pockets in the main compartment for organisation.

Front zip pocket is secure under close snap flap.

Front and rear zip pockets for quick grab items.
Available in 23 colours and designs.  
---
---
Buying an Anti Theft Handbag
It is no accident the list of what we deem to be the best anti-theft handbags for travel are from only two brands- Pacsafe and Travelon.
These are the two main companies specialising in anti-theft travel gear so excel in what they do. While other luggage and accessory companies dabble in anti-theft travel gear, few would come close to meeting the standard and design of these two companies.
What is the Difference between Travelon and Pacsafe?
While the two companies offer very similar anti-theft technology and quality, they tend to differ mostly in the range and style of bags they offer.
Travelon Anti-Theft Handbags
Travelon has a much wider range of handbags for the ladies with a focus on style. This has made the brand a best seller, especially for travel handbags.  Offering a wide range of colours, fabrics and patterns, their anti-theft handbags also feature details such as leather and gold accents. Their range of bags tends to look like normal everyday handbags as highlighted with their Signature and Heritage ranges.
Pacsafe Anti-Theft Handbags
Pacsafe tends to lean towards practicality in a travel handbag with a more simple or classic design. This makes their bags great for everyday use, not just travel. However, to add to their normal classic almost unisex designs, Pacsafe are now starting to incorporate more feminine looks in their handbag ranges with gold details, lighter colours and patterned fabrics.
Tips For Keeping Bags Safe While Travelling.
Always carry your handbag across your body, never dangling from one shoulder. It makes it harder for thieves to grab your bag if they can't easily remove it from your body.

At the risk of sounding obvious, keep all zippers closed at all times. We see so many tourists walking around with bags hanging wide open or situations where people open their bag to get something out and turn away while it is still gaping open. Close zips as soon as you have what you need.

Always carry your bag on the side away from the road to avoid scooter snatchers.

Keep bag straps as short as comfortable and keep snug against your body and preferably to the front especially in crowded situations.

In crowded situations, not only have your bag to the front and firmly against your body but keep a hand on your bag as well.

Regardless of external pockets are lockable, keep valuables such as cash, phones, cameras etc in internal pockets or lockable external pockets to the back of the bag against your body.

Never keep all your valuables in one bag. Leave additional cards in an RFID bag with spare cash back at the hotel preferably in the room safe or a personal portable safe

Always keep your bag insight and close by. Never leave it sitting on a table in a restaurant while you go to place an order for example. If you have an anti-theft handbag, use the locking capabilities to lock it to a chair while you have lunch for added peace of mind – Just don't leave it behind! (yes, we have seen it happen).
Related: 10 Essential Safe Travel Tips to Put in Place Before You Go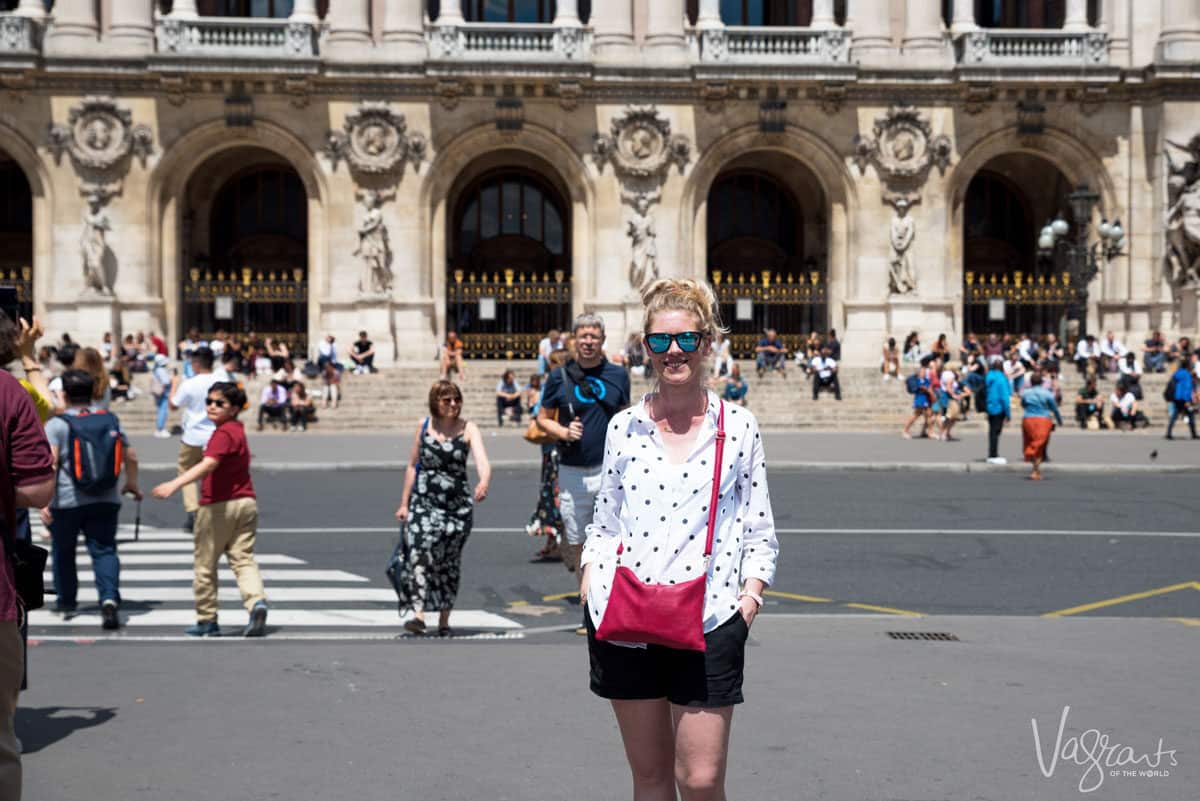 Additional Advice on Safe Travel
Remember, while an anti-theft travel handbag is an excellent precaution, it is not a complete guarantee against theft while you travel. It will, however, certainly improve your chances.
It is more common for people to have individual items stolen from inside a bag or from their person than having an entire bag taken.
An anti-theft handbag will make it harder for thieves to succeed.
Ultimately, it is the traveller who needs to be responsible for their safety so, always be cautious with your personal belongings and be vigilant while you travel, especially in crowded areas to avoid becoming a target of crime.