Drop Us A Line
Have a question about travel, a story to share or just want to say hi?
We would love to hear from you!
Drop us a line at:  admin@vagrantsoftheworld.com and we will get back to you as soon as possible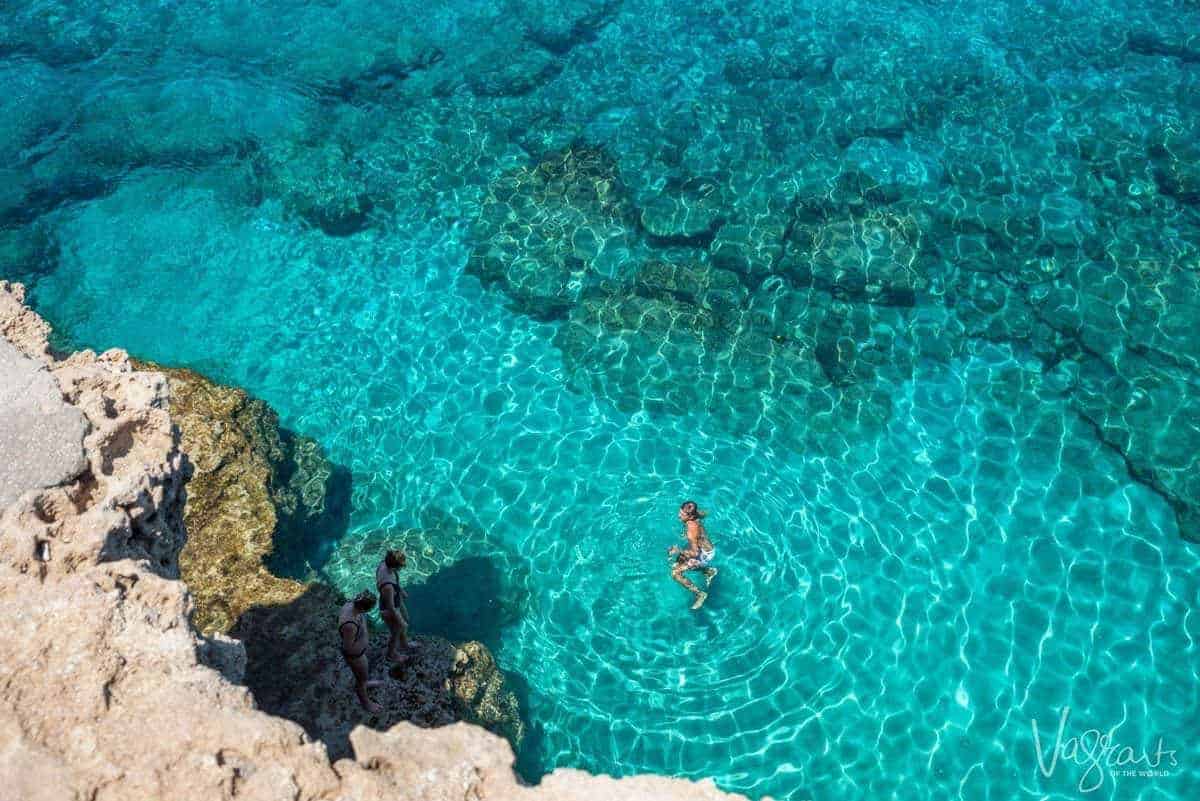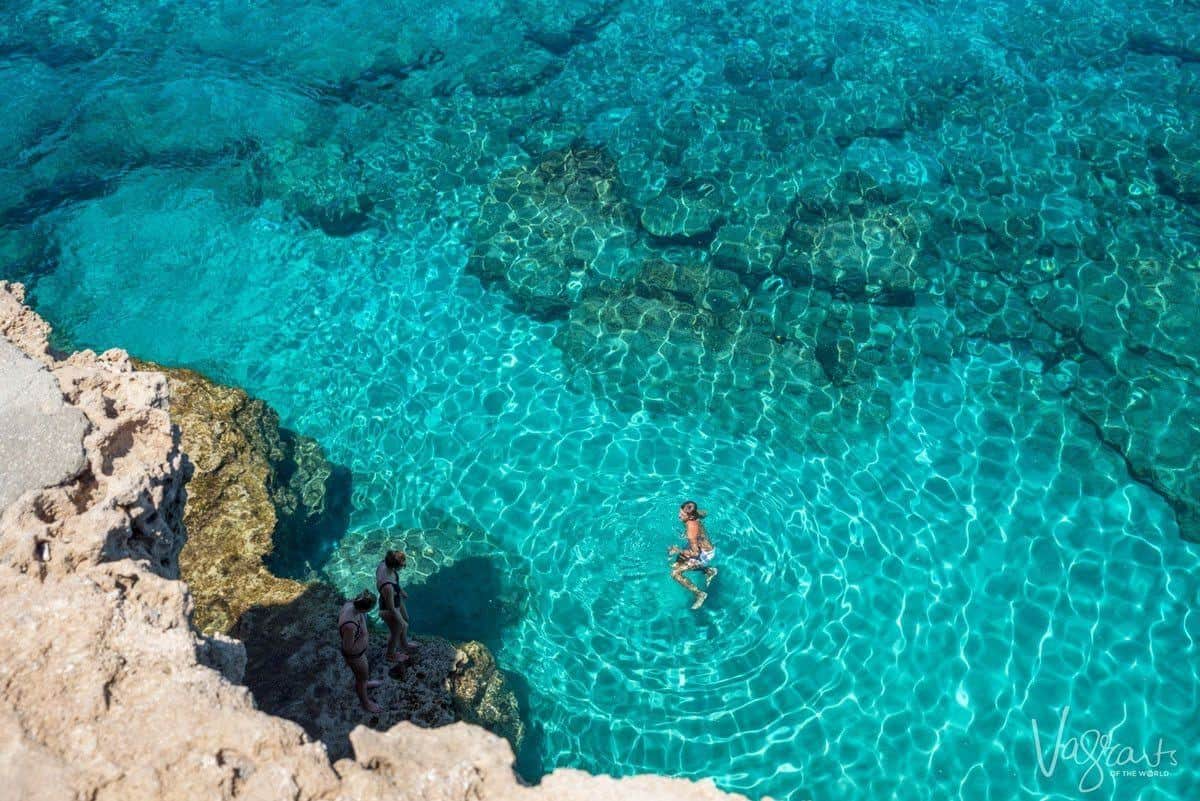 Never miss a post
Sign up for travel tips and inspiration to your inbox.