Once dubbed the Paris of the East, decades of communism managed to strip most of the beauty suggested by Bucharest's former title. Urban decay is still very visible throughout the city of Bucharest.
However, capitalism is now thriving in Bucharest and the city is on its way back. Shaking off a cold, dark past and gaining a reputation as one of the new, coolest cities in Eastern Europe prepare to discard any preconceived ideas about Romania and its capital.
Bucharest reminded us a lot of Riga Latvia. Wide, leafy streets lined with lush green parks, plenty of dedicated bike and pedestrian lanes, and glimpses of delightful neoclassical architecture.
While the characterless communist-era architecture may still dominate the landscape, there are plenty fabulous aspects of Bucharest to explore.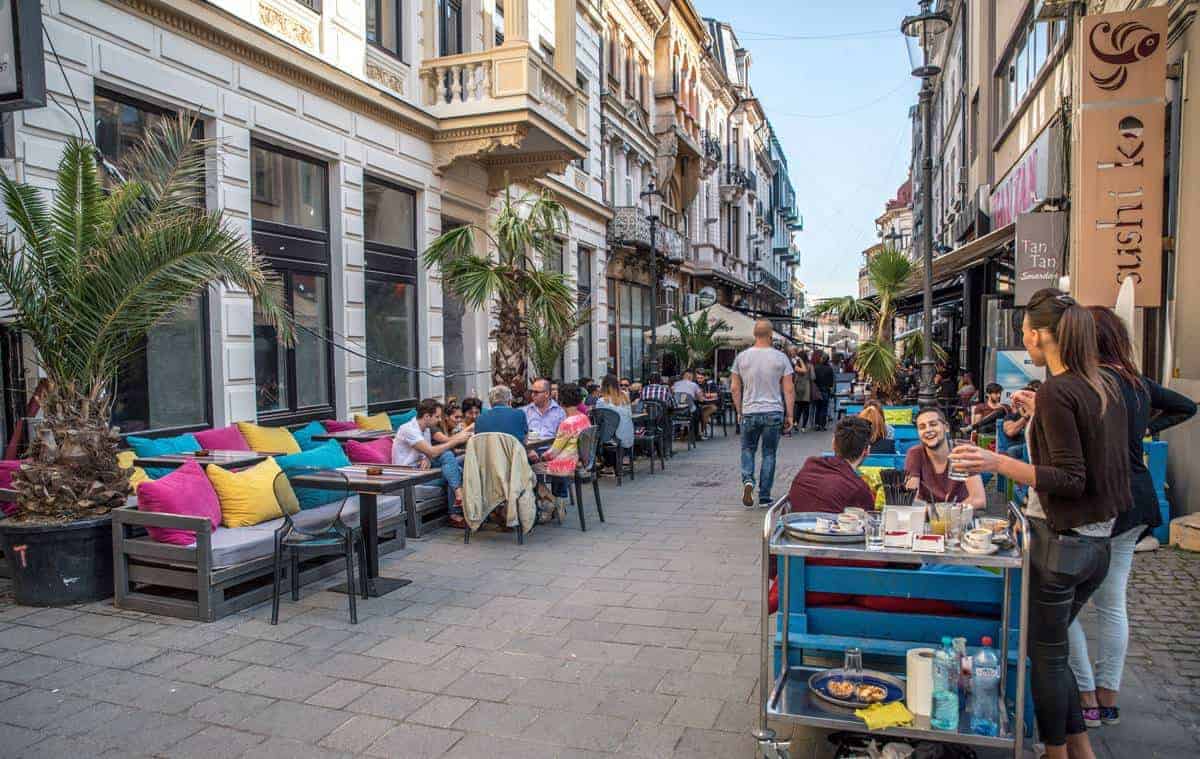 Bucharest Old City
The Old City, a small section of Bucharest that through nothing more than sheer timing, escaped being flattened under the former dictator's grand vision.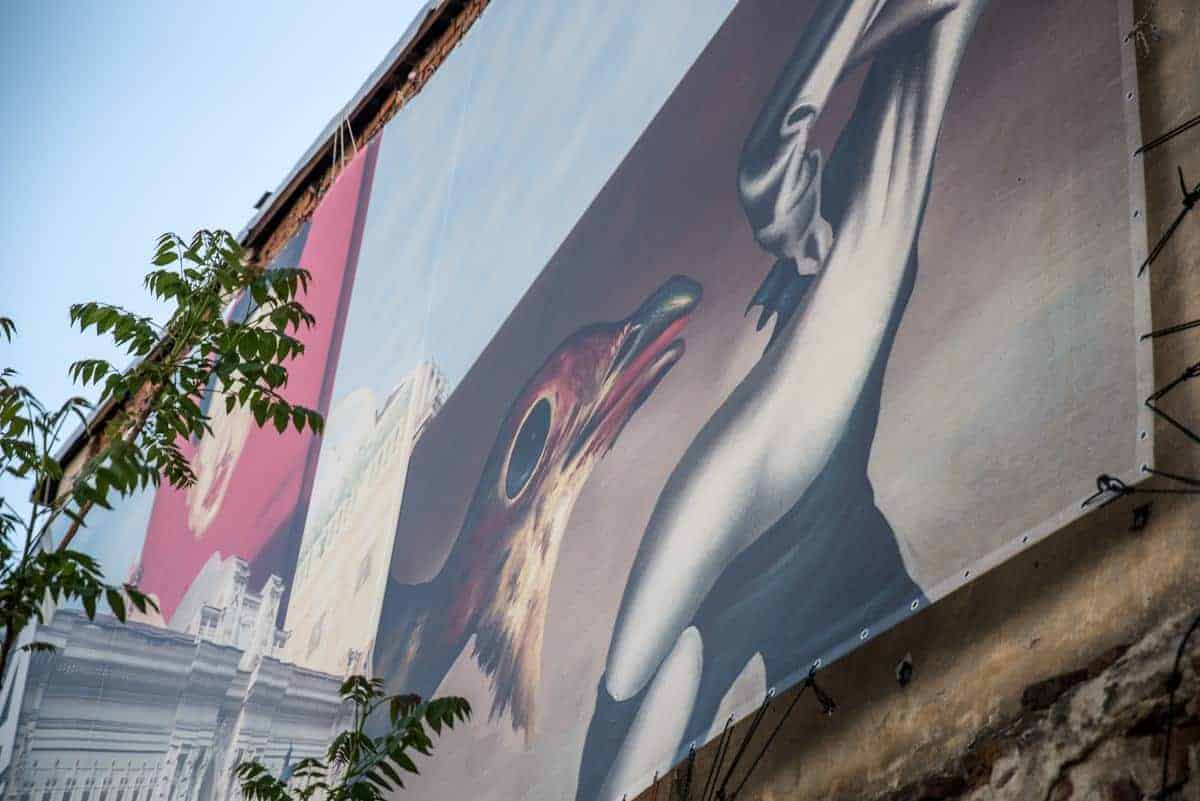 This once abandoned section of the city, home to thieves and criminals, is now a thriving social centre. Beautiful old buildings are slowly being reclaimed and restored. There are fantastic restaurants in Bucharest with hip bars, galleries, and theatres scattered through the maze of streets in the pedestrian-only zone.
This colourful, dynamic, cultural area of Bucharest speaks volumes about the future of the city.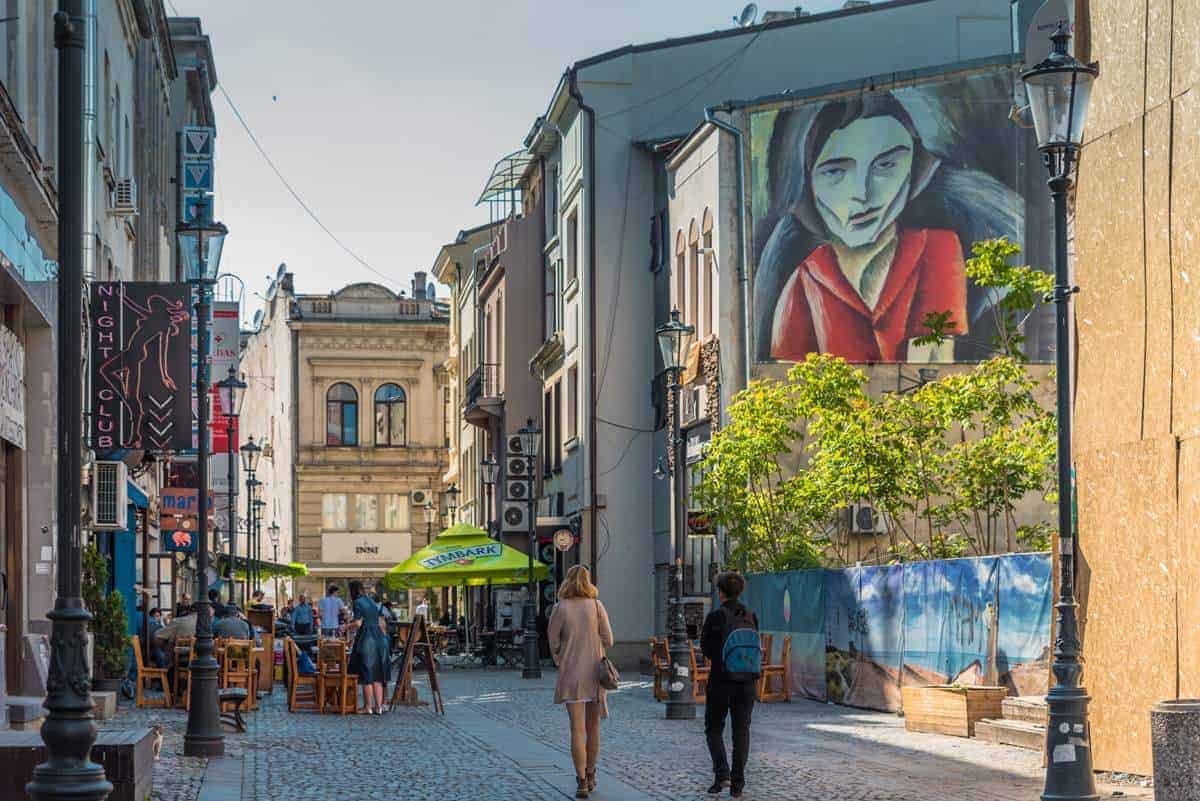 The Palace of Parliament
If you want to witness megalomania at its finest, head to The Palace of Parliament. The second largest administrative building in the world and the most expensive.
This colossal building is still a sore point for Romanians who lived through the Ceaușescu period. The Palace of Parliament is a must see while in Bucharest.
The Palace of Parliament Opening Hours:
March – October 09:00 – 17:00 | Last entry at 16:30
November – February 10:00 – 16:00| Last entry at 15:30
Entry Fee:
Standard Tour – 35 LEI pp
Overview of the city – Terrace Tour – 15 LEI pp
Underground Tour – 10 LEI pp
Standard Tour Plus Overview of the city – 45 LEI pp
Standard Tour Plus Underground – 40 LEI pp
Standard Tour Plus Overview of the city And Underground – 55 LEI pp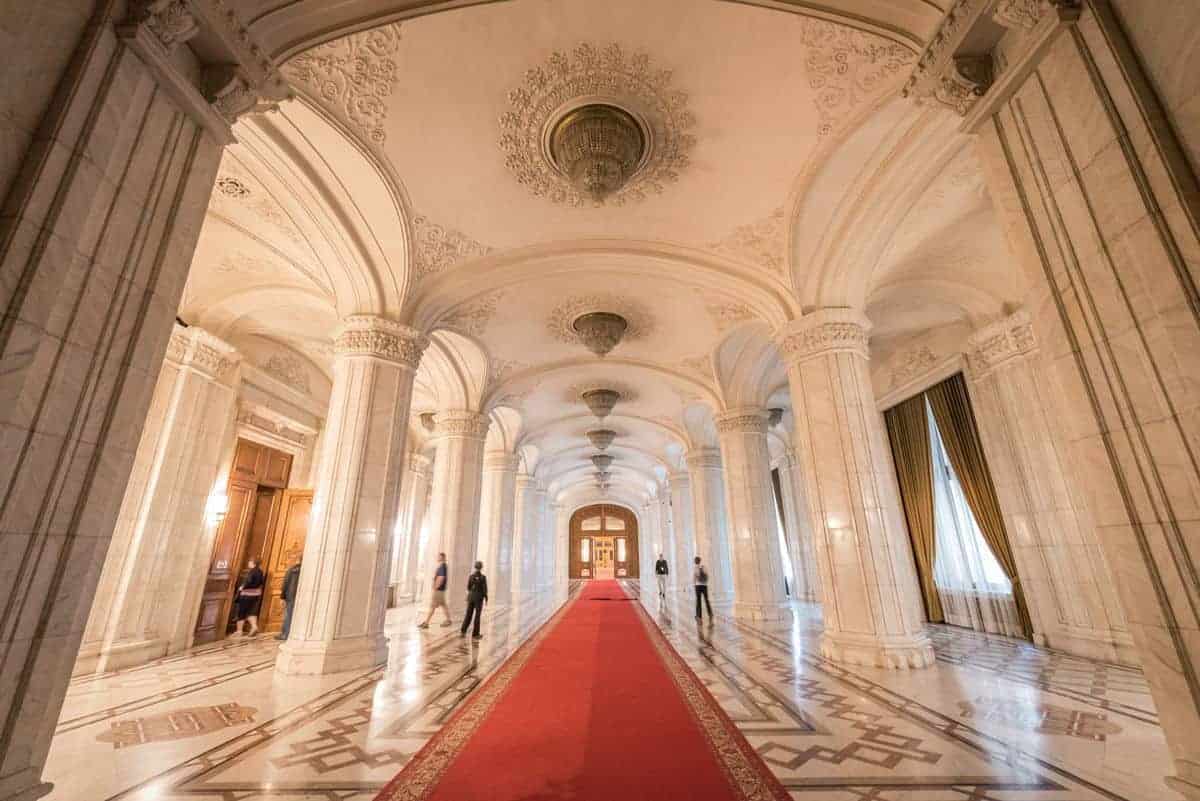 The Dimitrie Gusti National Village Museum
The Dimitrie Gusti National Village, one of the oldest and biggest open-air museums in Europe, is a lovely insight into traditional Romanian village life.
Original farmhouses, churches and other buildings have been transported from various regions and carefully reconstructed in the centre of Bucharest.
Opening Hours
Monday – 9.00 – 17.00
Tuesday – Sunday 9.00 – 19.00
Closed on certain public holidays. Check in advance of your visit.
Admission Cost:
Adults – 15 LEI pp
Senior and Euro 26 cardholders – 8 LEI pp
Students – 4 LEI pp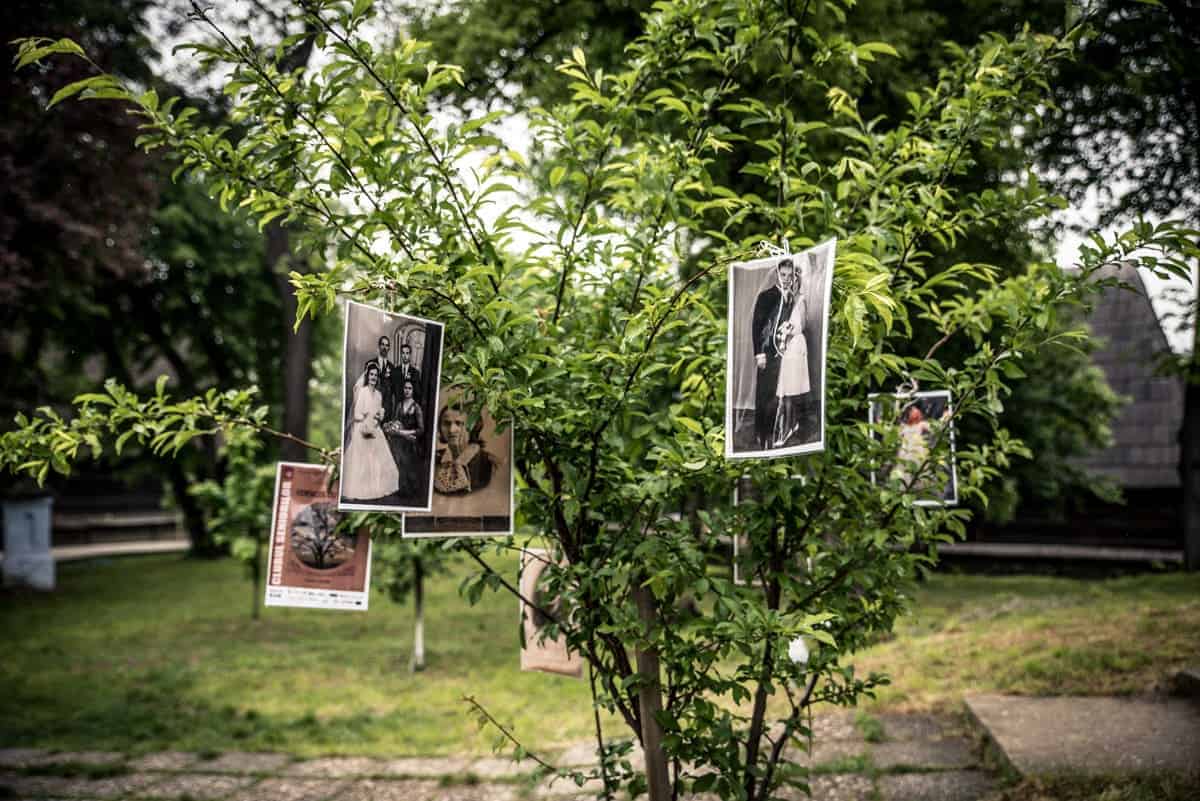 Bucharest can be forgiven for being a little shabby in parts because what it lacks in pizazz, it delivers in spades in charm and an energetic new outlook. This is a city to watch.
Ruse, Bulgaria