Disclaimer: Our articles may contain affiliate links. This means if you make a purchase after clicking on a link, we may receive a small commission at no extra cost to you. See end of article for more details.
"I want you to believe…to believe in things that you cannot."
― Bram Stoker, Dracula

---
As part of the Rescue Dog Road Trip, we were invited to Bran Castle Transylvania for a special puppy lunch and a private tour of Dracula's castle.
While Sprocket thoroughly enjoyed his lunch on Dracula's lawn, we all equally enjoyed our tour and the real story behind the magnificent Bran Castle and their most famous fictional resident.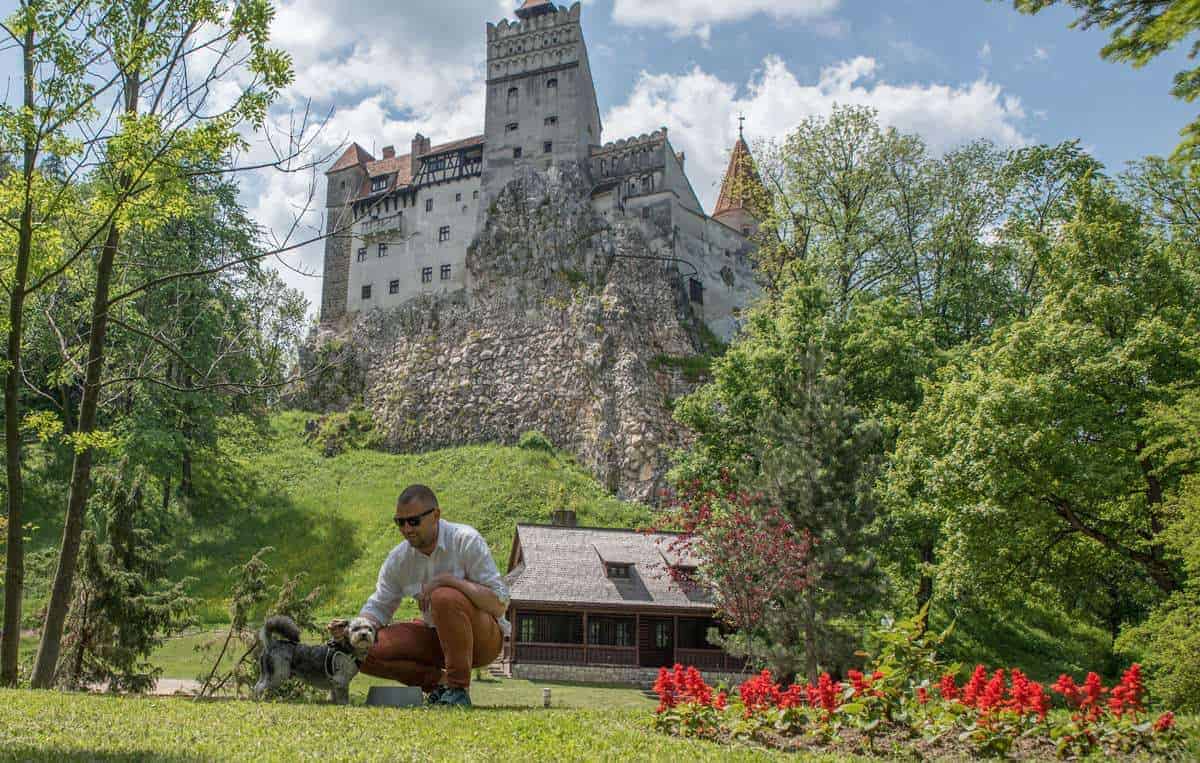 Legends of Transylvania
The inspiration for the fictional character of Count Dracula is as ghoulish and intriguing as the story that made both Bram Stoker's Dracula and Bran Castle famous.
Romanian history is steeped in supernatural folklore. It was the lore and legends of Transylvania that allowed Stoker to piece together his macabre tale, bringing together a mix of myth and a number of sinister and infamous characters throughout Romanian history. Bram Stoker never actually travelled to Romania but describes many real locations and captures the essence of the Transylvanian landscape. So much so, it is easy to be swept up in the legend as you drive through the mountains, past shadowy, ancient forests, on your way to Bran Castle.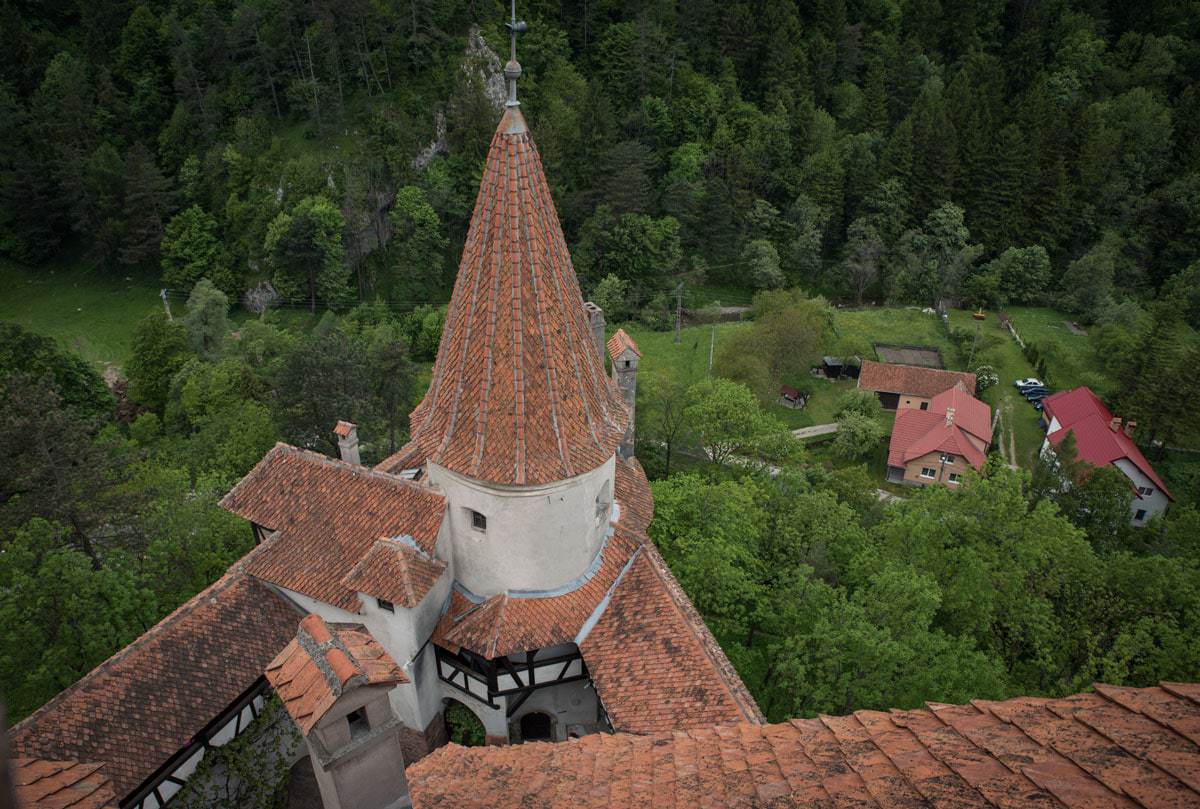 The Legend of Dracula
The character Count Dracula was not only inspired by one of the most infamous figures in Romanian history – son of Vlad Dracul (Dracul, a nickname meaning bad blood or son of Satan) Vlad Tepes Dracula, or Vlad the Impaler as he is best known. One of most prolific female serial killers in history, Countess Elizabeth Bathory was also a big inspiration for the character of The Count.
Responsible for torturing and killing hundreds of young women between 1585 and 1610, the countess displayed vampiric tendencies by drinking and bathing in the blood of young virgins in the belief she could attain eternal youth. The Bathory family ruled Transylvania as an independent principality of the Kingdom of Hungary, so she never faced trial, although was later imprisoned until her death. So in essence, Dracula was just as much a She as a He.
It is said; the only association these historical characters have with Bran Castle is when Vlad the Impaler tried to overrun the fortress, it was possible he was eventually imprisoned in the dungeon there. It is only through the detailed descriptions of the castle in Stoker's book, and it's location does Bran Castle become the home of Dracula.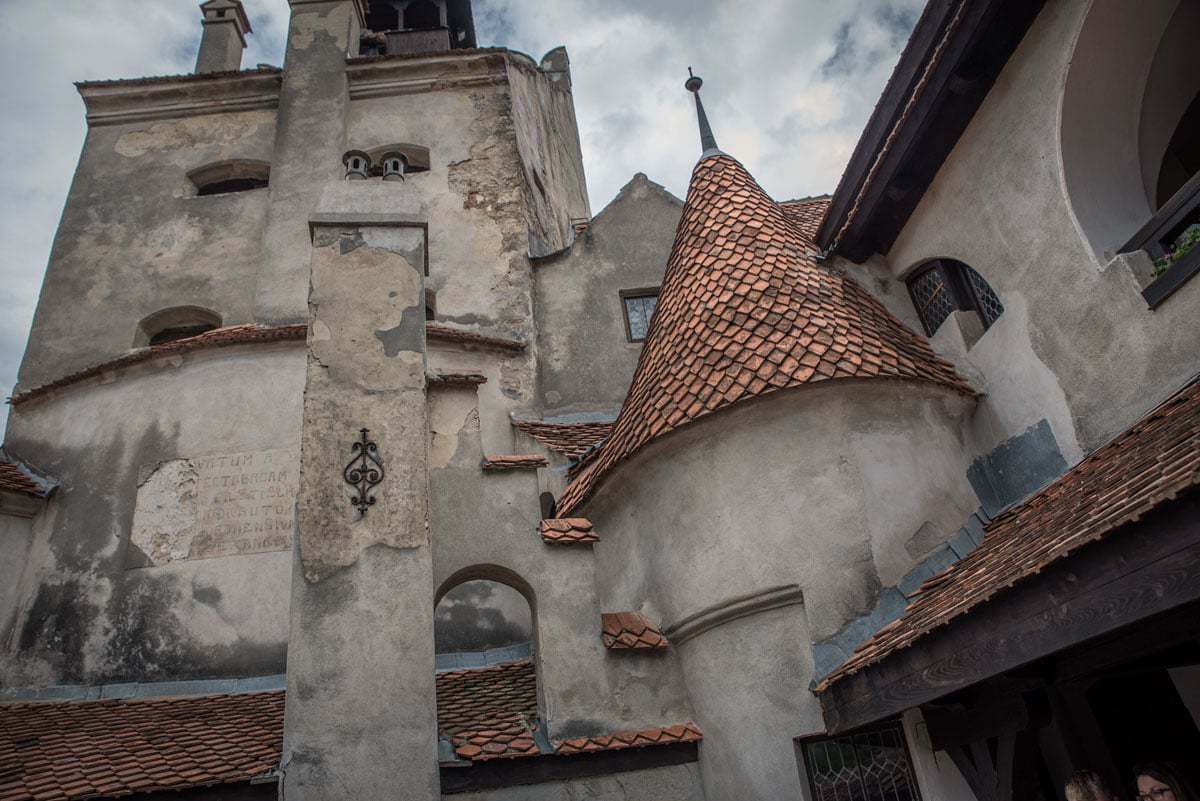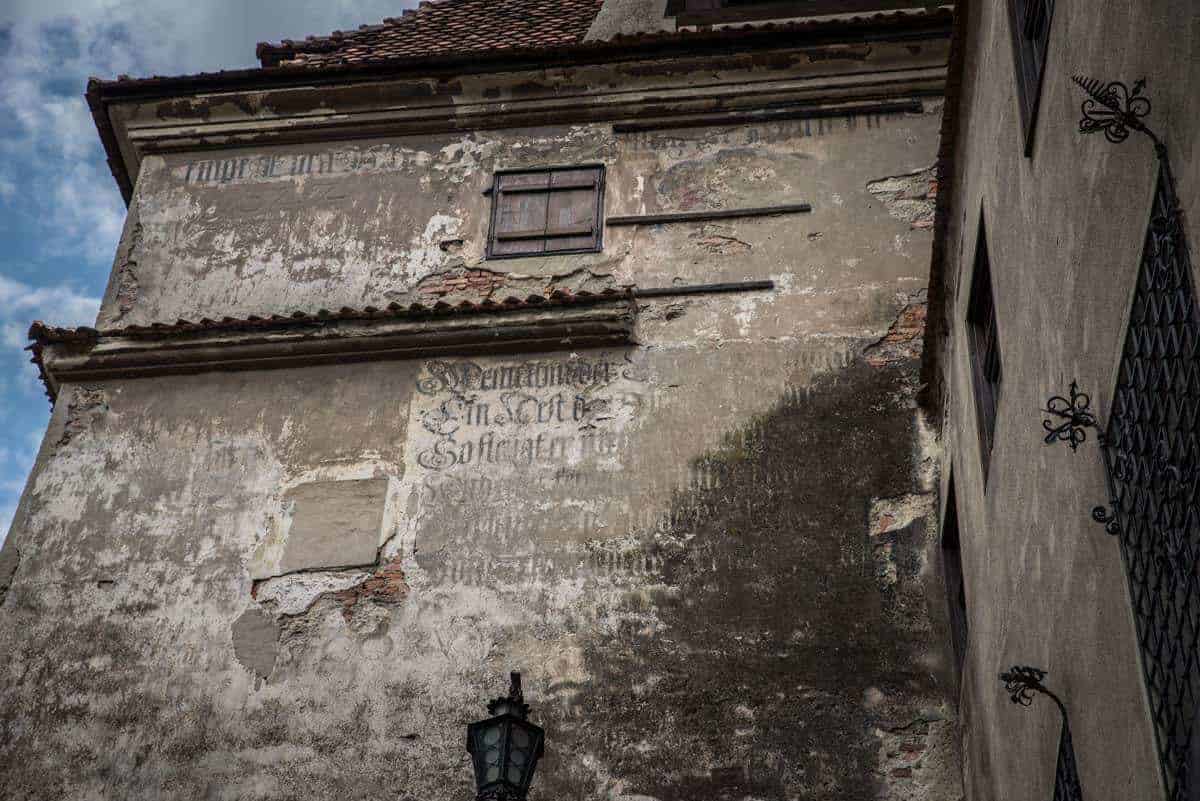 Inside Dracula's Castle
As we ascended the stairs to the castle, as if on cue, a strong cold wind swept up from the valley, cutting through the warm sunny day. Black clouds descended upon us as if Count Dracula himself had made his presence known. It was the stuff of Hollywood movies. Despite the foreboding exterior and the dramatic change in weather, the interior of Bran Castle is quite homely, in a castle kind of way.
Bran Castle History
Initially built as a fortress in 1211 the castle's position on the border of Transylvania gave it great military and commercial importance until the border of Transylvania was moved in 1836. Throughout the following years, the castle fell into decay.  In 1920 it was given to Queen Maria of Romania after Transylvania became part of Greater Romania. After a nine-year restoration, Bran Castle remained a favourite royal residence until communism forced the royal family from Romania.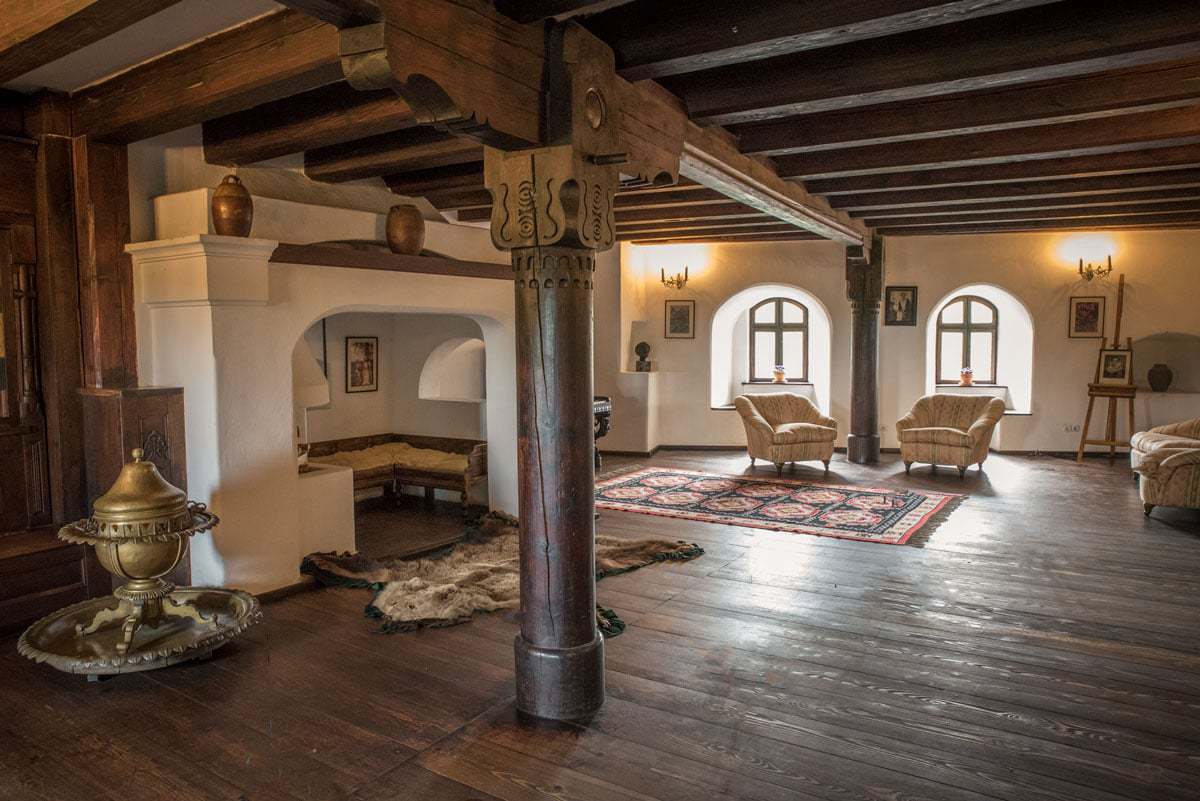 The castle has since been returned to the royal family and is once again privately owned. While many of the items seized by the government during communist times have still not been recovered, the castle has ultimately been restored as a museum dedicated to the memory of the royal family of Romania. One can't help but feel the decor has not been just a little Dracula inspired.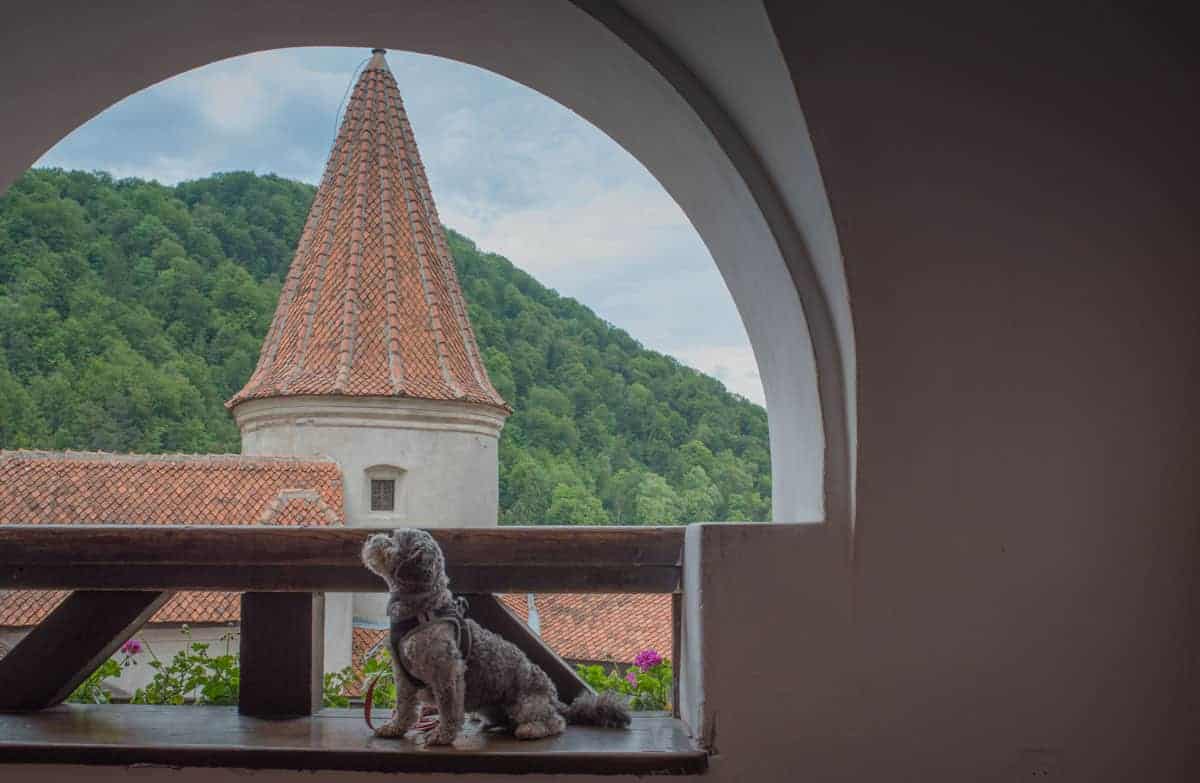 The Popularity of Dracula – Vampire Hunters
Interestingly enough, due to communism, most Romanians were unaware of the interest in Bran Castle and Transylvania until long after communism fell. Supernatural enthusiasts would come to Transylvania during communist times in search of Dracula's castle, and to explore the supernatural phenomenon supposedly associated with the region. Most left disappointed at the lack of interest given to the subject by most Romanians. More recently, though, Transylvania has embraced the popularity of Dracula and welcomes vampire hunters with open arms.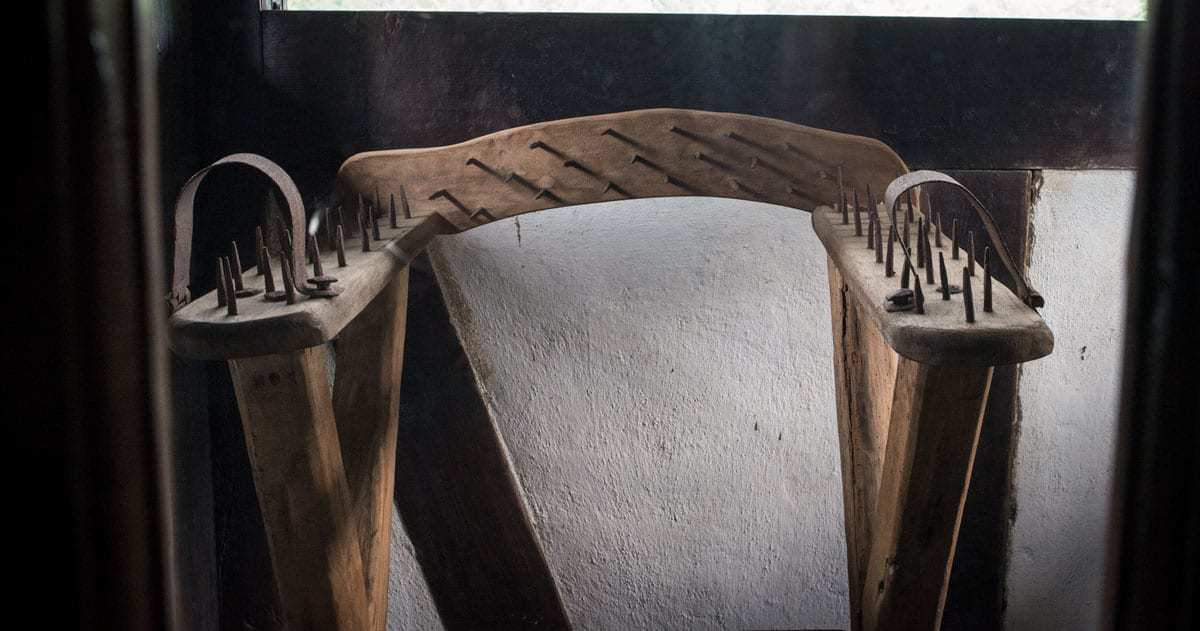 Bran Castle is temporarily hosting an exhibition of Medieval Instruments of Torture collected throughout Eastern Europe. This is an additional entry to the castle but a fascinating insight into the times when the castle was at its political peak. Let's just say; there is nothing funny about the instrument called the Spanish Tickler. An exhibition fitting the Count perhaps.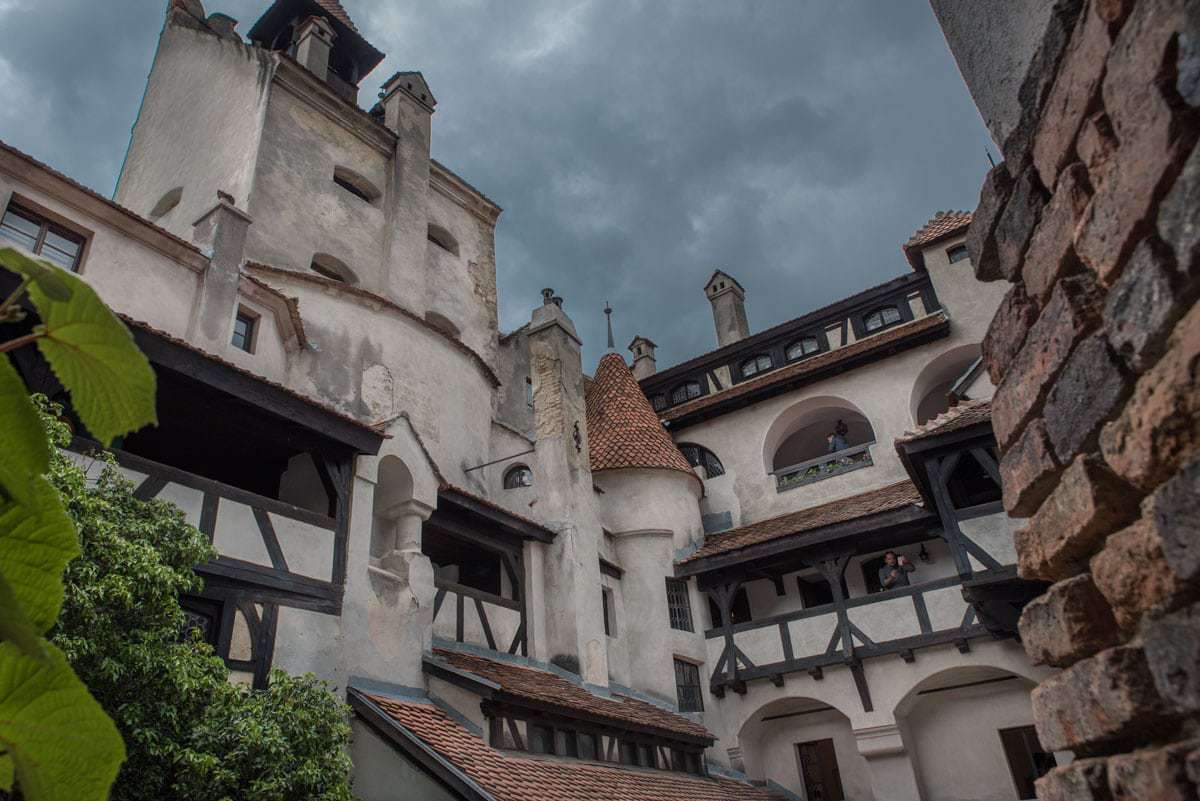 Bran Castle is the most fascinating castles we have visited in Europe. The landscape that leads you there, the picturesque town and the fascinating stories that surround this both foreboding and regal residence. If you ever considered visiting Romania, do it for nothing else than to visit the Transylvania region.



Facts
Where is Bran Castle
Bran Castle is in the Brasov County in Transylvania. One of the most beautiful and touristic areas of Romania.
How to Get to Bran Castle
Train: You can travel from Bucharest to Brasov in 3.5 hours by train for approx  40Lei  (€10). Trains depart hourly.
Bus: Buses to Bran depart Brasov's bus terminal No. 2. Approx. 45 min See the Bran Castle site for up to date information.
Driving from Bucharest to Bran Castle is just over 3 hours.
Driving from Brasov to Bran Castle will take approx. 40 minutes.
Tour: There are many Bucharest to Bran Castle tours as well as day trips from Brasov. Many of the day trips to Transylvania and Bran Castle will also include Peles Castle
Bran Castle Tours
Opening Hours
Bran Castle is open daily although opening hours may vary according to the season. See The Official Bran Castle site for opening hours.
Entry Fees
Expect 35Lei (~8€) for standard adult entry. Discounts are available for seniors, students etc.
Tips for Visiting Bran Castle
During peak season, mid-July to late August, you can expect big crowds at Bran Castle and possible waiting times. It would be prudent to try and arrive early during these times to beat the crowds.
Keep an eye out for special events hosted at Bran Castle, such as concerts and special movie screenings in the grounds of the castle.


---
We would like to thank Bran Castle for hosting us and allowing Sprocket the dog to tour the castle as part of the Rescue Dog Road Trip.
Please note that dogs are not allowed into the castle as standard. Our visit was arranged as a special entry.