It may sound cliché, but Paris is the most romantic city in the world.
Like a cultural aphrodisiac, Paris has something for everyone to fall in love with. Romantic settings, culture and arts, world-renowned gastronomy, and a chic sophistication are just some of the reasons millions of visitors lose their hearts to Paris every year.
While planning a trip to Paris may seem overwhelming, it doesn't have to be. Paris is a very easy city for visitors to enjoy and with just a little forward planning, you can get the most from your Paris experience.
Prioritize Your Itinerary
Paris is brimming with must-see attractions, museums, galleries, and typical Parisian experiences to enjoy. While it is a very walkable city, depending on the amount of time you have, you may need to prioritize your itinerary. Also, think about crowds; some attractions, such as The Louvre, deserve an early start.
Last time we were in Paris, we had less than four days. We prioritized what we really wanted to see in Paris, including the must-see monuments so no time would be wasted. Then, any free time was wisely spent since we had already gained our bearings in the city.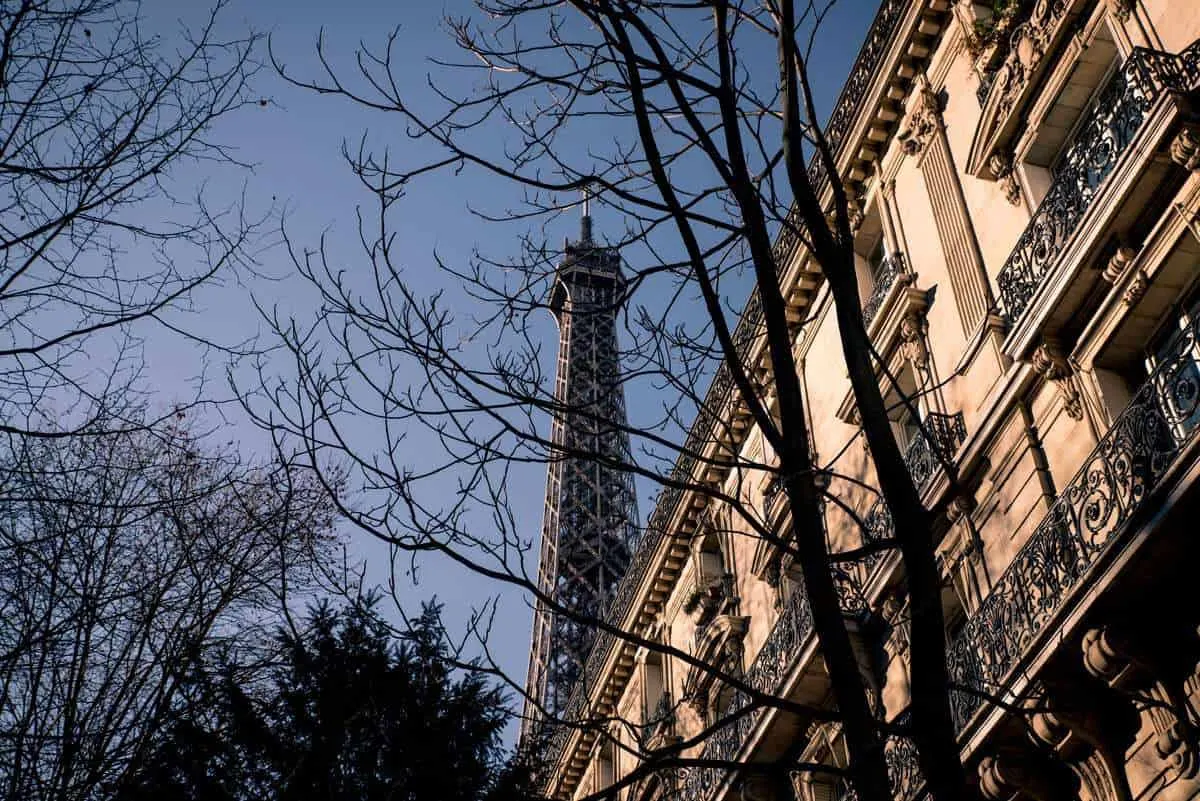 Where to Stay
Even the notion of a Paris a hotel is romantic, so your accommodation should never be disregarded as a mere travel necessity. Once you have decided what you want to see and do, think about where you want to stay.
In Paris, you are often never far from the main attractions, but you may have a preference for your Paris hotel stay. We chose to stay in the Saint Germain district for a classic Parisian experience. Others may prefer the hustle and bustle around the Champs Elysees, or a view of the Seine may be your desire. The choice is yours. Paris dishes up world-class hotels to suit all tastes and budgets, contemporary chic through to classical elegance. Each district offers a different view of this beautiful city.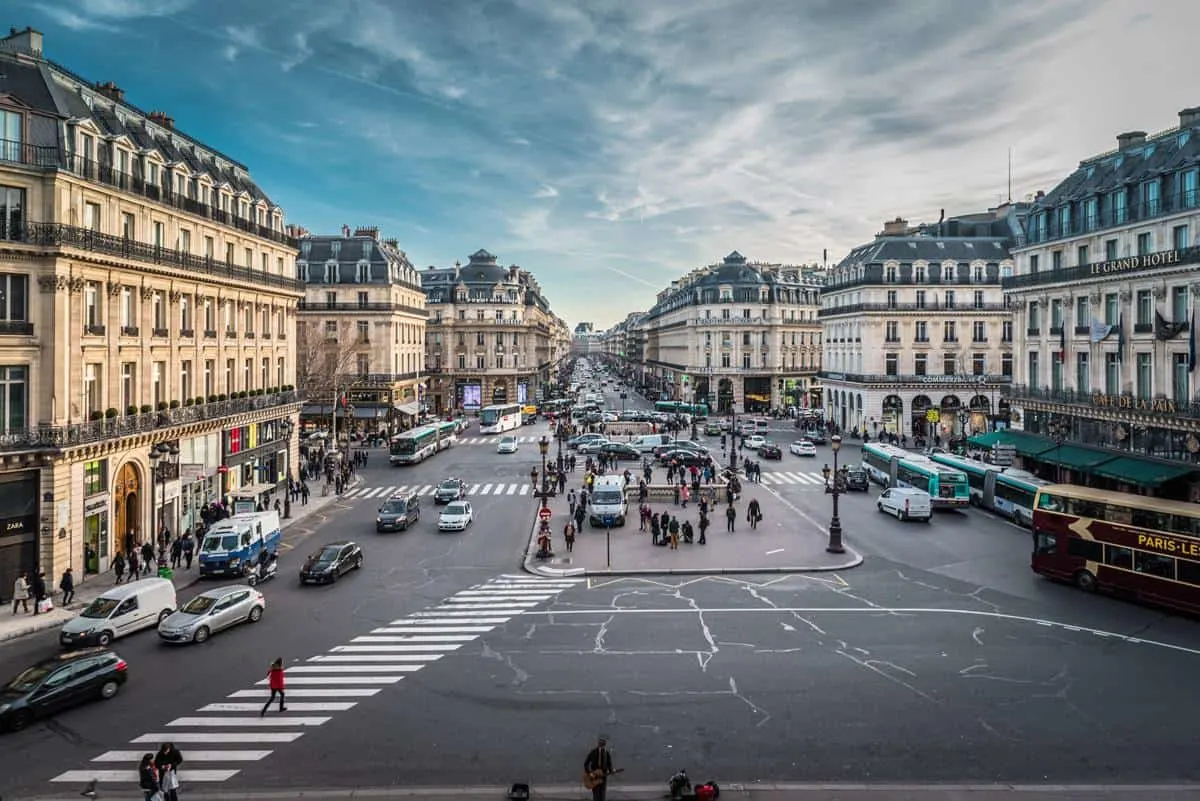 Savor the Atmosphere
Visiting the famous sights of Paris is a must, regardless of how touristy or crowded, but so is soaking up the distinctive Paris atmosphere. An afternoon or evening spent sitting in a Paris cafe, watching the world go by, is never time wasted. Enjoy a Seine river cruise or, grab a classic French baguette for an impromptu picnic near the Eiffel Tower. You may well find many other Parisians doing the same. Make the most of your time in Paris, but be sure to make time to savor the atmosphere.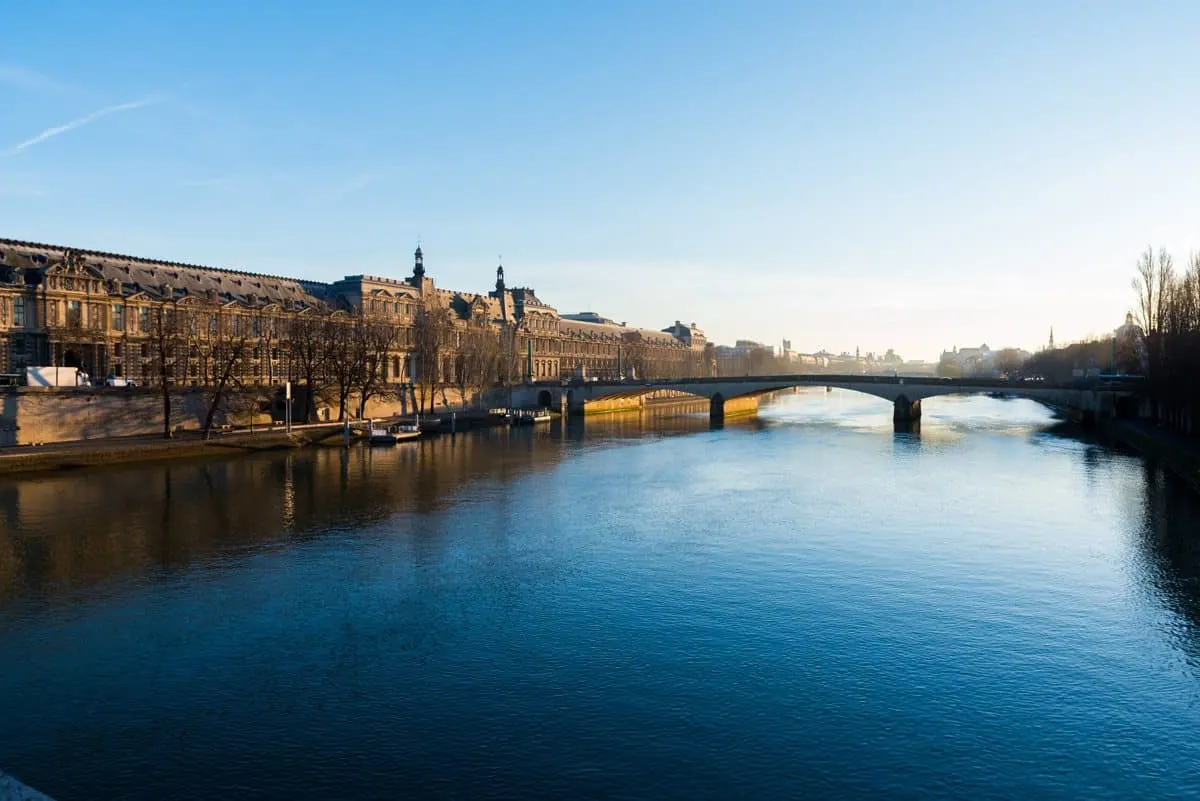 Get Gastronomic
The gastronomic meal of the French has been declared "world intangible heritage" by UNESCO. Forget your waistline and indulge in cuisine recognized the world over. The beauty of Paris is that a great dining experience doesn't have to cost a fortune. You can sample excellent French cuisine in very affordable bistros set back from the main tourist paths, as we found when exploring the historic streets of Saint Germain.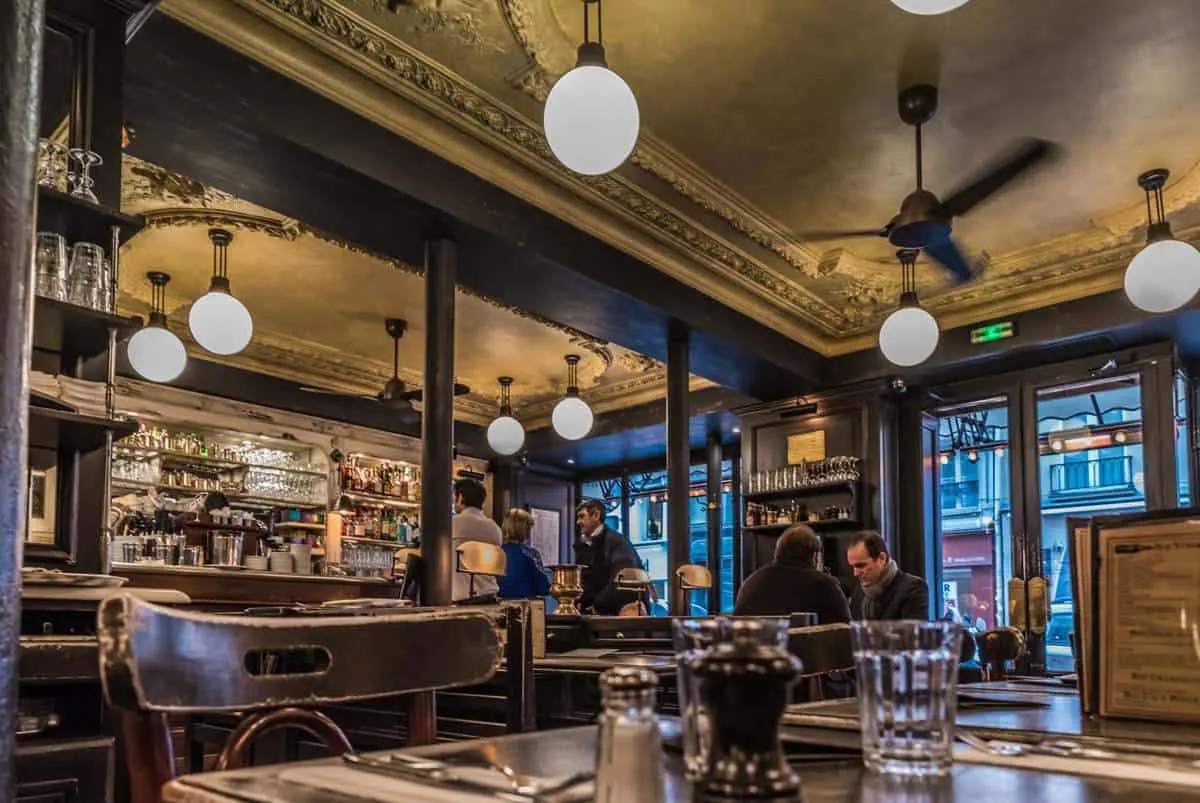 So whatever your reason for visiting, Paris has so much to offer. One thing is certain: It's easy to fall in love with Paris.
---
Resources to help you discover more of Paris
Streamline your Paris Planning even more with this handy Mini Guide to Paris
Never run out of things to do with these 24 Fun Things to do in Paris