Visit Lesotho and you will quickly understand how this tiny country earned its title as Africa's "Kingdom in the Sky". Here are the best things to do and places to visit in Lesotho, the mountain kingdom.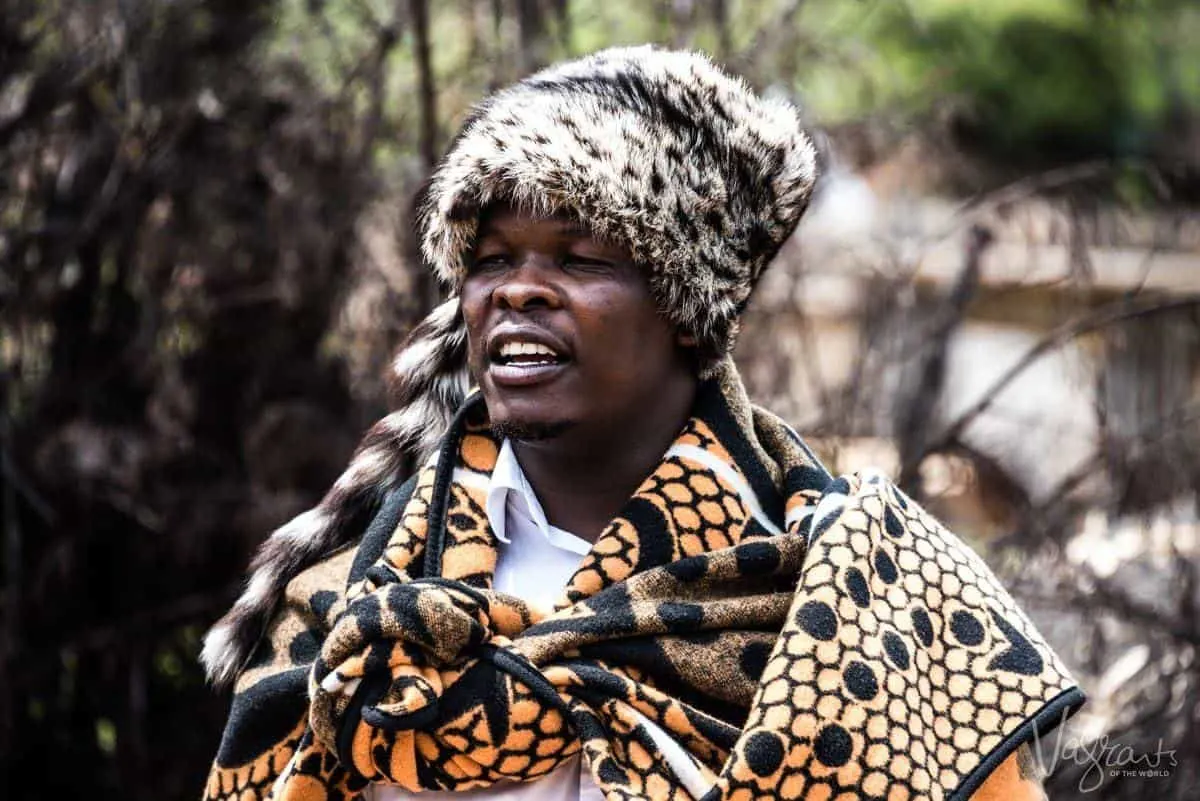 About Lesotho
Lesotho's mountainous topography not only gives credit to the country's unique title but sets the stage as the perfect destination for outdoor adventure. Lesotho holds the record as being the only country that lies entirely at 1000m in elevation.
It also boasts the highest peak in Southern Africa and the highest pub in Africa, both at 3482m above sea level.
While completely surrounded by South Africa, Lesotho could not be any more contrasted to it's larger neighbour, in culture, atmosphere and experiences.
A new Lesotho tourism slogan "An Unexpected High" couldn't be more appropriate.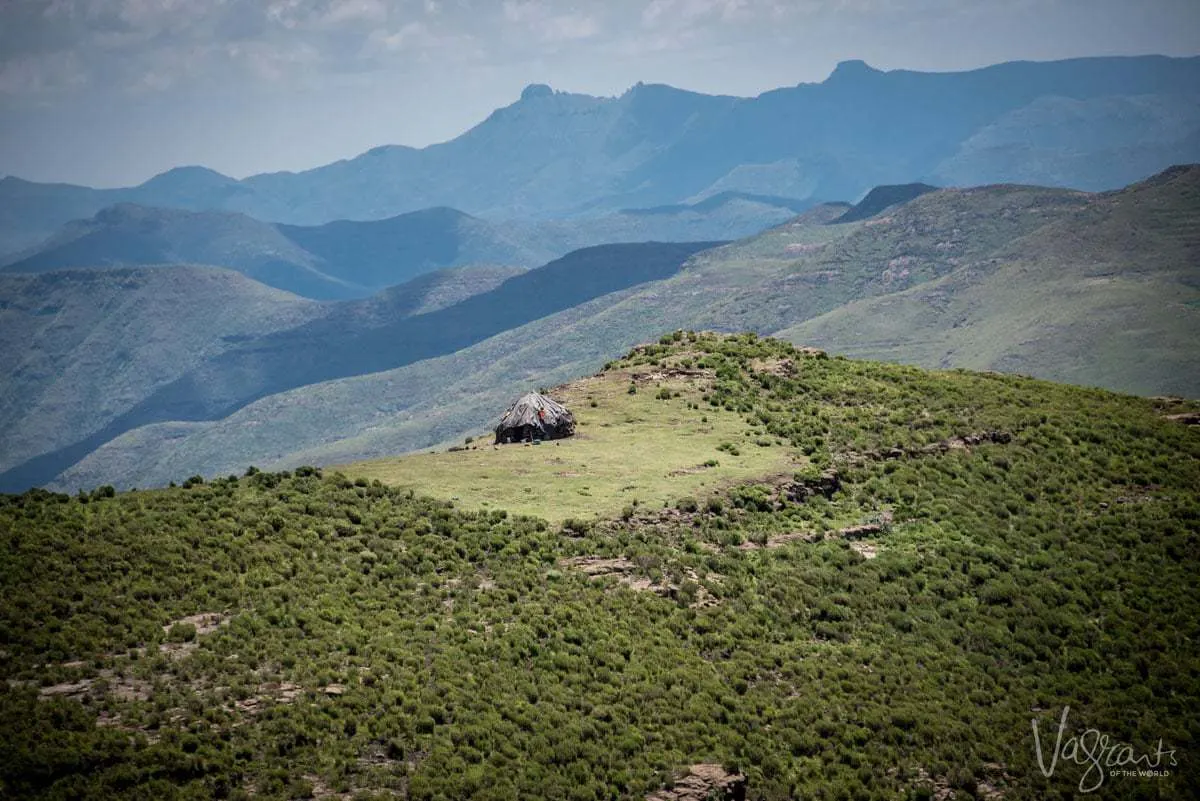 Lesotho Facts
Travel to Lesotho:
By Air:
The Moshoeshoe I International Airport is the main international airport servicing flights to Lesotho.
By Road:
Distance from Johannesburg to the Lesotho border is approx. 420km or 4.5 hours based on crossing the main border post at Maseru Bridge.
Lesotho Border Crossings
There are 13 border posts between South Africa and Lesotho. Which one you cross depends on which way you are coming from.
Things to consider – Some border crossings such as Sani Pass and Ongeluksnek require 4×4 vehicles. Not all of the border posts are open 24 hours a day, so time your arrival carefully. Check visa requirements before arrival.
Requirements for Overland Crossings
If crossing in a vehicle other than your own, you will require a Letter of Permission from the owner or rental company to take the vehicle across the border. This is the case for any border crossing from South Africa. A small road tax fee of approx. ZAR30.00 pp (~$2.50 USD) will be charged at the border.
*Note– As per South Africa's new tourist visa rules, if you visit Lesotho or Swaziland, this does not add any additional days to your South African tourist visa. Visiting neighbouring or as in this case, internal countries and returning to SA does not qualify as leaving South Africa for visa purposes.
The Currency of Lesotho:
Lesotho Loti although the South African Rand is widely accepted. The LSL= 1 ZAR
The language of Lesotho:
Sotho and English are the official languages in Lesotho.
---
Things to do in Lesotho
With the Basotho people's unique hospitality and an eternally sunny climate, it is in the topographical extremes of the Lesotho mountains that adventure travellers and nature lovers find Lesotho's appeal.
Pony Trekking in Lesotho
World class trekking on the famed Basotho pony is popular with many tourists who visit Lesotho. Treks will take you across the pristine mountain ranges of both the high and lowlands where you will discover the Basotho people. Many still live traditionally in simple stone and thatch huts. You can take treks from two hours to a week.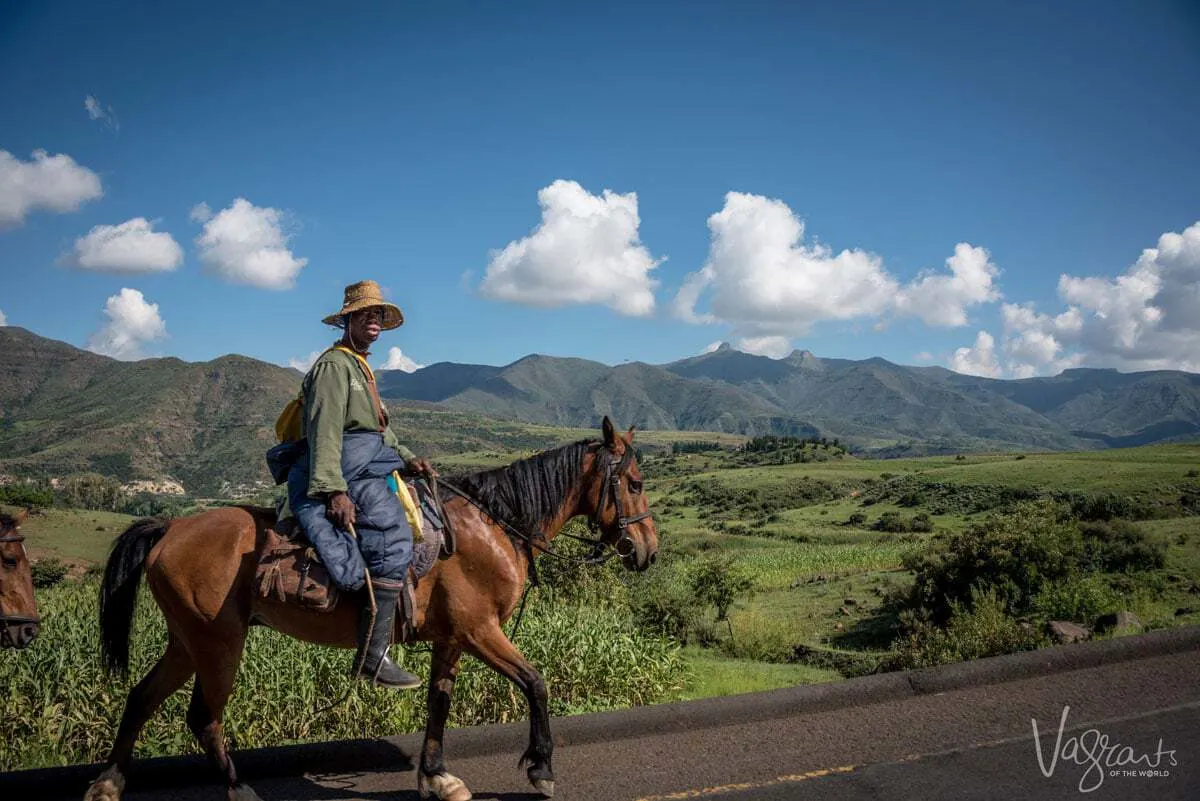 Hiking
Lesotho is also a hiker's paradise. Mountainous, rugged, and incredibly scenic, Lesotho is a place of awe inspiring beauty.
While you can pretty much hike or camp anywhere, take advantage of the various national parks and nature reserves –
Sehlabathebe National Park
Ts'ehlanyane National Park
Bokong Nature Reserve
or even Sani Pass.
You will find many wonderful hiking trails for both the avid and less experienced hiker.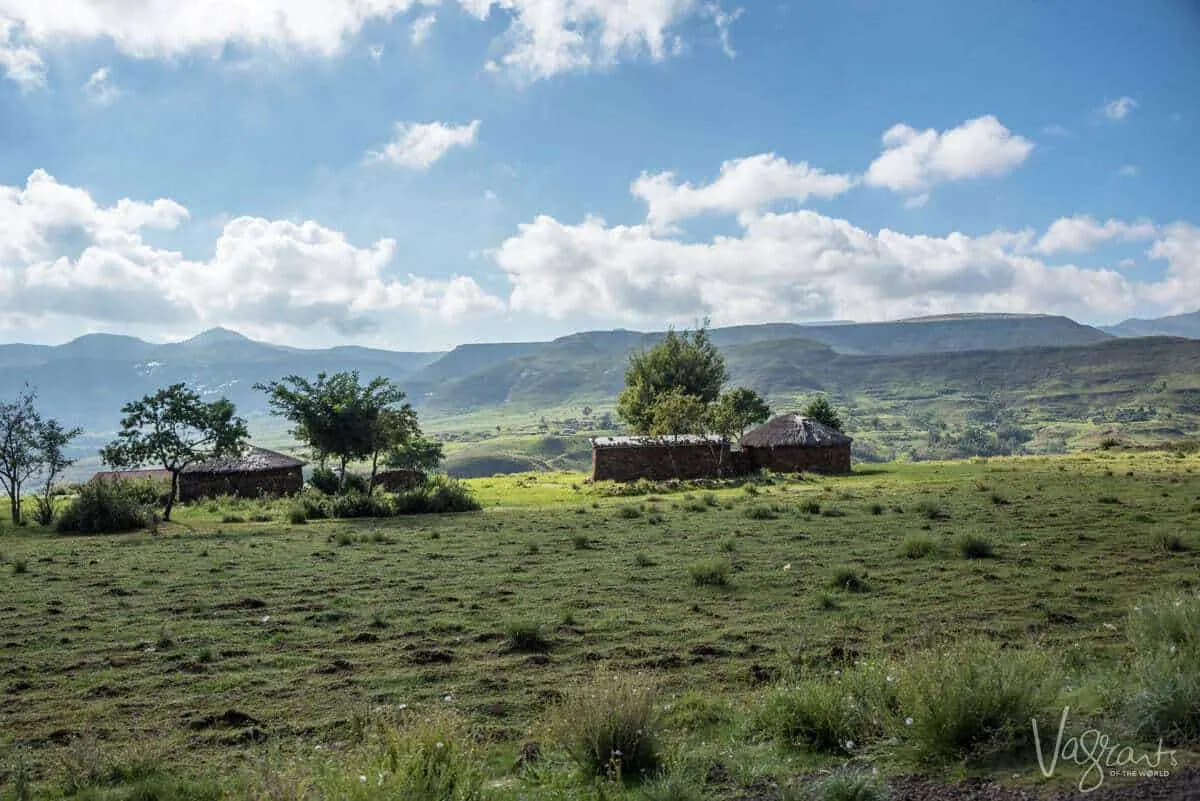 Water Sports
Lesotho has an abundance of water other African countries can only dream of. Other than providing much-needed revenue for the country, it also provides the opportunity for plenty of water sports, both serene and extreme.
Canoe the Mohale or Katse Dams, the highest dam in Africa. Kayak the Senqu River. Try white water rafting, small boat sailing or trout fishing in the mountain streams.
4×4 Tours, Mountain, Quad and Motor Biking
The Lesotho Highlands are formed by the Drakensberg and Maloti mountain ranges. This offers some of the best off-road conditions you will find anywhere in Southern Africa.
No less than nine mountain passes with spectacular scenery draw avid off-roaders and mountain bikers to the mountain kingdom from all over the world. The annual Roof of Africa off-road bike race is a testament to the challenges available for the adventurous on two wheels or four.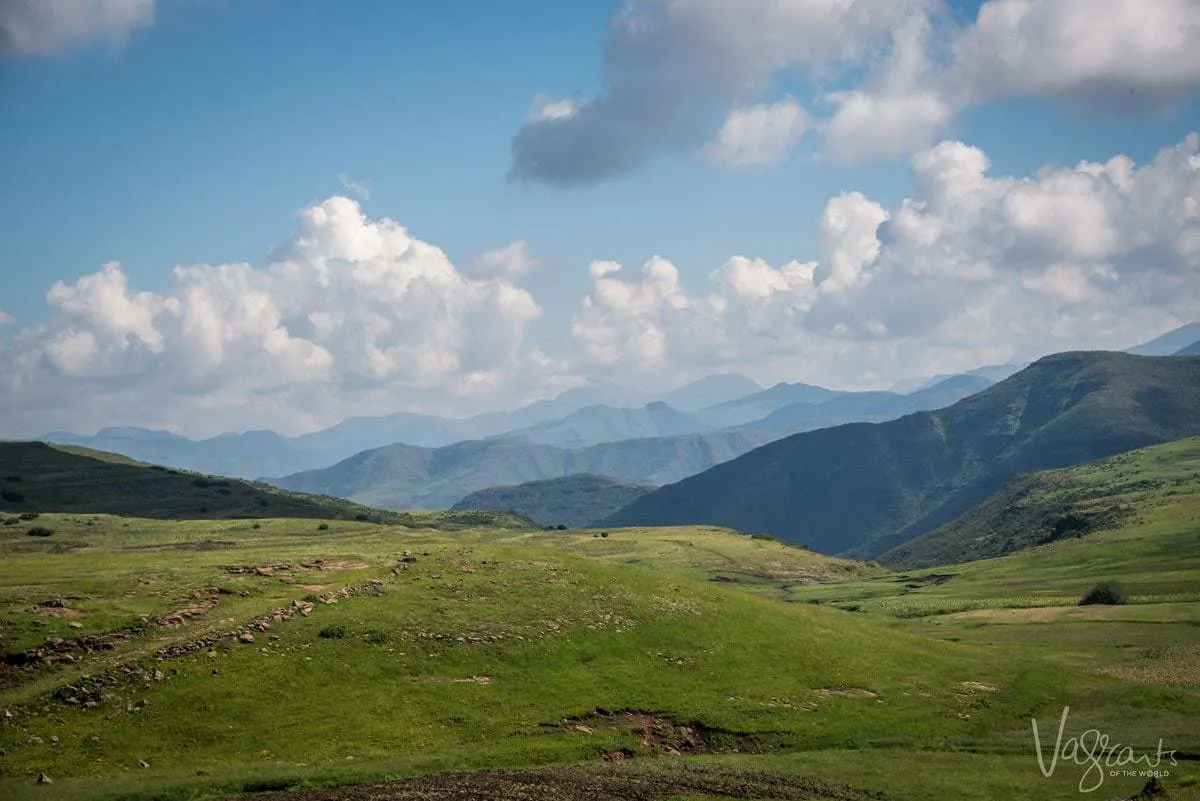 ---
4×4 Lesotho Tours
Full day Sani Pass Day Tour – 7 hours Guided 4WD trip up the Sani Pass departing Underberg.
Sani Pass and Mokhotlong in Two Days – 2 days 1 night 4×4 tour combining both treks and a night in Mokhotlong to enjoy the vibe of the rural Basotho trading town. All-inclusive including meals and accommodation.
4-Day Roof of Africa Tour via Katse Dam – Explore Lesotho on a 4-day 4×4 adventure. See the highest peak in southern Africa – Thabana Ntlenyana, Bokong Nature Reserve and Sani Top Chalet. All inclusive including meals and accommodation.
---
Skiing in Lesotho
Skiing in Lesotho is just another reason to visit this landlocked country. June through August is the best time to make the most of Lesotho's high altitudes and freezing winter temperatures.
The ski slopes are only 3 hours from the capital of Lesotho, Maseru, high in the Maluti mountains in the Oxbow area. One of only two resorts in Africa, Mahlesela Hill is the longest in Africa at 2km long.
---
Recommended Travel Gear for Africa
---
---
Abseiling
Lesotho is a country for setting many records. While its average elevation puts it in the record books, it also has the highest single drop waterfall in Southern Africa. Located in Semonkong, which literally translates to "place of smoke" named after the billow of spray visible from afar.
Abseil Maletsunyane Falls
Maletsunyane Falls also holds the Guinness World Record for the highest commercial abseil point in the world. The spectacular 204m drop attracts daredevils from around the world. This is adventure travel at it's best.
You cannot visit Lesotho and miss Maletsunyane Falls, whether you are seeking an adrenaline rush or just to admire this natural wonder.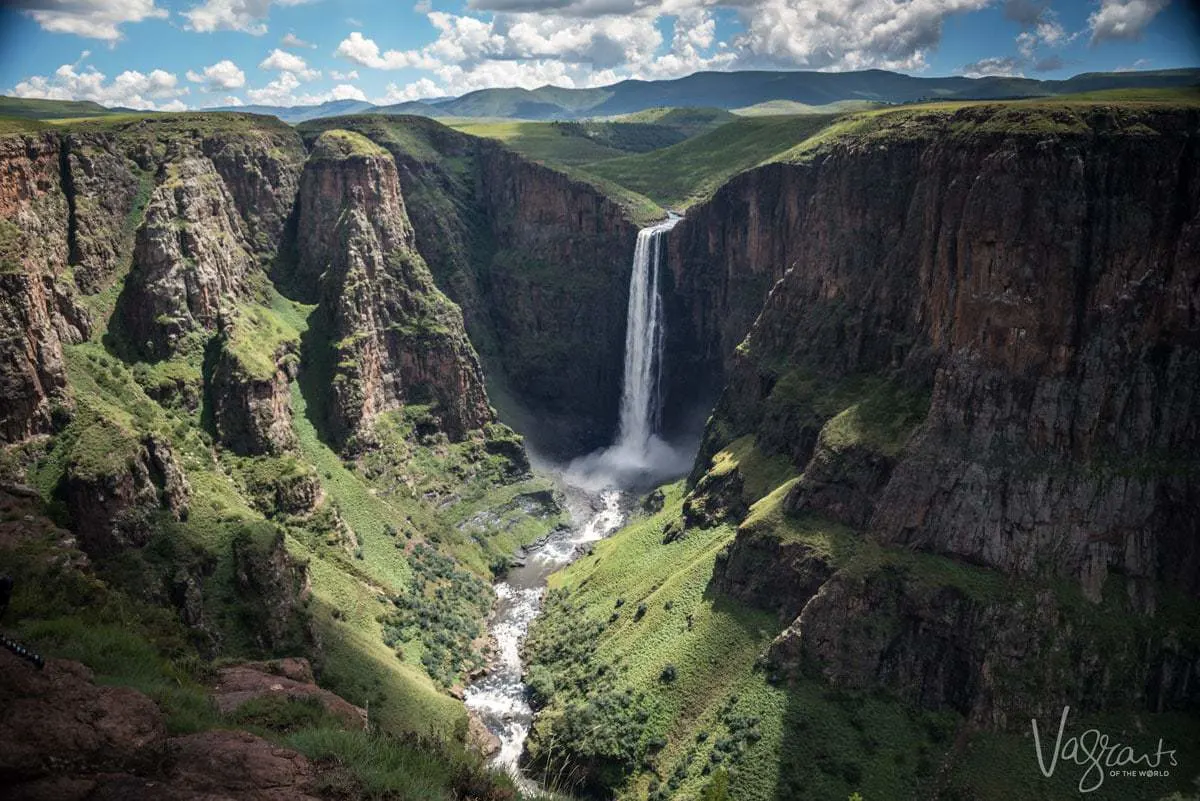 Places to Visit in Lesotho
Thaba Bosiu
Once the capital of Lesotho, Thaba Bosiu mountain is both a natural attraction and one of the most important historical sites in Lesotho. The 120m high plateau is where King Moeshoeshoe the First established his rule of the Kingdom of Lesotho in the early 19th century. It is also where he and his predecessors rest peacefully today.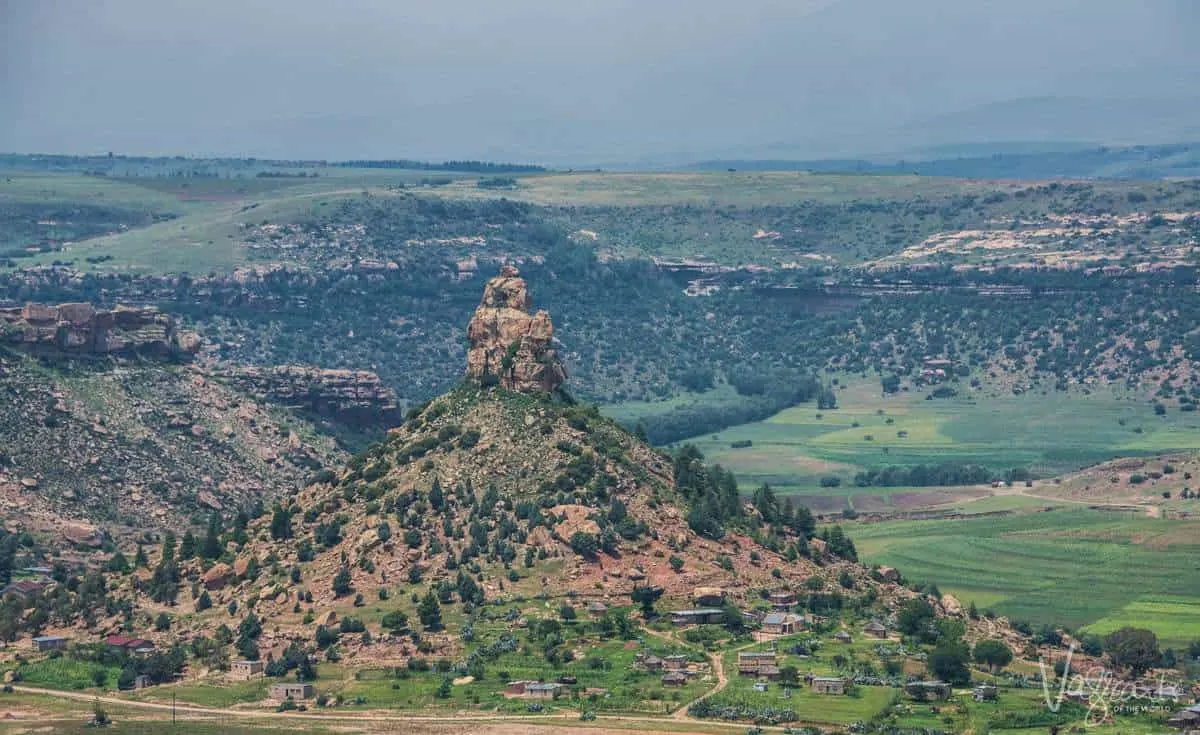 The plateau formed a natural fortress, a place to gather the Basotho people during times of danger or extended sieges. Climb the mountain from the Thaba Bosiu cultural village and you will see the remains of the king's mountaintop dwellings. This is where the story of Lesotho's past is told.

Stop in at the Thaba Bosiu Cultural Village where you can experience traditional Lesotho village life. They also have a wonderful spot to stop for lunch after climbing the mountain.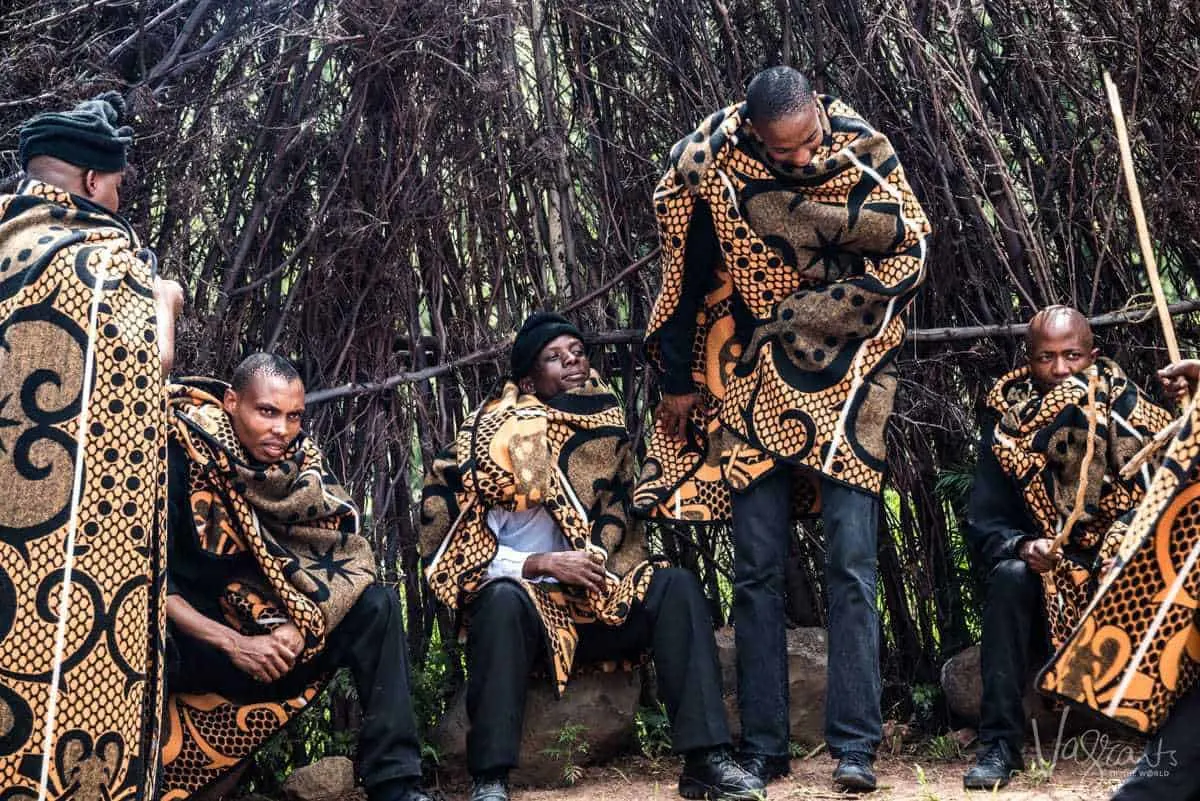 Katse Dam & Mohale Dam
The Katse Dam, high in the Maluti Mountains was constructed as part of the Lesotho Highlands Water Project. It is the second largest dam in Africa. The Mohale Dam, at 145m it is the second-largest in Lesotho and the highest concrete-faced rock-filled dam in Africa. An entire mountain was crushed to build this dam.
The dams are the perfect place for a tour. Take a canoe or pony ride. Have a picnic or enjoy the majesty of this modern engineering feat. Regardless of how you enjoy these sites, the drive there will have you marvelling at Lesotho's beauty.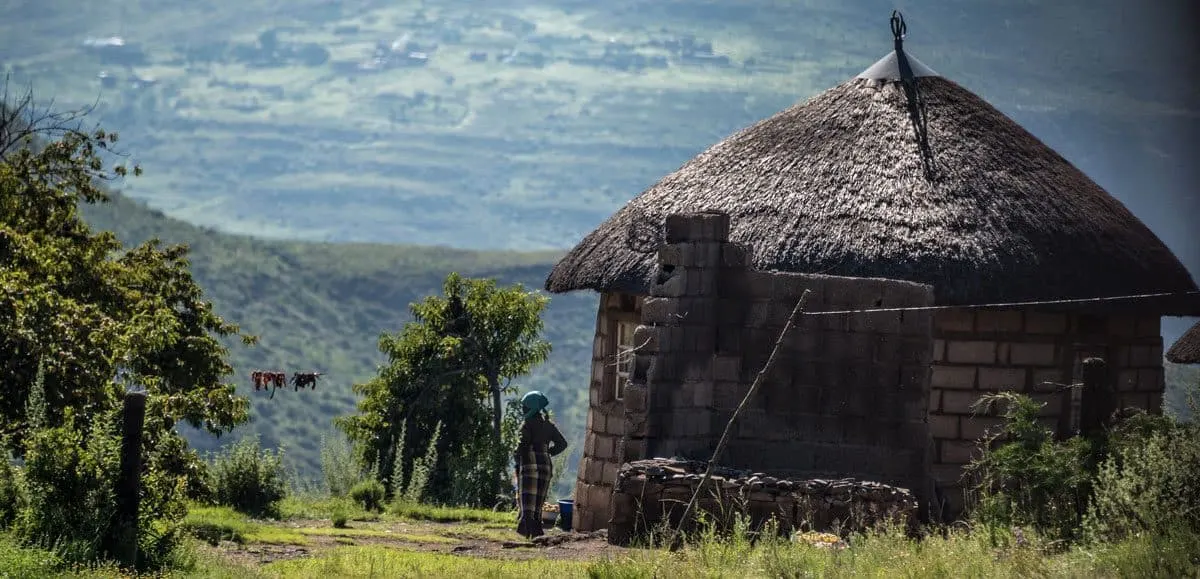 Kome Cave
A fascinating village of cave dwellings carved underneath towering rocks. Past generations of Basotho fled to these caves to hide from cannibals who inhabited the area. Descendants of the original people who built the caves still live there, much as their forefathers did almost two centuries ago.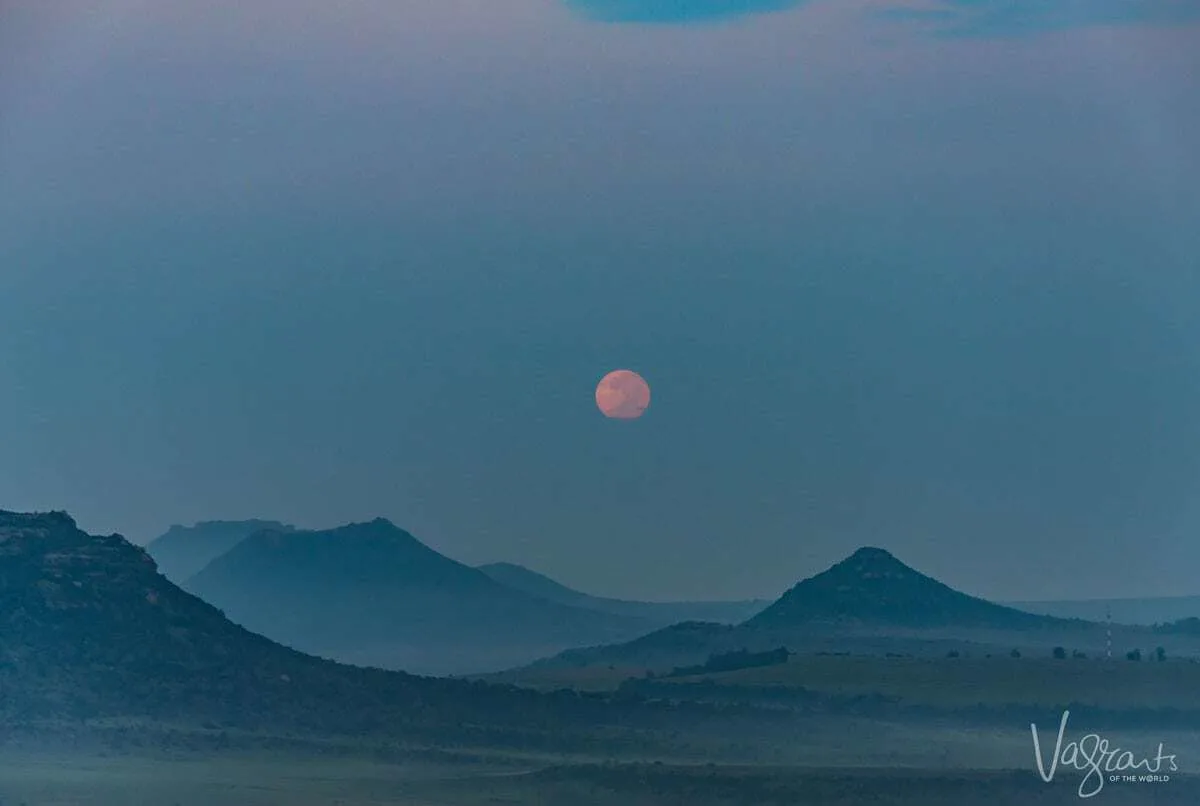 Lesotho Accommodation
If you are looking for a base from which to explore the mountain kingdom, you can't go past the capital of Lesotho, Maseru.
While on the increase, tourism in Lesotho still isn't as developed as it's neighbouring country, South Africa. But thanks to an initiative by Lesotho's biggest hotel group, Avani Lesotho, supported by Lesotho Tourism, exploring Lesotho just got easier.
Avani Lesotho Hotel & Casino has developed a series of tours ranging from day trips to overnight tours covering all of Lesotho's best attractions and activities.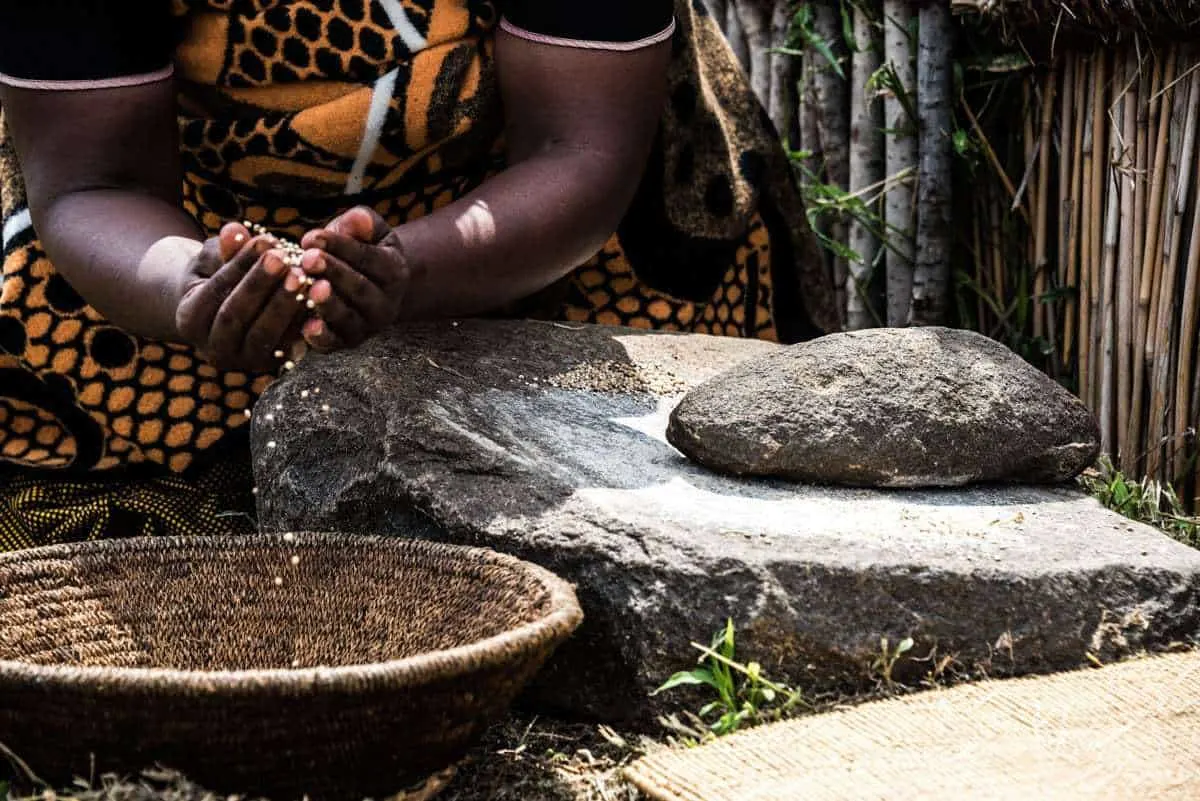 Day Trips from Maseru
Many of Lesotho's essential experiences can be done as a day trip from the capital Maseru. Day trips have been carefully crafted to appeal to a myriad of interests with ease in mind. Local tour guides will collect you from the hotel and escort you throughout your tour of Lesotho.
This means the more difficult access areas of Lesotho's mountain regions can be visited with ease, without having to worry about renting a car or self-driving while you are visiting Lesotho.
For overnight tours and adventures, Avani has partnered with the best lodges in each area to provide you with the best accommodation available in the mountain villages.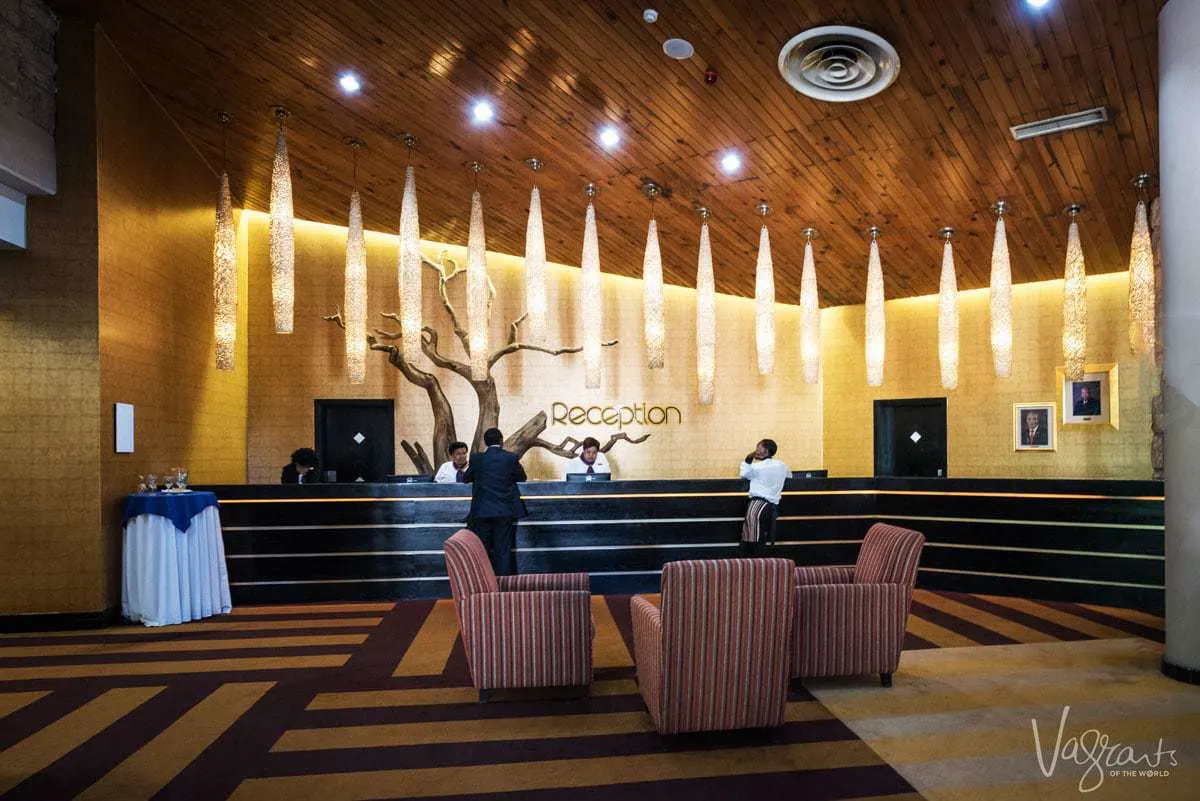 Return to the capital after a long day in the mountains and be rewarded with hospitality more akin to a small boutique hotel than a larger hotel group. This is where Avani Lesotho Hotel & Casino really shines, in the typical warmth and hospitality of the Basotho people.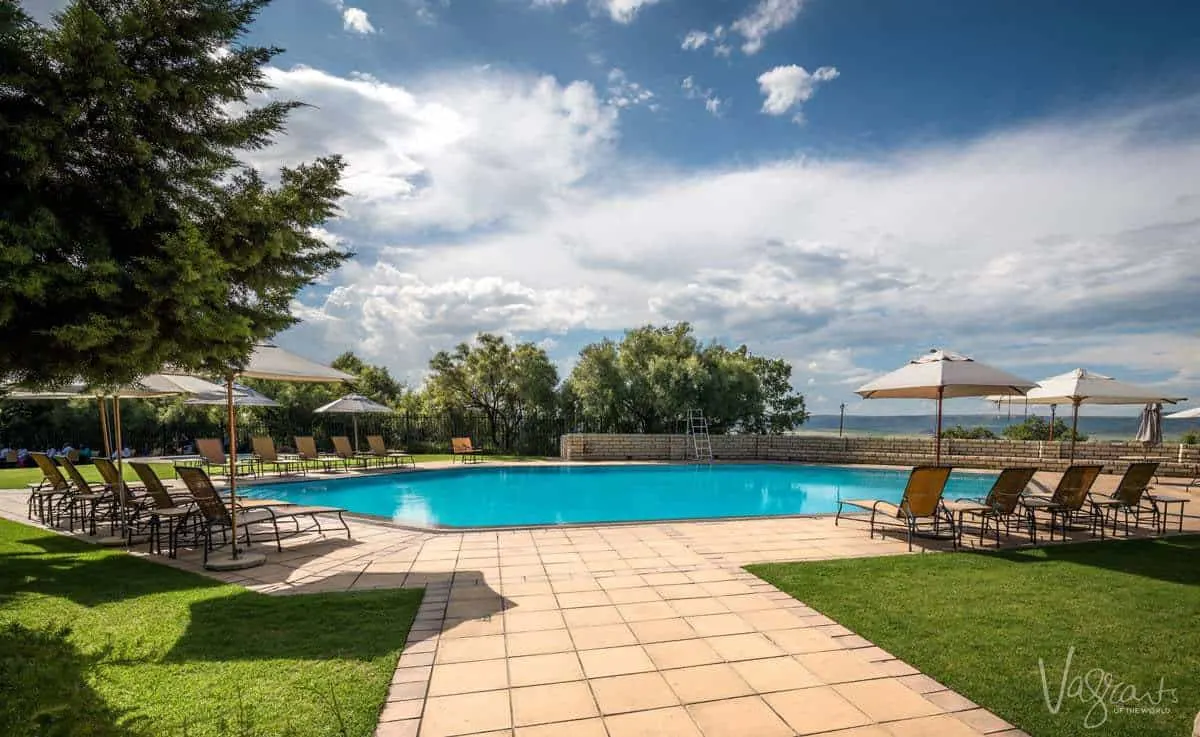 Avani Lesotho is located on the hill with sweeping views of the city and surrounding valleys. With a swimming pool, large deluxe guest suites, numerous in-house dining options and casino, Avani Lesotho is the best hotel you will find in Maseru and Lesotho.
While the Avani Hotel & Casino caters to a more sophisticated traveller, the smaller of the group, Avani Maseru located in the city centre caters well to families.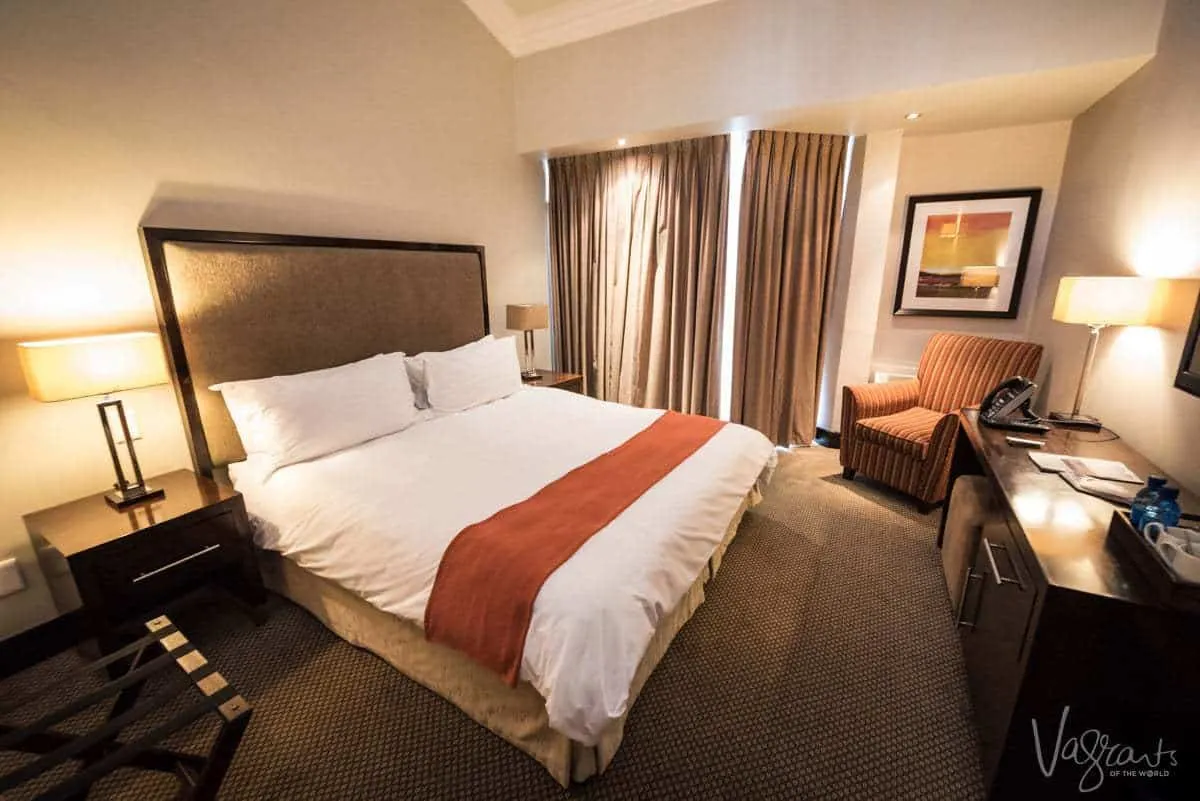 Currently undergoing upgrade and renovation, Avani Maseru strives to meet the high standards of her sister hotel on the hill in a bid to promote tourism in Lesotho.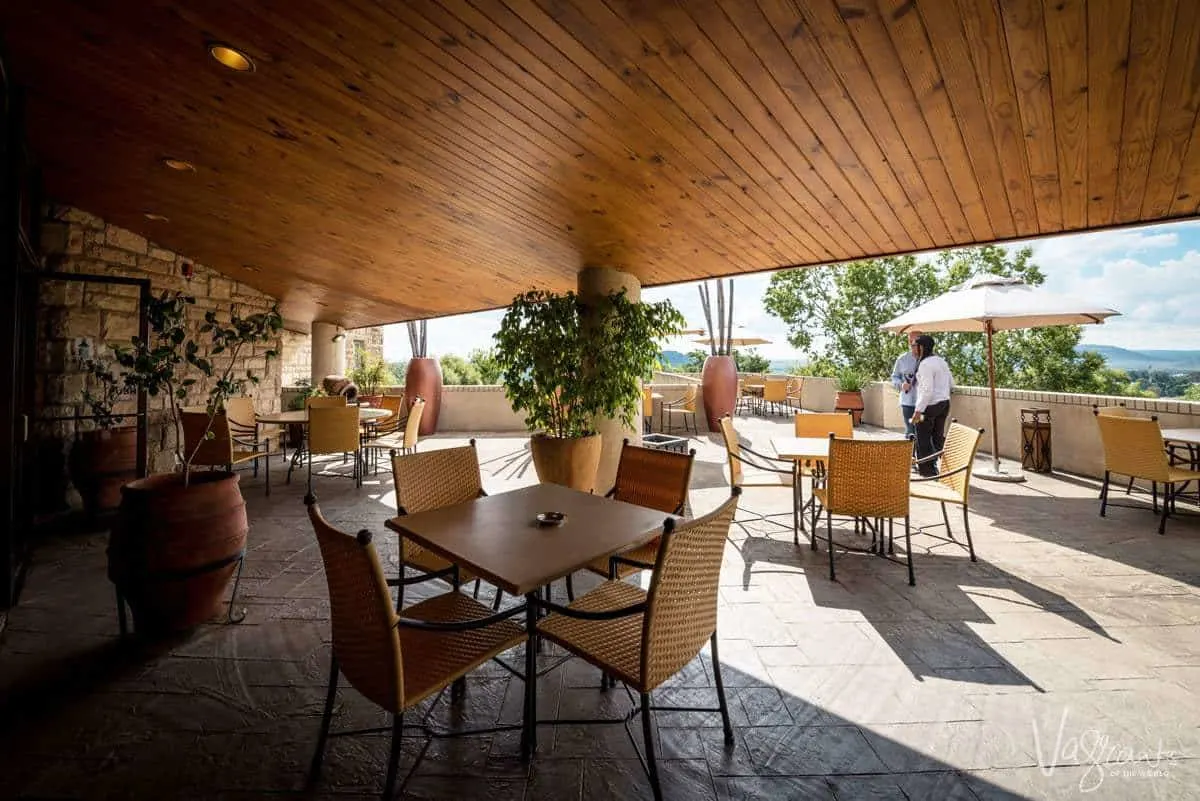 Accommodation Facts
Rates for Avani Lesotho: Rooms start at, including breakfast –
ZAR1664 (~$130.00 USD) per night for a double
ZAR3251 (~$250.00 USD) per night for an Avani suite suitable for families or 4 adults.
Presidential Suite rates available on request.
Tour Packages:
Tour packages start from: ZAR600 (~$45.00 USD) pp based on 1-3 pax for day tours up to ZAR3360 (~$280.00 USD) pp for overnight tours. Rates are discounted for larger groups.
Check current rates and deals for Avani Lesotho Hotel & Casino here.
Check current rates for other Maseru Lesotho hotels and guesthouses here.
---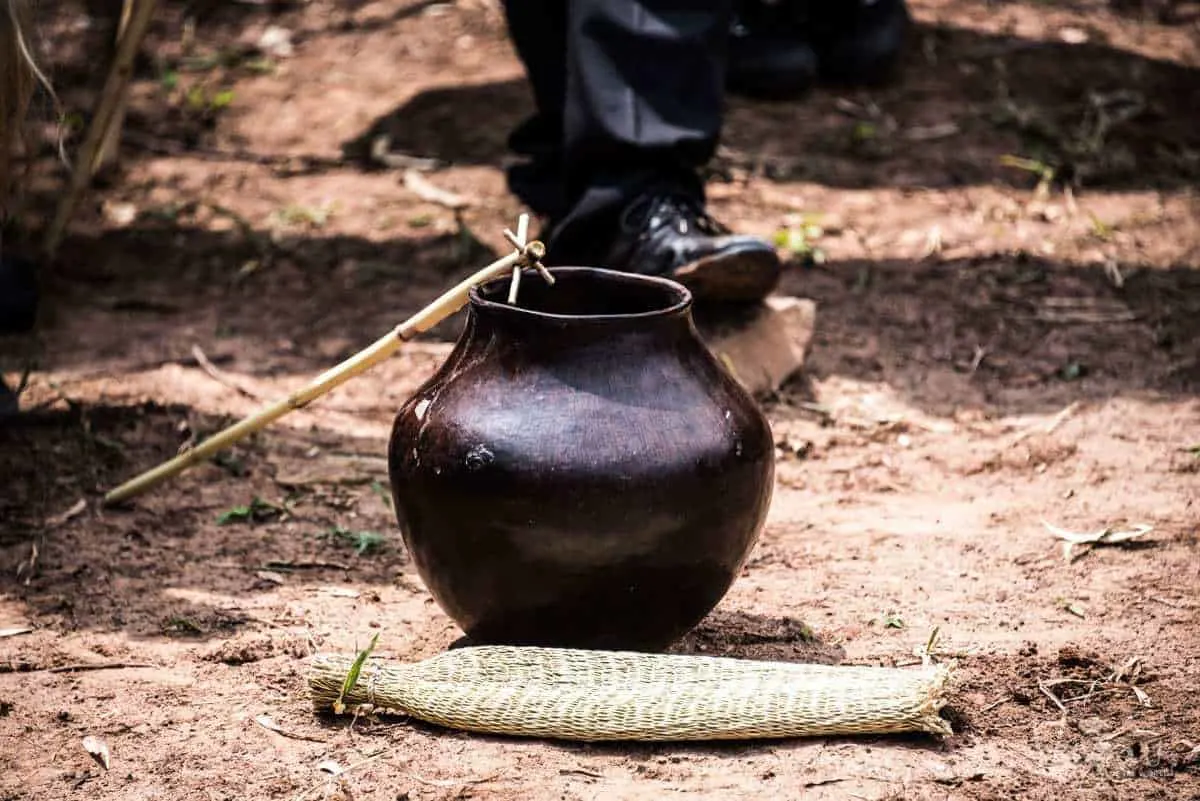 We would like to thank Avani Hotel & Casino for hosting us during our stay in Lesotho. As always, all opinions are our own.