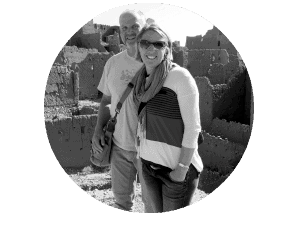 Welcome To Vagrants Of The World Travel
Information and inspiration for lovers of travel, through slow travel, iconic journeys, and boutique holiday experiences. We are Mark and Kate; full time travellers and Vagrants of the World. 
Featured Destinations
Europe boasts some of the most scenic countries in the world. With so many unforgettable and iconic rail routes, train travel has always been a wonderful way to see Europe.…



Get The Latest Travel Inspiration. 
Subscribe to Vagrants of the World Travel