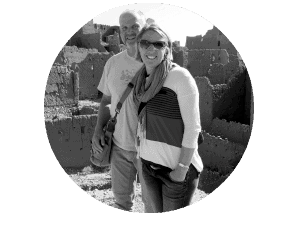 Welcome To Vagrants Of The World Travel
Information and inspiration for lovers of travel, through slow travel, iconic journeys, and boutique holiday experiences. We are Mark and Kate; full time travellers and Vagrants of the World. 
Featured Destinations
It's not surprising many visitors to South Africa spend most of their time in Cape Town.  There is just so much to do in Cape Town from the majestic…



Get The Latest Travel Inspiration. 
Subscribe to Vagrants of the World Travel