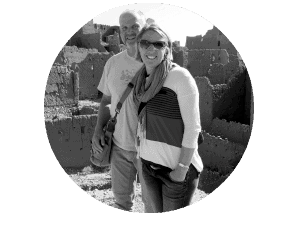 Welcome To Vagrants Of The World Travel
Information and inspiration for lovers of travel, through slow travel, iconic journeys, and boutique holiday experiences. We are Mark and Kate; fulltime travellers and Vagrants of the World. 
Featured Destinations
Europe, one of the most beautiful places in the world to visit continues to be a go-to travel destination all year round.   The European Continent offers such diversity of…



Get The Latest Travel Inspiration. 
Subscribe to Vagrants of the World Travel