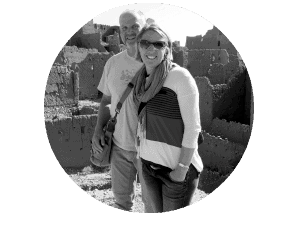 Welcome To Vagrants Of The World Travel
Information and inspiration for lovers of travel, through slow travel, iconic journeys, and boutique holiday experiences. We are Mark and Kate; full time travellers and Vagrants of the World. 
Featured Destinations
One of the best cities in Portugal, there is so much to do in Porto. We covered all the great things to do in Porto in this guide, but not…



Get The Latest Travel Inspiration. 
Subscribe to Vagrants of the World Travel