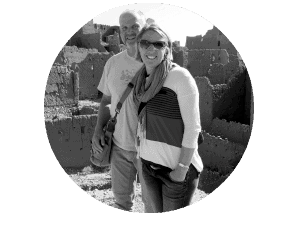 Welcome To Vagrants Of The World Travel
Information and inspiration for lovers of travel, through slow travel, iconic journeys, and boutique holiday experiences. We are Mark and Kate; full time travellers and Vagrants of the World. 
Featured Destinations
Miami has a reputation for being notoriously expensive for both visitors and locals. But with a little know-how, Miami is still well within reach of the average traveller.  There…



Get The Latest Travel Inspiration. 
Subscribe to Vagrants of the World Travel