A beautiful, ancient fishing village perched on a narrow peninsula above the glistening Black Sea.
This is Sozopol Bulgaria
Summer Holidays in Bulgaria
We have spent a lot of time in Bulgaria, exploring mountain villages, towns and cities but had never made it to the coast. Our first introduction to the Bulgarian coast and the Black Sea was more than we could have hoped for.
Beach Resort Towns in Bulgaria
Bulgaria has a number of popular coastal resort towns such as the modern and highly commercial towns of Varna and Sunny Beach. If you are after a tourist-dense atmosphere of high rise apartments, fast food joints and themed water parks, then these may be your places.
If a laid-back atmosphere and picturesque setting is more your pace, then Sozopol is a must. This little seaside town has so much to offer the more discerning beachgoer.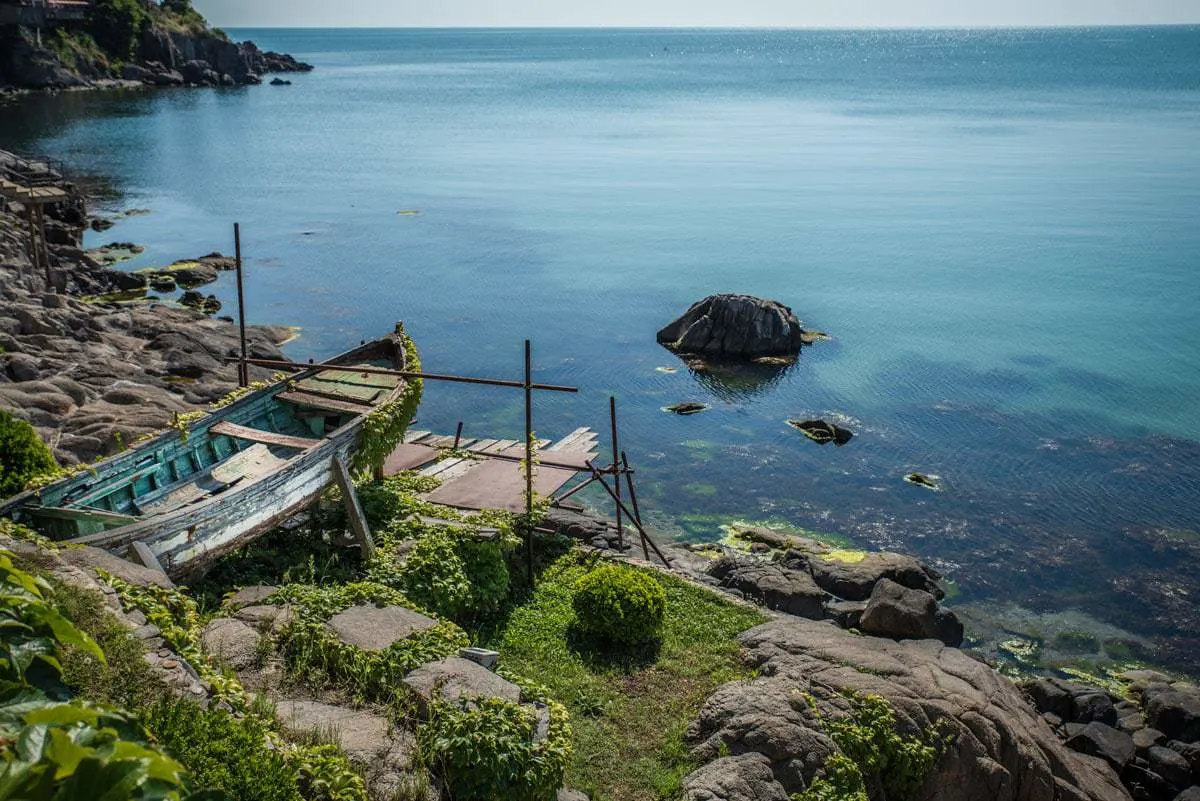 Historic Beauty – Sozopol Old Town
Sozopol is split between New Town and Old Town. Old Town is where the appeal of this seaside town lies. The town has been declared an architectural and archaeological sanctuary. A museum reserve – "Antique Sozopol" which includes the 18th century Bulgarian Revival houses declared monuments of culture.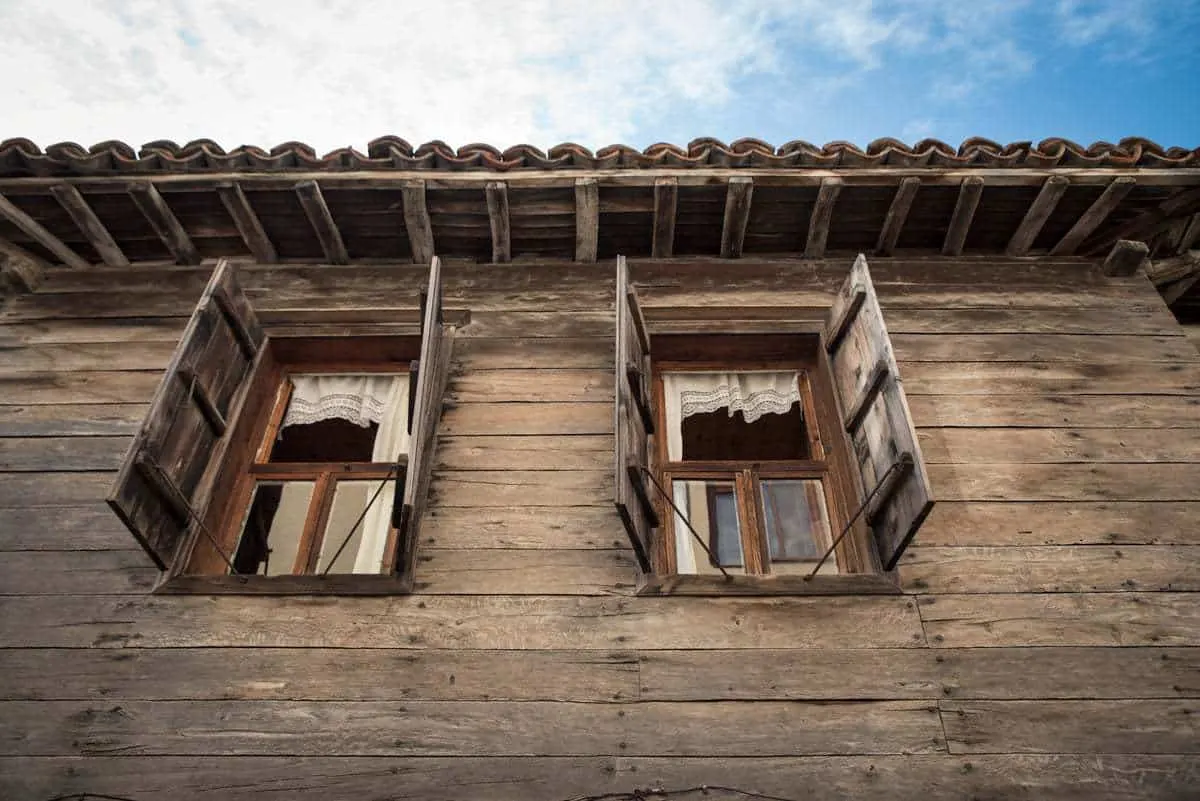 Meandering the maze of picturesque cobbled streets; it's easy to think you could be anywhere in Europe, a scene so far removed from the bleak communist architecture you find in much of Bulgaria.
In the centre of Old Town, we are reminded of the wooden architecture in the old town of Ohrid on Lake Ohrid in Macedonia. A town given UNESCO status for its authenticity and monuments of culture.


Enjoy the Fishing Village Atmosphere of Sozopol
Head down to the waterfront, and we are reminded of the many Greek fishing villages we have visited. It was no surprise then to learn Sozopol was a Greek fishing village in the 7th century by the name of Antheia, then shortly after, Apollo.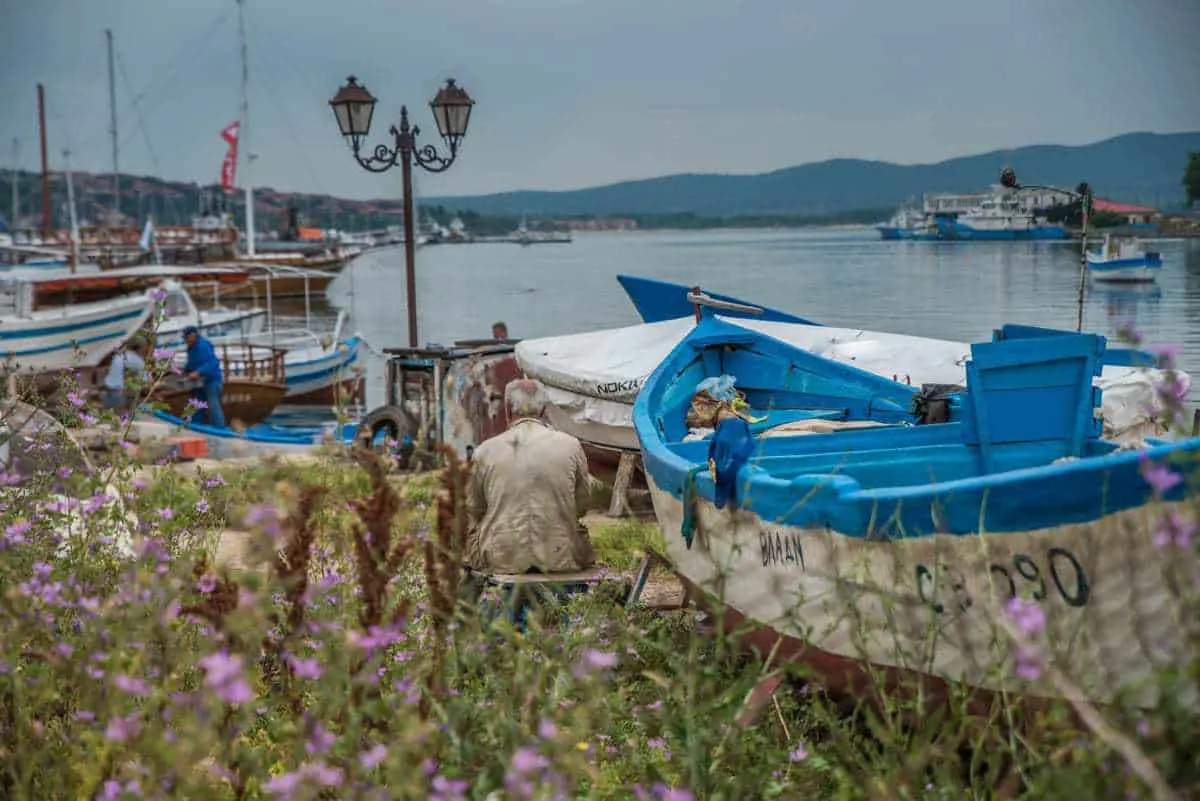 Fishing is still prominent today as is evident in the crowded little marina and by the abundance of fish restaurants where you will still find a hint of Greek culinary influence.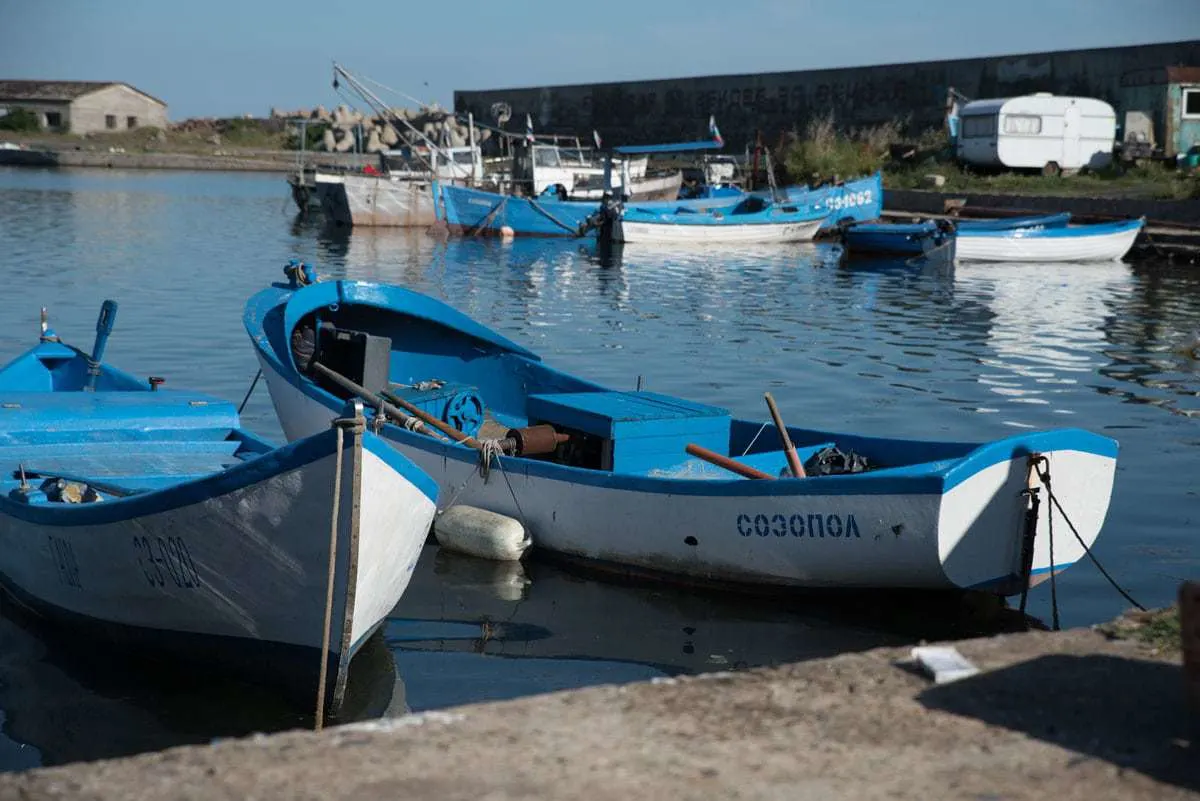 Things to do Around Sozopol
---
Sozopol Fort
On the southeastern end of the peninsula, the 5th-century fortification remains. It has undergone a massive project to both restore and integrate it as part of the functioning town.
The fortification serves as a lovely boardwalk along the seafront atop the cliffs. Small historical monuments, restaurants and boutique accommodation houses have also been tastefully incorporated along the length of the historic wall.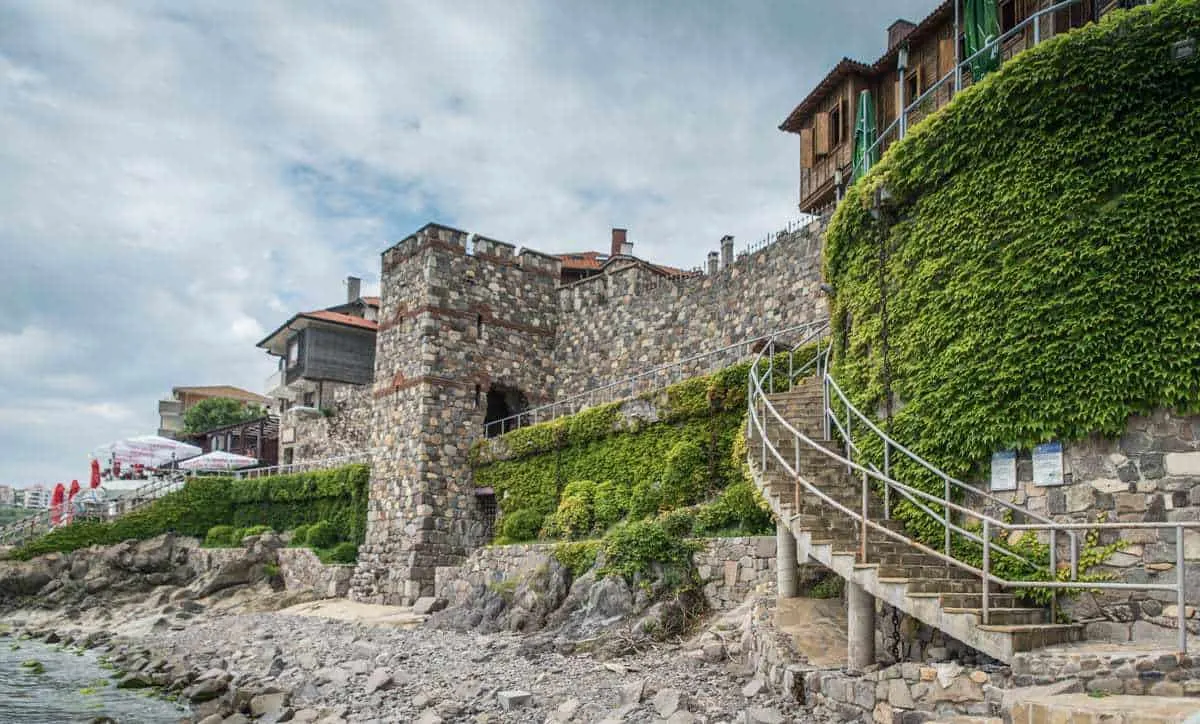 Visit Saint Ivan Island
Saint Ivan (Saint John's) Island just one km from the coast, along with the Old Town of Sozopol was voted the most important of "Bulgaria's Wonders" in 2011. In 2010, archaeological excavations unearthed holy relics of Saint John the Baptist. The relics can now be worshipped at St. Methodius and in the temple of St. Cyril in Sozopol which attracts many pilgrims each year.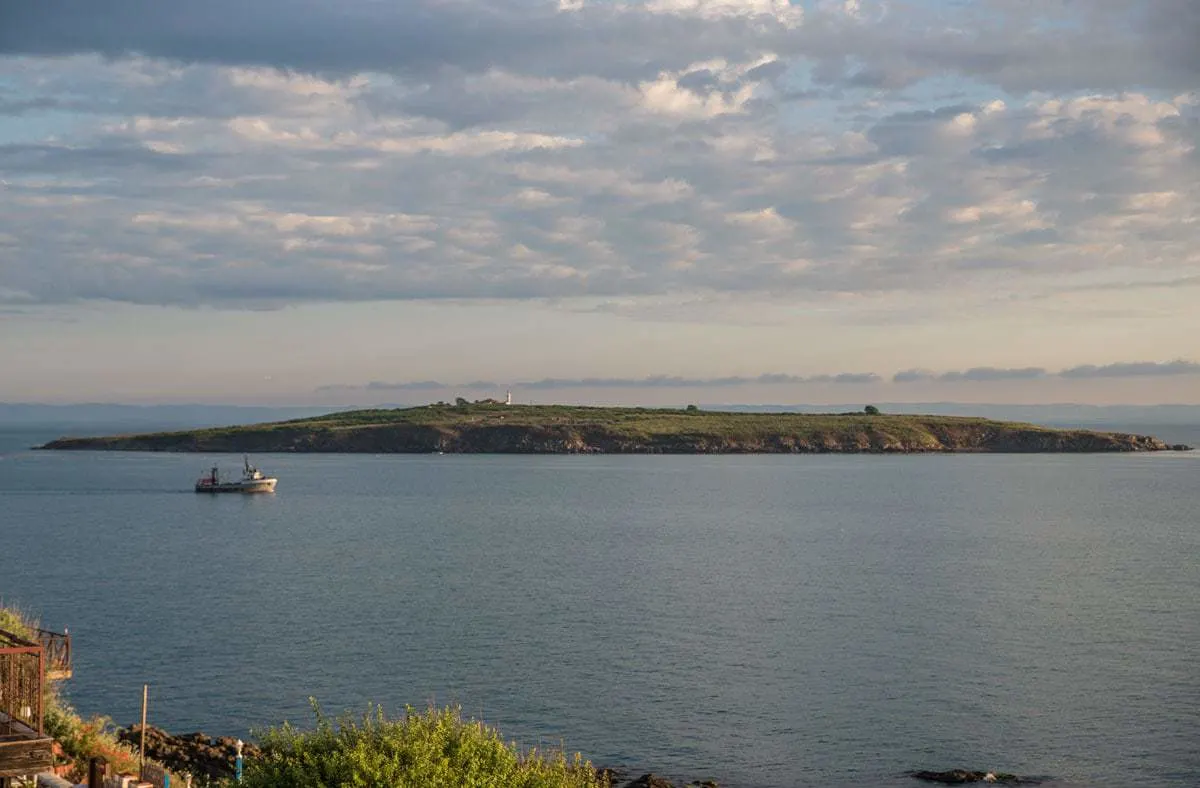 The island is subject to ongoing archaeological excavation and research, and although there are no actual organised tours to the island, it may still be visited by private boat from Sozopol bay.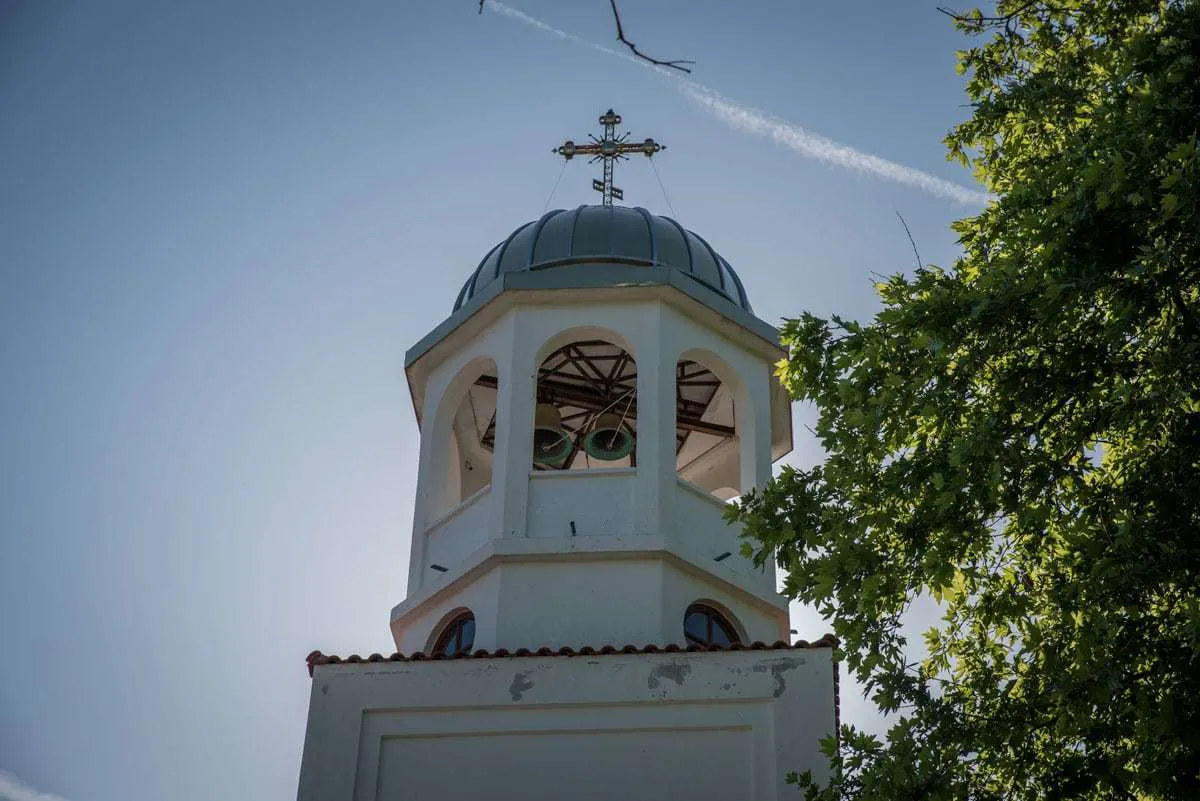 Sozopol Beaches
Sozopol boasts two superb beaches with lovely swimming. The central beach in Old Town and the Harmani (New Town) Beach. Both are organised beaches which are very clean with excellent swimming in crystal clear water.
They have a good selection of bars and restaurants either along the beachfront or close by. There are also two other beaches nearby, The Golden Fish Camp Ground and Kavatsi Beach.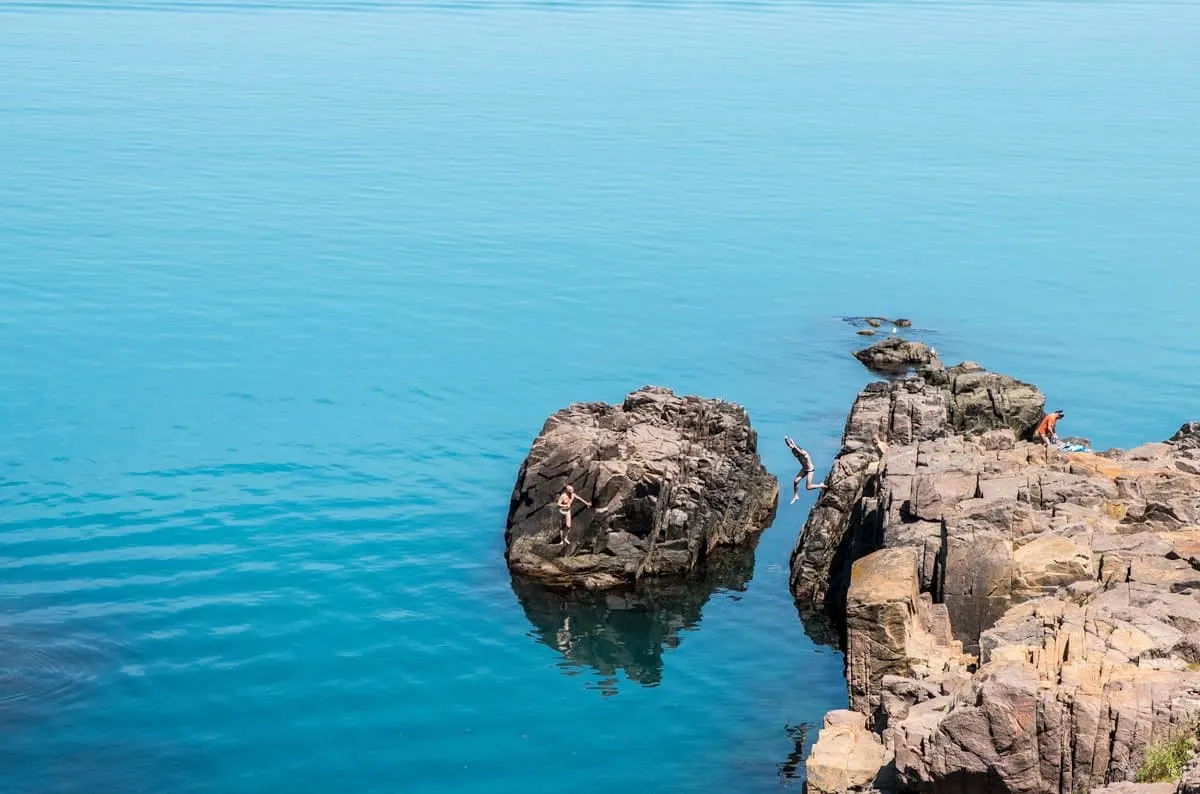 Organised Beach Costs:
If you choose to use the organised beach facilities, expect to pay around 20 Lev (~€10) for two sunbeds and umbrella.


Wine, Dine and Recline.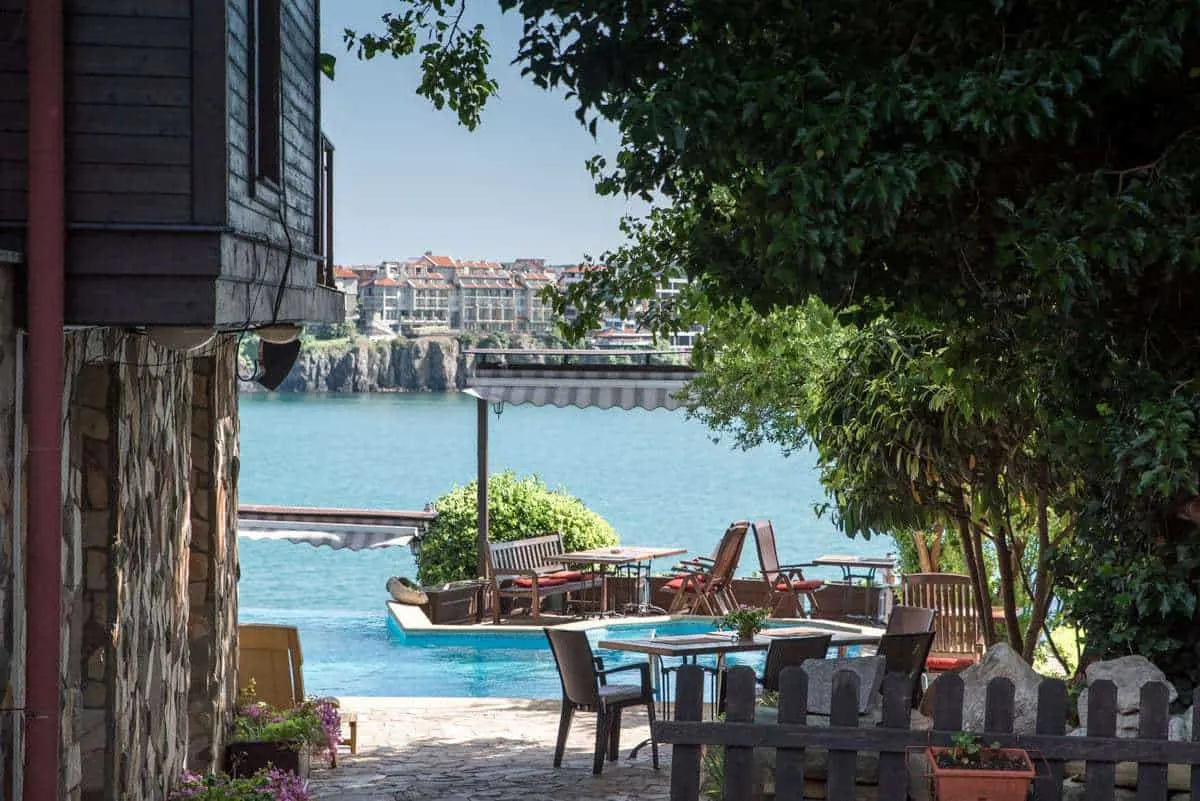 Hotels in Sozopol
Sozopol, especially in Old Town, has a lovely selection of boutique guesthouses, art hotels and charming resorts, all at a very reasonable rate. We stayed in a modern self-contained apartment on the waterfront in the middle of Old Town, at the beginning of peak season for ~75 Lev/ night (~€38). Expect rates to increase slightly during the peak season July and August.
There are also some beachfront campsites further along the coast if you prefer to be away from the centre such as Camping Goldfish 2 km's from the centre of Sozopol.
Sozopol Restaurants
The Old Town is sprinkled with delightful tavernas, fish restaurants and cheap and cheerful beachside cafes and bars. You will never find yourself short of somewhere to grab a great meal.


Restaurants on the Sozopol Fortress Wall
Along the fortress wall is an excellent place for a lazy waterfront lunch. Restaurants have terraced dining down the face of the wall ensuring a nice breezy spot to enjoy the view and some fantastic local fare. As with the rest of Bulgaria, dining is relatively cheap.
One can enjoy a 2 or even 3-course seafood meal for two with wine at one of the higher end restaurants for less than 100 Lev (~€50).
A casual lunch for two at a restaurant, including a couple of beers, no more than 40 Lev (~€20)
Sozopol Night Life
For the party goer, many of the bars and restaurants along the beach come alive at night delivering a much nicer ambience than the nightlife on offer at the more touristy beach resorts further up the coast.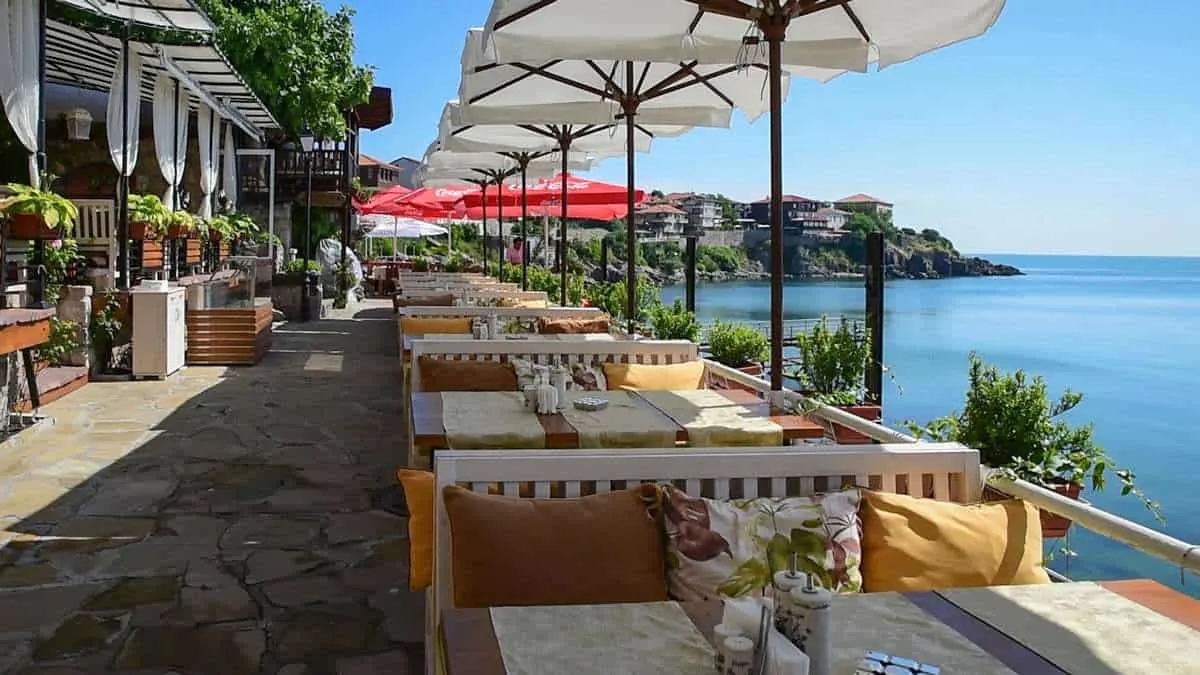 Sozopol offers an excellent value beach holiday with a wonderful atmosphere and beautiful scenery. The town has yet to lose any of its charm to high volume tourism. Sozopol is a town we have earmarked to return to next summer.
Sozopol Bulgaria Travel Facts
Where is Sozopol
Sozopol is located along the southern Bulgarian coast, about 35 km south of Burgas.
Best Time to Visit Sozopol
Peak season is mid-June to late August. We can recommend the shoulder seasons of early June or late August/ September when it is less busy, and rates are cheaper again.
Getting To Sozopol
There is an International Airport at Burgas. Taxis from the Airport to Sozopol will take approx. 30 mins. Expect fares of between 30 and 50 Lev depending on the time of travel.
Buses leave hourly from the central rail station in Burgas every day and will take around 40 minutes. Expect ~2.50 Lev pp.
Buses run regularly from Sofia direct to Sozopol for ~30 Lev and trains from Sofia to Burgas. Expect travel times of around 6 hours.
There are also some bus companies offering a route from Istanbul, Turkey to Sozopol and Burgas.
Plan Your Trip to Sozopol Bulgaria
We have a few go-to websites for planning and booking our travel. These are some we trust for the best deals:
Flights to Sozopol: We use a combination of Kayak and Google Flights for researching the best flight deals and times. It's the easiest way to compare fares, look at the cheapest times to travel or find alternative airports you may not have known about.
Accommodation in Sozopol: If we're not staying in an Airbnb, Booking.com and Hotels Combined are our go-to resources for hotels and self-contained apartments.
Car Rental in Bulgaria: We suggest Discover Cars for car rentals all around the world. We have always found them to have the cheapest rates as they compare the biggest international and local companies and don't charge any fees.