Without a doubt, one of the best cities in Canada, in the Great White North, is Montreal, Quebec.
Encompassing the best of both French and English Canada, Montreal is one of Canada's most unique and diverse cities. While the variety of things you can see and do is vast, finding the time to plan it properly can be difficult. In order to get the most out of one day in Montreal, we have put together a practical itinerary to help you explore La Belle Province's most unique city.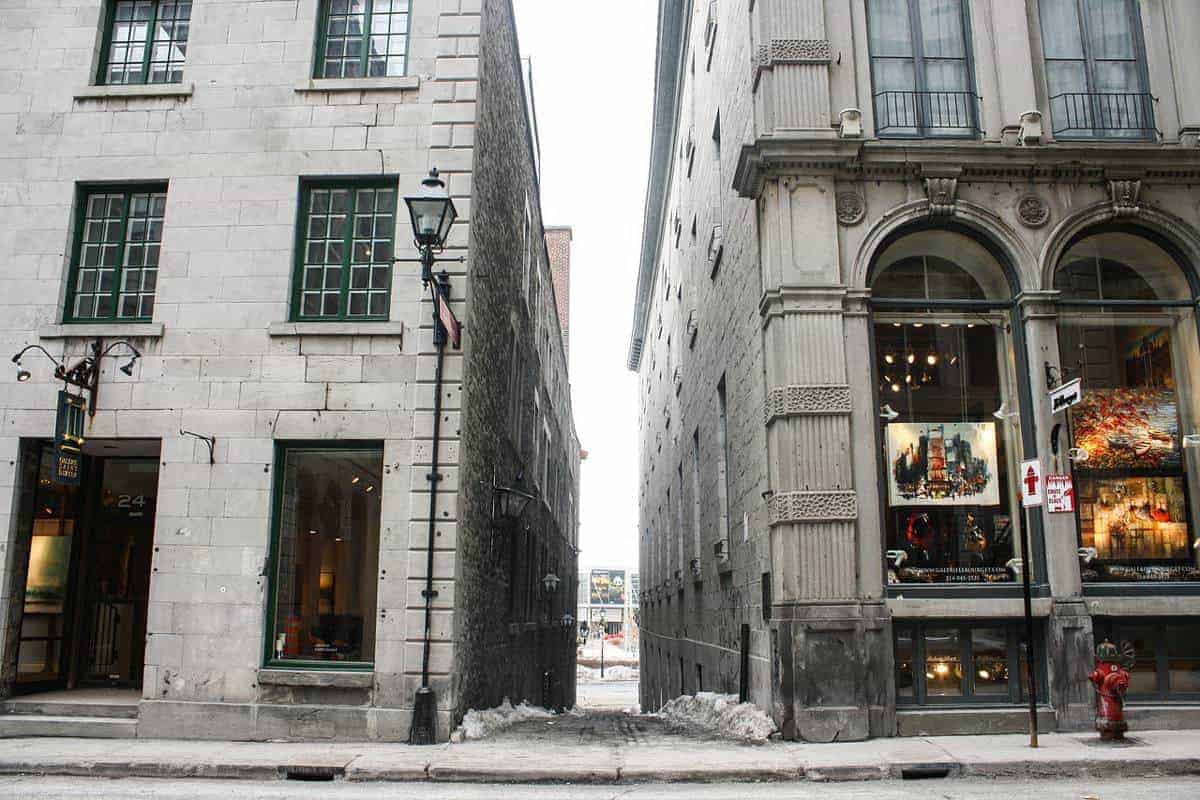 Breakfast:
While Montreal's Plateau neighbourhood may be the most trendy when it comes to restaurants, getting off the map a little can be the most rewarding. Try a diner in Montreal's Notre-Dame-De-Grace neighbourhood called Cosmos. A legend in the community, Cosmos is famous for breakfasts that are very comforting in the sense you shouldn't try to count calories.
Good Morning Burgers, Mishmashes, and heaps of greasy potatoes top the menu. What makes this place so fantastic though is the staff. They aren't afraid to call you out and are always ready to have a lively conversation about current events or how hungover someone at the diner bar is.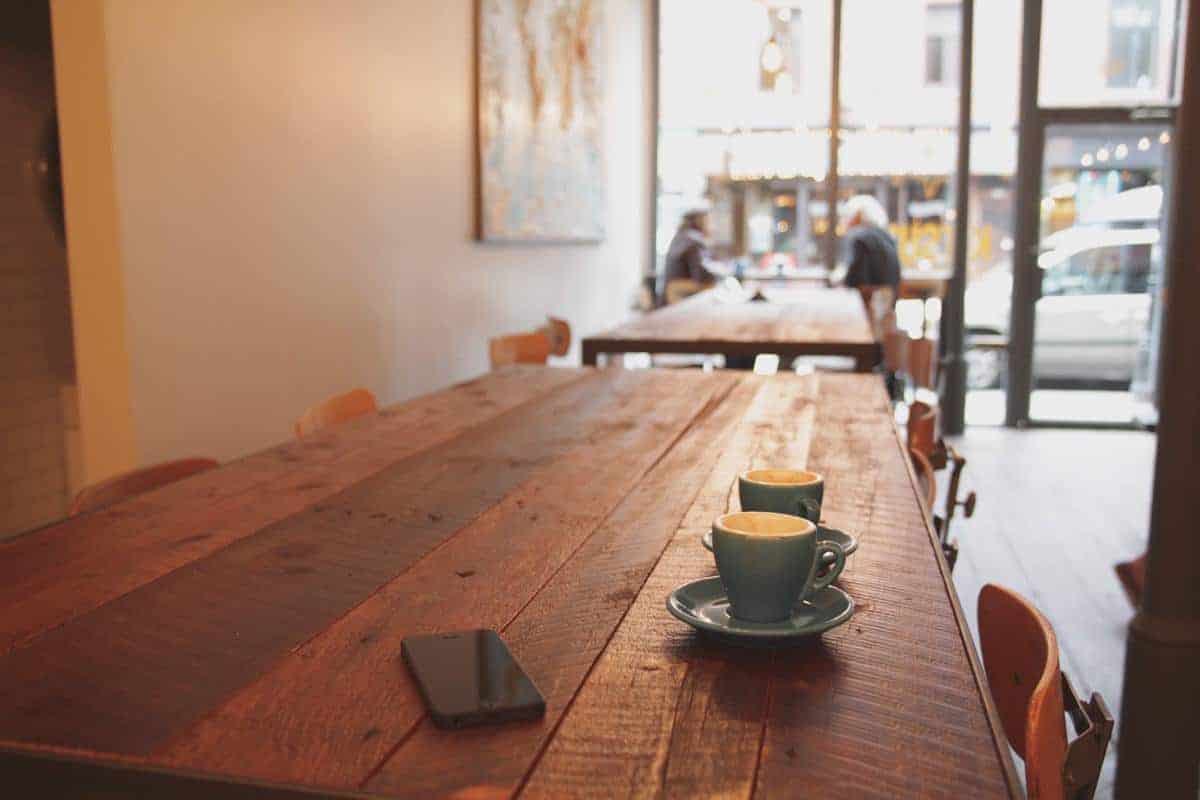 Morning:
If you are able to walk after that breakfast, take a quick trip to the Montreal Museum Of Fine Arts. Located near the McGill University campus downtown, this museum features a massive collection of art and numerous travelling exhibits. The best part? The permanent collection is always free to check out making this a great, low-cost attraction.
Lunch:
Just West of downtown Montreal is the Saint Henri neighbourhood. There you will find Campanelli's. Home of Montreal's best sandwiches. Gorge out on Italian style sandwiches like their meatball sub. They are very proud of their meatball sub and even feature them on their merchandise, which is also worth a look.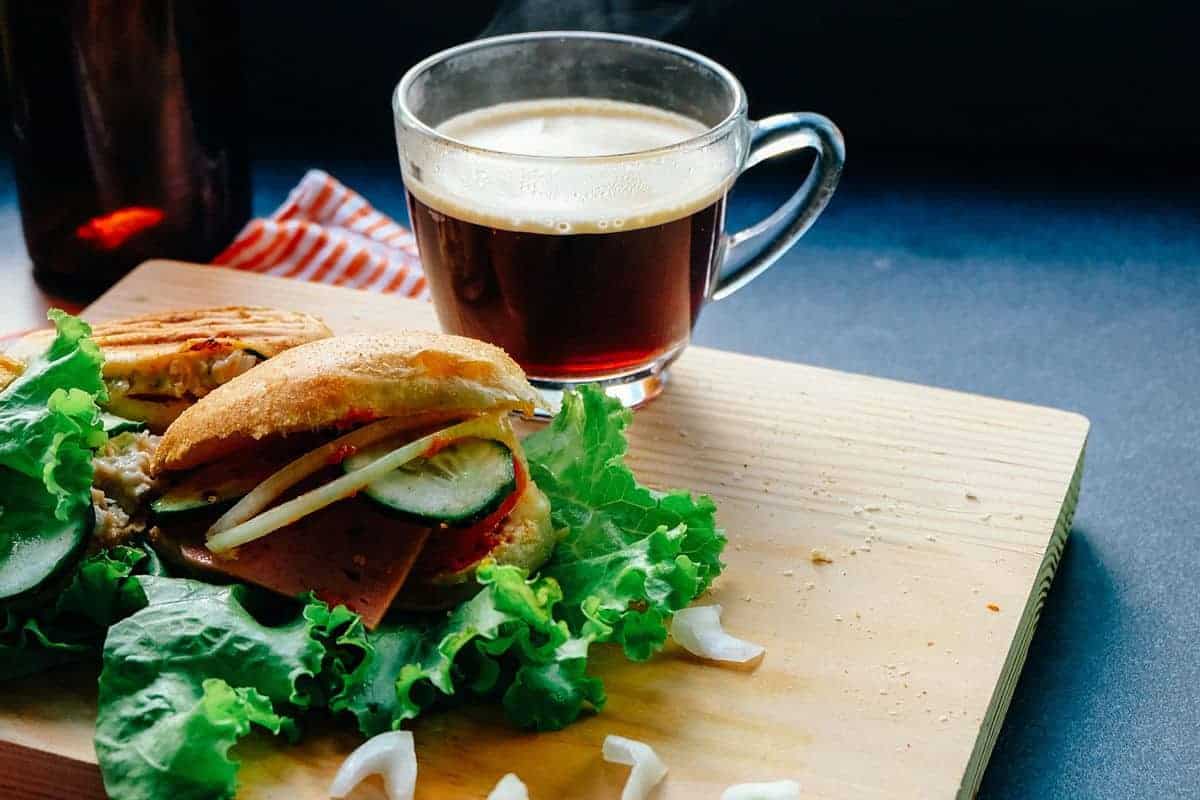 Afternoon:
Spend a lazy afternoon checking out The Old Port. This is vintage Montreal. This historical district, which sits along the Saint Lawrence River, is a labyrinth of neat shops, street performers, and cobblestone streets. In addition to getting some retail therapy in, you can check out the Montreal Science Centre, the Montreal Clocktower, and the numerous tiny museums that populate the area.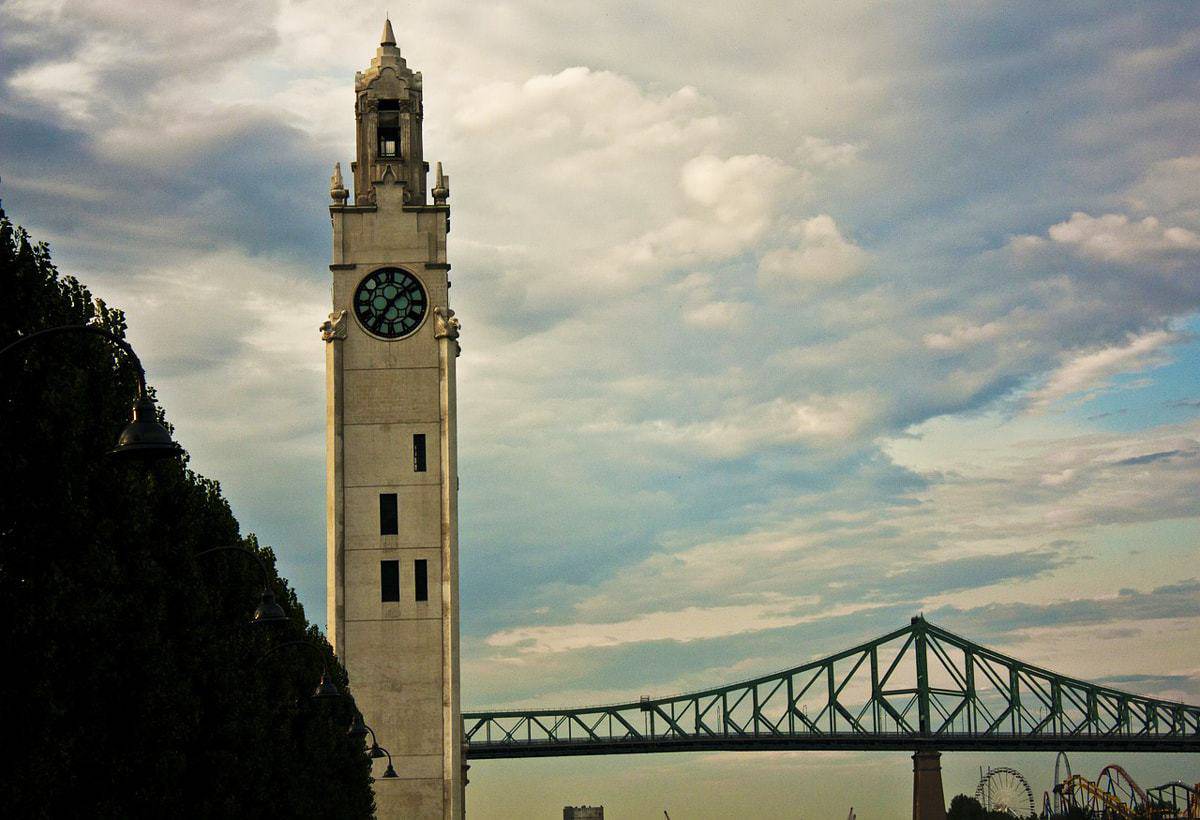 Dinner:
A quick zip up to Montreal's Parc-Extension Neighbourhood will bring you right to the door of Montreal's best Indian restaurant. Bombay Mahal is a hidden gem you simply can't miss, even if you only have a fleeting interest in Indian cuisine. It's delicious, it's cheap, and they even allow you to bring your own wine or beer to the table. It's a little out of the way but is it ever worth it.
Evening:
Last but not least, you can't come to Montreal and miss a Montreal Canadiens game. Montreal's NHL team is an establishment in the city with over 100 years of history, including a record 24 Stanley Cup wins. The downtown arena, The Bell Centre, is one of the best venues for seeing the sport and features numerous statues, trophies, and other pieces of memorabilia that will bring you closer to the game and help you appreciate the importance of the Canadiens to the city.