Keeping your valuables safe at the beach is a greater concern today than ever.
Planning a Greek Island getaway, a week by the pool in a Thailand Resort, catching some waves in Cape Town or sipping wine on the islands of Croatia this summer?
In a time where we rarely leave the house without money and at least a smartphone, theft at the beach is a legitimate concern for summer travellers. So, let's look at how to protect your stuff at the beach.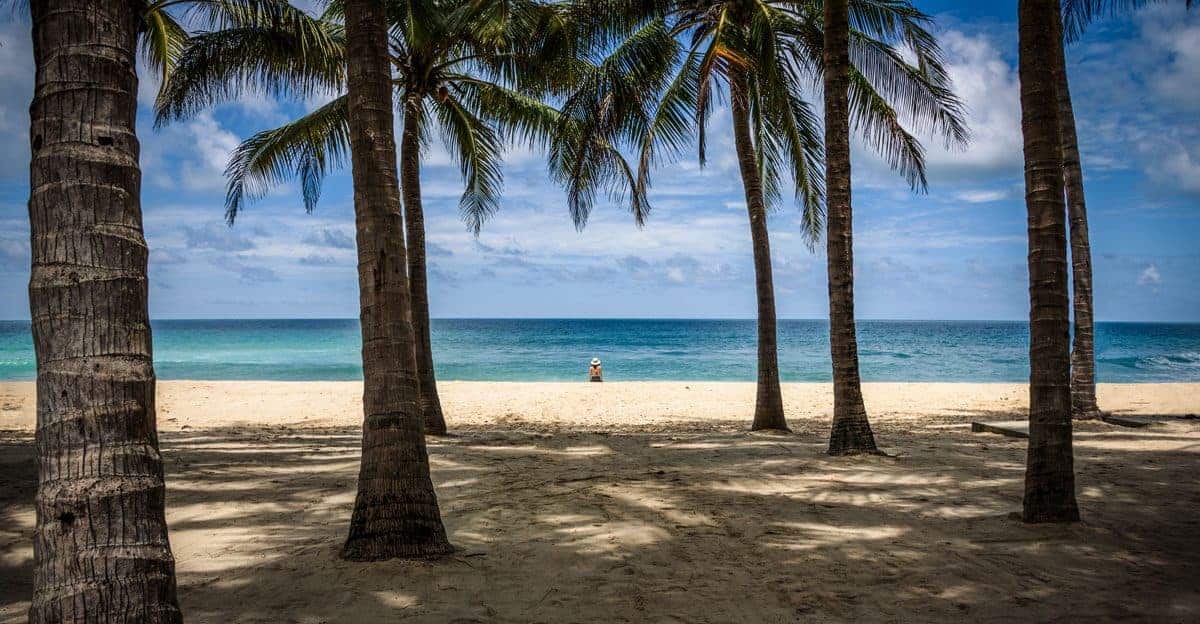 What to do With Your Valuables While at the Beach
Below are some of the things you can do to keep valuables safe at the beach during your travels and summer vacation. We've also rounded up some great beach safe products that will help securely hide your valuables at the beach or pool.
Consider the Valuables You Take to The Beach
If you consider the items many automatically throw in their beach bag for a relaxing day at the beach; petty theft is a serious consideration.
The big question is; how to protect your belongings at the beach.
Obviously, you will want to make some money for a day at the beach. You may be wearing your watch, have your smartphone and possibly your car keys with you.
You may even want to take your Kindle over a traditional book or magazine, an iPod or other music devices. And of course, if on holiday, many will have a camera.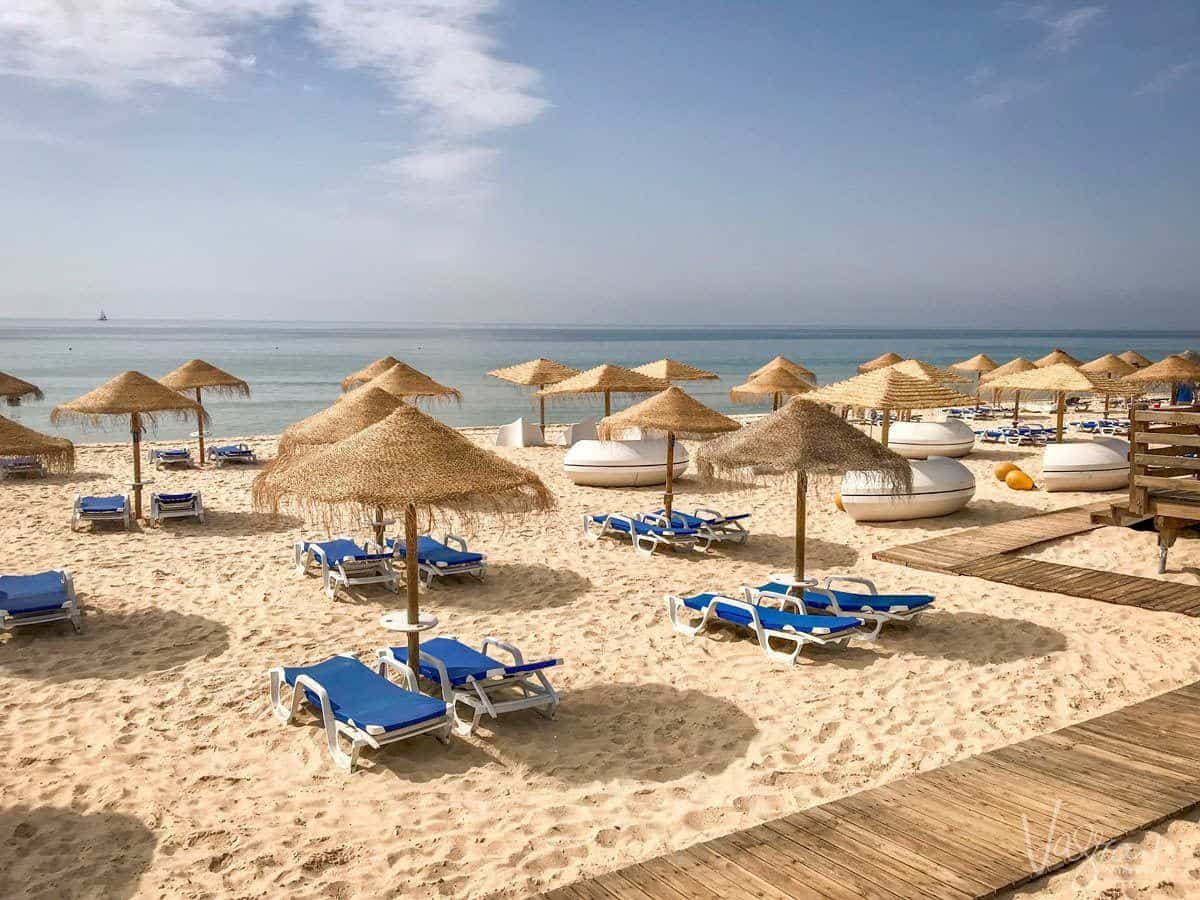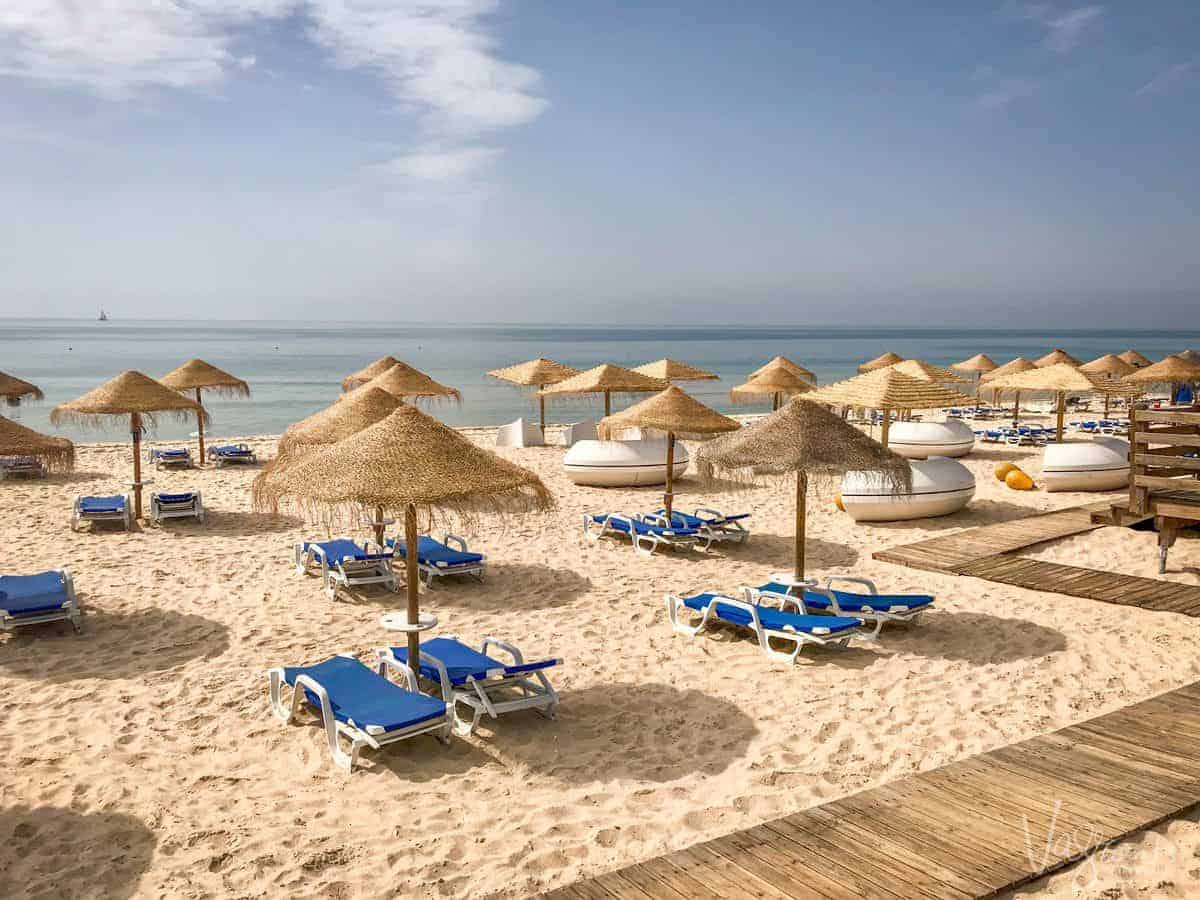 The Beach is the Perfect Place for Thieves
Sadly, the beach can be a prime stomping ground for pickpockets and petty thieves. They know people will have their guard down and may not be watching their possessions while swimming or sunbathing.
And, it's not just at the beach. Petty thieves target the poolside areas of resorts and beach clubs too.
So, how can you keep your valuables safe at the beach and make sure a relaxing day by the sea or pool is not ruined by thieves?
Here's a look at some beach safety tips to help you keep your valuables safe on the beach as well as some of the best anti-theft beach bags and waterproof solutions for storing your valuables on the beach.
BEACH SAFE RECOMMENDED PRODUCTS QUICK GUIDE
From practical locking beach bags to portable beach safes, towels with hidden pockets and the best waterproof cases and bags for your phone and valuables. These are some of the best and most practical beach safe products for your valuables on the market.
---
Take a Waterproof Smartphone Pouch
If you must take your smartphone to the beach or pool, consider a waterproof dry bag with a lanyard so you can take your phone in the water with you.
Many of the best waterproof dry bags for phones on the market today are completely waterproof as opposed to splash-proof.
Some even have touch sensitivity so you can continue to use them in the water for taking photos, video or even calls.
With the minimalist approach in mind, a smartphone pouch is also good for keeping some money, credit cards, keys, and small jewellery.
Most are relatively inexpensive starting at as little as $7. Just make sure you have the lanyard securely around your neck or wrist while you swim.
The top three waterproof smartphone pouches on the market.
---
Take Your Valuables in the Water With You
Use a Waterproof Dry Bag
If you really have to bring valuables with you that won't fit in a small waterproof pouch, consider a waterproof bag for valuables when swimming.
A good dry bag will float along on the surface next to you, like this Freegrace Waterproof Dry Bag, avoiding complete submersion.
Always test with a plastic bag liner for any leaks before you trust your electronics to it.
Although, in this age of technology, unless you are buying a knock-off brand from SE Asia, most reputable brands will be reliable and watertight.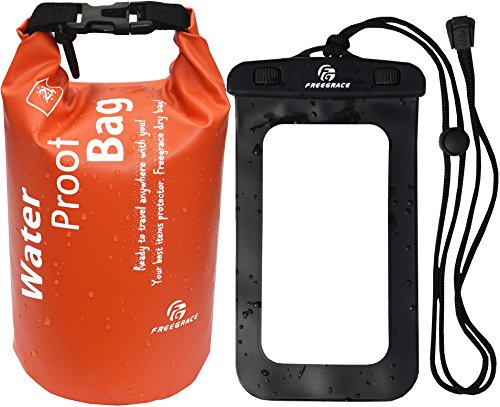 Freegrace Waterproof Lightweight Dry Sack
Wear a Waterproof Waist Pouch
Keep your valuables safe and dry and your hands-free with a waterproof pouch with a waistband. Fits snugly around your waist or crossbody leaving you free to enjoy your time in the water. It is also a little more discreet for smaller items.
Made of durable and soft high-density PVC.
3 zip seals and fold over Velcro top keep your items safe and dry in the pouch.
The soft, heavy-duty material is touch screen responsive so you can use your touchscreen smartphone without opening the pack.
Comes with 4 bonus opaque credit card size zip pouches to hide cash, ID and credit cards.
Waterproof Pouch (2 Pack) with Waist Strap for Men & Women
---
Invest in an Anti Theft Beach Bag or Locking Beach Bag
Obviously, any anti-theft bag or backpack will suffice for the beach but the new anti-theft locking beach bags appearing on the market make great sense.
So much more than just a beach bag with lock. A locking beach bag is waterproof, has slash-proof technology, can be locked to a fixed structure such as a sun lounge or fence and have advanced locking capabilities.
Our favourite lockable beach bag, the CoolBag anti-theft beach bag also comes with dedicated cooler compartments which makes it absolutely perfect for all outdoor activities.
A good anti-theft or lockable beach bag is also suitable as an alternative airline carry on bag, so it is versatile for travel.
Two Best Anti Theft Beach Bags
Anti Theft Pool Pouch
If you don't need an entire beach security bag, an anti theft pool pouch is perfect for e-readers, phones, keys, and cash.
Great for cruise ships or by the pool in a resort where you don't need to carry a lot of stuff.
Loop and lock the tether to your sun lounge to keep valuable safe while you swim or snooze.
Beach Towel with Zip Pocket for Valuables
Wondering how to hide valuables at the beach? While not entirely theft-proof, a beach towel with a zip pocket for small valuables is a very good idea and quite a clever way to hide valuables at the beach.
Keep smaller valuables like your phone in the pocket and out of sight while sunbathing so would-be thieves can't snatch it while you have your eyes closed. Keep keys and small change both safe and on hand.
Towels like the DryFoxCo Quick Dry Microfiber Towel have a water-resistant pocket large enough for a phone, keys, change, sunglasses, even snacks! Hanging loops on the corners mean you can tie the towel to a sun lounge for added security.
We would not recommend this as an entire theft-proof solution to keeping valuables safe at the beach, but a good solution to keeping certain items handy while out of sight.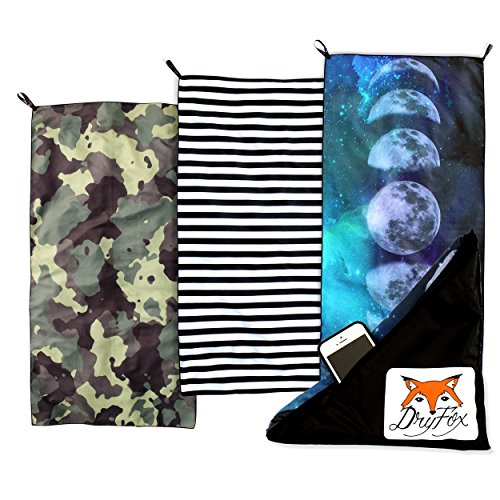 Microfiber Beach Towel with Water-Resistant
Corner Zip Storage Pocket Conceal Valuables
Get a Portable Beach Safe
The portable beach safe is becoming so popular, some organised beaches and resorts have started hiring beach chair safes to beachgoers. Some beaches have a beach lock box or beach safe containers attached to tables or parasols.
If you want an alternative security solution to the anti-theft beach bag, or, don't trust your electronics to a waterproof dry sack, then a portable beach safe or travel safe may be for you.
Portable safes come in all sizes so they can hold laptops, cameras, and tablets. They are also handy for keeping valuables safe in the hotel as well as the beach.
Obviously, you will need something to attach them to – a beach chair, umbrella or even a fence is sufficient to deter would-be thieves.
These are a few of the more popular portable beach and travel safes on the market today.
While some are not cheap, some designs are a versatile travel investment.
Four Best Beach Safes
---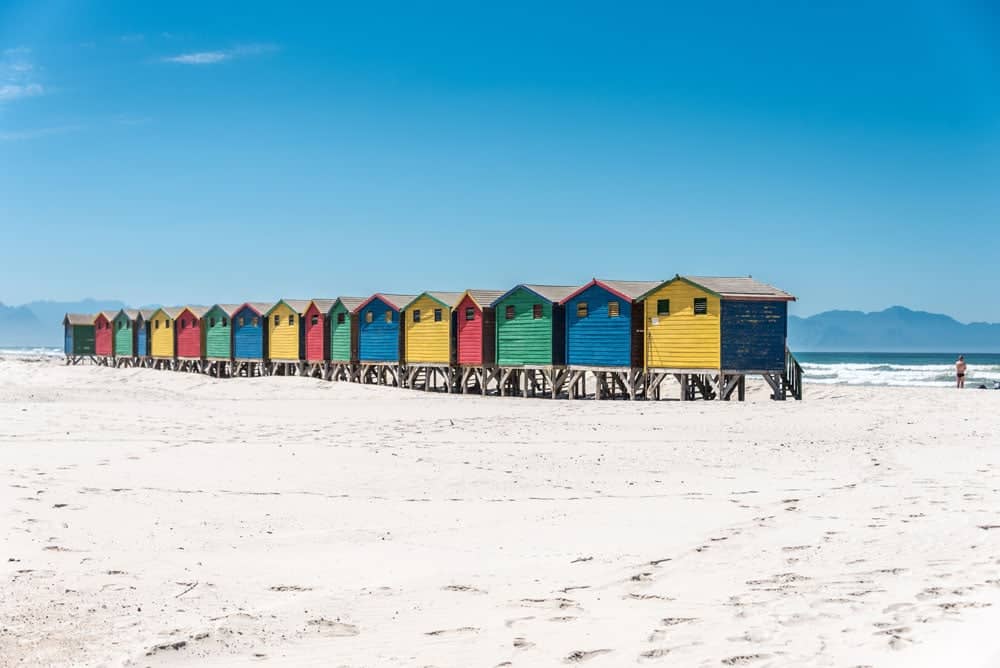 At the end of the day, petty theft and pickpockets are a fact of life no matter where we travel.
Employing a little common sense and taking some simple precautions can go a long way to help keep valuables safe at beach.