La Ville Lumière, The City Of Lights. Paris, the most visited city in the world and there is no argument as to why.
Whether it's the romance of the city you crave, immersing yourself in the cities long and fascinating history or the gastronomy which has been declared "world intangible heritage" by UNESCO, there is no doubt, Paris is the most beautiful city in the world.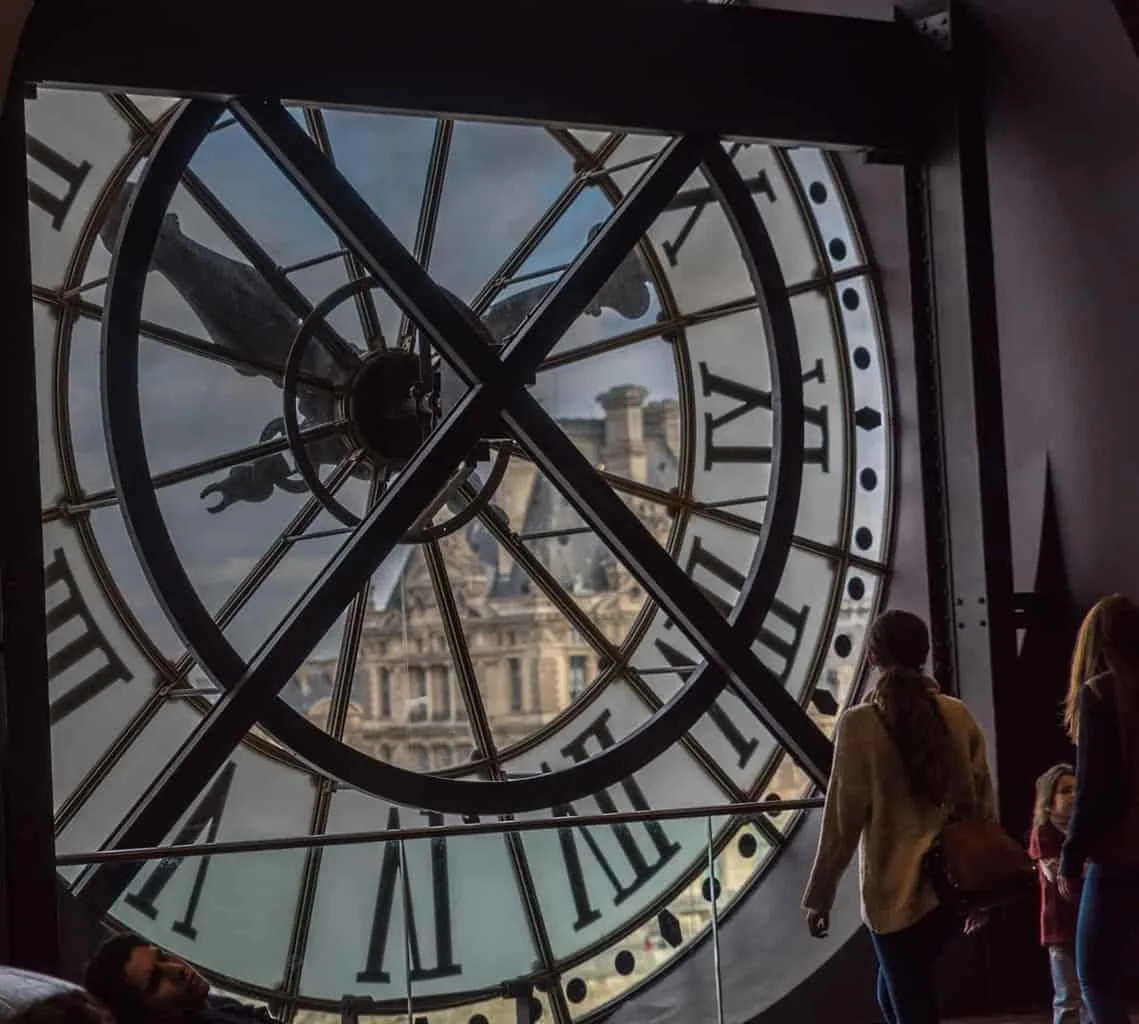 Planning Your Paris Itinerary
Often visitors to Paris become overwhelmed with what to do and what to see, especially when you only have a few days. Sure, the highlights are easy, but what then? As with any city, we believe the best way is to go it alone.
Not everyone wants to be stuck on a pre-scheduled tour following a tour guide and possibly suffering an itinerary, not of your choosing, whilst trying to make the most of your time.
We spent four days in Paris and test drove the Paris Pass. We found it's easy to see Paris on your own terms.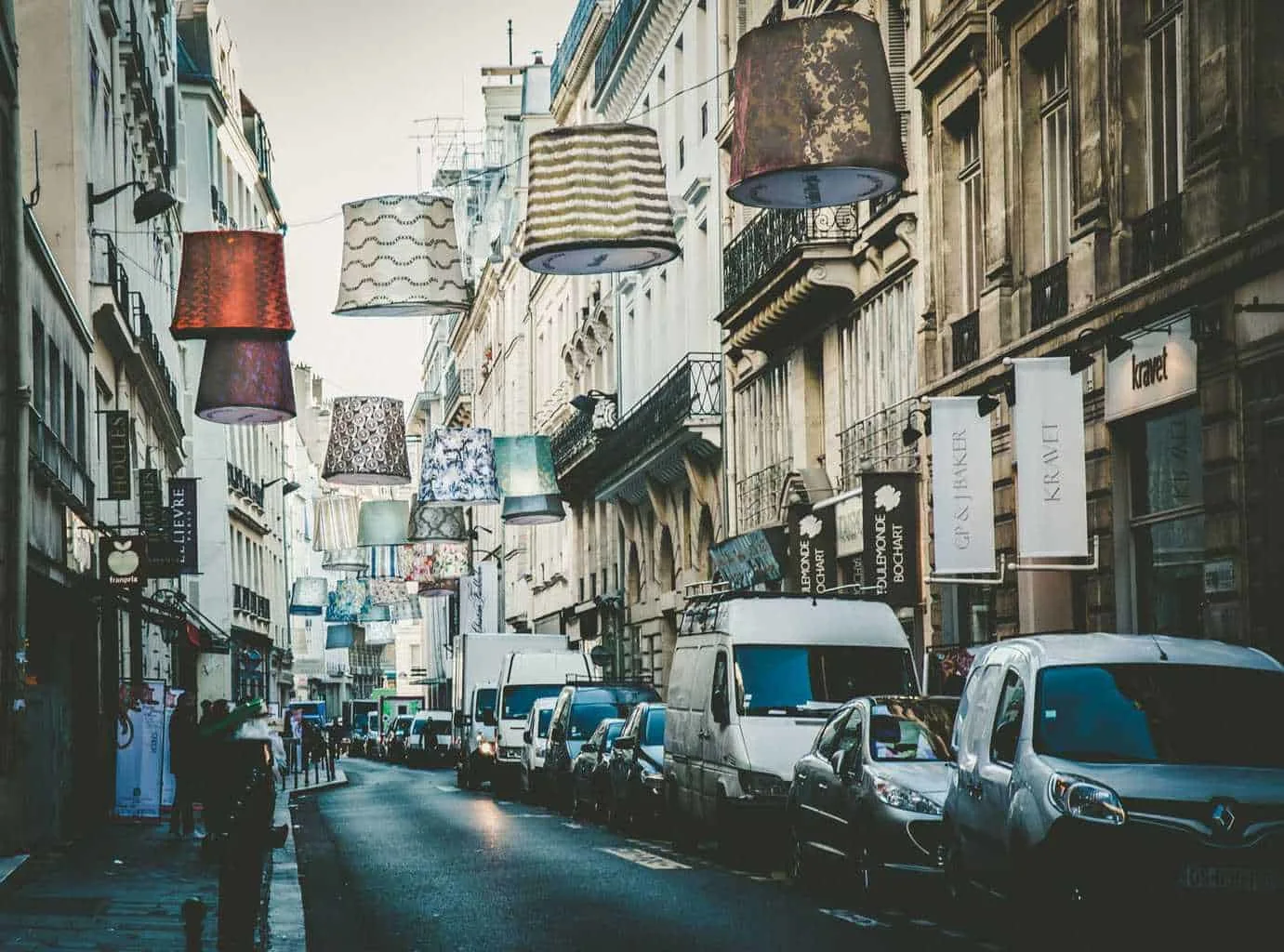 So what is the Paris Pass?
The Paris Pass is a 3 card package made up of the Paris Attraction Card, the Paris Museum Card and the Paris Visite Travelcard. Combined, this gives you access to over 60 of Paris' top attractions and unlimited free public transport.
Purchase a 2, 4 or 6 day pass depending on your length of stay. Also thrown in is a pocket guidebook to help plan your days and maximise your Paris experience.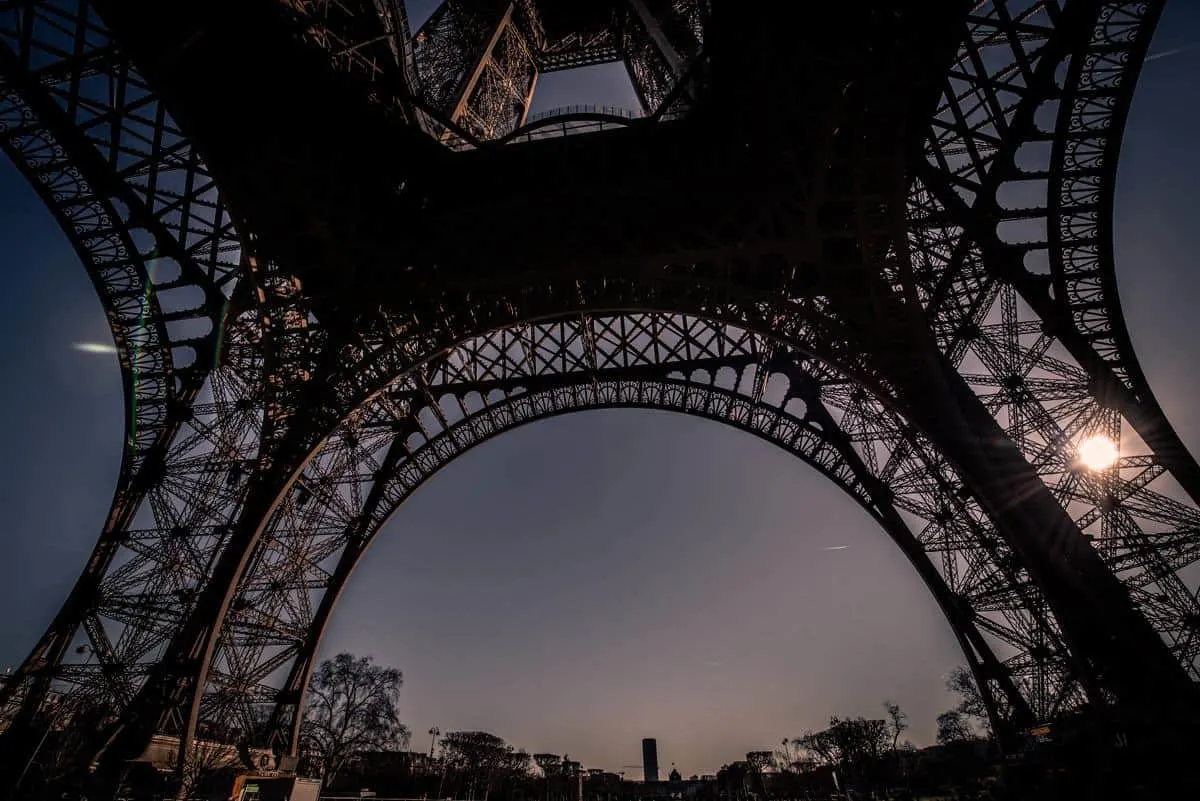 Save Time and See More
If you only have a short amount of time in the city, Paris Pass is a very handy way to get the most from your time and save a couple of bucks. You may even take in some attractions not otherwise considered.
Obviously, over 60 attractions are inconceivable in a short time frame, possibly even on a 6-day pass. However, it is in the sheer number of attractions available that makes it appealing, enabling you to tailor an itinerary to your own tastes and interests.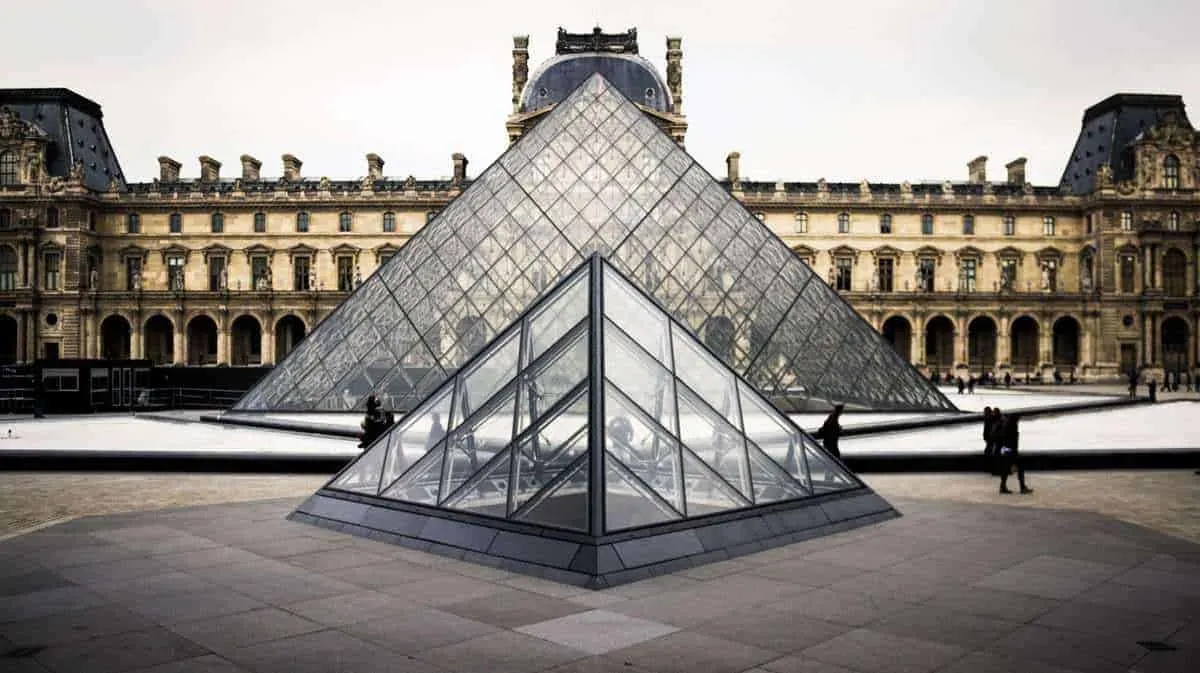 Even if you only save a couple of bucks on all the attractions visited, you are already winning. Where we enjoyed the Paris Pass most was the priority access to main attractions and small group private tours we would not otherwise have taken.
Obviously, the highlights were on our agenda. We had done most on a previous visit, but it was such a long time ago we felt like we were visiting Paris for the first time.
The Louvre, Eiffel Tower, Arc de Triomphe, Musee d'Orsay and of course, the magnificent Notre Dame to name a few. We whizzed past the queues at all the main attractions and at most museums with our priority access, leaving us time for indulging in some other experiences we had not considered.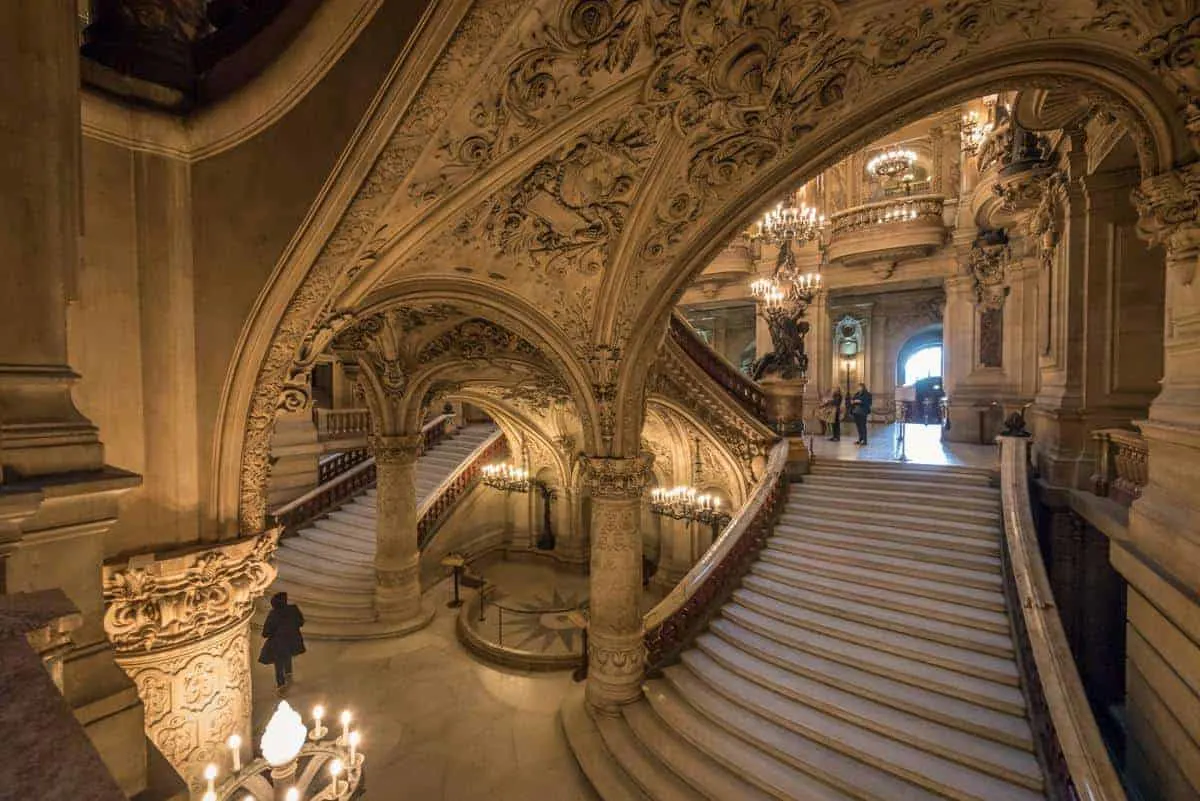 The private tour of L'Opéra Garnier was one of the highlights of our trip. The inspiration for The Phantom Of The Opera, this gorgeous opera house should not be missed and neither should the private tour.
These were the highlights of our stay, the experiences we would perhaps not have done of our own accord.
A morning spent cruising the Latin Quarter on the Set In Paris tour discovering the film locations of films such as 'Midnight In Paris' and 'Julia and Julia' to the house where the Madeline stories were written as well as some fascinating and little-known historical facts about Paris.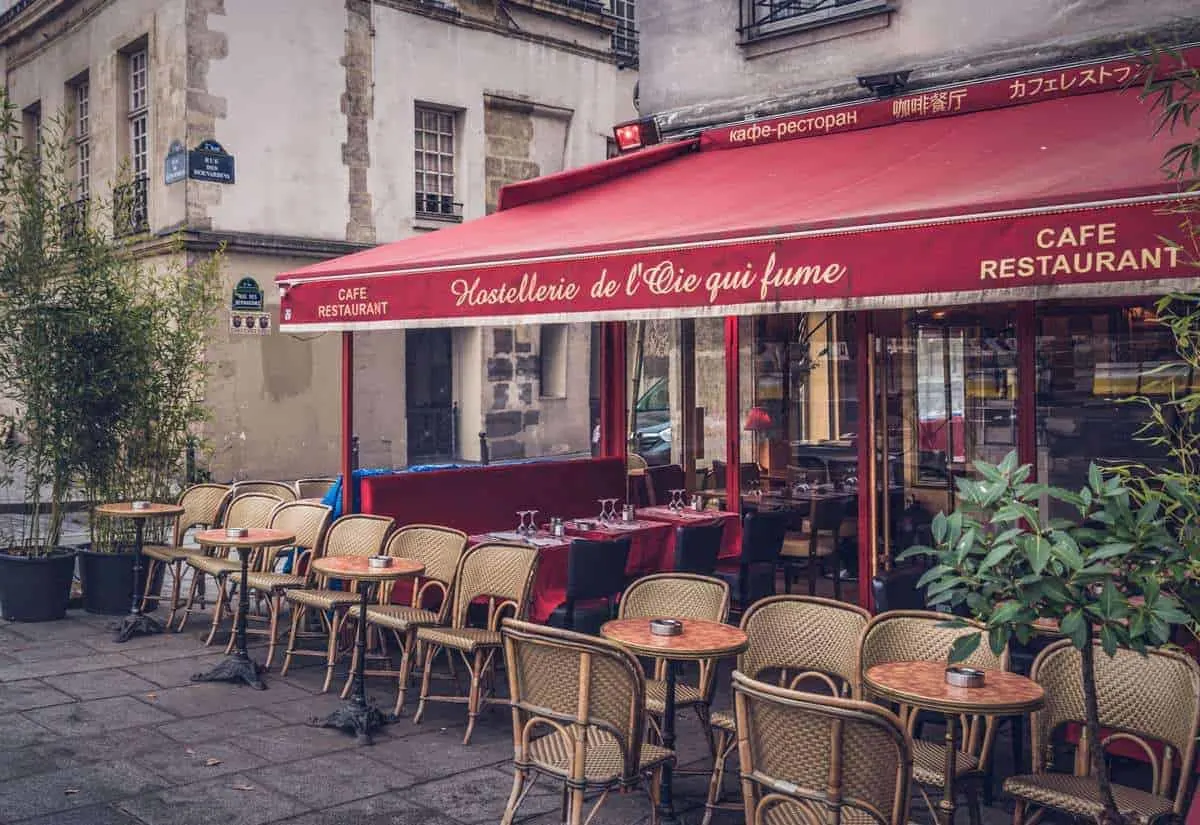 An afternoon experiencing one of the best wine tastings we have ever done. A move from traditional tastings, this will challenge all of the senses before testing your knowledge at the bar. It was a wonderfully refreshing way to approach wine tasting and comes with a free, personalised bottle of wine at the end.
These were the highlights of our stay, experiences we would perhaps not have done of our own accord were they not part of the Paris Pass. We were quite surprised at the quality and small group nature of the tours available.
To our minds, it's not so much the dollar value you save at the major attractions which make the Paris Pass worthwhile for a shorter term stay, but the alternative experiences it presents.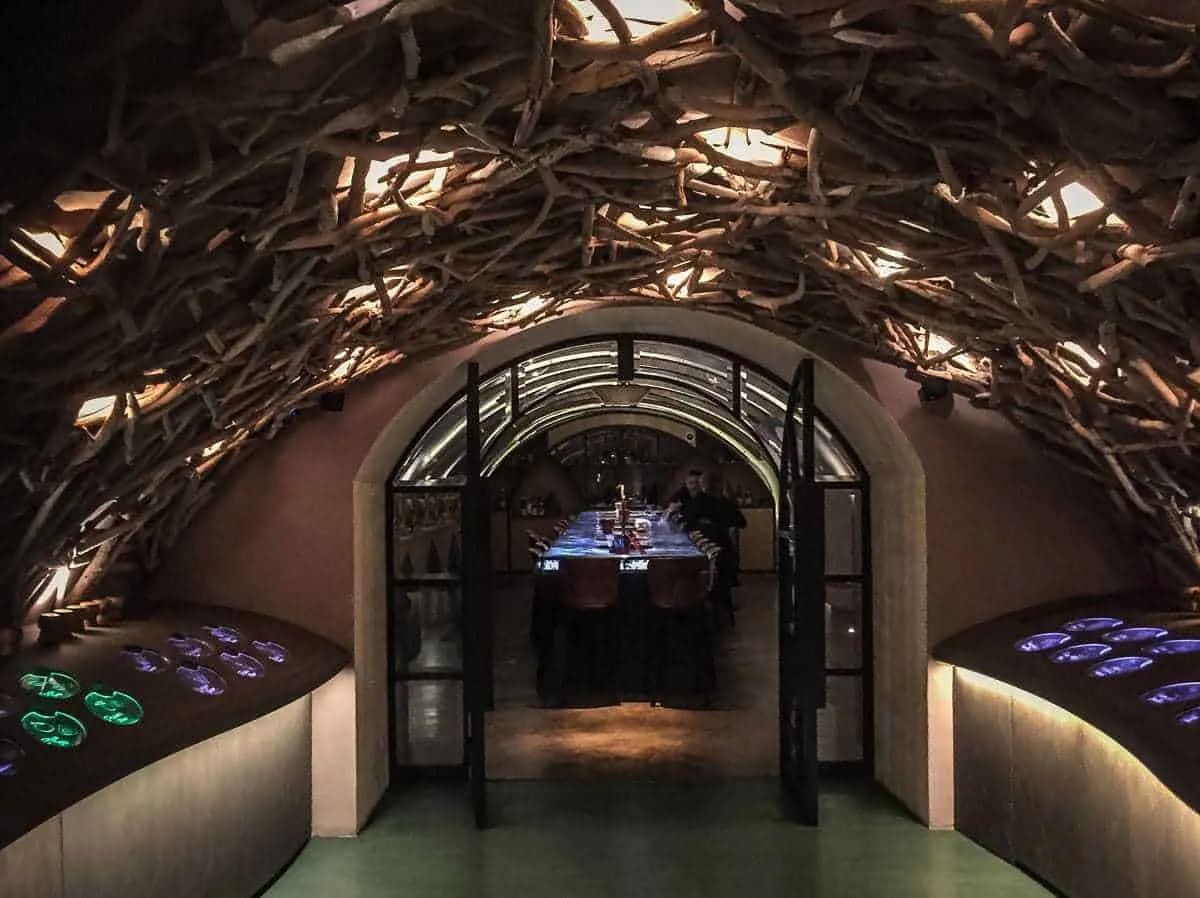 How to get the most from Paris Pass
There is some misconception that a Paris Pass will only be valid for the number of days you purchase. E.g a 2-day pass will only last two days. While this sounds logical, it is in fact not the case.
Remember, the Paris Pass is made up of three components –
The Attraction Pass
The Museum Pass
The Paris Visite Pass
Each pass is valid for two days from the day of activation so if used wisely, a 2 day Paris Pass will, in fact, last you as many as 4 days depending on how you use it.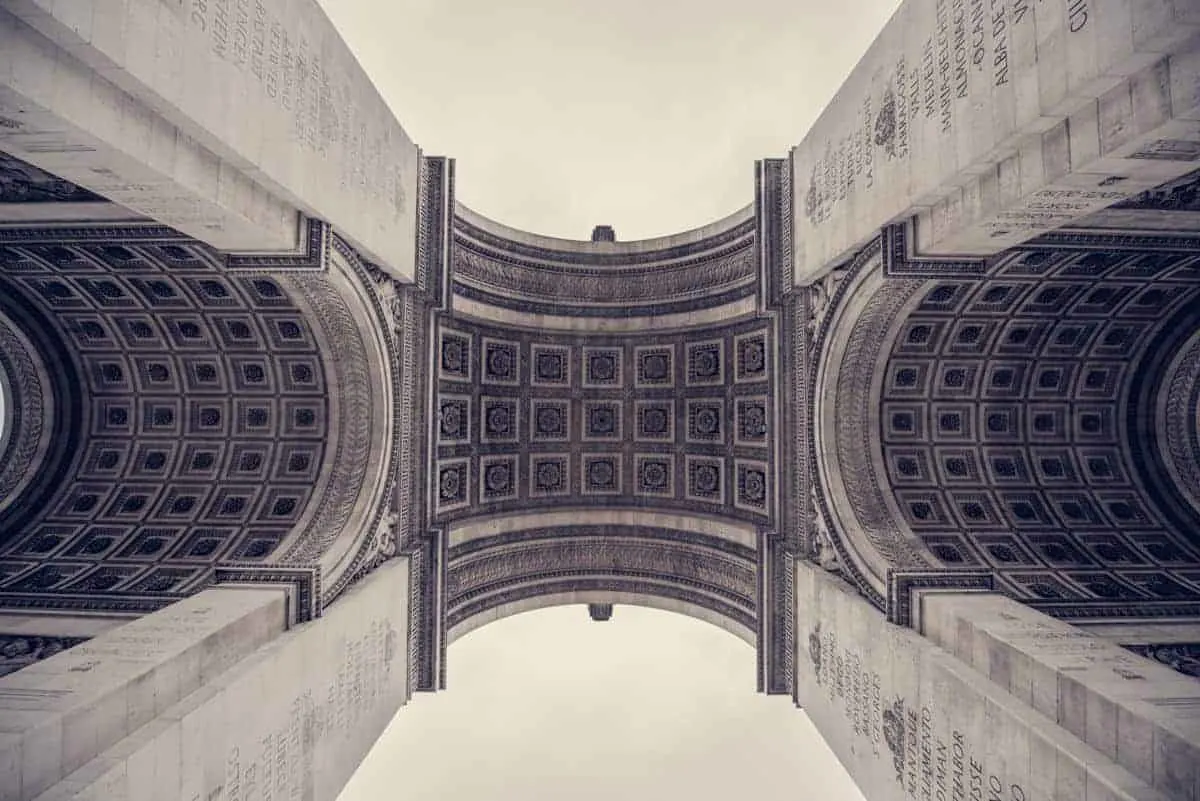 Once you collect your card it would be wise to use the free guidebook to start planning what you want to see. If you collect your card in the afternoon it is probably not a good idea to just pop into a museum that afternoon because that will count as one day on your museum pass. Wait until the following day to ensure two full days.
The sights are divided into Attractions and Museums so you know which card to use for which. As the Big Bus Tour is an 'Attraction' we opted to activate our Paris Attraction Pass for the first two days and used the Big Bus Tour as a mode of transport on the first day.
This is also a great way to get your bearings in the city. Paris is a very walkable city, so there is no need to activate your Paris Visite Metro card until you want to head a little further out of the immediate centre.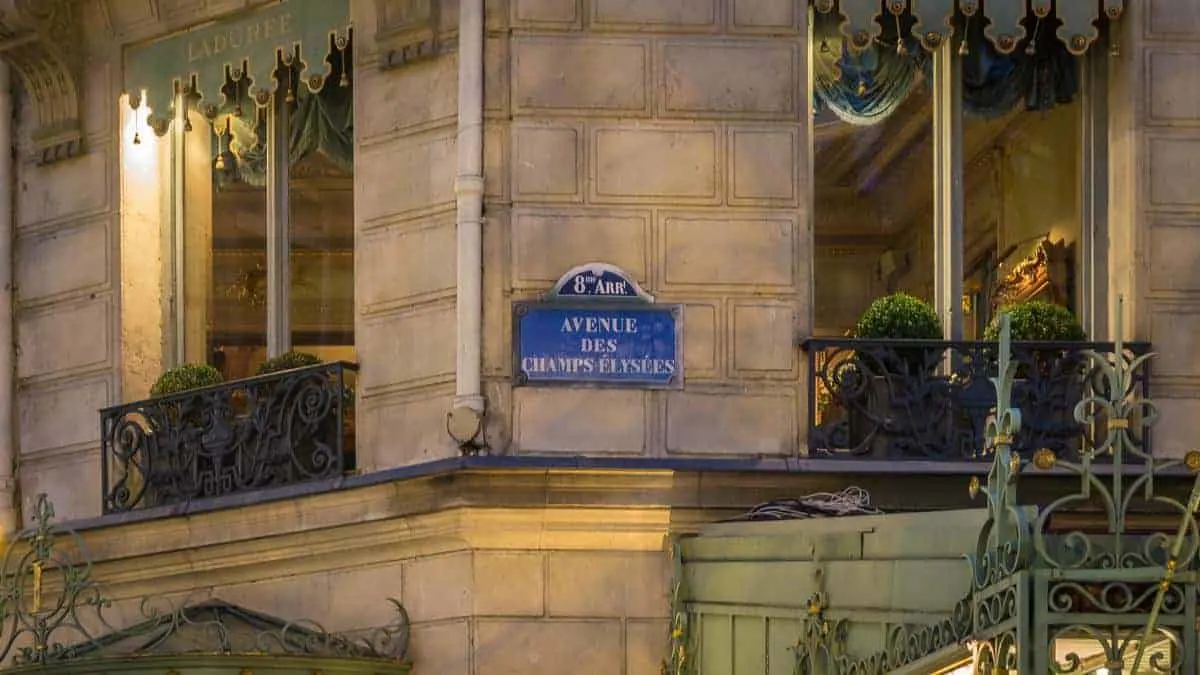 As we only had three full days to explore Paris we opted to activate our Paris Museum card on the second day and did a mix of attractions and museums in the central area. This still left us with the 3rd day of museum access and our Paris Visite transport card.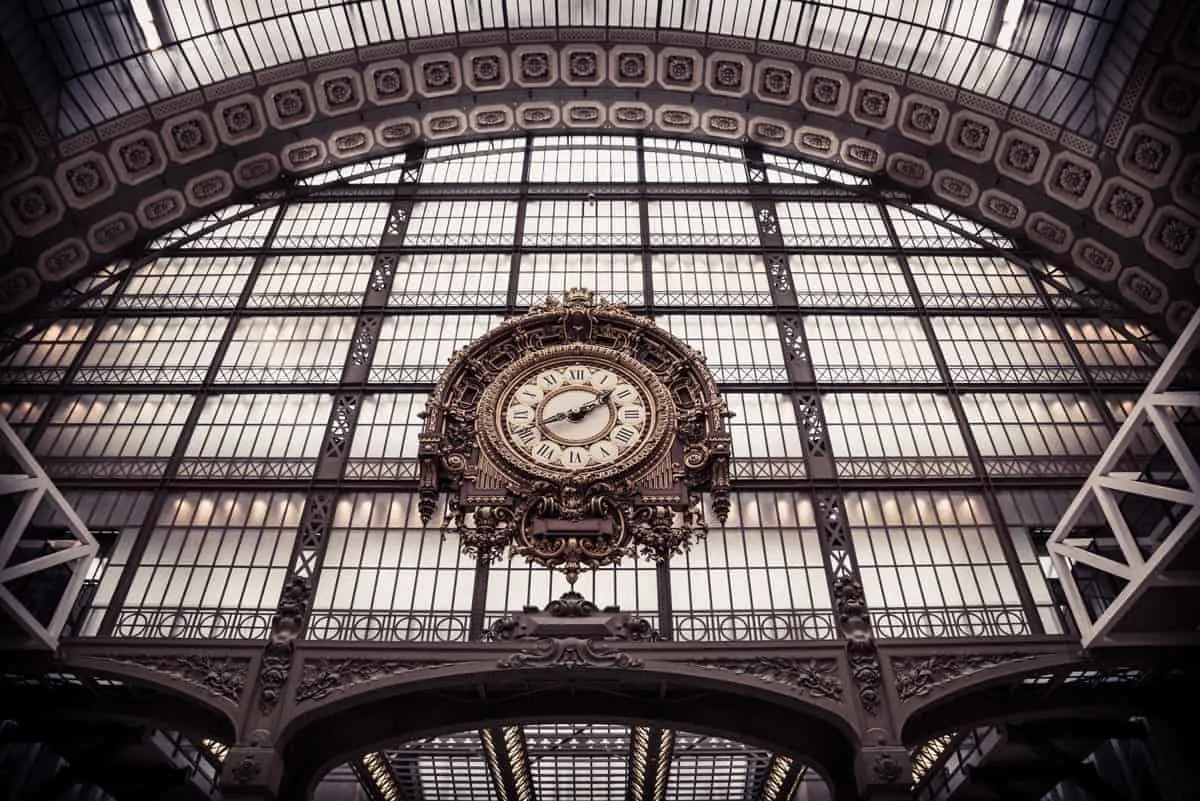 Thanks to the priority access, which even in the quieter winter months was extremely helpful we had plenty of time to use our Metro pass on the 3rd day to see sights further from the immediate centre. While some people may not see a huge amount of value in the Paris Visite Pass, it certainly does take the hassle out of working out what tickets to buy and the expense of buying individual fares. This is something you will either use a lot or perhaps not at all. Either way, it is nice to have.
If you are planning to use the Metro a bit, there is a great Paris Metro App with a route planner which is worth downloading and you don't need to be online to use it.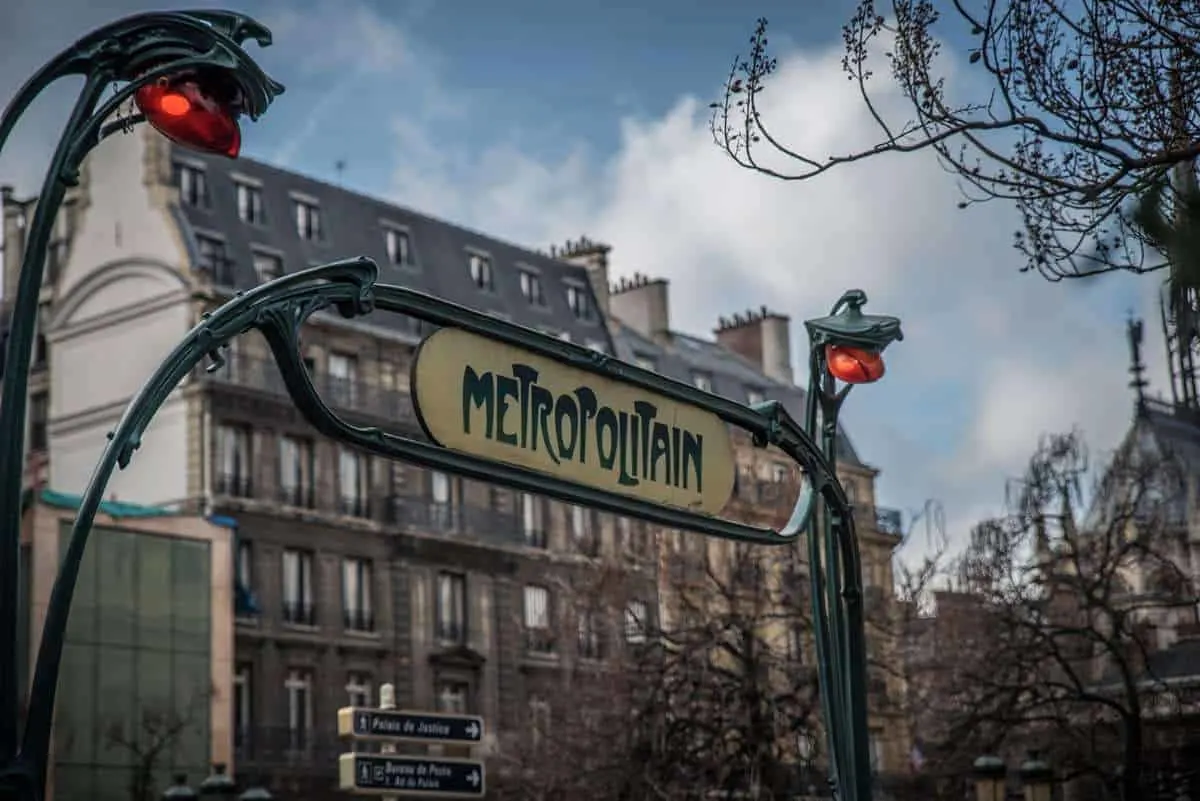 So, in essence, a 2 day Paris Pass, if used wisely can last for four days. This allows plenty of time to see as many of the sights on offer as like. You would be surprised at how many sights you can actually fit in, in just three days without exhausting yourself.
Over the course of three days, we managed to fit in 13 attractions and museums and made use of the unlimited free public transport. We set a fairly cruisy pace allowing for some nice slow lunches and even a picnic watching the Seine riverboat cruise glide by.
Calculating the cost of all the attractions we visited we saved a little over €60 per person.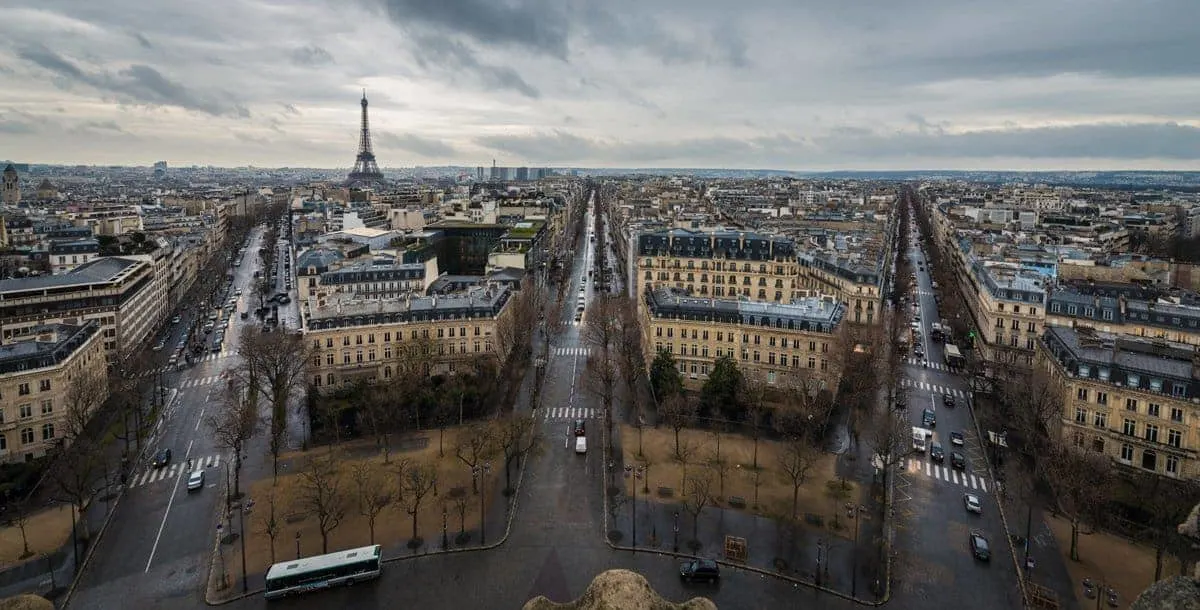 People flock to Paris each year for so many reasons. The galleries, the main attractions or even just the atmosphere of the world's most romantic city. Whatever the draw card, as people who like to explore under our own steam, we believe the Paris Pass to be good value for the short term Paris visitor.
It may not save you loads of money but it will save you some if used wisely and there is no doubt about the ease of access it affords.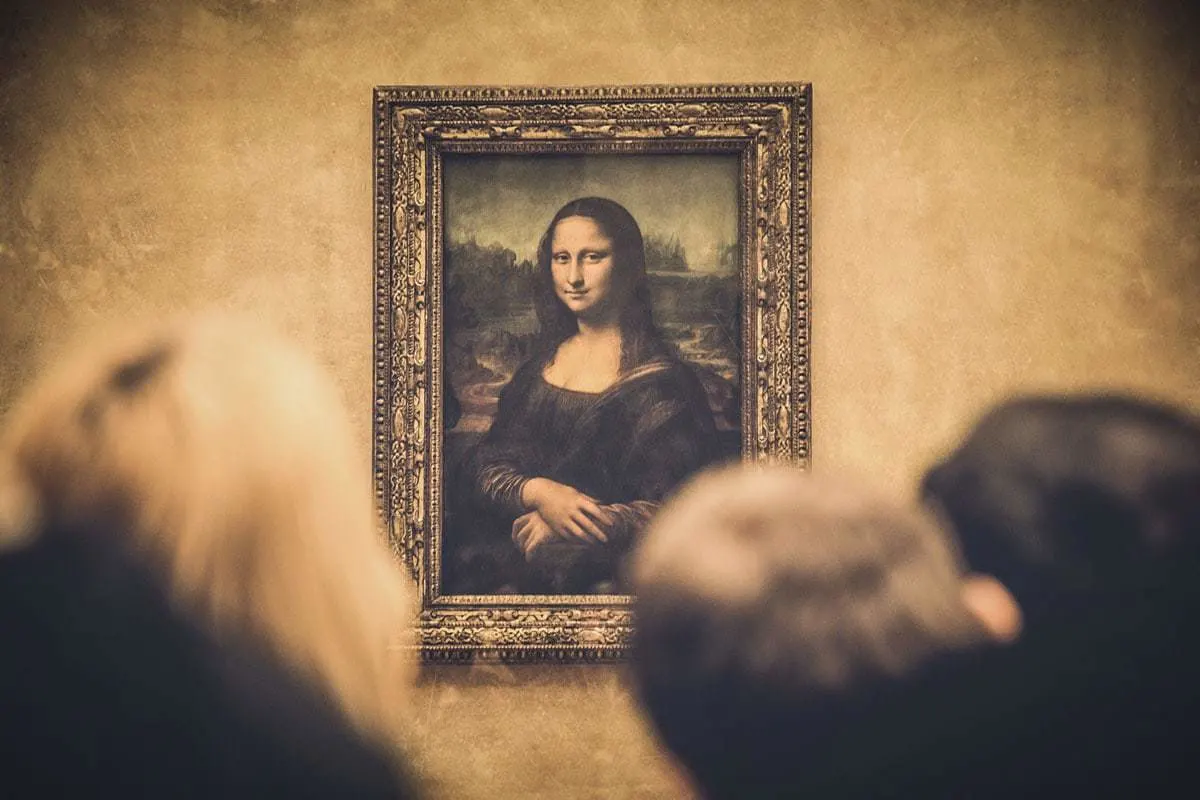 Facts
Prices start at €44 for a child, €79 for teens and €129 for adults for a 2 day pass up to €229 for a 6 day Adult pass. Prices may increase slightly each year.
The Paris Pass is valid for one year from the date of purchase or until activated.
In addition to the inclusions listed above, the Paris Pass also gives you access to discounts and special offers in certain restaurants and shops. These may change periodically.
Passes may be pre-ordered online through Paris Pass and shipped to you at home for an additional fee or collected in Paris.
It is worth checking the Paris Pass site for sales and discount offers such as 10% off 4 day passes.
Discover More About Travelling to Paris
Want to indulge in a day trip to Paris? Why not take advantage of the Eurostar from London. Get all the facts here.
The Perfect 3 Day Paris Itinerary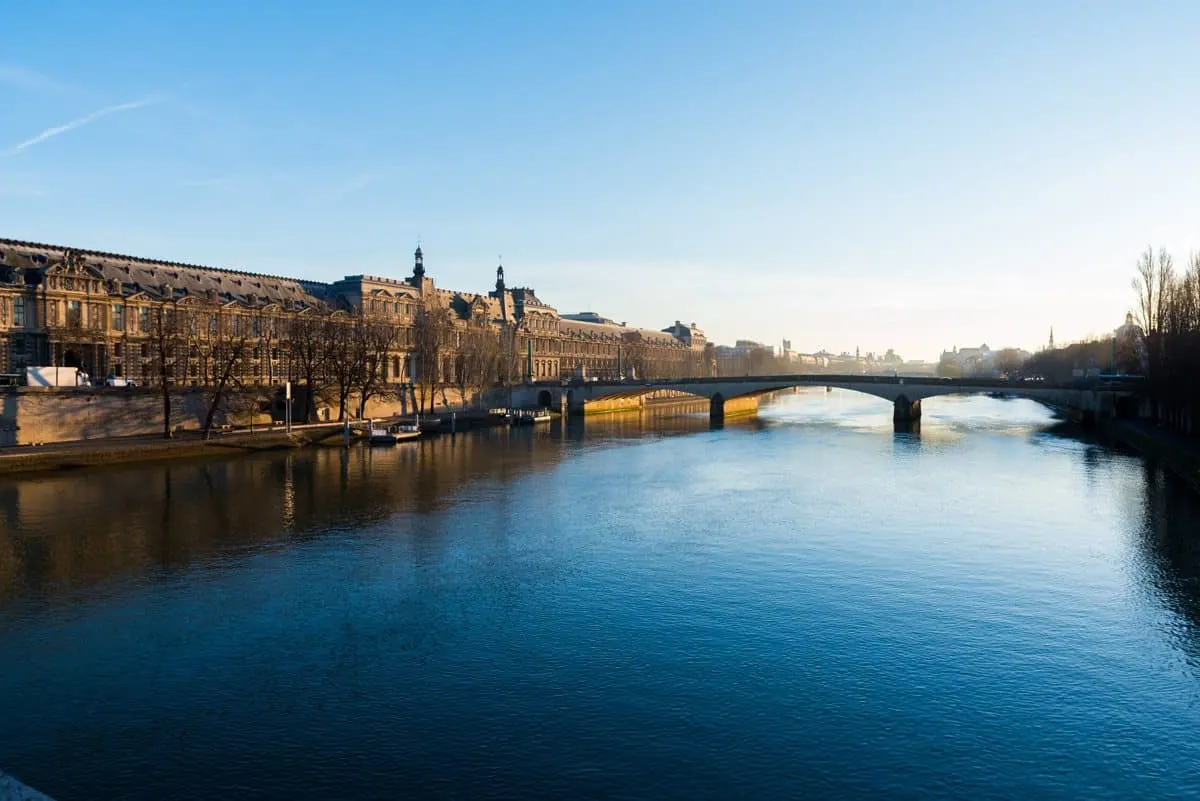 ---
Whilst we received complimentary passes courtesy of Paris Pass, all opinions expressed in this post are our own and have not been influenced in any way.