Not far from the Spanish border in the French Pyrenees is a tiny picturesque town by the name of Llivia.
Llivia is a small Spanish enclave completely surrounded by France.
---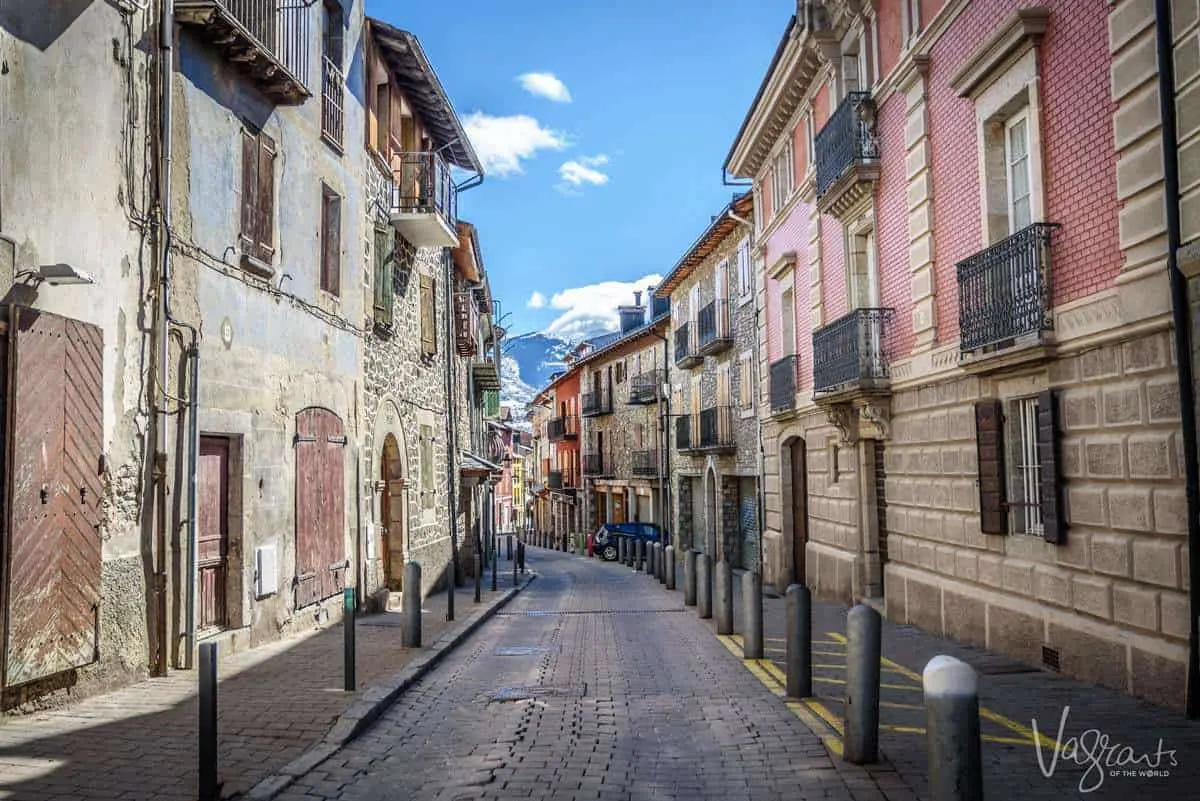 Llivia is around eight square miles in area with a population somewhere in the vicinity of 1500. Much like Gibraltar, Llivia is a historical and cartographical anomaly.
Separated from Spain by a 2km corridor, which includes the French villages of Ur and Bourg-Madame, this enclave remains exclusively Spanish bar a few dealings with France.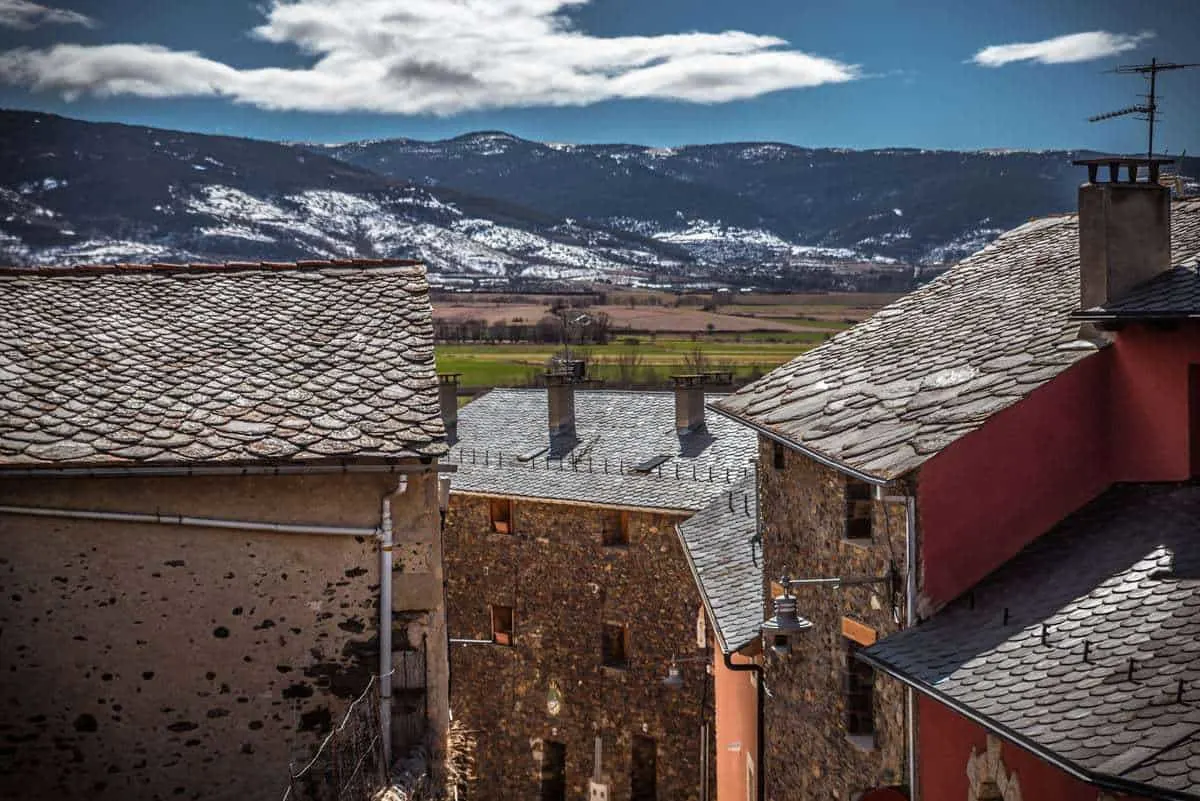 You can be sipping cafe au lait in the morning, walk across an invisible line and order some vino tinto while indulging in fantastic Spanish cuisine. Quite incredibly, this town has retained its Spanishness regardless of the French influence that surrounds it.
While this may not sound so astounding for those who are familiar with slipping across borders for lunch in Europe, a cheeky indulgence we quite enjoy, the small village nature of this country within a country with no discernible border makes it quite unique.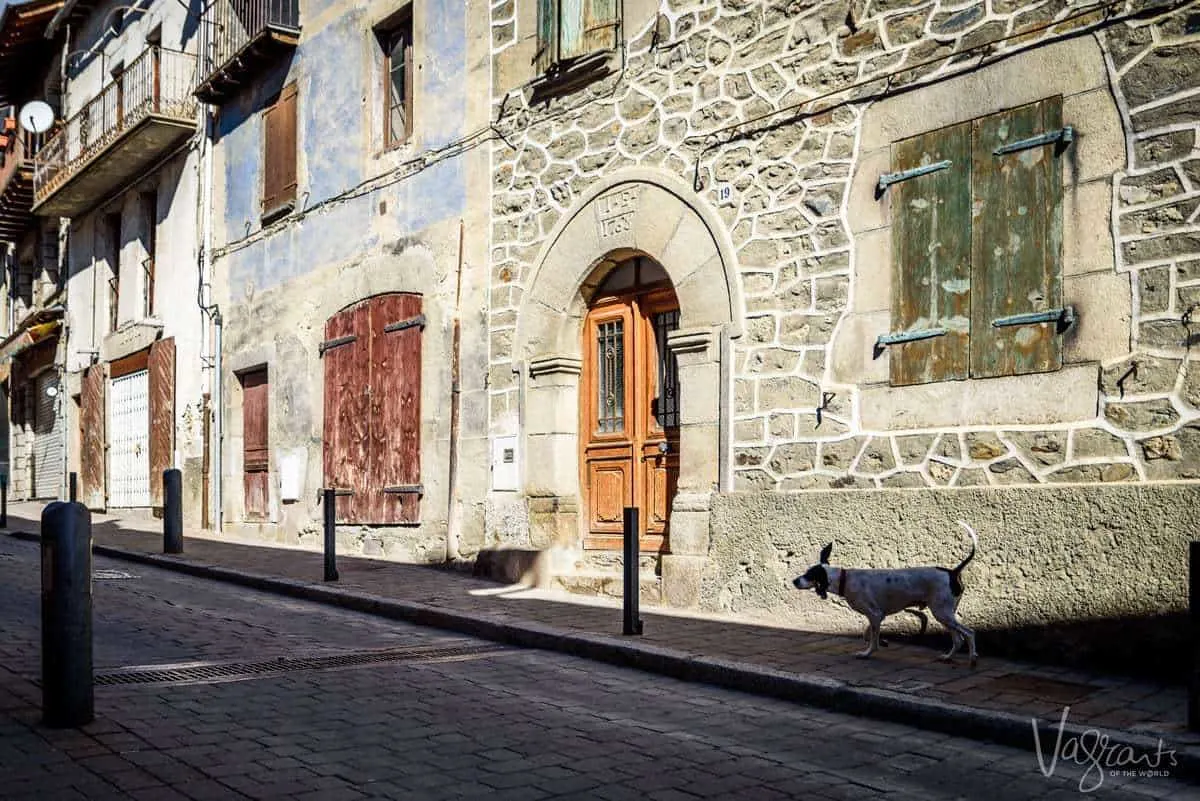 How Did Llivia Get Stuck in France?
So how did this small Spanish town become stuck in the middle of France? In 1659 when the Treaty of the Pyrenees was signed, Spain ceded 33 villages in the north of Cerdanya to France.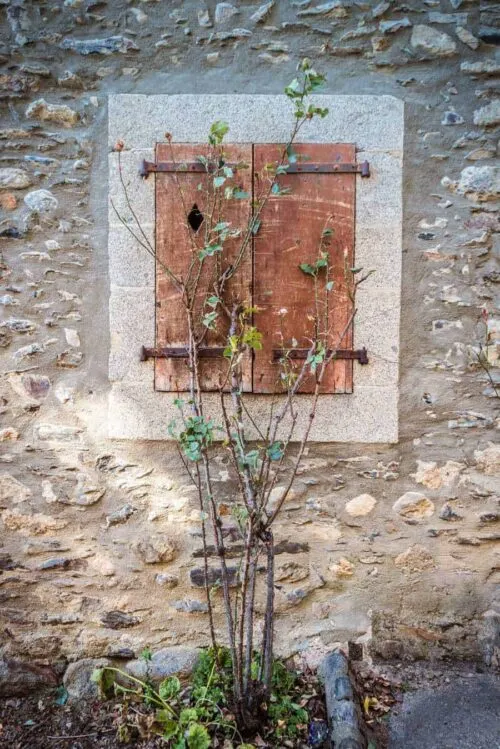 Not without drama and accusation, French historians claim to have been cheated out of Llivia by a cunning and calculated Spanish ploy.
After signing the treaty, Madrid deemed Llivia to be a town, not a village. A tactical manoeuvre on Spains part? Perhaps. Or maybe just one final dig at the French after such a long war.
So Llivia still retains Spanish legislation, economy and taxes. Dialling codes are Spanish as are the police and while it is part of Spain, its locals are still fiercely Catalan and primarily speak Catalan as well as Spanish. So do not expect to recognise the signage in this town as traditionally Spanish.
Interestingly, access between Spain and Llivia is by a 'neutral road' administered in turn by both France and Spain on a six monthly roster.
What is there to do in Llivia, Spain's little slice of France?
Well, all in all, not much but that doesn't mean it's not worth visiting.
People come to Llivia to base themselves for hiking in the summer and skiing in the winter in both the French and the Spanish Pyrenees.
The town is steeped in medieval history which is evident in the old town. Take a lovely stroll through narrow cobblestone streets to the magnificent Church of Our Lady of the Angels on the hill which forms part of the ancient fortification and castle structure.
Llivia also lays claim to the oldest pharmacy in Europe dating back to the 15th century. Artefacts from this pharmacy are on display at the town's only museum.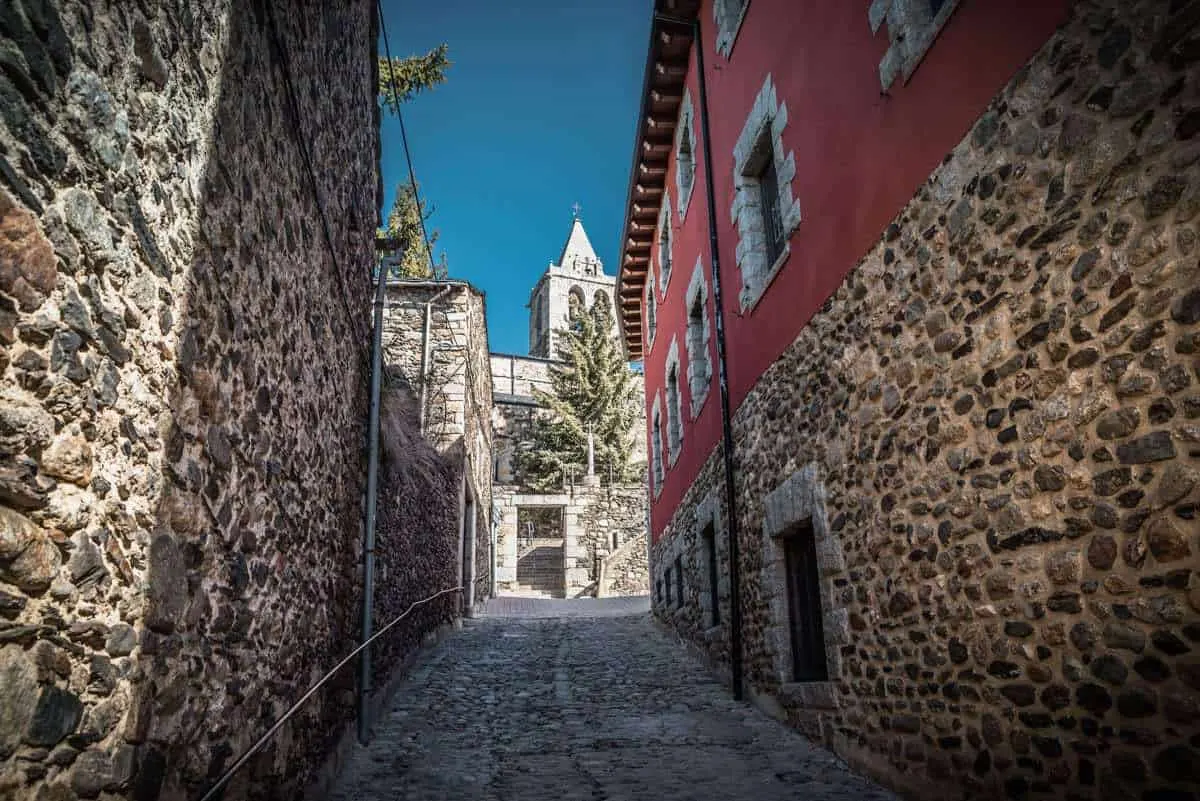 Restaurants in Llivia
Llivia has a remarkable number of excellent restaurants serving traditional, regional Catalonian and Spanish cuisine, sometimes with a touch of French flair. The magnificent Romanesque church also plays host to a winter and summer series of classical music festivals. The most famous being the summer series held over the weekends throughout August. Concerts are held on purpose-built stages in the church and outlying grounds.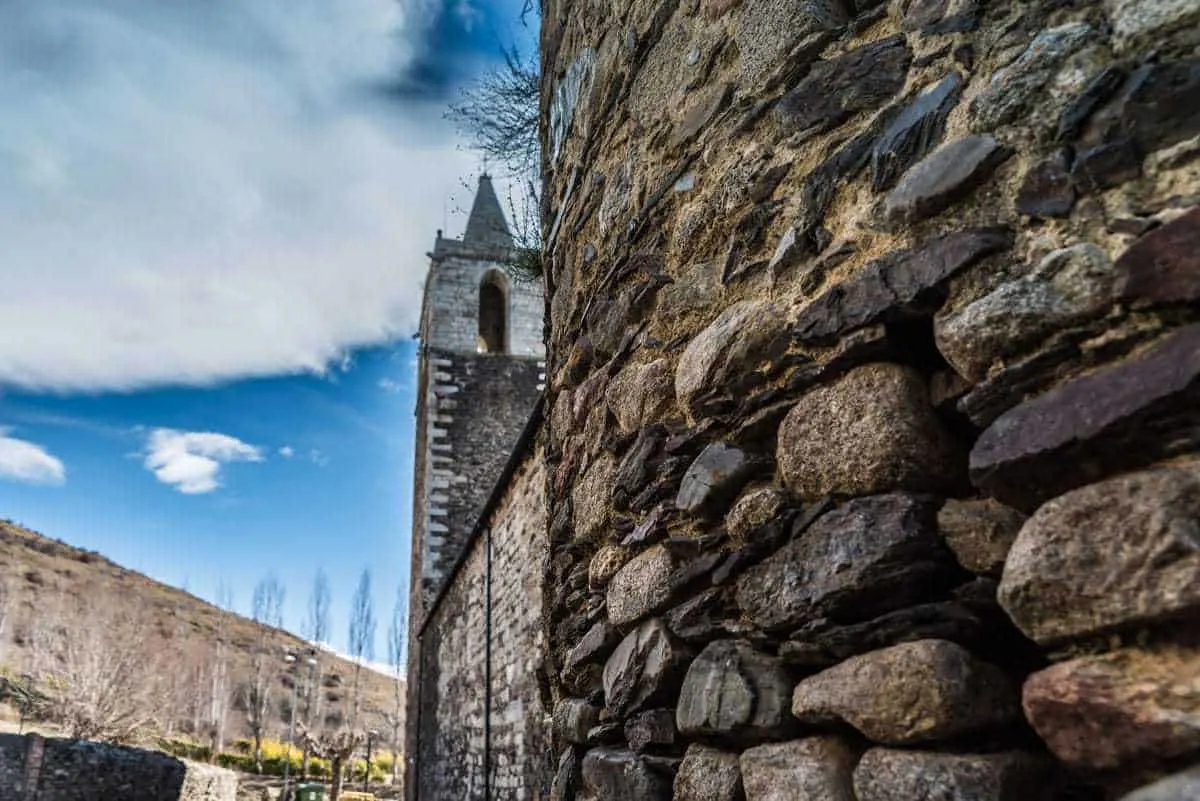 Why Visit Llivia
Llivia caters well to the food and culture traveller. If soaking up the ambience of a small medieval town, while sampling Spanish fare alfresco is your thing. Or perhaps indulging in some of Europe's best classical music set against the backdrop of magnificent Romanesque architecture.
For the traveller who enjoys the outdoors, there are endless outdoor pursuits set against the stunning Pyrenees. Hiking, cycling or skiing are just a few. Or perhaps just the novelty of being in two countries at once is enough reason to visit. Either way, we believe Llivia is definitely worth a visit.