The only thing that makes packing for Nicaragua tricky is the wonderful diversity of experiences this charming country offers.
From paddling down the Rio San Juan in a canoe, one of the world's most pristine wilderness regions, to hiking the hill country in Matagalpa.
Climbing a volcano or chill'n on the Corn Islands. Nicaragua offers so many different experiences; you might need to put a little bit of thought into your Nicaragua packing list beyond a pair of shorts and a t-shirt.
What to Pack for Nicaragua
---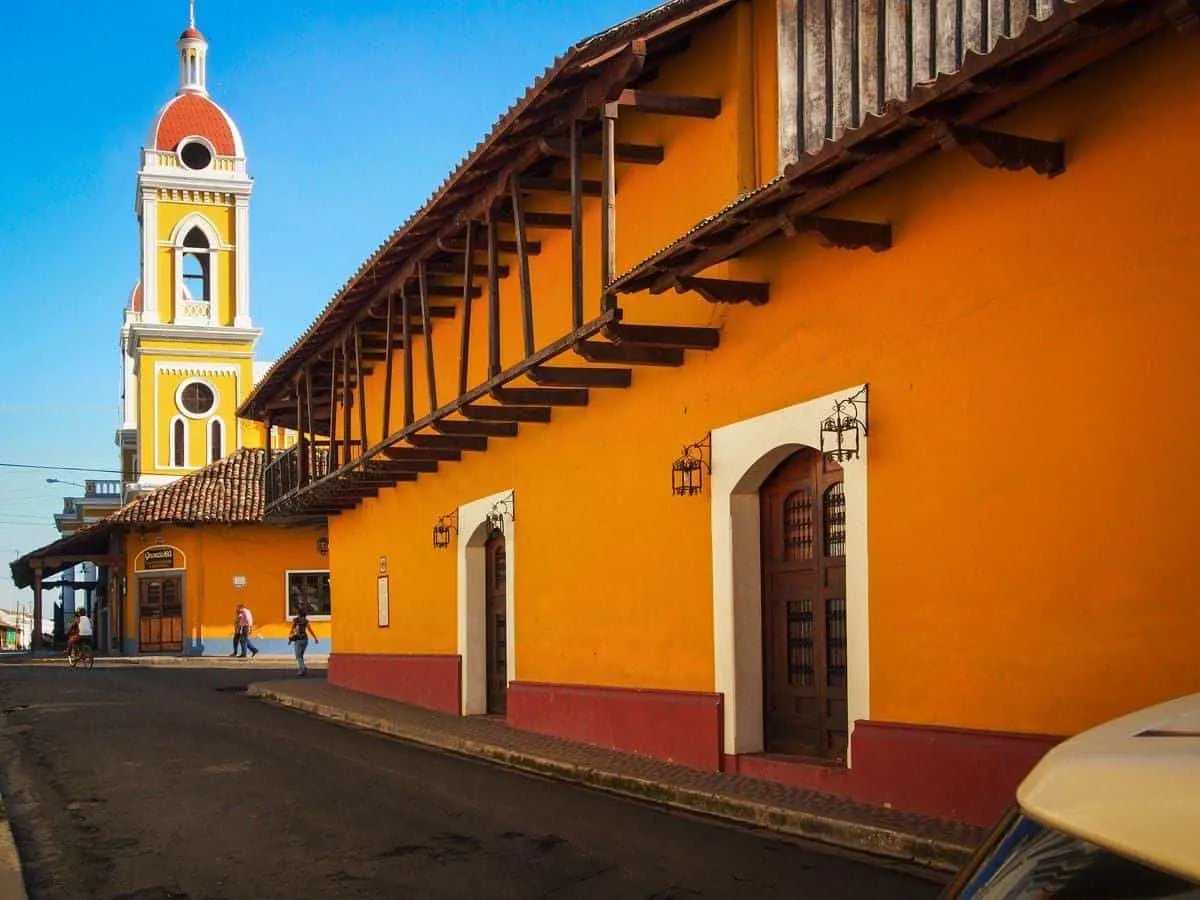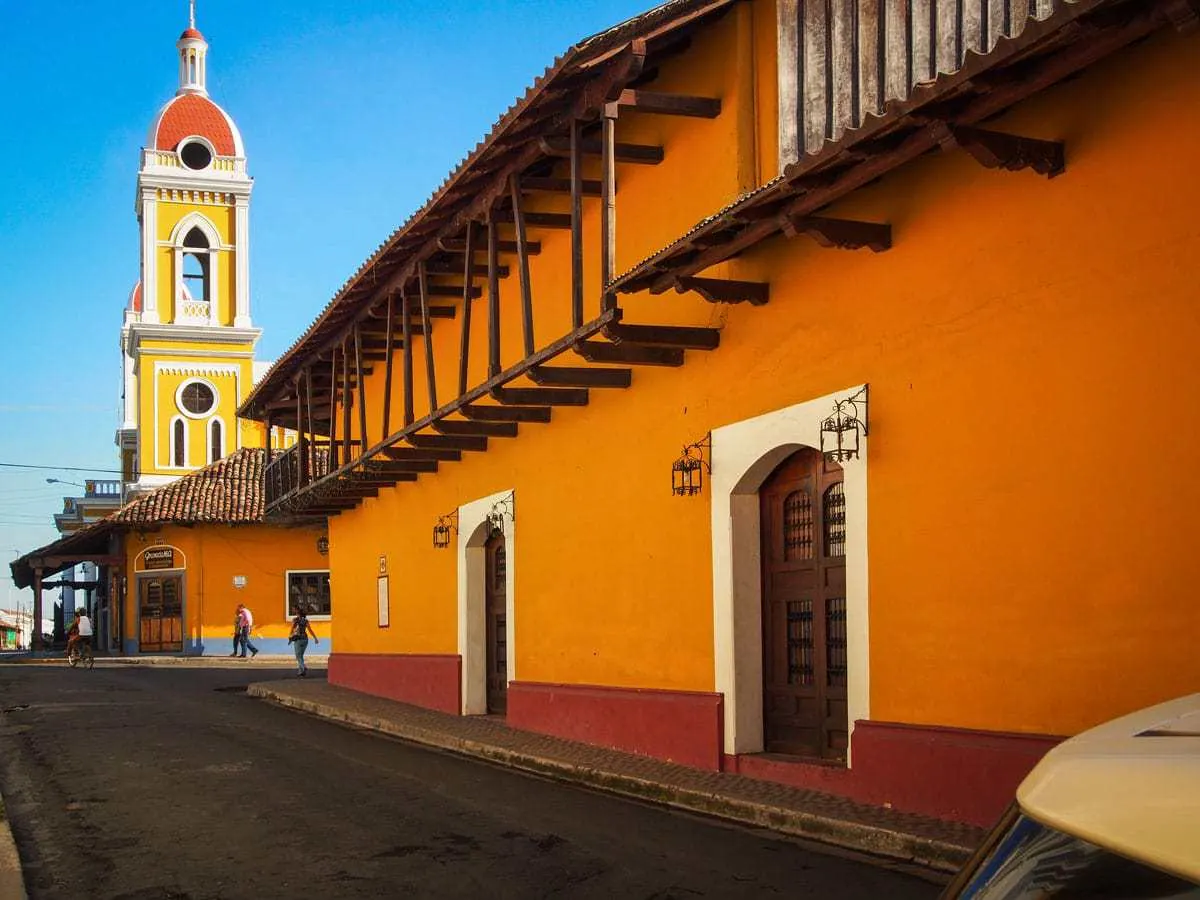 Nicaragua is still a developing country, and while it is very safe, it is still best to leave expensive clothing, accessories and jewellery at home. You want to avoid looking too "touristy" or like a rich gringo.
Blending in can go a long way to enhancing your experience in any country and may save you from any unwanted situations. You can read more about how to blend in when you travel here.
Rule of thumb – avoid short, shorts (men and women) and skimpy tops or dresses, especially if visiting churches. Save your skimpy gear for Nicaragua's beach towns and islands such as San Juan Del Sur or the Corn Islands which are very relaxed. Nicaragua has two coastlines, so the beach will undoubtedly be on your itinerary at some point.
Consider Activities and Season
The biggest consideration will be the activities you plan to undertake and the time of year you are visiting. Nicaragua only has two seasons: rainy and dry. Both seasons experience similar average temperatures, but humidity can be very high, especially in the rainy season.
Lightweight, loose-fitting, natural fabrics, e.g. linen, silk, cotton or bamboo are recommended.
Cities What to Wear in Granada & Leon
---
Tip: If you need a lightweight travel jacket, consider one with hidden pockets. It's a great lightweight solution to keeping valuables safe, especially in crowded markets or buses. See our top pick for Men's Travel Jackets with Hidden Pockets including lightweight, waterproof jackets perfect for travel in Nicaragua.
---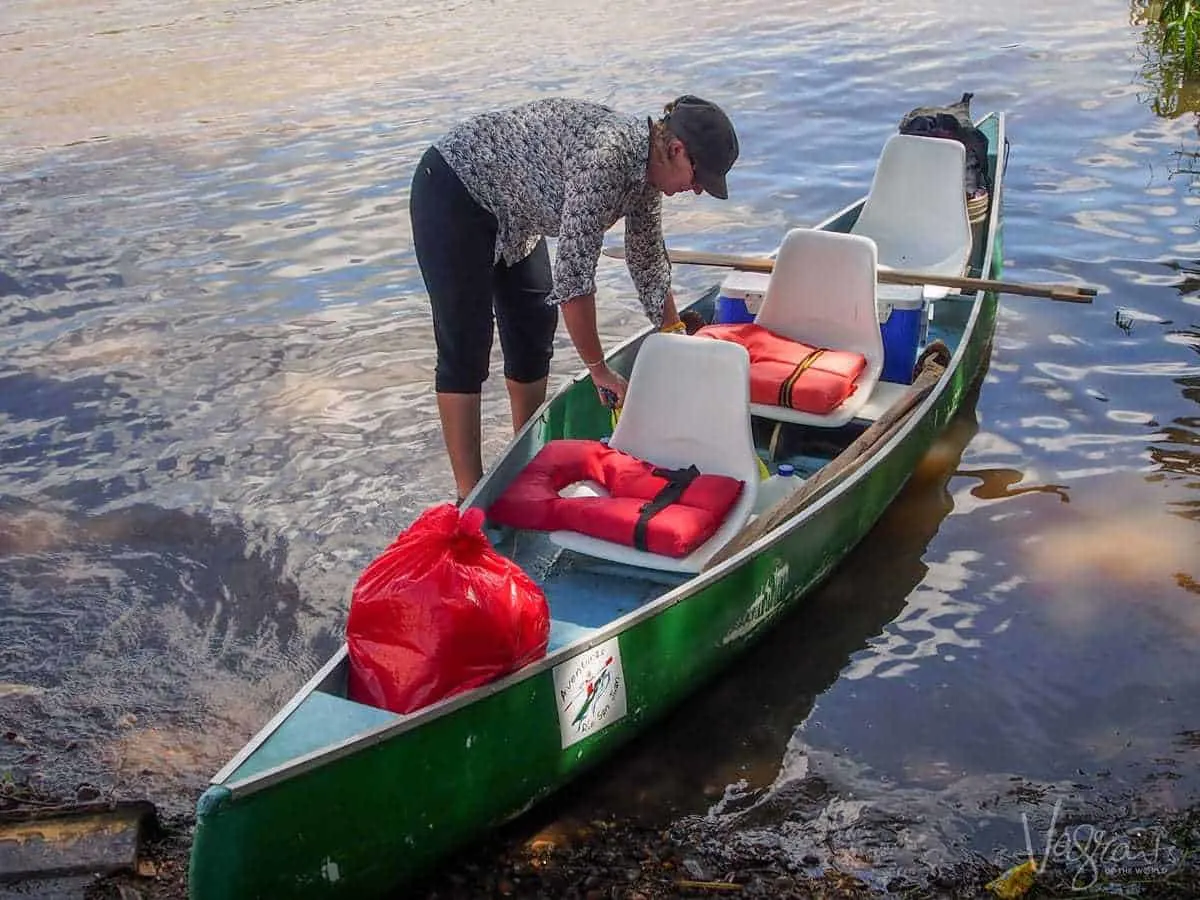 ---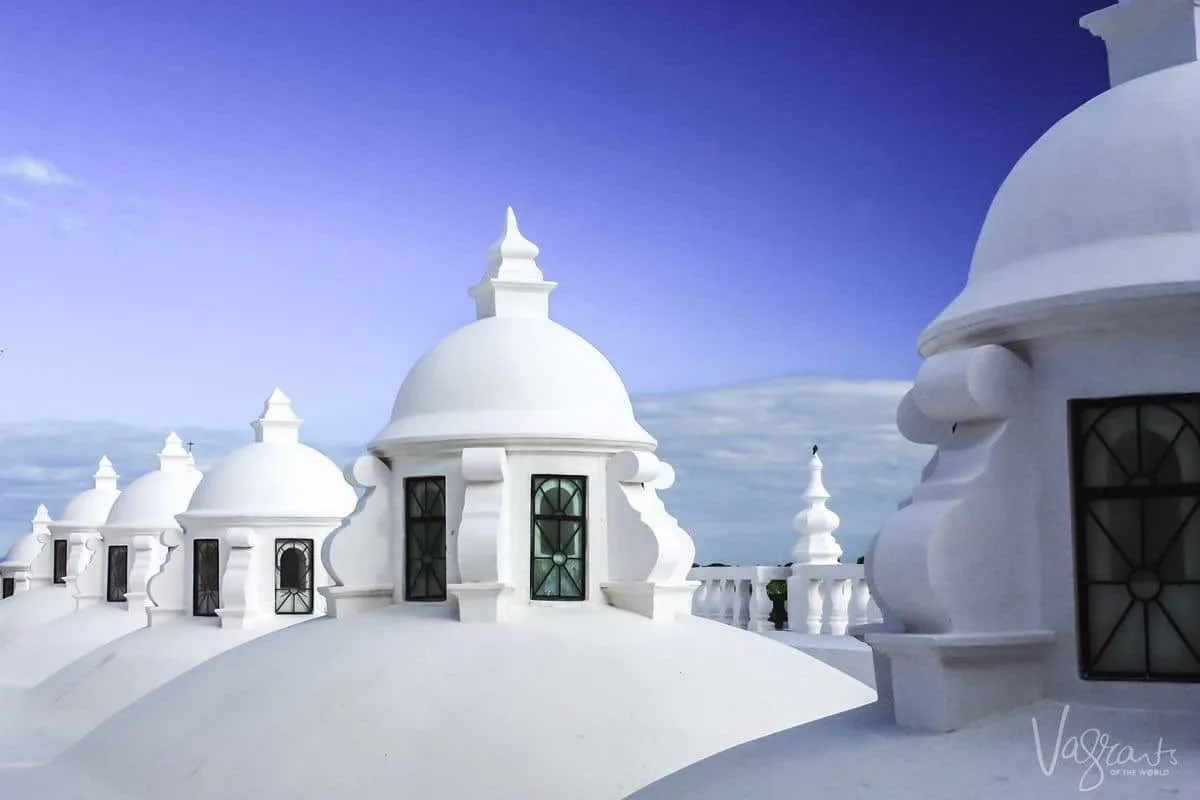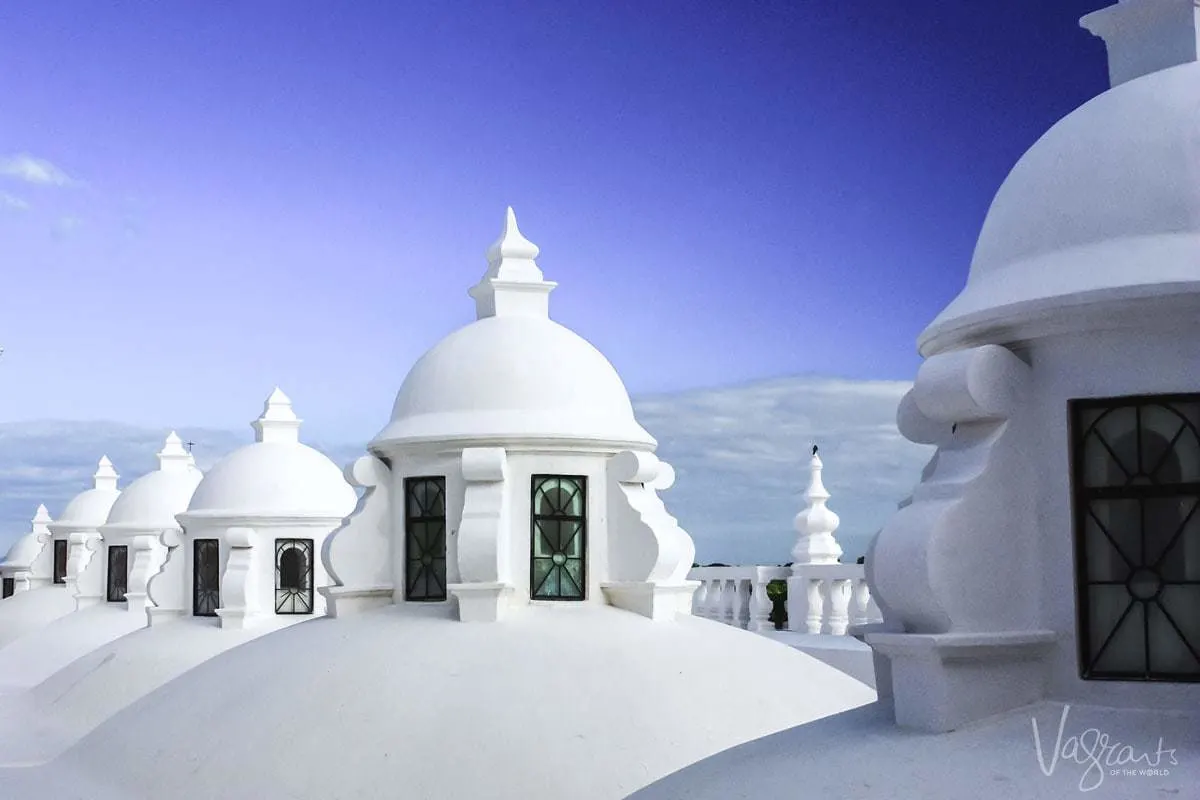 Take the Right Luggage
Consider practical luggage for a trip to Nicaragua. When we say practical, we mean easy to manoeuvre and carry. Unless your itinerary is a guided tour with porter service or you are only visiting the main cities, you will want to have reasonably easy luggage to carry.
We travelled through Nicaragua with the bare minimum of luggage, leaving our main bags in storage in a hotel in Costa Rica for the month.
Consider that your choice of transport between destinations may be limited. We travelled on a small twin-engine plane from San Carlos to Ometepe Island and from Managua to the Corn Islands. Small ferries from San Carlos to El Castillo. Ferry again from Ometepe Island to Granada. We used many small, crowded shuttles buses between cities. We also travelled on overcrowded chicken buses and the very wet and memorable open panga boat to Little Corn.
Much of this transport was not by choice; it was either the best or only available option.
---
Daypack
We talked earlier about a day pack for hikes or overnight camping trips. As we mentioned, we use a lightweight, foldable daypack that folds into an 8×8 inch pocket that we can pop in our suitcase when we are not using it. However, some people prefer a multipurpose daypack. One that will be as suitable for hiking in Matagalpa as exploring Masaya or Granada. For both, we recommend a pack with anti-theft features, especially if planning to use it in the busy city and tourist areas.
You can read more about the best anti-theft travel gear here.
Foldable Daypack with Security Zippers
Travelon Anti-theft Multipurpose Backpack
---
Consider packing a lightweight waist pack/sling bag for day to day and travel days. We've reviewed the Best Anti Theft Waist Packs for Travel here. Each one is practical and stylish.
---
Lockable Luggage Cables for Buses and Hotels
In addition to luggage locks, we can highly recommend taking a lockable luggage cable. We used ours when travelling on the chicken buses where your luggage may be out of site and not easily accessible. You can lock all of your bags together and then to a fixed structure for peace of mind.
If buying new luggage locks for a trip to Nicaragua, consider locks with a long shackle or better, a long cable shackle. It enables more flexible locking arrangements. Especially for bags that have outer pockets with only one zip head. A long or flexible cable shackle gives you the length to link to another zip or lock on the bag ensuring all pockets are secure. Again, peace of mind on trains or situations like a night camping in the Rio San Juan where all your luggage will be stored for you in El Castillo.
Read our Complete Guide to the Best Luggage Locks, Straps and Cables.
---
Personal Items
Power Adapters and Portable Chargers
Nicaragua typically uses 110-volt electricity. The same as used in the USA. Plugs are usually the two-pronged flat type so travellers from the US shouldn't need an adapter unless you have a device that requires three prongs.
If you do need to use an adapter, we recommend bringing a lightweight power board from your own country. Then you only need to have one adapter for charging multiple things at once. A powerboard with USB ports is especially useful for this purpose. You will find this will also be handy in situations like on Ometepe Island or Little Corn Island where there may be limited power outlets. We find one powerboard can equate to less space and weight than numerous adapters.
---
Travel Size Wipes and Hand Sanitiser
There is no doubt about it, you will come across some dodgy bathroom situations in Nicaragua or if camping, you may have no bathroom situation at all! A packet of travel wipes in your bag is always a handy addition.
A small bottle of hand sanitiser is essential no matter where you travel. We like the ones you clip to your bag.
---
---