Most people arrive in Costa Rica and head straight for the beaches, rainforests, and wellness retreats Costa Rica is becoming popular for.
However, there are plenty of reasons to stop in the capital before your big Costa Rica adventure and spend at least one day in San José Costa Rica.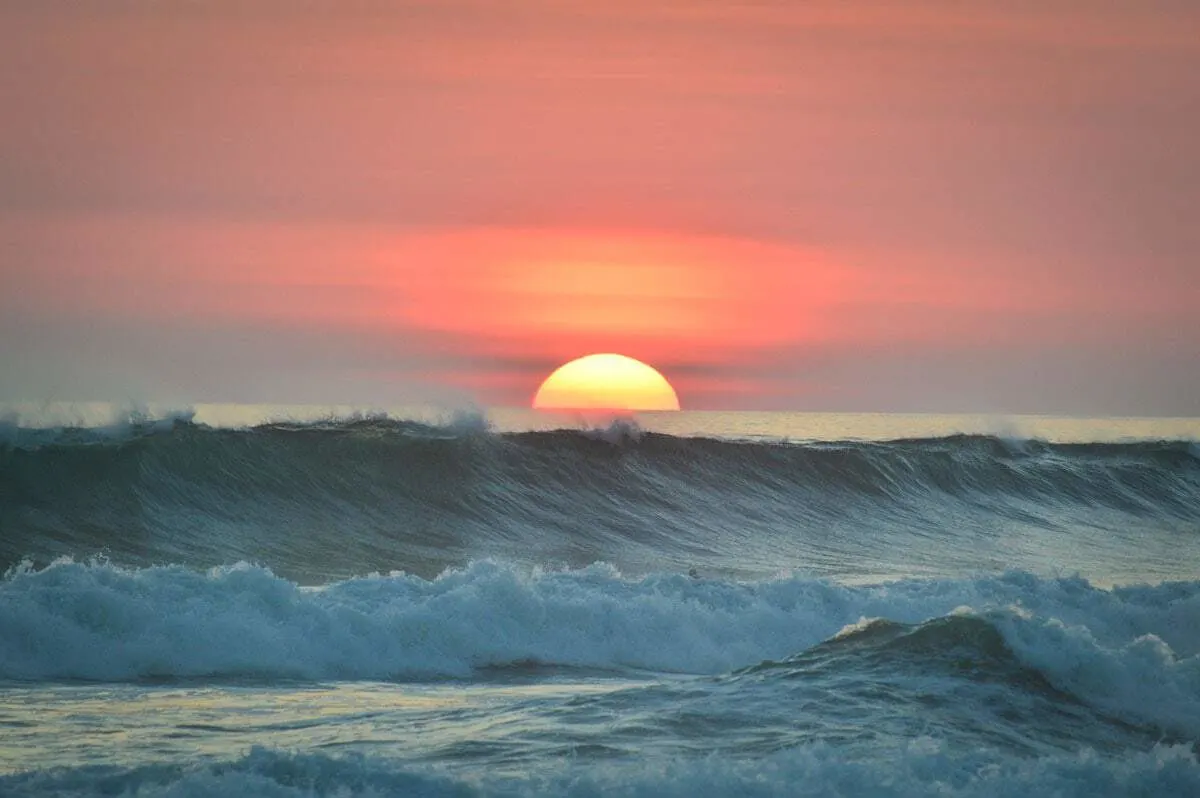 About San José
We often have preconceived ideas about destinations, especially cities. San Jose may surprise you. We were expecting an old colonial city, as you tend to find throughout Central America. A legacy of the Spanish, Dutch, and English. San José is a surprisingly young city compared to the rest of Central America.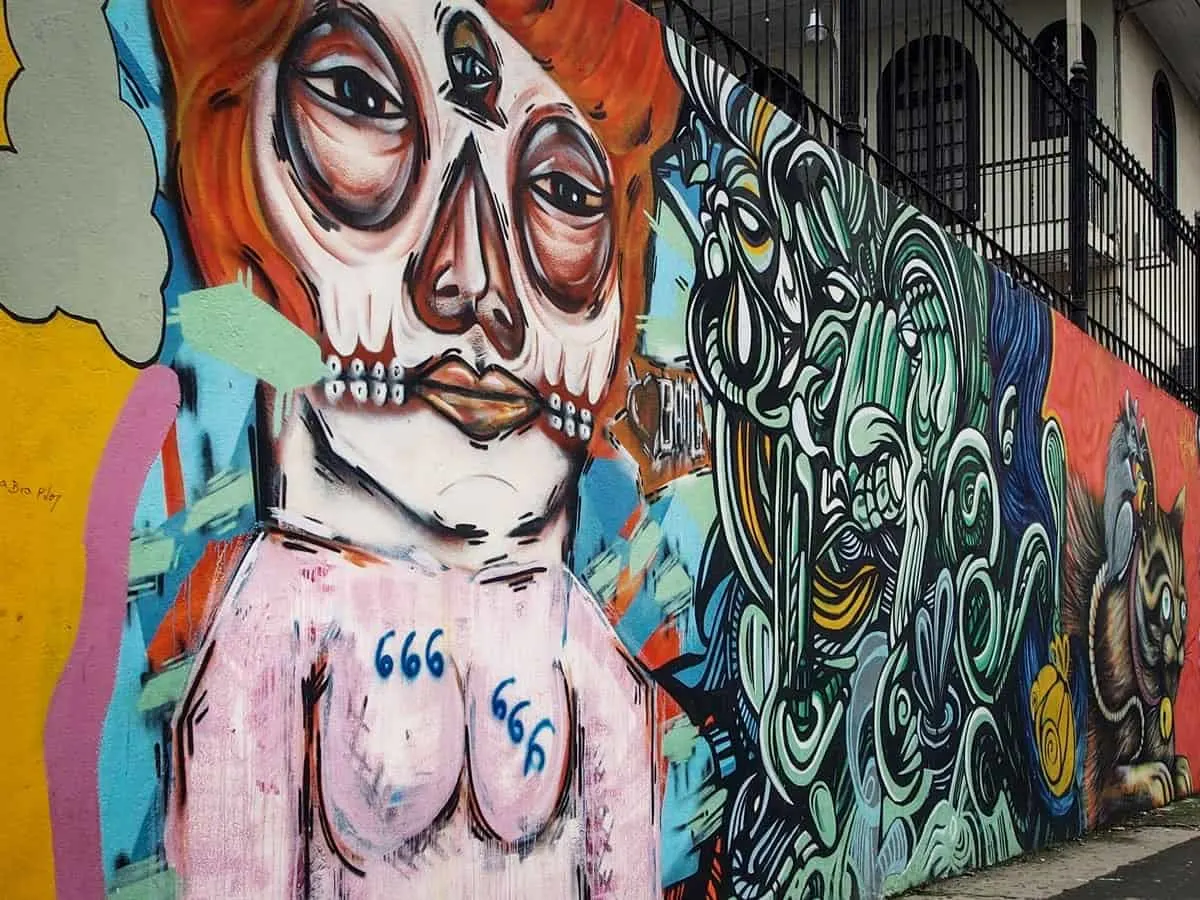 Costa Rica has suffered many severe earthquakes over the years. While there are still some examples of early colonial influence, the city landscape reflects a capital that has forged ahead to become one of the wealthiest and most prosperous countries in Central America.
If you can spare a day en route to Costa Rica's other more popular destinations, you might be surprised at what you find.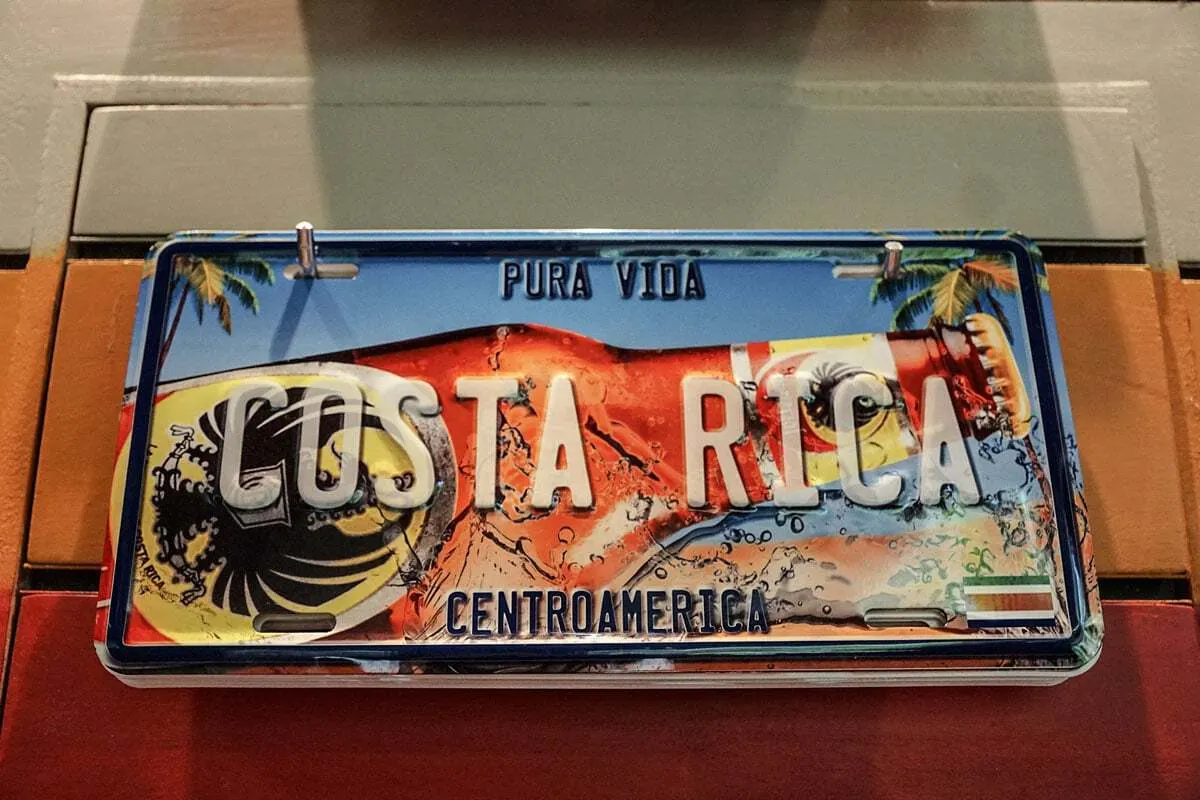 The Best Things to do in San José, Costa Rica.
Take a San José Walking Tour
We can highly recommend taking a walking tour of San Jose. It's the perfect way to get acquainted with a city in a short space of time.
Start with a guided stroll down San Jose's downtown and the Avenida Central – Central Walk. It's a fantastic introduction to downtown San José. The famous avenue is full of restaurants, hotels, shops, local street vendors, street musicians, and performers.
For a different view of San José, try a guided San José Night Walking Tour. See the best sights of Costa Rica's beautiful capital lit up and finish the evening with a delicious traditional dinner in one of the city's most fashionable areas. See here for full tour details.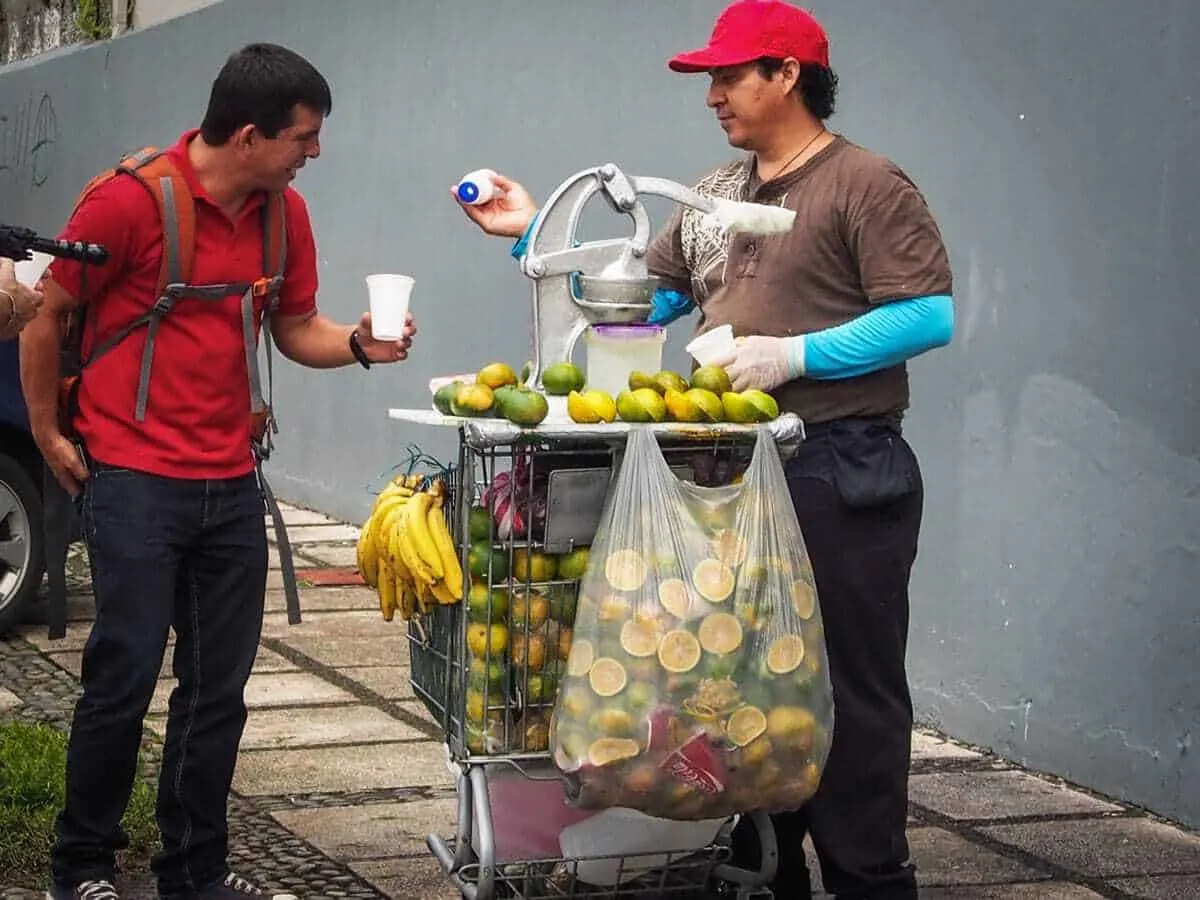 One of the best things to do in San Jose is to mingle with the locals and experience local culture firsthand. Avenida Central is also a good starting point for reaching some of downtown San Jose's most famous landmarks.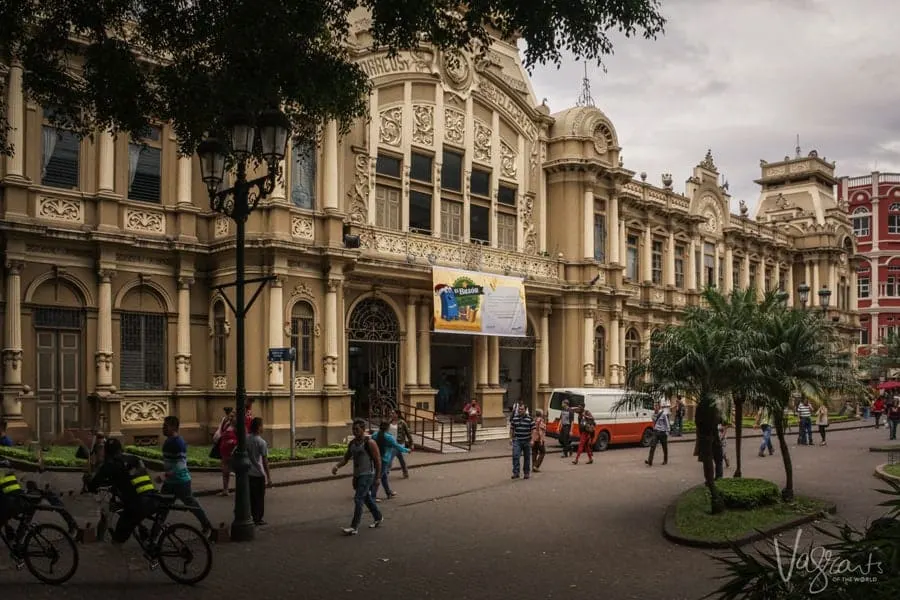 Interesting Architecture
The San José Metallic Building
San José has many interesting architectural landmarks. Stroll the city and discover the more prominent ones, such as the Metallic Building.
One of the most photographed sites in San José, this unique building is a can't-miss in San José. Designed by a Belgium architect and inspired by the Eiffel tower, the building is now a children's school.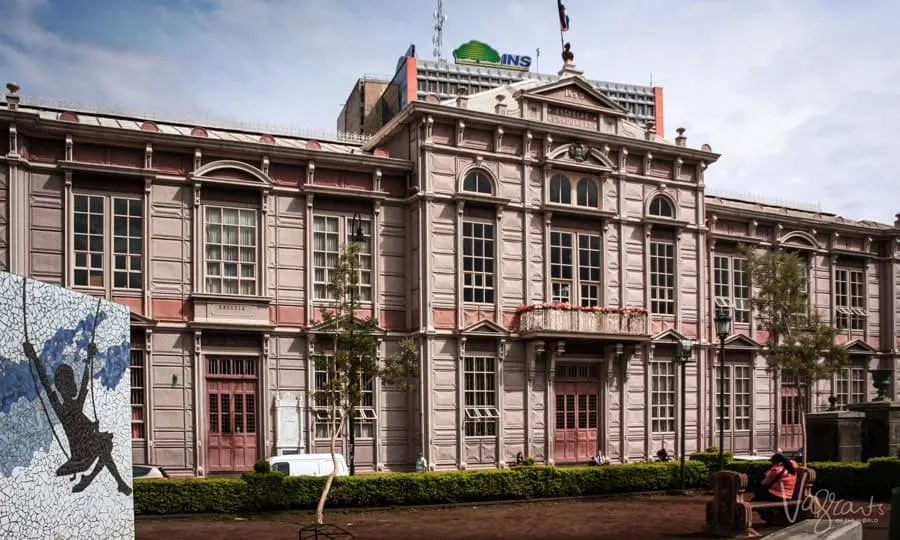 The building is made entirely with metallic pieces forged in Belgium in 1892. It was at the request of the Costa Rican government when they declared free education for everyone in Costa Rica. It was shipped and later assembled in San José to house a pair of schools named for luminaries of Costa Rican education, Buenaventura Corrales and Julia Lang.
Completed in 1894, Esculela Metálica has been in constant operation for over 100 years. It is rumored some of the steel is from melted-down weaponry.
Museums and History
Museo Nacional de Costa Rica (National Museum of Costa Rica)
Built in 1917 as a military barracks, the fortress is one of the most important buildings in Costa Rica. It is where former president Jose Figueres Ferrer abolished the army in the 1948 civil war. Many of the exterior walls still have bullets lodged in them. It became the site of the museum in 1950.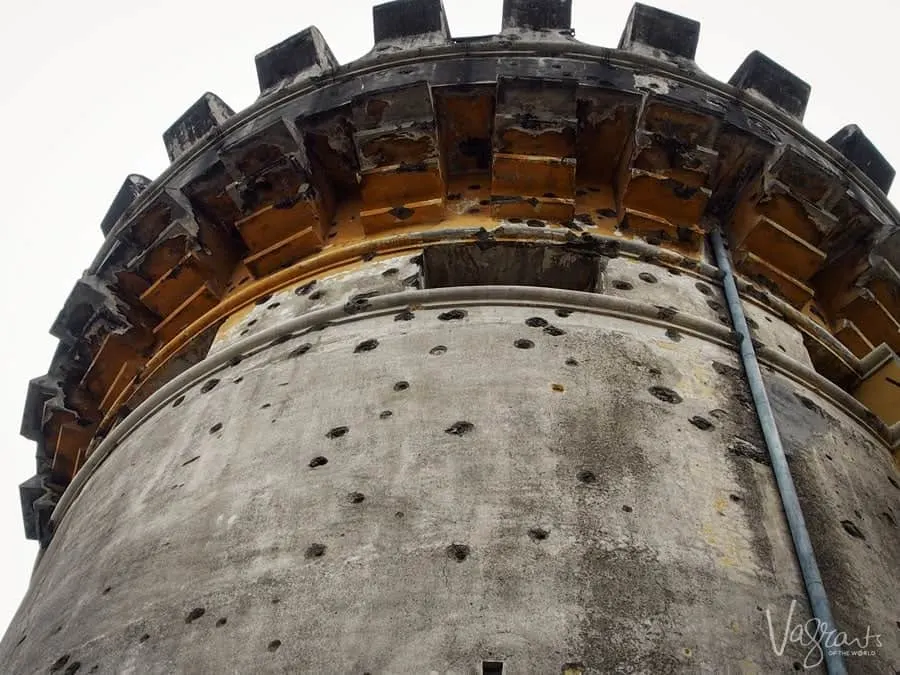 The historic building now hosts nine vibrant galleries. A number of these galleries are temporary, so regularly offer new exhibits.
The exhibits at the National Museum range from modern art to history. Having a guide with you is best to get the most from your museum visit.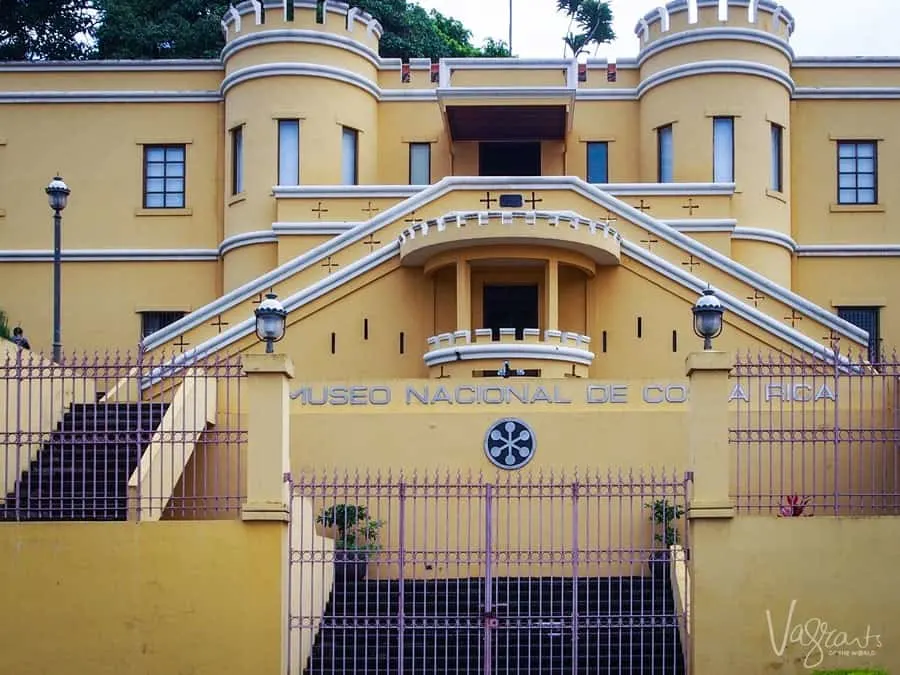 San José National Museum Butterfly Garden
A highlight of the National Museum is the Butterfly garden.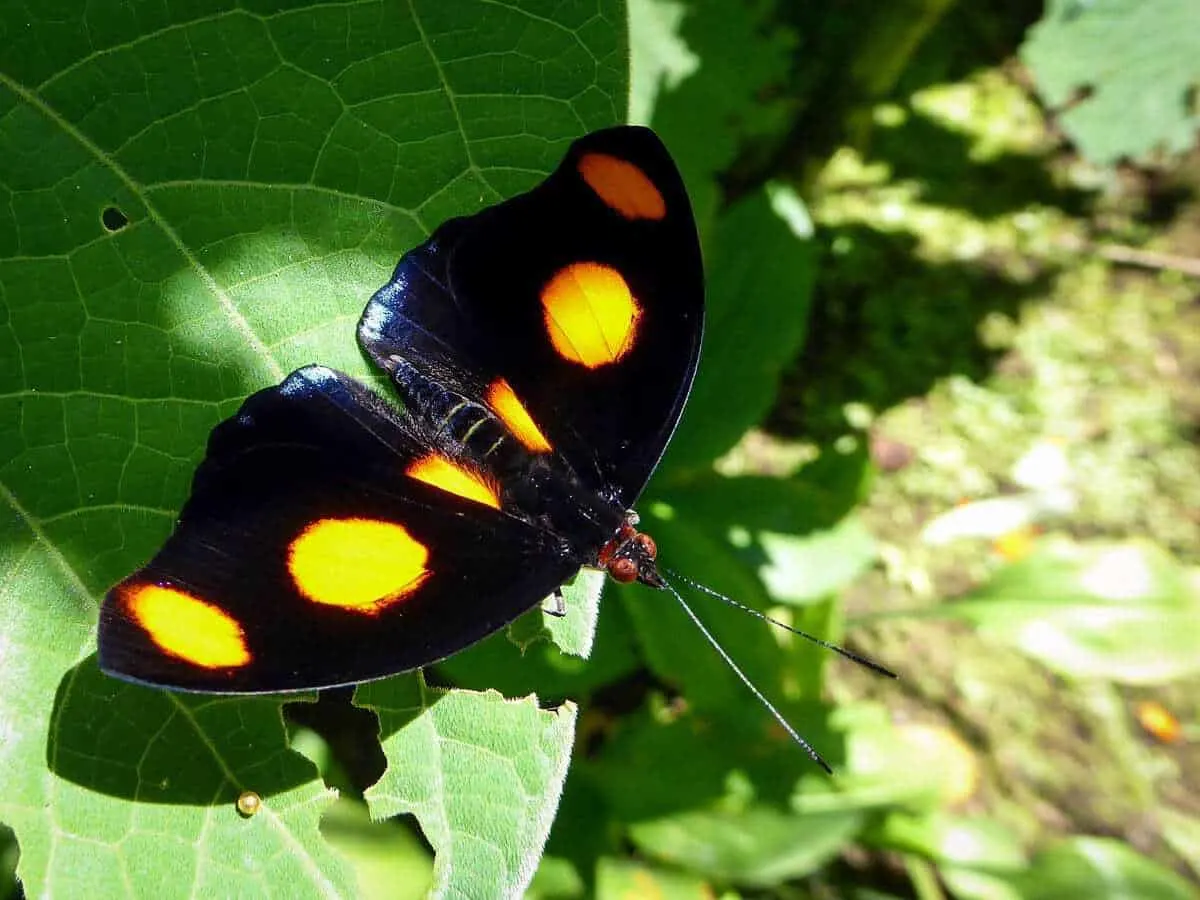 Other Popular Museums in San José, Costa Rica
Museo del Jade Marco Fidel Tristán Castro (Jade Museum)
In addition to an extensive collection of pre-Columbian artifacts, the archaeological museum has the most extensive display of American jade in the world.
The Museo de los Niños (the Children's Museum)
Formerly a jail, the children's museum is one of the best cultural destinations in San José for its location and content.
Located on the hill in a medieval castle, it offers beautiful views of the city and is an excellent place for families to spend an afternoon of exploration and education with many hands-on exhibitions and presentations.
Museo del Oro Precolombino (Pre-Columbian Gold Museum)
This museum contains an extensive collection of Pre-Columbian gold dating back to 500 A.D. Located under the Plaza de la Cultura; the Meso del Oro Precolombio is a well worth a v for learning about the global history of gold and seeing Media Escudo, Costa Rica's first coin
---
The National Theater of Costa Rica
The Teatro Nacional was constructed in 1891 with funds raised from a tax imposed on coffee exports for this specific purpose.
The Venetian-inspired building, completed in 1897, was plagued with construction issues, so took seven years to complete.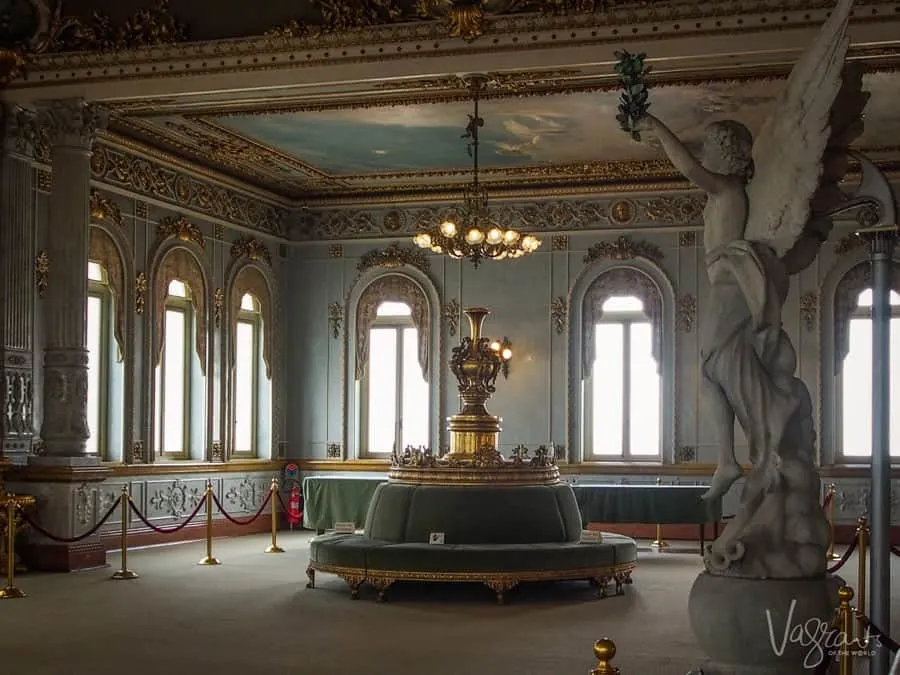 The story goes; the audience was asked to bring their own chairs at the grand opening. The ship carrying the finely crafted furniture from Venice had run aground and sunk on its voyage to San José. Another order was dispatched from Europe, and eventually, the elegant interior you see today was complete.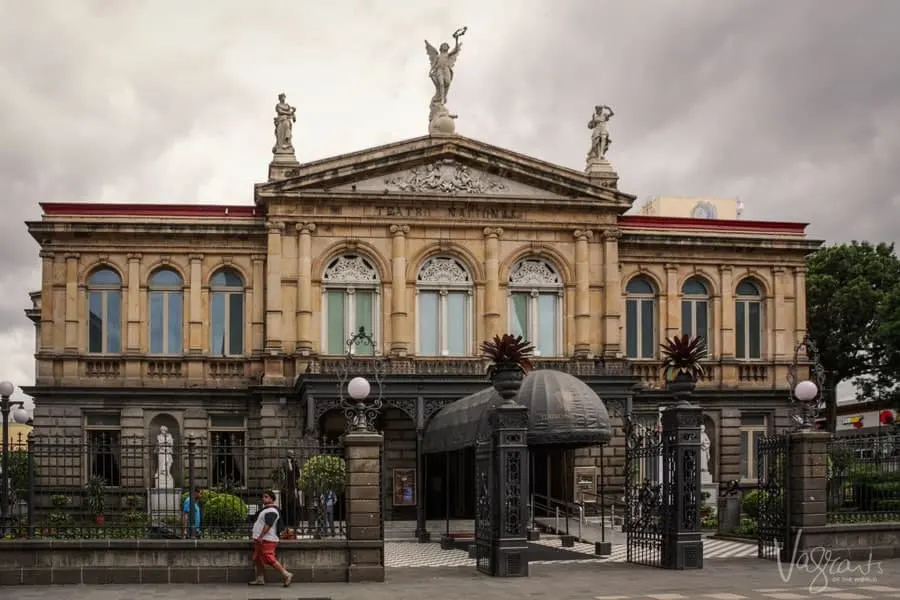 Visiting The National Theater of Costa Rica
The theatre stages various shows throughout the year and is a great source of national pride.
The historic building is best explored with the help of a guide, especially for explaining features such as the extraordinary painting, Alegoría al café y el banano. A guide will also be able to access specific areas that are otherwise not open to the public.
Mercado Centrale
The Central Markets are where you head to explore an authentic Costa Rican market.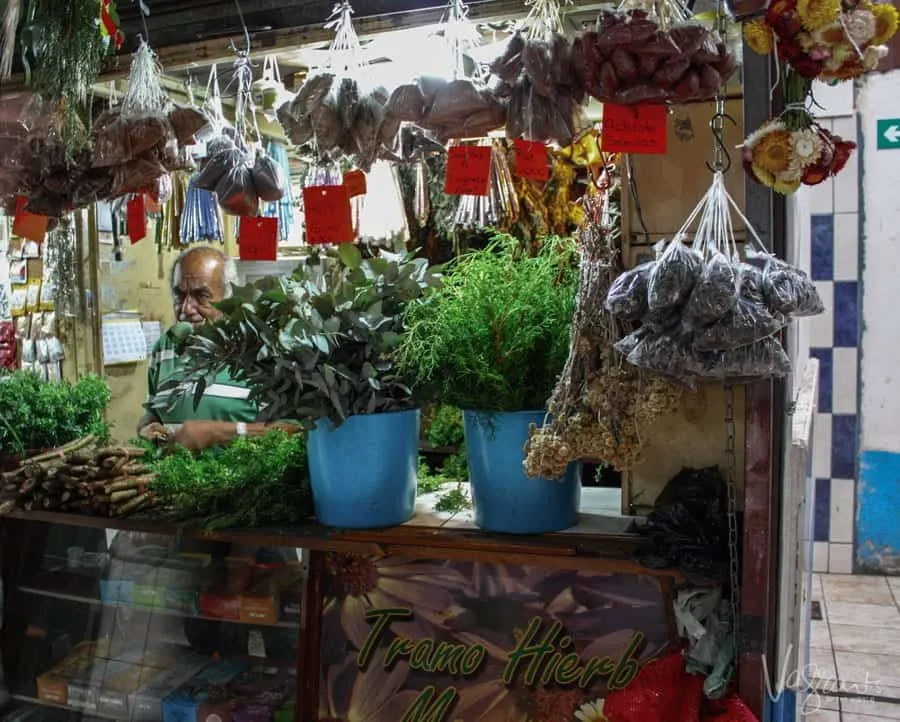 Mercado Centrale sells everything from fresh produce to stalls dedicated to fresh herbs, flowers, hats, coffee, and cigars. Like most markets, you will find a dizzying array of things to buy in a maze of narrow alleys. Many of the San José sightseeing tours include this market as it's one of the most important places in the city.
For a more immersive Central Market experience, take a Central Market Food Tour with a local guide to learn about Costa Rican cuisine and taste authentic dishes and coffee. See here for full tour details.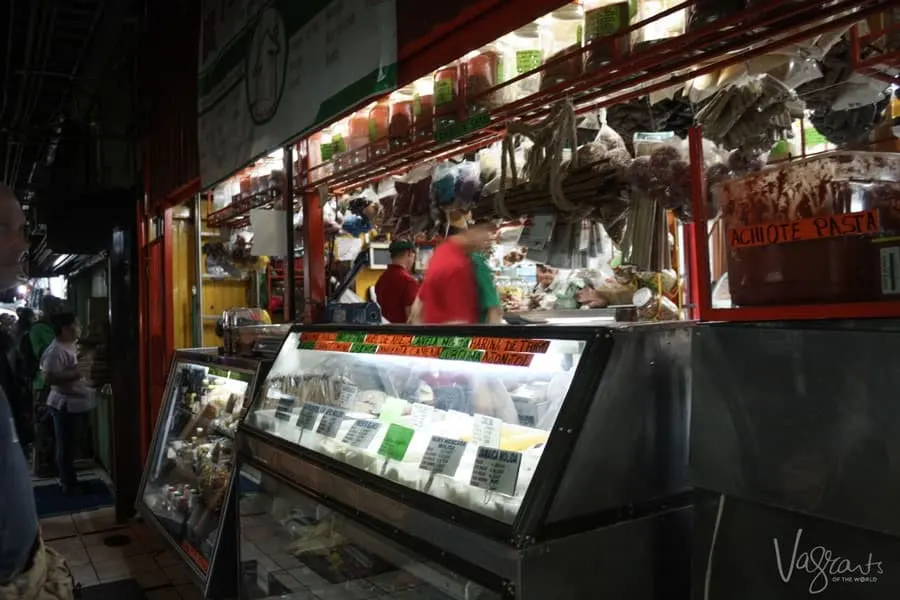 Lunch at the Central Market
There is also a large selection of small market-style cafes and cafeterias at the Central Market. The Market is where the locals come for lunch. You will find excellent home-style Costa Rican cooking at a very reasonable price.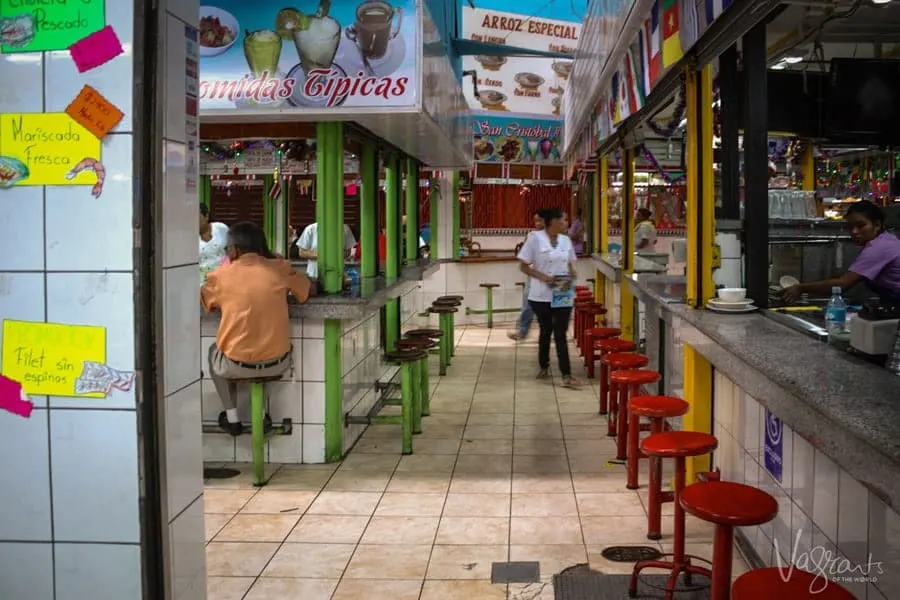 From around 11.00 am onwards, these eateries are turning over hungry patrons at a great rate, each of them vying for your business. It's almost too hard to decide where to eat. But where ever you choose, you won't be disappointed or out of pocket.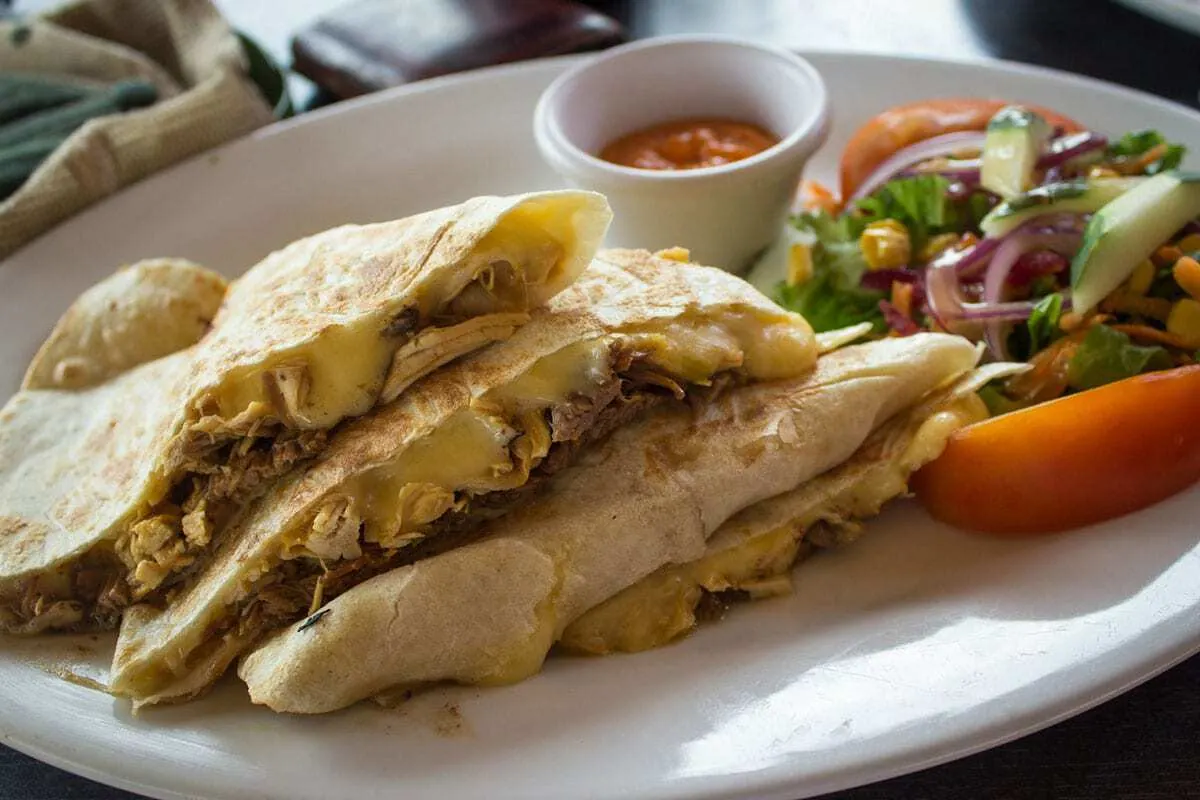 Street Art and Galleries
San Jose has loads of vibrant street art and public art installations and spaces. The Old Rum Factory has been transformed into the Museum of Contemporary Art and Design, with art galleries, an open auditorium for events, and a museum of Modern Art.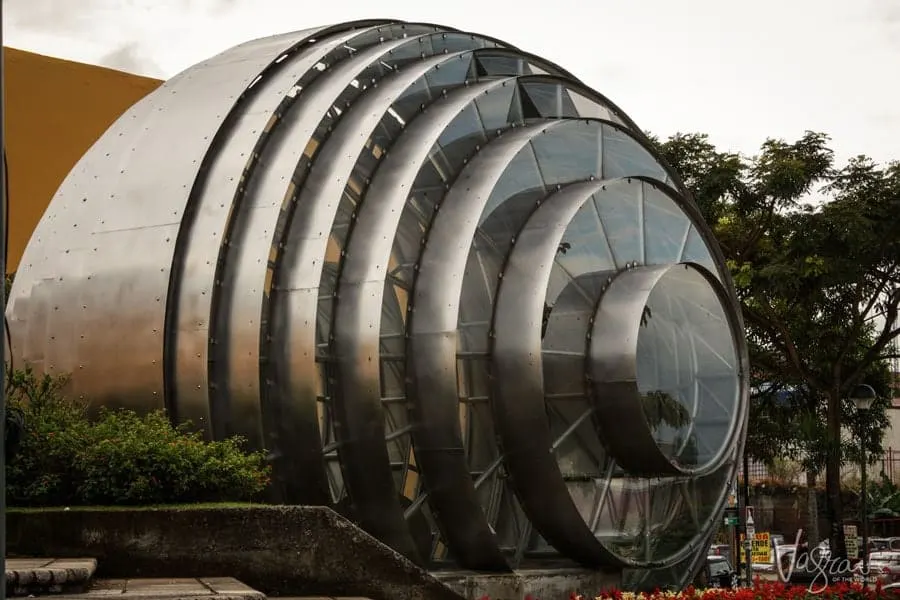 The area also boasts some impressive installations and contemporary art. The old structures of the rum factory have been restored to feature the pipes, pumps, and tanks. The open auditorium is set against a lush garden full of tropical plants.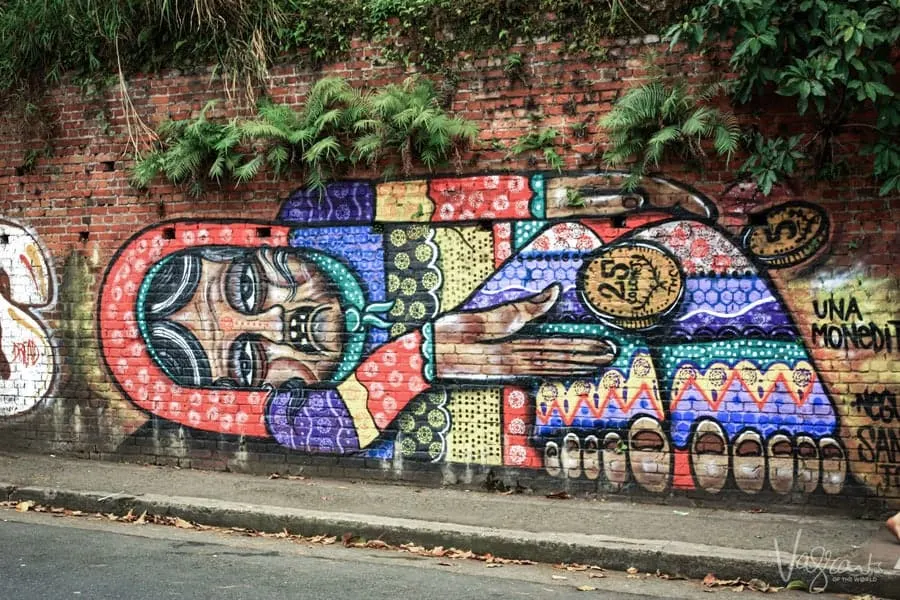 Another favorite gallery is The Costarican Art Museum, an indoor-outdoor museum in a historic building showcasing the works of Latin American artists.
Don't like galleries? Take to the streets; there's loads of art on display throughout the city. Many of the better walking tours will include this as part of the tour as it is very relevant to the story of San Jose.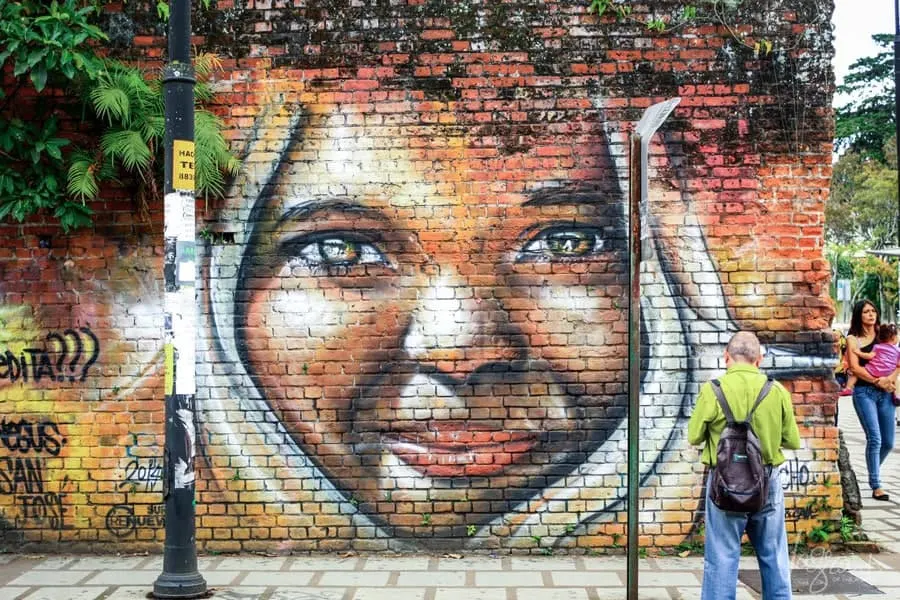 Sample Costa Rican Beer (Craft Beer Tour)
The craft beer scene in Costa Rica is still small, but it's growing every year. So, naturally, one of the best things to do in San Jose these days is to tour some of the local microbreweries to sample the best craft beers in the country. Experience the flourishing local pub scene and Indulge in perfectly paired Costa Rican tapas.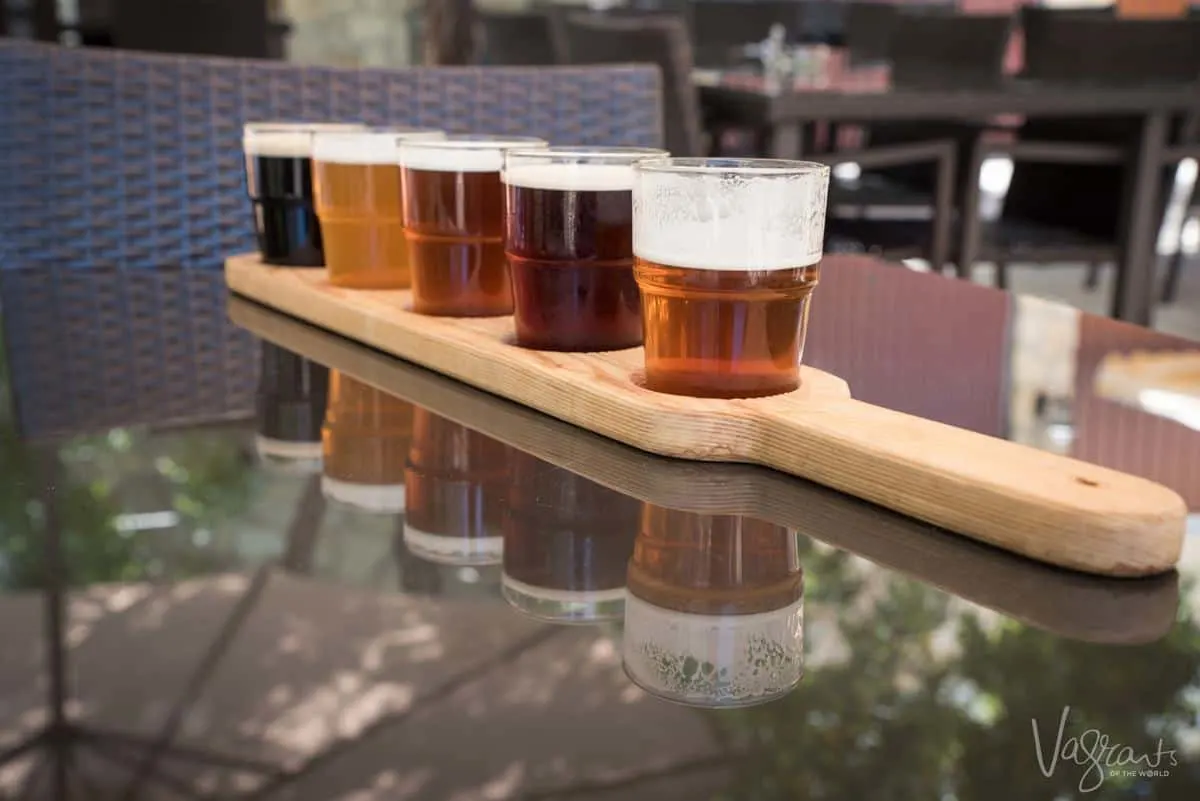 Enjoy the Parks and Outdoor Spaces
San Jose has a surprising amount of beautiful gardens and public spaces. All aim to give city dwellers green and usable pedestrian space within the busy city.
Many of the parks are also historically significant to the city. These are some of the more popular parks and spaces worth a visit. A city's open spaces speak volumes about the style of the city.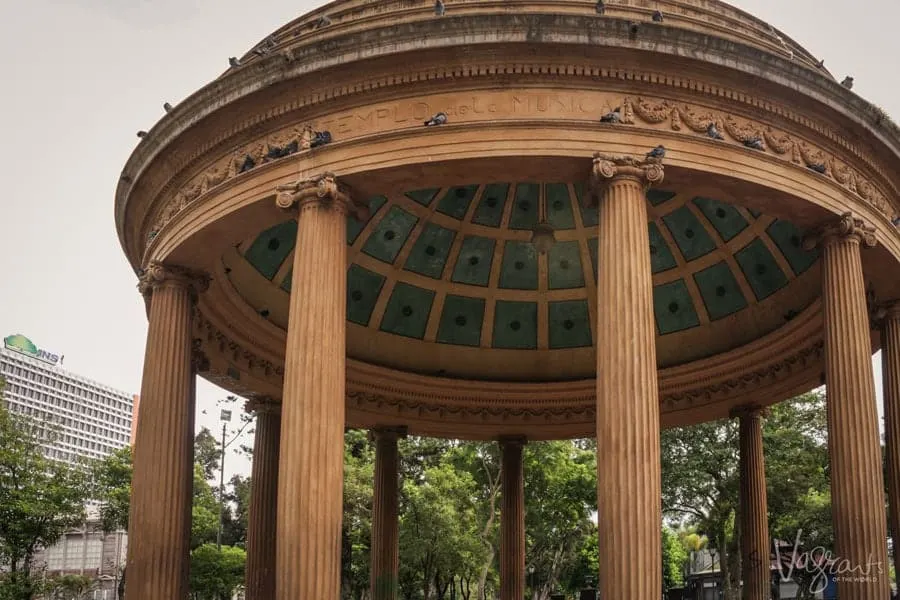 Parque Nacional
The iconic park, established in 1895, features the bronze National Monument of Costa Rica.
Plaza de La Cultura
A popular public square and meeting place above the Museum of Pre-Columbian Gold is dominated by a fountain and green spaces.
Morazán Park
One of the most popular parks in San Jose. The 19th-century park is home to the Templo de Música, a neoclassical bandstand.
Central Park
The bustling city plaza is a well known meeting spot with public seating. Fairs, concerts & other events are sometimes held here.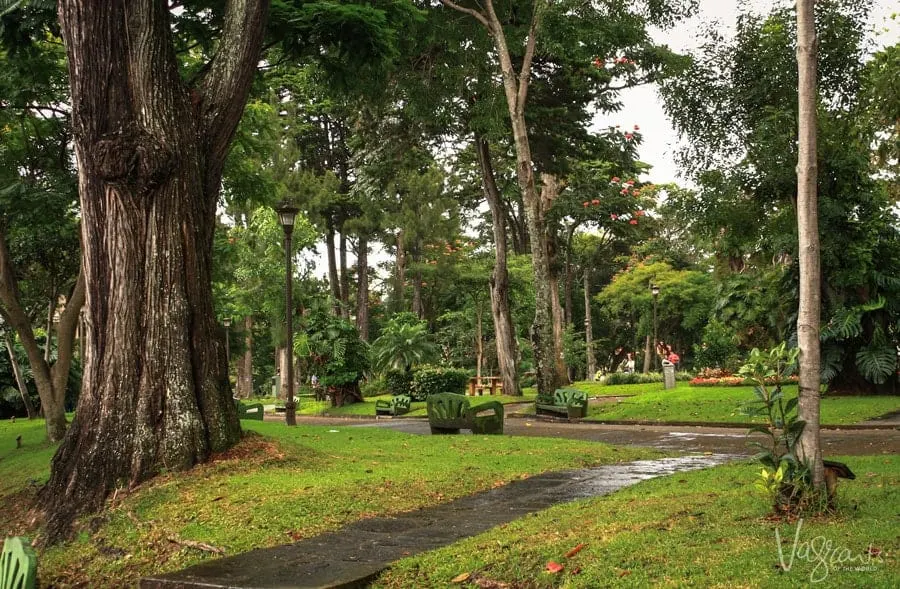 Day Trips from San Jose Costa Rica
If you have an extra day, these are some of the best day trips from San Jose.
Where We Stayed in San Jose
We stayed at the Hotel Presidente, a boutique 4-star hotel situated right on the main mall of central San Jose, within walking distance to most of the attractions. We loved this hotel's service so much that we have stayed there twice. See this guide on where to stay in Costa Rica when planning the rest of your Costa Rica itinerary.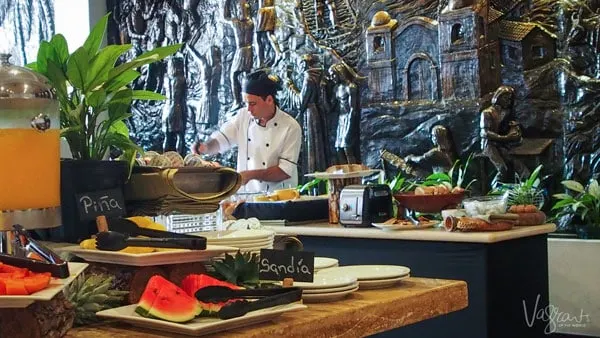 Search More Hotel Deals in San Jose
---