What better way to finish a tour of Granada than a sunset cruise of Las Isletas Nicaragua?
You've spent the day discovering all the best things to do in Granada Nicaragua. Cruising the markets, having lunch and people watching in the central plaza of Granada, Parque Colón. You've even taken a horse and buggy ride out to Central Americas oldest cemetery. Finish the day with a relaxing cruise around Las Isletas de Granada.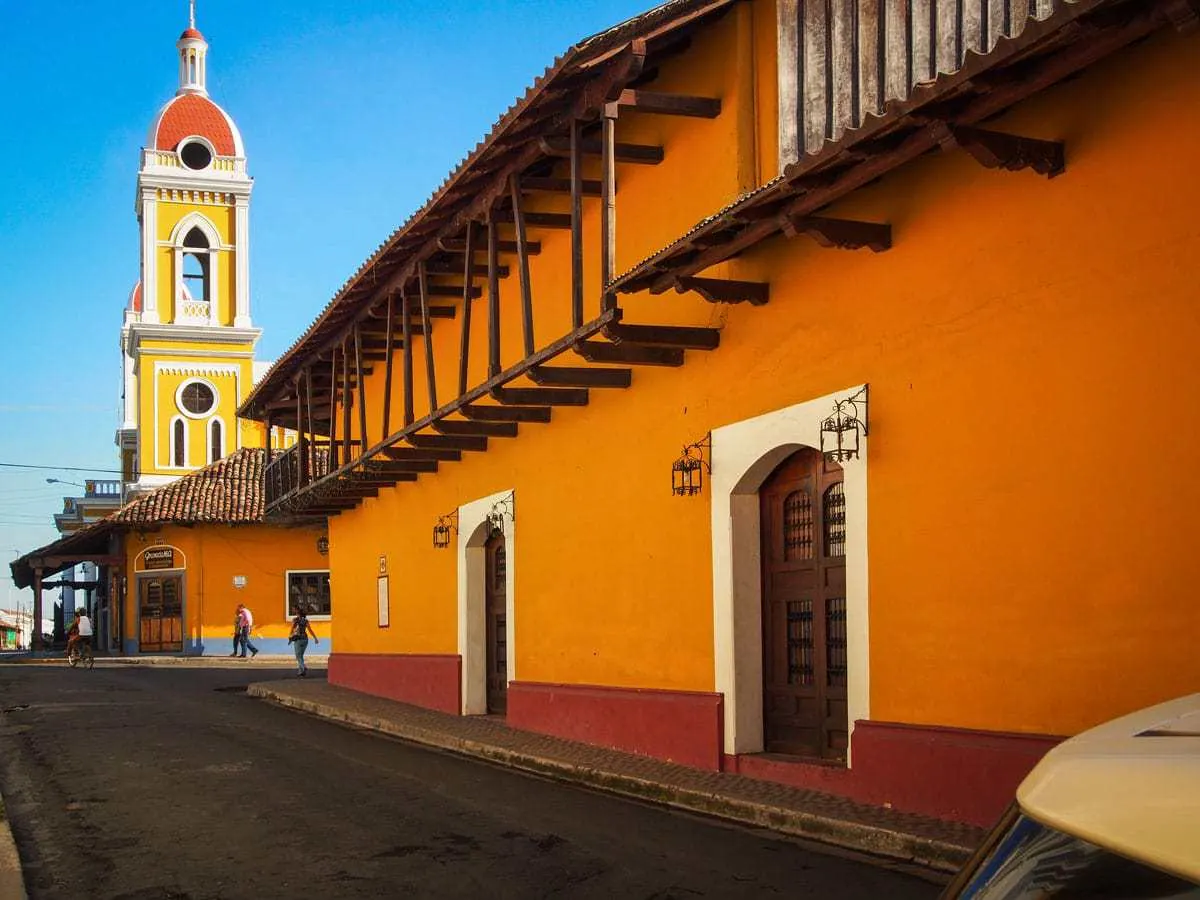 The isletas of Granada sit just south east of the city in Lake Nicaragua; 356 small islands scattered along the Asese peninsula. The islands were formed thousands of years ago when Mombacho volcano erupted, scattering rocks large enough to pop a holiday home or restaurant on, along the scenic peninsula.
Today you will find the holiday homes of Nicaragua's prominent and elite, rustic restaurants and guest house accommodation, a local fishing community making a living around the islands, even a 17th century Spanish fort. This unique and idyllic group of islands has a varied and interesting blend of people, lifestyles and some very exciting up close wildlife experiences. This a lovely, relaxing way to spend an afternoon in Granada.
Here is a look at life on the water along the Asese Peninsular known as The Isletas de Nicaragua.
Life on the Isletas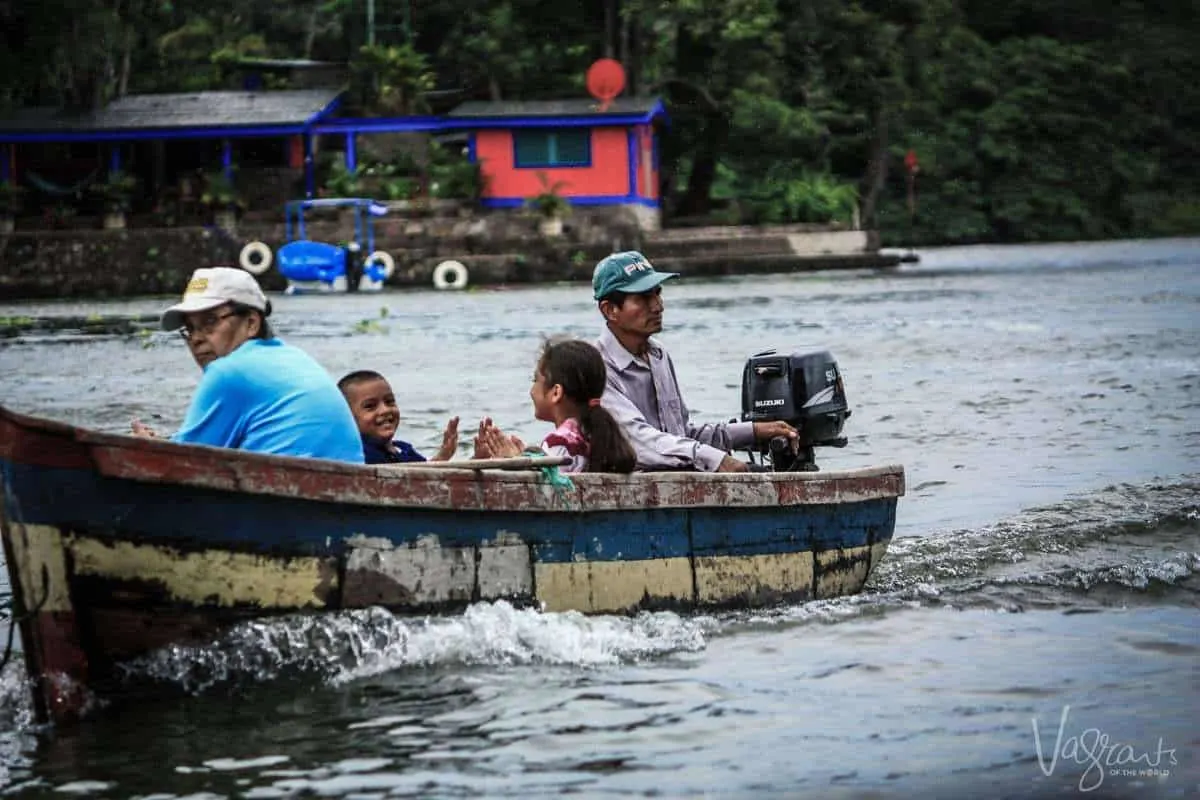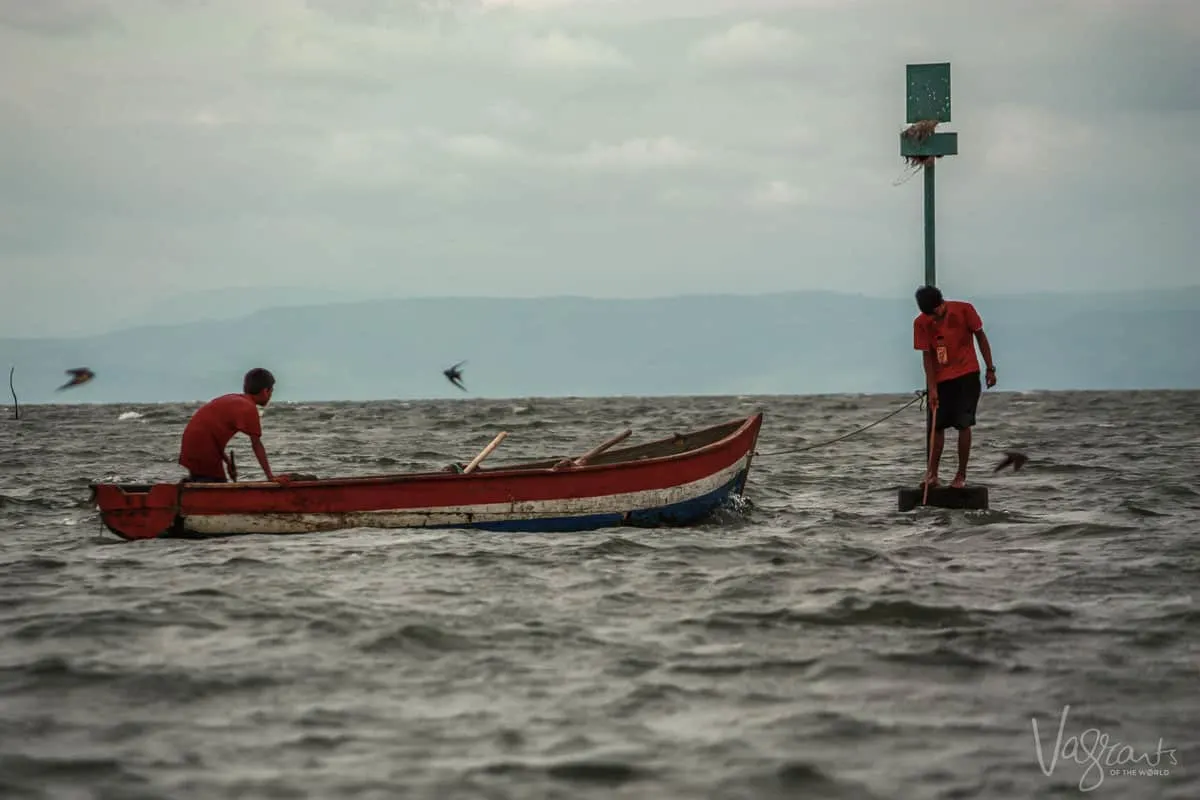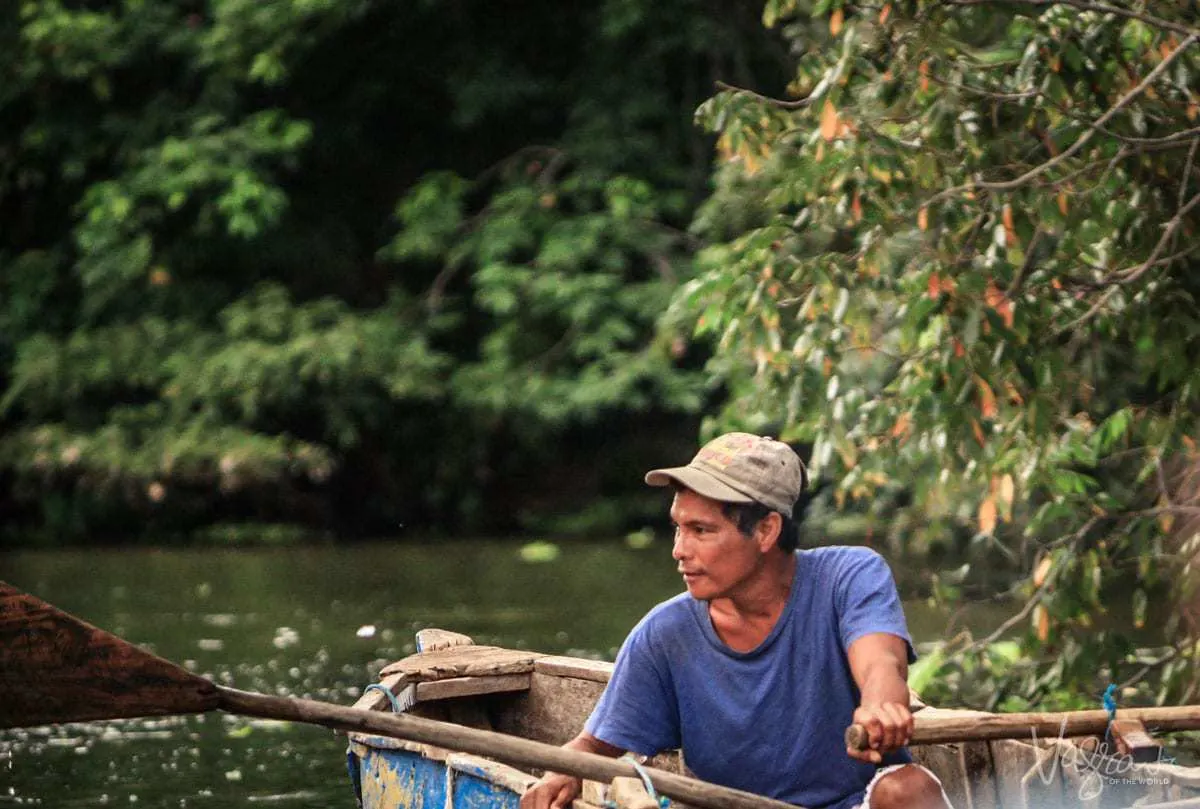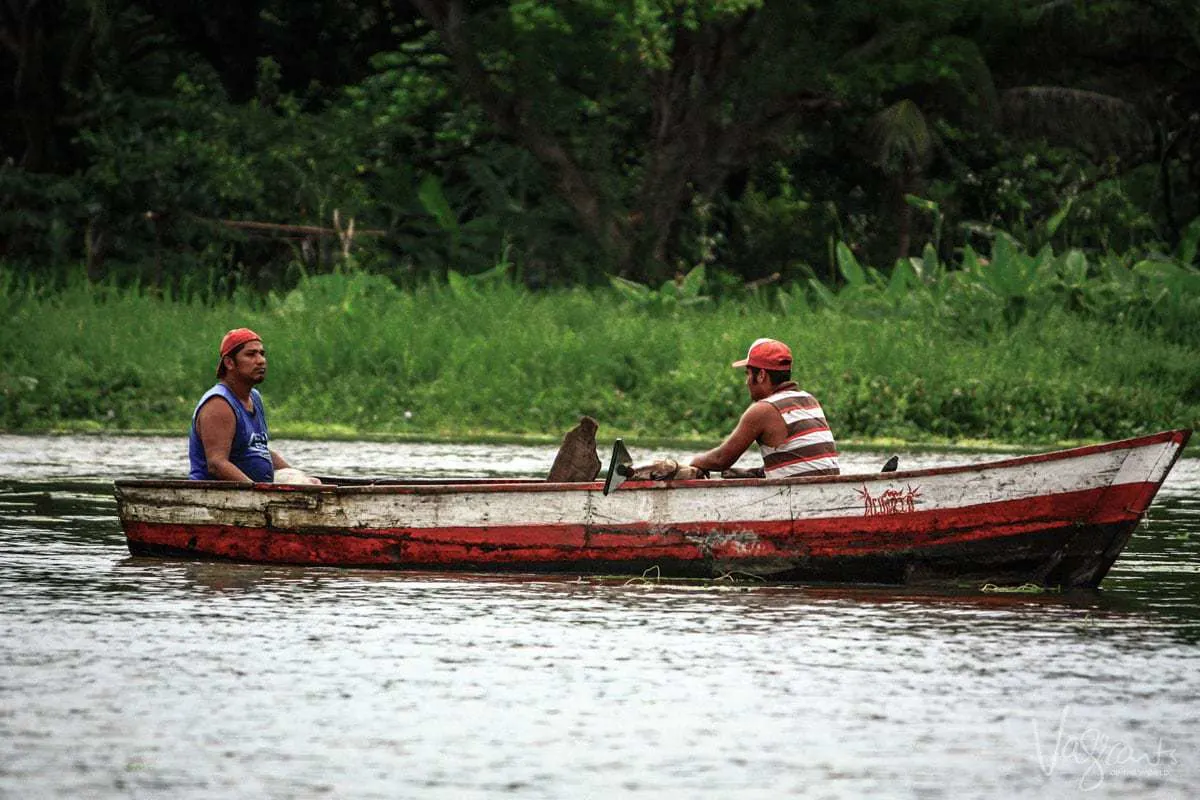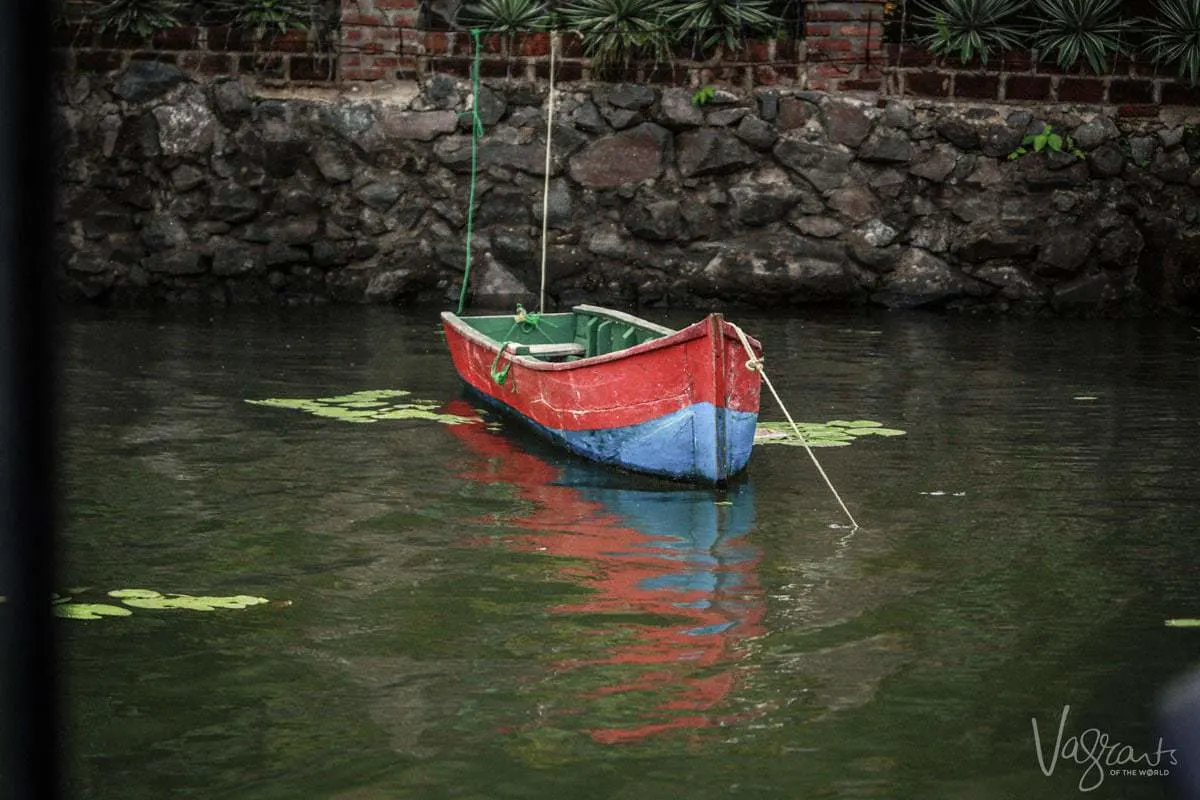 Wildlife
In addition to an abundance of bird life, enough to keep any twitcher twitching, an entire tiny island is populated with White Face and Spider Monkeys.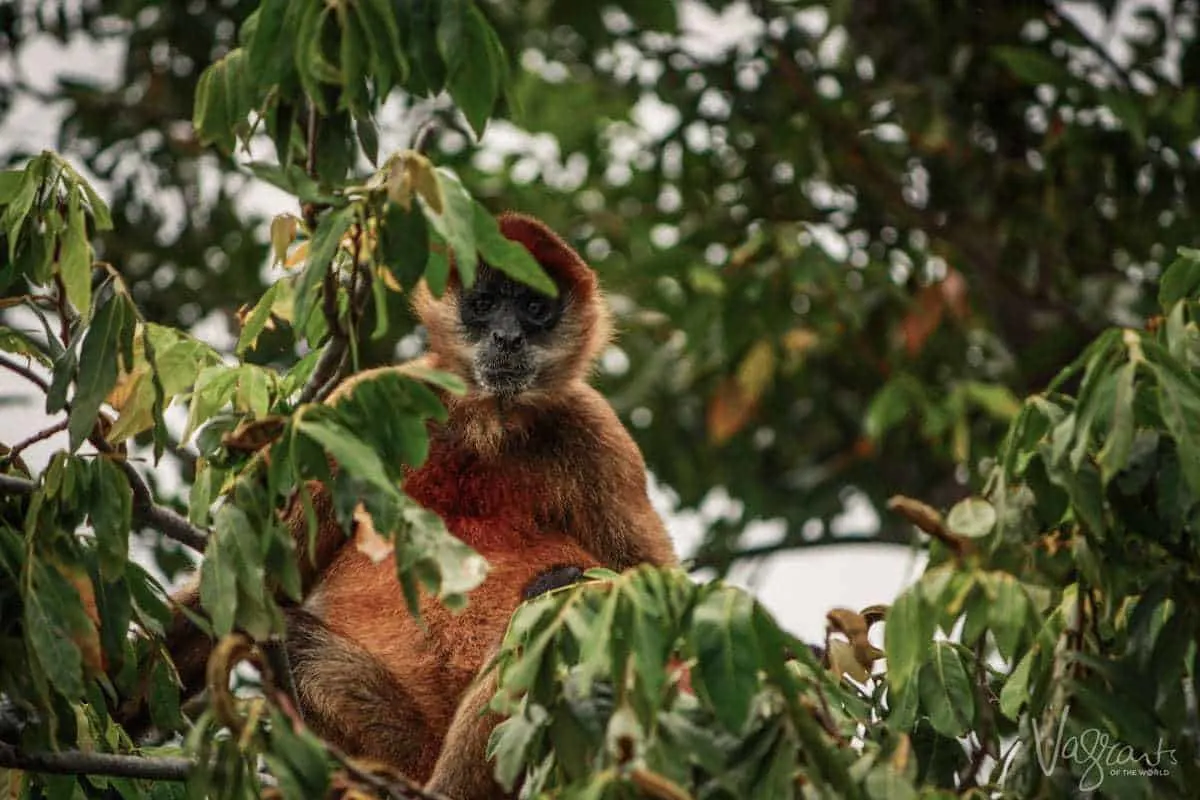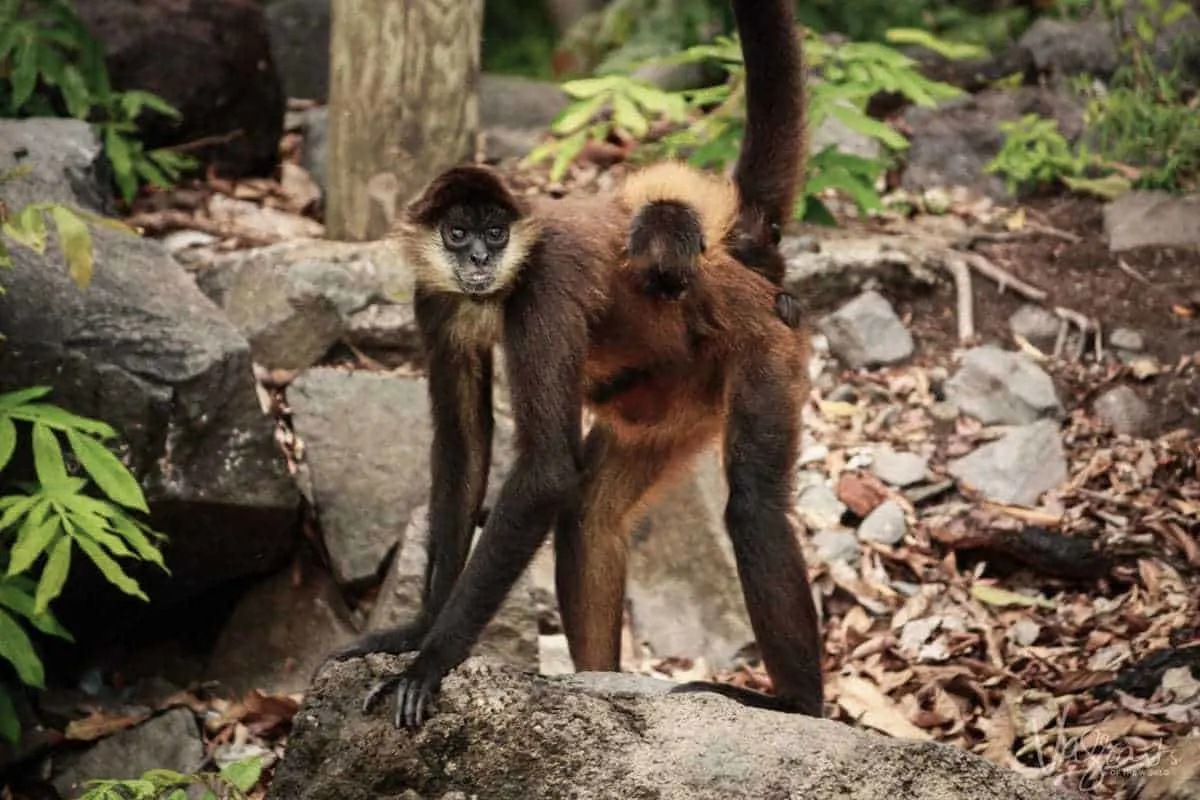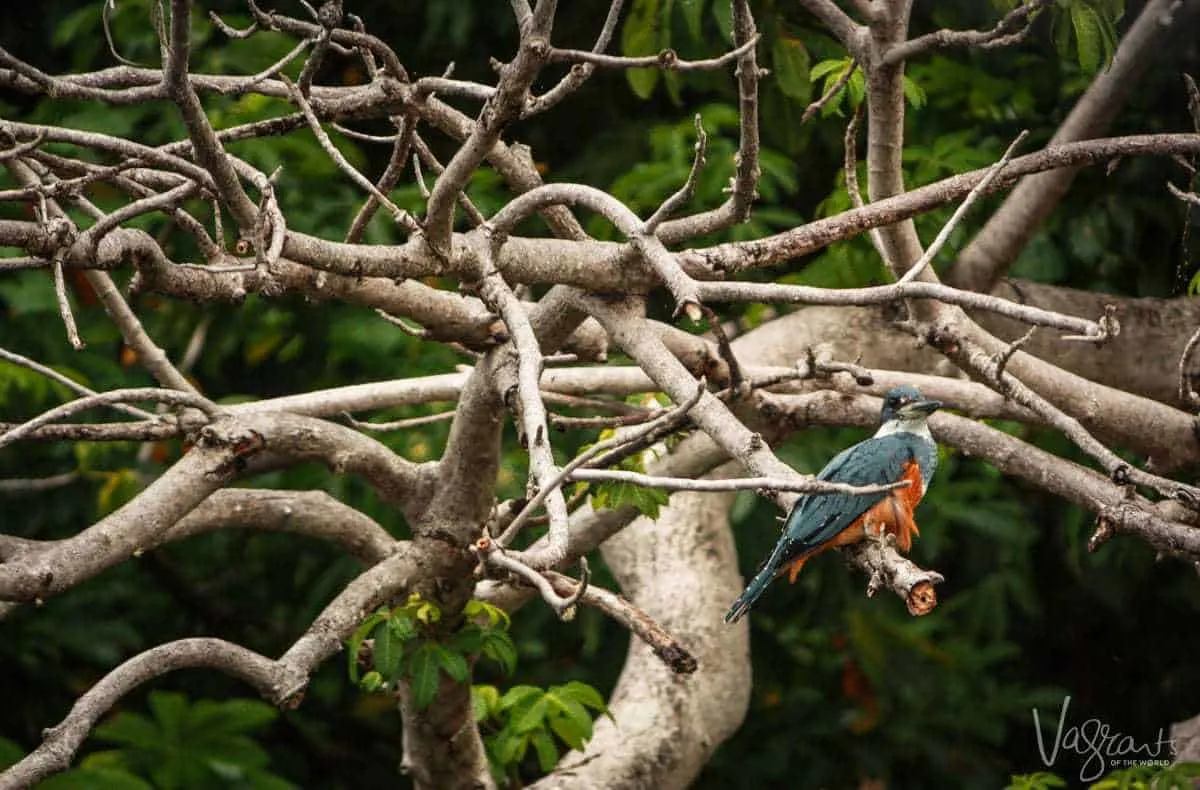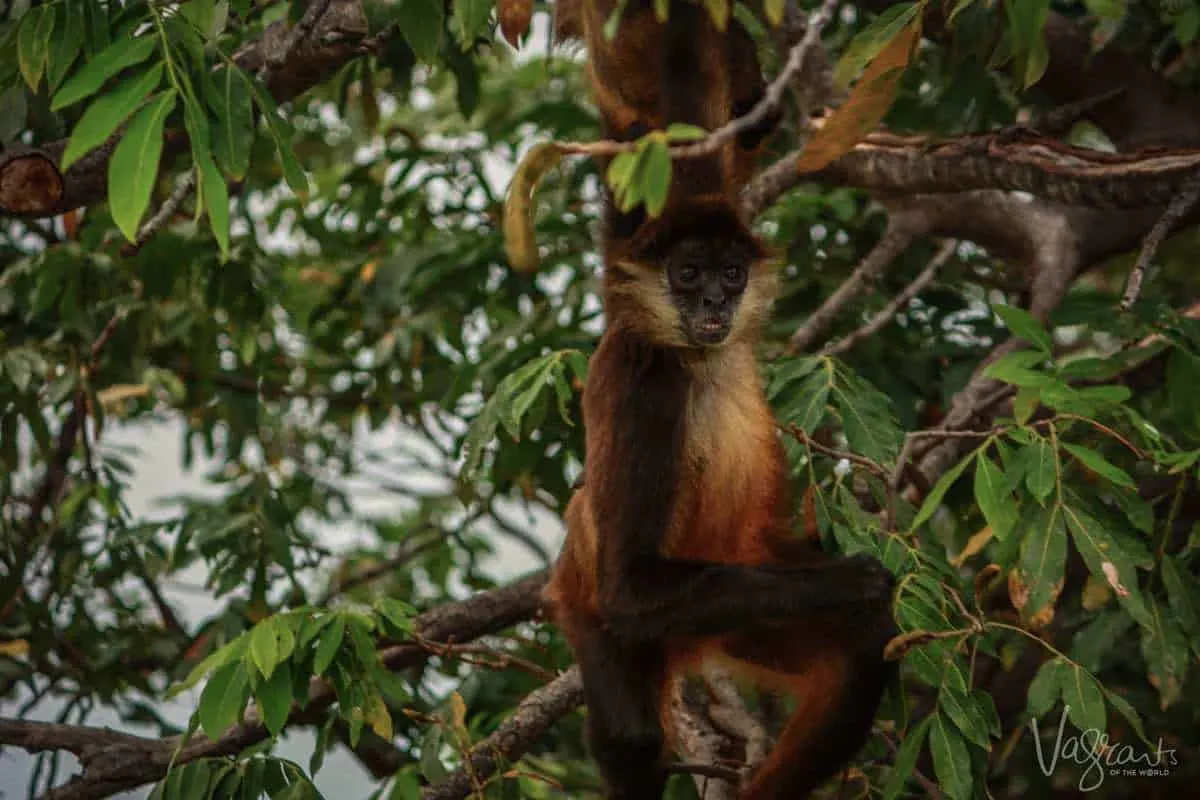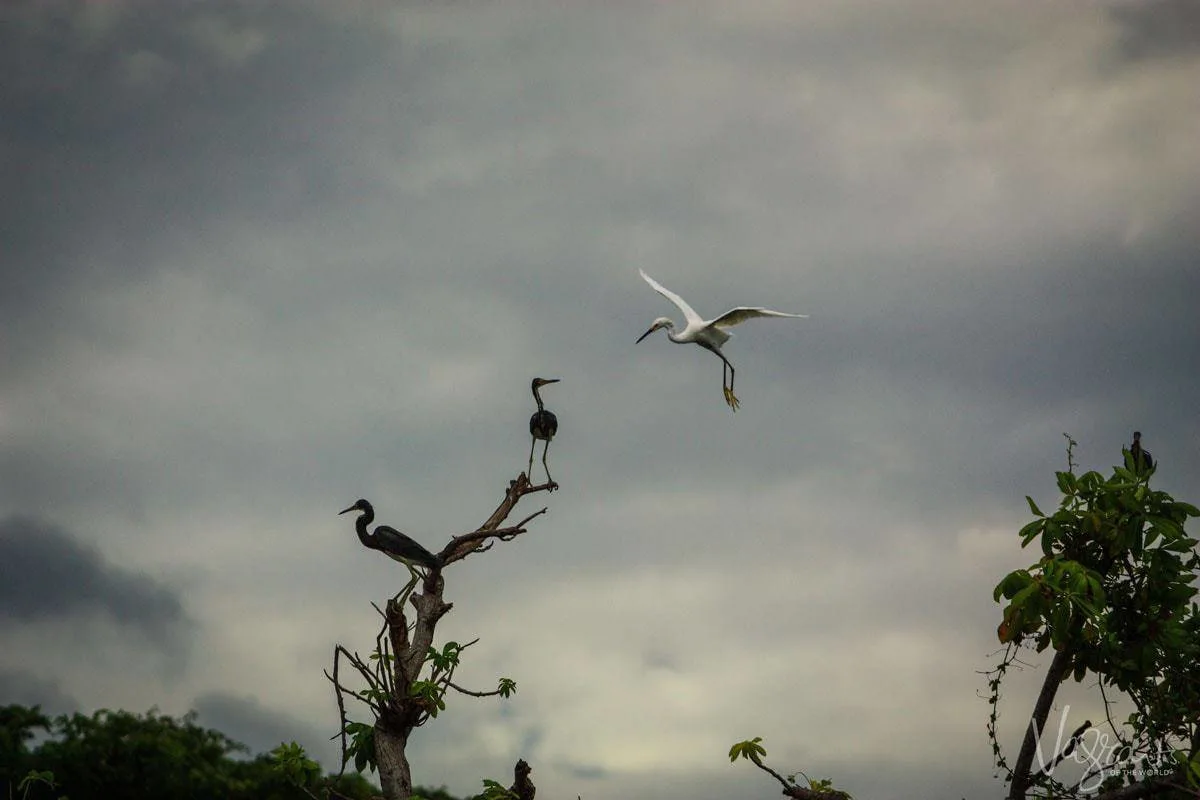 Eat and Sleep
Historical forts and stories of pirates set the scene for the Isletas. In addition to those who call the Isletas of Granada home, there are many holiday homes, guest houses and hotels dotted throughout. From opulent holiday homes to tiny beach shacks, the islands offer so many styles of accommodation with one thing in mind; a wonderful place to switch off and relax.
You will even find a myriad of beach bars and restaurants scattered throughout to suit any style and budget.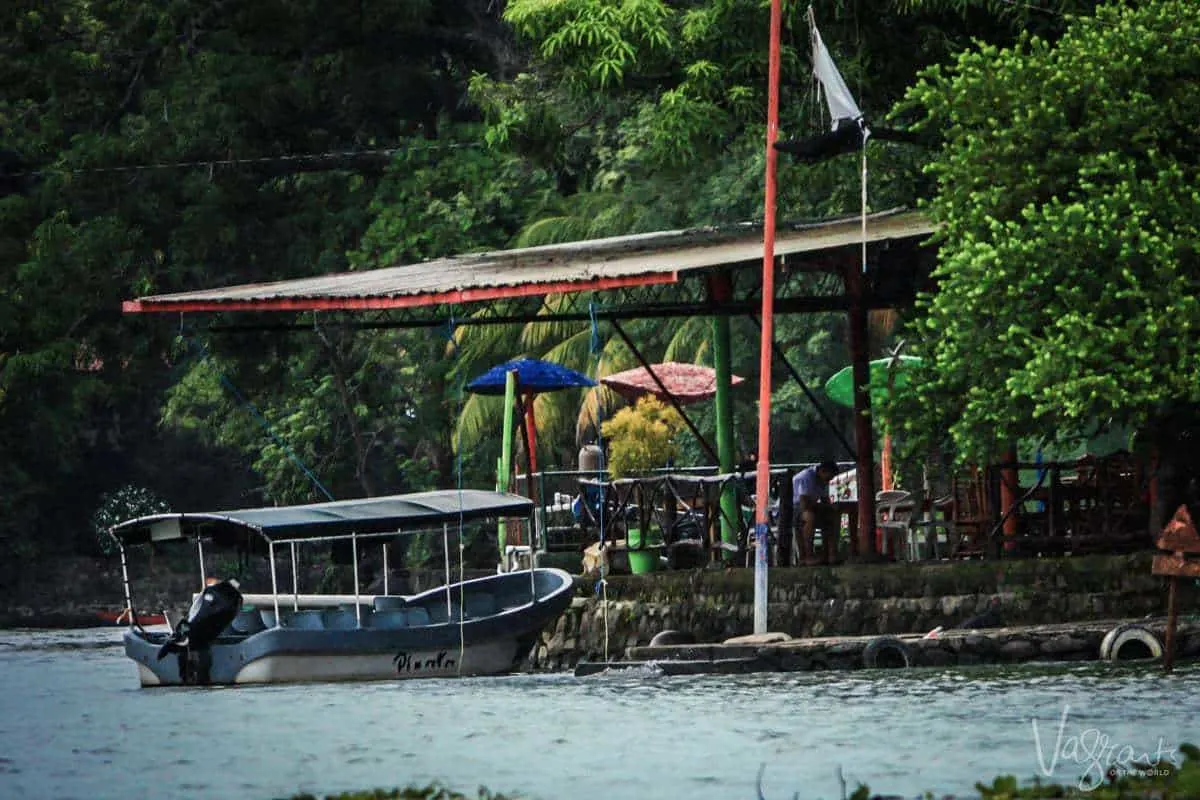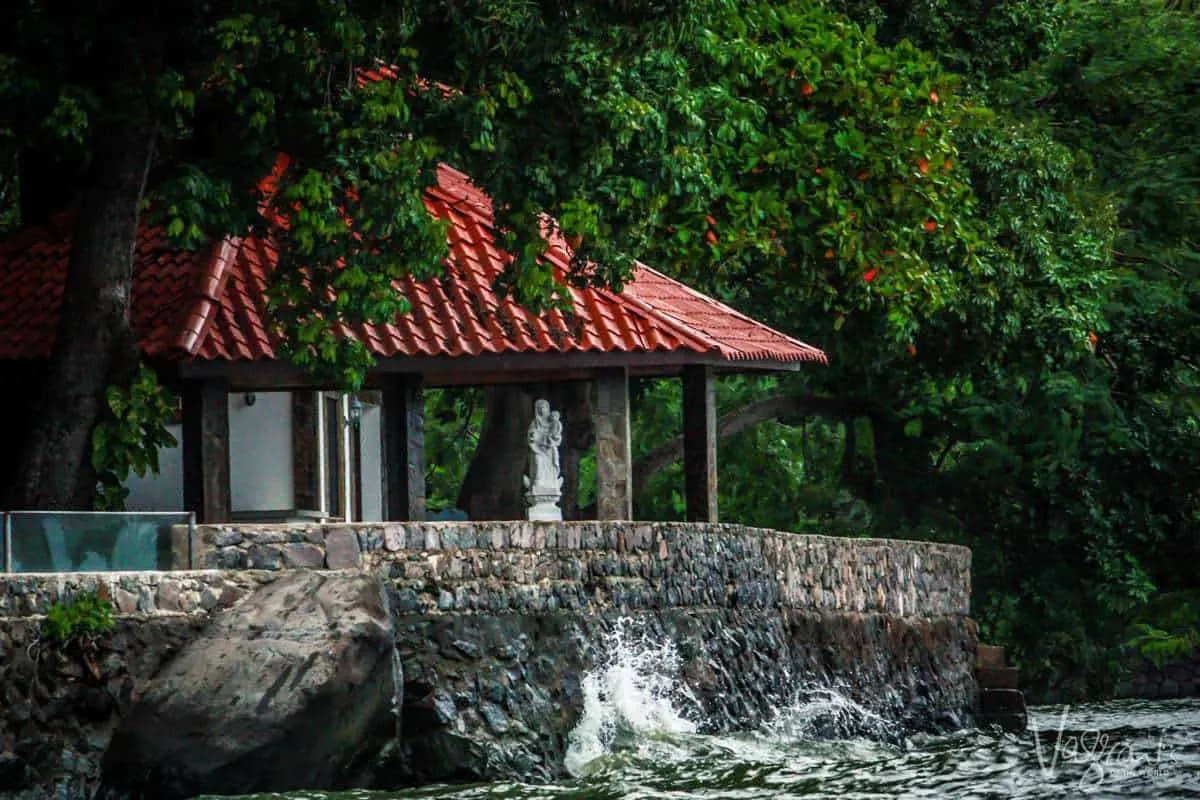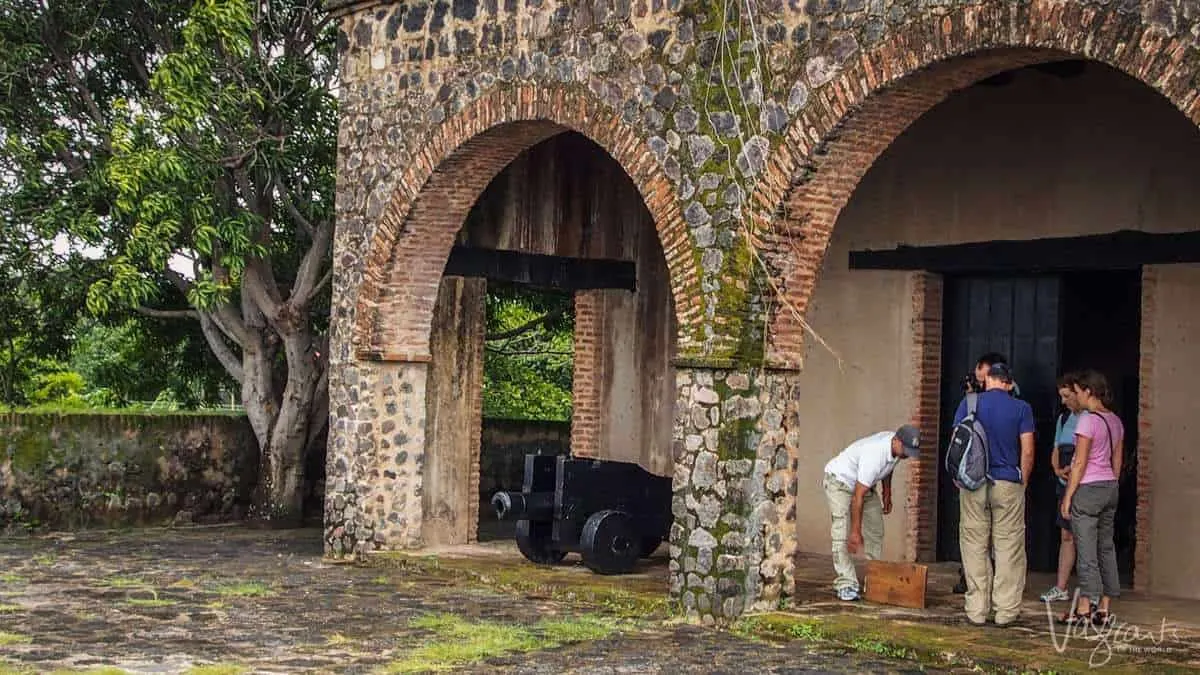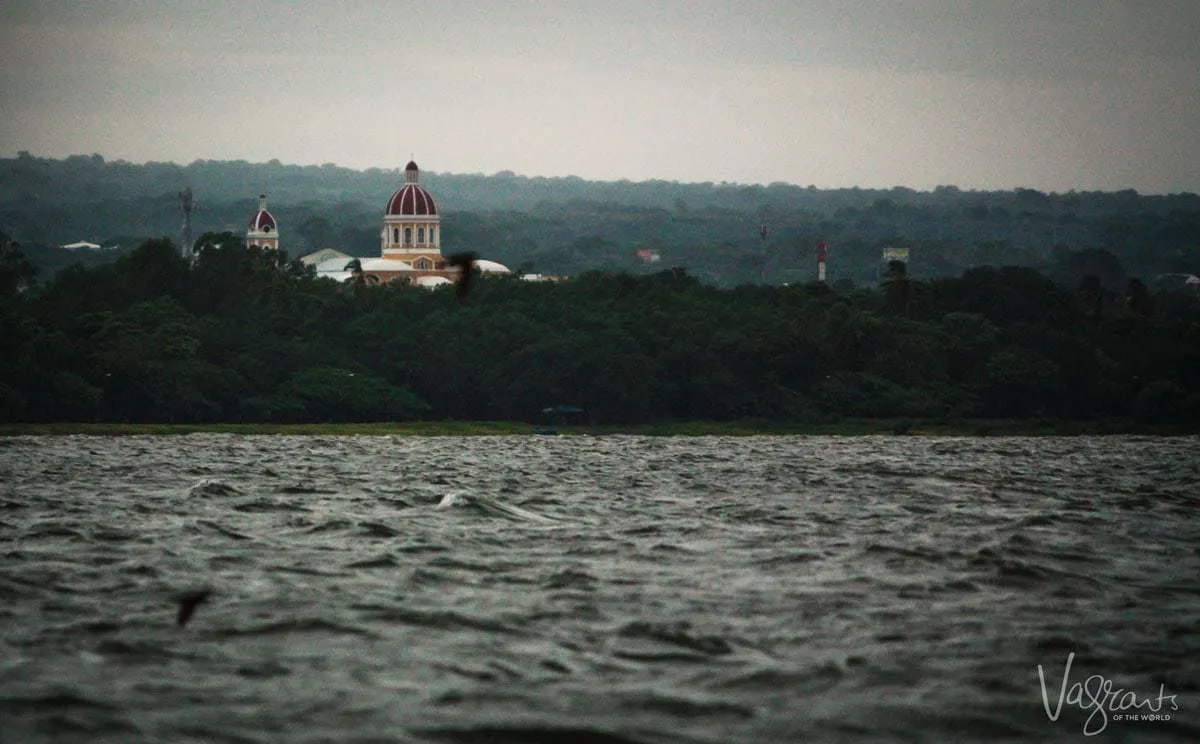 Granada City Tour in the morning and Island cruising by afternoon. What better way to spend one day in Granada Nicaragua
Facts
There are many boat operators running boat tours from the Isletas. Most hotels and hostel can arrange tours that will collect you from your hotel.
Cost: Expect to pay between $25 – $55 USD pp depending on numbers and inclusions for a 2-3 hour cruise. A $55 tour should include transportation, San Pablo Fort, entrance fees and bilingual guide.
Most tours will leave twice daily at around 9.00am and 3.00pm. Find out more about Isetas boat cruises here.
Kayak tours of the Isletas are also possible. Expect around $29 pp for a 3-hour self-guided kayaking tour which included transfers from Granada