When people talk about The Corn Islands, their eyes light up.
Imagine what the Caribbean was like 50 years ago, before the crowds, cruise ships, and the resorts.
A Complete Guide to Visiting The Corn Islands
(With Packing List)
---
Want to Know What to Pack for Nicaragua? Our Ultimate Packing list for Nicaragua has you covered with what to pack whether you're boating down the Rio San Juan, climbing volcanoes, or chilling on the Corn Islands
---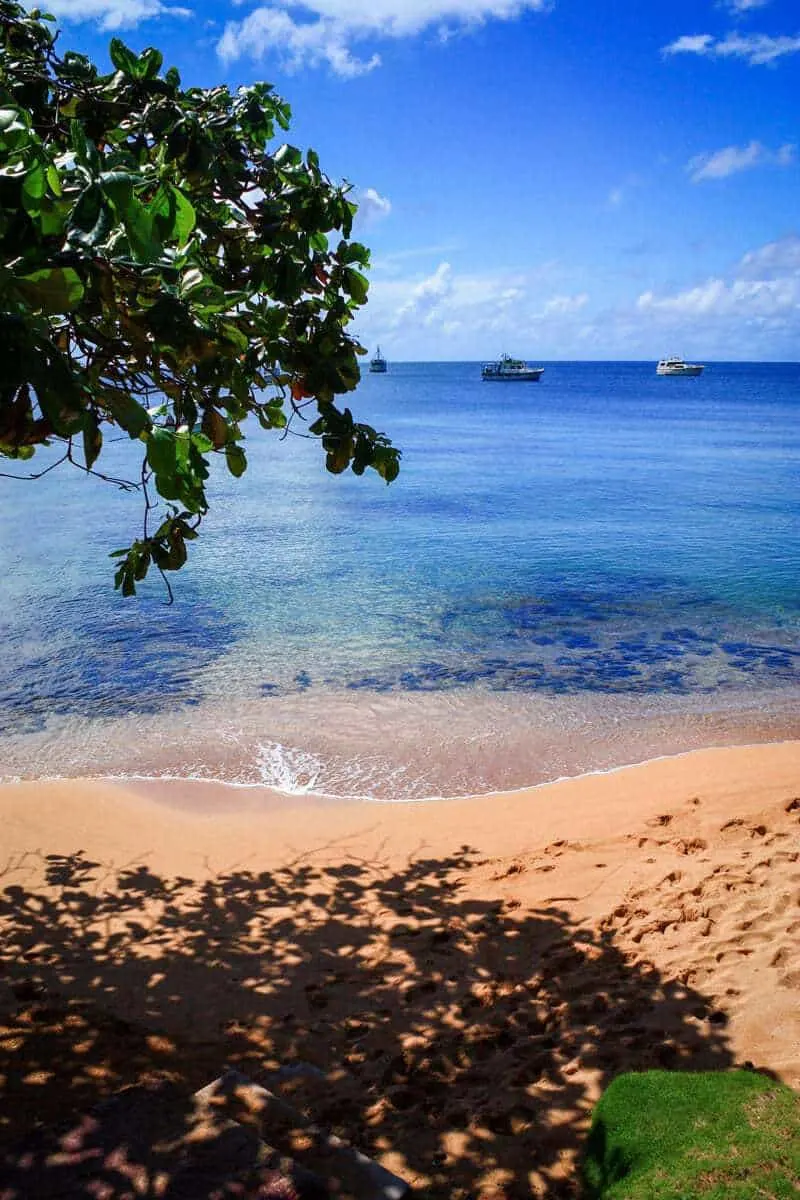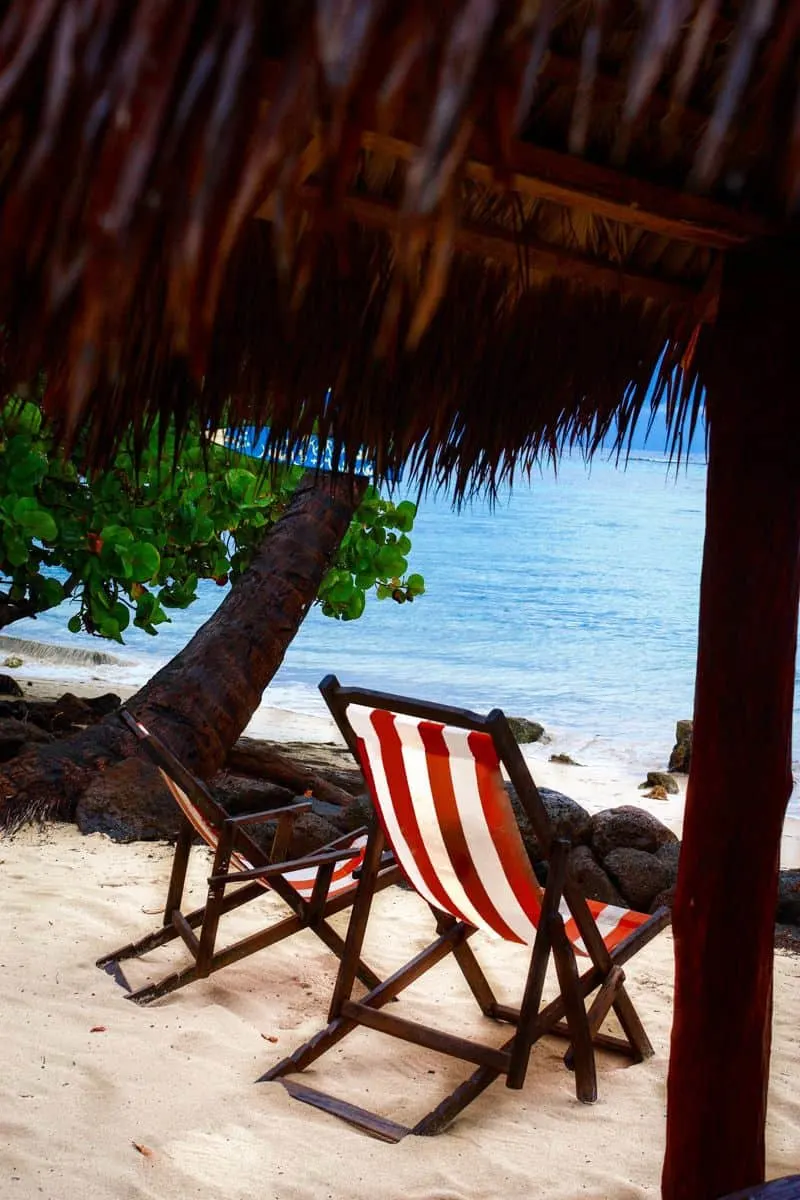 ATM's on the Corn Islands
Big Corn Island has an ATM, but it is often out of cash. Many shops, restaurants etc. will not accept cards.
There is no ATM on Little Corn so make sure you have plenty of cash for the duration of your stay.
The Nicaraguan Cordoba is used on the Corn Islands although US dollars are also accepted.
What Type of Plug is Used on the Corn Islands
All of Nicaragua, including the Corn Islands, use the standard plug used in the United States so pack an adapter if required.
---
Luggage Locks
While the Corn Islands are safe, we still advise protecting your gear when you are out and about. Especially on Little Corn where your room or hut may not be that secure. In addition to locking valuables away in your luggage, we always recommend locking luggage to a fixed structure for added peace of mind.
We take a look at the best travel locks and luggage straps and cables here but believe buying an anti-theft backpack for a trip like this is always a good idea, especially for transit days. They provide some extra peace of mind and take some of the worries and hassle out of locking your gear.
Luggage Locks with 4 Foot Steel Cable
Personal Items and Clothing
Don't forget to bring any personal hygiene items and medications as these may not be available on the islands. Especially medicines.
Pack flip-flops and, or a good pair of reef walking shoes for the beach and getting around the island.
A lightweight travel beach towel.
Also, remember a lightweight sweater in case of cooler evenings. It does happen!
Remember to bring a book or E-reader for lazy days in the hammock.
The Corn Islands are very casual, so, standard beachwear will be suitable for all occasions.
If you have prescription goggles for snorkelling or diving, bring them. They may not have them at the dive shops.