Morocco is such a unique destination. A country characterised by the diversity of experiences it offers the traveller.
Cosmopolitan and ancient cities. A rugged mountainous interior, vast expanses of unending desert and stunning coastlines along the Atlantic Ocean and the Mediterranean Sea.
Morocco has many cross-cultural influences, and while more relaxed than some of its neighbouring Muslim countries, it is still a conservative nation. Morocco's climate is as diverse as its geography, and has so many different experiences; packing for Morocco needs to be both practical and respectful of local culture.
With all this in mind, it can be difficult to know what to wear in Morocco and what you must bring.
We have put together a practical packing list for Morocco that covers all the travel essentials beyond what you would pack for a typical trip abroad. These are the items we use ourselves and, from experience, what we would pack for Morocco.
What to Pack for Morocco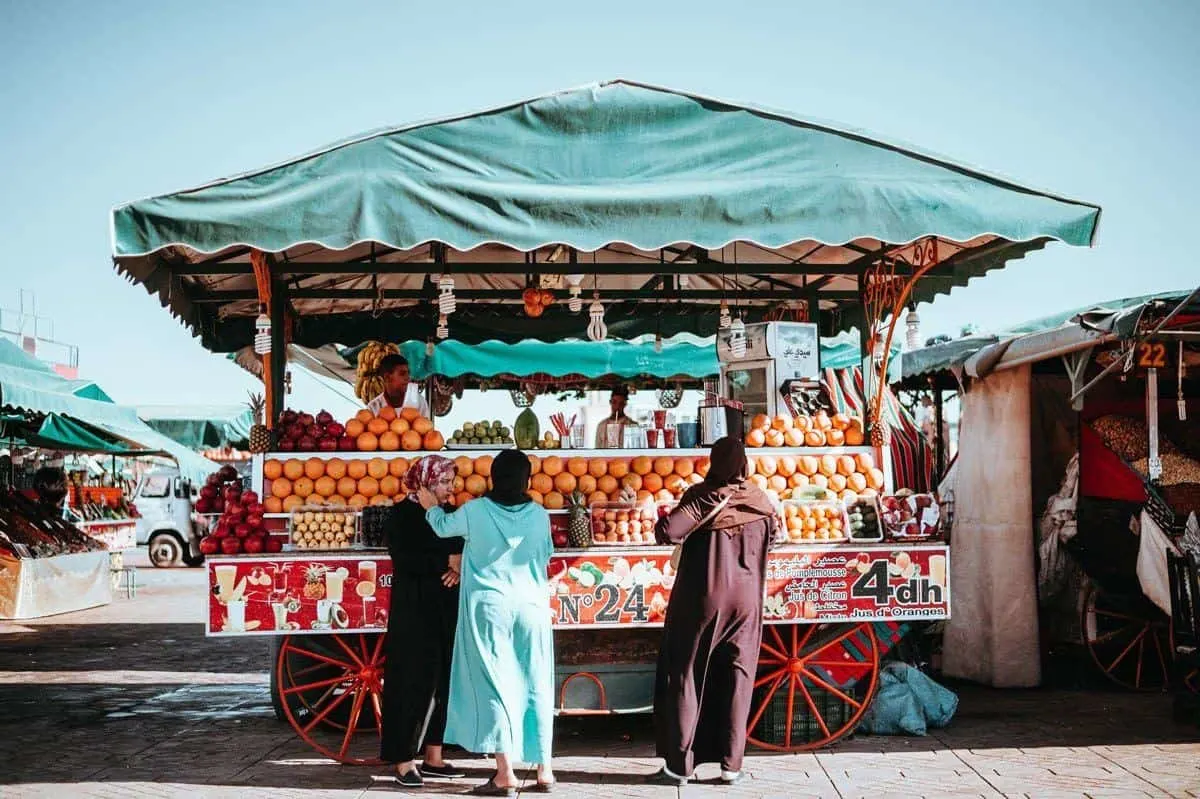 Complete your Travel look for Morocco: Find The Best Women's Travel Jackets for every season and the Best Women's Travel Pants that are comfortable, versatile and stylish. If you can't bare to leave home without a hair dryer – see our guide to the best lightweight dual-voltage hair dryers for travel.
---
Tip: If you need a lightweight men's travel jacket, consider one with hidden pockets for Morocco. It can help keep things safe when you don't want to carry a bag. Especially in the crowded souks and medinas. See our top pick for the most stylish and practical Men's Travel Jackets with Hidden Pockets.
---
---
Best Shoes for Morocco
It goes without saying; bring shoes suitable for the activities you will be undertaking. The following will help you decide the best shoes for Morocco based on your itinerary. See our packing hacks on how to pack shoes to maximise space in your bags.
Sandals are suitable for most casual occasions in warmer weather. Just make sure they are comfortable, especially for a long day's sightseeing.
In cities, and especially when exploring the Medina's, we would highly recommend a comfortable closed-toe walking shoe. Not only will you be doing some miles, the road conditions, in the medinas especially, are not always pleasant. There will be many uneven surfaces, and your feet will get very dirty.
Unless you are doing some serious hiking, sneakers will be suitable for most activities in Morocco, such as the Atlas Mountains or Sahara. See our guide to the best travel sneakers.
Flip-flops are always handy, especially if you plan to visit a Hammam.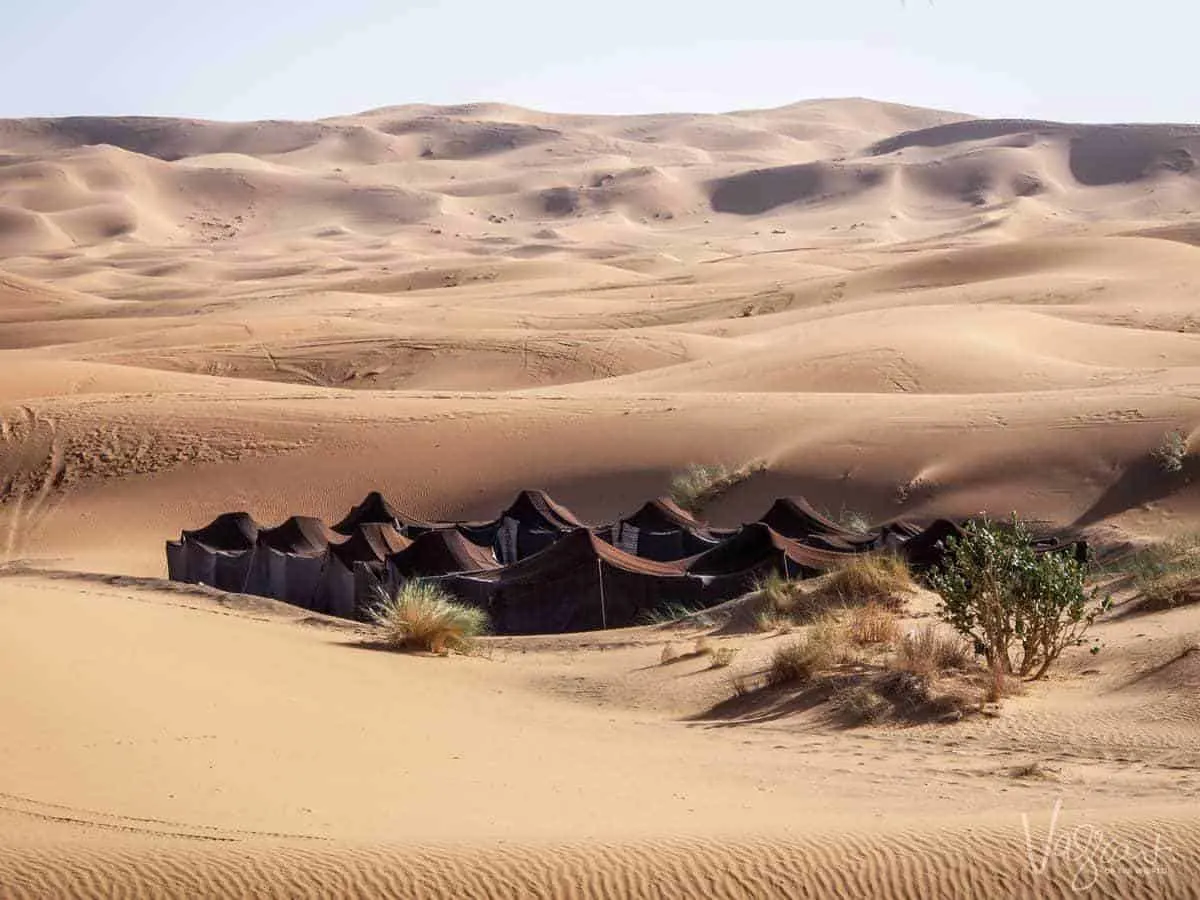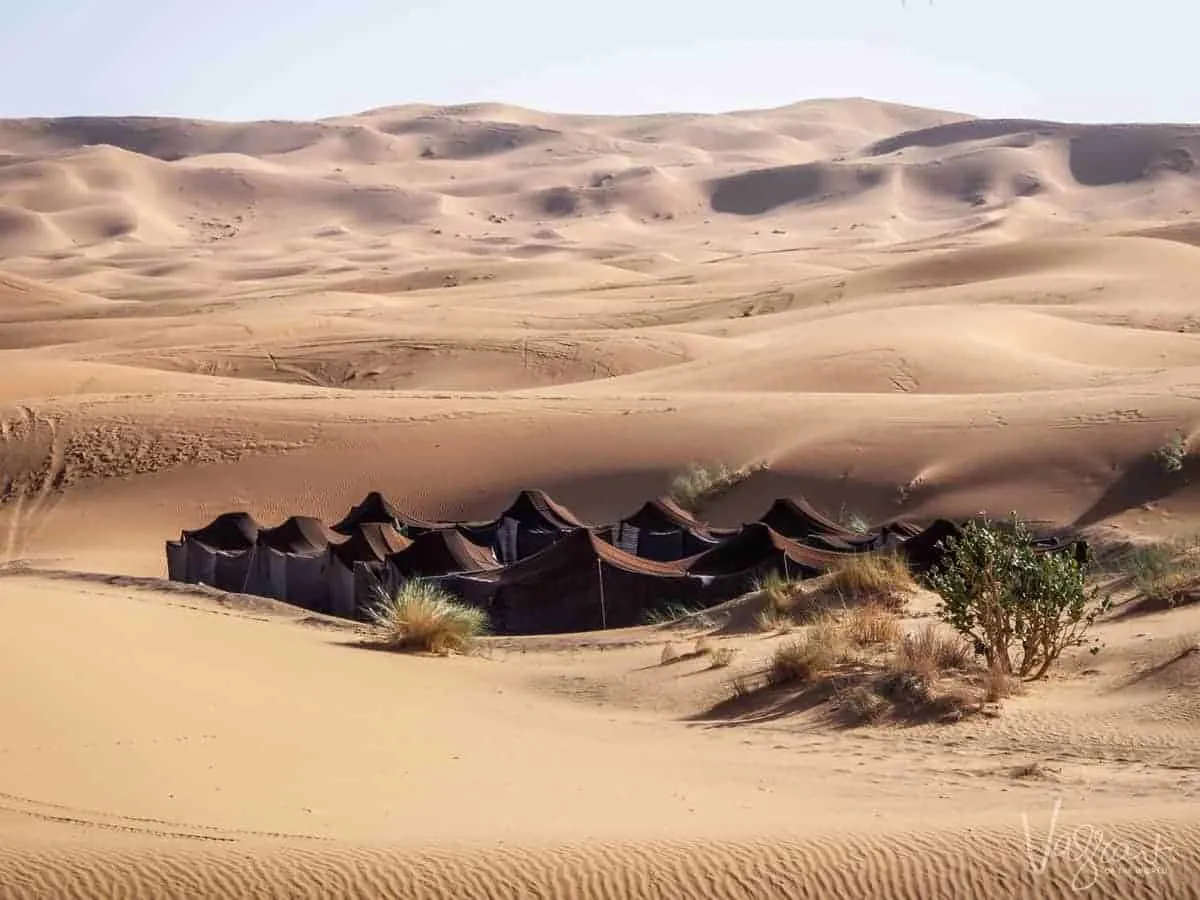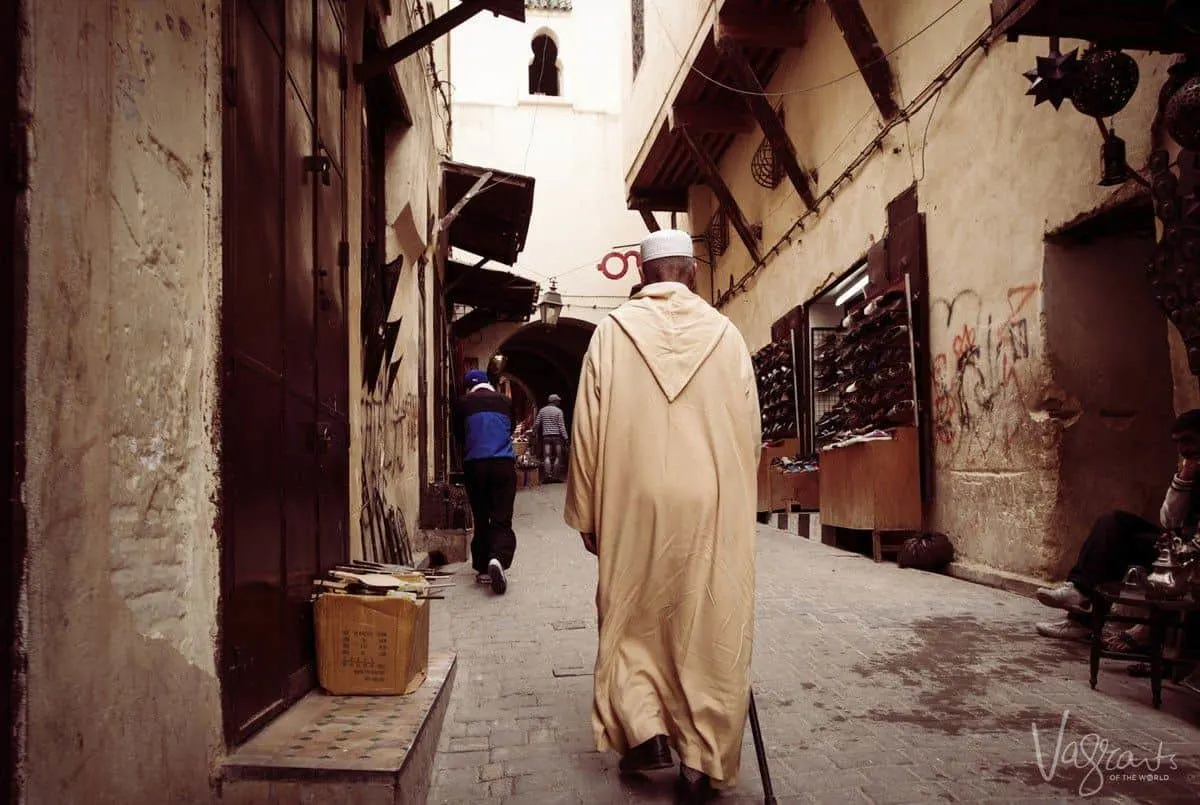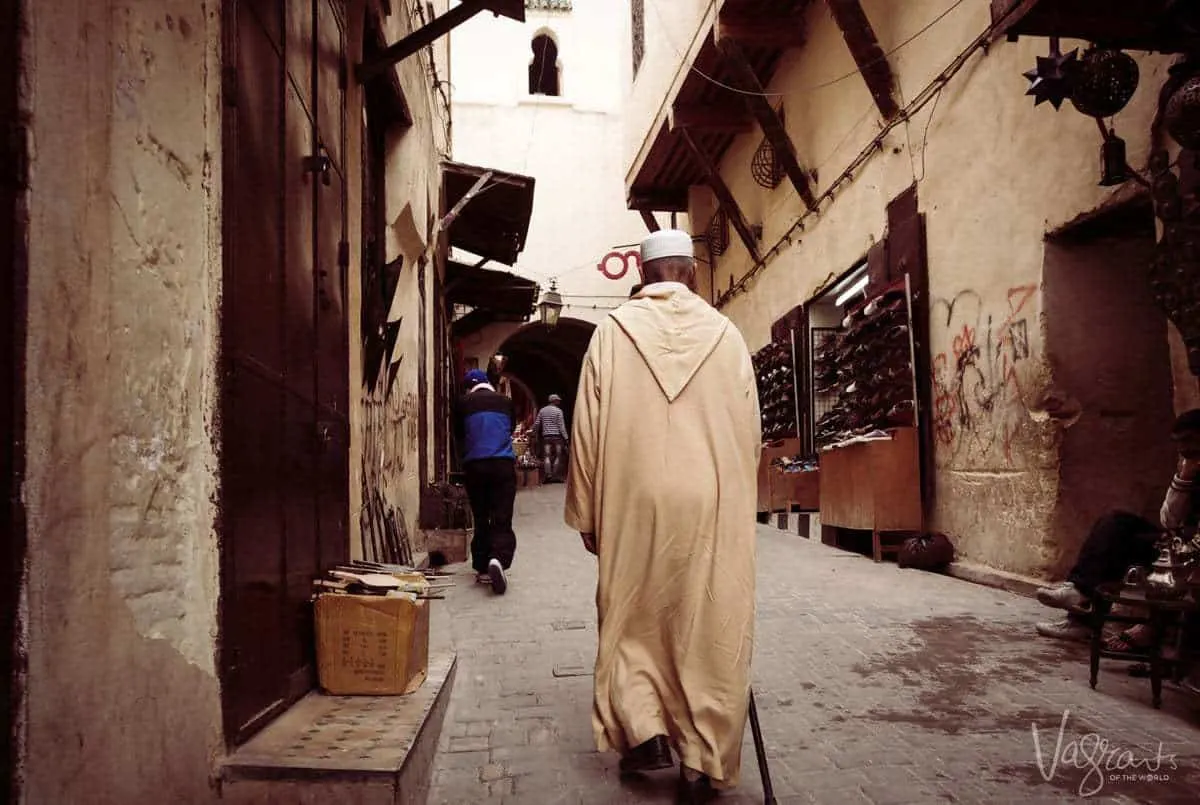 ---
Read Our Comprehensive Buying Guide to the Best Luggage Locks, Luggage Straps & Cables to get the best locking arrangements for your luggage.
---
---
---
Personal Items
Consider bringing things like sunscreen or insect repellant from home as these items tend to be quite expensive comparatively in Morocco. Bring a quality, high SPF sunscreen – You'll need it.
We always travel with insect repellent wristbands. They are an excellent way to stay covered without having to use spray. You can throw them in your luggage without having to worry about liquids or aerosols when you fly.
Also, don't just assume you will be able to get certain things in the same way you would at home. You may not be near any stores that stock certain items or they won't have what you need. If it's something you can't do without, bring it just in case.
Ladies, this is especially important when it comes to sanitary products. Never assume you will have easy access to or be able to find the products you normally use at home. Be prepared.
---