---
---
Ancient Sights and Museums
If your interest lies in visiting the Marrakech museums, The Ben Youssef Madrasa Islamic college, Badi Palace and Bahia Palaces, El-Mansouria Mosque or the Saadian Tombs, you may want to consider hiring a guide or taking a walking tour.
There is little information available at many of the sites, or little in English. A guide will help to provide some context.
Exchanging Money in Marrakech
The currency of Morocco is the Dirham. The Moroccan Dirham is a closed currency so it cannot be traded outside of Morocco.
10 Moroccan Dirham equates to about 1 USD.
The best currency to take to Morocco, accepted by most vendors is the USD, Euro, and British Pound.
It is advisable not to use a money changer on the street. If you have to exchange money or get cash; use an ATM as you will get a better rate and less likely to be scammed. The airport has plenty of ATM's and is the most logical and safest place to get Dirham.
While not always advisable, taking cash with you is one alternative to using cards, but you must be careful. Ensure you have a secure safe in your accommodation and never keep all of your cash in one place.
Unless you plan to return to Morocco; remember to spend all of your leftover Dirham as it is worthless once you leave the country.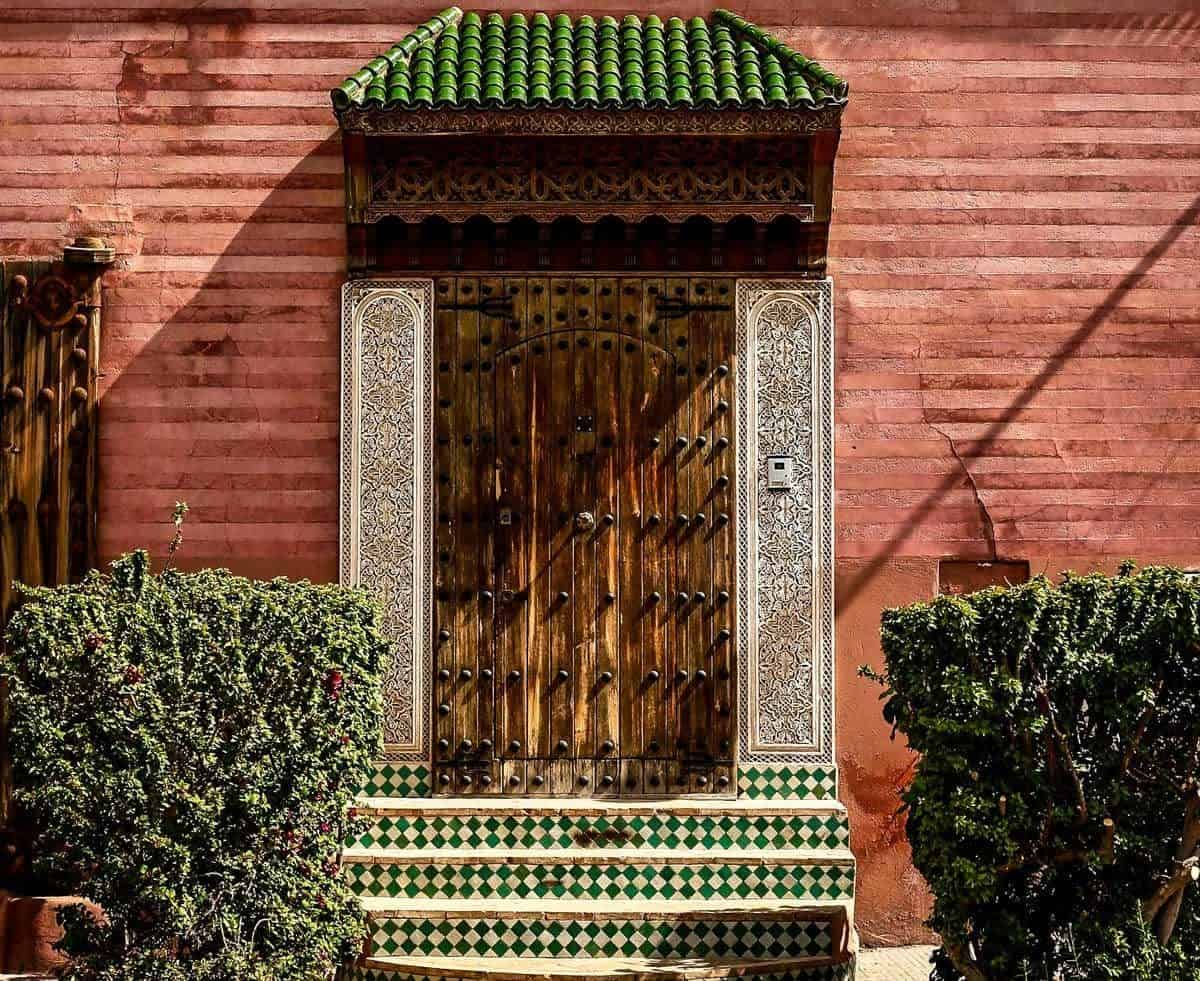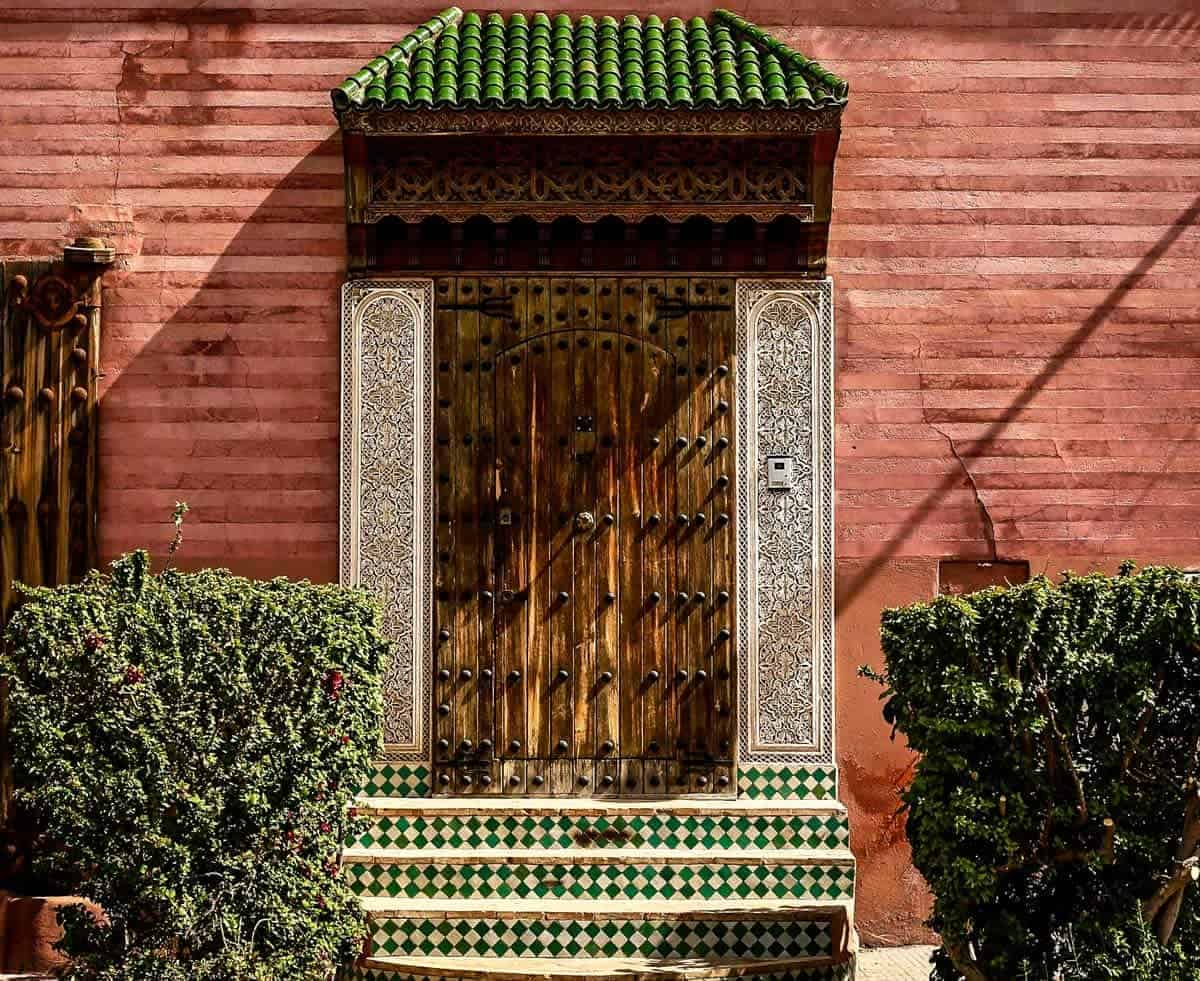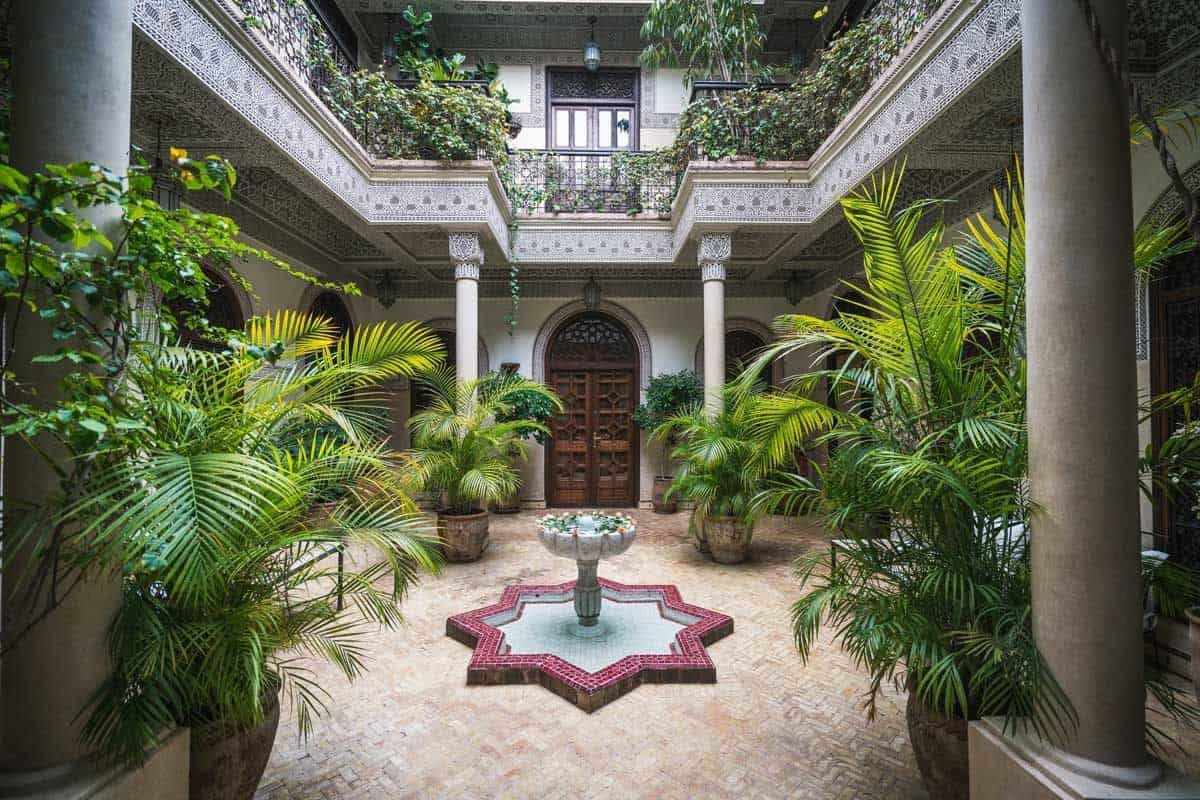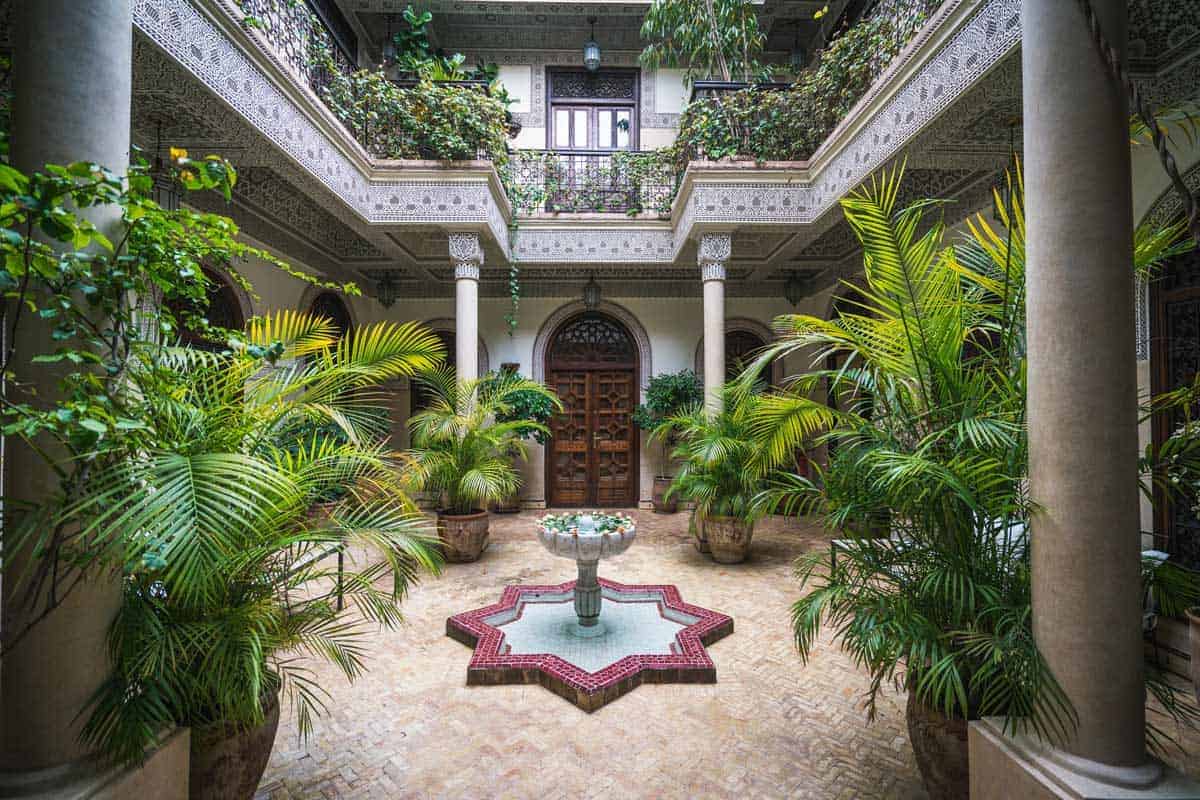 ---
No doubt; you are going to do a fair amount of walking in Marrakech. Make sure you have sensible, comfortable shoes appropriate for the season and the situation. These are some of our favourite shoes for travel.
---
---
---
---
---