Finding Last Minute Cruise Deals
Vacations are the highlight of the year for anyone. It is time to get away and unwind. To create incredible memories, and have experiences that will stick with you for a lifetime.
However, planning a vacation can be a big job, and whatever the trip may be, people are always looking for the best possible deal. This is especially true for families planning a vacation. One of the best value and easy to organise trips, especially for a family is a cruise.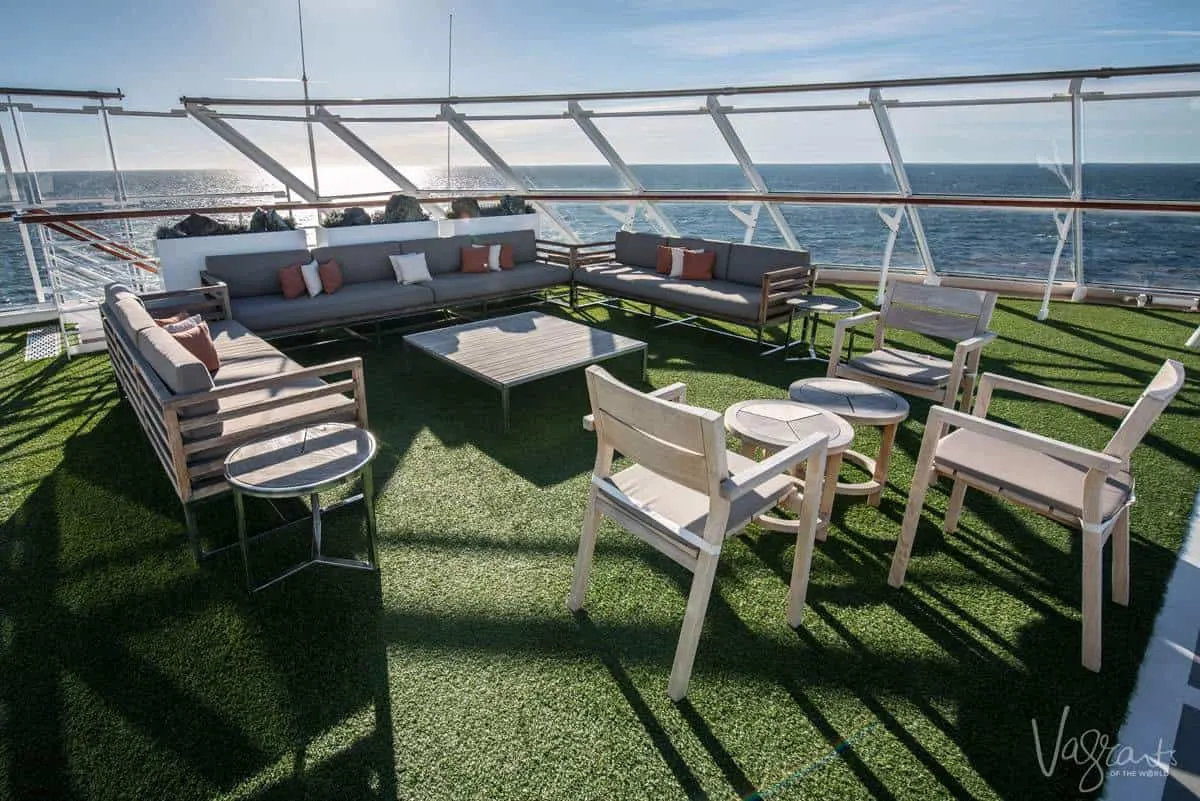 Sometimes a vacation, whether it be solo, as a couple, or with the entire family can be a last minute decision. Other times, a last minute vacation may come about because you found a great deal.
Either way, if this is the case, things need to come together quickly and without too much planning, and that's what makes cruising the perfect last-minute getaway.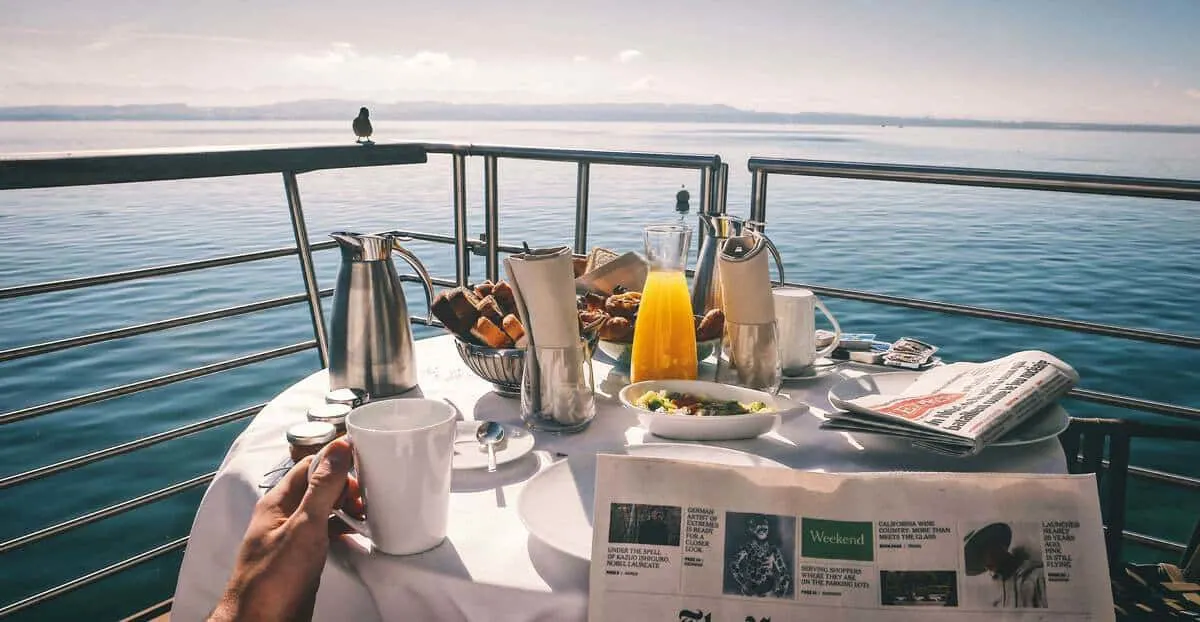 How to Find the Best Last Minute Cruise Deals
There are a few things that you can do when looking to find a good late deal on a cruise. Here are some great ways to save money on the price of your cruise, even though you are looking to book it last minute.
Related: 10 Travel Safety Tips to Put in Place Before you Leave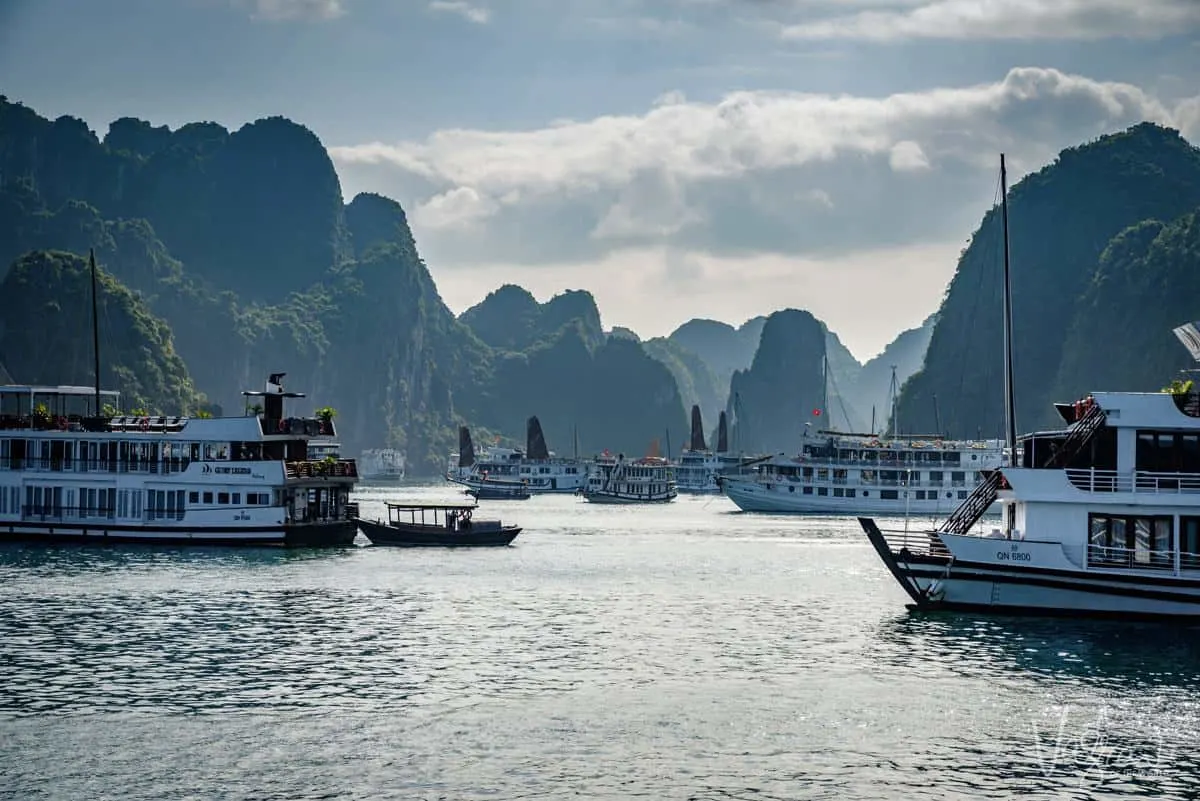 When is the Best Time to Book a Cruise?
One way to save money on a cruise is to look around 60 days before the cruise.
At this point, you will start to see cancellation deals appear. People who originally booked on the cruise may have had something come up, and had to cancel. The cruise line is going to want to fill those open slots and will be willing to do so at a discounted price.
After all, some money is better than no money on a voyage that is confirmed to sail regardless. Even if the original fare is not refunded, the cruise line will still want to sail with as full a ship as possible.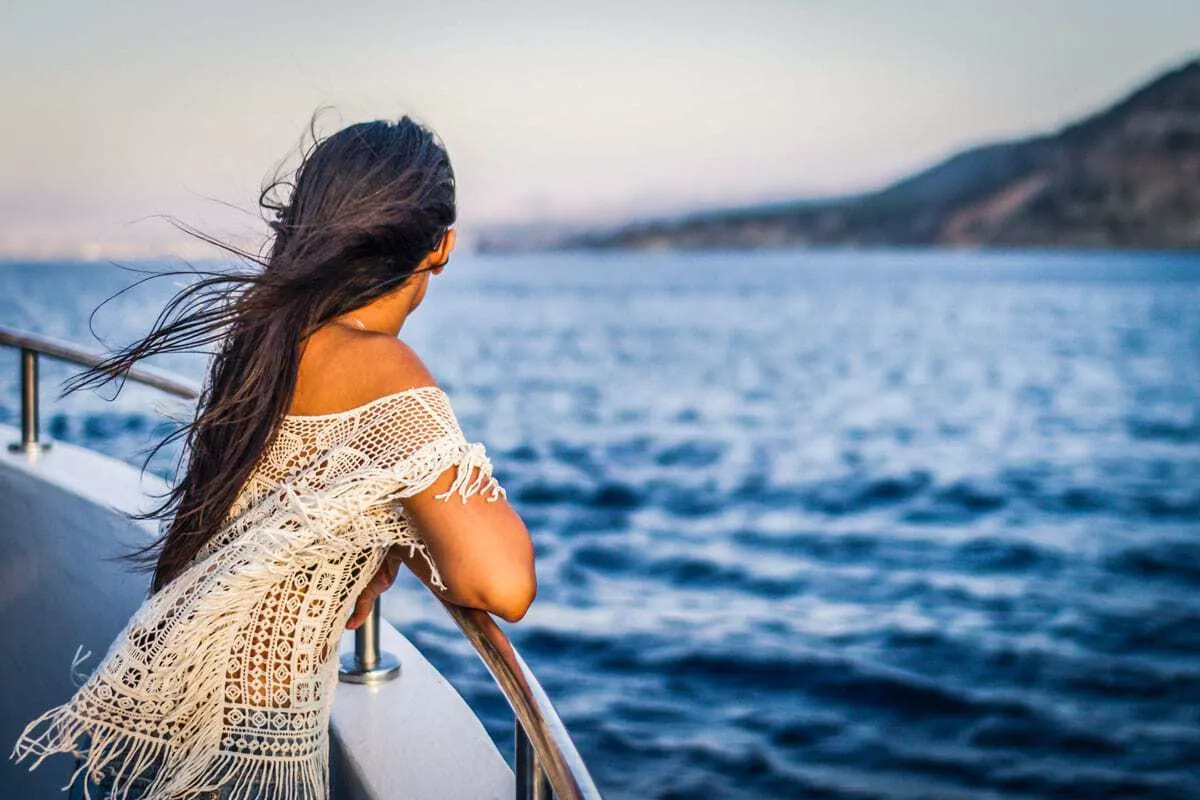 Look for Off Season Cruise Deals
Consider taking a cruise to a destination currently in its off-season. Or, even in the early or late shoulder seasons. Taking a cruise to areas during their tourist off-season is going to be so much cheaper than during the peak seasons.
The other advantage of off-season cruising; the cruise may also be less crowded as will the main attractions at the destination. Win Win.
Related: The Best Winter Cruises and Cold Weather Cruise Destinations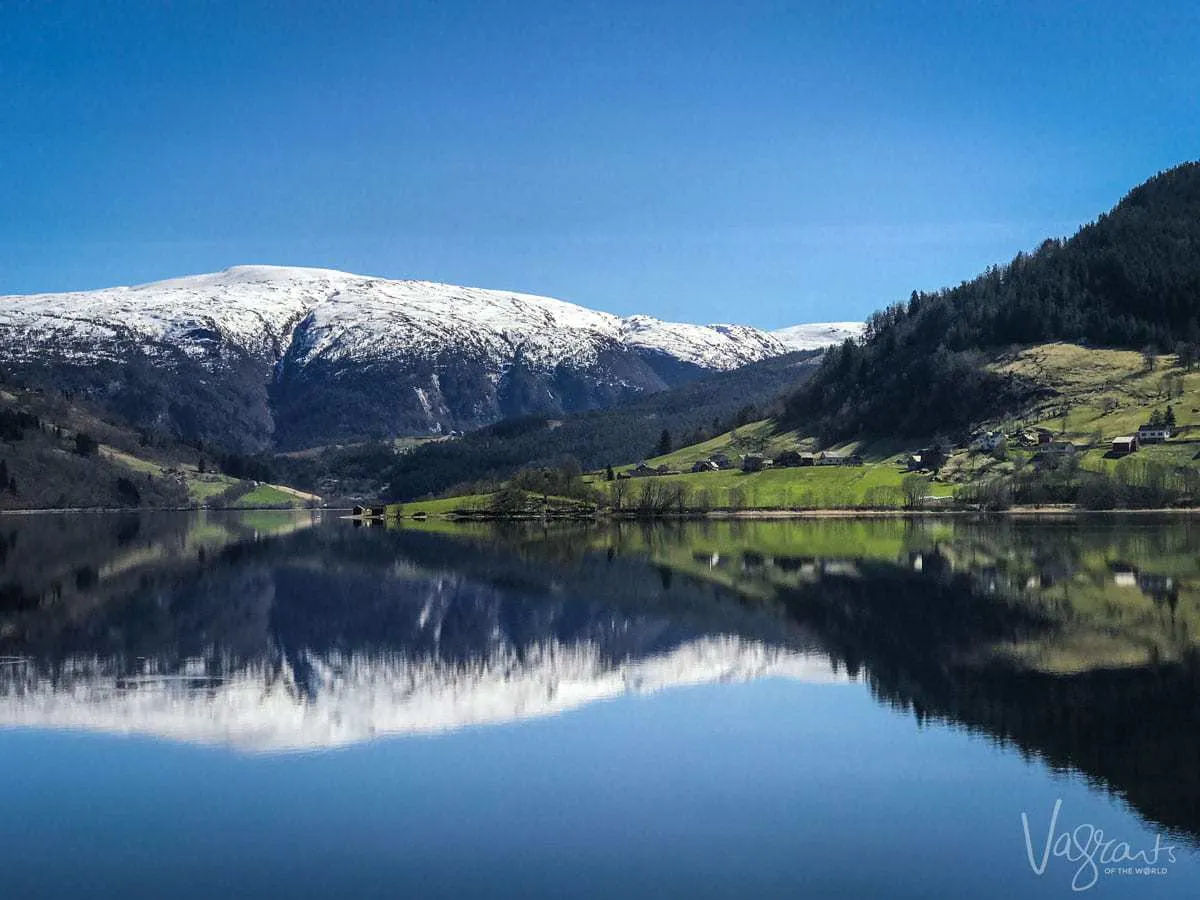 Be Flexible on the Destination.
It is also easier to find a deal when you are open to whatever is the cheapest rather than a particular destination or even a specific place of departure.
Before you start planning your cruise packing list, go into the process of looking for an excellent last-minute cruise deal without being set on a particular destination – you might be surprised at what you find.
Approaching your research this way gives you the freedom to let the price lead the way and not the destination. When people look for a cheap cruise deal rather than discounts on a destination, they open themselves to experiences they may never have considered before.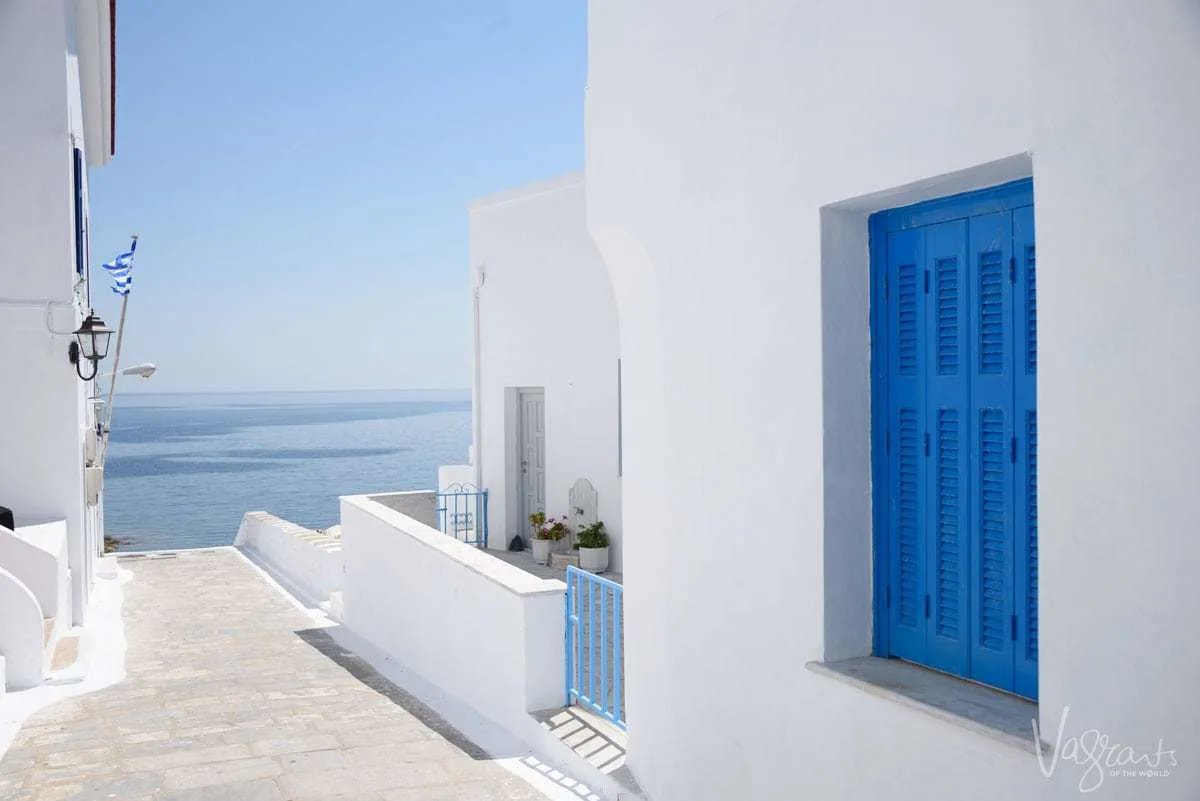 Pay Attention to World Events
As weird as this may sound, pay attention to the news around the world. When a destination gets any negative press for things such as severe weather, events, or even social or political issues, cruises and tourist excursions in those areas tend to go down in price.
Tour and cruise companies will be looking to recoup from any cancellations and avoid any long-term losses by offering tourists incentive to continue to visit the destination. Sometimes cruise companies will respond with price cutting to even the smallest of events in a destination so, be on the lookout.
Related: How Safe is a Cruise? Safe Cruise Tips for Smooth Sailing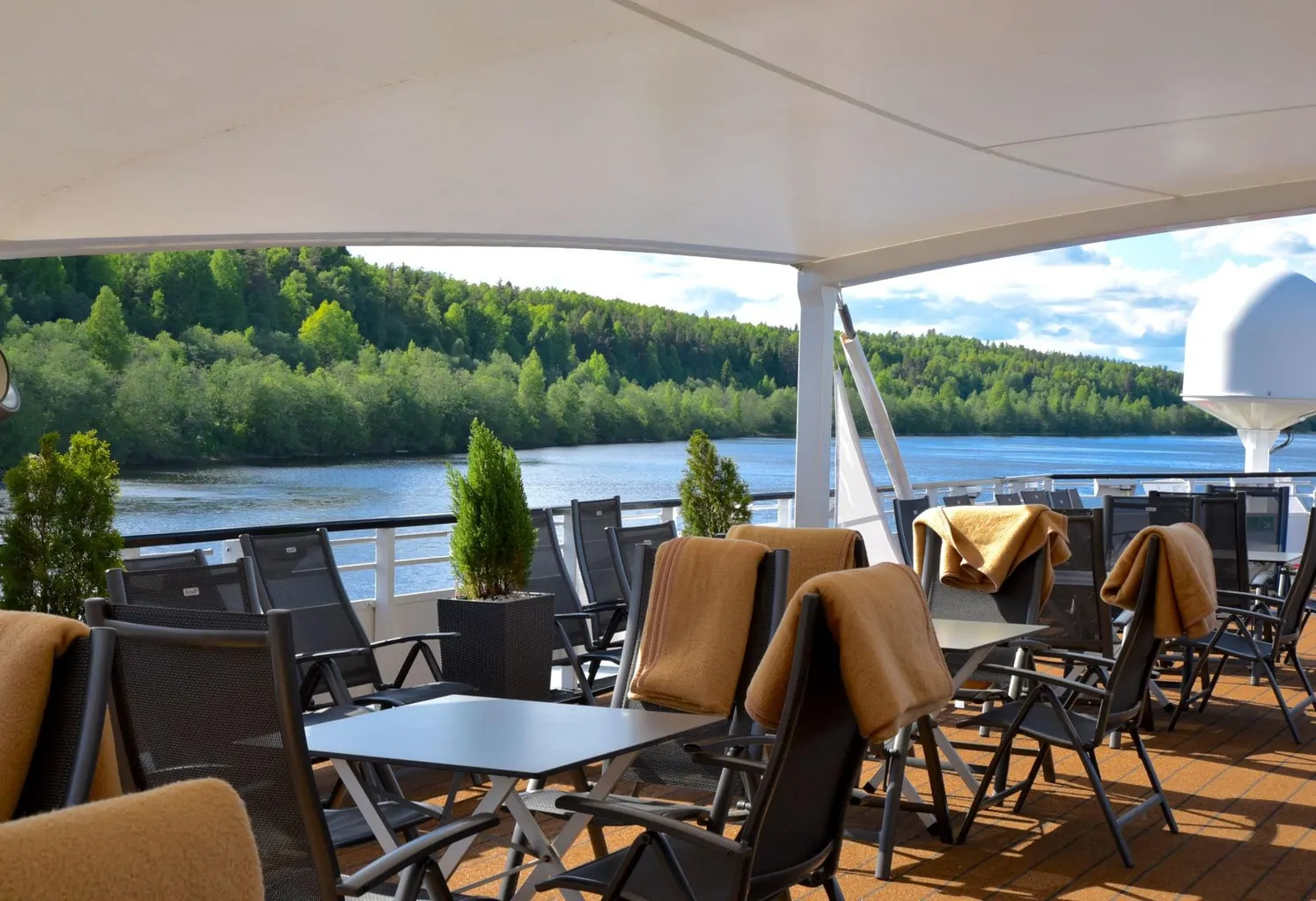 Who doesn't want to get the best deal possible? To have the most fun and get the most bang for their buck? A cruise is naturally the best way to do that.
If you take the time to shop around, you can find great last-minute cruise deals. Even if you are looking two months before the departure date, you don't necessarily have to pay top dollar to book the trip.
---