Five of the Most Scenic River Cruises in Europe.
River cruises can be an excellent way to visit some of Europe's most beautiful cities and towns. With the luxury of having someone else at the helm, you can sit back and relax. Indulge yourself and experience the sights, sounds and shorelines of Europe's most beautiful rivers.

River Cruises in Holland and Belgium
A cruise through Holland and Belgium will take you through the vast network of scenic canals and rivers. You will visit some of the most beautiful European cities and towns and enjoy the stunning landscapes of the Netherlands iconic windmills and tulips.
A 'Tulips & Windmills' tour gives you the opportunity to easily explore some of Europe's most dynamic and culturally rich cities from the luxury of the cruise ship. Indulge in cosmopolitan Amsterdam on an Amsterdam day trip and see world-renowned paintings and magnificent Gothic churches in Belgium.
Eight different destinations, spanning ten days, a Holland and Belgium cruise is not to be missed.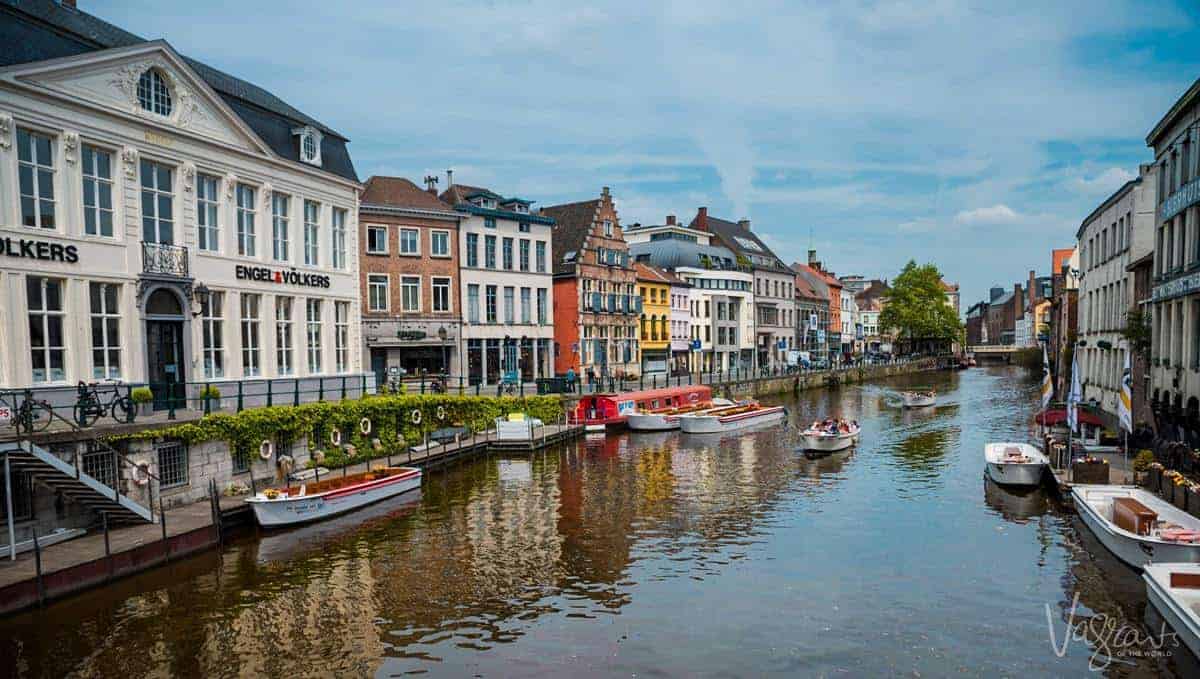 Rhine, Moselle and Main River Cruises
See more castles from your ship than you're likely to see on any other cruise. The Rhine, Moselle, and Main cruises take you from spectacular cities in Germany to the Main River, and onto the Rhine, finally, taking you across the Main-Danube Canal.
Making its way through six different countries; this cruise is one of a kind. Enjoy the steep vineyards, medieval towns, and castles that wouldn't look out of place in a fairy-tale.
The Rhine also offers one of the best opportunities to visit some of Europe's best Christmas markets on a Rhine Christmas Market Cruise.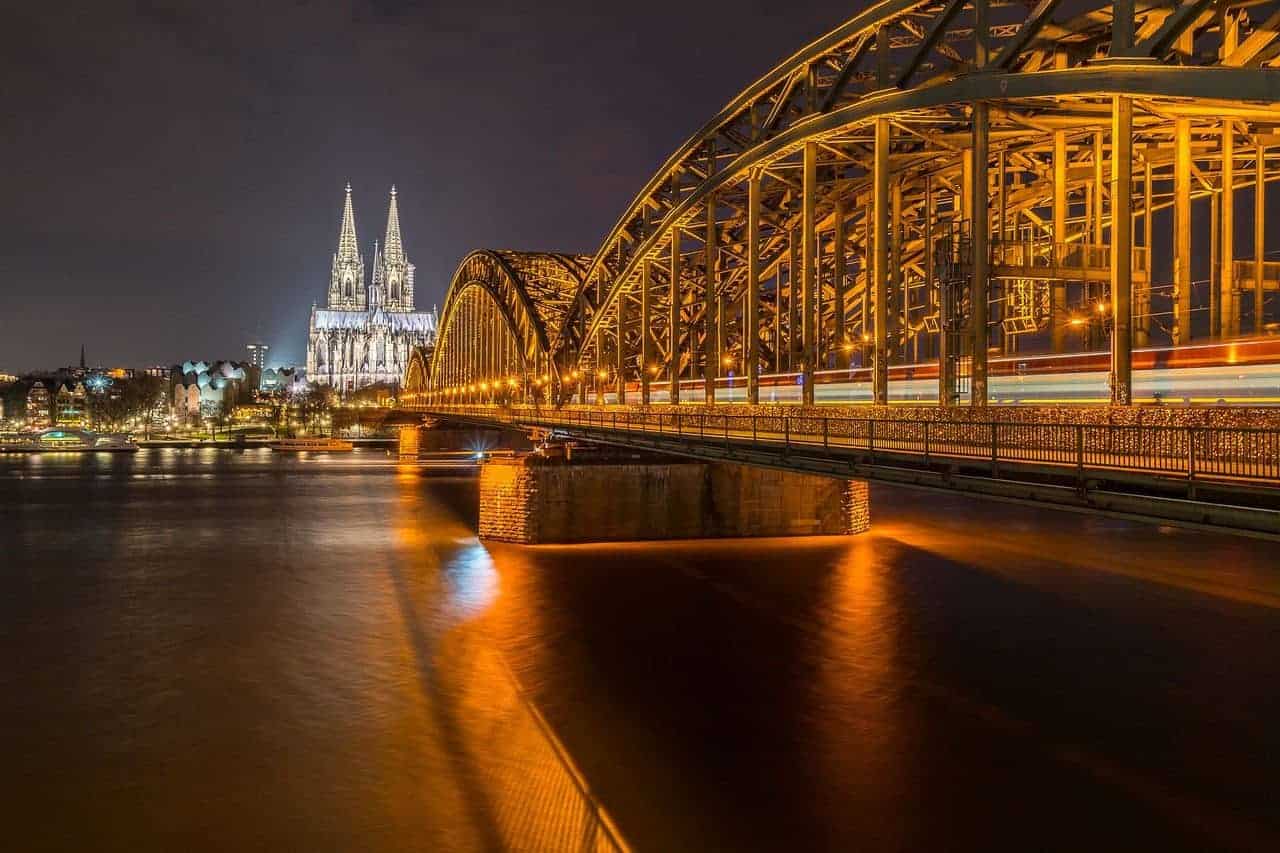 Burgundy, Rhone River and Provence River Cruise
Relax on a river cruise and unwind somewhere luxurious while you travel to Burgundy, the Rhone River, and Provence.
Wine lovers will enjoy tasting locally produced wine in Beaune and Burgundy, and food lovers will delight in the local cuisine offered in Lyon, France.
The cruise also takes you to Medieval Avignon; the Roman remains in Arles, Vienne in France, and many other destinations that will make this river cruise one to remember.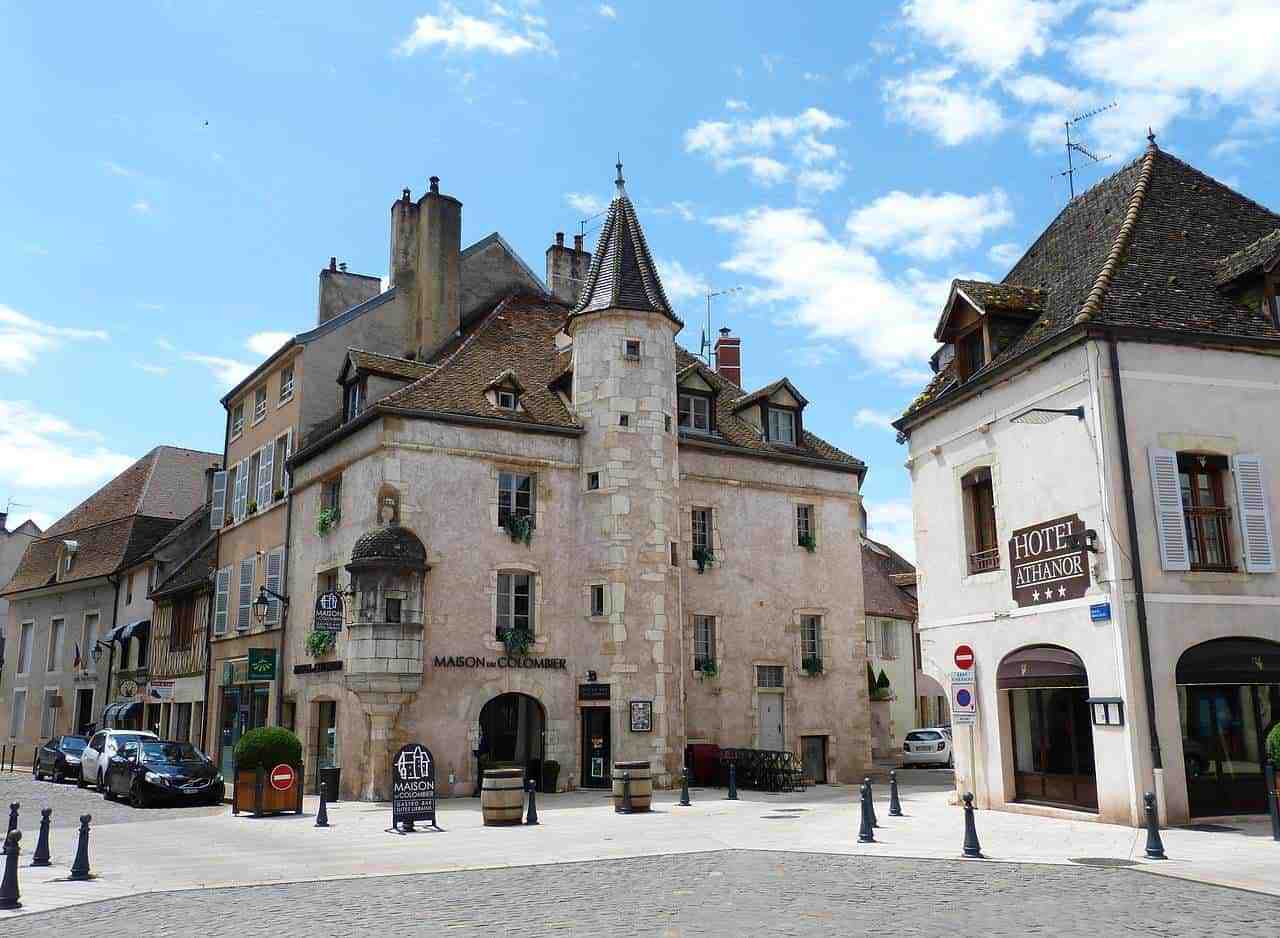 Seine River Cruise
Imagine an itinerary that takes you from the City of Paris, onto Caudebec, Rouen and Normandy with the chance to visit some of the most iconic tourist destinations in Paris such as the Eiffel Tower or the Notre Dame Cathedral.
Follow in the footsteps of the Impressionists cruising the Seine between the Norman Coast and Paris. Soak up the atmosphere as you travel down the Seine alongside working vessels and barges.
Visit Normandy, a city steeped in history. See the charming farmhouse where Claude Monet lived, a setting that inspired many of his most famous works. Discover the history of Joan of Arc in Rouen and Normandy's American Military Cemetery and World War II beaches.
A cruise on the Seine is one of the most iconic and scenic cruises in Europe.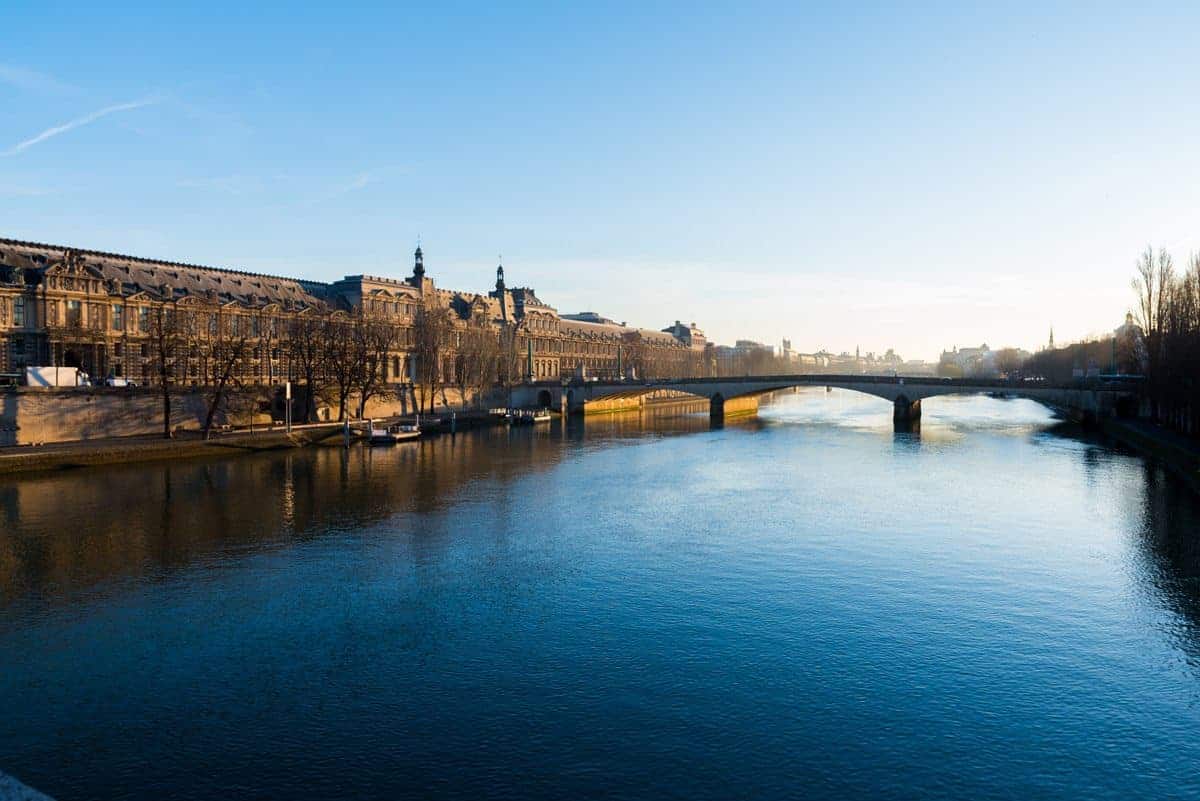 Elbe River Cruise
Opening up some of Europe's lesser-known waterways, the Elbe river cruise is ideal for history lovers. Visiting Berlin and Prague, the "City of a Hundred Spires", immerse yourself in culture while enjoying incredible landscapes as you travel down the Elbe.
Enjoy days out in Dresden; a city nearly destroyed in World War II, and Meissen, a town world-renowned for its porcelain. Visiting Litomerice in Czech and Saxon Switzerland, the Elbe river cruise shows you parts of Europe other tours may miss.
An Elbe river cruise is one of the most scenic river cruises in Europe.