From the waterfront, on a good day, you can see from Tangier Morocco to Gibraltar, where the Mediterranean Sea meets the Atlantic Ocean.
Discover the Best Things to do in Tangier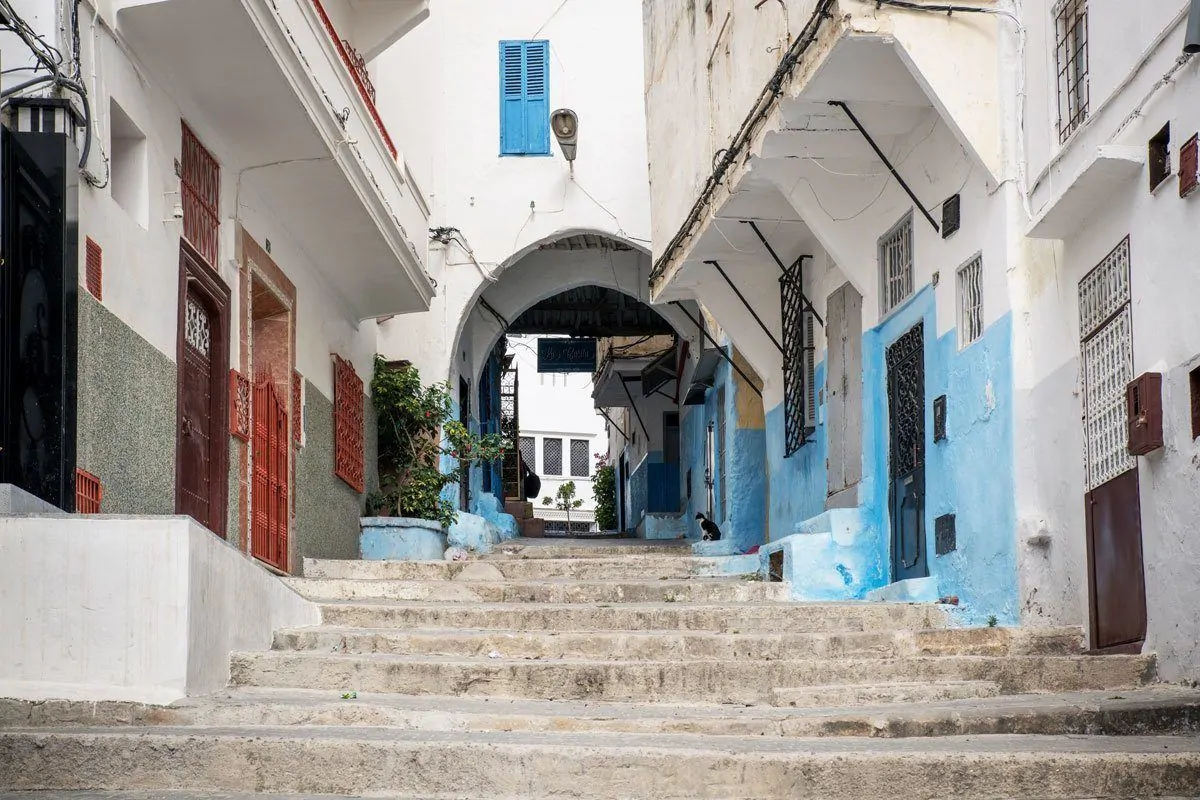 ---
---
---
Wondering What to Pack for Morocco? Packing List for Morocco – Whether you are exploring the souks in Marrakech, riding a camel through the Sahara or hiking the Atlas Mountains. We've got you covered with what to pack for Morocco.
---
Spend an hour or so wandering around the Kasbah, exploring its brightly coloured tangle of streets. A map near the Bab Haha gate highlights the best self-guided walking path.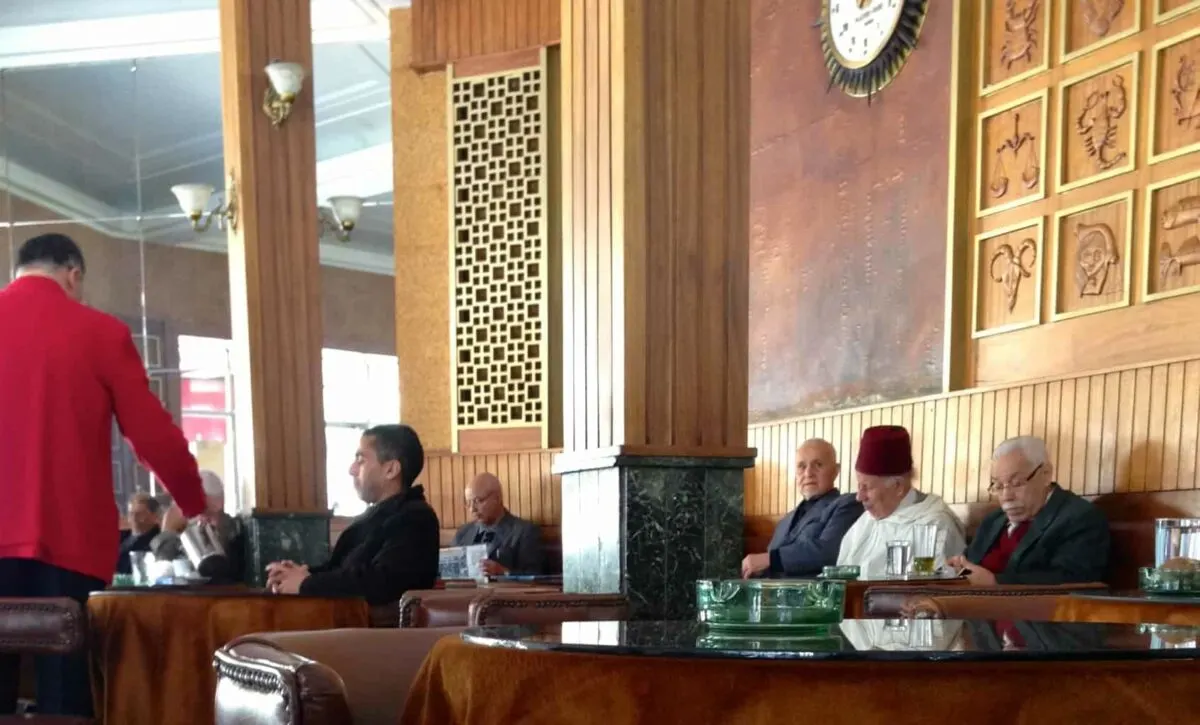 Want to spend more than a day in Chefchaouen? Browse current rates for Hotels in Chefchaouen here.
---
Spend More Than a Day in Chefchaouen: Plan your 2-day Chefchaouen itinerary and immerse yourself in Morocco's famous blue city.
---
---
---
How to Get to Tangier
Flights to Tangier
Not all major airlines fly in and out of Tangier. Connections in Casablanca or Europe may be necessary from major international ports.
Low-cost airlines such as Ryanair also fly into Tangier.
Tangier-Ibn Batouta Airport (TNG) is 12 km, about 20 minutes from the city.
Travelling from the airport is very hassle-free as the government has set fixed taxis fares – Expect to pay –
100 Dh.
150 Dh at night.
120 Dh from the airport to the Tangier Ville train station.
You can catch a grand taxi (public shared taxi) from the roundabout for around 10 Dh to the city.
A private airport transfer will cost approx €18 pp or €49 for a group of up to seven people. You can book or find out more here.