Morocco is an extraordinary country of vibrant cities, diverse landscapes and fascinating history. While we have so many reasons to visit Morocco, none is more appealing than the fascination with Morocco's unique cuisine.
From the hustle of the souks in Marrakech to the ancient medina in Fez, colourful spice stalls captivate visitors with their heady aromas.
At rooftop restaurants in enigmatic Tangier to lunches with locals at The Marché Central in Casablanca, a hearty tagine is always a good idea. A style of cooking so integral to Moroccan culture.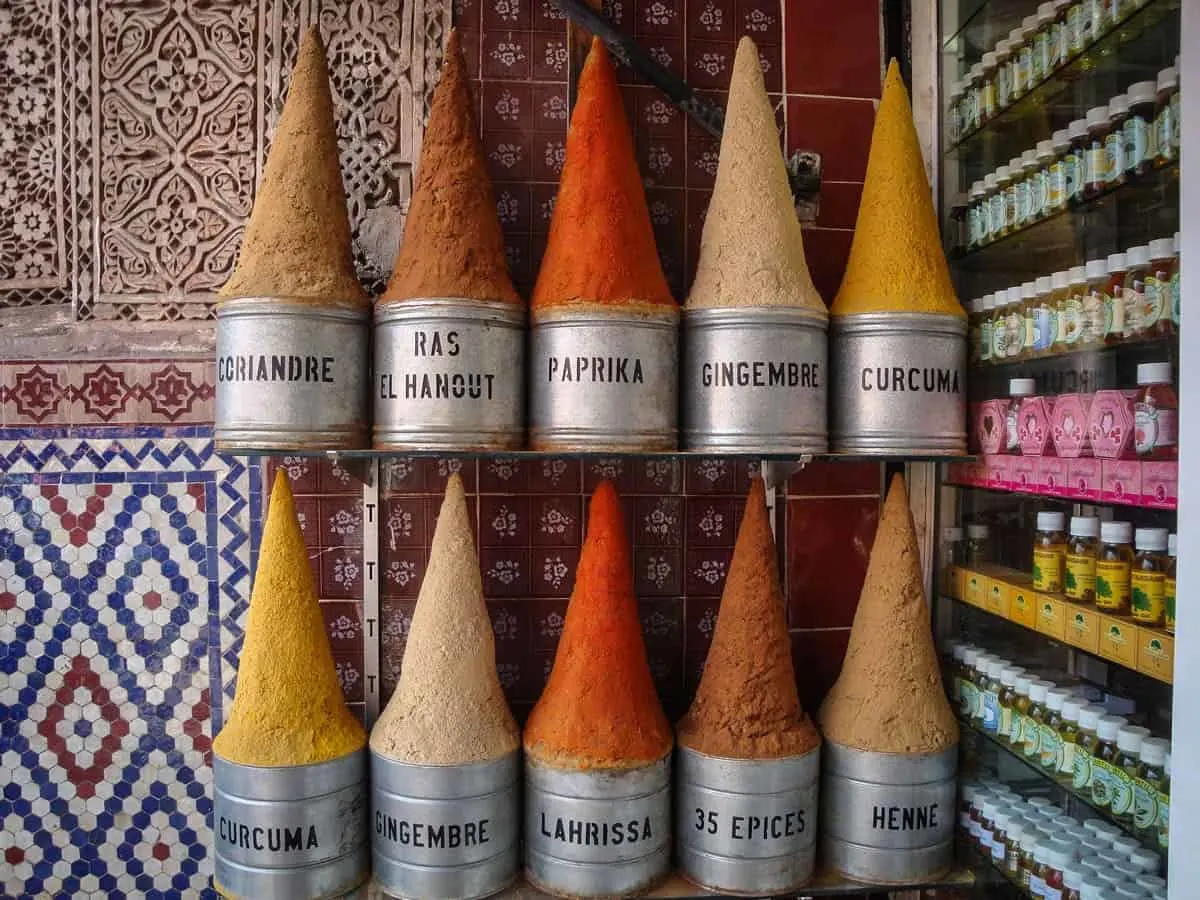 No matter where you find yourself in Morocco –whether in the magical blue city of Chefchaouen in the Rif Mountains, the Berber villages of the High Atlas or in the middle of the Sahara Desert; mint tea seems to always appear in an almost ceremonial fashion.
Morocco's cuisine is steeped in centuries of heritage and history. Each dish has a story and it's colour and aroma's are as vibrant as the country itself.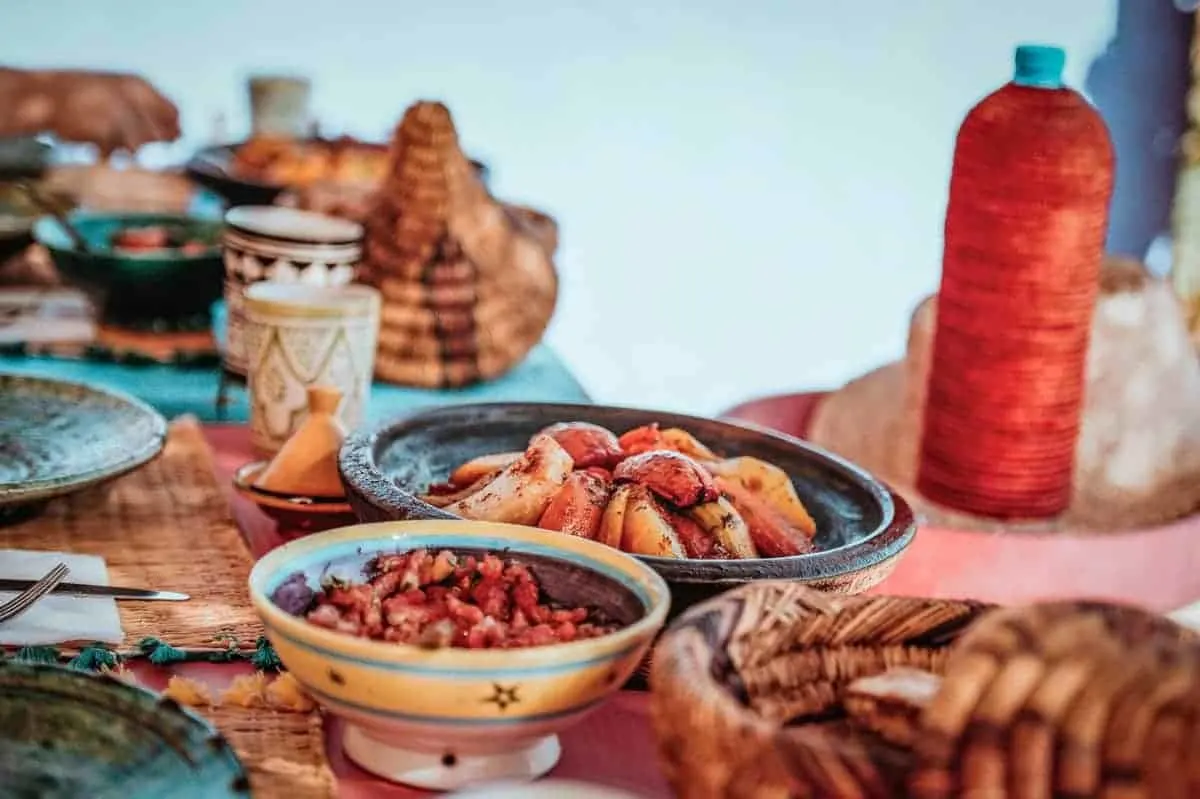 While there's nothing quite like eating a tagine in Morocco, sipping mint tea at a rooftop cafe, or buying freshly baked Khobz from a market bakery, it is possible to enjoy Moroccan food at home.
Get a taste of North Africa with these easy Moroccan Recipes you can make at home.
Moroccan Recipes