Travel Safety Tips
We believe safe travel is not luck or coincidence. While sometimes we do get lucky when we travel, travel safety can also be a bit of an art developed with experience.
But mostly, travel safety is about preparation, a good dash of vigilance and knowing what to do in case of an emergency without putting a dampener on your trip.
Below you will find a collection of our best safe travel articles to help you put the best possible preventative measures in place to stay safe while you travel and, ultimately, have enjoyable and positive travel experiences.
The art of safe travel begins with the traveller.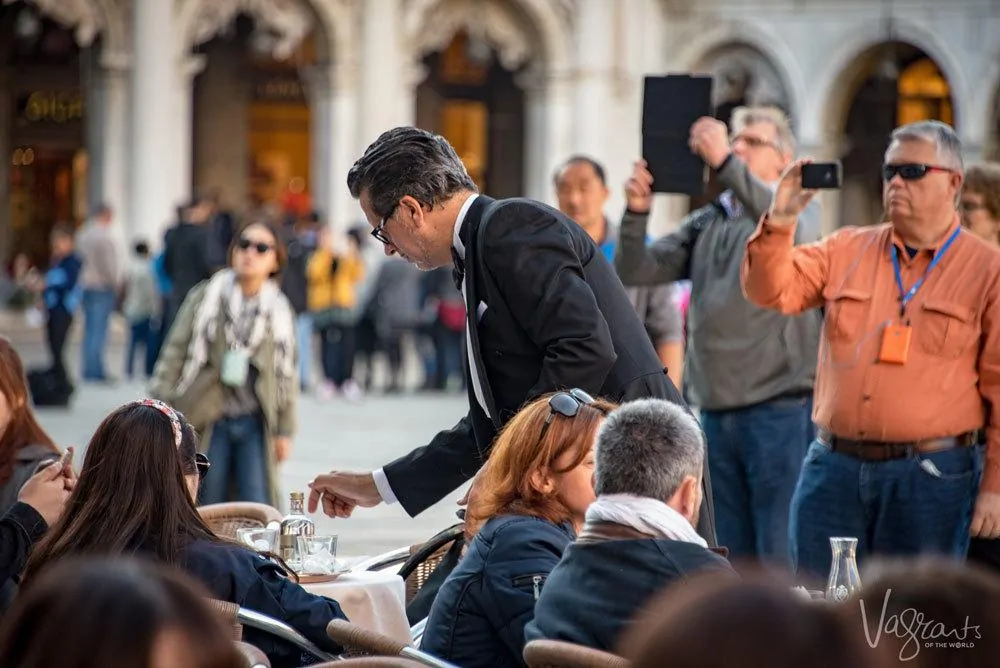 Travel should be enjoyable, but every day we see travellers expose themselves to risk through carelessness, inexperience or just a lack of awareness. By highlighting potential risks and dangers when travelling, we aim to prepare the traveller.
---
TRAVEL SAFETY TIPS & ANTI THEFT TRAVEL GUIDES
Travel Safety Tips
Practical safe travel tips to put in place before you go. We look at the common risks every traveller may face irrespective of their destination or travel style.
Know how to avoid becoming a target of petty crime, how to be prepared in case of an emergency while you travel, how to stay healthy and what is the best anti theft travel gear for your needs and style.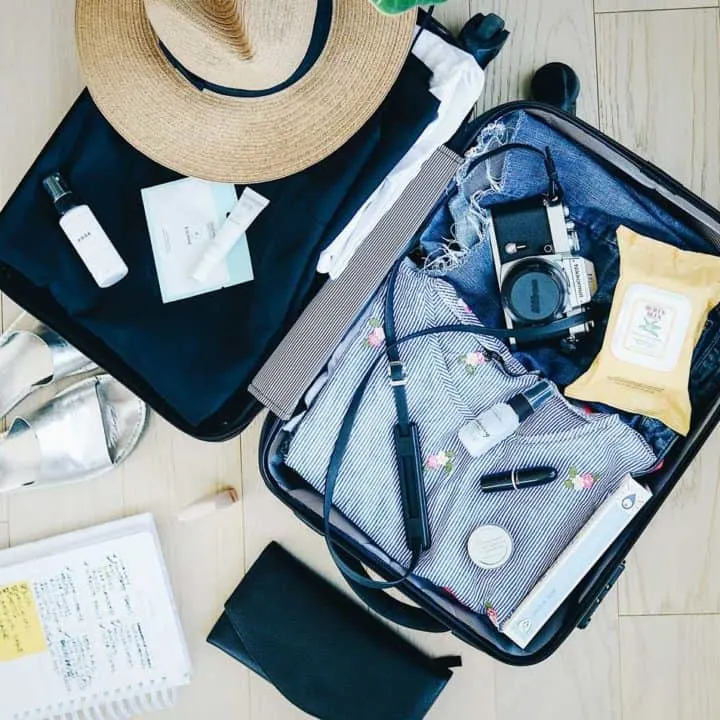 Safe travel starts from the moment you book your trip. These 10 simple travel safety tips to put in place before you leave will go a long way to making sure you have a stress free and enjoyable journey.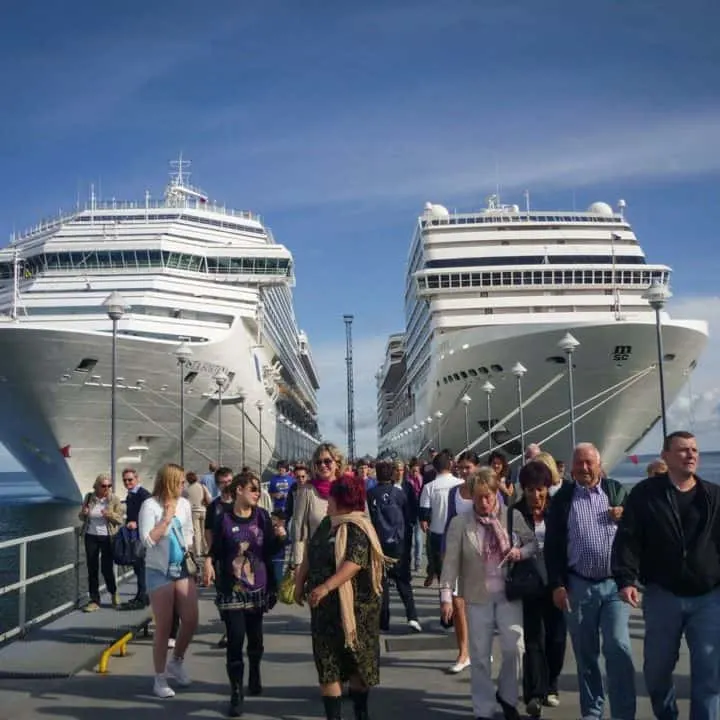 Cruising is one of the most accessible and convenient ways to travel. But, like any style of travel, cruising is not without its potential risks. Know how to stay safe on your cruise vacation both on board and in port.
Anti Theft Travel Gear
Travel safety and security of personal items are the highest priorities for travellers. With more people travelling than ever before, popular tourist destinations are becoming more crowded each season. These are ideal environments for pickpockets and thieves.
People also now travel with more high-value tech items, and in a time when we tend to carry less actual cash, identity theft and card skimming are becoming more prevalent by the day.
Our anti-theft travel guides look at the best anti-theft travel gear and devices on the market. Travel gear stylish and practical enough for day to day use, not just travel.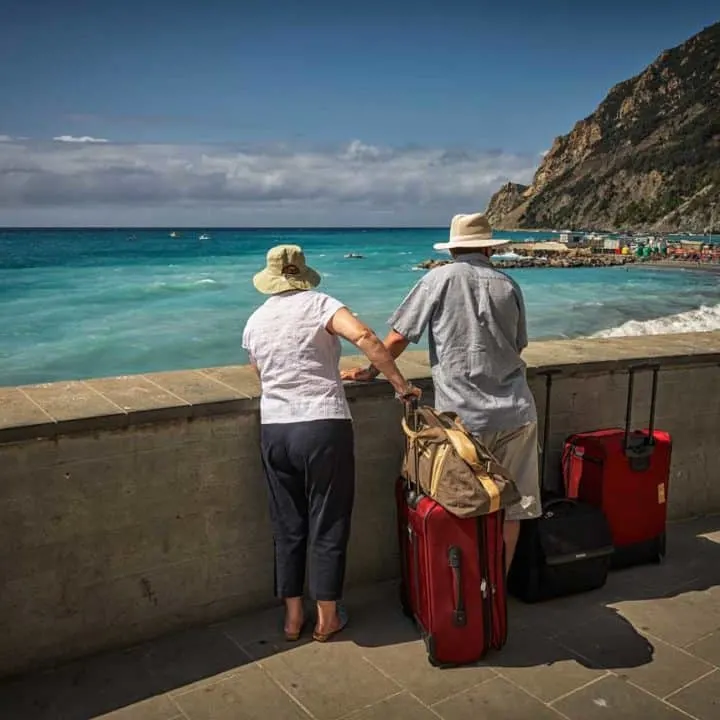 Anti-theft bags, anti-pickpocket clothing and safe travel accessories are becoming more popular and more advanced than ever. From protecting the contents of your handbag from pickpockets, your camera from snatch and run thieves or your online identity – Here are all the best anti-theft travel accessories on the market as well as tips on how to stay safe while you travel.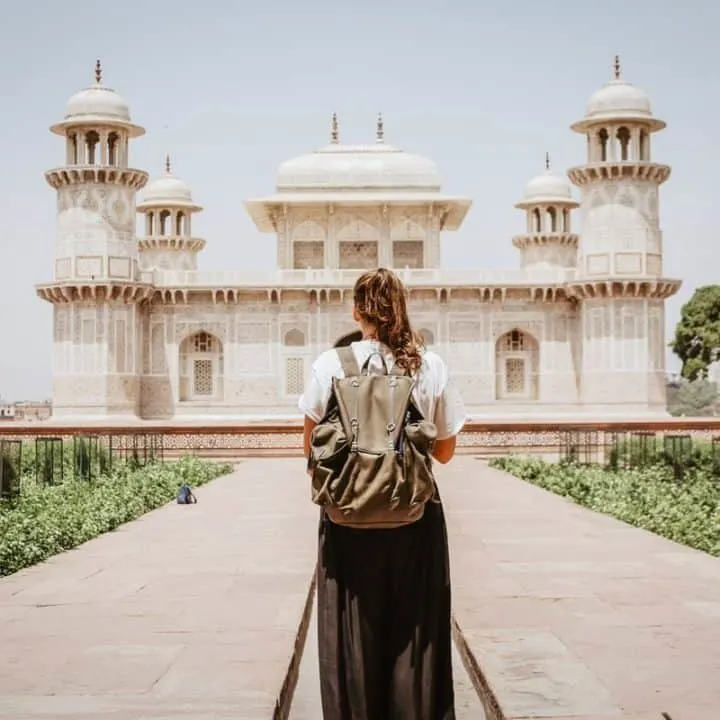 Backpacks make great sense for travel. However, where a backpack may win on convenience and design, they can lack on the security front.
Backpacks can be easy targets for pickpockets, especially in a crowd.
There are lots of innovative and stylish backpacks around, but not all of them cut it when it comes to security.
We looked at the ever-growing range of anti-theft backpacks on the market to see which were the best backpacks for travel.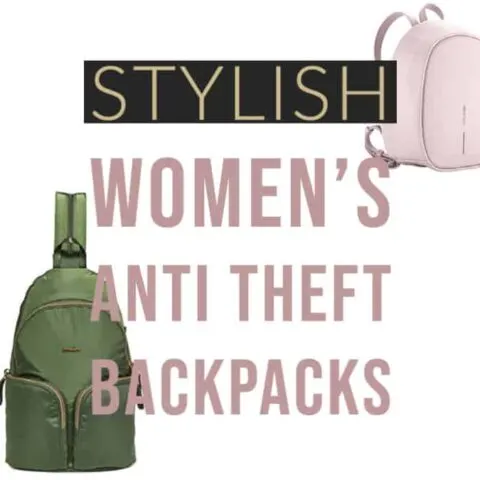 Whether commuting to work or travelling the world, safety is always a consideration, especially for female travellers and commuters.
Unfortunately, ladies bags are prime targets for pickpockets which is why an anti-theft handbag or backpack is a sound investment.
Previously, safety and style rarely came together when it came to anti-theft bags – practicality and function mostly always won over style and anti-theft backpacks were primarily designed with men in mind.
Thankfully, several anti-theft brands have stepped up to bring a female design element to anti-theft backpacks without scrimping on the core anti-theft features.
We look at the most stylish anti-theft backpacks for women for both travel and day to day use.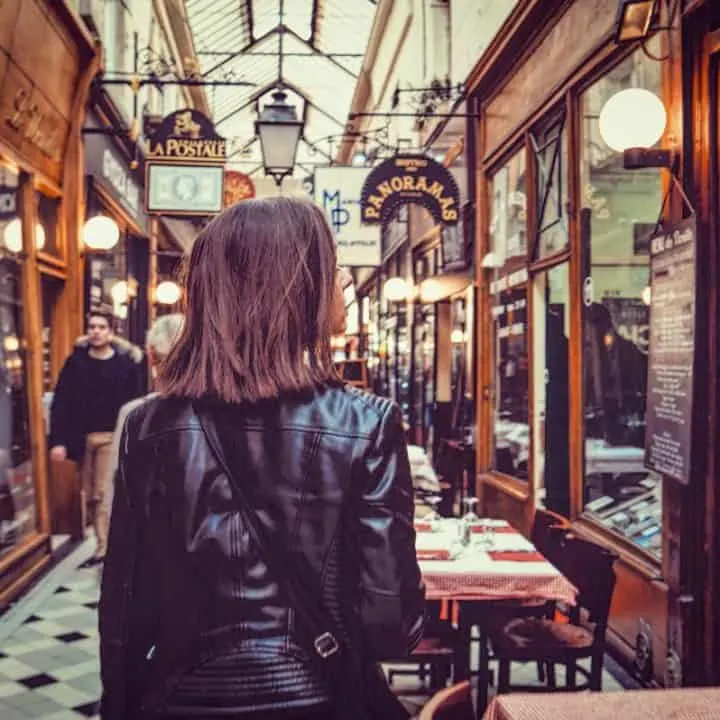 Guide to the Best Anti Theft Handbags and Purses for Travel.
Unfortunately, ladies handbags are prime targets for pickpockets and thieves which makes a quality anti-theft purse so important when you travel.
Thankfully, ladies no longer have to completely sacrifice on style in favour of safety when they travel. These are the best safe and stylish anti-theft handbags for travel.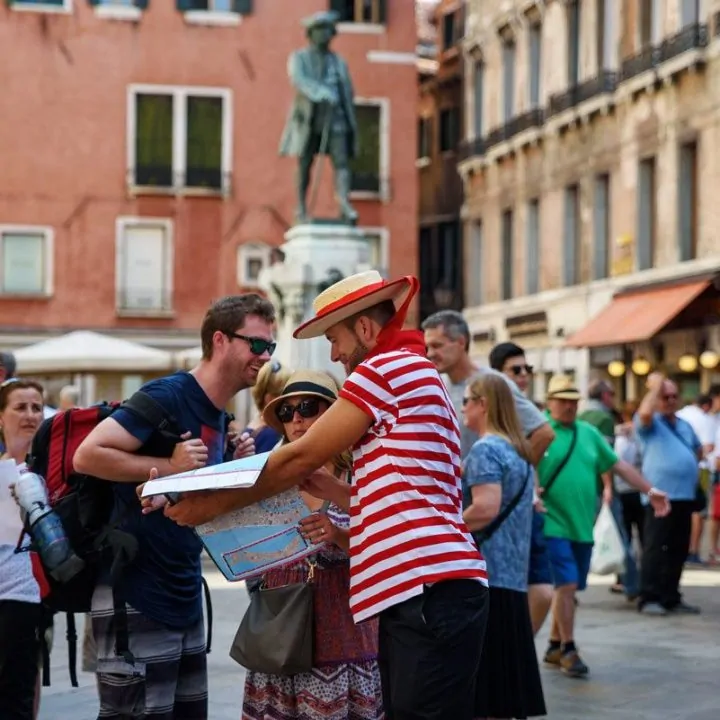 Are you looking for the best pickpocket proof travel clothing for your next trip? Why buy travel wear that is just functional when you can have clothing for travel that is practical, safe and stylish.
We have rounded up all the best travel wear from fashionable pickpocket proof pants to the most stylish travel jackets with hidden pockets. We've even rustled up some of the best underwear with pockets for travel.
Unfortunately, pickpockets are always a concern in any crowded situation whether you are travelling in a foreign country or commuting in your home city. As is simply losing valuable items from your pocket or bag.
There are so many great ways to secure your belongings in keeping with both your style and lifestyle. Products such as anti-theft travel backpacks and anti-theft handbags are fantastic but pickpocket-proof clothing is quickly becoming a preferred choice thanks to advancements in style and design.
Clothing concepts not just designed for travel, but with day to day wear and current fashion trends in mind. It is the reason jackets with hidden pockets have transcended in popularity beyond the travel scene and into the mainstream.
We look at the best men's jackets with hidden pockets to keep your valuables secure from loss or pickpockets.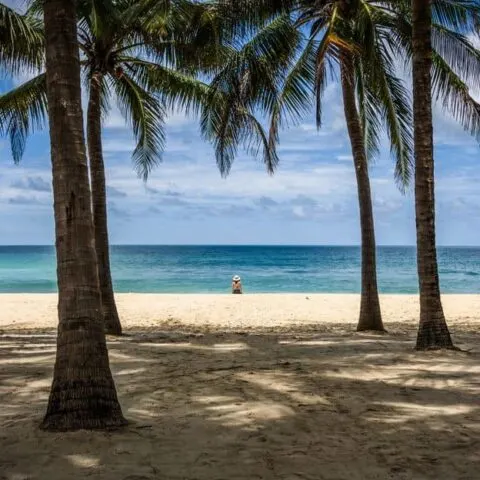 Addressing the age-old problem of how to keep your valuables safe at the beach or by the pool, we have come up with beach safe solutions for every style of beachgoer. Make your day at the beach or by the pool the relaxing day it should be.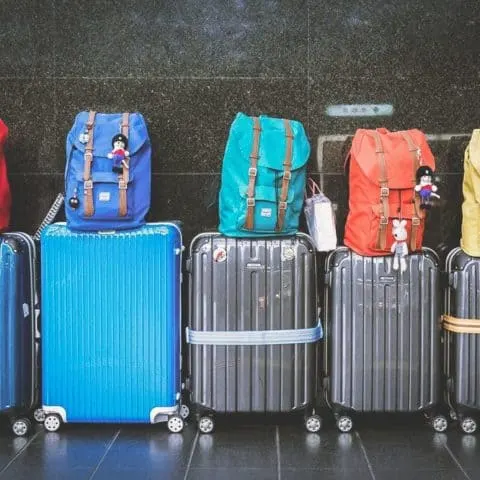 Choosing the right travel luggage lock isn't as simple as you would think.
As travel becomes more accessible, so does the opportunity for theft. And, with ever-changing rules regarding airport security, finding a good luggage locking system can be difficult. We have rounded up all the best luggage locks for travel to take the guesswork out for you.
Travel Health and Wellness
Travel Safety is not just about keeping you and your belongings safe; it is about keeping well and healthy. Staying fit and healthy is just as important as staying safe while you travel.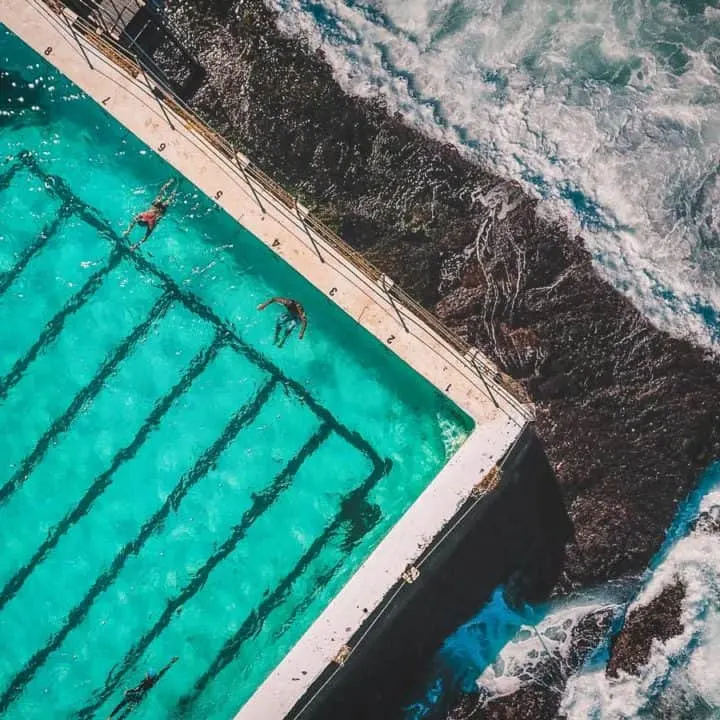 Maintaining a good workout routine while you travel can be difficult. The good news is; you don't have to put your health or fitness on hold while you travel. Even if you travel light. Some of the best exercise equipment for travel is lighter and more portable than you might think.
---