3 Travel Photography Tips for Getting the Best Landmark Shots
No matter where you are in the world, undoubtedly at some stage you are going to take pictures of famous landmarks. After all, to see some of the world's most famous landmarks, both natural and man-made is what draws us to our chosen destinations.
With platforms like Instagram awash with the same photos of famous landmarks around the world, how do you make your shot unique?
Here are three simple travel photography tips to help you get the best shots of world-famous landmarks and stand out from the Insta crowd.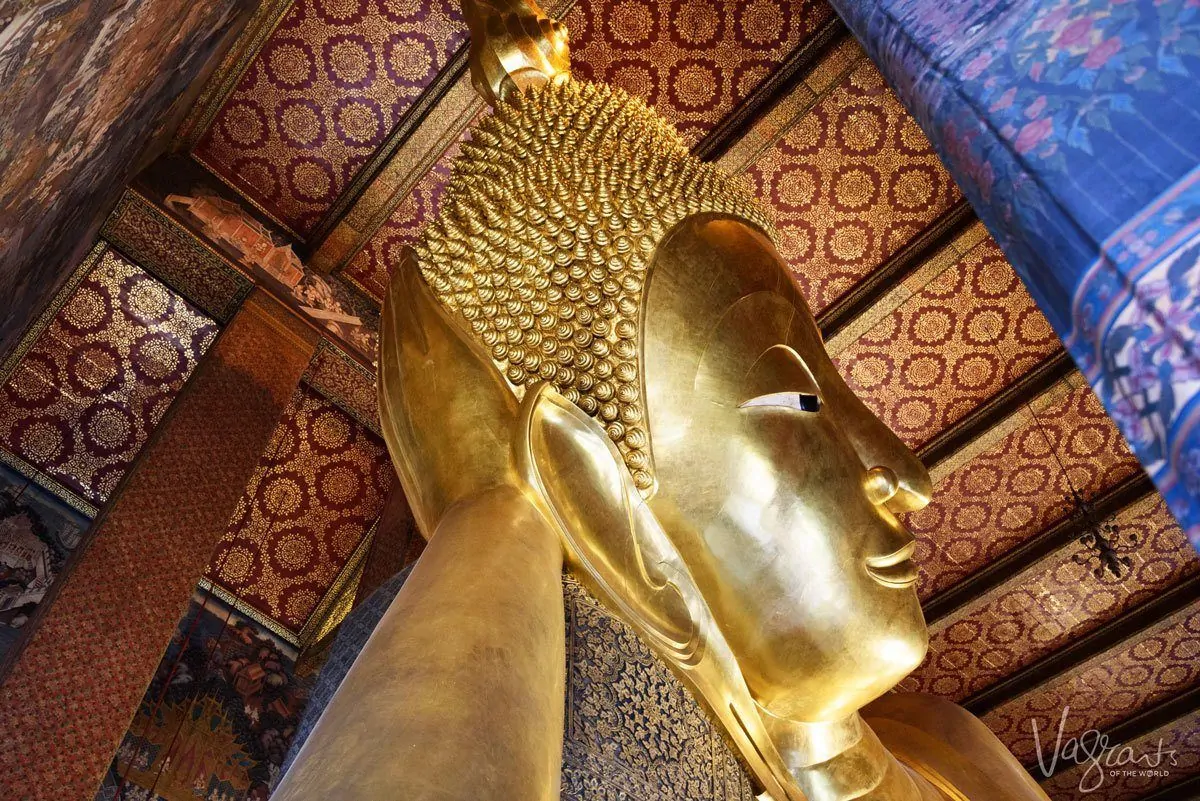 Think About The Edit
One of the easiest ways to make your travel photography unique is in the editing.
Often, it is difficult to get a photo of a famous landmark that is different from every other shot out there. Sometimes, that's not a bad thing. Getting a quality shot of a famous landmark can be unique in itself.
However, if you really want a point of difference, a good editing tool can really change the look of your photo.
There are loads of great photo editing tools available to download for both mobile and PC which can completely transform your photos.
From comprehensive professional editors to simple on the go editors for your mobile – you'll find plenty of photo editing software reviews online that explain their features.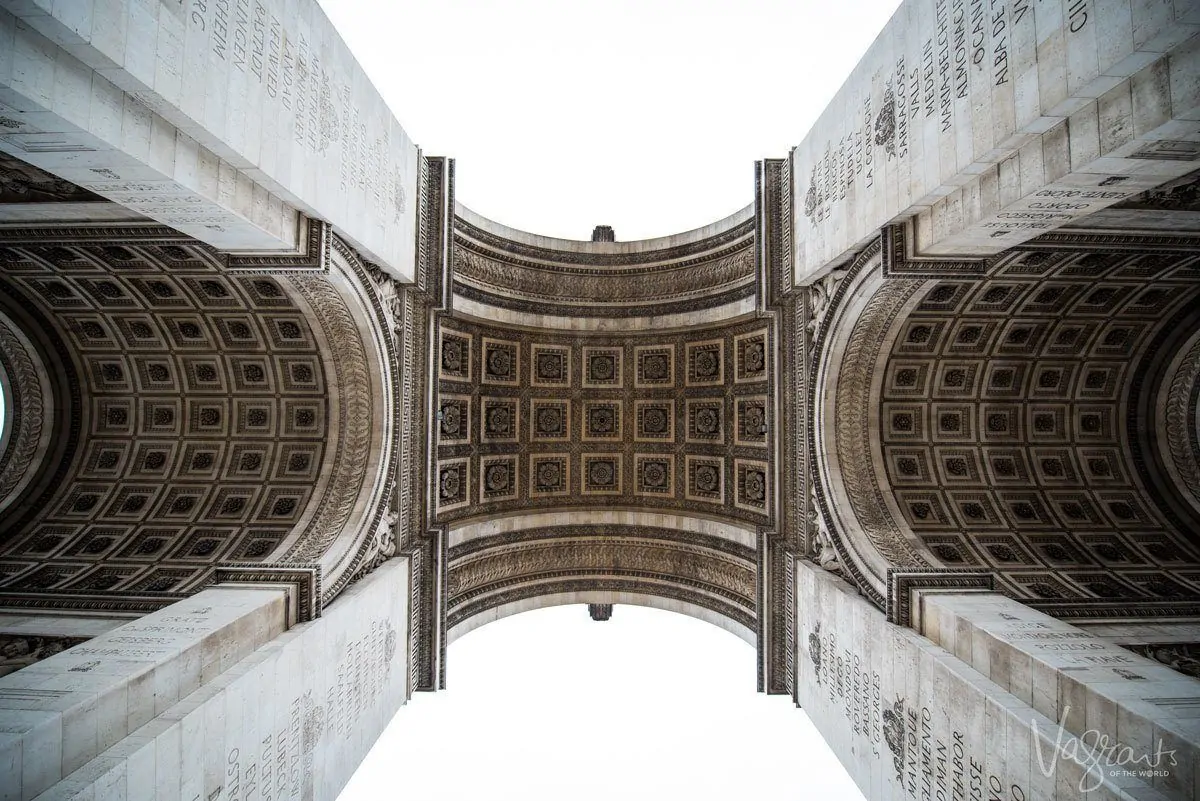 If you're looking to change your photo with cropping, filters, transitions or simply alter exposures and contrast. Maybe you want full editing power to remove objects from your photo such as people, there's a whole host of ways you can make your shot unique, all within a couple of clicks.
Change The Vantage Point
Most tourists will photograph a famous landmark from directly in front with the landmark dead centre in the frame. Think of the Eiffel Tower for example. The Parisian icon is the third most photographed landmark on the planet.
If you picture it yourself it will undoubtedly be with the structure in the middle of the frame, with the park and trees running down the foreground.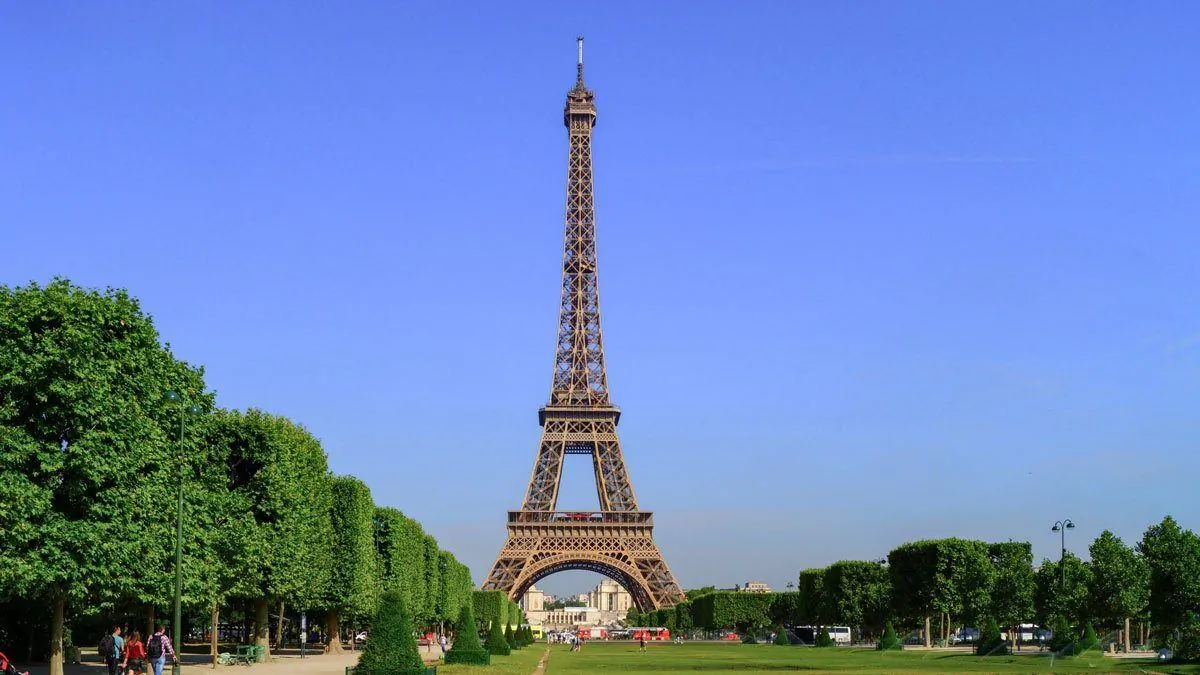 Changing the angle or vantage point even slightly will give your image an alternative view. Different shooting angles can highlight different backgrounds, capture light in a different way, you may even be able to capture a completely different mood or atmosphere to the traditional.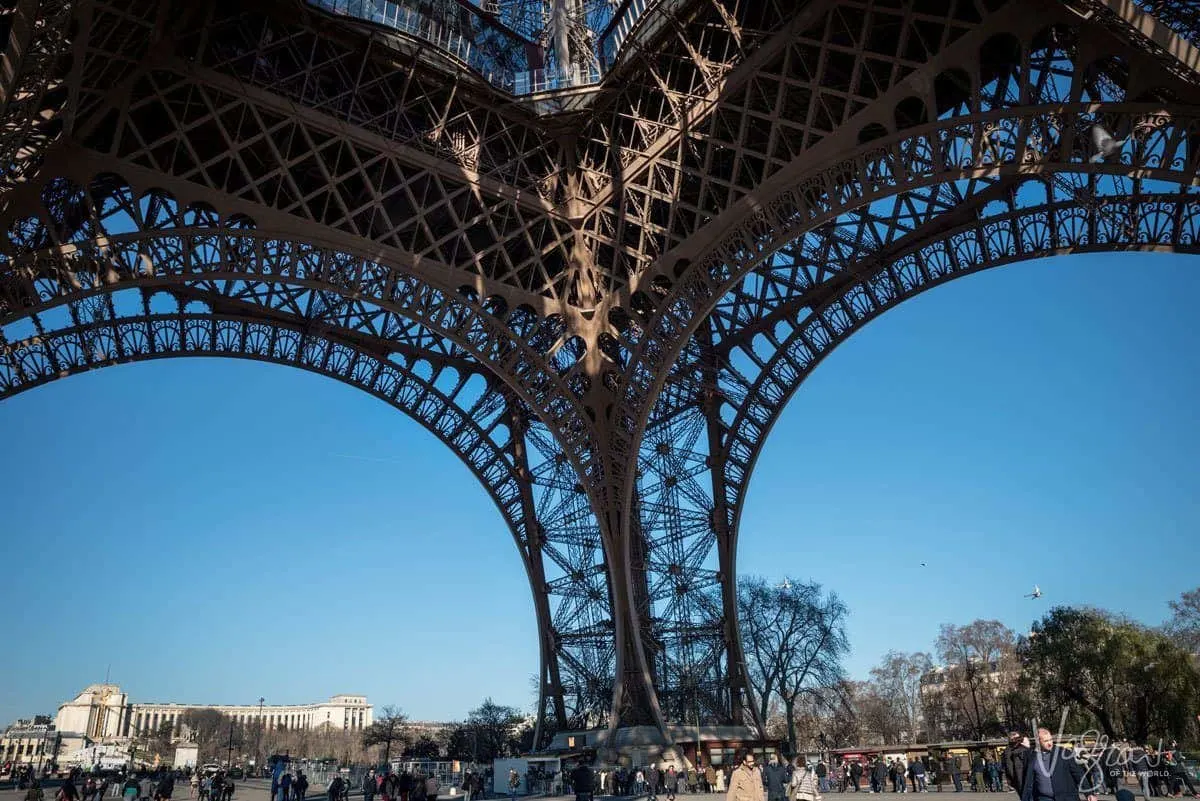 Remember, the landmark does not have to be captured in its entirety to make a good photo. Often, elements of the landmark can make a much more unique and beautiful photo than the entire scene.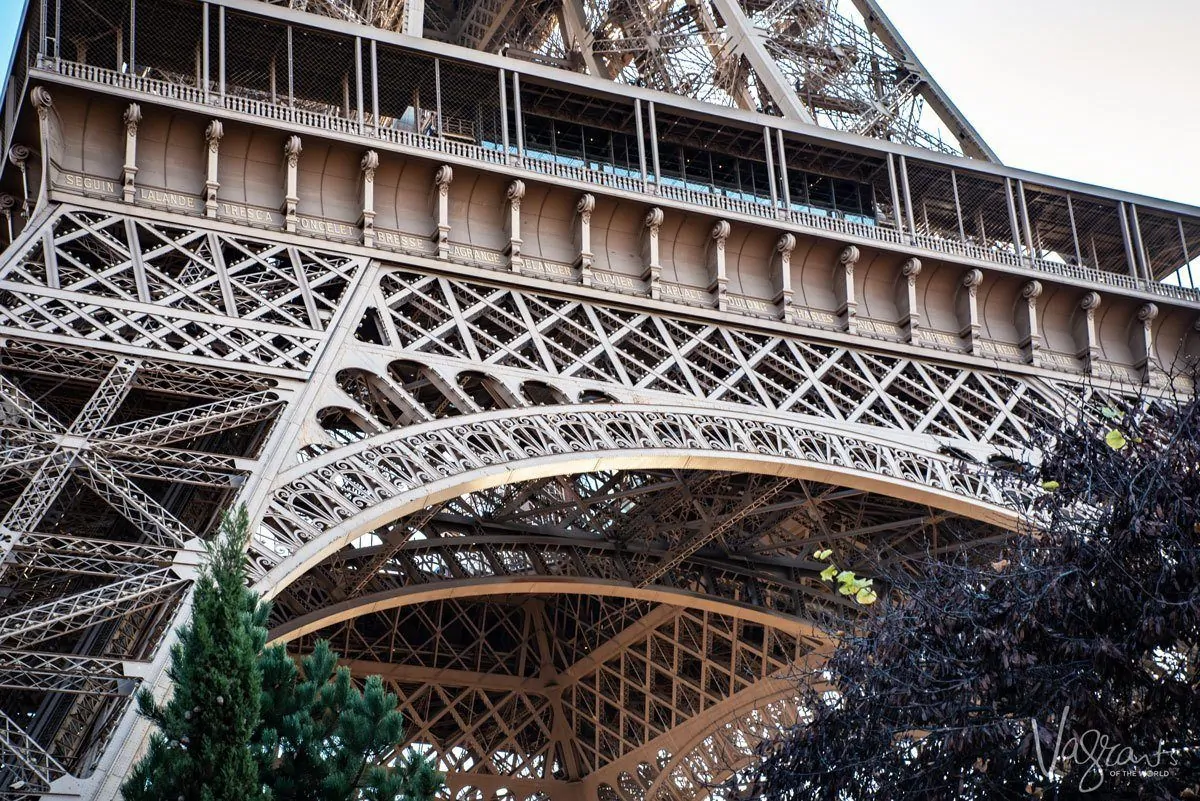 Incorporate a Human Element
Landmarks vary tremendously from manmade to natural landmarks such as Halong Bay in Vietnam or the Blyde River Canyon in South Africa.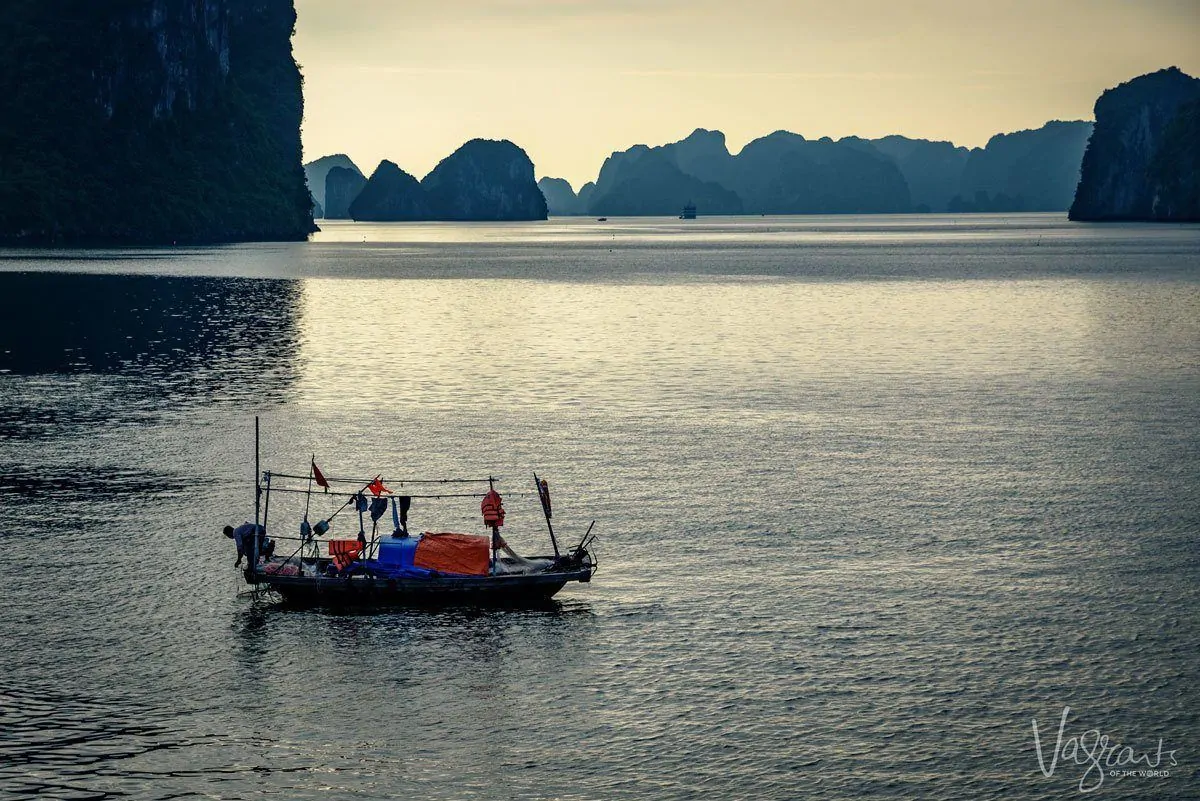 Other famous landmarks may be working buildings or public areas such as the Empire State Building which is a place of work for many or Red Square in Moscow which is a public square and a huge tourist attraction.
While Instagram will have us believe it is possible to have these locations to ourselves, we know this is rarely true. Capturing the human element in your image can help tell a story of the place or give us a sense of scale.
Why spend a lot of time waiting for people to get out of the shot when placing people in it can often tell a better story.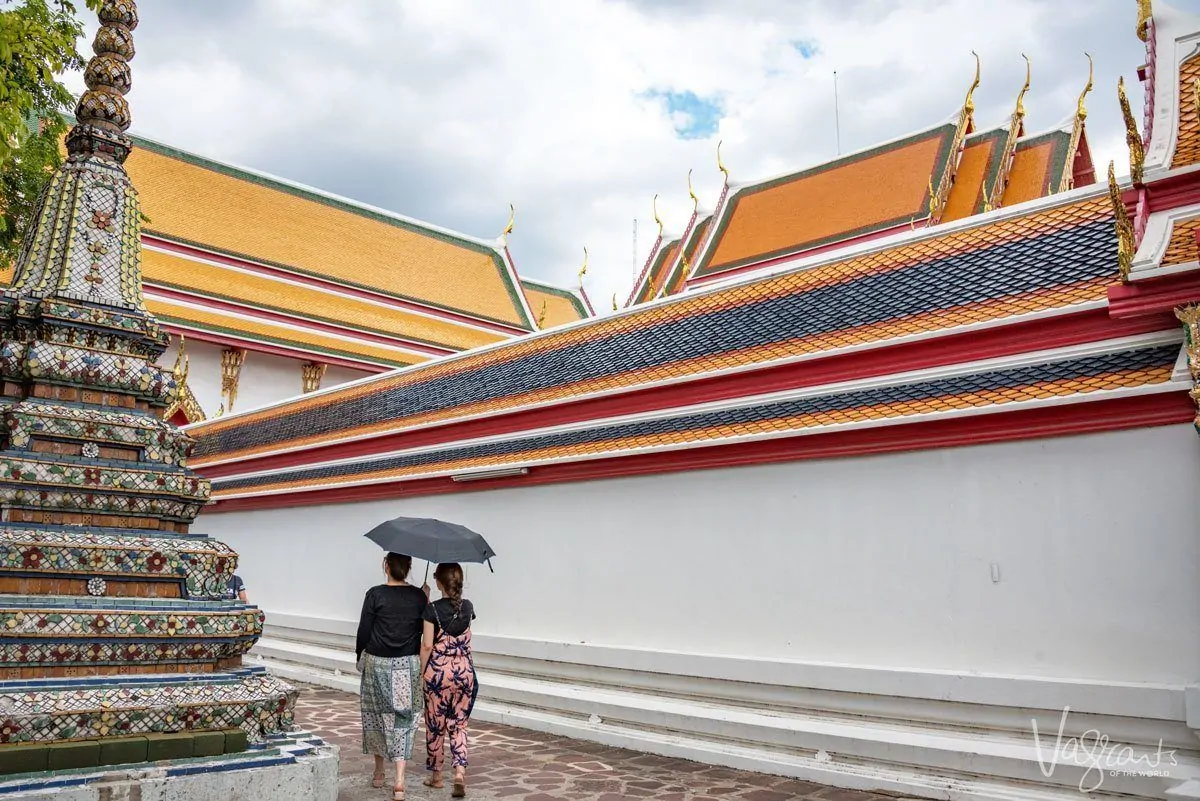 Take a photo of the man jumping out of the iconic New York Yellow Cab in front of the Empire State Building. The Colosseum is one of the best things to see in Rome and a great photo opportunity, but don't be scared to let tourists wander into your shot. It adds so much more character to a photograph and gives a much more genuine feel for a landmark, its size, purpose, and surroundings.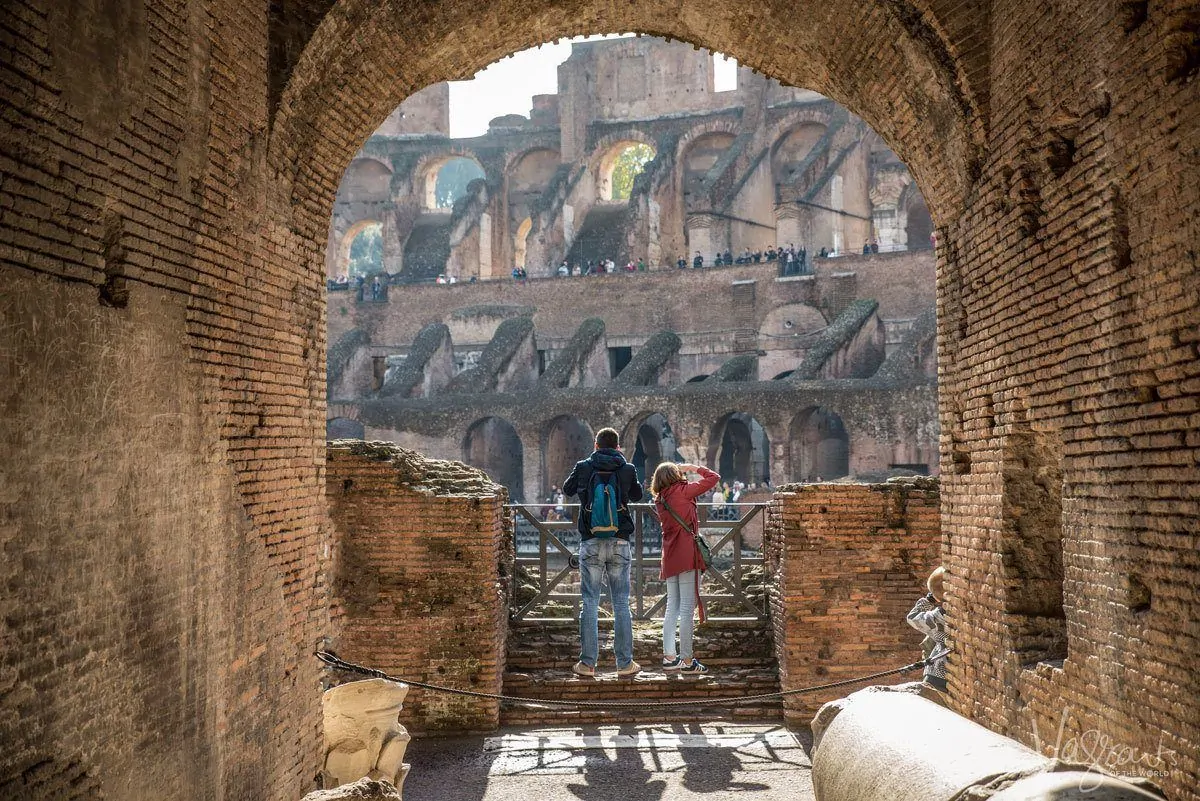 So next time you frame a famous landmark in your viewfinder, think about what simple adjustments you could make that will help your shot stand out from the crowd.