The United States has some of the best hiking trails in the world. Such a vast country, with some of the world's most iconic national parks, there are countless incredible hiking destinations in the U.S.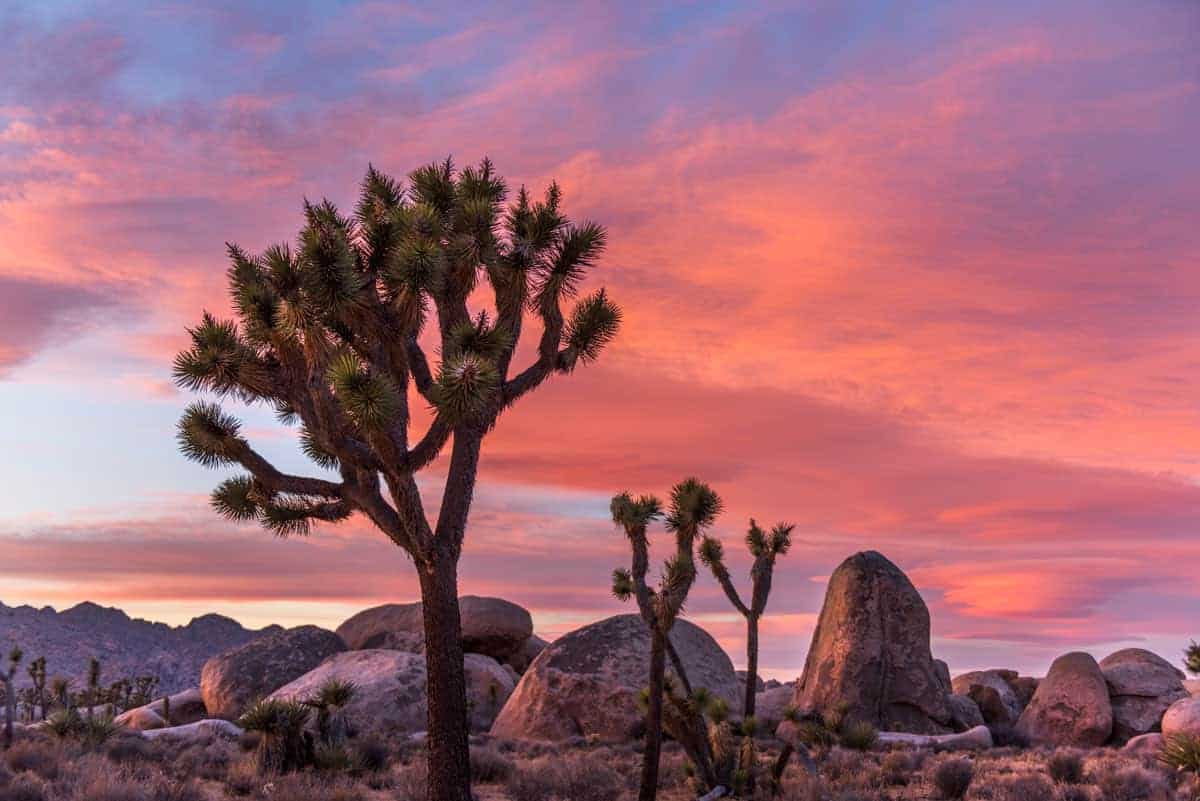 Hiking in America shouldn't be the reserve of the avid or professional hiker. Hitting some of the best hiking trails in the U.S. is a way to see more of the country and connect with it beyond the typical tourist trappings.
The diversity of hikes available are staggering. Hiking in the U.S. can take you through mountain ranges, deserts, and rainforests or trace thousands of miles of rugged coast. You can witness nature's greatest wonders or simply enjoy the quieter natural aspect of a destination.
We have not compiled a complete list of the best hikes in the USA – that is undoubtedly too much of an undertaking and open to subjectivity.
We have instead put together hiking destinations in the U.S. that may or may not be known for their hiking appeal. Some are iconic national parks that draw millions of hikers each year. Others are destinations whose natural landscape and hiking appeal may be otherwise overlooked in favour of other touristic drawcards.
Each of these hiking destinations offers hiking trails for all abilities, mostly targeted at day hikers, so they are easy to include in any itinerary.
Add some of these great hiking destinations into your next U.S. itinerary, to be rewarded with some of nature's most outstanding achievements.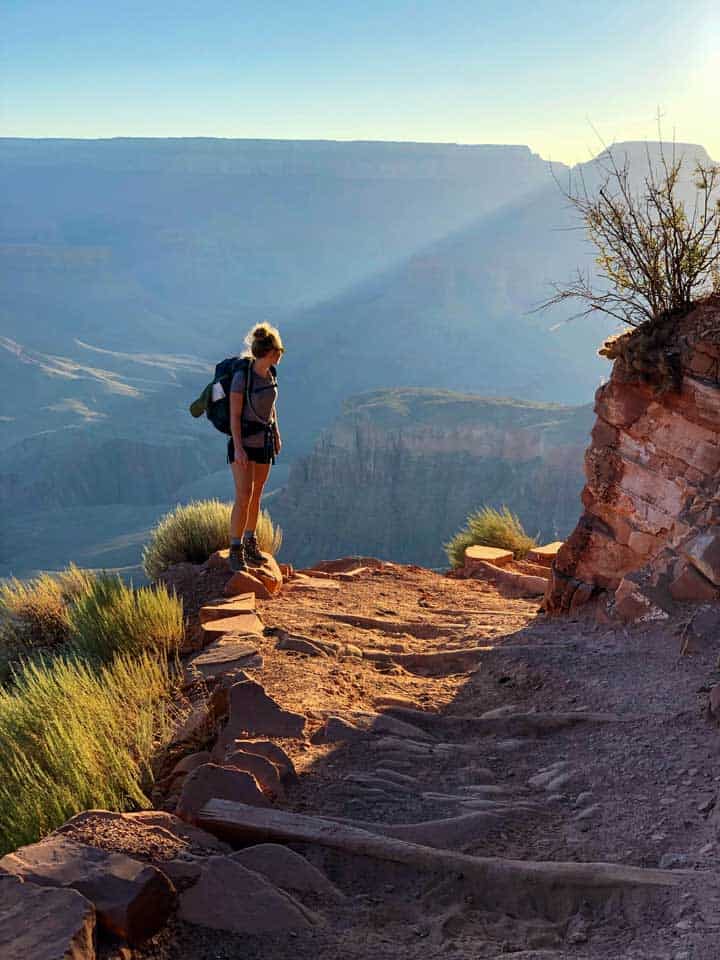 15 Great Hiking Destinations in the U.S.
The deserts of California and Arizona, the natural wonder of the Grand Canyon and pristine Yosemite wilderness, the tranquillity of Lake Tahoe and the majesty of the Malibu Coast. We've even got magnificent day hikes within easy reach of the Music City. These are some of the most iconic and beautiful hikes in the USA.
These hiking destinations offer hikers of all levels a way to experience the natural beauty of America's magnificent and diverse landscapes.