A walking holiday in Spain is a great way to experience the incredibly diverse Spanish landscapes and cultures.
There is such a variety of routes, such as walks tracing the Catalan Coast or village-to-village walks in Alicante's rugged mountains.
Each offers incredible Spanish holiday itineraries tailored to suit your style of hiking and interests. Best of all, you can be independent without having to be entirely self-sufficient.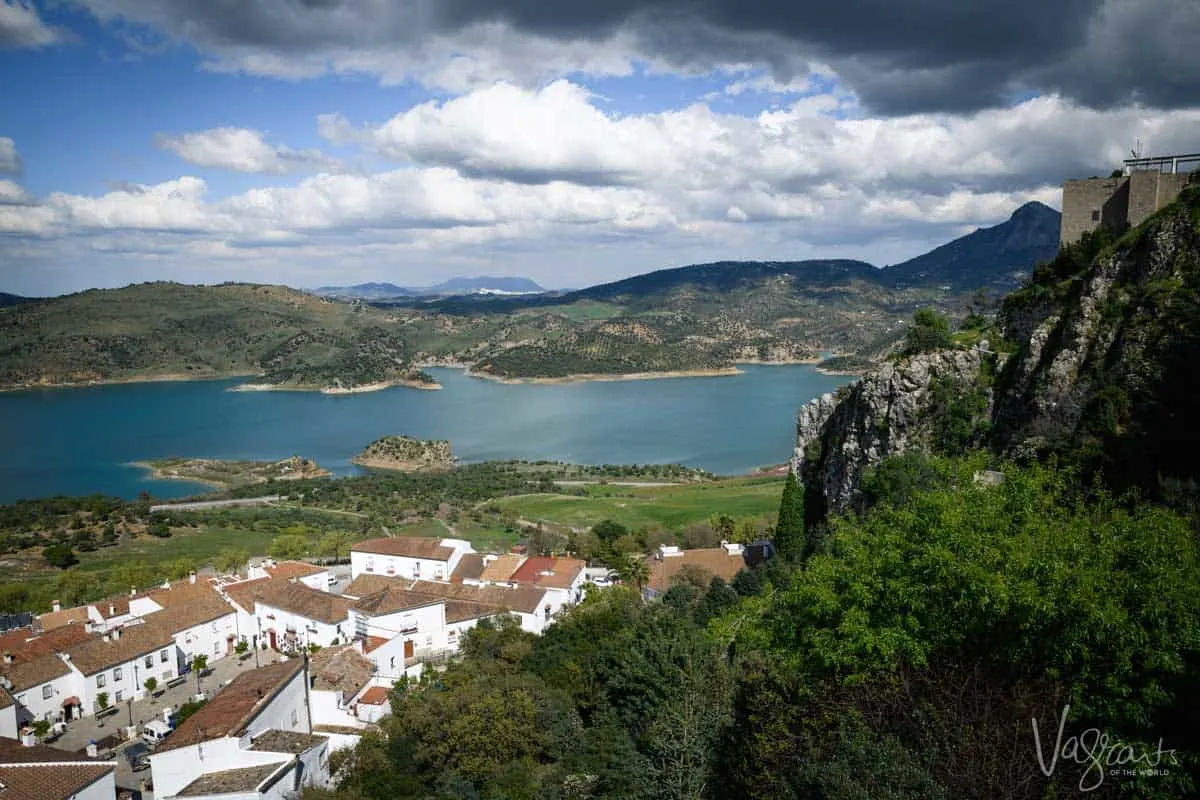 Why Take a Self Guided Walking Holiday in Spain
Your Itinerary, Your Pace
Walking holidays are a truly immersive way to travel and a great way to experience a region.
Taking the slow travel approach, you set the pace of your itinerary, deciding where you want to go, what you want to see and experience. Pause for as long as you want and choose the stops that most appeal to you.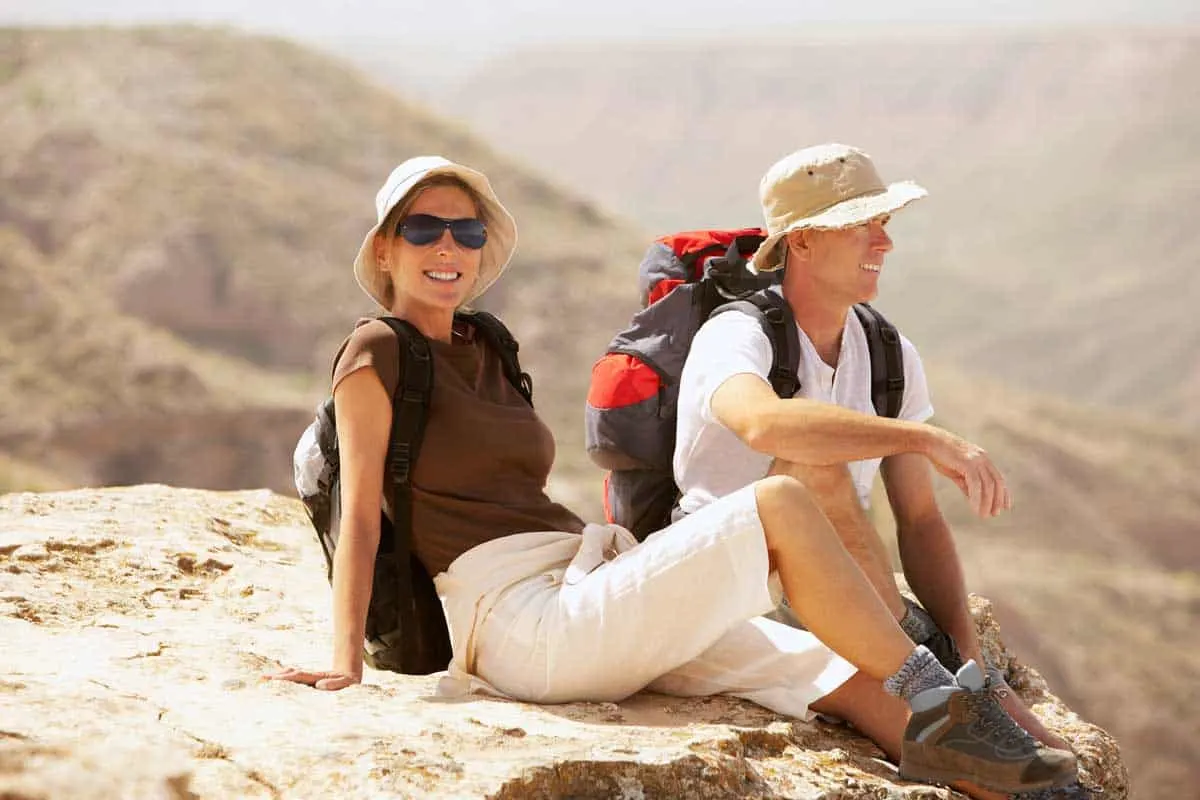 Indepandant Travel with Support
Hiking and walking holidays in Europe are all about having an entirely independent experience without the hassle of having to be self-sufficient. Walking holiday companies like Inntravel, experienced in self-guided slow holiday itineraries, take care of all the logistical aspects. All you have to do is enjoy your chosen route.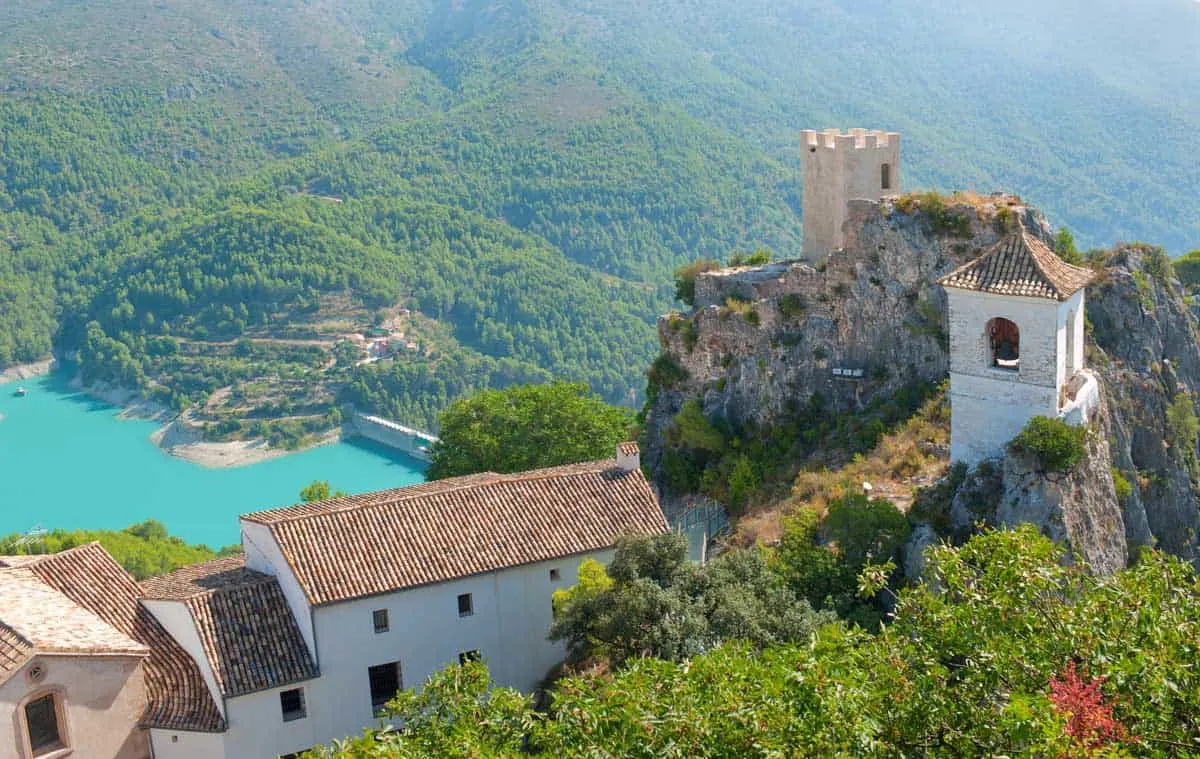 A self-guided walking holiday is not a tour. You are not in a group (unless, of course, you have your own group), and you have no tour leader. You are provided with reliable route notes, which you can follow at your own pace.
Carefully chosen hotels are booked for you along your route. Best of all, your luggage will be waiting for you each evening in your room and transported the next day again. Think of it as an entirely immersive and independent travel experience with a kind of concierge service.
The Highlights of Spanish Walking Holidays
Spain is blessed with glorious weather and diverse landscapes. From rugged mountains for some of the best hiking in Spain to scenic coastal routes. Or experience the history, culture and gastronomy of the picturesque white villages of southern Spain. Stroll from village to village visiting castles and stopping where ever takes your fancy.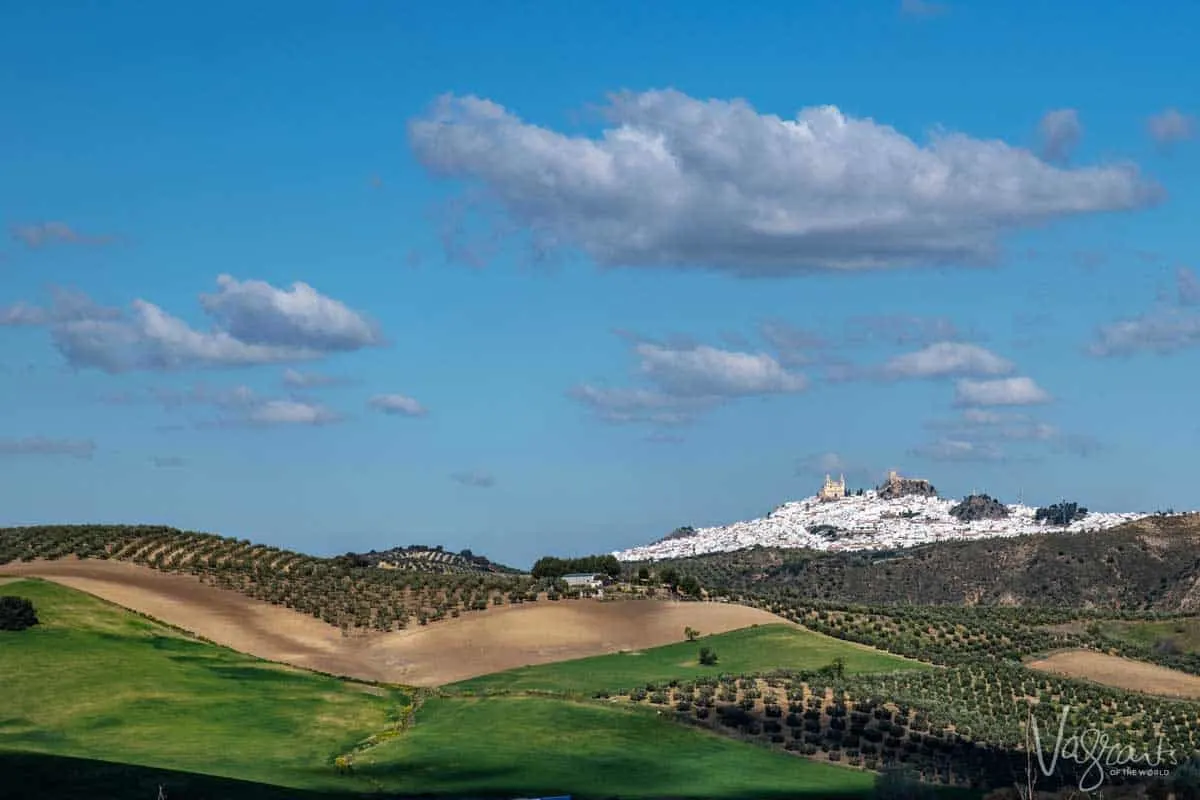 Walking and hiking in Spain is one of the most rewarding outdoor activities. It's a wonderful way to travel through the country. These top walking holidays in Spain from Inntravel give you a taste for the diversity of walking routes and the style of itineraries available.
A walking itinerary in Spain offers you the chance to sample delicious regional cuisine, the possibility of up close encounters with Spain's native wildlife and fauna and discover the cultural side of Spain at a local level. Authentic experiences often missed on all-inclusive tours.
Winter Walking in Spain
Depending on the route you choose, winter is a fantastic time to visit Spain. Head to the south of Spain, where you will experience mild temperatures and can enjoy a classic winter sun holiday. There are also fewer tourists, which also makes it a great time to incorporate a visit to some of the countries most vibrant cities in the milder weather, such as Seville and Valencia.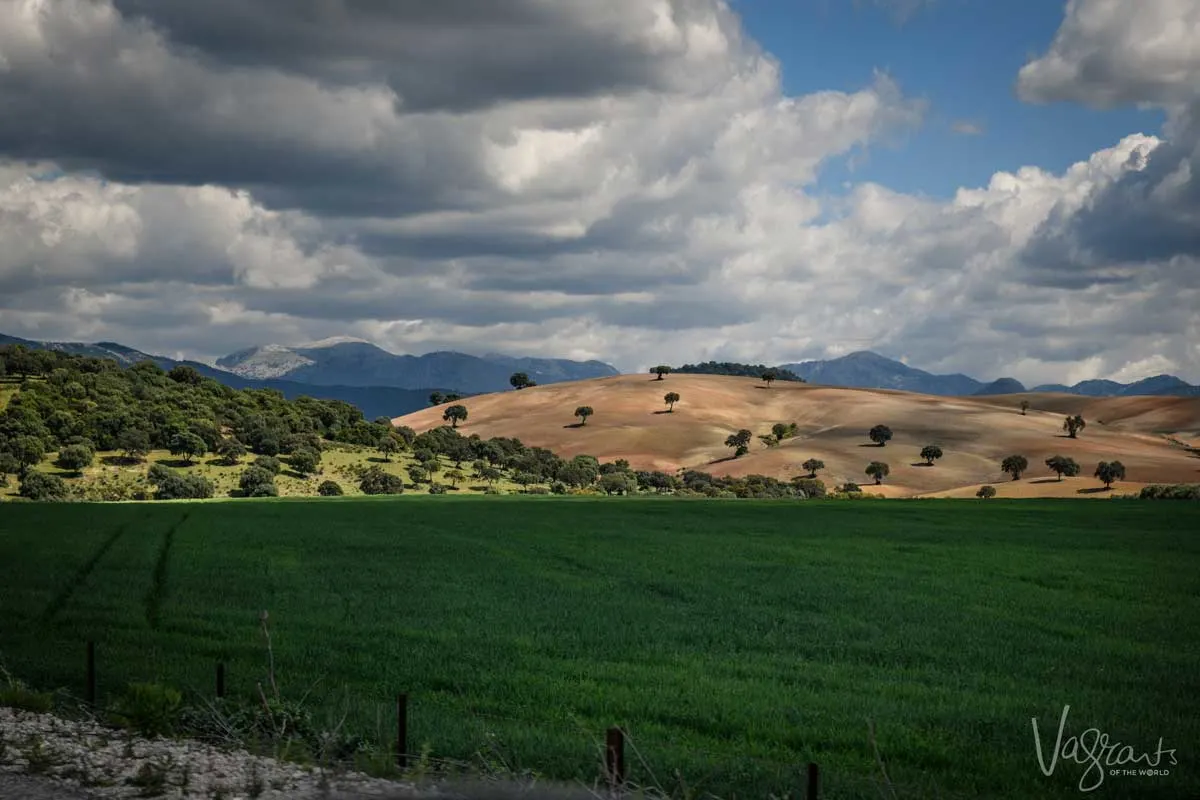 Even in the north of Spain, some winter months can be surprisingly mild, perfect weather for outdoor activities. In the early or late months of winter, you may also encounter regional festivals as the seasons change from autumn and spring.
Four Fabulous Spanish Walking Trails
The Rugged Mountains of Alicante
Experience dramatic ravines and fertile valleys on this itinerary as you walk from one mountain hotel to the next, without the burden of carrying your luggage.
The Alicante region is a walking route for nature lovers and history enthusiasts. This self-guided walking route offers magnificent sweeping vistas while taking you past castle ruins and idyllic mountain villages. A route that shares the fascinating multi-layered history of the region.
Stay in charming local hotels where you will enjoy all-inclusive hospitality and a taste of regional mountain gastronomy.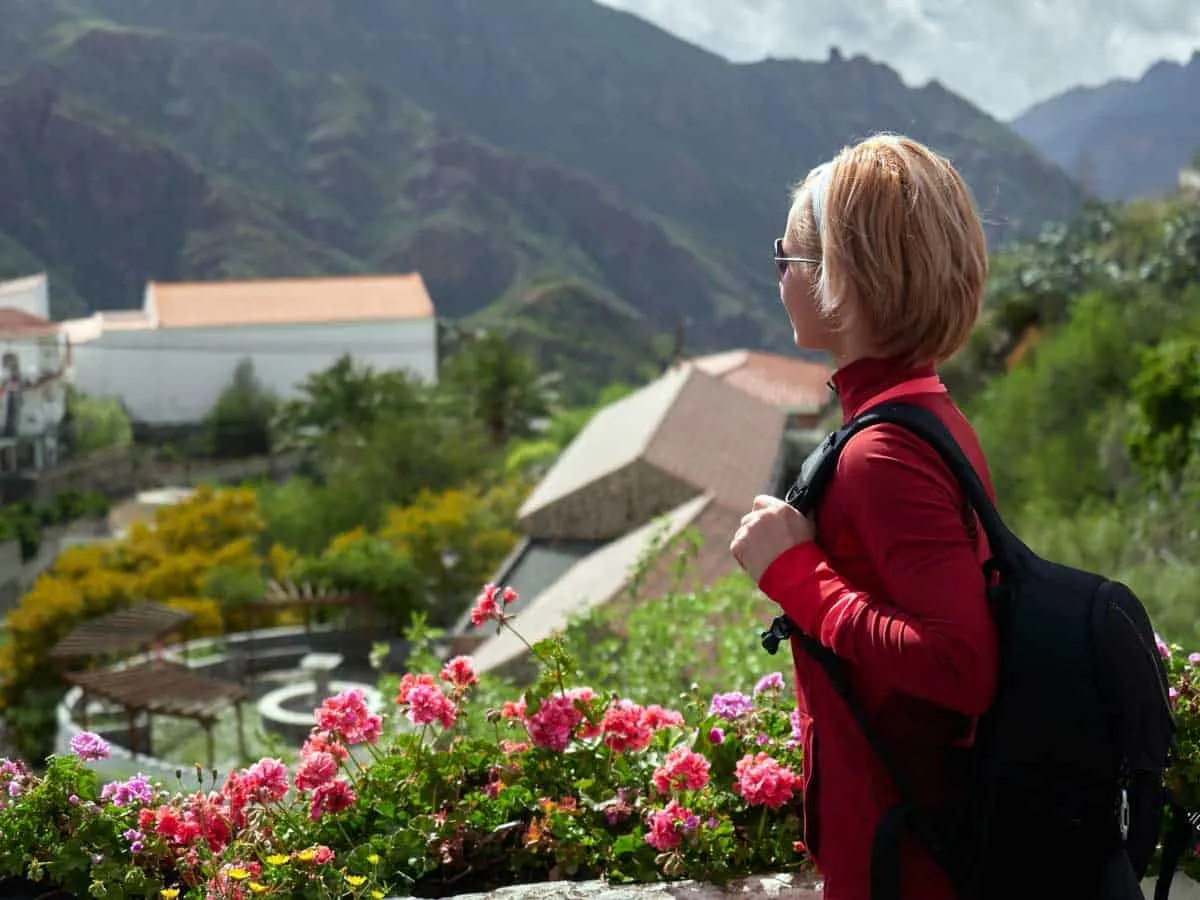 Lanzarote and La Graciosa
Looking for an island escape? How about a walking holiday itinerary encompassing two islands offering stunning views and a quintessentially Spanish island vibe.
Lanzarote treats visitors to a warm climate year-round, gorgeous beaches and a dramatic volcanic landscape. It was also the home of famous artist and architect César Manrique.
Basing yourself in Yaiza away from the tourist enclaves in the southeast, you have a wide selection of easy and moderate walks all over the island. Some walks ascend the slopes of volcanoes, others cross lava fields, or you can explore the island's unusual vineyards.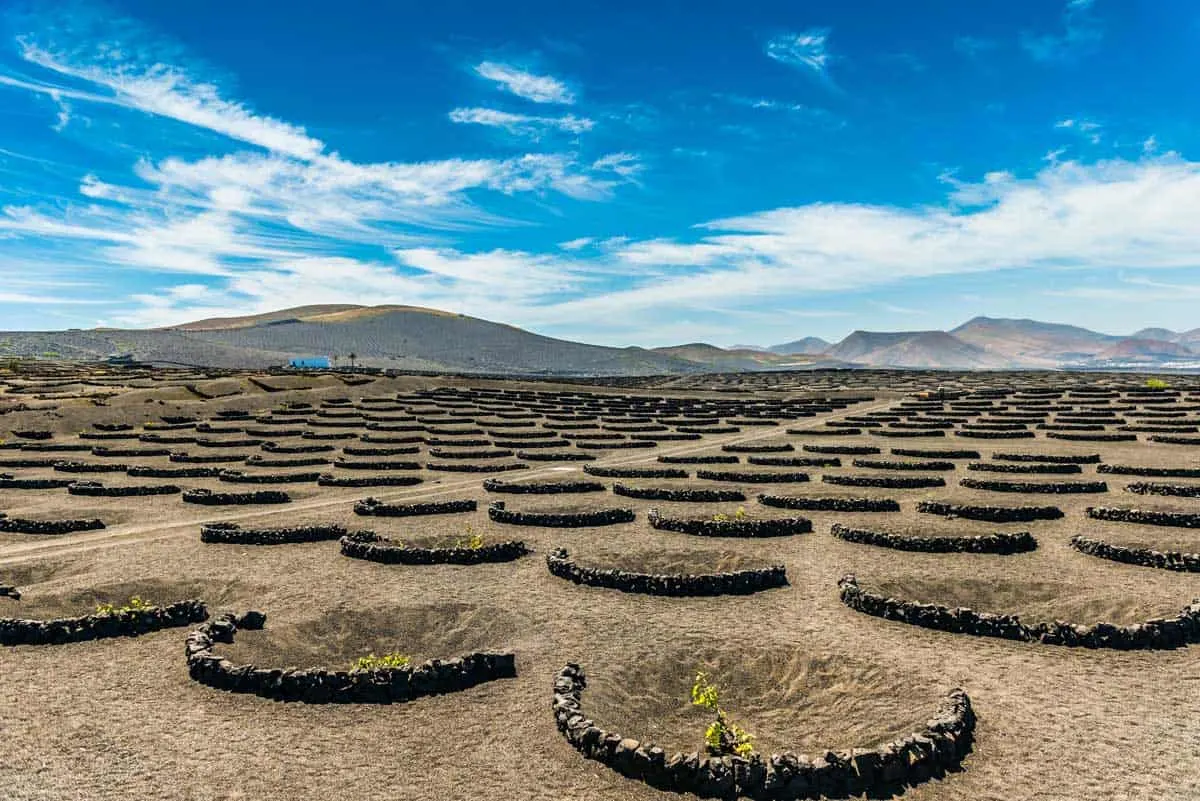 Take one of the ridge walks that descend through deserted valleys emerging at delightful seafront restaurants for a walk and lunch option.
There is also the option of gorgeous coastal walks on both Lanzarote and neighbouring La Graciosa – the eighth Canary Island.
The charming hotel Casona de Yaiza at the edge of the Timanfaya National Park is the perfect base for this island walking holiday. You'll have the peace of a remote countryside escape while being only a short walk to Yaiza's main square.
Walk Along the Catalan Coast
The Catalonian Coast is the perfect walking holiday itinerary for first-time walkers or those who want a leisurely pace, with gentle self-guided routes along Catalonia's charming coastline. Take in breathtaking views and enjoy quiet coves and sandy beaches. Enjoy fresh local seafood dishes the region is renowned for while soaking up the atmosphere of typical local restaurants.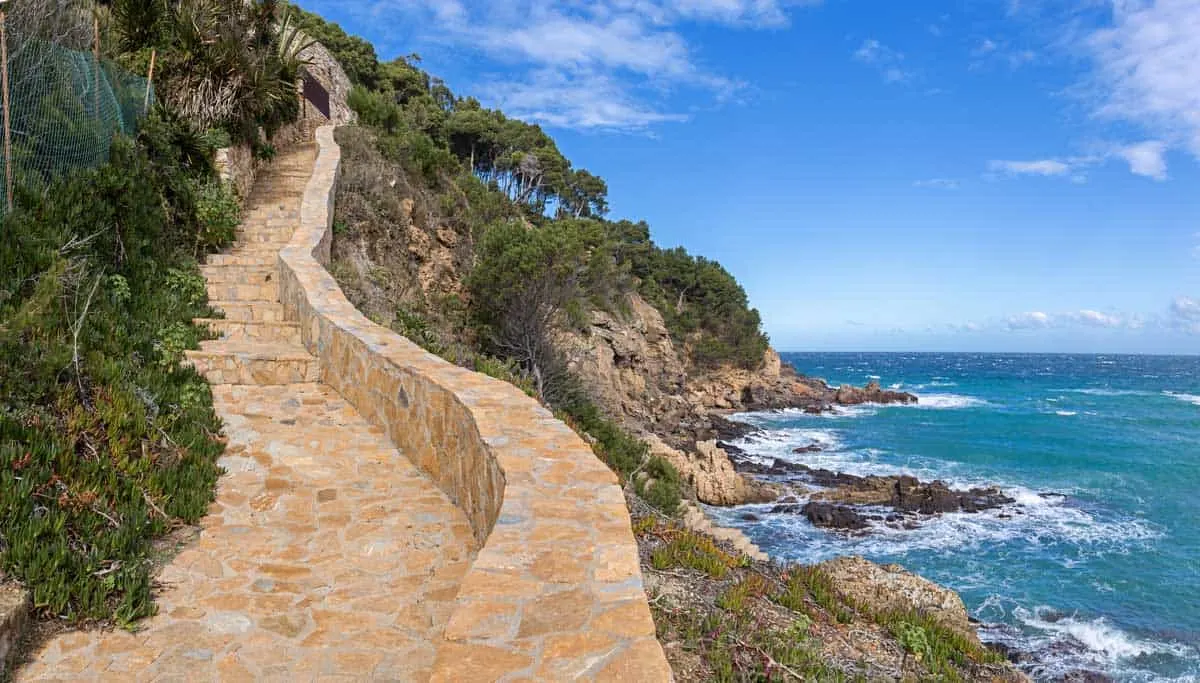 Away from the beach, you can explore medieval villages set against pine-clad landscapes. This walking route offers an authentic local experience and incredible scenic landscapes.
The Catalan Coast route also offers a delightful selection of high-quality family-run hotels to choose from. Three of the five have a pool for a relaxing end of day swim, and two are close enough to the sea for a leisurely dip.
Explore the Andalucía's Most Beautiful Cities
It might be a walking holiday but it doesn't mean you have to miss some of Spain's most beautiful cities. On a self-guided city walking tour, you can take in the rich history and vibrant cultures of cities like Granada, Seville, Jerez and Cadiz.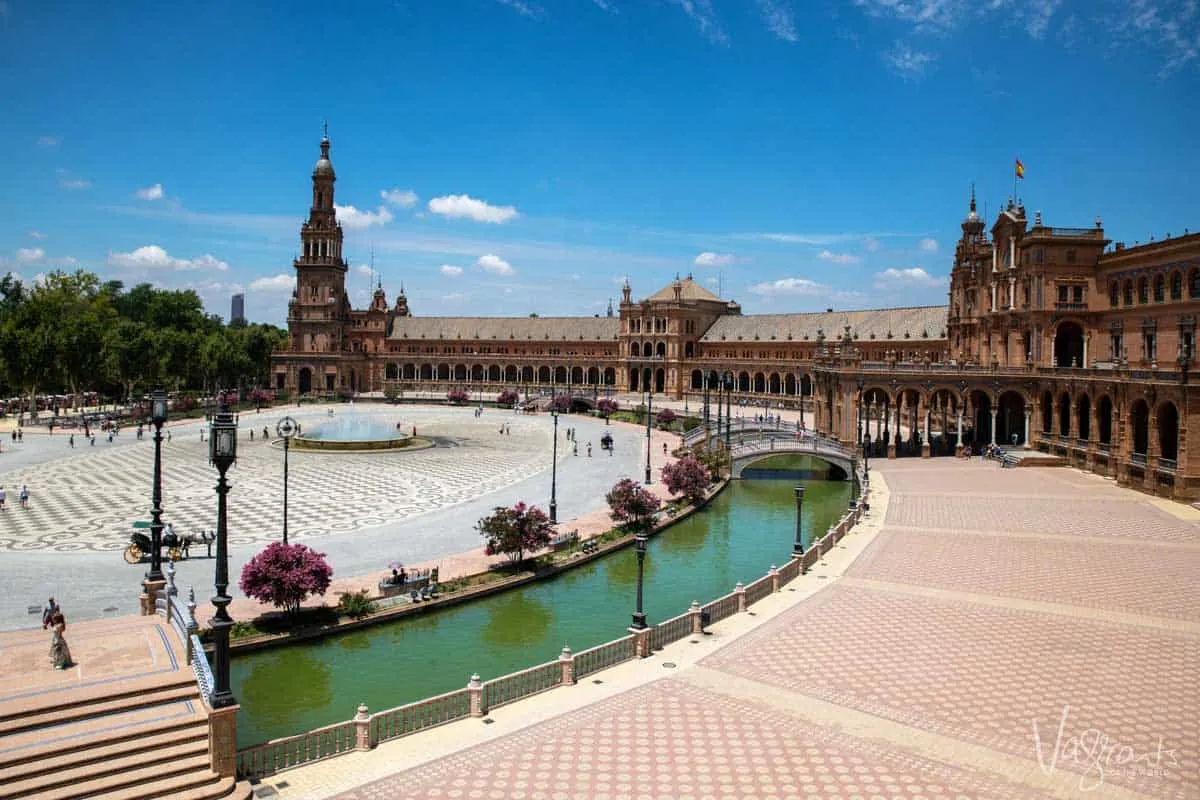 The sun-soaked southern region of Andalucía is where we find the origins of so much of Spain's iconic heritage. It is Andalucía where tapas originated. In Seville, we discover the origins of Flamenco and we have Jerez de la Frontera to thank for delicious crisp, dry sherry.
In the south of Spain, you will find some of the most captivating cities, rich and vibrant cultural heritage, delicious gastronomy and a welcoming laid back vibe.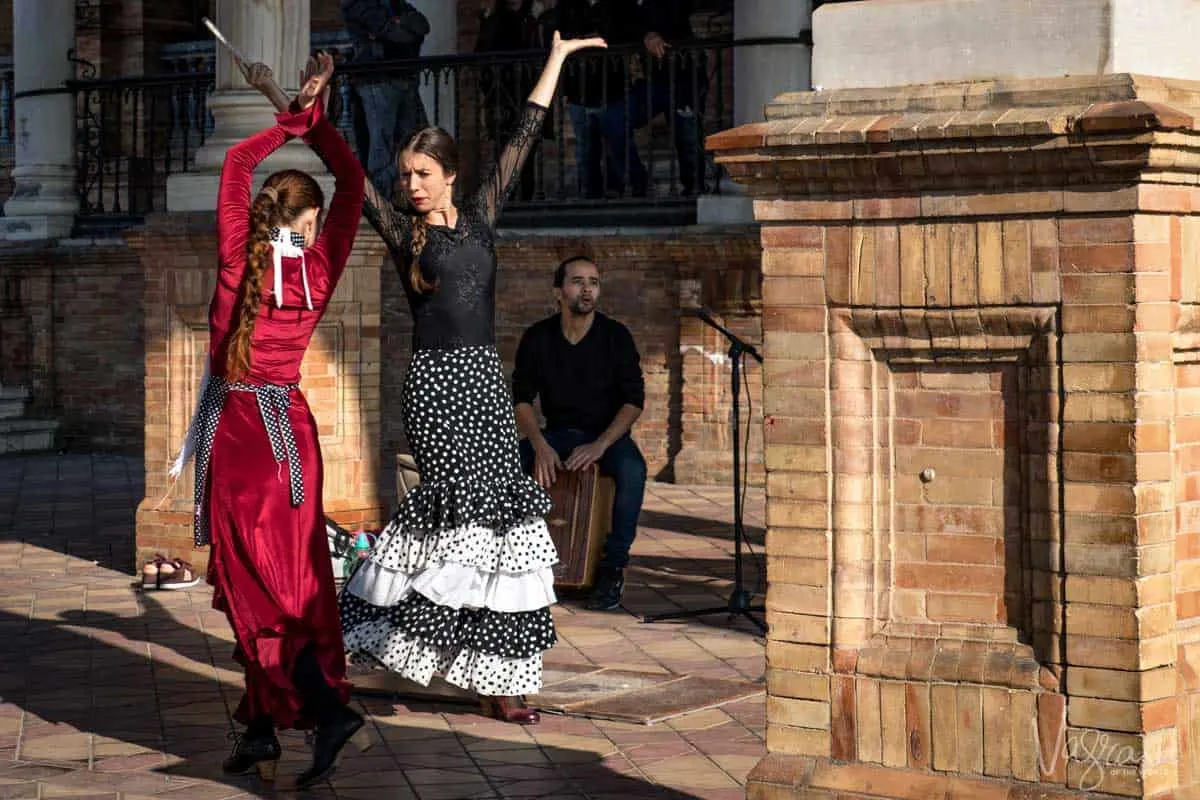 ---
You Might Also Like: Experience the best of Andalucía on these easy day trips from Seville.
---
What to Pack for Hiking & Walking in Spain
Walking in Spain is very different from a walking holiday in the UK, so you need to pack accordingly. We have a more comprehensive walking holiday packing list here but have highlighted a few must-have items you will need in Spain, even in winter.
Sunscreen – Even in winter, sunscreen in Spain is a must.
Hat – A must for sun protection, but if you are walking in the north in winter, you may also want to consider a warm beanie for sudden weather changes.
Sunglasses – Again, sun protection is vital, but sunglasses will also help you enjoy the vistas without glare.
Good Walking Shoes – It goes without saying, you will need good walking shoes for the terrain and climate. Make sure you wear your walking shoes in before you leave on your trip to avoid blisters. Also, pack a second pair of shoes for relaxing at the end of the day.
Water and Snacks – Always take enough water for the duration of the hike according to the weather. The hotter the climate, the more water you will need to carry. The same goes for snacks. If you plan to be out all day and won't stop for a meal, take enough snacks to keep your energy up.
A Small First Aid Kit – Whether you are walking in Scotland or Spain, you should always carry a small first aid kit with you to treat any monitor injuries. Antibacterial wipes and insect repellant are also good inclusions to your kit.
A Light Overshirt or Light Windbreaker – For walking on a hot day, a light overshirt is perfect for sun protection without feeling hot. It can also be layered over t-shirts without feeling bulky. A lightweight, packable windbreaker is also a great addition to your daypack in case of a sudden weather change. Again, it can be layered to keep you warm without being bulky.
Walking Poles – Depending on the walking holiday itinerary you choose, trekking poles can be an absolute godsend. Trekking poles can reduce the compressive force on knees by as much as 25%, so you don't have to be hiking the rugged mountain ranges of Alicante to benefit from a good pair of lightweight walking poles. Even on flatter terrains, the benefits are noticeable.
---
So, which Spanish walking holiday itinerary will you choose? From the Catalan Coast to the cities of Spanish South, there are so many incredible walking destinations in Spain, you just need to choose your style.