Italian food makes us think of homely comfort food founded on deeply-rooted heritages with the highest regard for quality, fresh ingredients.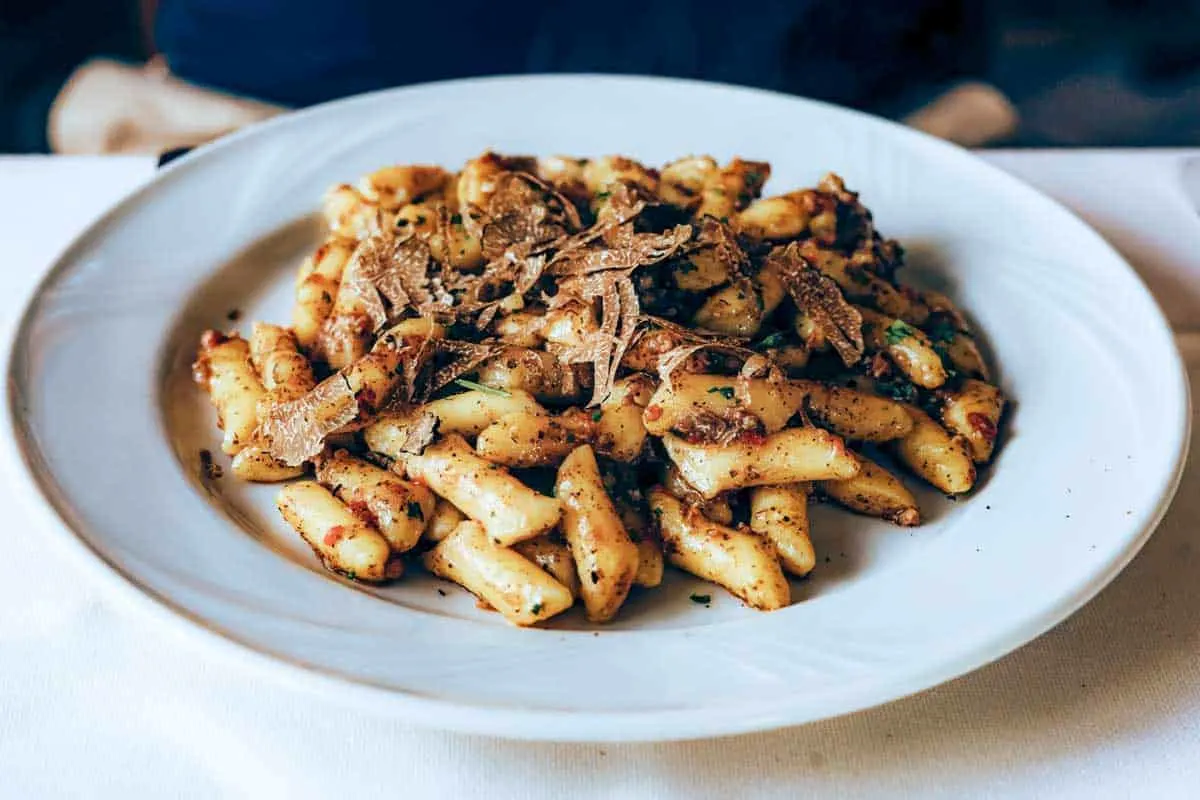 Italian cuisine, often celebrated for its simplicity over fancy culinary techniques, teaches us that the ingredients are king. Many of the best Italian dishes tend to have only a few main ingredients relying on the ingredient's quality rather than any elaborate preparation techniques. It is here where many struggle with replicating traditional Italian food.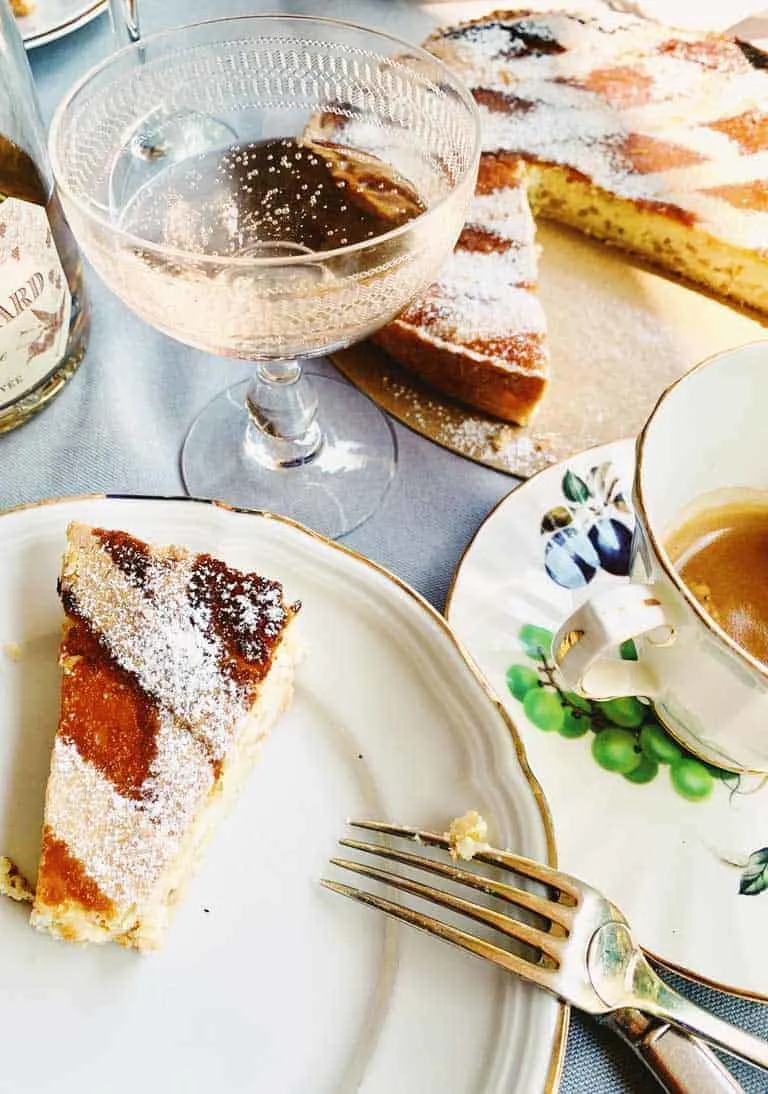 With roots dating back to the 4th century BC, Italian cuisine has an astounding regional diversity. Italy's twenty regions' varying geographical conditions, combined with local history and traditions, produce a fabulously diverse range of dishes and flavours.
We look to each region's most celebrated produce to discover their most famous dishes. From the coastal areas of Liguria, Naples and the Amalfi Coast to Rome, Italy's famous islands of Sardinia and Sicily, Emilia-Romagna, Piedmont, and Tuscany, to name a few – each region has deeply rooted culinary traditions which tell us the story of Italy.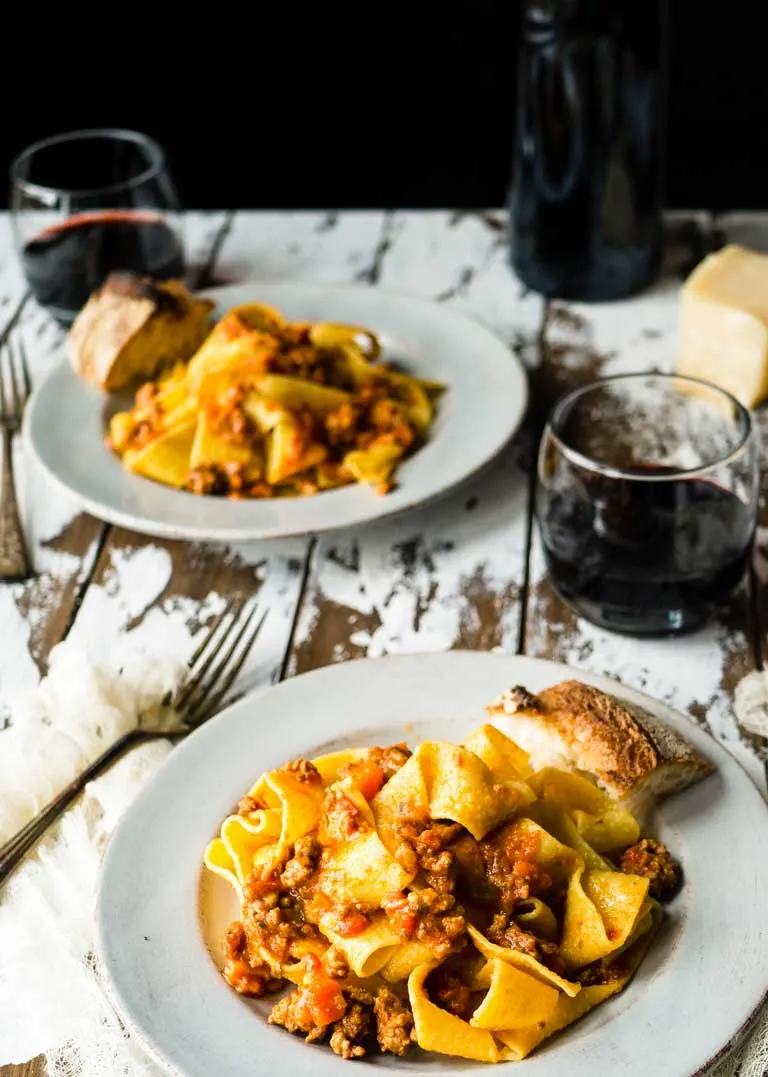 While there is nothing like the smell of fresh porcini mushrooms picked from the forests of Tuscany, the simplicity of a beautifully made bruschetta, or eating Pesto Genovese on the cliffs of Cinque Terre, it is possible to recreate traditional regional Italian dishes at home.
---
---
29 Traditional Italian Recipes
A big thank you to Claudia Tavani from Strictly Sardinia, who assisted me in the research for this list of recipes to ensure each is as authentic and true to tradition as possible.
Regional Italian Recipes to Make at Home
Mains, appetisers, desserts, and drinks, here is a list of traditional Italian recipes you can make at home from some of Italy's most famous food regions. Recipes that stay true to the Italian cooking style in the simplicity of preparation and highest regard for the ingredients' quality and freshness.
Transport yourself to Italy with these gorgeous regional Italian recipes and discover some of Italy's most time-honoured traditions.