A week in New York is just about the perfect amount of time to see what the city has to offer at a leisurely pace. However, with so many things to do in New York, you will want to have at least a rough New York itinerary plan, so you avoid wasting time deciding where to go and what to see.
If you aren't a master of organizing, don't worry. I have lived in New York, and I know the city well, so I have done all the work for you. I have created the perfect itinerary to take you to the most famous landmarks, to some lesser-known ones and even out of town for a day.
Continue reading for a bunch of tips, hacks and fun things to do. Don't have a week in town? Check out this itinerary for 4 days in New York.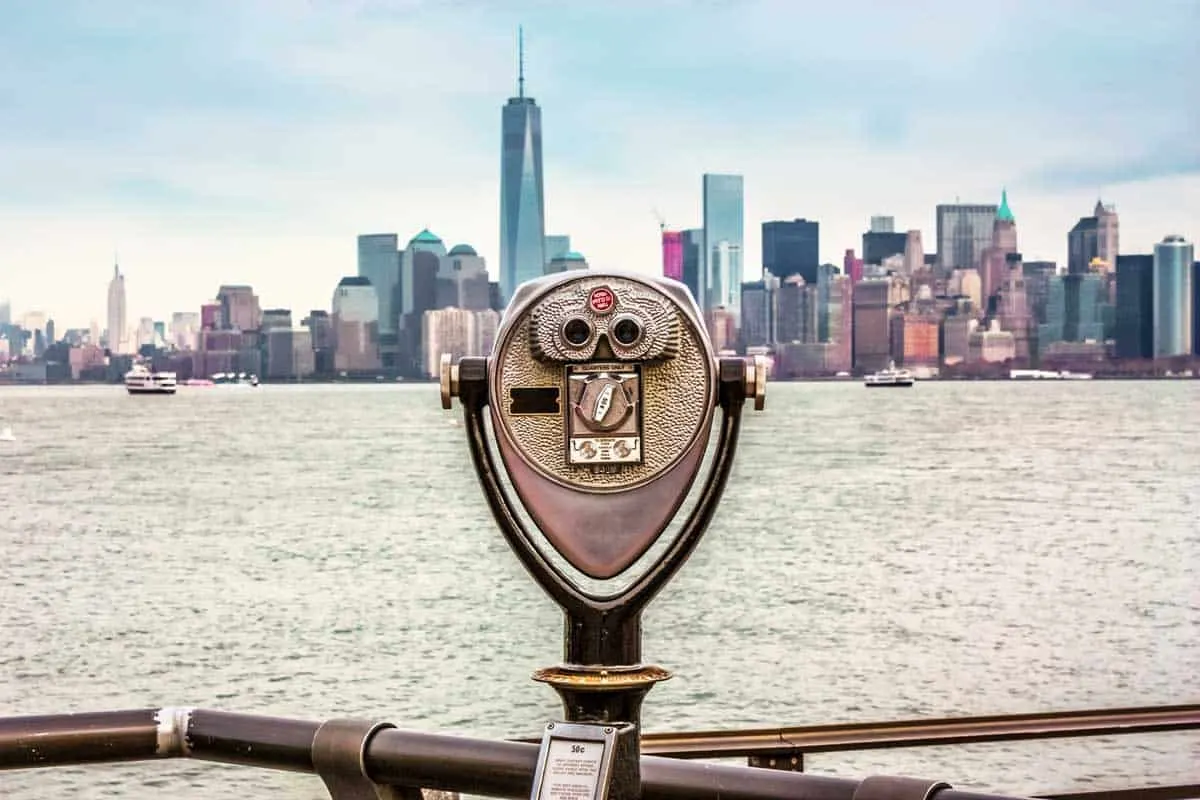 A Fantastic Itinerary For A Week In New York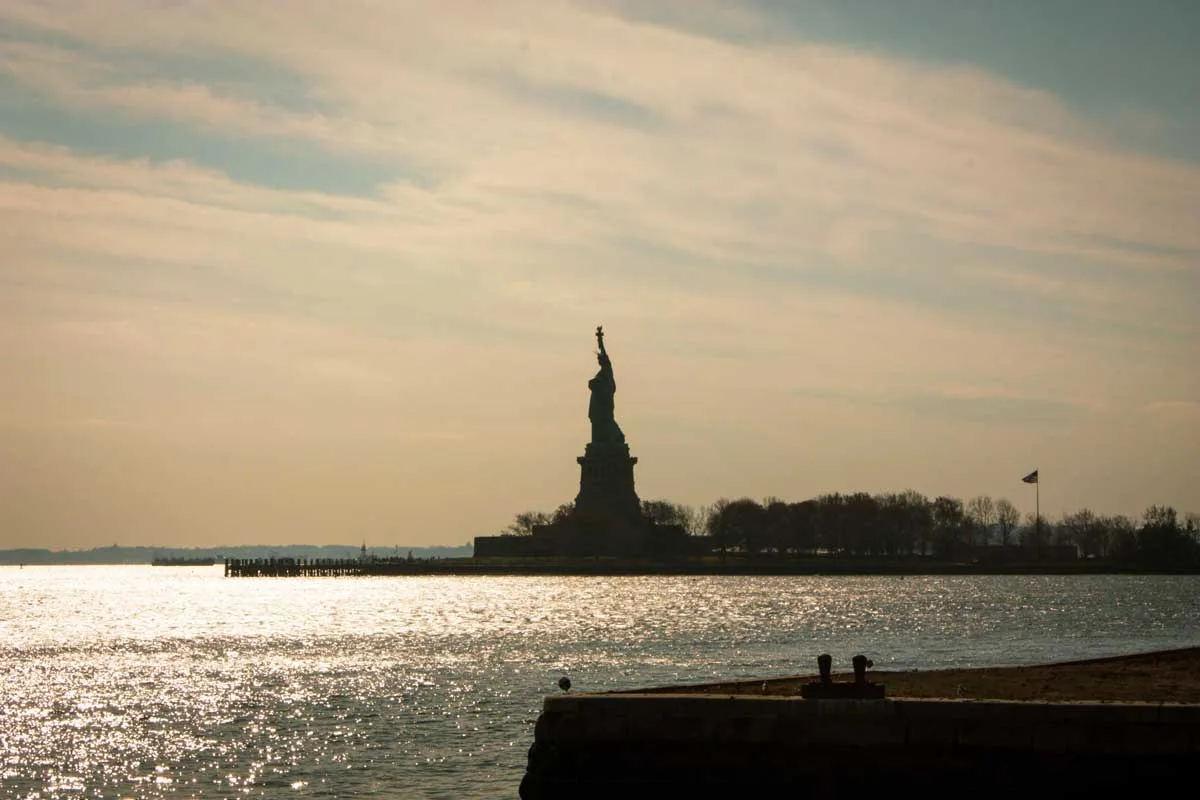 Ferries to the Statue of Liberty depart from Battery Park – the first one at 8:30 am. I recommend getting the first ferry out and being there in advance as there is a line to board.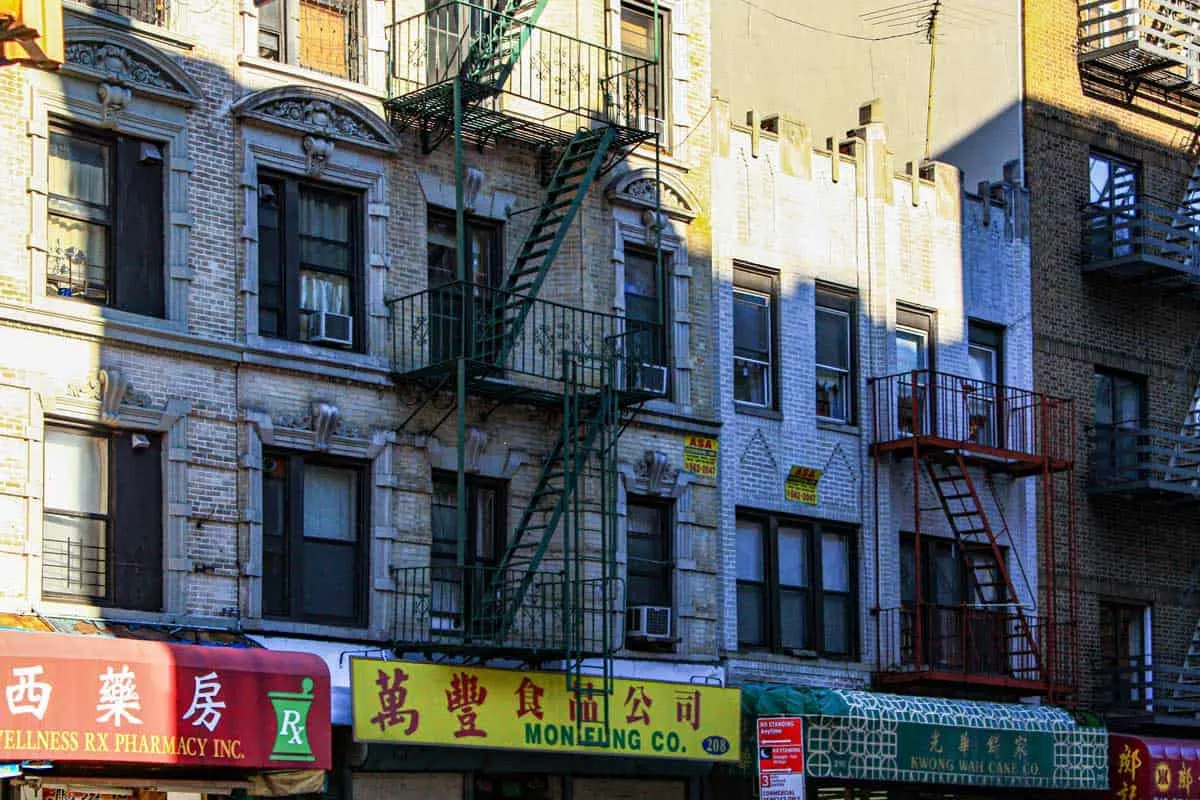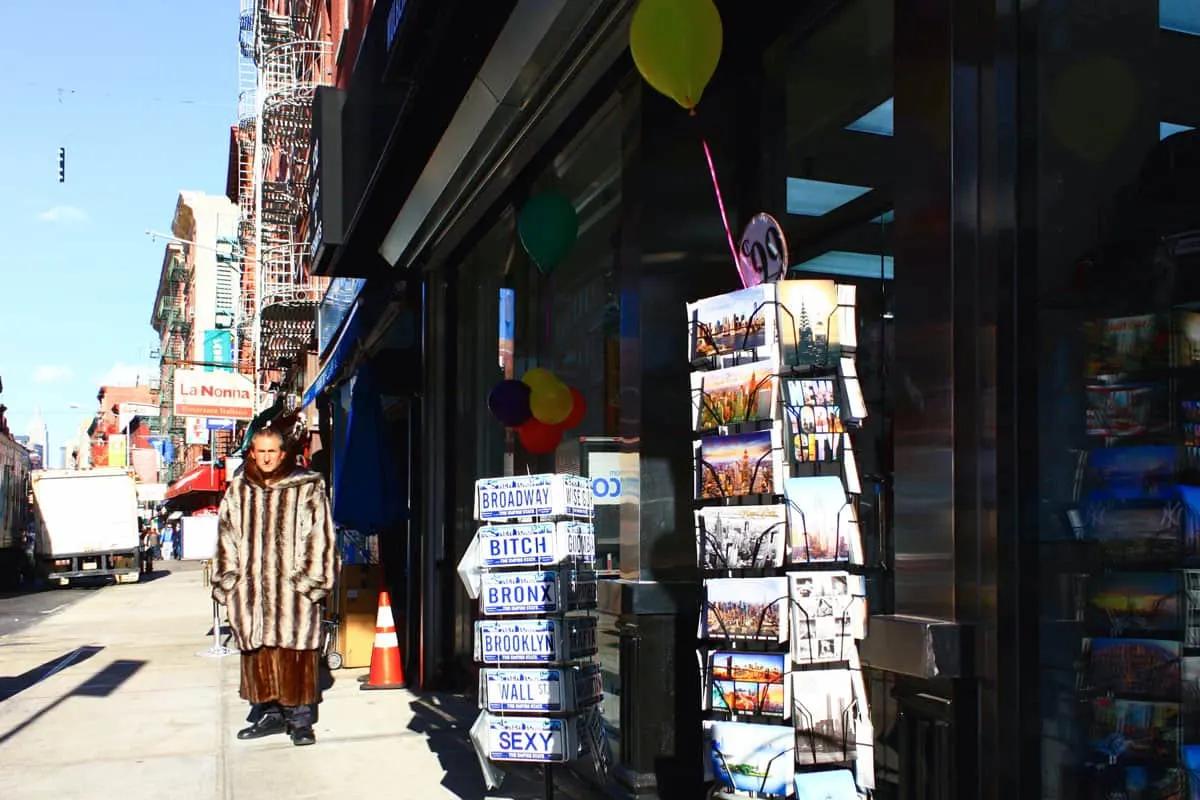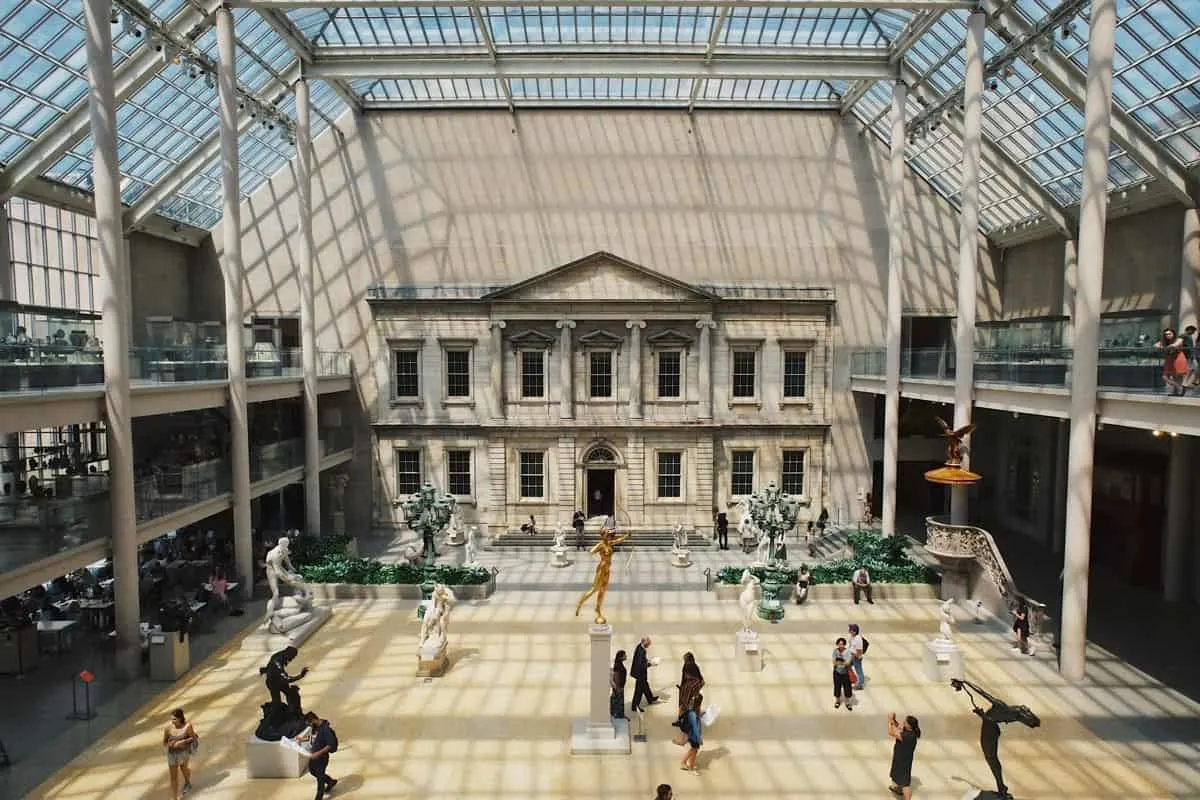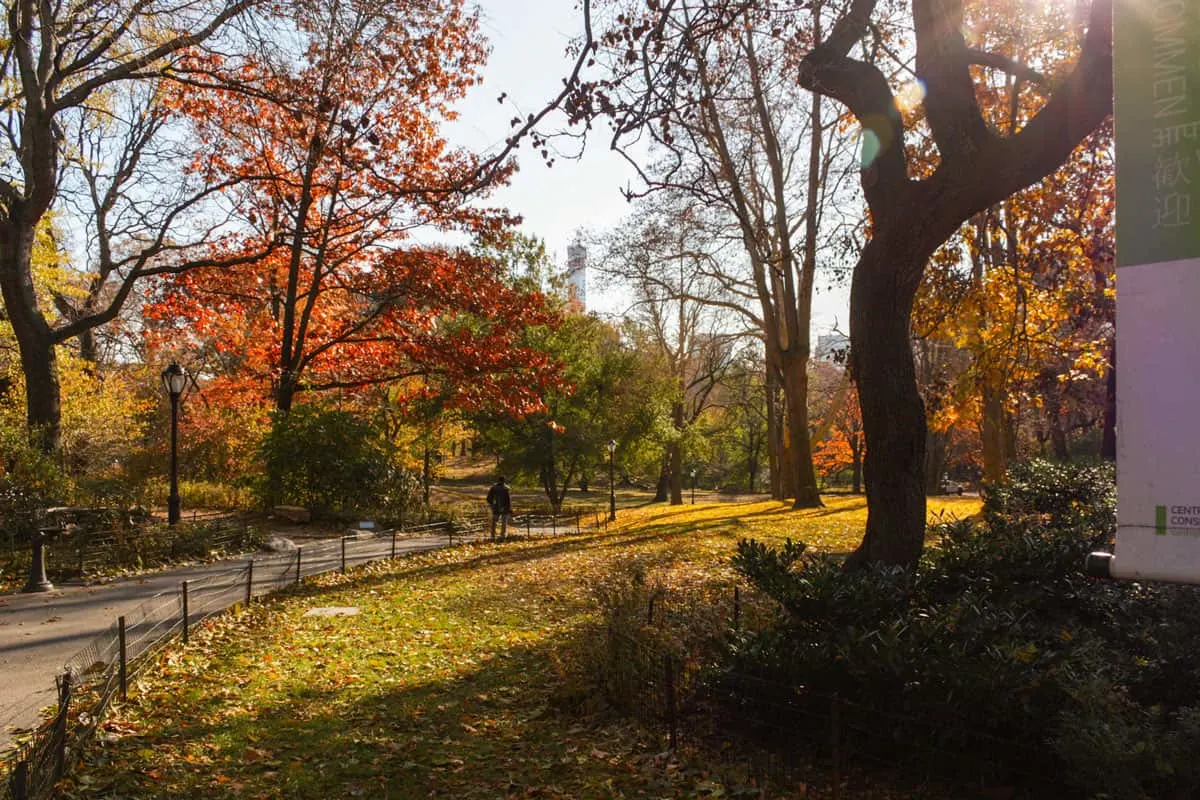 Grand Central Terminal
One of the main transport hubs in New York, you will likely go through during your week in New York. Make sure to observe the building, which dates back to 1913. You will find shops, restaurants and a fabulous oyster bar.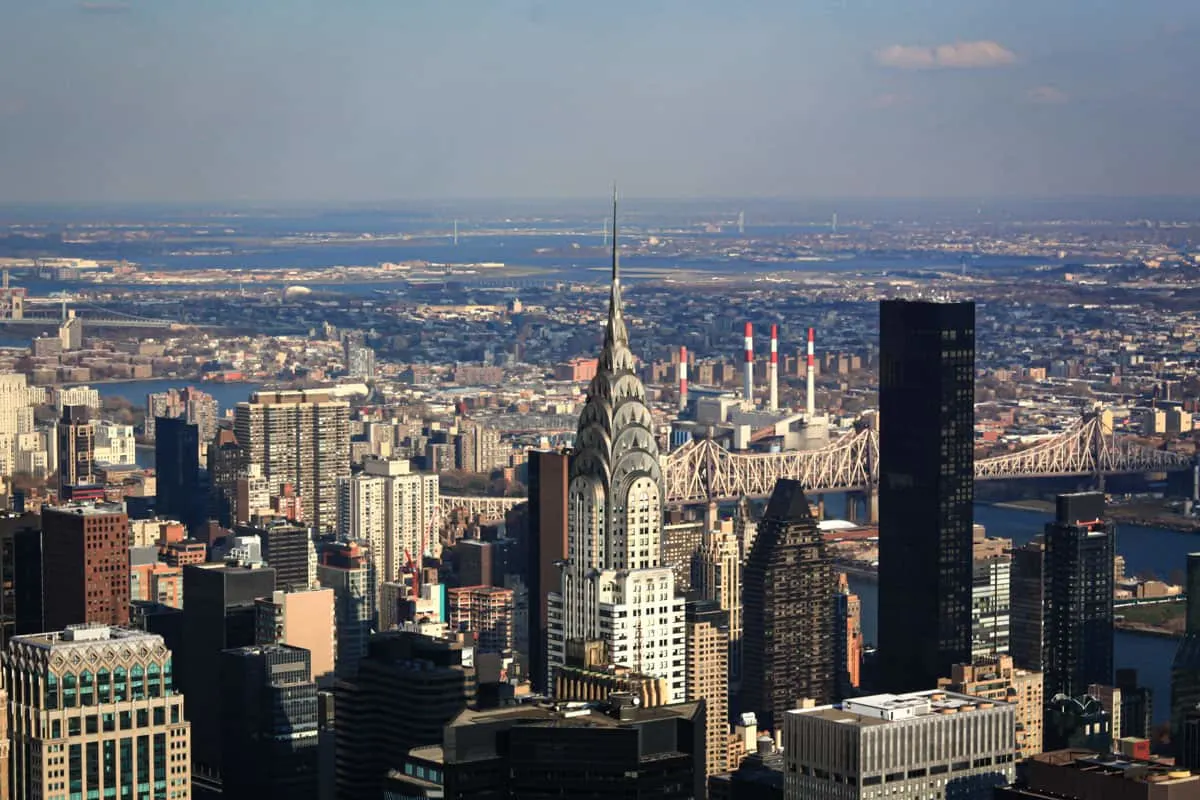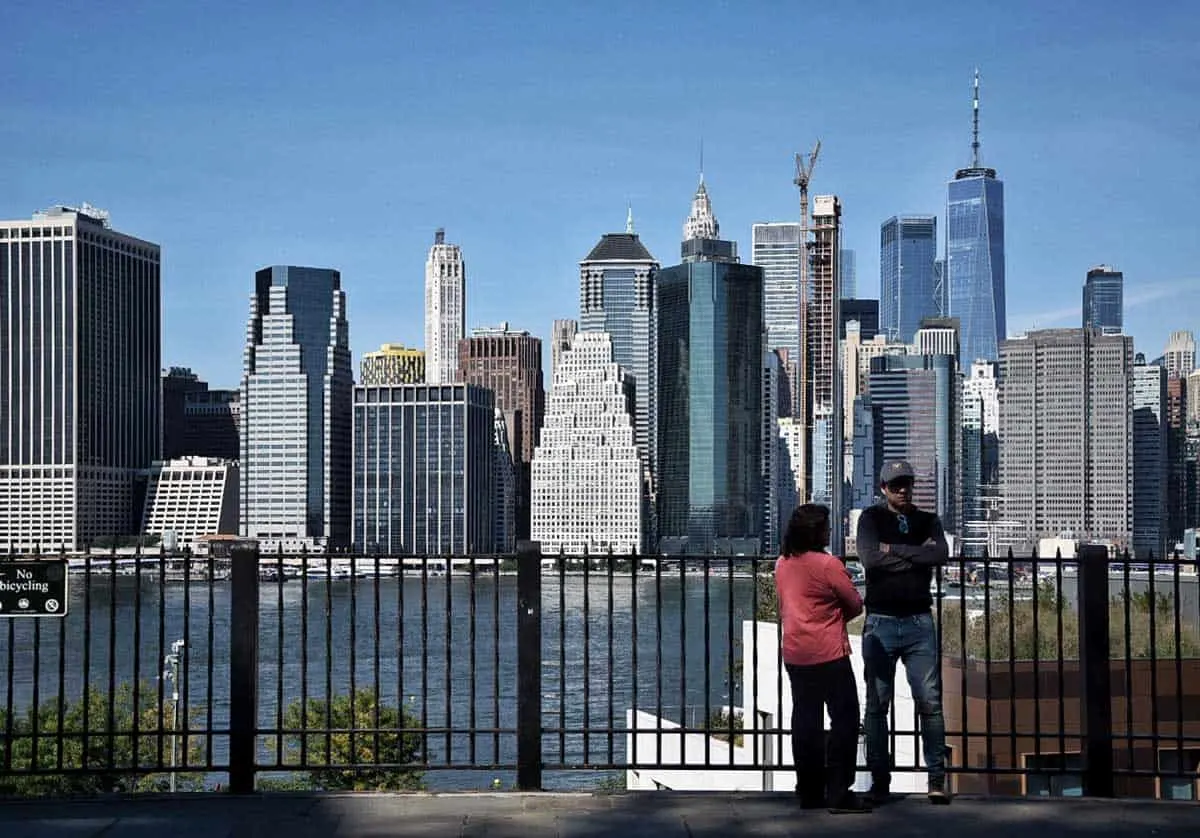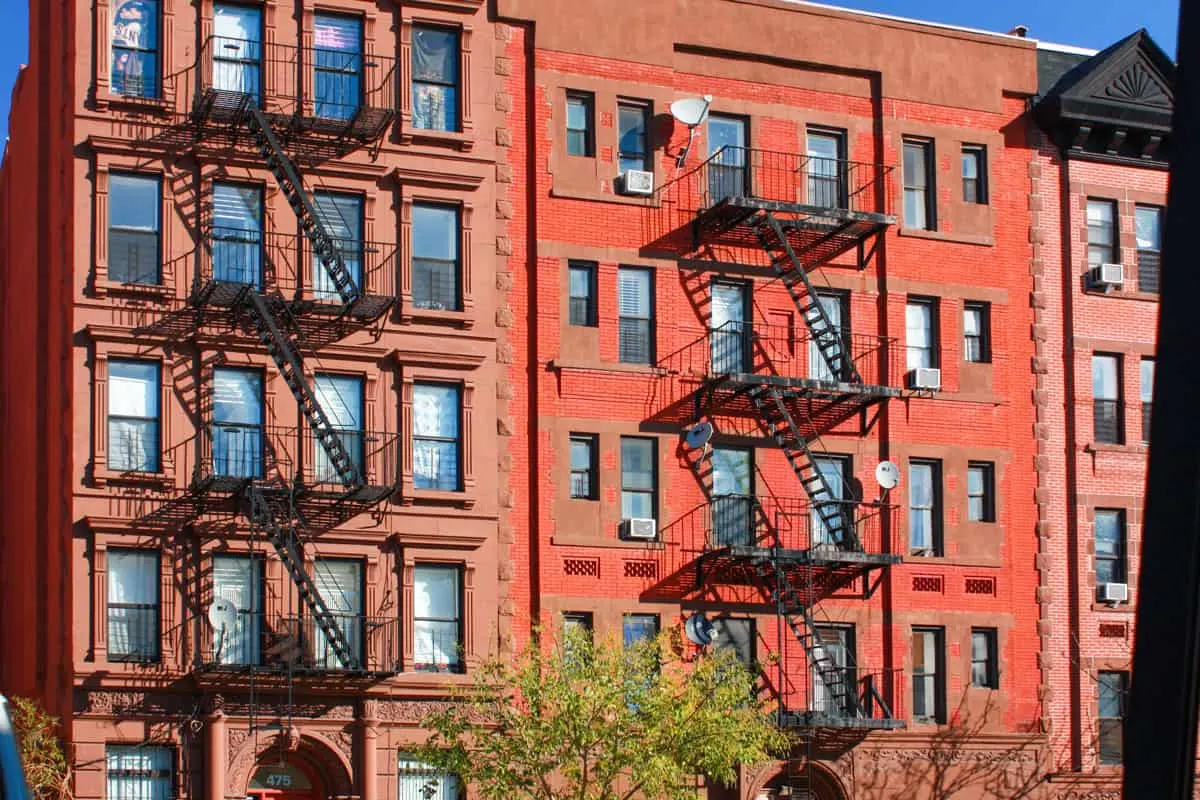 Day Seven. A Day Trip out of Town
We have a great selection of day trips you can take from New York here. Many are as easy as a train or ferry ride. These are two very popular day trips for visitors to New York:
PHILADELPHIA – A 90 minutes train ride from Penn Station, this is a cool town with lots of history, a fabulous Museum of Art (you will certainly recognize the steps filmed in the movie Rocky) and an incredible food scene.
NIAGARA FALLS – One of the most popular places to visit in New York State, right on the border with Canada. You will have to fly from JFK to Buffalo airport and from there hire a rental car to drive to the waterfalls, where you can take a guided tour. You can book the tour here.
Don't want to get out of town? Opt to visit one of the museums you have skipped, or spend your day shopping!
Practical Tips To Make The Most Of A Week In New York
Using A New York Pass
If you are spending a week in New York, the New York Pass may help you save on attractions and skip the lines. City passes usually come with a Metro Card, so they are perfect if you plan to use public transportation. There are a choice of passes available such as this 85 Attraction pass or this pass with over 100 attractions and tours.
When purchasing your city pass, you will have to pick the number of attractions to include in it. Don't forget you'll have to reserve your visit to each of them separately.
Where to stay in New York
There are plenty of excellent places to stay in New York – but it's an expensive city. Here are some great places to stay: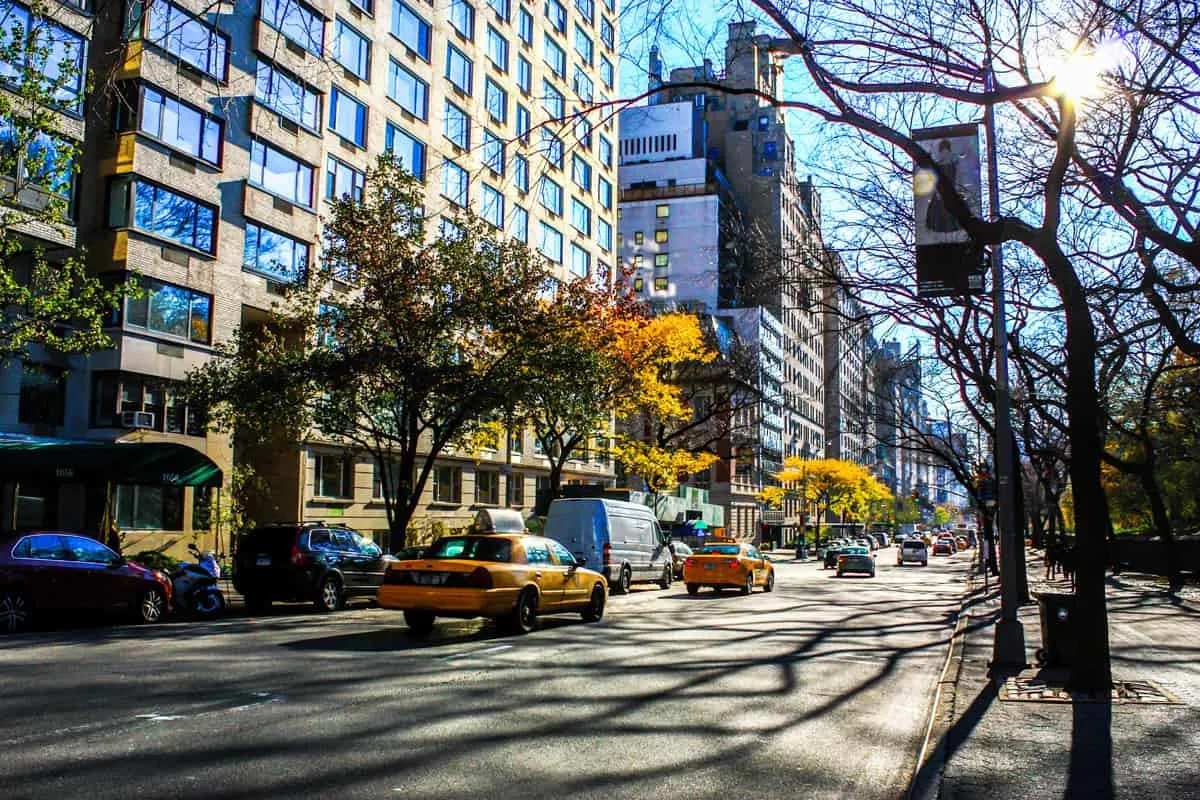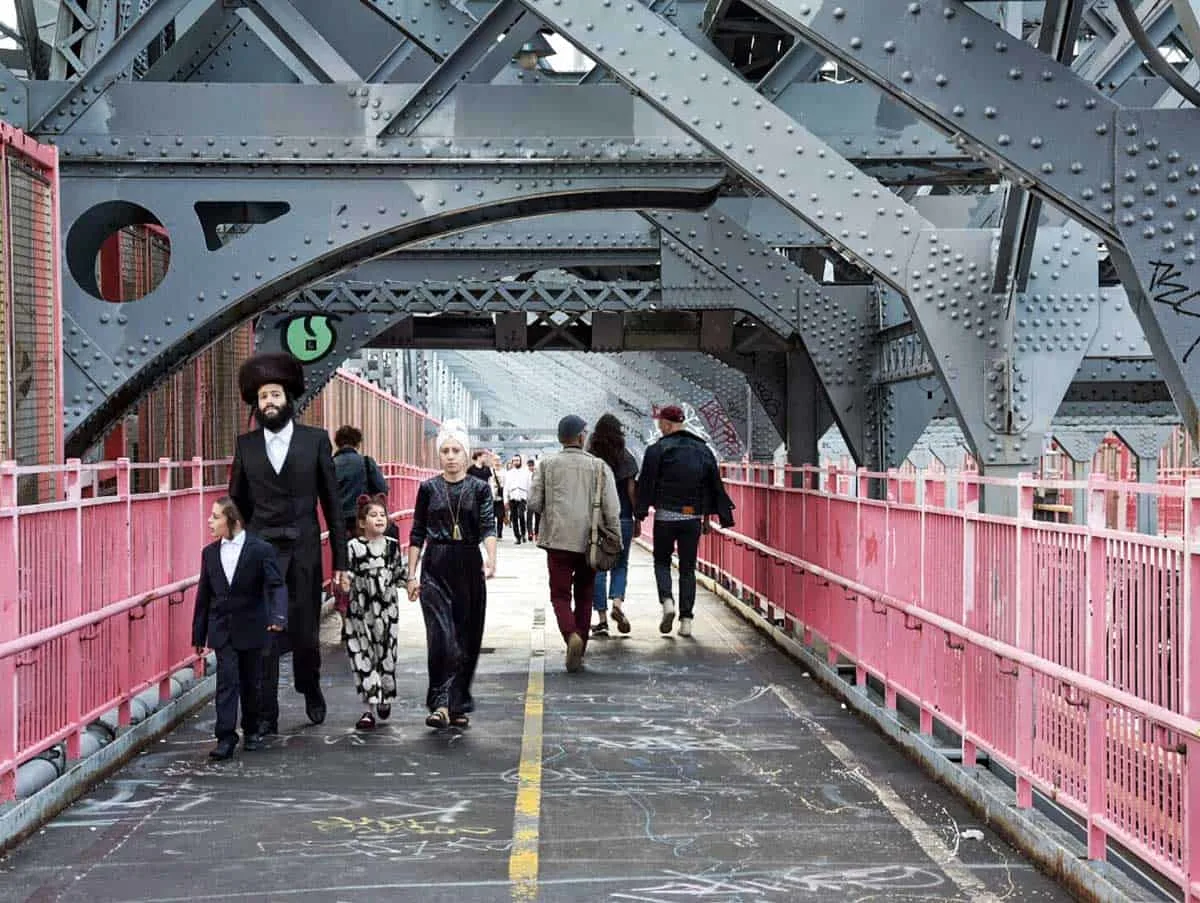 See our Safe Travel Tips and Guides on staying safe in New York and the best ways to protect your valuables without standing out.