If Texas' second-largest city only invokes thoughts of The Alamo, think again.
San Antonio has reinvented itself in recent years emerging as a vibrant and cosmopolitan city begging to be rediscovered.
The city's historic restorations have resulted in UNESCO recognition. A contemporary restaurant scene inspires locals and visitors to look well beyond tacos and refried beans. A vibrant cultural scene boasts exceptional museums and galleries alongside world-class hotels.
While the Alamo may be one of the most popular attractions in Texas, there are so many more great reasons to visit San Antonio.
Fun-Filled Fiestas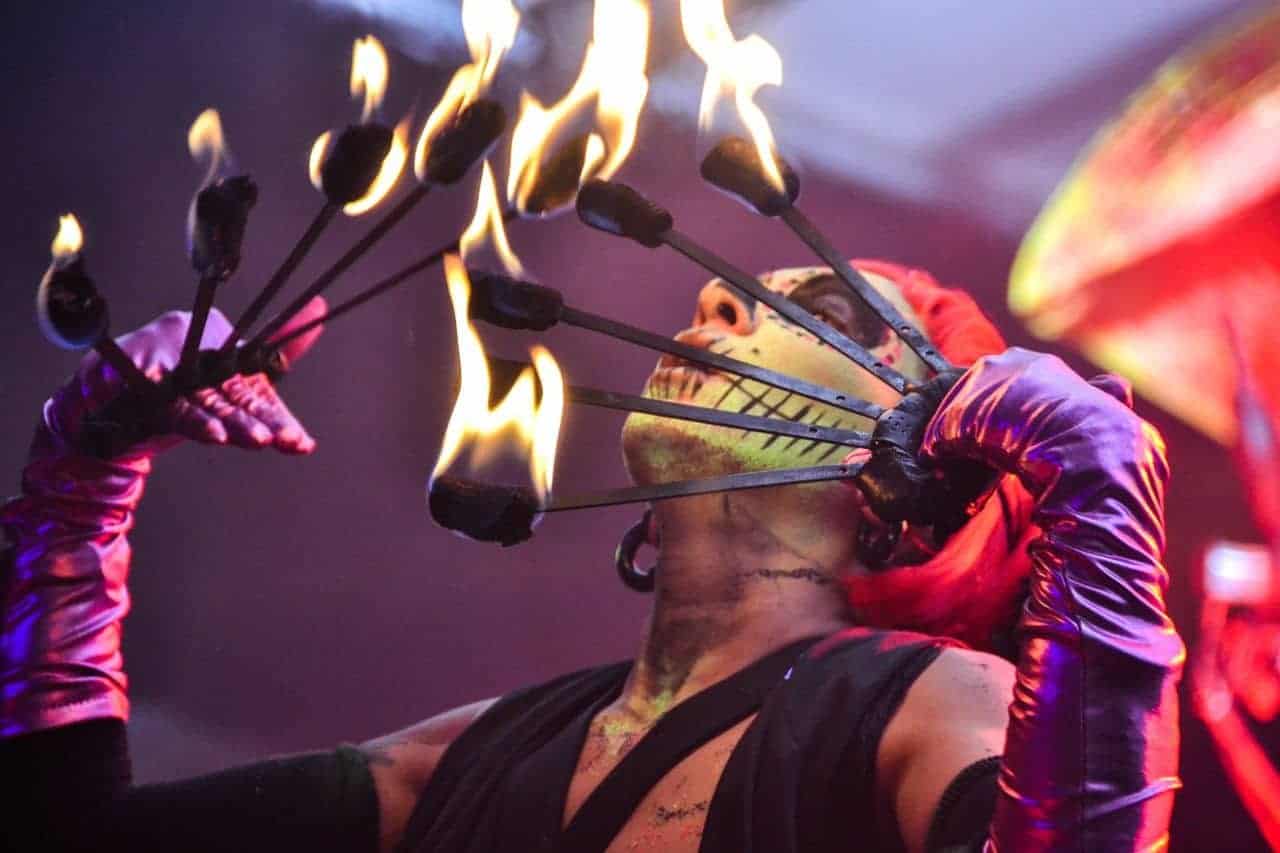 San Antonio knows how to celebrate. The city's annual calendar is loaded with events and festivals that celebrate culture, music, food and wine, the arts, and much more. From highlights like The San Antonio Fiesta to the contemporary arts festival The Luminaria, there are a plethora of exciting events to enjoy throughout the year.
Wine and Dine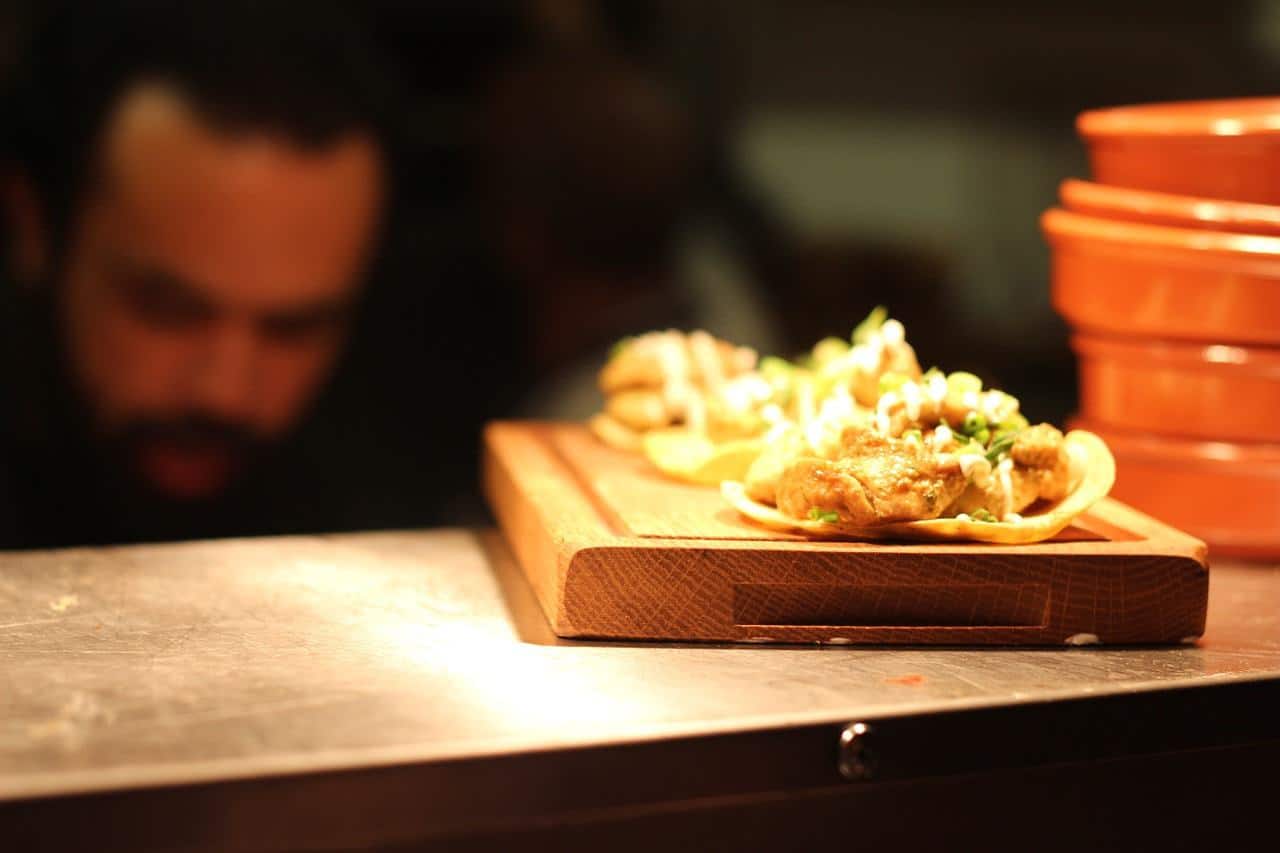 You shouldn't ignore the city's reputation for Tex-Mex cuisine. Embrace it, and you'll find exceptional tacos on nearly every street corner. There's more than just mouth-watering Mexican to savor in San Antonio, though.
Throughout the city, new restaurants dish up a world of gastronomic treats at upscale Asian fusion spots and casual Tuscan-inspired eateries. Hip cafés and wine bars offer snacks and small plate options, setting a slick and sophisticated scene. Head to Southtown to find food trucks reinventing the way you view food to go. Head for Texas Hill Country to find more than 30 wineries producing delightful Sangiovese and Syrah varieties.
Where to Stay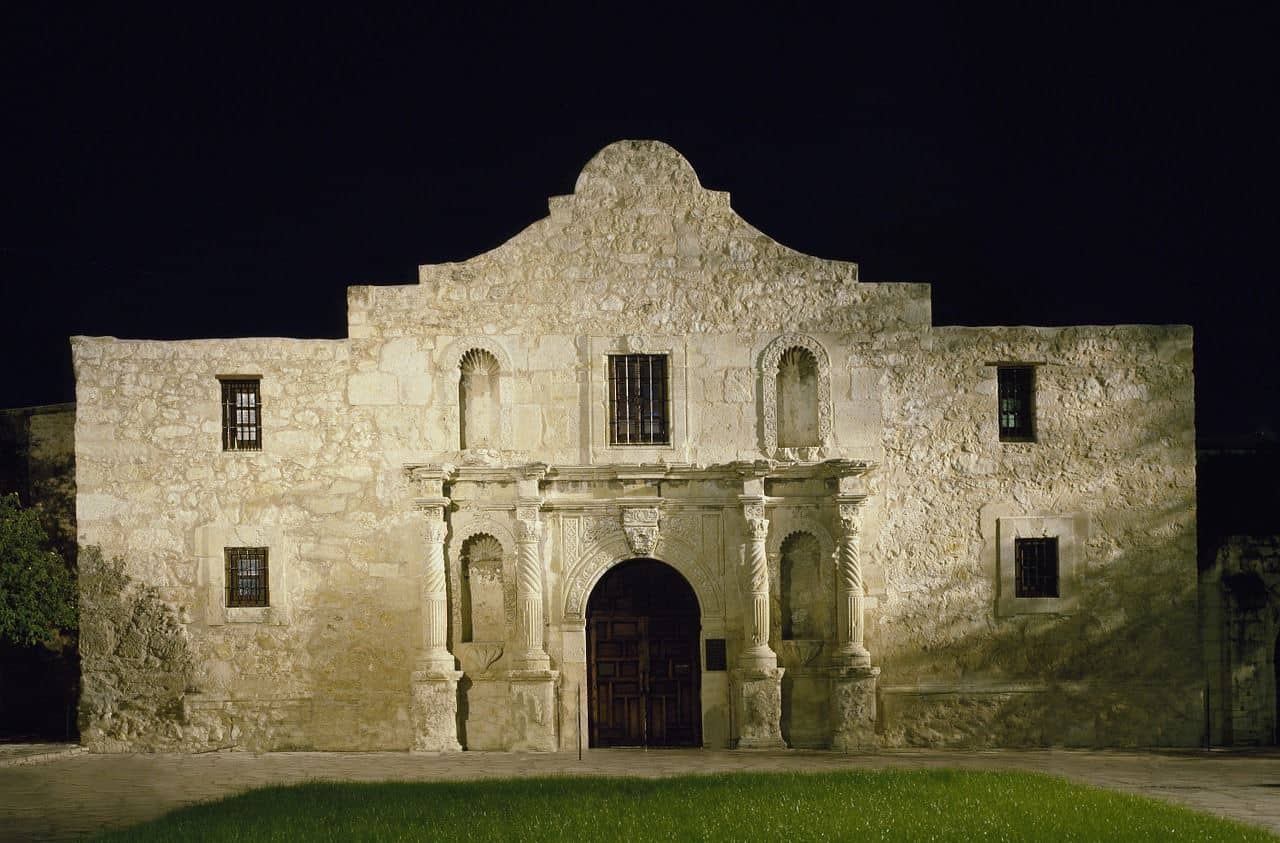 When choosing a hotel in San Antonio, you'll want to stay downtown. San Antonio is the seventh largest city in the U.S. and the second largest in Texas, but it still manages to exude the laid-back feel of a small town. San Antonio's downtown area is oozing with history and loaded with things to see and do including the famous Alamo and the San Antonio River Walk.
Why not stay in the hub of this very walkable city? While you'll find plenty of large chain hotels across the city, San Antonio also hits the mark with several new boutique and design hotels, which offer something a little different from the standard hotel.
Heritage and Culture
San Antonio's art, cuisine, and music is undeniably steeped in Mexican culture. Many San Antonians speak Spanish, and Latino influence spreads well beyond the Tex-Mex cuisine that once dominated the city's menus.
While the city continues to reinvent itself, Mexican culture still courses through the city's veins and remains one of its biggest draws. Streets lined with shops selling authentic Mexican crafts and the sound of mariachi bands along the River Walk create an atmosphere akin to being in Mexico itself. Take a stroll through El Mercado, a historic market that bursts with color and a quintessential Mexican vibe.
Even if you visit with only The Alamo in mind, prepare to be rewarded with so much more to do in San Antonio, you may even end up wanting to stay longer.
This post on The Other Side of San Antonio was put together with help from Hotel Planner