A relatively young country, the cities of the United States of America are pretty young compared to other cities around the world.
However, there are many truly remarkable historic cities in the US to visit with centuries of history to explore.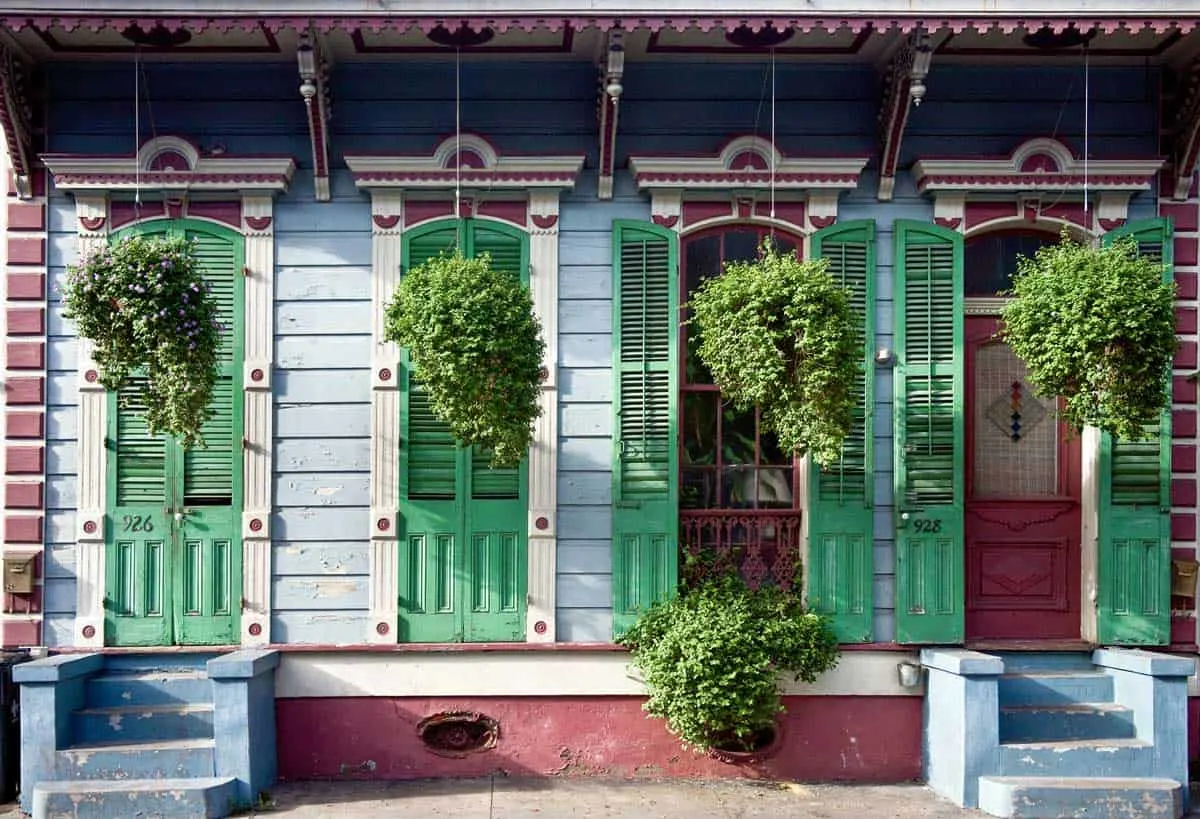 Each of these places can trace its roots back to the origin of foreign founders. Whether British, Spanish, or French, these cities have roots in the Old World but have made the New World their own.
If you love architecture, food, culture, and history, these are some of the most historical cities in America to visit.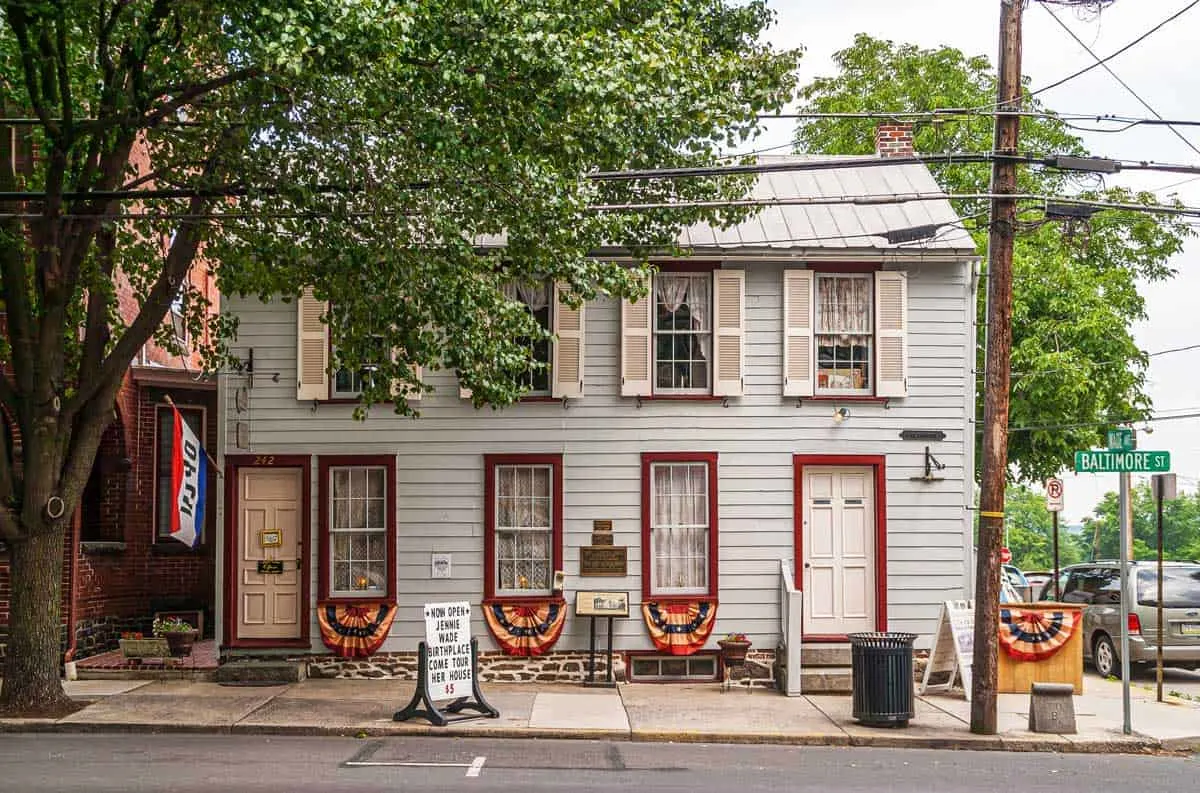 10 Fantastic Historical Cities to Visit in The US
St. Augustine, Florida
The nickname, The Ancient City, says it all. Brimming with history, St. Augustine is one of the most historic cities in the US. Founded in 1565 by Spanish explorers, St. Augustine is the oldest city in the nation.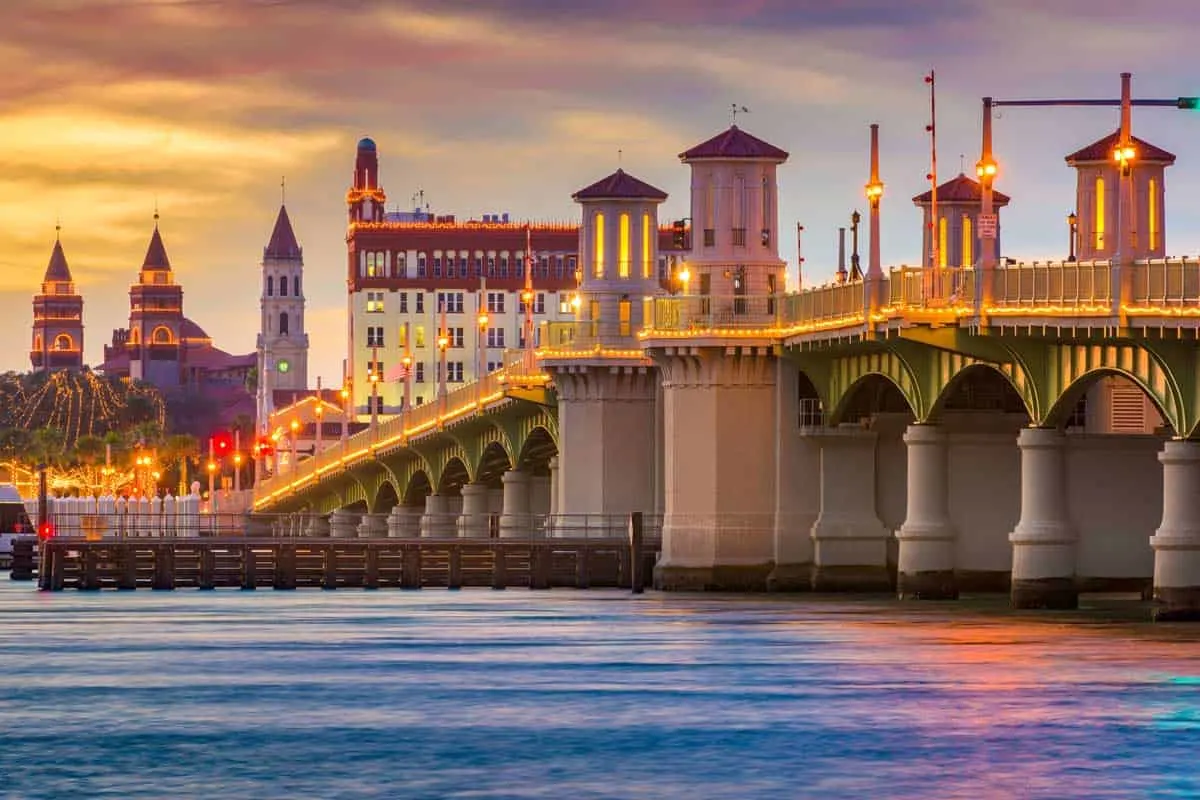 A tour of the Castillo de San Marcos is a must. The old Spanish fort is a fascinating place to explore early Spanish colonial history. Check out the Spanish colonial buildings in the historic downtown. The Flagler College will take your breath away, as will a collection of landmark hotels such as the magnificent Casa Monica Resort & Spa.
Philadelphia, Pennsylvania
Since the great American story began here in the City of Brotherly Love, any tour of America would remain incomplete without visiting Philly. It may not be the oldest, but it is arguably the most historic city in the United States.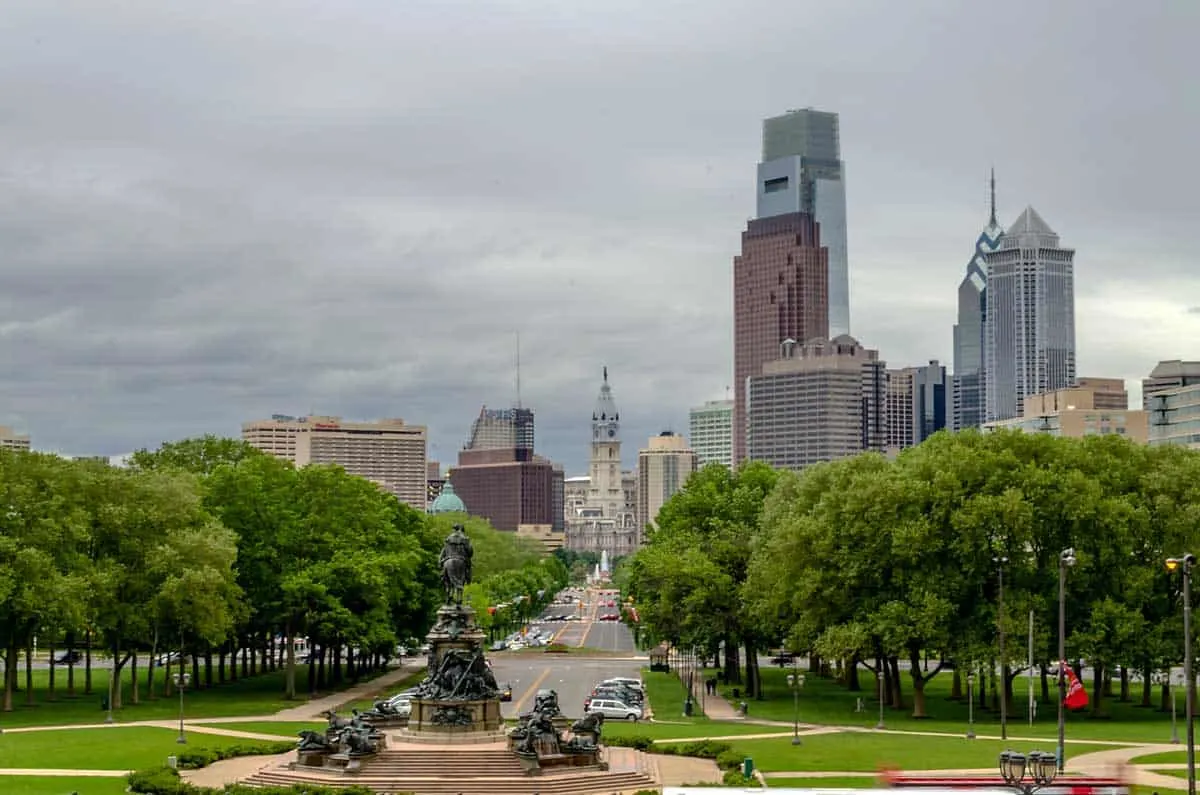 All the major attractions in Philly are awe-inspiring. Imagine standing in Independence Hall where the Declaration of Independence was signed or looking at the Liberty Bell that rang in 1776 to announce the first reading of the Declaration. Both are part of the Independence National Park and are also recognized as a UNESCO World Heritage Site. Take a walk on the "America's most historic square mile," which is comprised of over 20 pre-Revolutionary War buildings, to see the city in a new light.
---
You Might Also Like: Visiting Philly? We've got you covered with the best picnic spots in Philadelphia.
---
While comparatively, America might be a young country, there is an incredible wealth of fascinatingly historic cities to explore.