New Orleans, one of the most historic cities in the US, has a long-standing reputation for knowing how to have a good time. Perhaps this is why New Orleans festivals are considered some of the best in the country.
Beyond the most famous New Orleans festival – Mardi Gras which attracts over 10 million people to the city each year, The Big Easy boasts more than 130 festivals throughout the year.
If it's music, food, art, literature or even a tasty tipple that tickles your festival fancy, there are enough New Orlean's signature style festivals to ensure you never miss a good time in NOLA.
Festivals in New Orleans Quick Look Calendar
February – Mardi Gras
March – New Orleans Food and Wine Experience
April – French Quarter Festival
Late April & Early May – New Orleans Jazz & Heritage Festival
Early July – Essence Festival
Late July – Tales of the Cocktail
Early August – Satchmo Summerfest
Early – Mid August – White Linen Night & Dirty Linen Night
Mid-September – New Orleans Burlesque Festival
Late October – Crescent City Blues & BBQ Festival
October Halloween – Voodoo Music & Arts Experience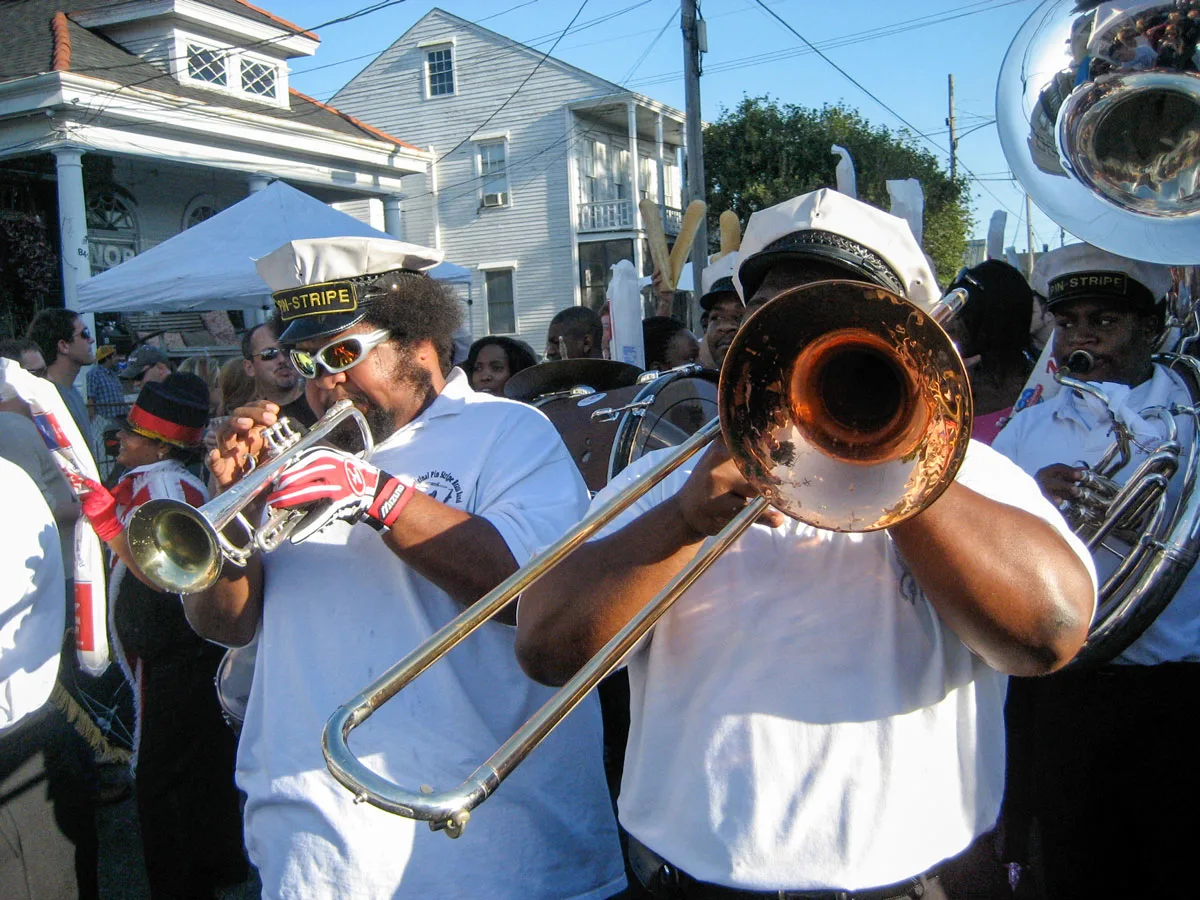 While Mardi Gras may be considered one of the best reasons to visit New Orleans, we wanted to share a collection of incredible New Orleans best festivals beyond Mardi Gras.
No matter when you visit the Big Easy, you're guaranteed a festival vibe somewhere in town.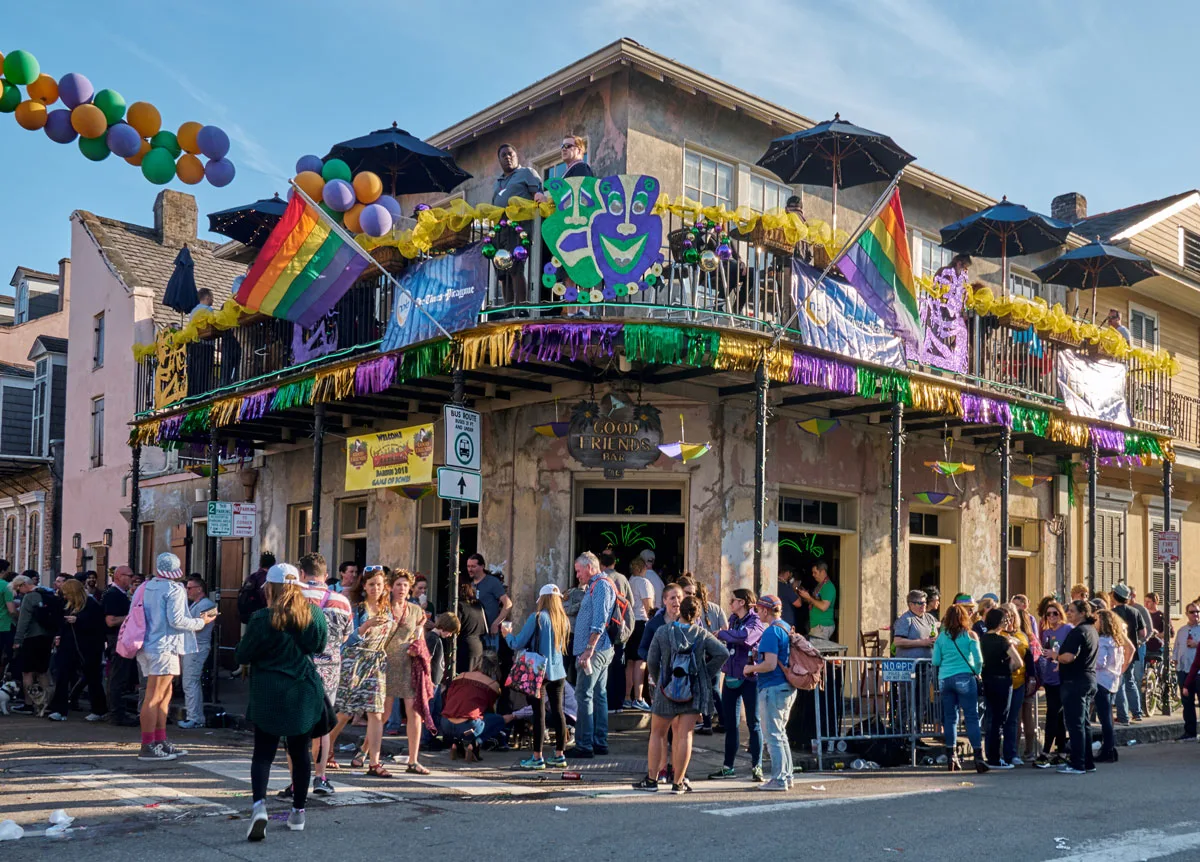 Where to Stay in New Orleans
Accommodation in New Orleans is as diverse as the city itself. Many visitors are automatically drawn to the French Quarter when looking for accommodation.
And why not? it is the historic heart of New Orleans and has a host of great accommodation options for all budgets.
However, don't be scared to expand your search. There are so many delightful, interesting, and even quirky places to stay beyond Bourbon Street.
Look to the Garden District for a more residential vibe. An area renown for its historic mansions, you can also find some modern, yet tasteful art hotels — a nice reprieve from the clutter of the centre.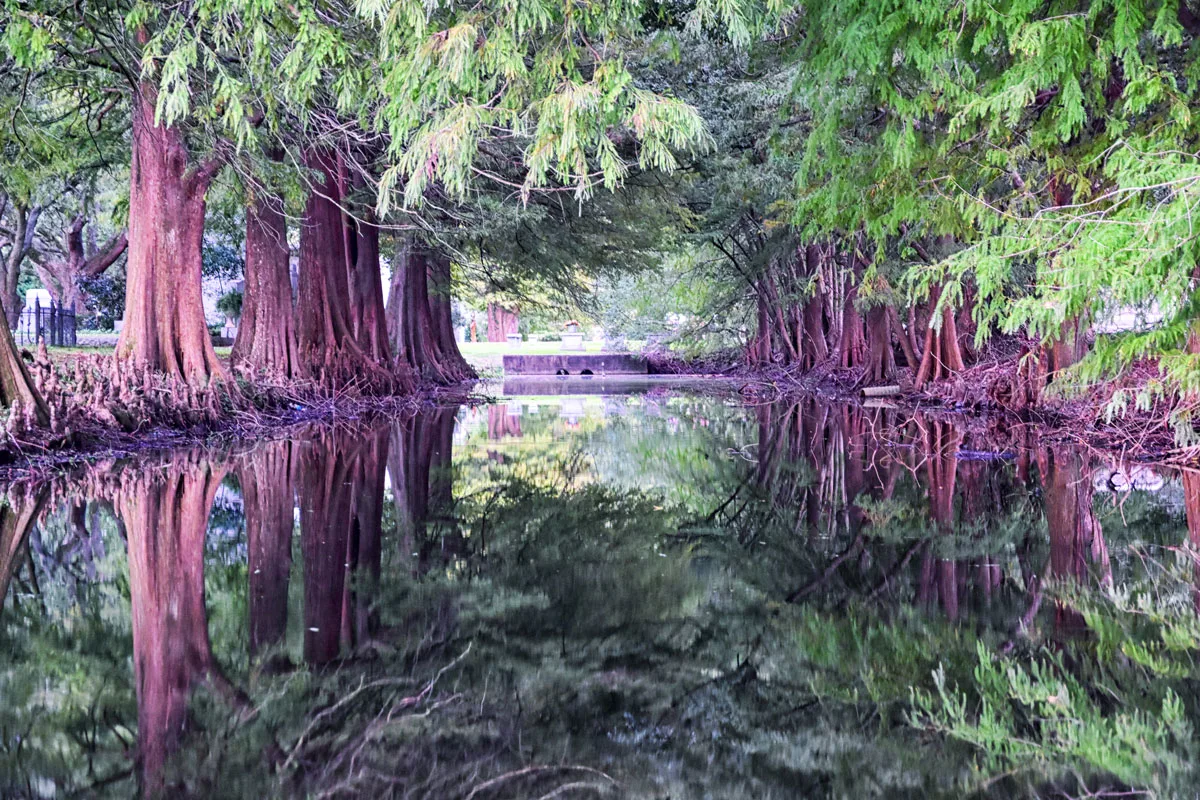 Head to Bywater for a typically New Orleans bohemian vibe with a hip new outlook. You'll find charming artisan boutiques, street art and the renowned St Roch Market, an 1875 marketplace repurposed into a chef centric food hall – one of the coolest eating spots in New Orleans.
An extension of Bywater and also rated as one of the coolest neighbourhoods in New Orleans is Marigny. The two areas are considered locally as one continuous neighbourhood.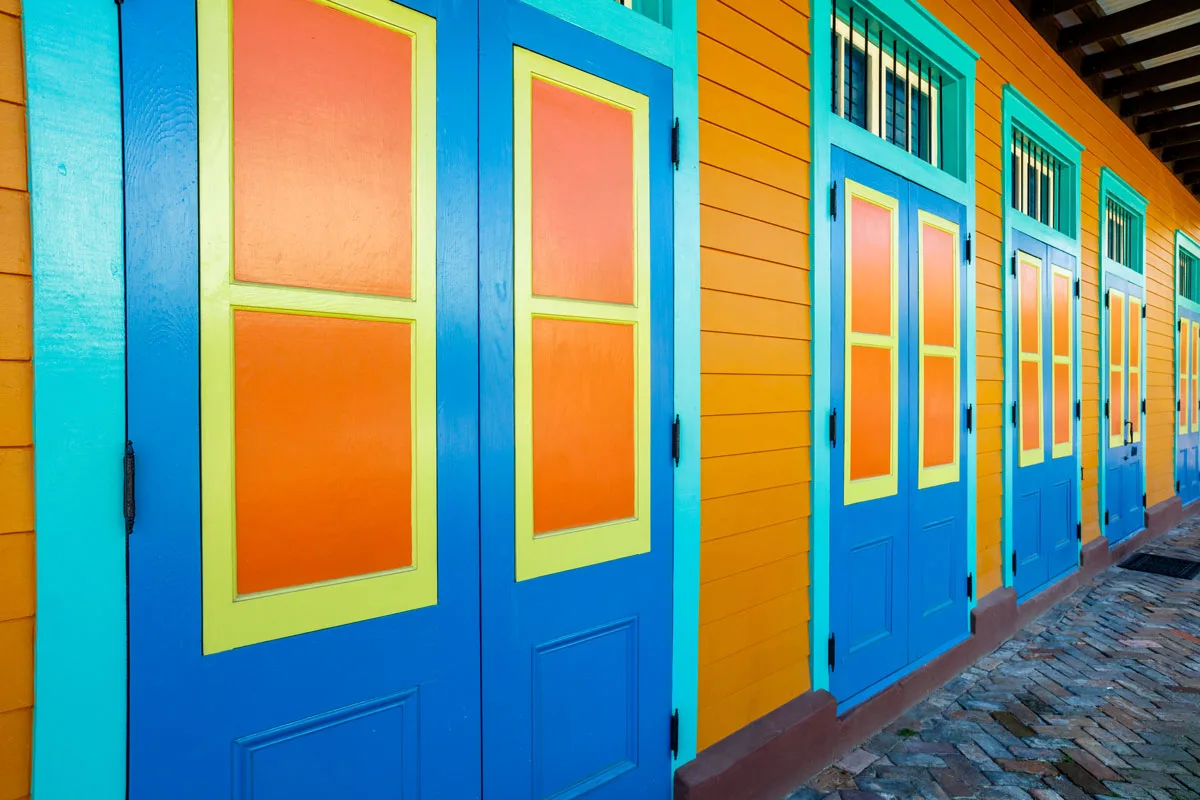 Expect a local "those in the know" atmosphere where converted historic homes and brightly painted Creole cottages now house hip cafe's, casual dining and bars.
Art galleries, record stores and community gardens are the norm and a good night out can be found almost anywhere, especially in the centre on Frenchmen Street.
Where ever you decide to stay in New Orleans, make sure you book in advance if your stay coincides with any of the bigger festivals.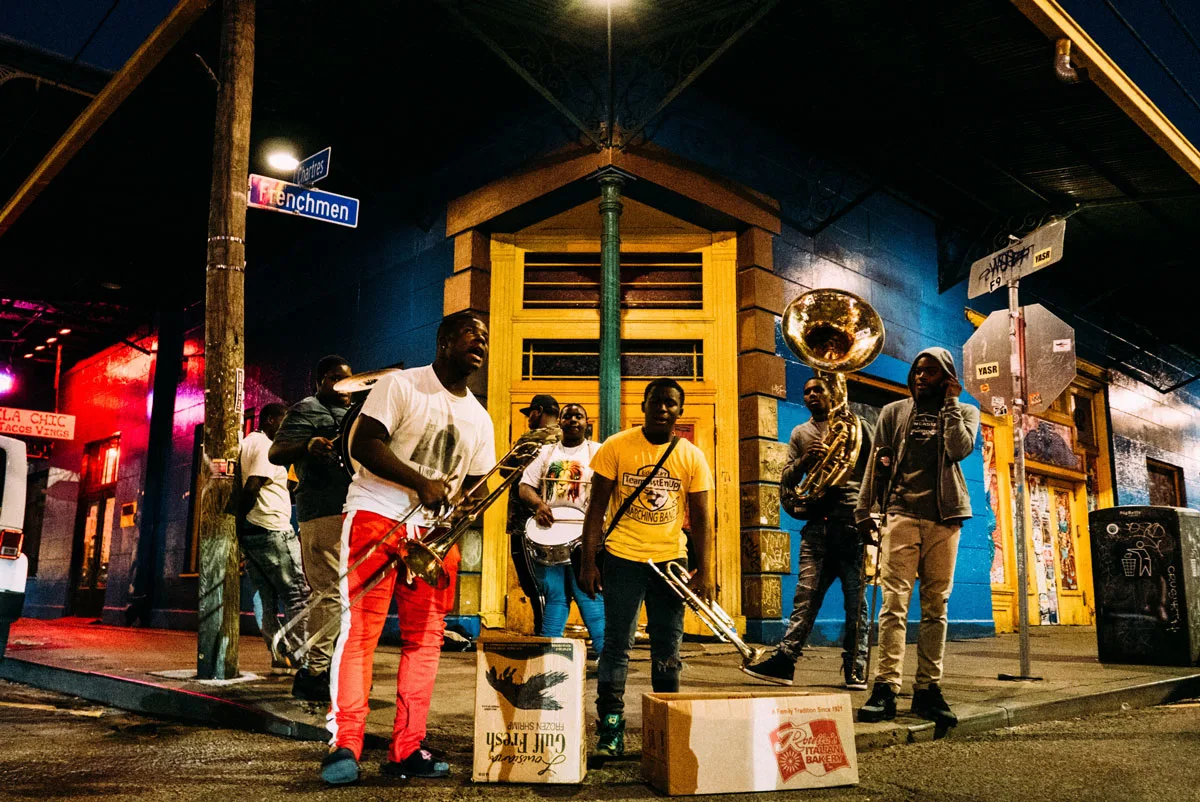 Festivals In New Orleans
French Quarter Festival
When: Every April | 2020 dates: Thurs 16- Sun 19 April
Originating in 1984 as part of an initiative to bring locals back to the area after the World's Fair, the French Quarter Festival is now the largest free music festivals in America.
A celebration of New Orleans music food and culture, the festival has more than 20 stages throughout the French Quarter, over 1,700 musicians and attracts more than 700,000 people for the four days in April.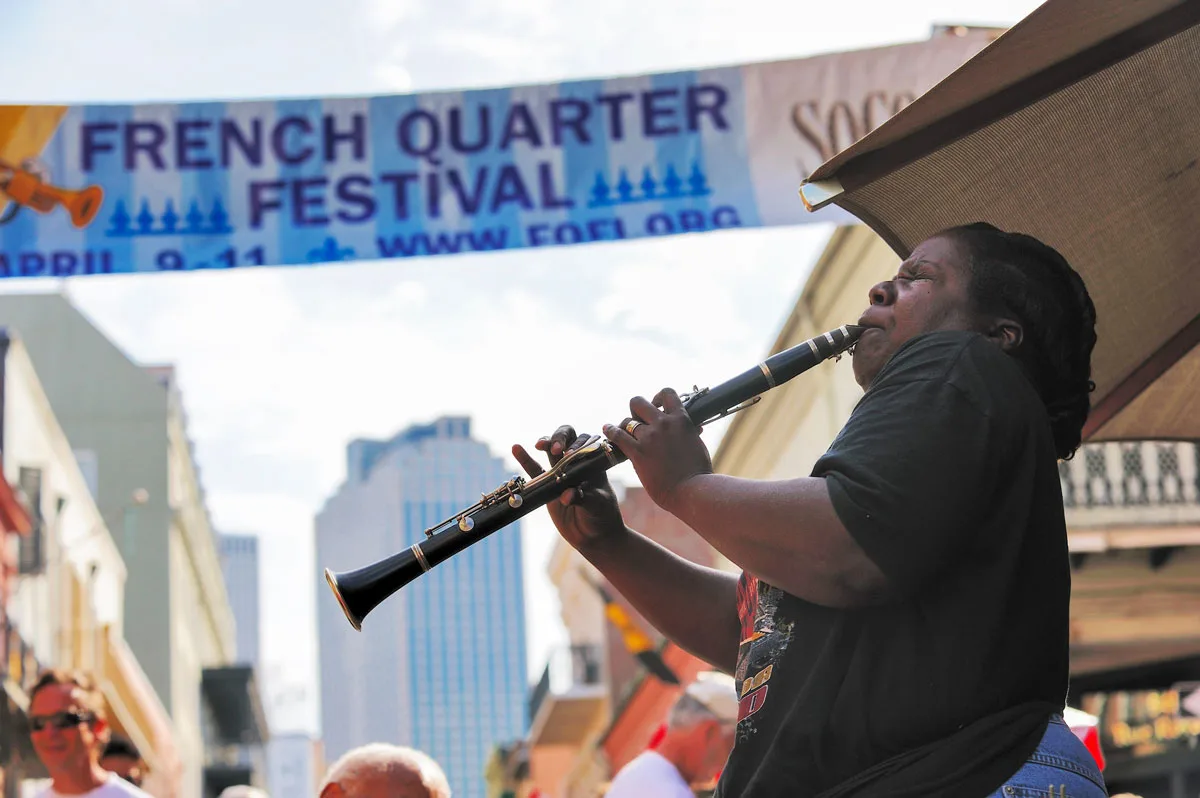 The festival also promises an exceptional New Orleans culinary experience. You'll have the opportunity to sample some of the best New Orleans cuisines dished up by the cities top chefs, typical New Orleans cocktails and join the world's biggest jazz brunch in Jackson Square and Riverfront Park.
If you're looking for a good New Orleans music festival, the French Quarter Festival is an excellent choice.
See the French Quarter Festival website for more details.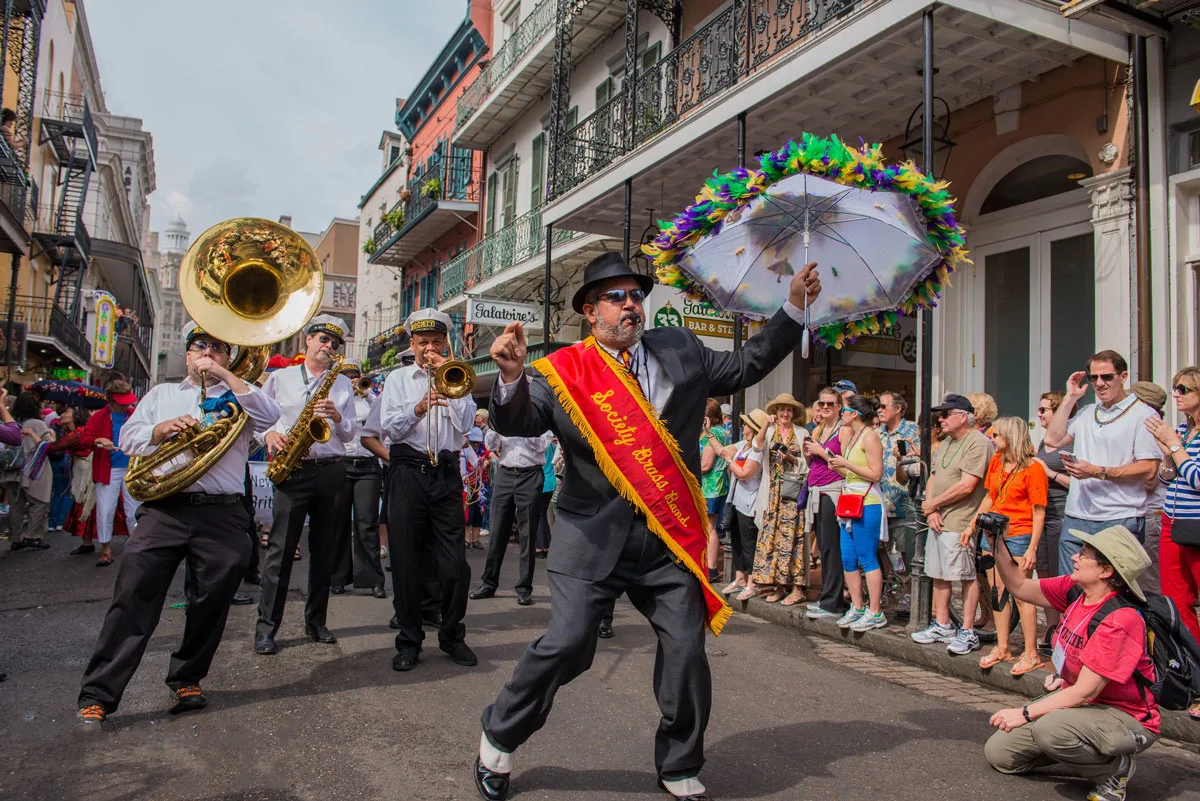 New Orleans Jazz & Heritage Festival
When: Over two weekends, late April/early May | 2020 dates: April 23 – May 3
Drawing from traditional African and European roots, New Orleans gave birth to "Jazz" in the late 19th century. So, it is only fitting the birthplace of jazz should have a huge Jazz & Heritage Festival.
While people still have the chicken and egg debate on whether jazz gave way to blues or vice versa, the New Orleans Jazz & Heritage Festival continues to grow into one of the most exciting Jazz festivals in the world.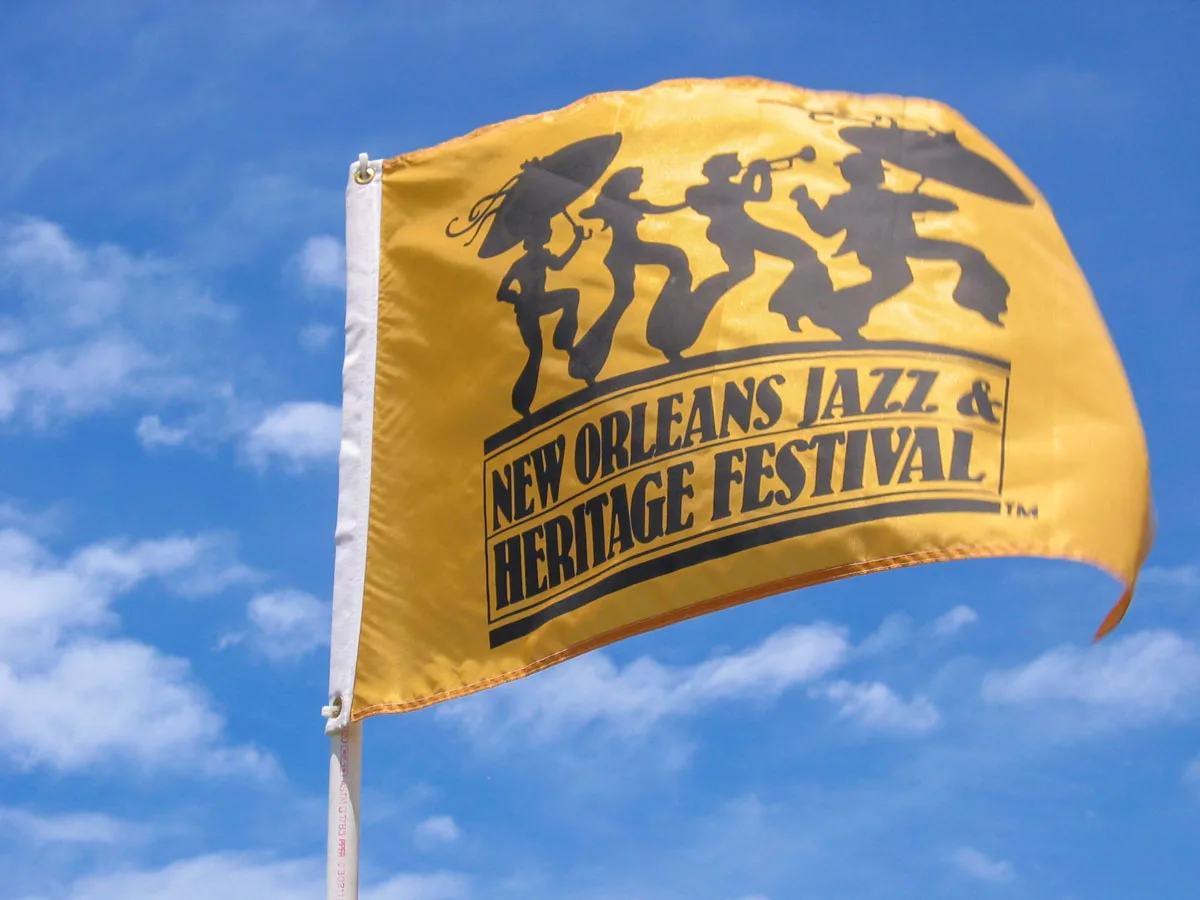 Attracting some of the biggest names in the music industry; the festival has become so big it is now held over two weekends in late April and early May.
Over 100 artists will grace several stages covering everything from jazz, blues, gospel, rap, bluegrass, and much more.
Food also features heavily at the festival with a Food Heritage stage and a big emphasis on the culinary culture of New Orleans. A "No Carnival Food" policy means you won't be stuck eating second rate fairground food. You'll find lots of fabulous New Orleans classic like jambalaya, gumbo, crawfish, and New Orleans' best Po' boys.
The festival finishes daily at 7.00 pm, but the party continues around town with some incredible post-festival shows.
See the New Orleans Jazz & Heritage Festival website for details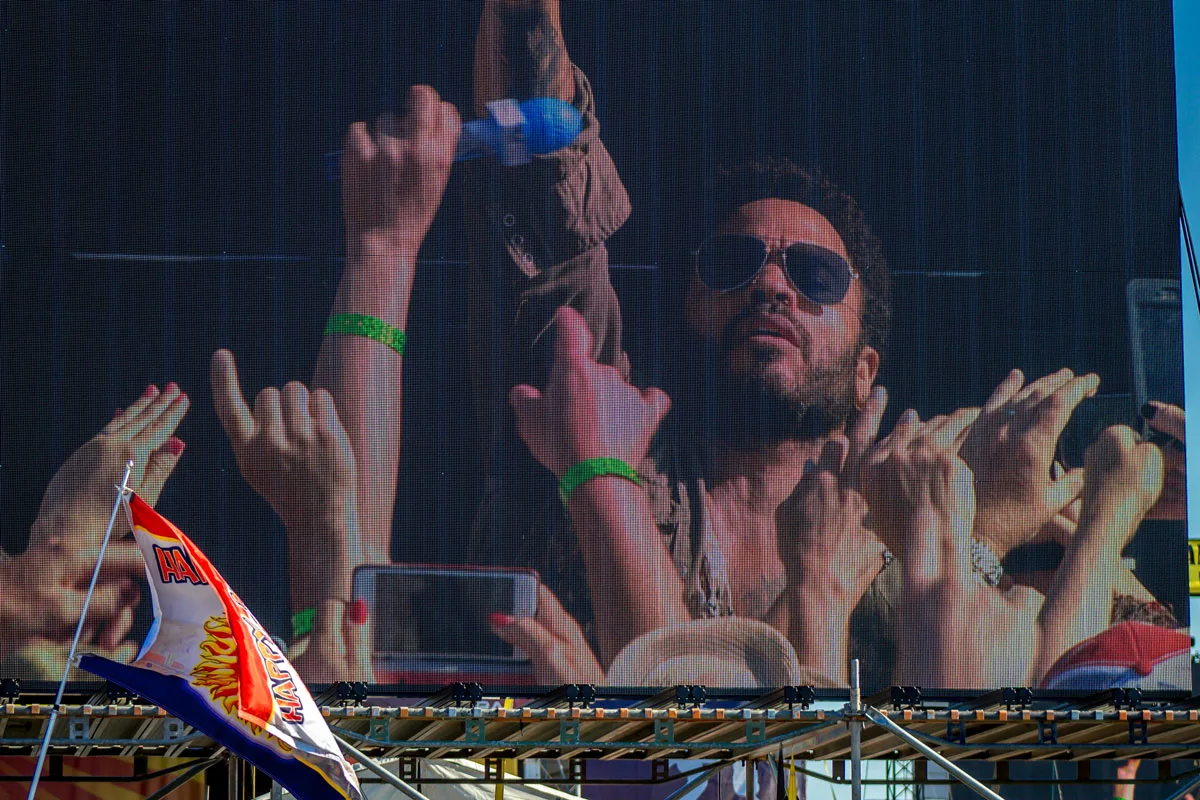 Essence Festival
When: Every July 1 – 5
Kicking off in 1995 as a one-off event; Essence festival has now clocked up 25 years. Hosted by Essence Magazine over the July 4 weekend, the "Party with Purpose" is the biggest event celebrating African American culture in the US.
Two events rolled into one; there are free daytime events, including workshops, keynote speakers, and exhibitions including fashion, wellness, lifestyle and beauty at the Ernest Morial Convention Center.
At night, there is an impressive line up of live acts at the Superdome which have included names like Missy Elliot, Pharrell Williams, and Mary J. Blige.
Concert tickets can be purchased individually, or you can buy an entire weekend pass. There are also all-inclusive VIP experience passes.
Check the Essence website for full festival details
Crescent City Blues & BBQ Festival
When: Late October.
Crescent City Blues & BBQ Festival was an initiative of the New Orleans Jazz and Heritage Festival Foundation to bring visitors back to the city and create local jobs after Hurricane Katrina. Fourteen years later, the festival, an award-winning event, is still a huge hit.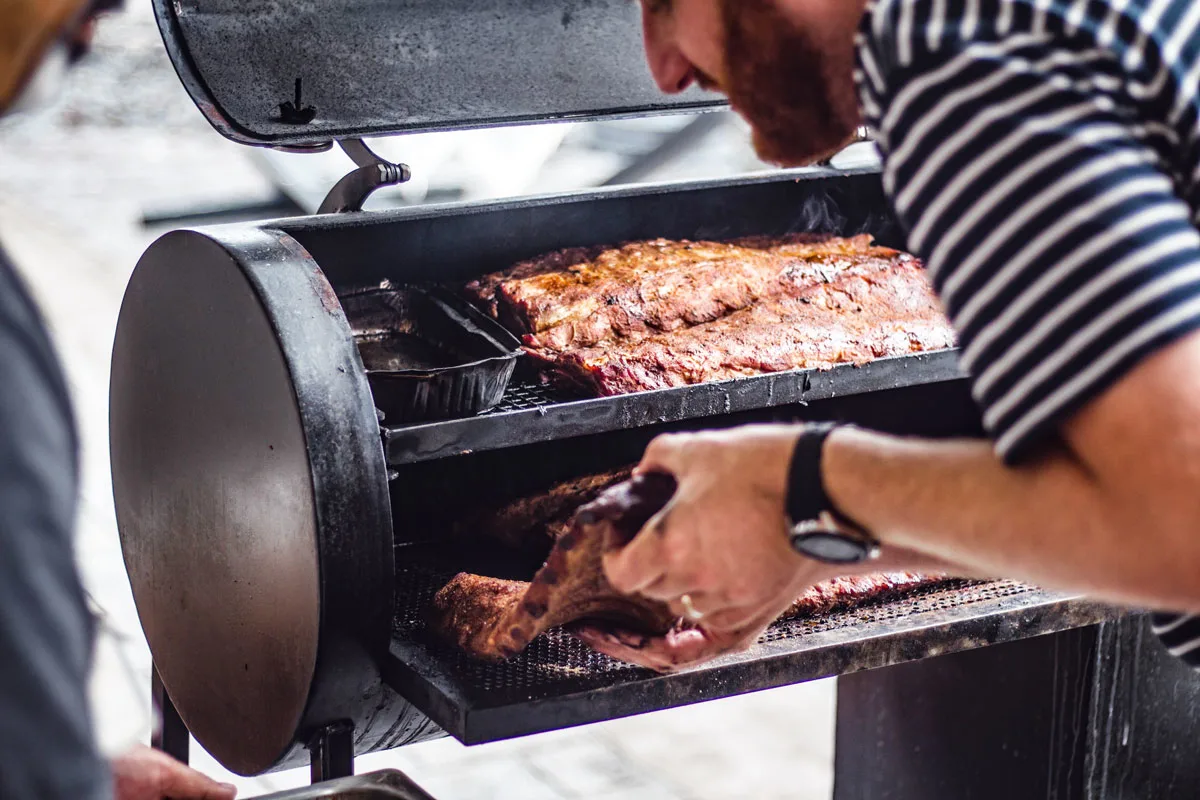 Focusing on two of the cities most notable attributes – music and food, Lafayette Square in the heart of the CBD comes alive with a festival atmosphere and the aroma of good 'ole Louisiana BBQ.
Live music over two stages, performers, art markets, and some of New Orlean's most renowned BBQ pro's dishing up Louisiana-style pulled pork, brisket, and lip-smacking ribs.
The festival is free and runs from Friday night until Sunday. See the Jazz and Heritage Festival Foundation website for dates and details.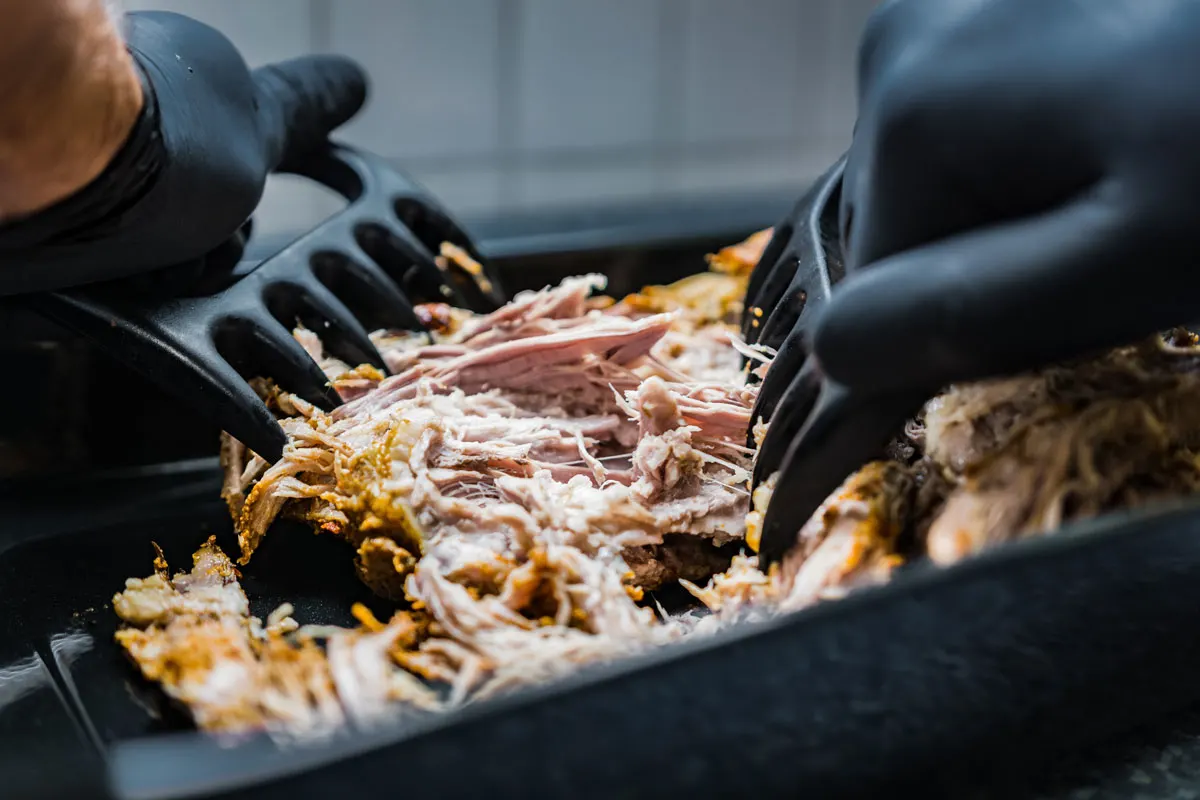 Tales of the Cocktail
When: July | 2020 dates: July 21st – 26th
Since 2002 Tales of the Cocktails Festival has been mixing it up with this part industry convention, part public event.
Bringing together mixologists and bartenders from all over the world; the event is not just a global hospitality industry get together, but a chance for members of the public to get an up close look at the finer arts of the mixology game.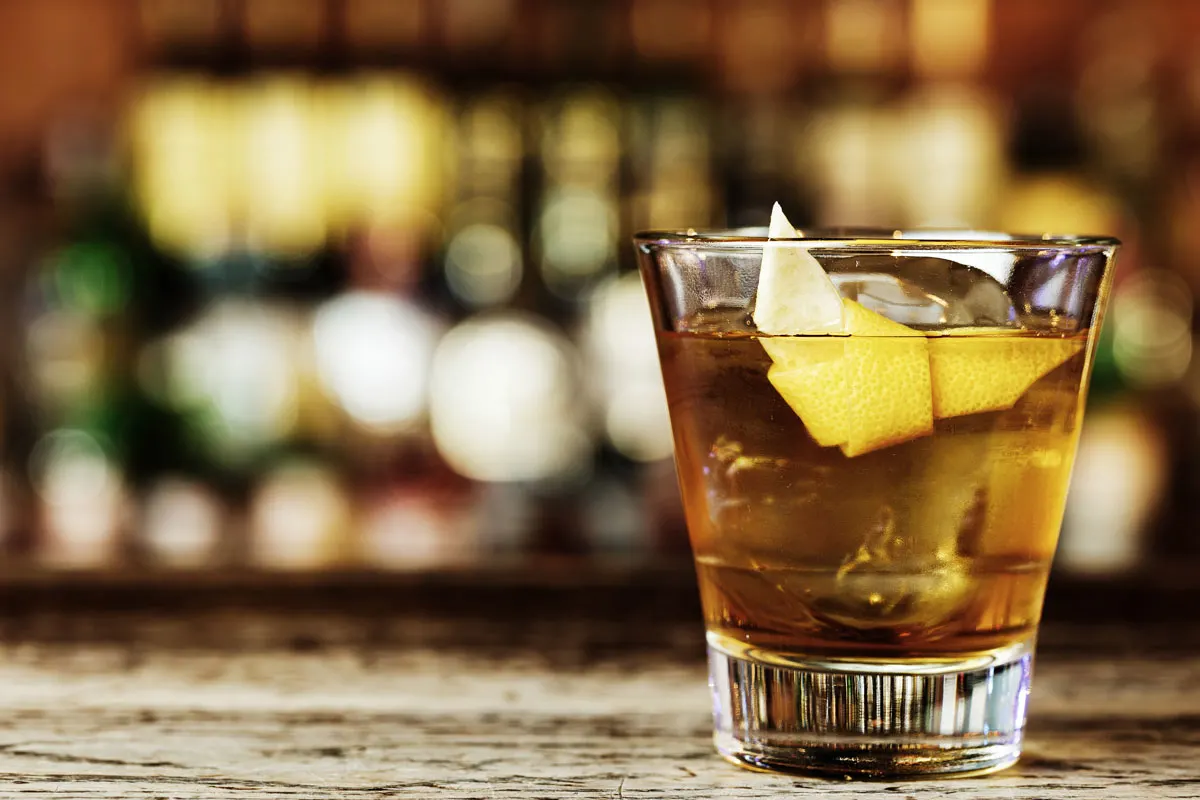 Held over six days in July at the Royal Sonesta Hotel on Bourbon Street, the general public can join the worldwide cocktail community for over 300 events including, seminars, tastings, competitions, and cocktail-themed city tours.
Or, you may prefer one of the "Spirited Dinners" held at restaurants around town. Bringing together the cocktail and culinary history of the city; restaurant chefs and guest mixologists curate dining and cocktail pairing events.
You can buy tickets for individual events. Access to the tasting rooms requires a wristband which is $125 or complimentary with minimum event purchases of $150.
If you're over 21 and in the hospitality industry, are a budding mixologist, or simply appreciate a finely crafted beverage, this is the New Orleans festival for you. See the Tales of the Cocktails website for event details.
New Orleans Food and Wine Experience
When: March | 2020 Dates: 18-22 March
In true New Orleans style, the New Orleans Food and Wine Experience (NOWFE) is nothing short of a five-day food and wine extravaganza.
Heading into its 28th year; the festival delivers the cities best culinary experiences from local and international chefs paired with wines from around the world.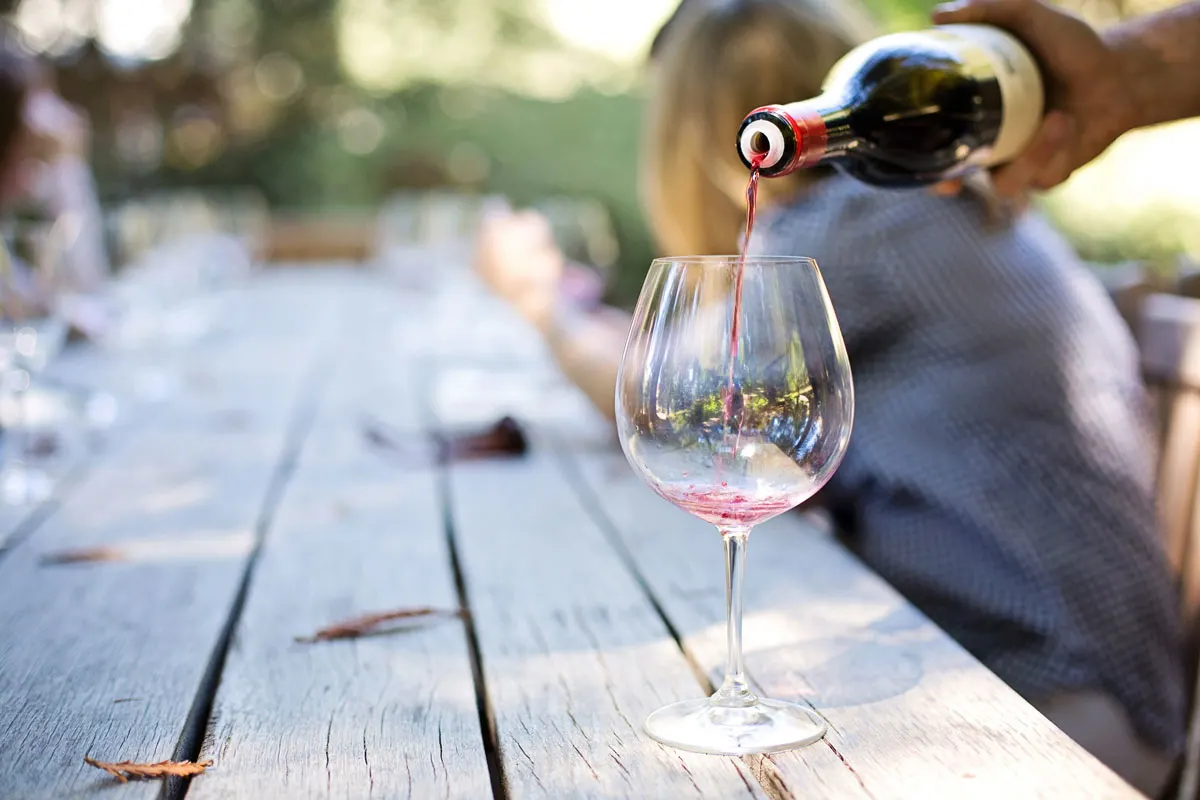 Over 250 wineries and over 100 restaurants come together to create unique menus and wine pairings, seminars, grand tastings, and the highlight of the festival – the Royal Street Stroll, a parade led by the Krewe of Cork, a world-famous wine industry phenomenon.
During the festival, you'll be eating and drinking for a cause as all festival proceeds go towards supporting the arts, career training in the wine and hospitality industry, and various charities. The festival has contributed over $1 million to date.
Tickets can be purchased for individual events or in packages. See the NOWFE website for tickets and event details.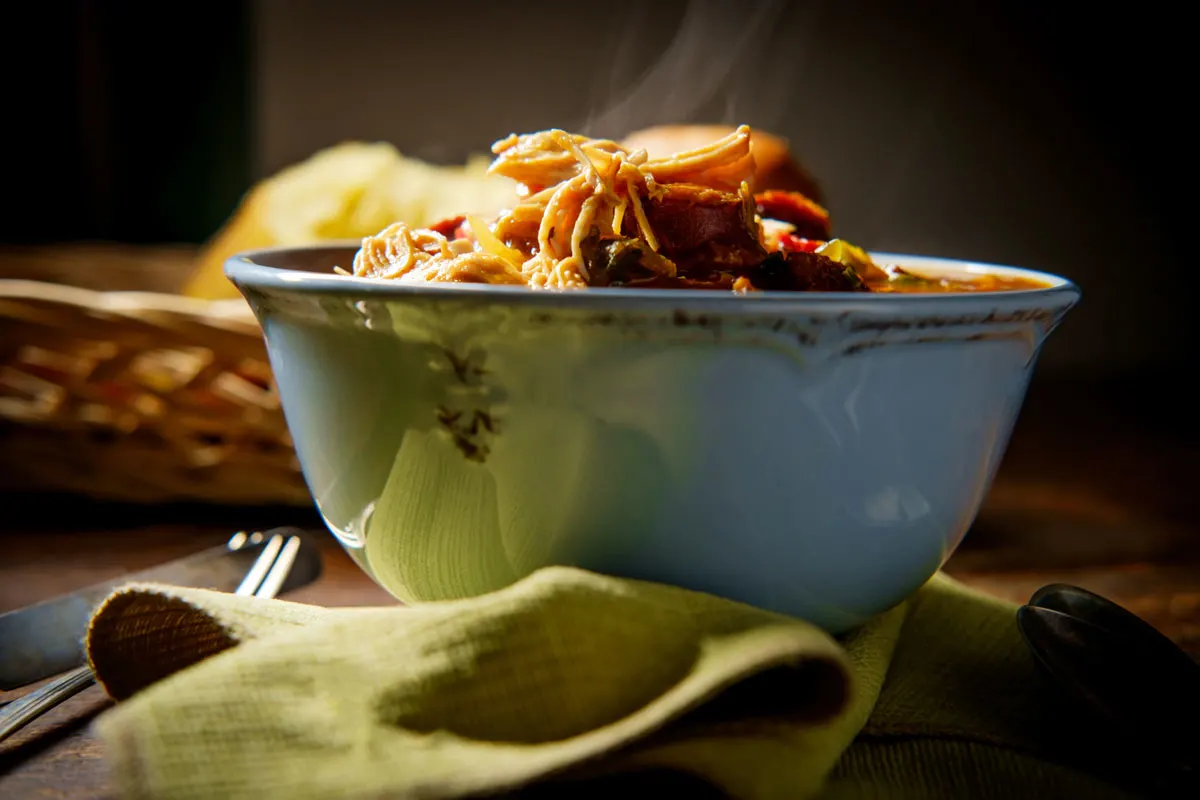 Voodoo Music & Arts Experience
When: Halloween Weekend | 2020 Dates: Oct 30 – Nov 1
Voodoo has been integral to New Orleans culture for centuries, as is music. So, it's not surprising, the Halloween weekend in October see a celebration of the two with the Voodoo Music & Arts Experience.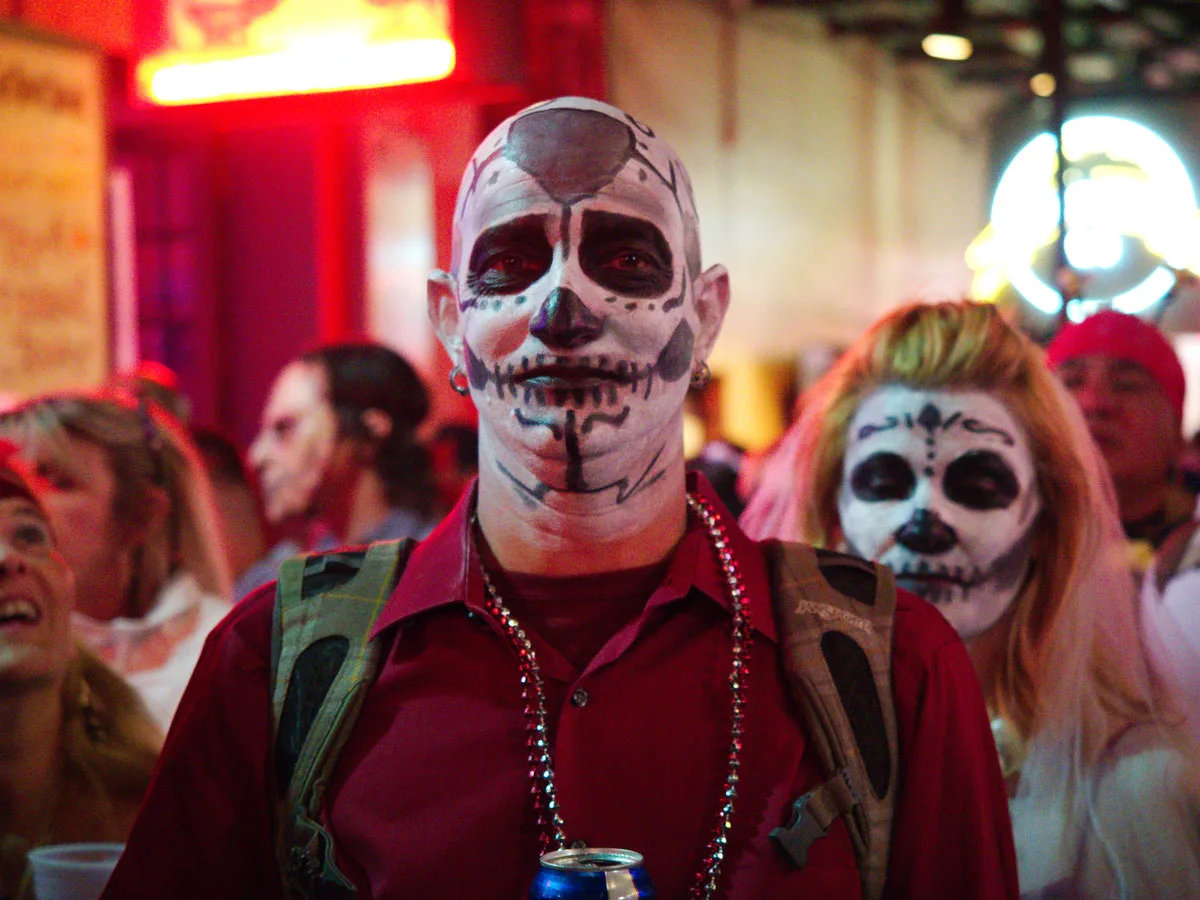 In a nod to the cities voodoo history, the event brings together music, art, cuisine, and the fun of Halloween. Over the three days, the Voodoo Music & Arts Festival conjures up over 65 bands, large-scale and interactive art installations (including an interactive graveyard), a voodoo beer hall, and an artisan marketplace.
Pack your creepiest Halloween get up and join thousands of other ghoulish festival-goers for some impressive headliners and a lot of Halloween fun.
See the Voodoo Music & Arts Experience website for information and tickets.
White Linen Night/Dirty Linen Night
When: First and second Saturdays in August
Remembering a bygone era where ladies and gents promenaded rather than Uber around town. When crisp white linen was the sensible sartorial choice of polite society to combat the late summer heat, these back-to-back festivals are New Orlean's unique take on block parties.
White Linen Night
On the first Saturday of August, locals are encouraged to dress in crisp white garb – linen is encouraged, but not essential, and promenade down Julia Street perusing the art galleries. Those that stroll receive complimentary handheld fans which adds to the throwback look of the event and is a welcome touch in the heat.
While this may all sound dreadfully dull, the scene is set for a fabulous evening of live entertainment, dancing, wine, and food.
White wine is the drink of choice, and food vendors dare not sell anything that might stain. It is a fun, yet refined Southern affair after all.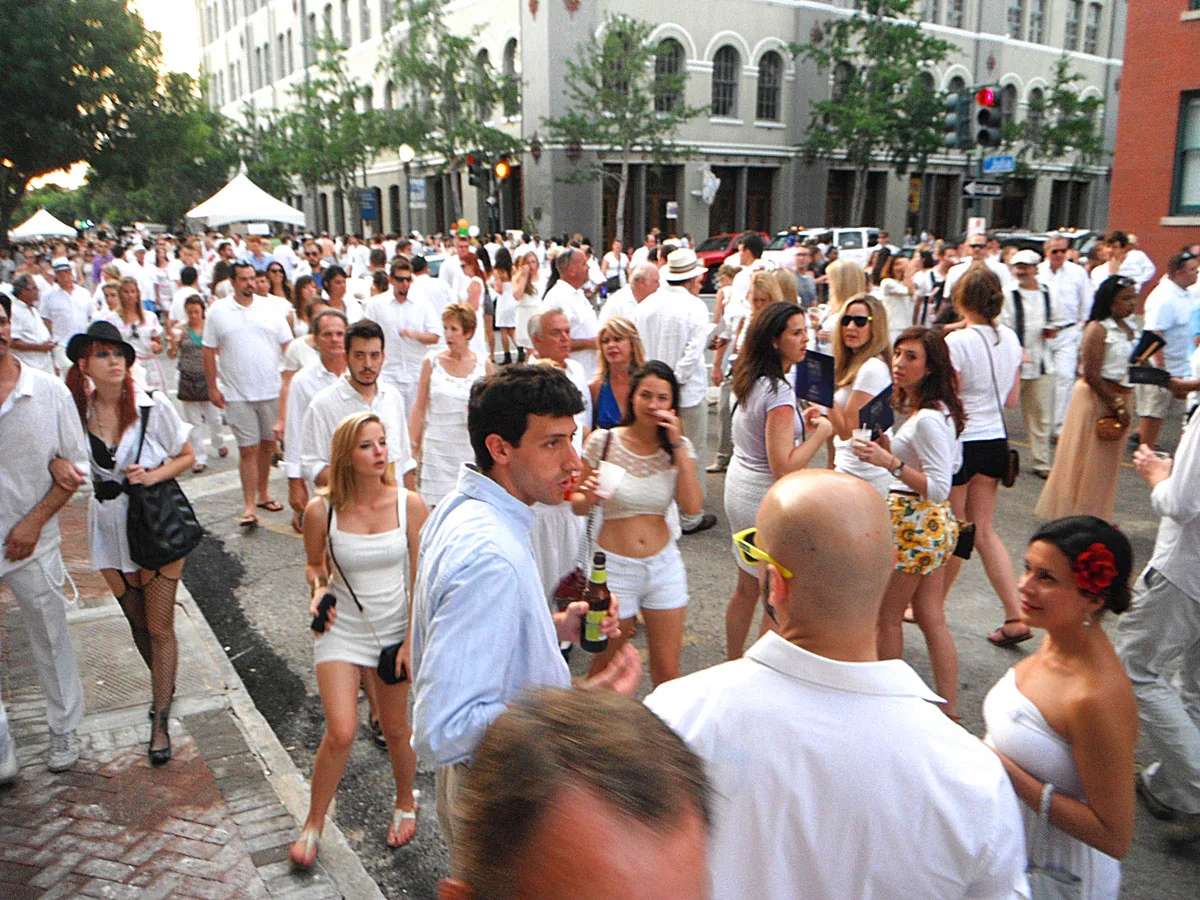 Dirty Linen Night
The following Saturday, air your dirty laundry when the rebel of White Linen Night kicks off. On Dirty Linen Night, attendees are encouraged to wear the same outfit as the weekend before – preferably unwashed and stroll down Royal Street in the French Quarter.
Some shopkeepers will give away dirty martinis, and dirty rice, and the party vibe favours dirty dancing over a refined boogie.
See the Dirty Linen Night website for details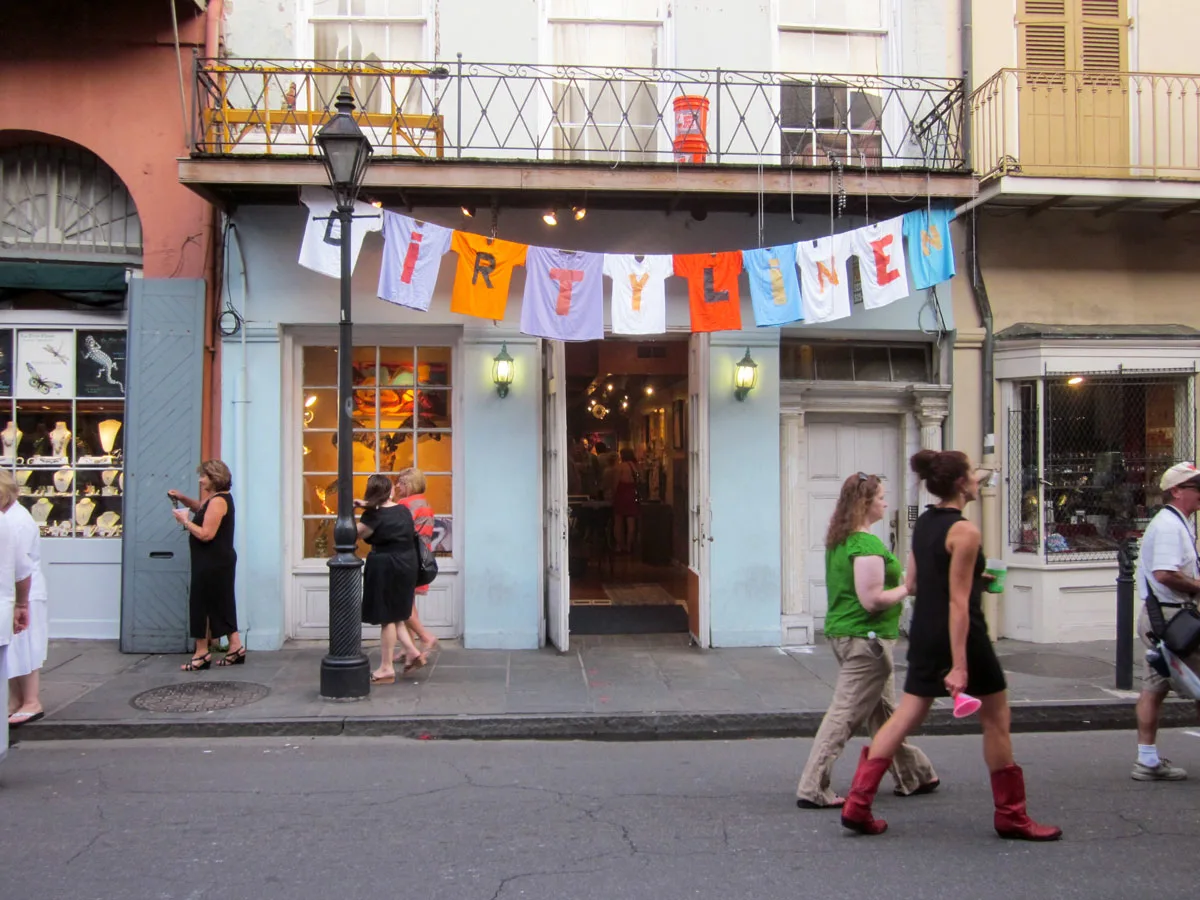 Satchmo Summerfest
When: Early August
Also known as "Satchmofest", the Satchmo Summerfest held on the grounds of the New Orleans Mint is an entire weekend dedicated to the memory and music of jazz trumpeter Louis "Satchmo" Armstrong.
Held early August to coincide with Armstrong's birthday on August 4, the festival has multiple stages for contemporary, traditional, and big band jazz, an area for seminars and presentations bringing Armstrong's legacy to the genre to life.
There is also a children's stage showcasing up-and-coming jazz talents.

The festival has been described as " One of the most joyous and characteristically New Orleans festivals of the year."
There is a $5 entry. See the Satchmo Summerfest website for details and dates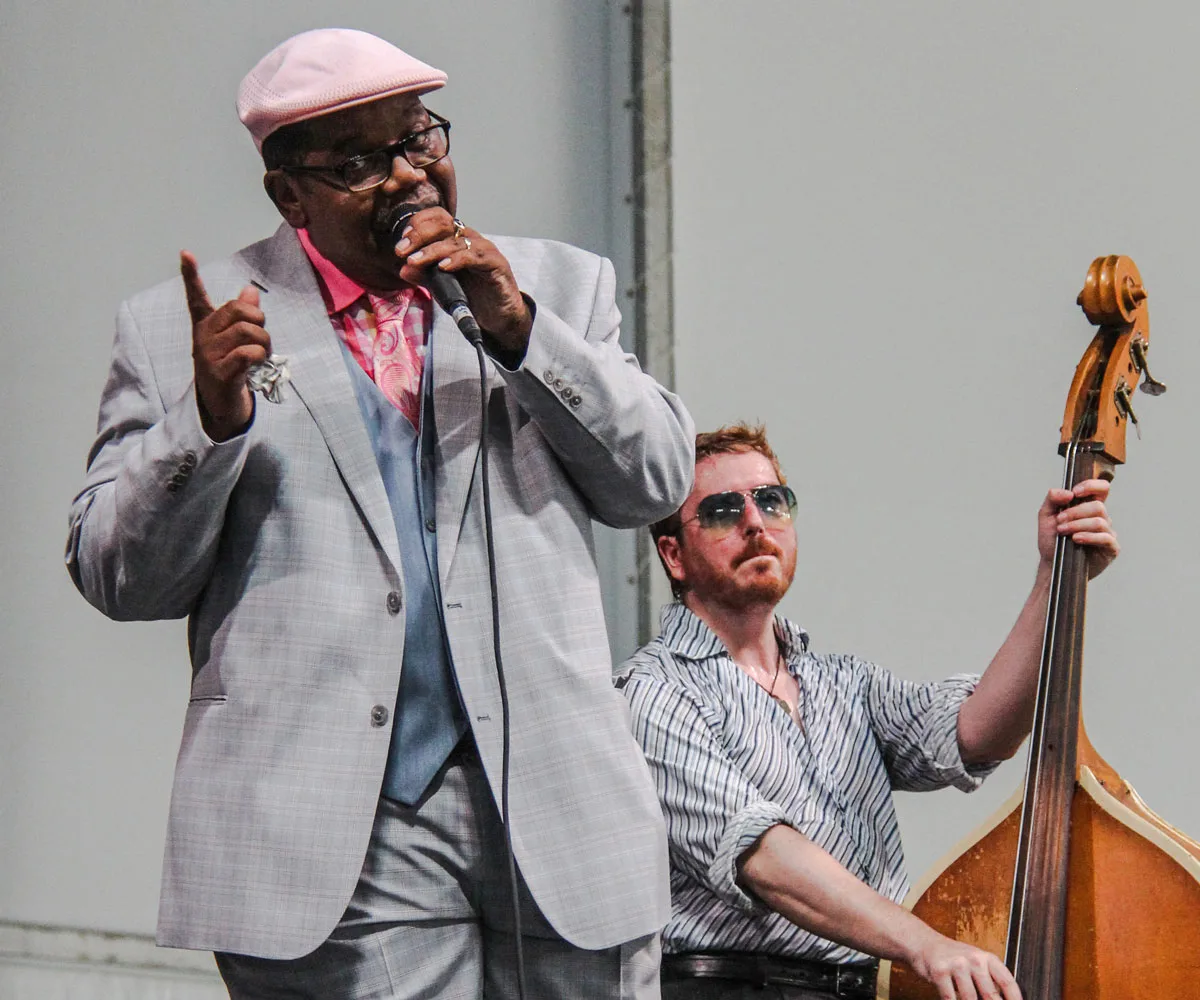 New Orleans Burlesque Festival
When: Mid September | 2020 dates: Sept 17 – 19
Celebrate the art that put Bourbon Street on the map. Thanks to famous establishments such as The Moulin Rouge in Paris, Burlesque has made a resurgence in recent years. An art form that is indeed alive and well in New Orleans.
The New Orleans Burlesque Festival brings together the world's most glamorous and talented Burlesque dances in a flurry of feathers and sequins in a search for the Queen of Burlesque.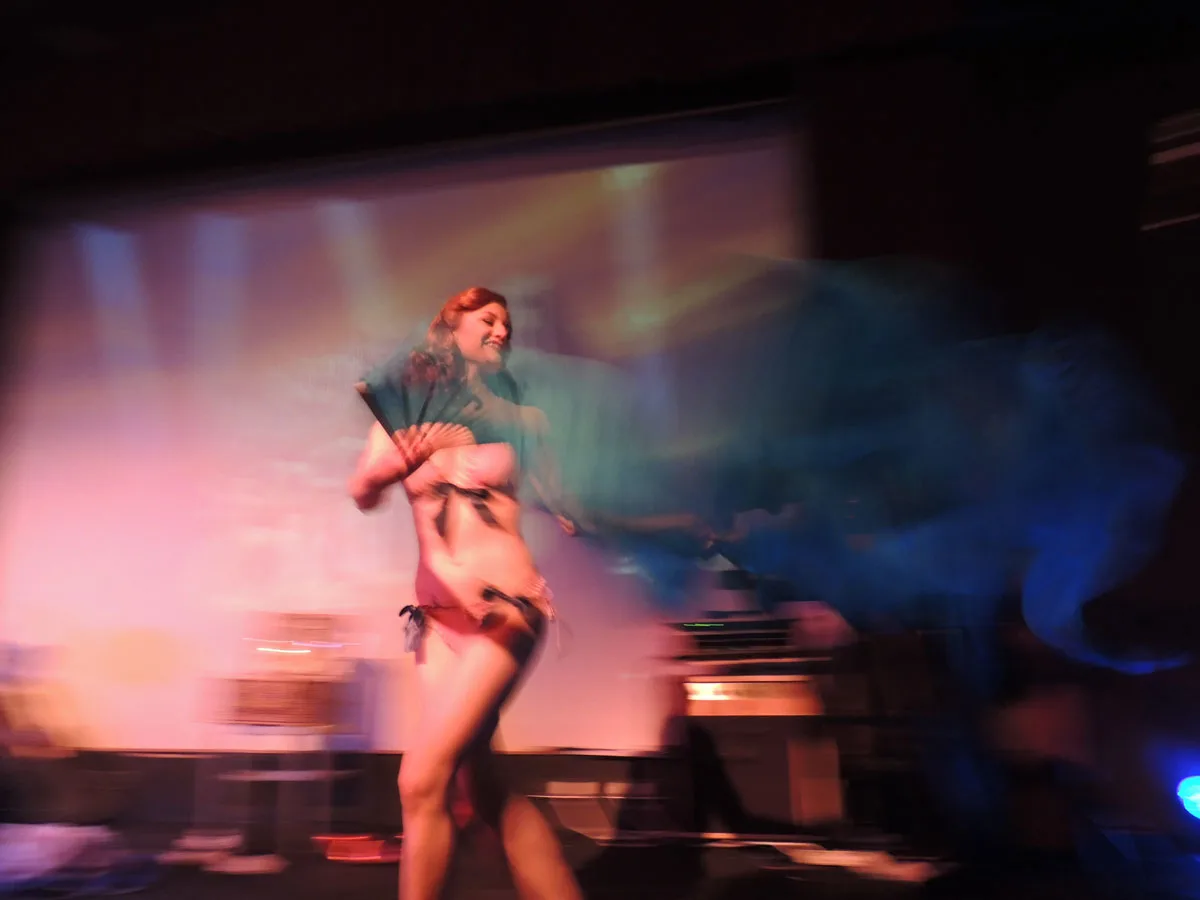 In its 12th year, the festival runs for three nights in mid-September dishing up a classy yet risqué lineup of comic emcee's, song, dance and variety acts.
The New Orleans Burlesque Festival is one of the most entertaining and eye-popping events in the New Orleans Calendar.
See The New Orleans Burlesque Festival website for dates and festival events.
More New Orleans Festivals
With a festival nearly every weekend in New Orleans, these are just the tip of the festival iceberg. See the full New Orleans events calendar here for more fun in the Big Easy.