Arlington, Texas, is a city that comes alive with a bustling atmosphere of activity and spirit.
It is renowned as the home of pro sports, blockbuster attractions, and thrilling year-round events. A city loaded with Texas icons, it seems there is never a dull moment in Arlington.
Here is just a small sample of what keeps drawing people to Arlington, Texas.
The Arlington Entertainment District
Imagine enough entertainment in one district for an unforgettable vacation no matter your age. Whether it's an action-packed family vacation or a getaway with friends, the Arlington Entertainment District packs a punch every time.
No matter if it's sports events or theme parks you have come for, getting around the district is easy with the Arlington Trolley service. You can find many great hotels in downtown Arlington such as the Crown Plaza Suites, which are Arlington Trolley participating hotels. They offer guests complimentary transportation to area attractions throughout their stay.
Theme Parks Galore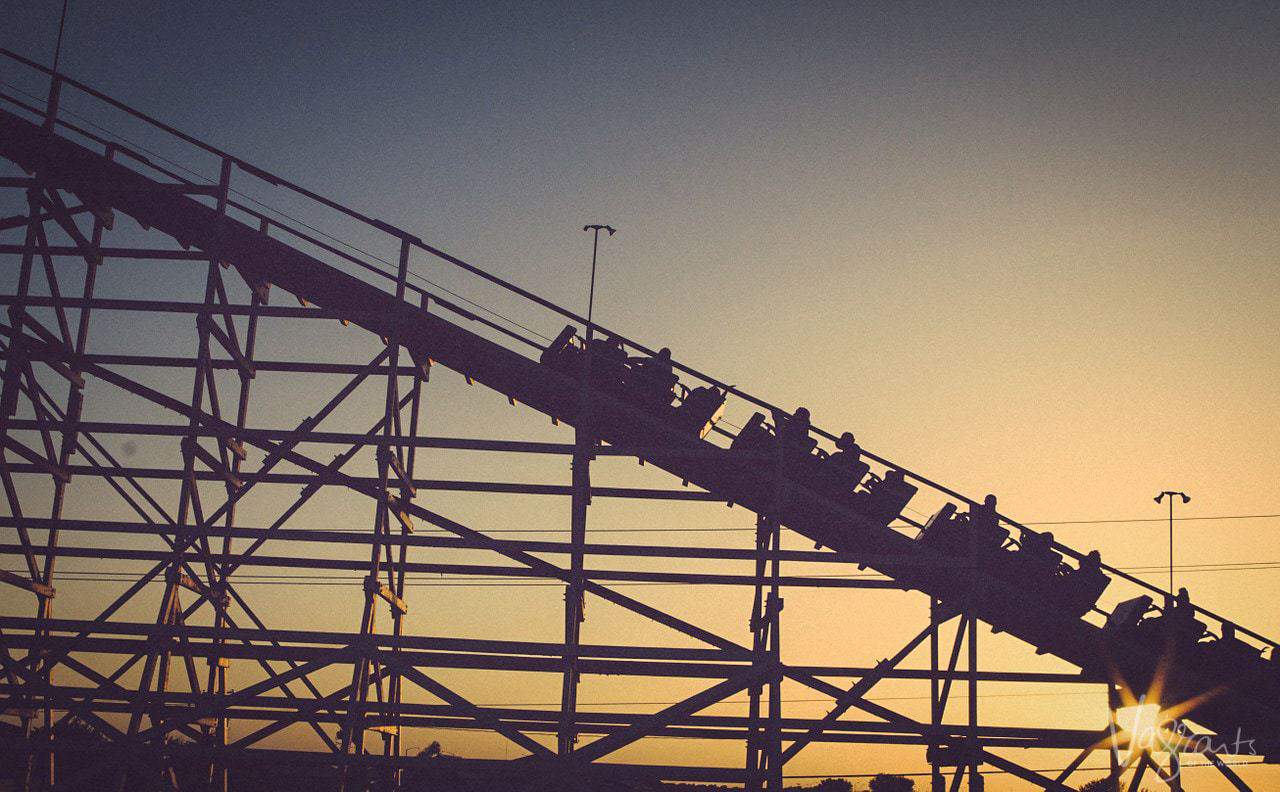 Arlington boasts two major theme parks – The Six Flags Over Texas theme park and Six Flags Hurricane Harbor water park. You'll find enough thrills and entertainment to keep everyone happy for an entire weekend or more. These parks offer a smorgasbord of hair-raising rides and events for all ages.
Discover More of Texas: Visit San Antonio and discover all the great day trips and weekend getaways from San Antonio.
Head across the road from Six Flags Over Texas to the International Bowling Campus & Museum. One of Arlington's most beloved venues. This is a fun, interactive museum completely devoted to the past, present, and future of bowling.
For Sports Fans
Arlington is home to the iconic Texas Rangers and the Dallas Cowboys. Between April and September, you can take in a Texas Rangers game at Globe Life Park. While you're there, don't forget to pay homage to the town who gave rise to Ball Park Nachos. Or, indulge in an impressive 2-foot-long hot dog known simply as a "Broomstick."
The world-class AT&T Stadium has been home to the Dallas Cowboys for the past 37 years. After the game, take advantage of a stadium tour of the iconic, state-of-the-art venue. One-hour tours run daily except on game days and during stadium events.
Music and Events
While the world-class AT&T Stadium may play host to a continual lineup of international acts and events throughout the year, some more low-key musical offerings strike a chord in Arlington.
The Levitt Pavilion in downtown Arlington hosts more than 50 free outdoor concerts each year. Relax on the lawn and enjoy a host of music genres under the stars. The summer concert series also offers movie nights and family friendly events. Pack a picnic and enjoy the summer evenings with Grammy Award-winning performers.
The Arlington Music Hall is another iconic Arlington venue. The venue can name-drop legends like Willie Nelson and Loretta Lynn as part of its rich history. The venue still hosts big-name stars as well as local artists.
Getting to Arlington
Arlington is located between Dallas and Fort Worth, just 15 minutes from DFW International Airport. Situated at the crossroads of five interstate highways, Arlington is very accessible.