We like to think of ourselves as independent travellers and for the most part, we always have been. However, over the past few years, we have come around to the merits of organised travel and small group tours.
Years ago we discovered the advantages of city tours, especially the short free ones run by uni students and volunteers. It is a great way to get your bearings and discover interesting facts about a city you might not otherwise have known. City tour guides are also a great source of information when it comes to the best places to eat, what's on and what not to miss. These nuggets of local knowledge are not found on brochure racks and may well change your stay in that city for the better.
A few years ago in Morocco, we utilised the services of a small tour company as a way to travel from Marrakech to Fez. In the process of getting from A to B, we saw the best of all three Atlas Mountains and spent a night in the Sahara. It made sense, time-wise and financially and, thanks to our driver, we saw more of the country than had we caught buses or trains.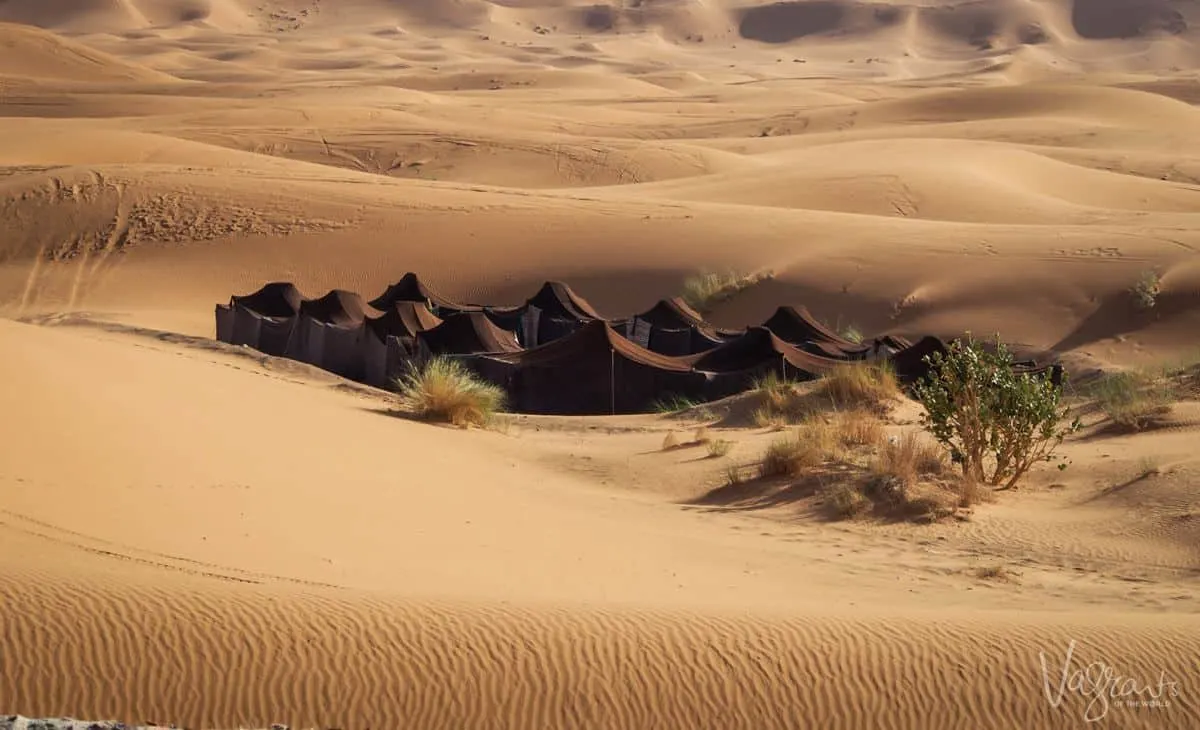 Last year we embarked on our first ever cruise through Russia. Initially, we grappled with the idea, but there was no denying it was the best way for us to experience the most of this vast country, not just the two major cities. We have done two river cruises since.
Next month we set off on a "small group tour" From Dubrovnik Croatia, through Slovenia, finishing in Venice. Small group tours are becoming increasingly popular as people make a return to varying forms of organised travel.
Small group travel can close the gap between the extremes of travelling alone or being shunted around in groups of a 100 people or more. Often, a small group tour can also give you more bang for your buck than going it alone.
Organised travel in whatever form can offer many benefits, for both seasoned and new travellers. The benefits of small group tours are certainly stacking up in the favourable, especially for the more adventurous or independent traveller.
Exclusive Itineraries Mean Reduced Planning
Speaking from experience, travel planning is a lot of work. Small group travel helps take some of the stress and guesswork out of the equation without diluting your experience. Smaller numbers mean itineraries are often tailored closer to the expectations of the independent traveller. With greater manoeuvrability and ease of access to the best experiences a destination has to offer, you can immerse yourself in a destination beyond the typical tourist experiences.
Flexible Itineraries
Itineraries are not only designed to offer you the best experiences but also allow for plenty of time to explore on your own. Small group tours are cognisant of the fact people have different expectations and different travel styles so they allow for plenty of free time at the major destinations. Often, they will also offer "optional" tours for those who want to pack more in. In a way, you can tailor the itinerary to suit your style and expectations. You won't feel like you are on the tourist turnstile.
Unique Accommodations and Authentic Culinary Experiences
Imagine knowing at the end of each day you will arrive at unique hotels chosen to compliment the itinerary. Quality lodgings hand-picked for their premier location and style. Accommodation is treated not just as a necessity but to further enhance your personal experience of the destination.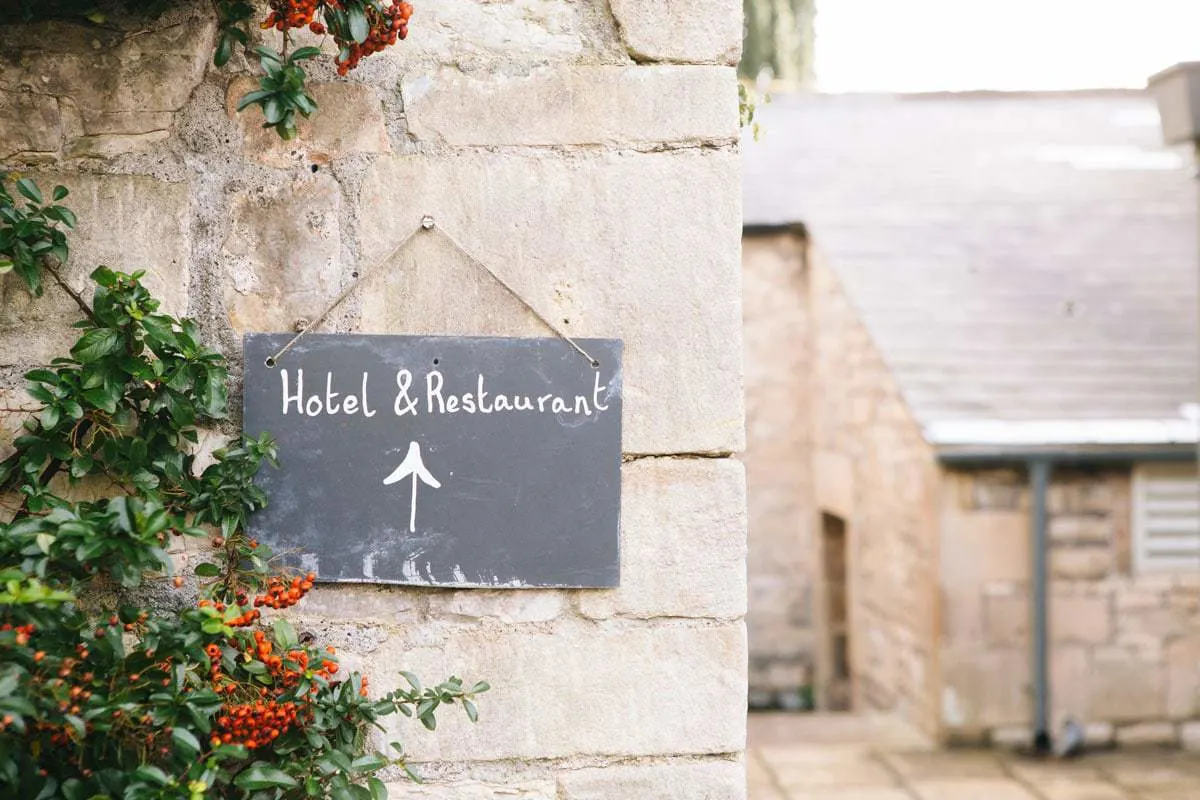 One of the greatest joys of travel is discovering and sampling new cuisines. Small group tours usually tailor dining to complement the itinerary, allowing you to sample the best of the local gastronomy at a more intimate level. Exploring local markets and family restaurants both with and independently of the group. Small group travel is about authentic experiences not production line tourism.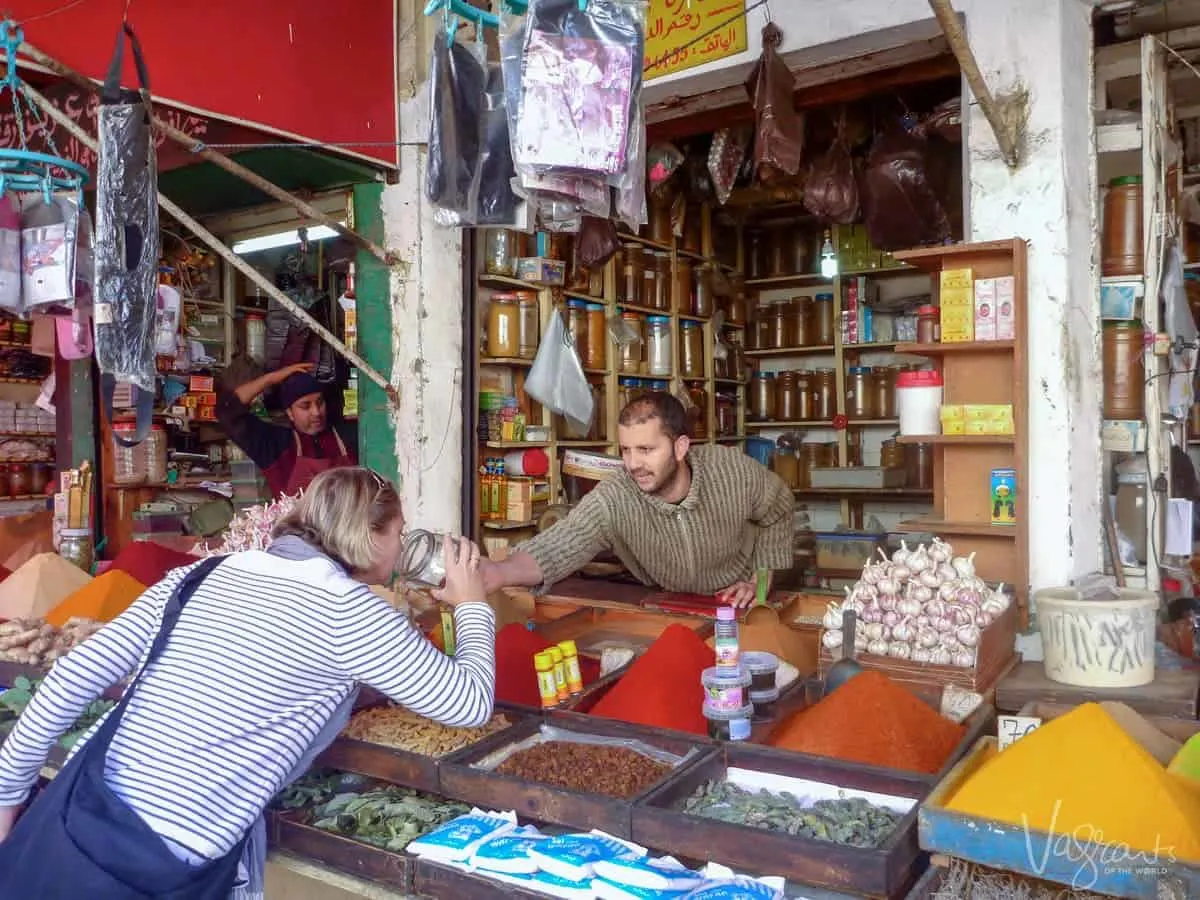 Access Expert Guides and Local Knowledge
Smaller groups will normally have access to a dedicated guide throughout the tour. A guide can really enhance your understanding of a country, its history and culture. They can also impart some local knowledge to point you in the right direction when you do decide to explore on your own. Having direct access to a tour leader or guide can make the entire experience much more fulfilling.
Convenience and Comfort
Having transportation arranged for the entire journey takes so much of the stress out of travel. Some small group tours will be entirely by one mode of transport, whereas, depending on how extensive or exotic the itinerary, combinations of flights, trains or even ferries might be required. Having all of these transfers taken care of means no searching outdated timetables on the internet, trying to find bus stations, missed connections or hoping you are actually on the right ferry. The ease of moving seamlessly between destinations no matter the mode of transport is priceless.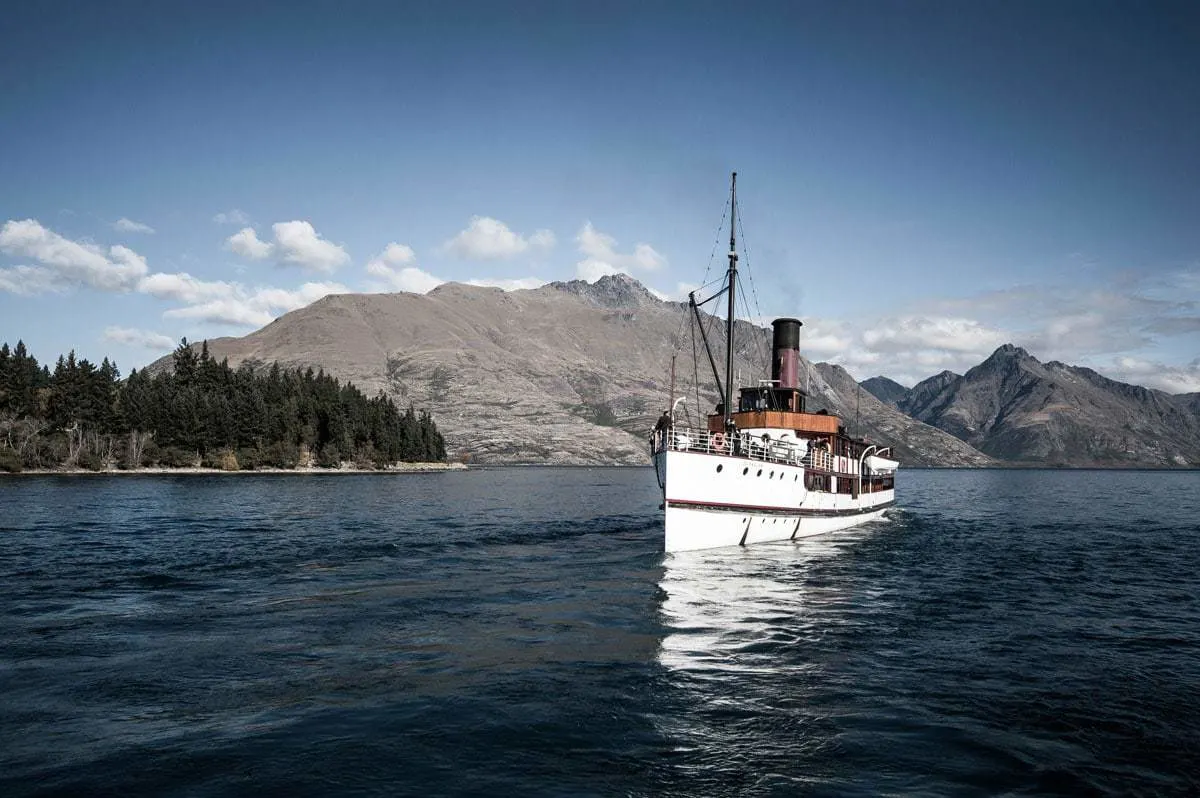 Value for Money
At the end of the day, no matter how much planning and research applied, an organised tour can often be far more cost-effective than going it alone. As we found in Russia and Morocco. Weigh up what you want from your trip – itinerary, accommodation, transport, meals, flights etc. Sometimes believing you can do it cheaper independently ends up not much more than a false economy, especially if you have a set timeframe to work with.
Small group tour companies often have access to the best deals when it comes to flights, hotels, and entry costs. Not to mention exclusive or priority access in some instances. Why not package it all into one and allow someone else do the legwork for you. We think you may find, even with the top end tours, you may come out a little better off.
While at heart, we will always be independent travellers, we recognise travel takes many forms and there is definitely a place for organised travel. There are many times where it is not only the sensible choice, it is a wonderful way to travel. We have made some long lasting friends travelling this way.
Some Facts
Small group travel usually means no more than 25 in the group. In many cases, this number may be significantly less.
Types of tours can range from something as simple as a week in Italy to multi-country itineraries, a safari, hiking, biking and cruising. Whatever pleasure or destination you have in mind, you can be guaranteed to find a form of small group tour to meet your travel style.
Many small group tours will offer an all-inclusive land package as well as an all-inclusive land and air package. Often the latter will include airport transfers and taxes so can be a sensible choice for ease of application.
Book early and save. We can't reiterate this enough. Sure, we love last minute deals too, but early bird specials will not only save you some serious money, it ensures you get the dates you really want. Remember, these are small groups so dates fill quickly. It's not often you can save money while securing highly sought after peak season dates.
---
In October we will be travelling with Gate 1 Travel's Discovery Tours by Gate 1– 14 Day Dalmatian Isles, Croatia & Slovenia tour.
---