Located approximately 30 km off the east coast of the Puerto Rico mainland, Isla de Culebra (which translates to "Island of Snakes" in Spanish) is one of 143 islands that belong to Puerto Rico. However, only Isla de Culebra and the island of Vieques are inhabited.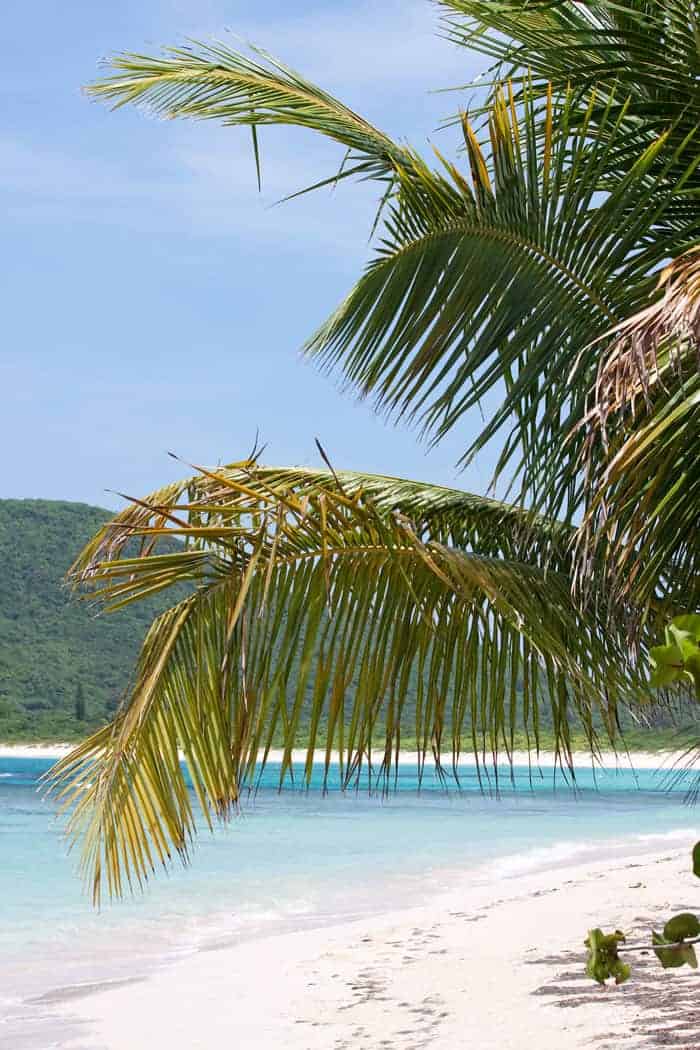 Isla de Culebra Travel Guide
In this guide, we'll explore the island, how to get there, things to do in Culebra, as well as the best time to visit, and how to make the most of your trip.
Why Travel to Isla de Culebra?
If you're already traveling to mainland Puerto Rico, making an effort to travel that bit further to Isla de Culebra will reward you with an old school Caribbean relaxed vibe and some of the best diving and snorkeling in Puerto Rico.
If you have spent any time snorkeling on the west coast or near San Juan, you'll notice the waters of Culebra are calmer and full of turtles, starfish, and other tropical and exotic fish.
There is no need to worry about safety in Puerto Rico nor on the island. Isla de Culebra is a great place for independent exploration. Thanks to its small size, it's easy to hire a jeep or buggy to explore the island on your own.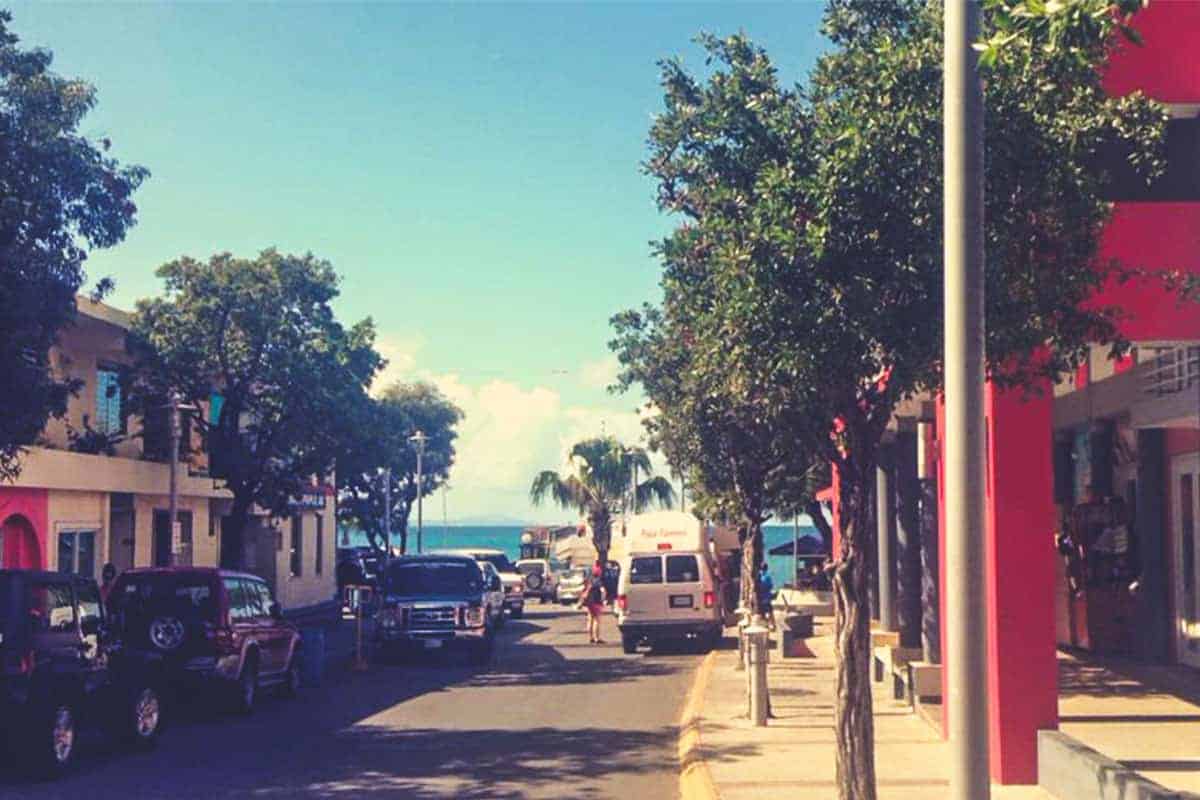 Another great reason to travel to Isla de Culebra, the island has some of the best weather in the Caribbean. It is not surprising, so many Americans choose to spend the winter months in Culebra.
There are over ten beaches, including some which may be a little more difficult to reach but are wonderfully secluded. There are also the smaller islands of Culebrita (meaning "Little Snake"), Cayo Norte, and Cayo Luis Peña.
Travel Tips for Isla de Culebra
Best Time to Visit Isla de Culebra
With the island's climate best described as semi-arid, as well as the overall small size, Isla de Culebra receives less rainfall than the mainland.
Temperatures are consistently between 82°F and 90°F most of the year, although these can rise as high as 95°F in the summer months.
Culebra is great to visit all year round. However, the best time to visit is in the winter dry season between late November and June for a rain-free trip.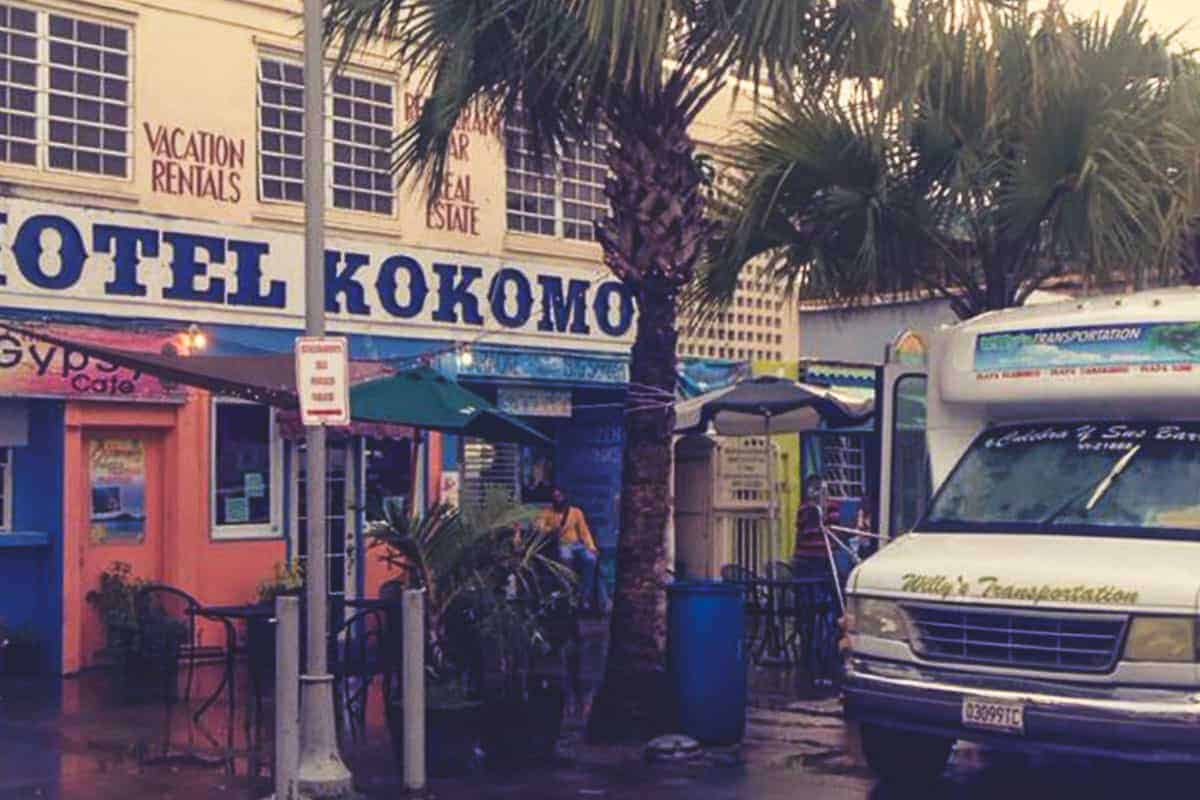 Even in the rainy season between June and November, levels rarely reach as high as 150mm in any month. Showers are usually isolated, lasting a few hours at most.
Sometimes, a bit of rain in these humid and hot areas of Latin America is like a breath of fresh air, so it is better to welcome them rather than detest them.
Be mindful, the months between June and November are also the official hurricane season in the Caribbean with the peak time starting from August.
How to Get to Isla de Culebra
When looking at the map, Isla de Culebra may seem difficult to reach but is relatively easy to do.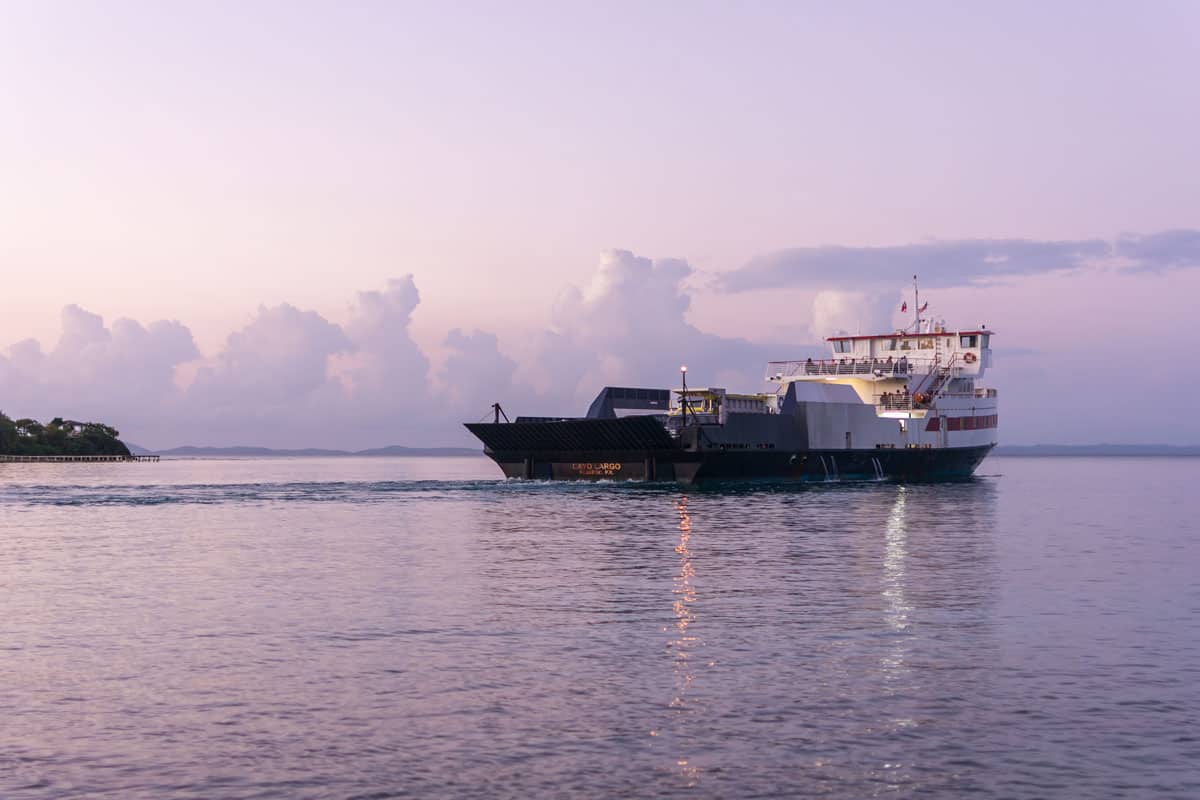 Ferry to Culebra
There are two options for reaching this beautiful island. The first (and most economical way) is to take a ferry from Fajardo, which is roughly a 45-minute drive from the capital San Juan.
How to Get To Fajardo
Local buses are the cheapest but slowest and can be unreliable. There is a shuttle service from the airport, or your accommodation could arrange for a local driver. Expect around $80 one way for a taxi and approximately $45-$50 for an Uber.
Purchase a ticket from the ferry terminal at Fajardo. The ferry trip will take around an hour and a half and may include a stop at Vieques Island first. Be aware, the ferry to Culebra is very unreliable and rarely leaves on time, so be patient.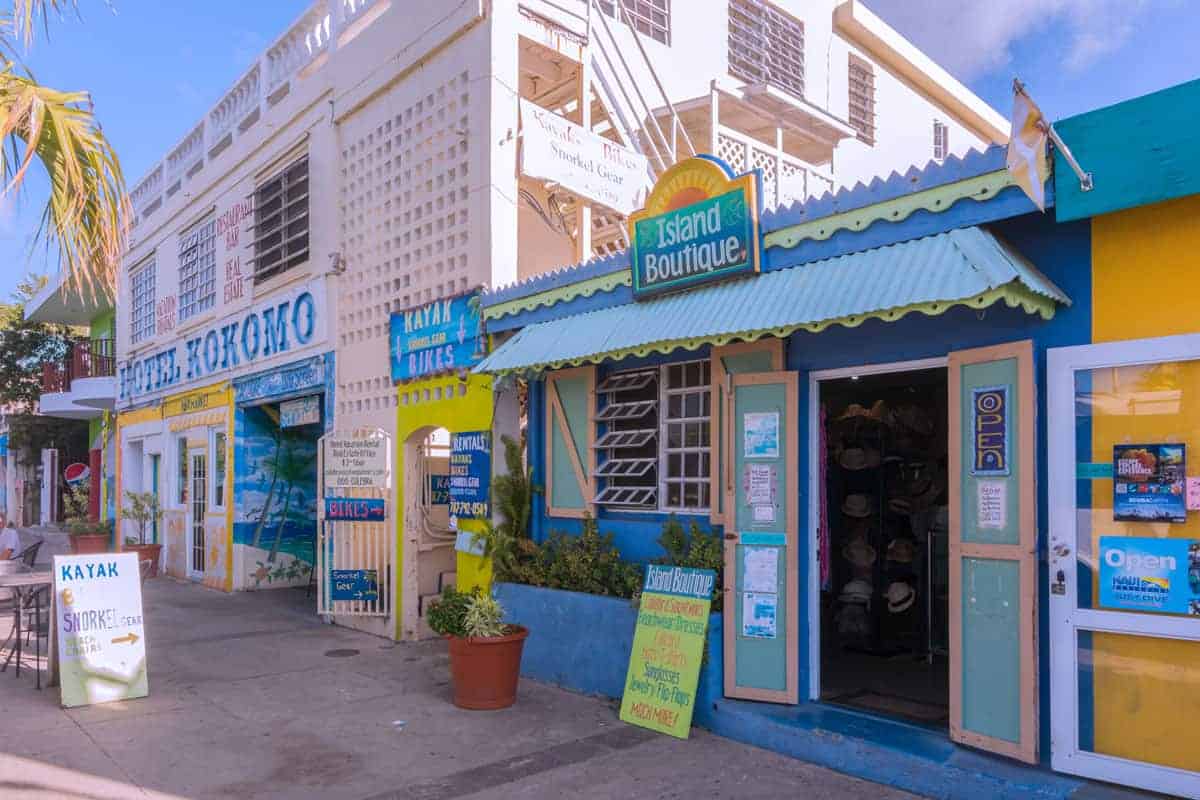 You will arrive in the southwestern portion of the island, commonly known as "Dewey," where you will find dive shops, restaurants, and golf car rentals and the Hotel Kokomo adjacent to the ferry exit.
Fly to Culebra
The other, more expensive way is to fly into the small airport on the island.
The Culebra airport only has a domestic route that arrives from San Juan (good for connection when arriving in the country) and also La Ceiba.
Find the Best Accommodation Deals in Culebra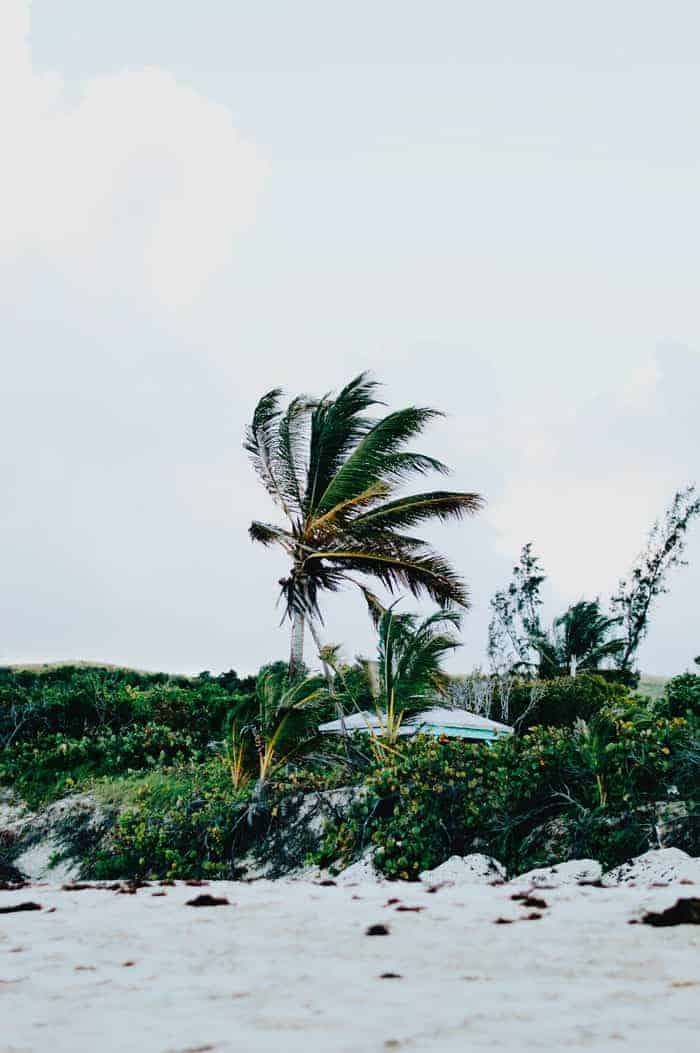 Things to do in Culebra
Discover the best things to do and see on the island, including some smaller cayes and more off the beaten track trips you can take.
Beaches
Isla de Culebra is full of fantastic beaches, and one of the best is the Flamenco beach.
Ranked year after year not just the best beach in Culebra but as one of the top beaches in the world. The pristine white sand beach blends perfectly with the multi-colored hues of the Caribbean Sea for a postcard-perfect island setting.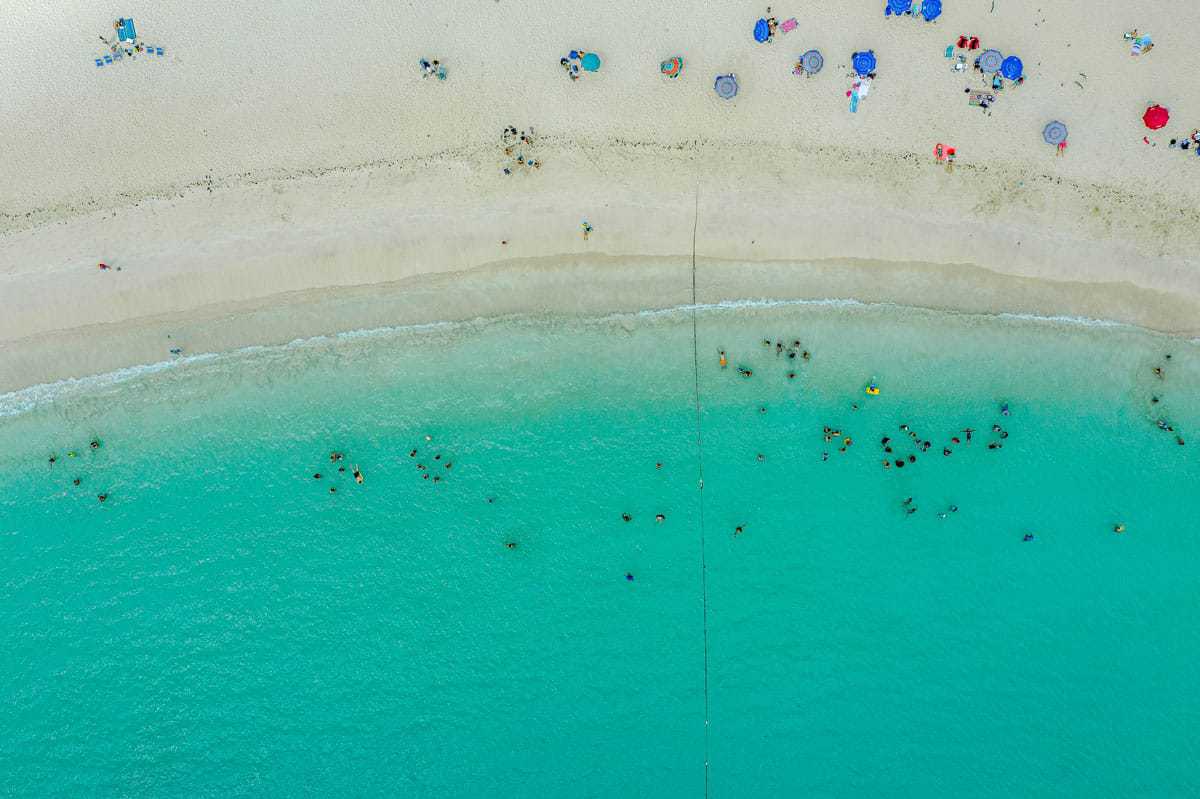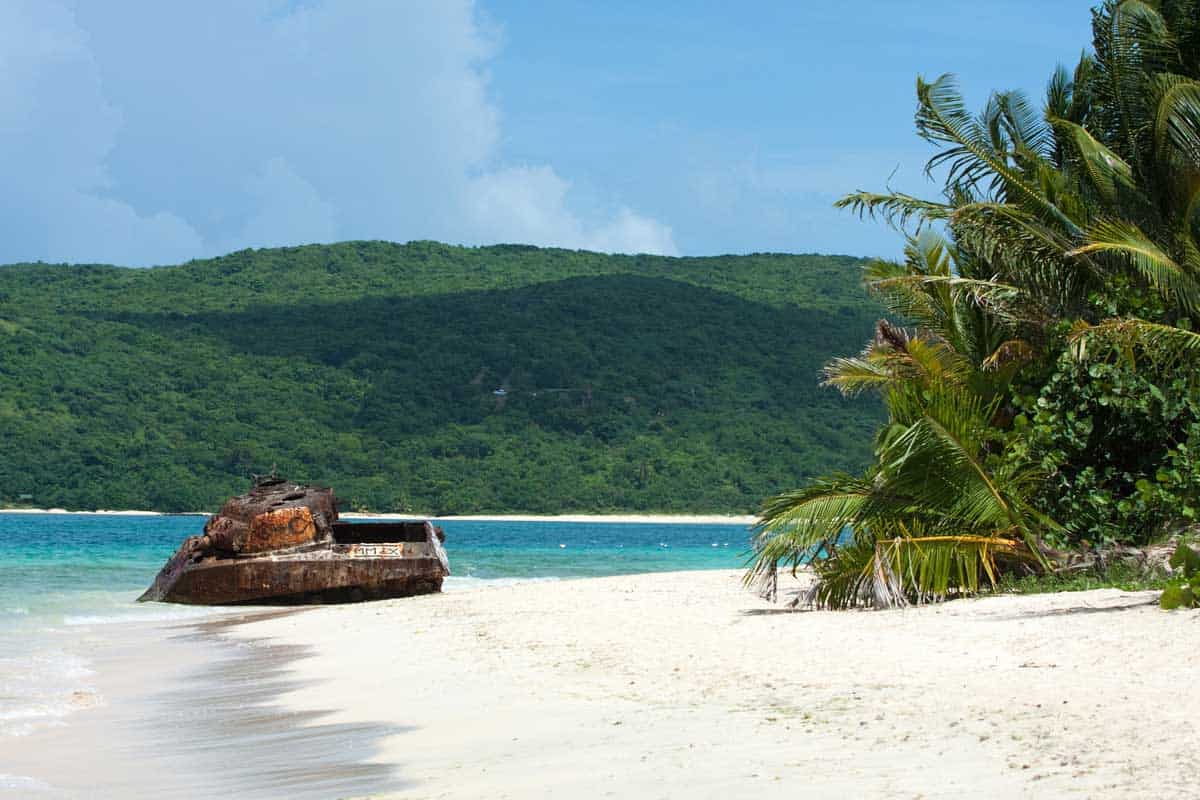 Great for both diving and snorkeling, the island was once used for military training, which is why an abandoned tank lies on the shoreline. A popular photo opportunity for visitors.
Other cool beaches include Playa Resaca and Playa Brava; however, if you are strapped for time, head to Playa Melones, which is closest to the ferry port. A lovely beach with swimming-friendly waters.
Isla de Culebrita
The island of the little snakes sits just off the eastern coast of Culebra, so it is a bit of a trek to get to. Uninhabited, it has some cool gems to visit and can easily be done as a day trip from the main island.
You can access the small caye by water taxi, which will cost around $60 per person and will pick you up at an arranged time.
In Culebrita, you can visit an old abandoned lighthouse that has been out of service since 1975 by following the trail path from where the water taxi drops you. It should take about 20 minutes. You can also visit Tortuga beach, which is frequented by green turtles hence the name.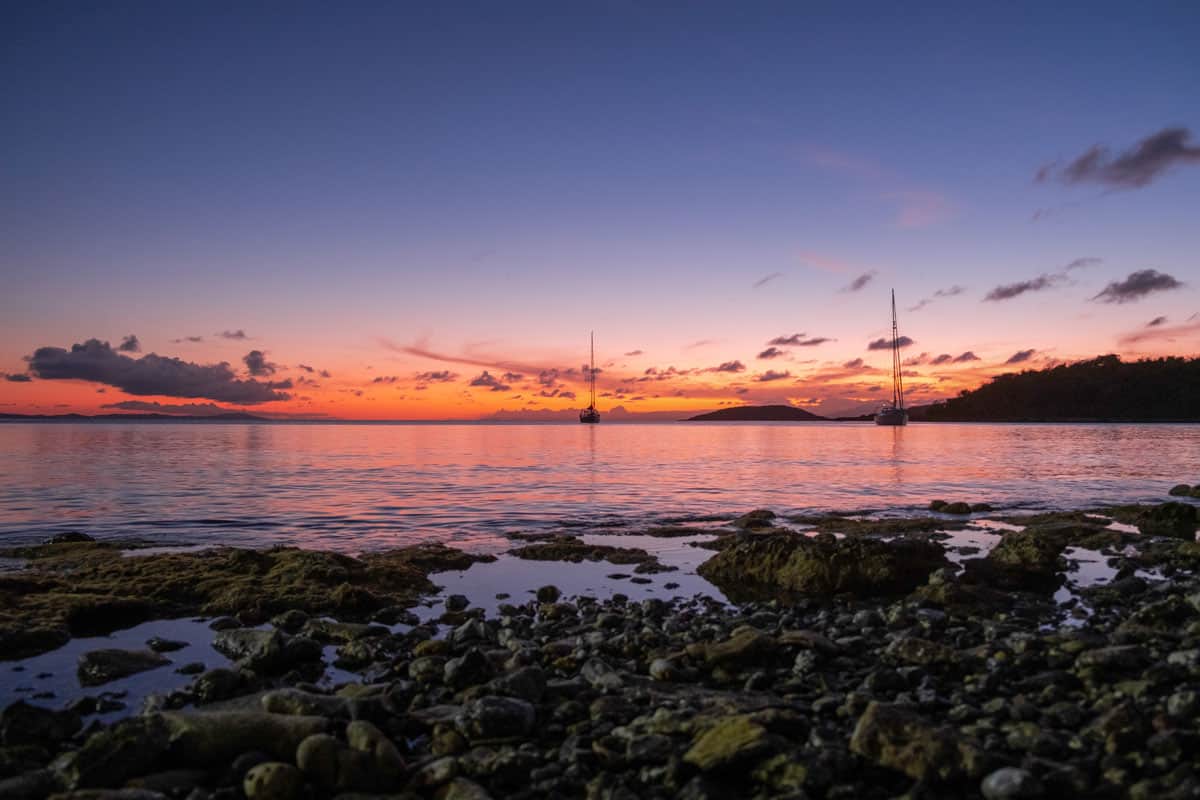 Museo Histórico de Culebra
Perhaps not the first thing you would imagine yourself doing on a tropical island. However, a visit to the Isla de Culebra museum is an excellent break from the heat and a nice change from the beaches.
Learn about the history and story of Culebra. The museum has ancient artifacts of the Taíno (indigenous peoples of the Caribbean who lived here) preserved despite the arrival of the Spaniards. It also covers the history and presence of the military who made the Puerto Rican Islands their home.
Experience Real Island Life
As soon as you arrive, you will feel time stop, and the Caribbean chill tempo will take over. Sometimes the best thing to do is just relax with a margarita on the beach.

At the beach, it is possible to try jet-skiing, surfing, or even kite-boarding. Grabbing a bike and exploring by yourself at your own pace is also nice, and as mentioned, you can also hire a jeep or golf cart to see more of the island.
Isla de Culebra: Off The Beaten Track
The most popular thing to do in Culebra is to head to Flamenco beach, with its pristine turquoise waters and infamous tank. Also, depending on how much time you plan to spend here and your budget, you should check out Isla de Culebrita for a more off the beaten path experience by hiking around the island, checking out the lighthouse and looking for nesting turtles.
Another great thing to do is hire a golf cart, and head up to the quieter sides of the island. Head up to the north coast to join one of the small snorkeling tours. It is an excellent opportunity to swim with turtles, sting-rays, and a myriad of exotic fish.
It's relatively cheap, and while you can also do it independently, the locals always know the best times and places for the best possible marine life sightings.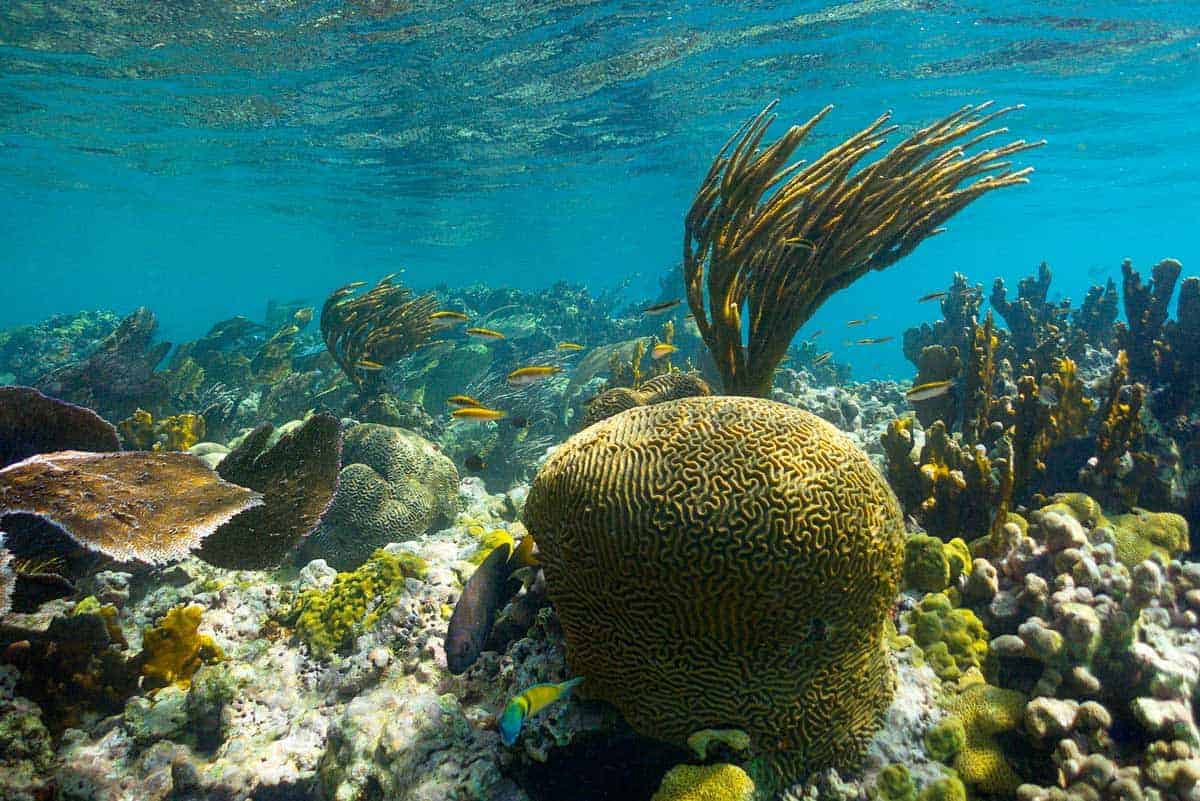 Ready to Visit Culebra?
We have delved into "the Island of the Snakes," which is just a short ferry ride over from the Puerto Rico mainland.
We have explored the things you can do and see, short day-trips, how to get to the island, when is the best to go, and some off the beaten track recommendations.
If you are thinking of visiting Puerto Rico, plan a side trip from busy San Juan to visit Culebra Island for more relaxed vibes. Culebra is one of the most beautiful islands in Puerto Rico and is 100% worth a trip.
About The Author
Daniel James
Daniel from Layer Culture is a cultural traveler based in Colombia who dedicates his time to learning Spanish whilst exploring life in both Central and South America.