Sedona is the perfect hiking destination. Sandwiched between the Coconino National Forest, Red Rock State Park, and other protected lands, the city of Sedona is uniquely positioned among hundreds of beautiful hiking trails.
If you have three days in Sedona, you have enough time to experience some unforgettable landscapes.
While primarily a Sedona hiking itinerary, in this guide, you'll also find loads of other interesting attractions, restaurants and Sedona travel tips for an unforgettable trip.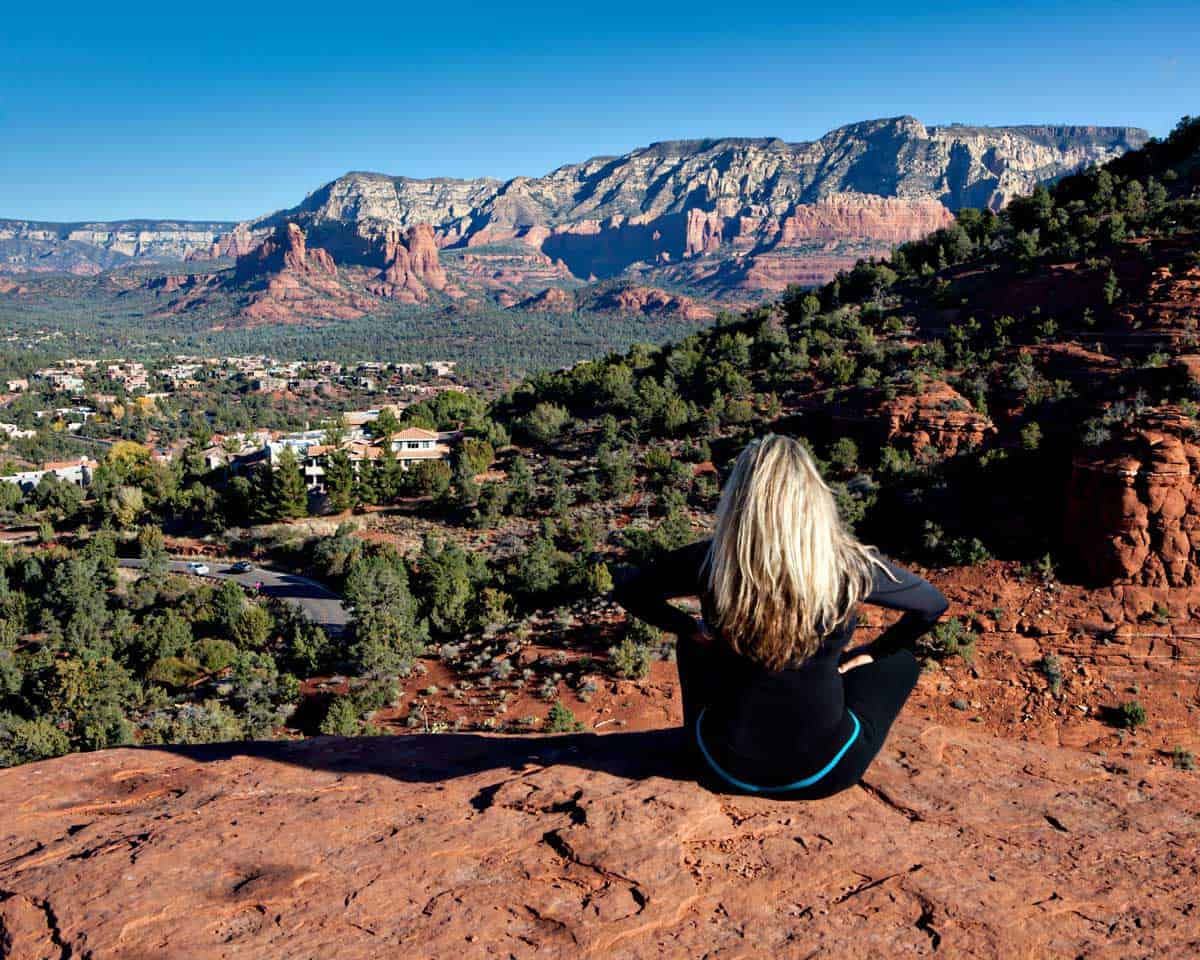 3 Day Sedona Itinerary
Sedona is a magical city surrounded by stunning red rocks and dramatic landscapes. A landscape so beautiful it has gained a reputation for enlightenment and rejuvenation attracting a flourishing New Age Movement. You'll find no shortage of psychics, reiki healers, aura readers, and other mystics in and around Sedona.
Hiking in Sedona
With such striking landscapes, it is not surprising hiking is one of the best things to do in Sedona. The most highly acclaimed hikes in Sedona include Devil's Bridge, Cathedral Rock, and Soldier's Pass.
In this guide, we also cover some low-key trails with interesting viewpoints like the Chapel Trail, Bear Mountain, and the Sugarloaf Trail.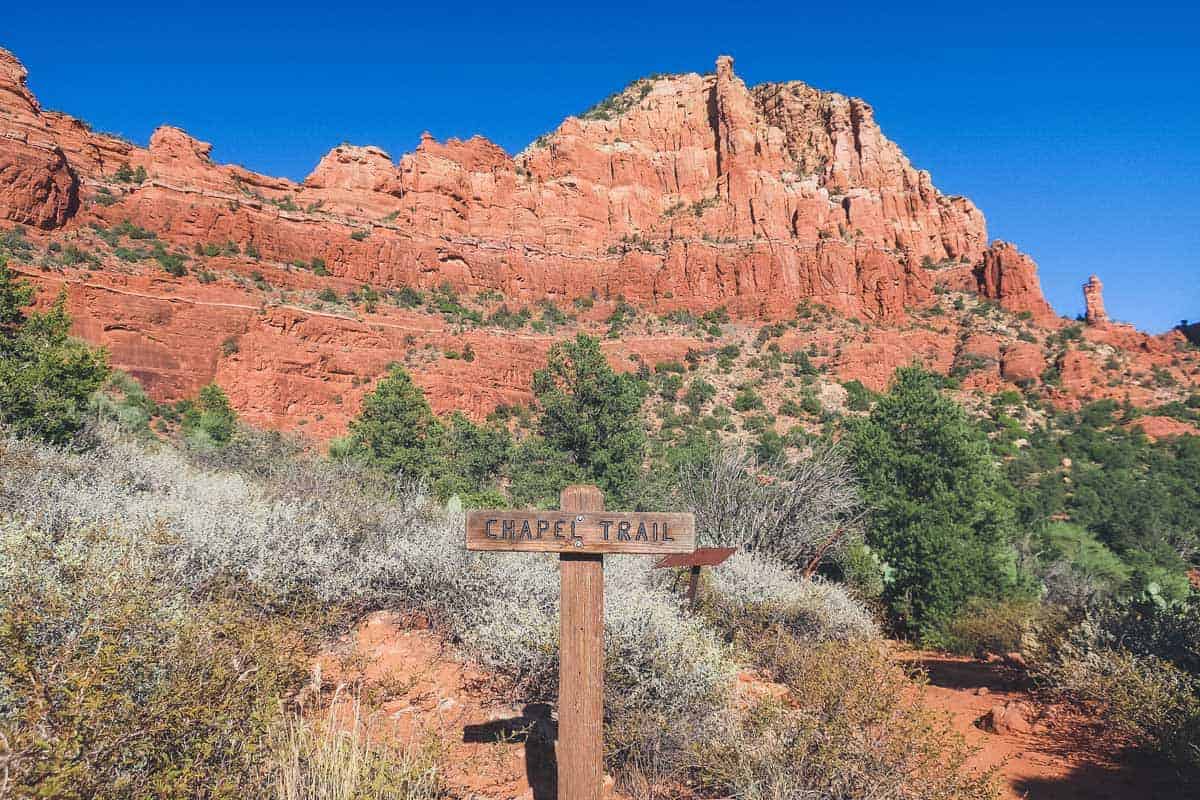 Wine and Dine in Sedona
Exploring the local food scene is also one of the top things to do in Sedona. Sedona is home to many upscale resorts and award-winning restaurants.
Expect everything from fine dining to earthy organic to quick and easy tourist joints. A common theme, no matter your style, is a focus on quality fresh and healthy local ingredients. Vegetarians and vegans are also well catered to in Sedona.