Have you ever dreamt of strolling through Moscow's Red Square or even seeing the ballet in St Petersburg?
Russia's two great cities still invoke the old school romance of travel; enigmatic and exotic.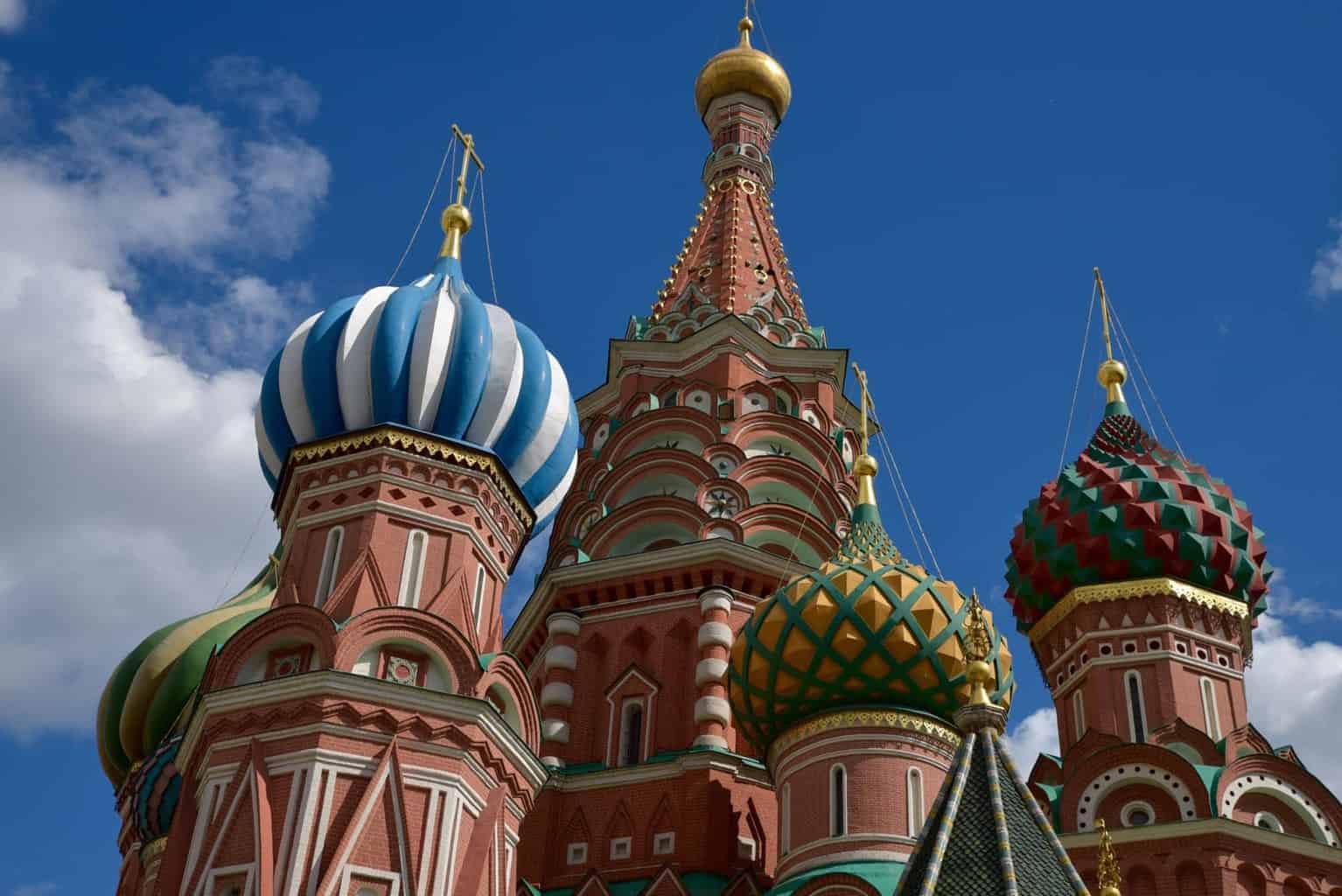 Unfortunately, this is a country too often side stepped by most. Even though this powerful nation, once hidden behind the mysterious veil of the Iron Curtain has been welcoming tourists with semi open arms and a cold stony smile for over two decades, it still carries a stigma for being a difficult country to travel to and in.
Thanks mostly to a reputation of difficult bureaucratic visa processes, rumoured corruption or maybe just because most of us remember a Russia so often portrayed as the villain in popular culture.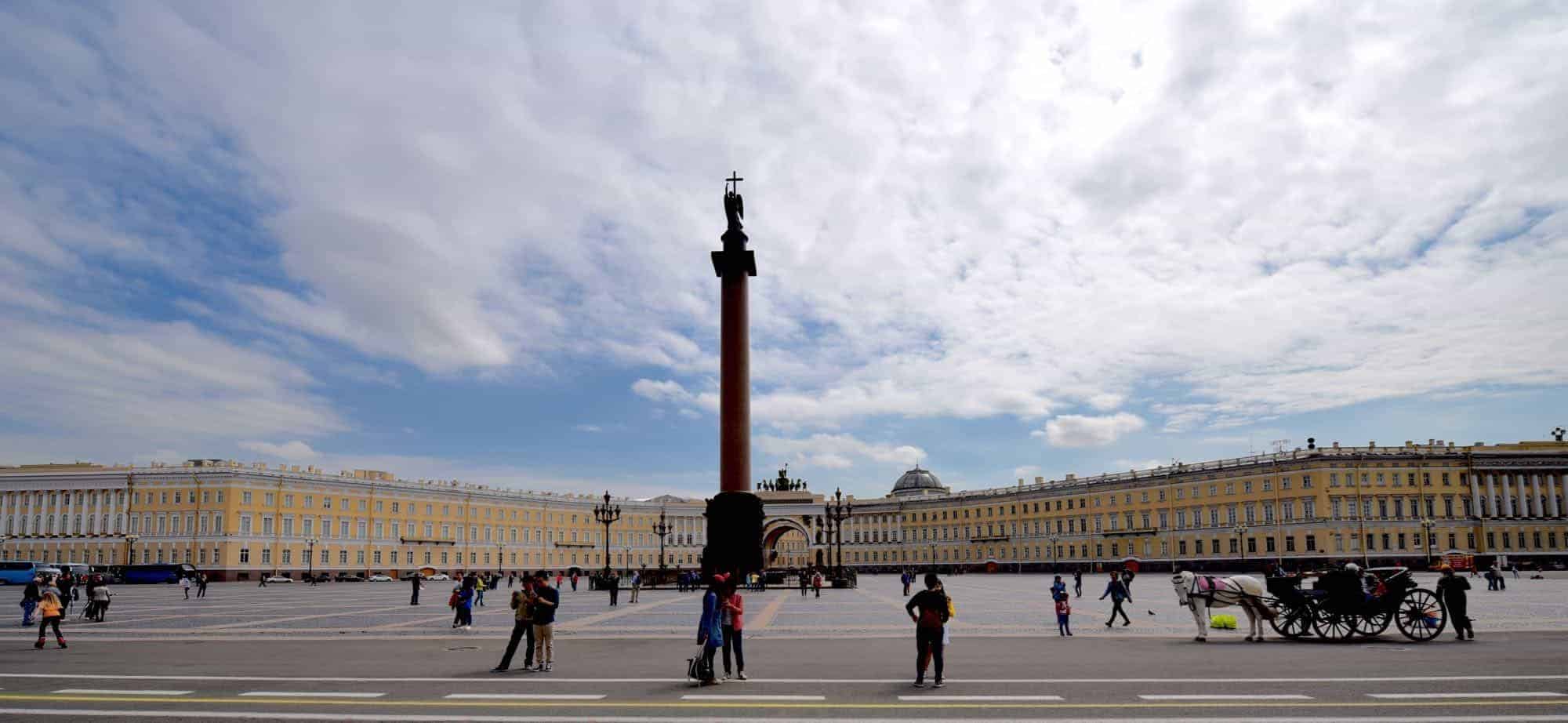 As independent travellers, our biggest dilemma with Russia was the logistics. A country covering two continents and nine time zones, where the highlights and must sees are spread far and wide, with nothing in between.
This poses some issues when you don't have unlimited time or an unlimited budget. Transport through Russia can be expensive and less than comfortable and this was not a country we felt confident hiring a car and hitting the open road.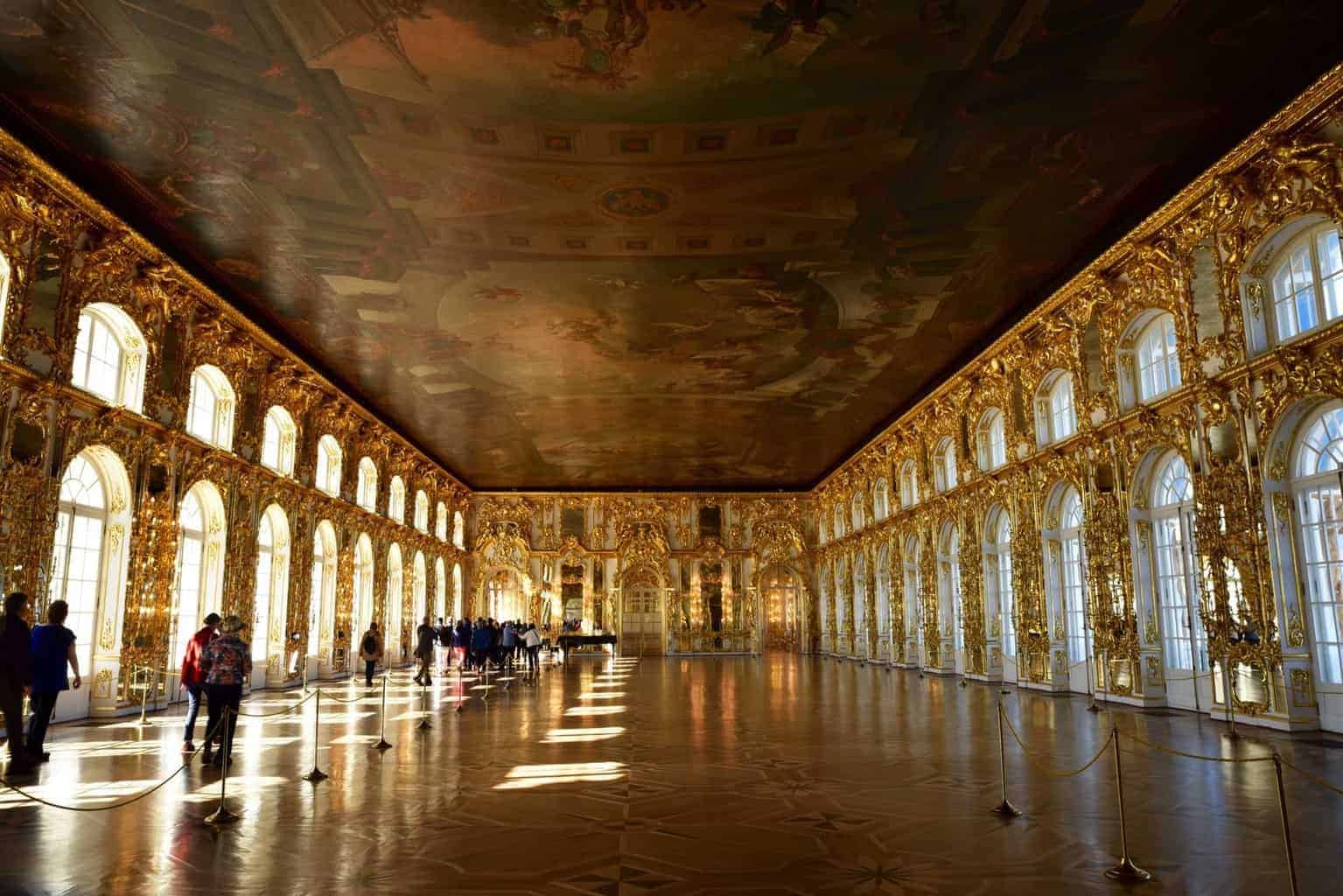 So after much research we reluctantly decided on a river cruise. We say reluctantly because we have never been "cruisers" having always preferred to travel at our own pace, independent of the flock. But this time, no matter how many ways we looked at it, a river cruise made sense.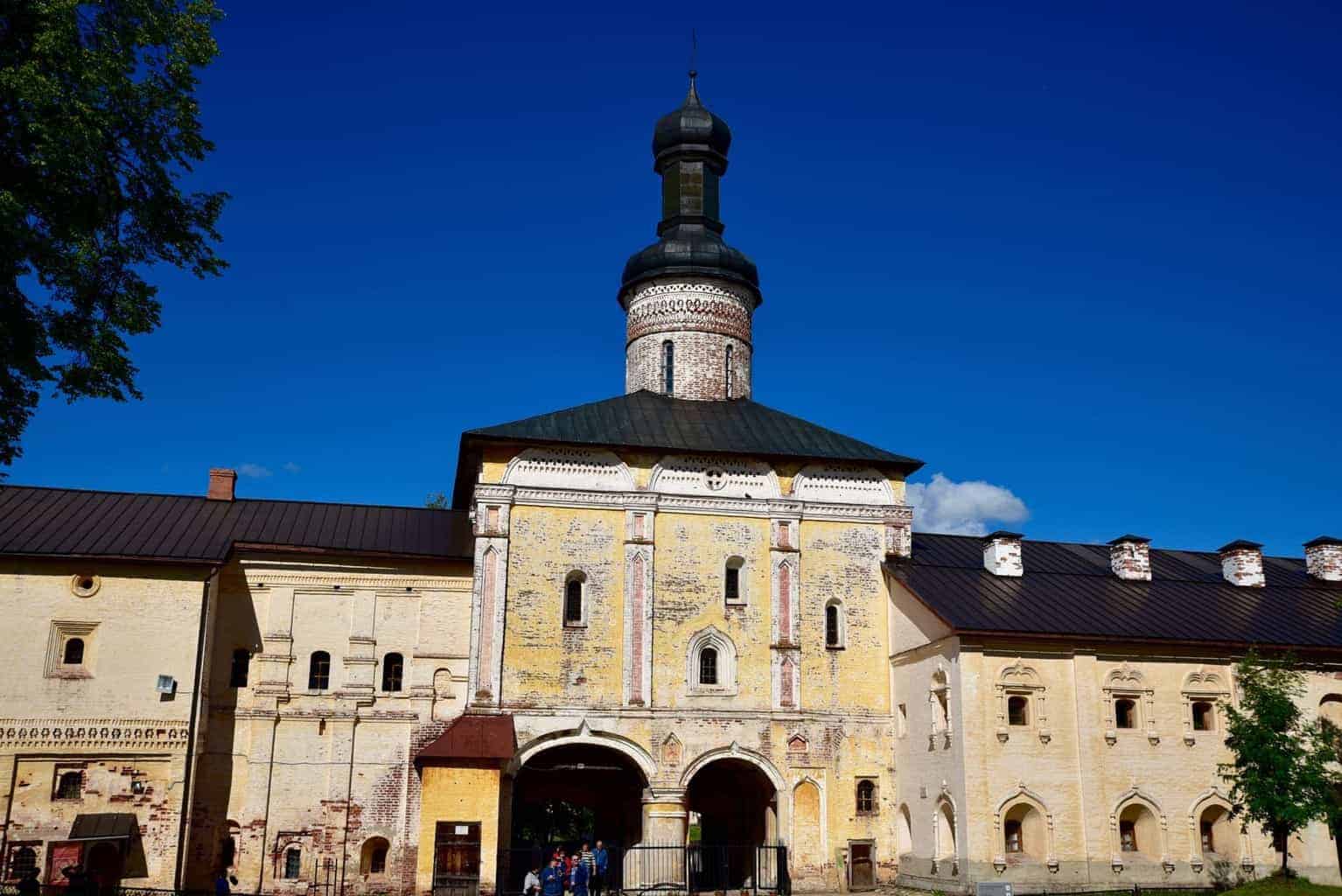 Perhaps our inner independent travellers took a little more convincing, but when we weighed up the options it came down to how much of Russia did we really want to see. The answer; more than we would have been able to achieve under our own steam in the time we had.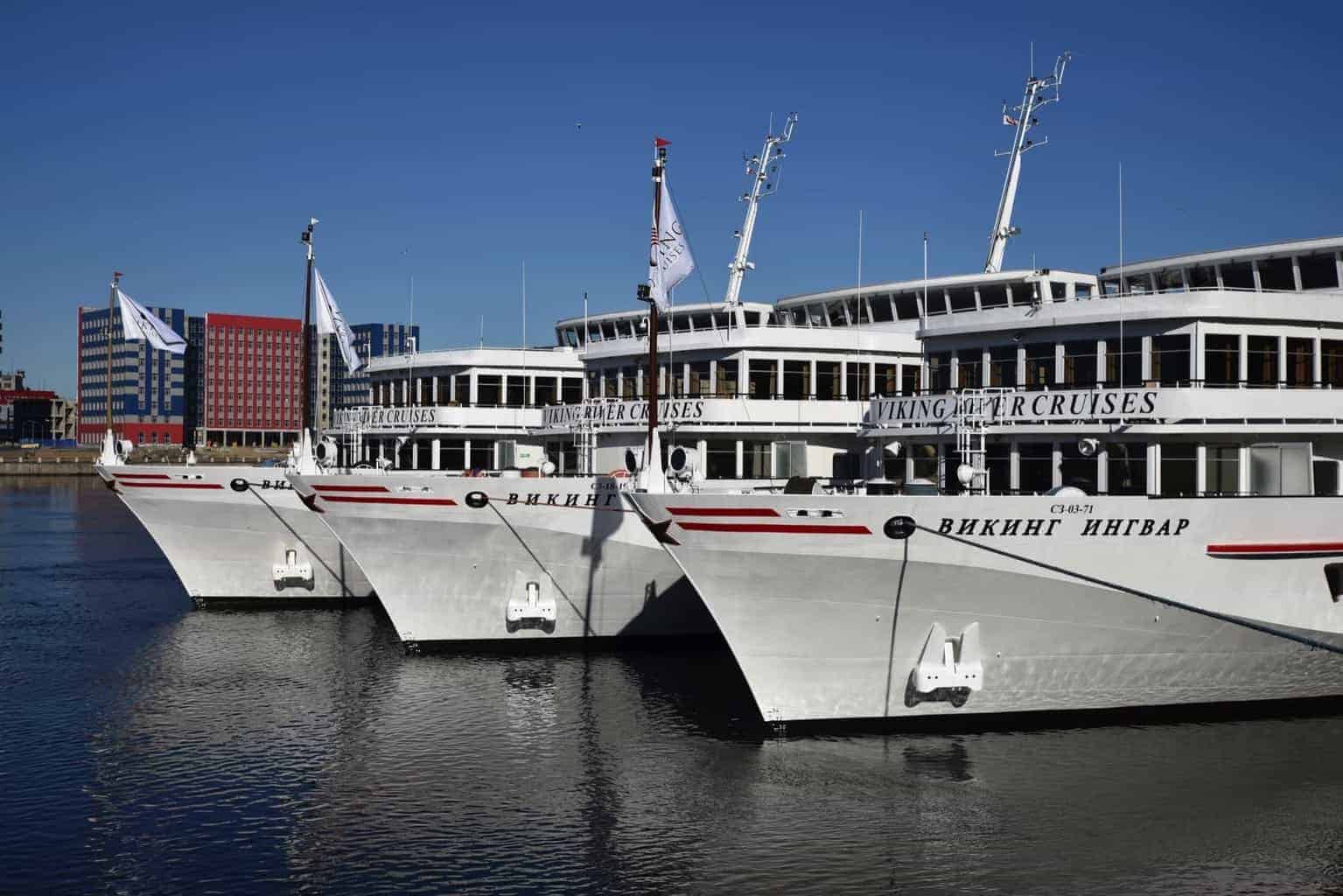 We opted for Viking Cruises because like some of the unreliable, uncomfortable transport methods available in Russia, some of the other cruise lines on offer are shall we say, still a little Soviet.
Viking Cruises, on the other hand, offers a product in Russia to the same high, 5 star standard as their river cruises throughout Europe. This is a full service luxury river cruise from the moment you make your booking to the time you disembark.
This is boutique cruising at it's finest.
 So let's look at the top reasons that managed to sway us to choose a river cruise as the best way to see Russia and a look at two magnificent weeks on board the 'Viking Ingvar'.
---
First and foremost for us it was the itinerary.
Most people would be happy to just visit one or both of the great cities. But why make the effort to visit this intriguing country and miss all the gorgeous and exciting things to see outside of Moscow and St Petersburg, even if the vast geographic distances make these rewards somewhat of a logistical challenge.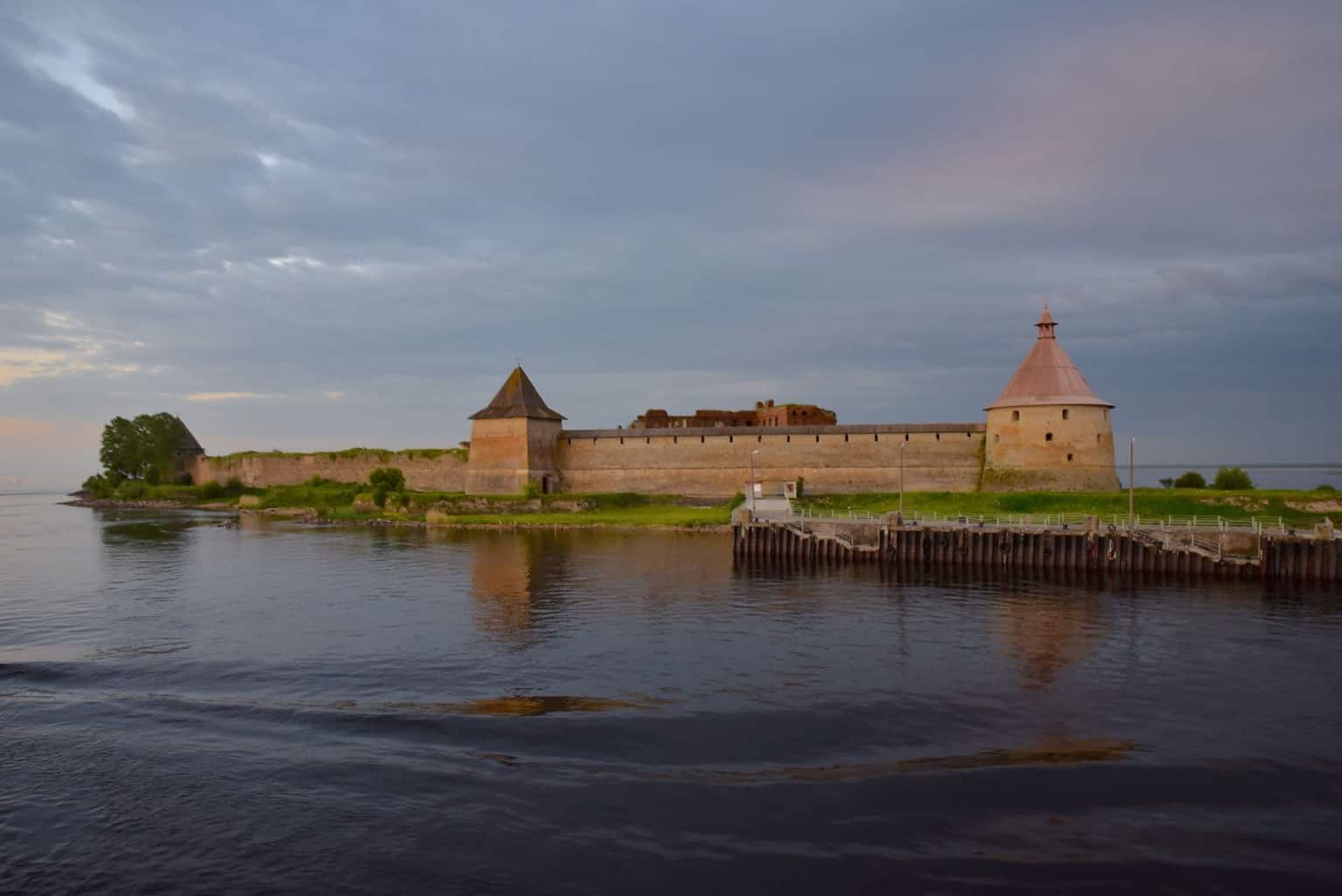 The river cruise itinerary is what really sold us on this mode of travel. This enabled us to spend ample time in St Petersburg and Moscow, then with our floating hotel in tow, we took to the river.
Here is where we saw the other Russia. Stunning countryside, small villages, abandoned churches and majestic cathedrals dotted along the river banks. This is the view of Russia that speaks volumes about the country's history and culture.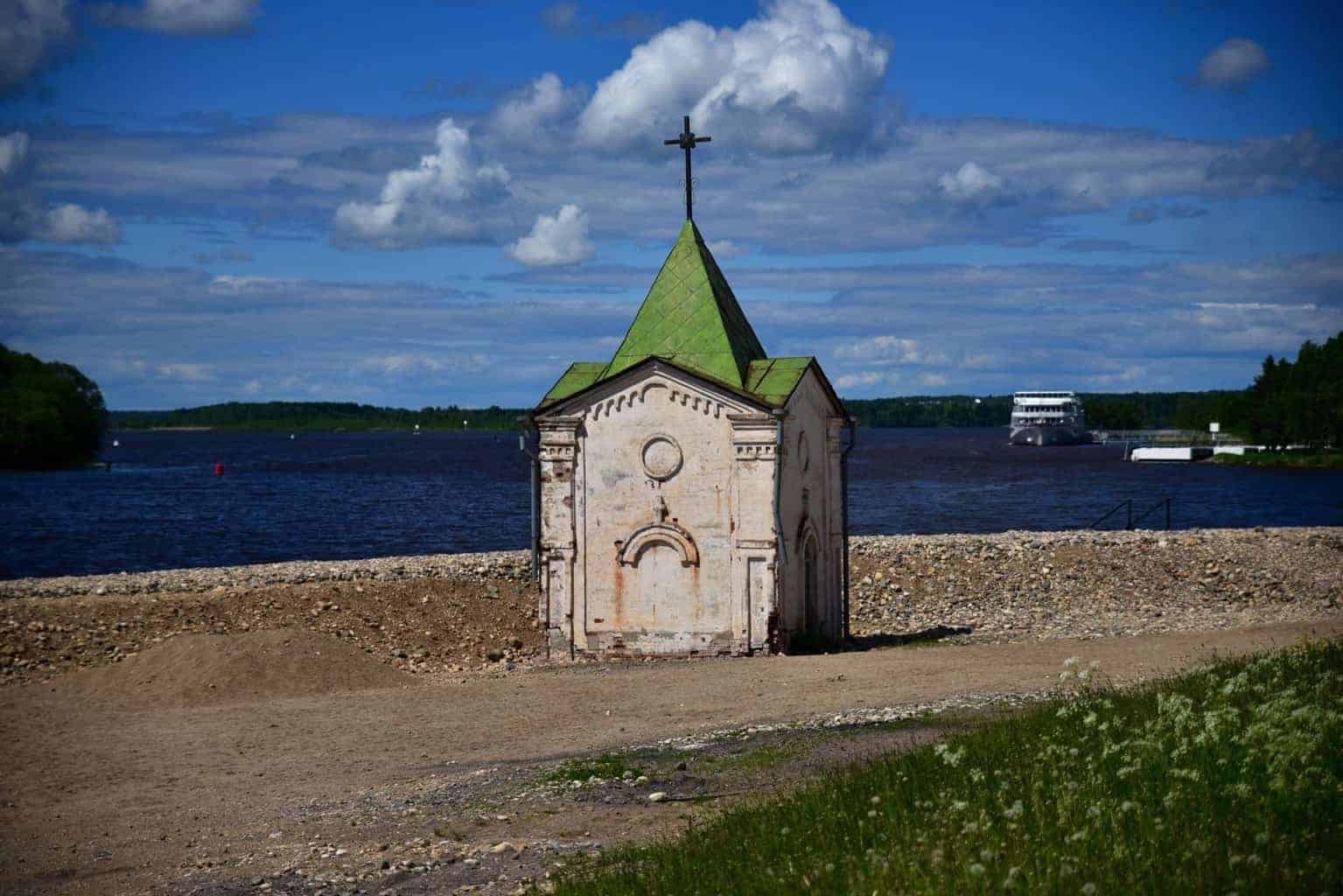 As we slipped down the river, the 'White Nights' were upon us so we could take advantage of the long days and very short nights of summer, taking in the sights of the Russian countryside en route to our next destination. Each day a different destination and a cruising schedule set to maximise time spent ashore.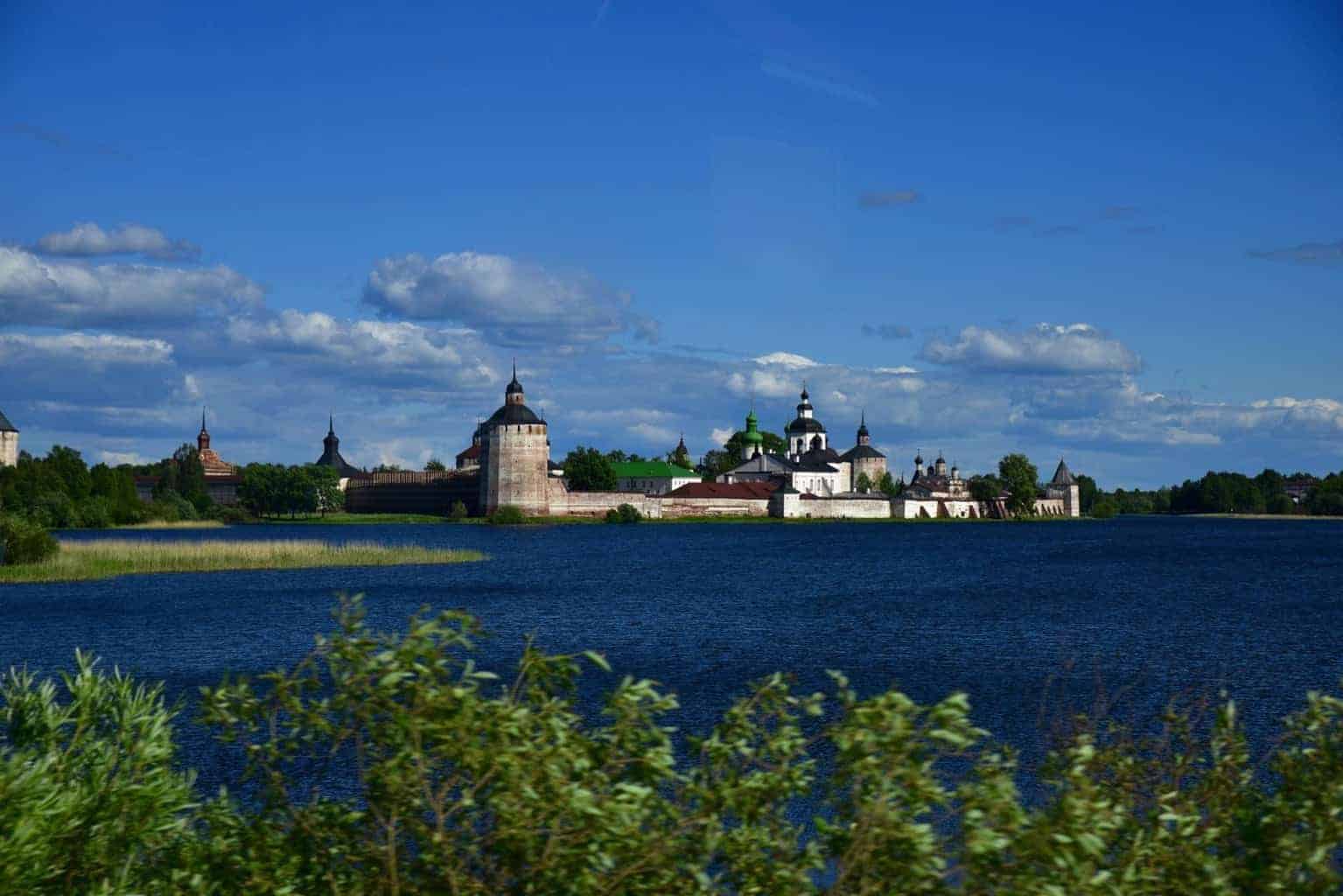 7 different destinations are visited in the 13 days on board, including 3 full days in each of the two great cities, Moscow and St Petersburg. This we would not have achieved on our own in the two weeks we had.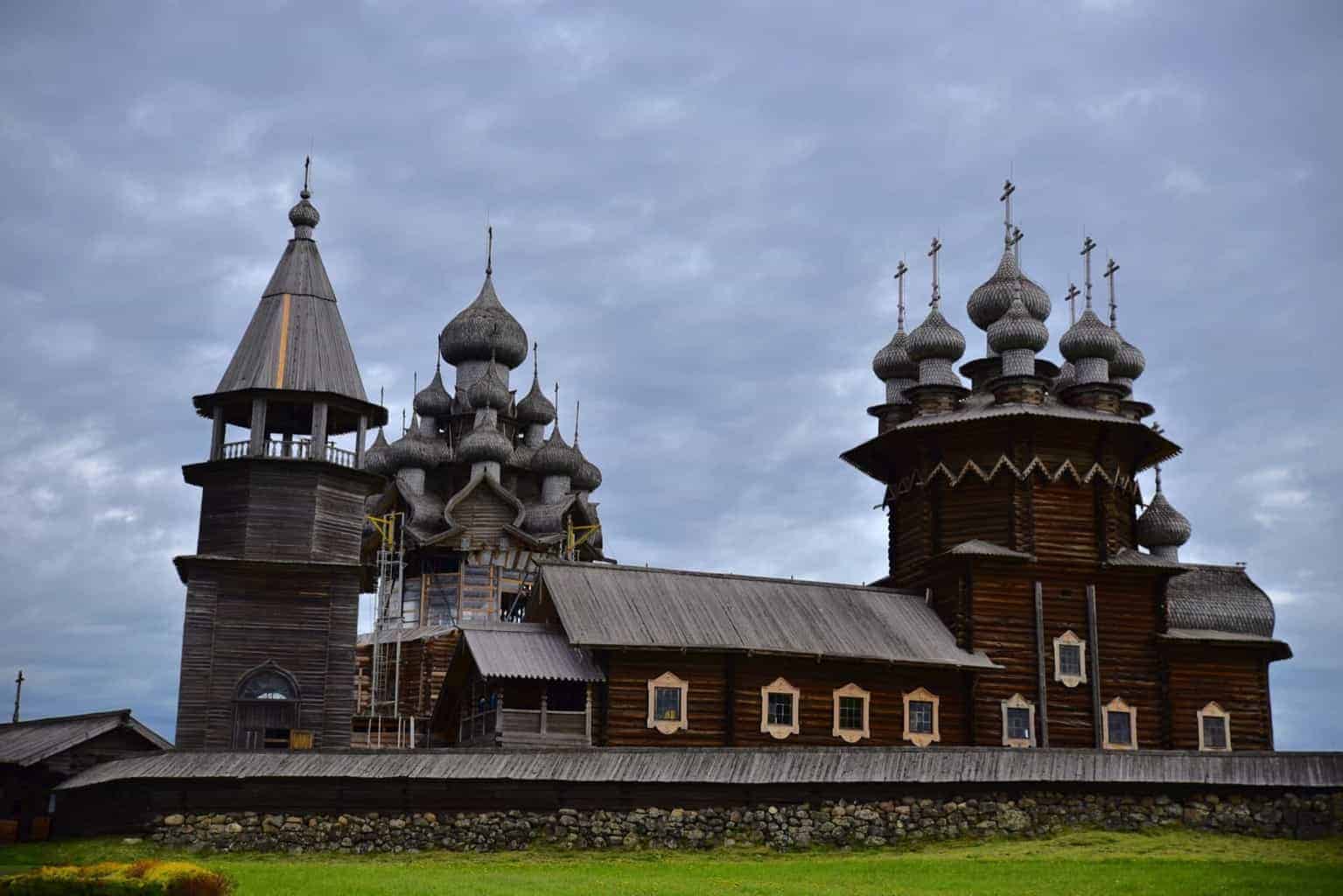 Everything is included.
The big appeal of cruising for some is the fact everything is included so they know what to expect. In this case, it is so much more than just an all inclusive cruise package of meals and drinks.
Although we did not take this option, this cruise can be booked inclusive of flights from your home port, wherever in the world that may be. This is an attractive option for those wishing to take the guess work out of arranging flights, knowing you have access to Vikings discounted fares and upgrades. All taxes and airport transfers in Russia are also included when taking this option. Nice for those who don't like to do battle with the taxi hustle when arriving in a new country, oh and we were hustled but that's another story.
From the moment you confirm your booking, you are provided with loads of information about the cruise, the itinerary and Russia to help you prepare for your trip. Also included is information to assist you with the visa process, which is what some people find the most daunting prospect of visiting Russia.
Once on the river cruise, a high quality tour itinerary of shore excursions is included to ensure the best of Russia is covered off as well as some very pleasant surprises, such as an evening at the ballet in St Petersburg. The tour schedule is designed with the arts and culture in mind, not just the big tourist hot spots.
Additional or Optional Tours can also be purchased at each destination such as our traditional Russian Banya experience in Mandrogy or the vodka tasting on board.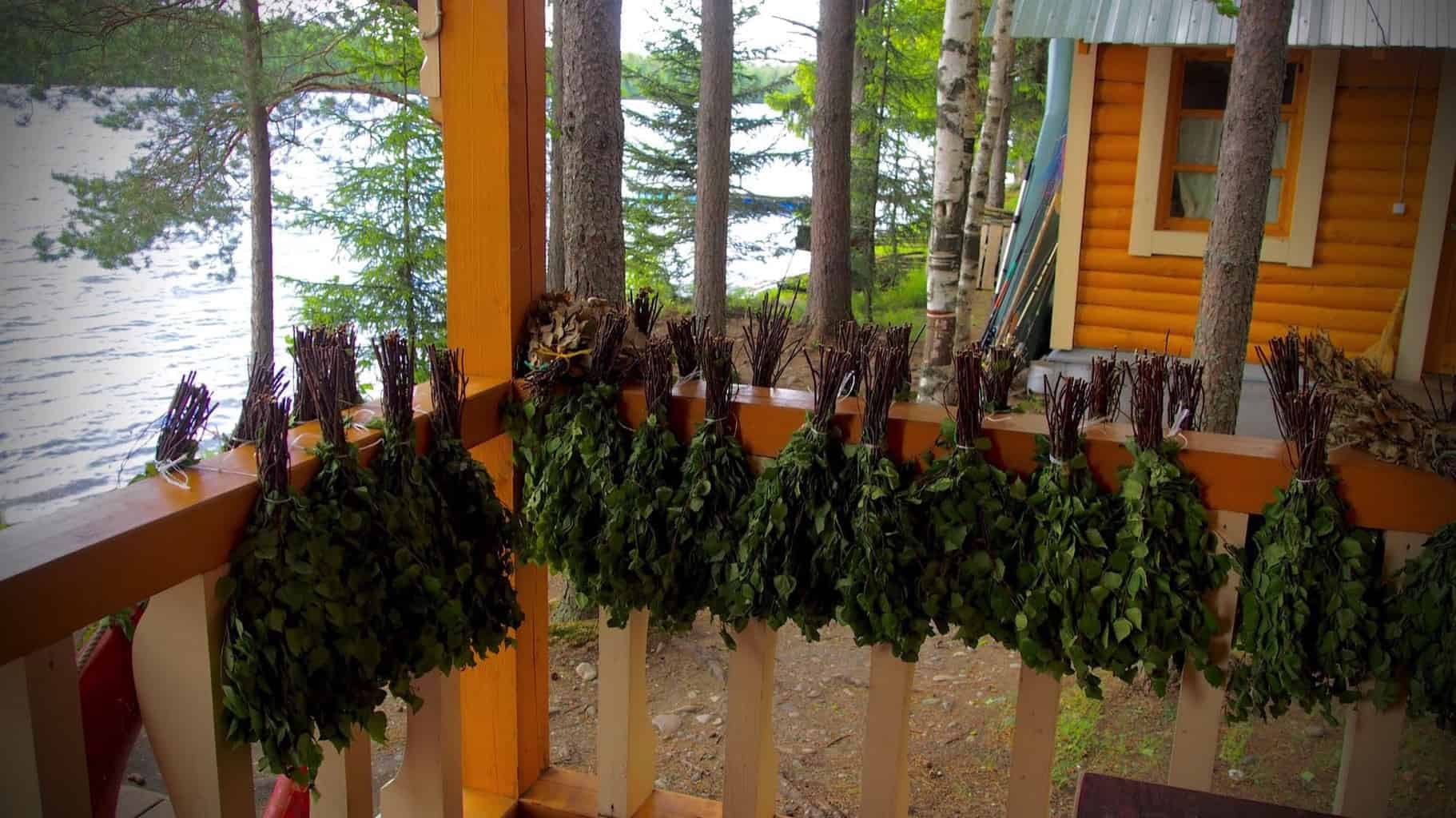 You also have access to some  pretty appealing Exclusive Access tours such as a behind the scenes look at the Hermitage in St Petersburg.  All tours include transfers where required, entry fees and some of the best guides we have encountered, extremely knowledgeable, tourism professionals.
In addition to activities during cruising times, such as cooking demonstrations and traditional Russian tea's, the guides also offer daily lectures on Russian history and politics which were one of the highlights of the trip. Extremely intelligent and very engaging, well researched lectures delivered from a Russian perspective provided an entirely different outlook on Russian culture and politics than we as Westerners had expected.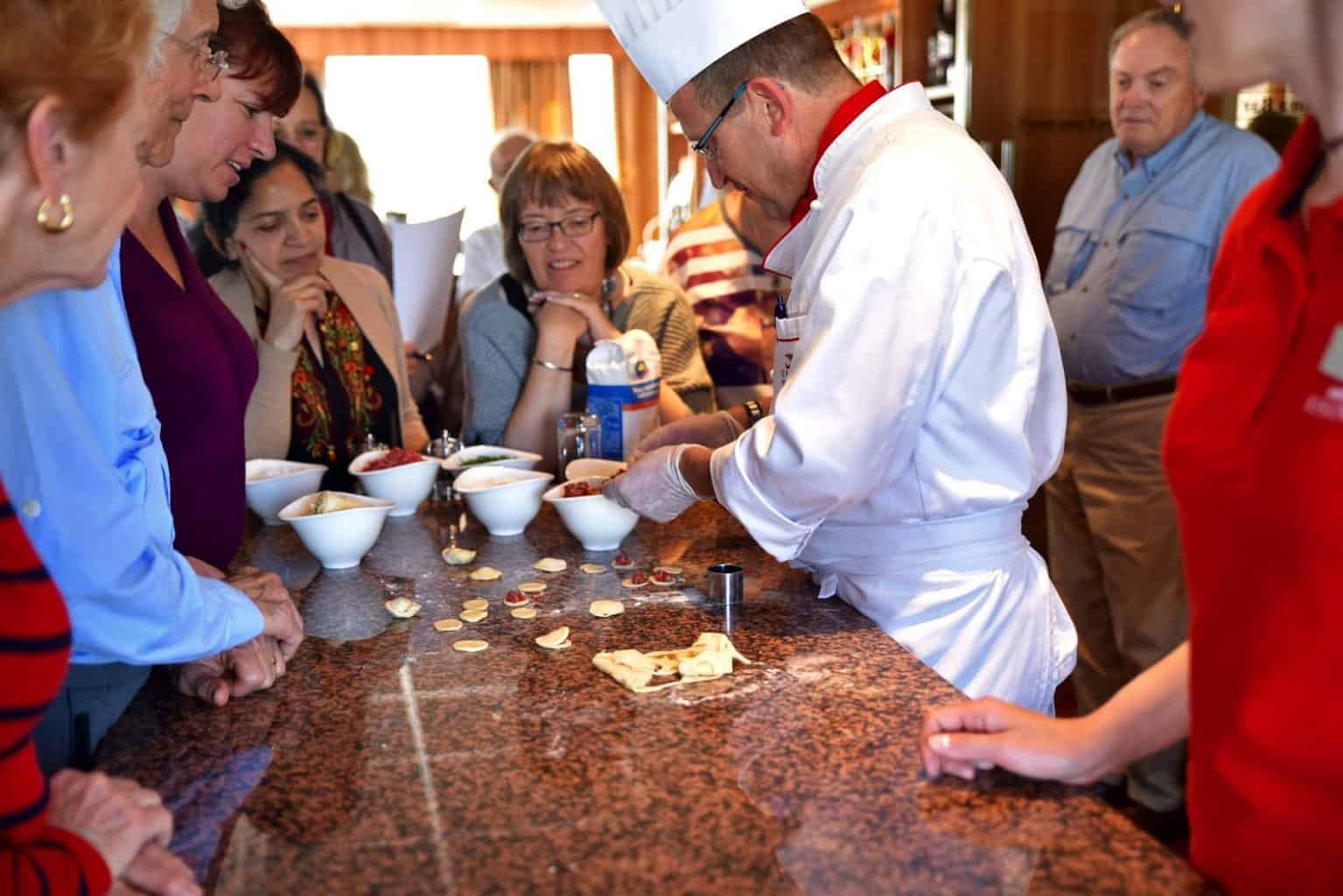 When it comes to food, we are definitely not buffet  people so it was refreshing to see this river cruise offers an incredible changing a la carte menu at all meal times. While there is still a buffet of sorts on offer at breakfast and lunch, this is in addition to the daily a la carte menu.
The food is of the highest restaurant standard showcasing Russian cuisine and produce as well as ensuring the less adventurous are also well catered for with an excellent "always available" menu.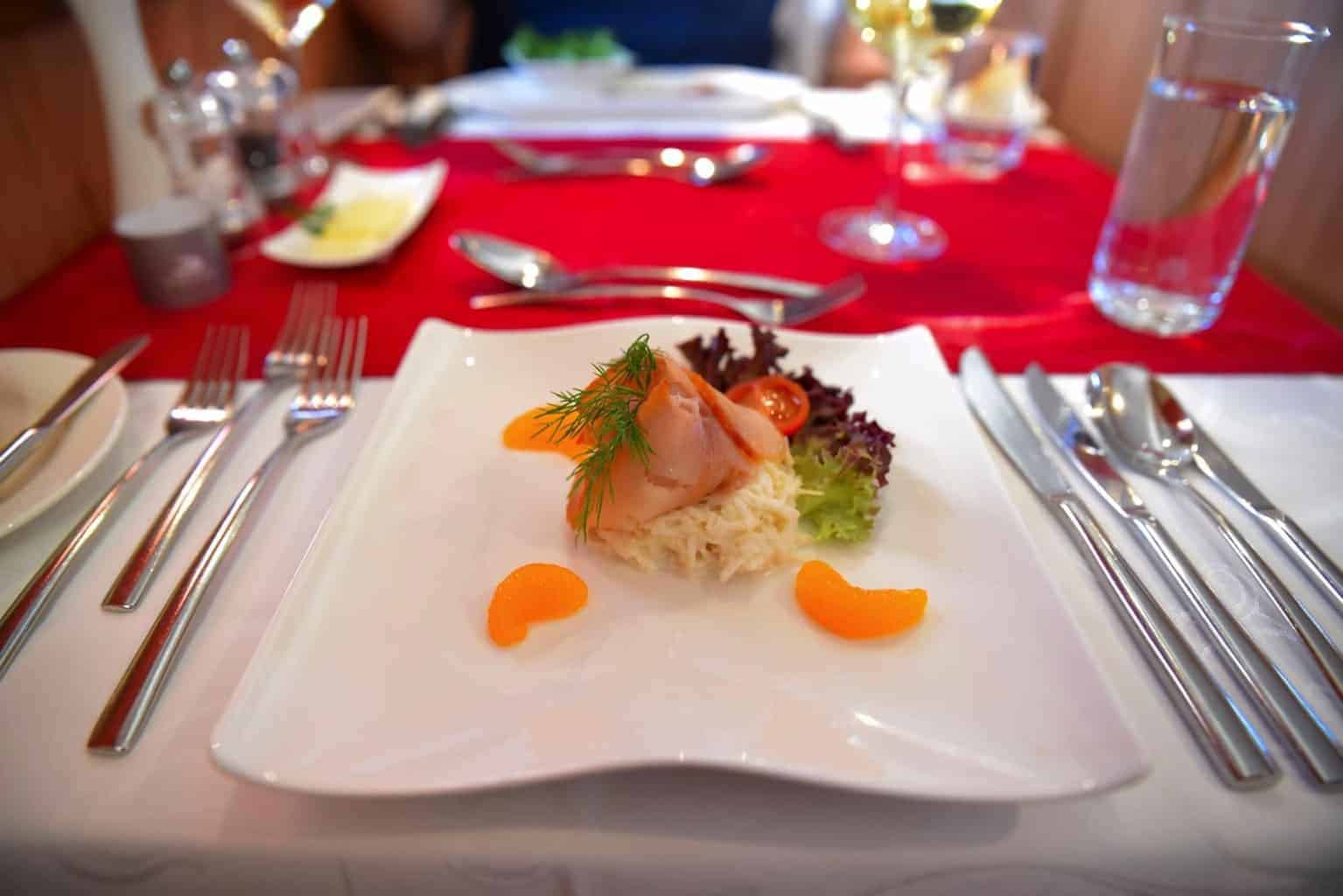 Expect thoughtful touches such as a daily pre dinner offering from the head chef of a small delectable hors d'oeuvre, a teaser of the meal to come, delicately plated on a silver spoon.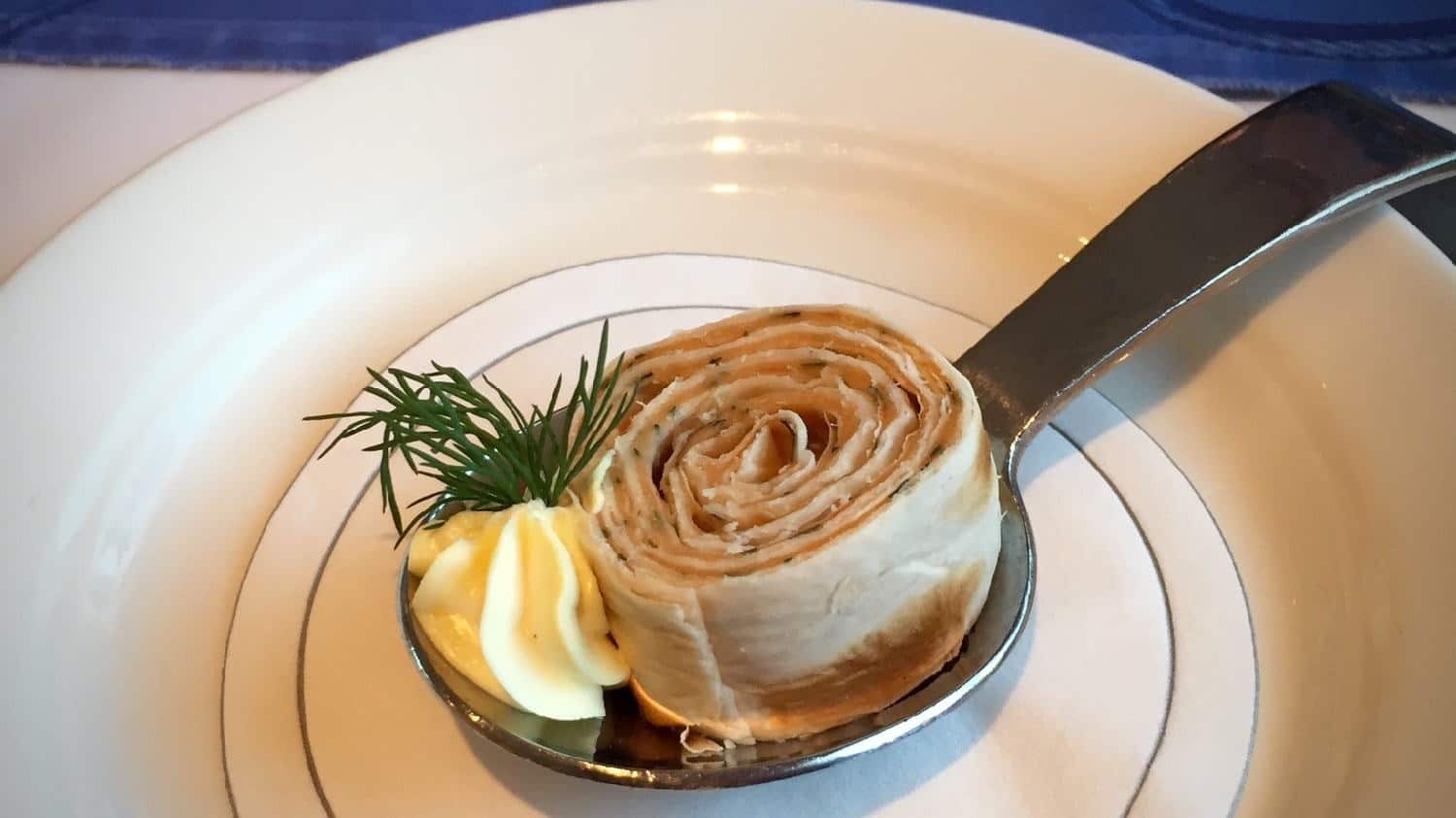 Portions are sensible to allow for all courses to be tried and savoured. Unlike the glutenous portions or all you can eat buffet's some cruise ships have become renowned for, this is refined dining.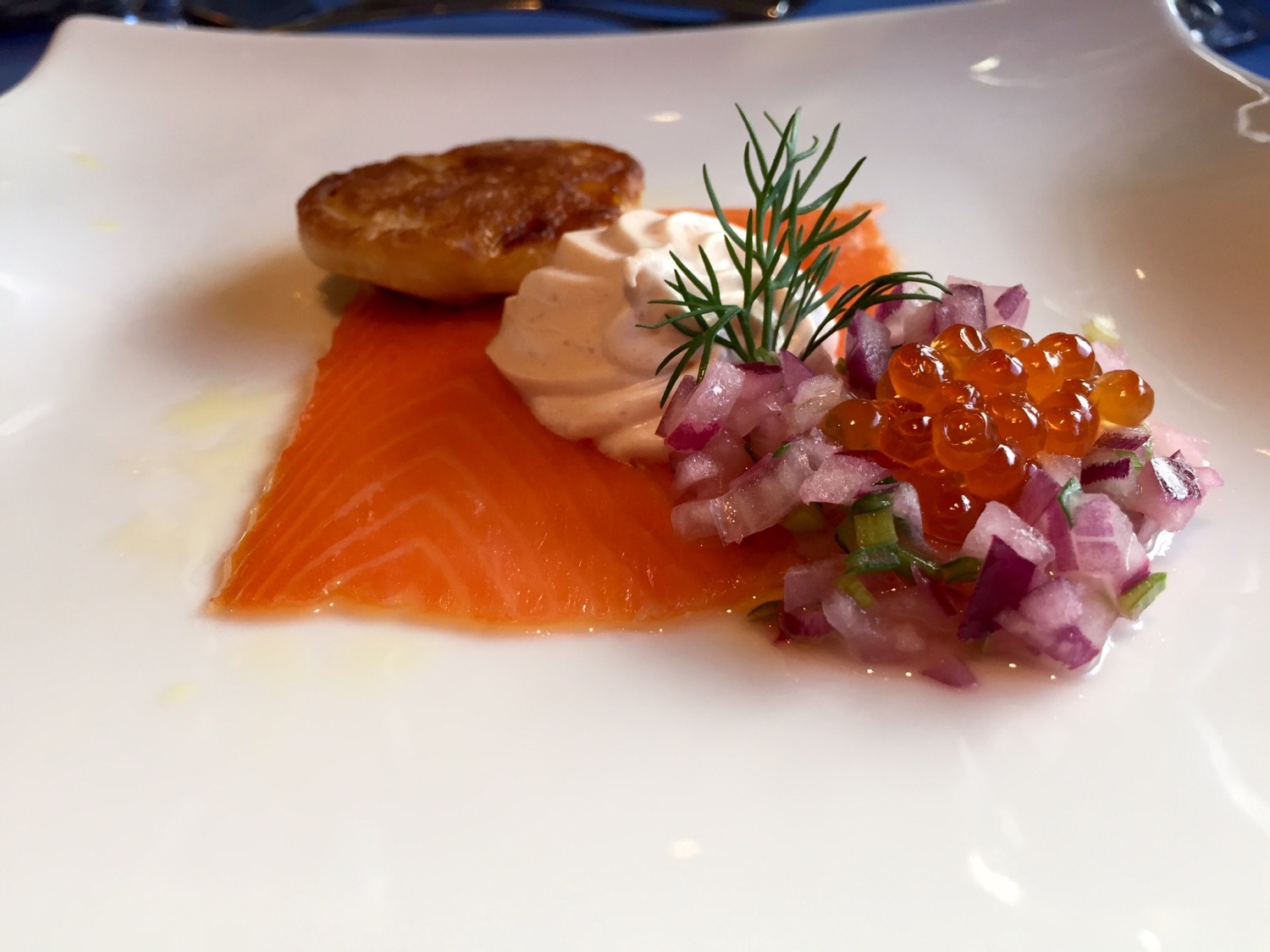 Drinks are complimentary with all meals including a tipple of champagne at breakfast if you are so inclined. A Silver Drinks Package can be purchased which gives you unlimited drinks from the bar for the entire cruise as well as a vast selection of wines.
Convenience and Comfort
There is a lot to be said for having your own floating hotel accompany you on your journey. Unlike some ocean cruises where the voyage can often focus around shipboard life at the expense of the destinations, with this river cruise the destinations are the focus.  You get the complete package without having to navigate multiple modes of transport or having to unpack, pack and move accommodation all the time.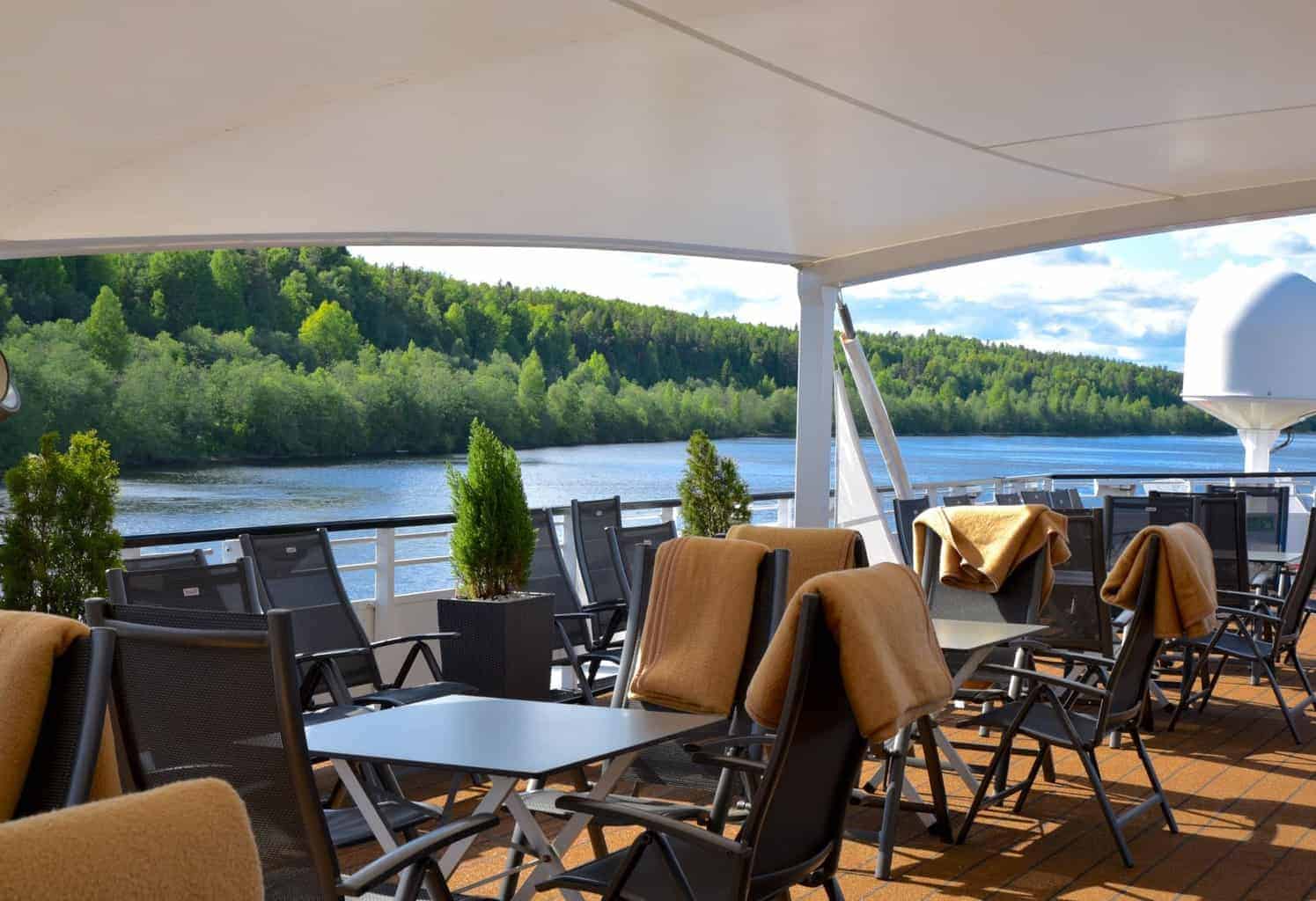 Once you are on board, whether it be in the big cities or in the remote countryside you only need to check in and out once. You really do feel like you have your hotel on the road with you, a fantastic boutique hotel.
And it is not only the tour guides who are tourism professionals, you have at your disposal a 5 star hotel team.  Professional food and beverage staff, well versed in the art of fine dining and world class chefs.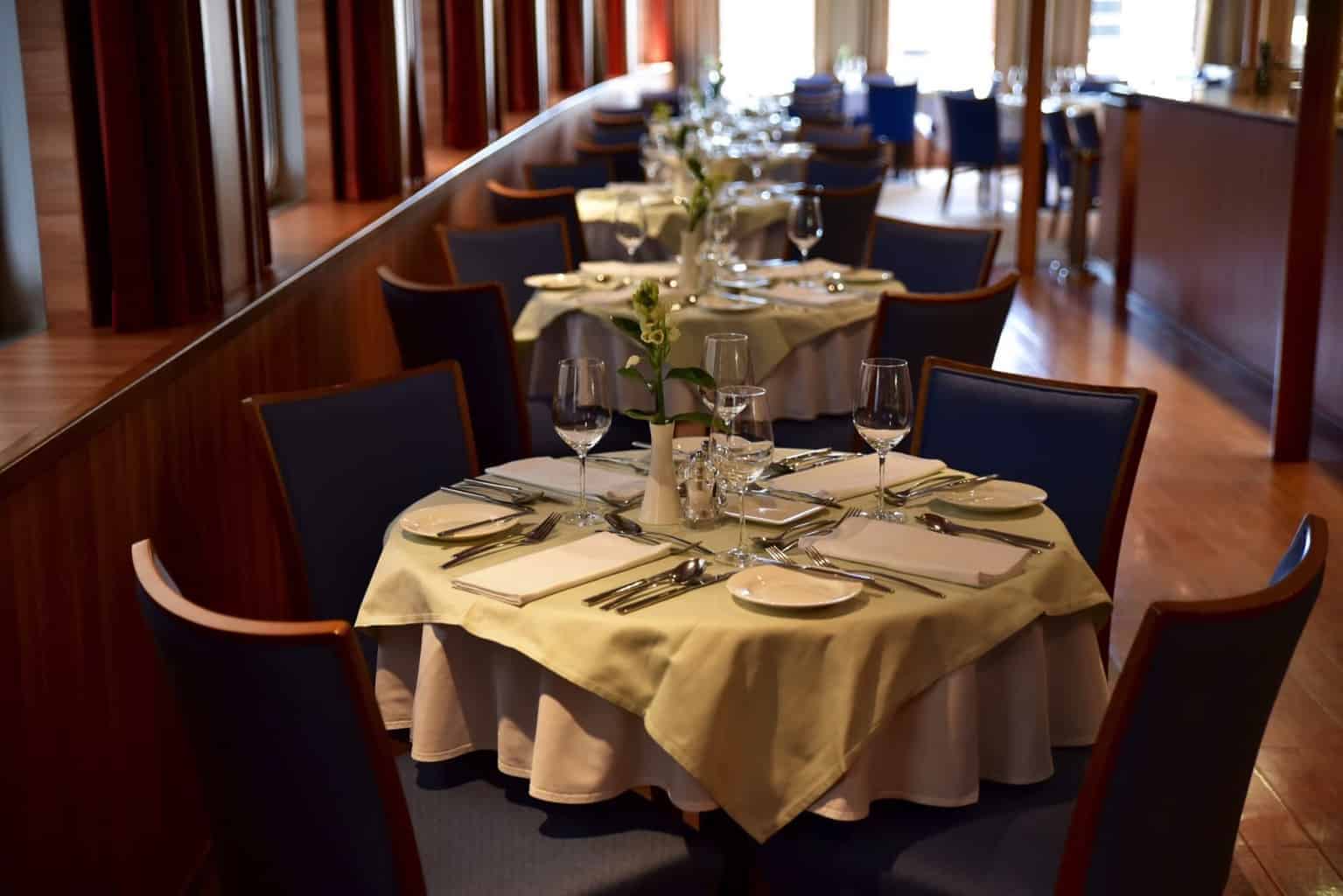 The staterooms are spacious and extremely comfortable. Private balconies, quality furnishings, and enough high tech amenities such as Satellite TV and WIFI to keep you going on holiday are standard throughout the ship.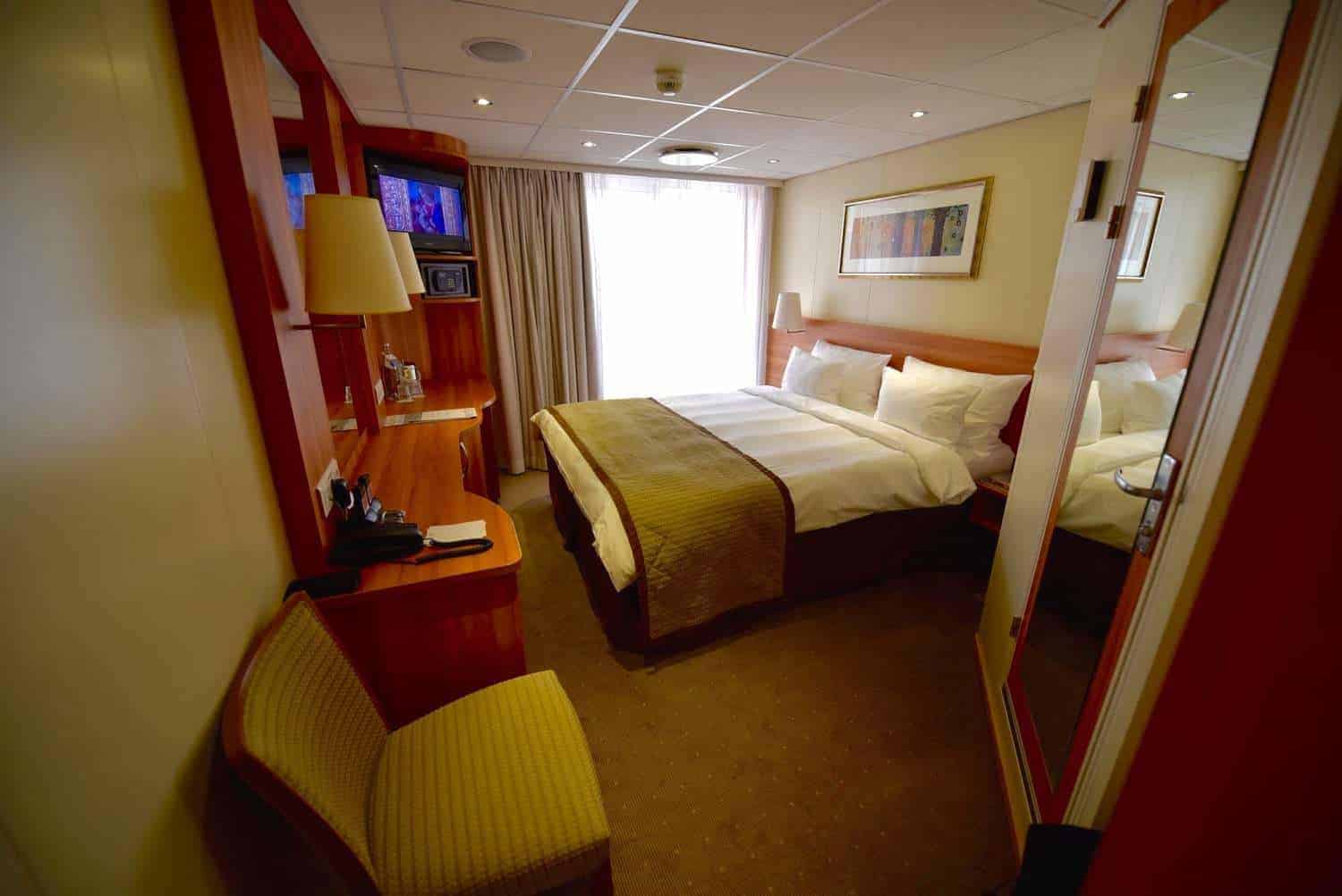 And there are plenty of comfortable public spaces, both indoors and out with panoramic views to relax and take in the vista while you are cruising.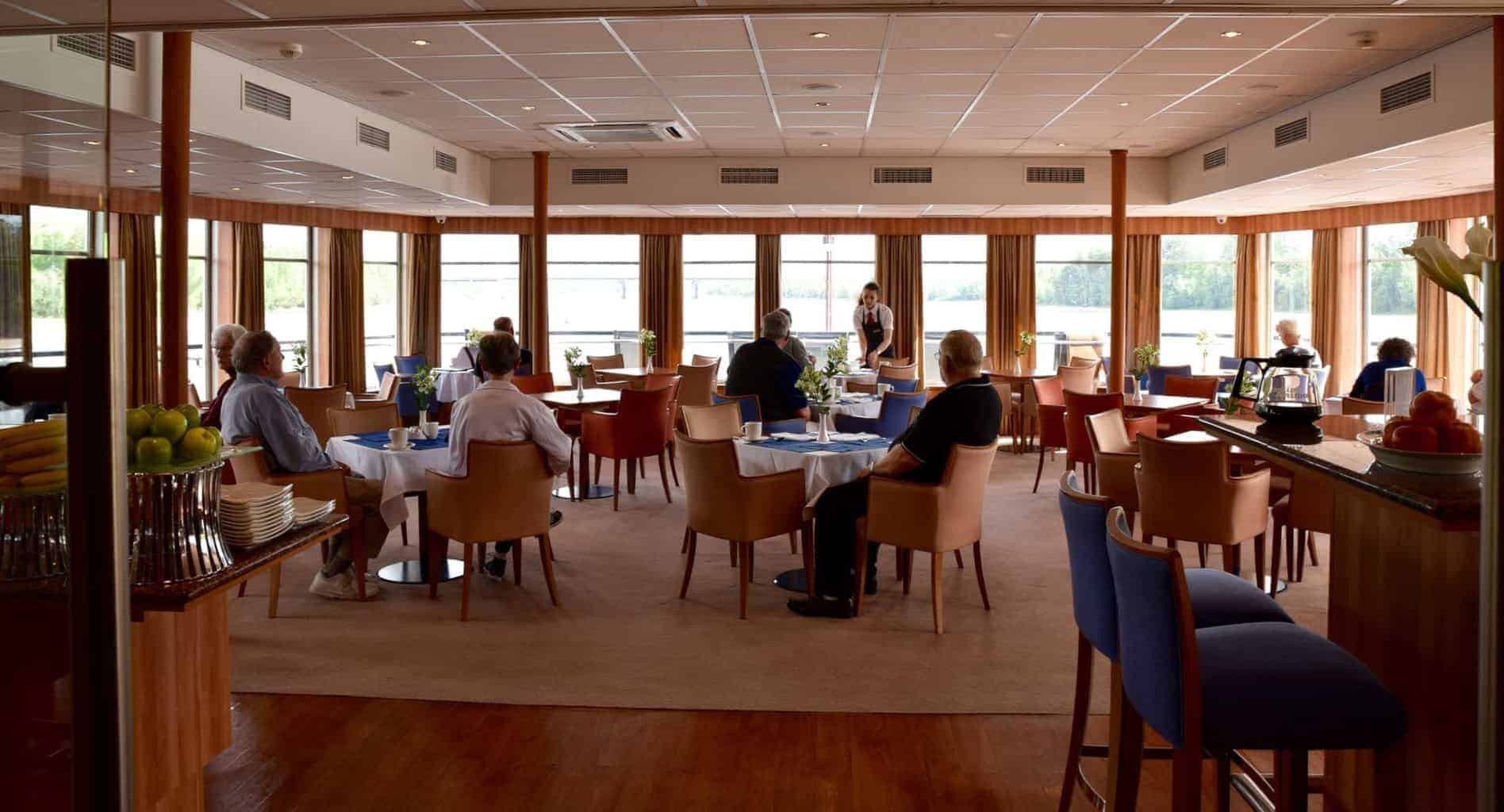 The Verdict
When it comes to visiting a country such as Russia, we really feel that a river cruise is possibly the best way to maximise your experience of this incredible country.  Had we decided to travel independently, there is no way we would have had the vast and varied experiences we were able to on this cruise.
The 5 star hotel service, excellent dining and professional tour organisation far exceeded any of our expectations. We now understand why people often choose river cruises as a way to experience a country. And with Vikings' excellent loyalty program, 'The Viking Explorer Society' there is even more incentive for people to keep coming back.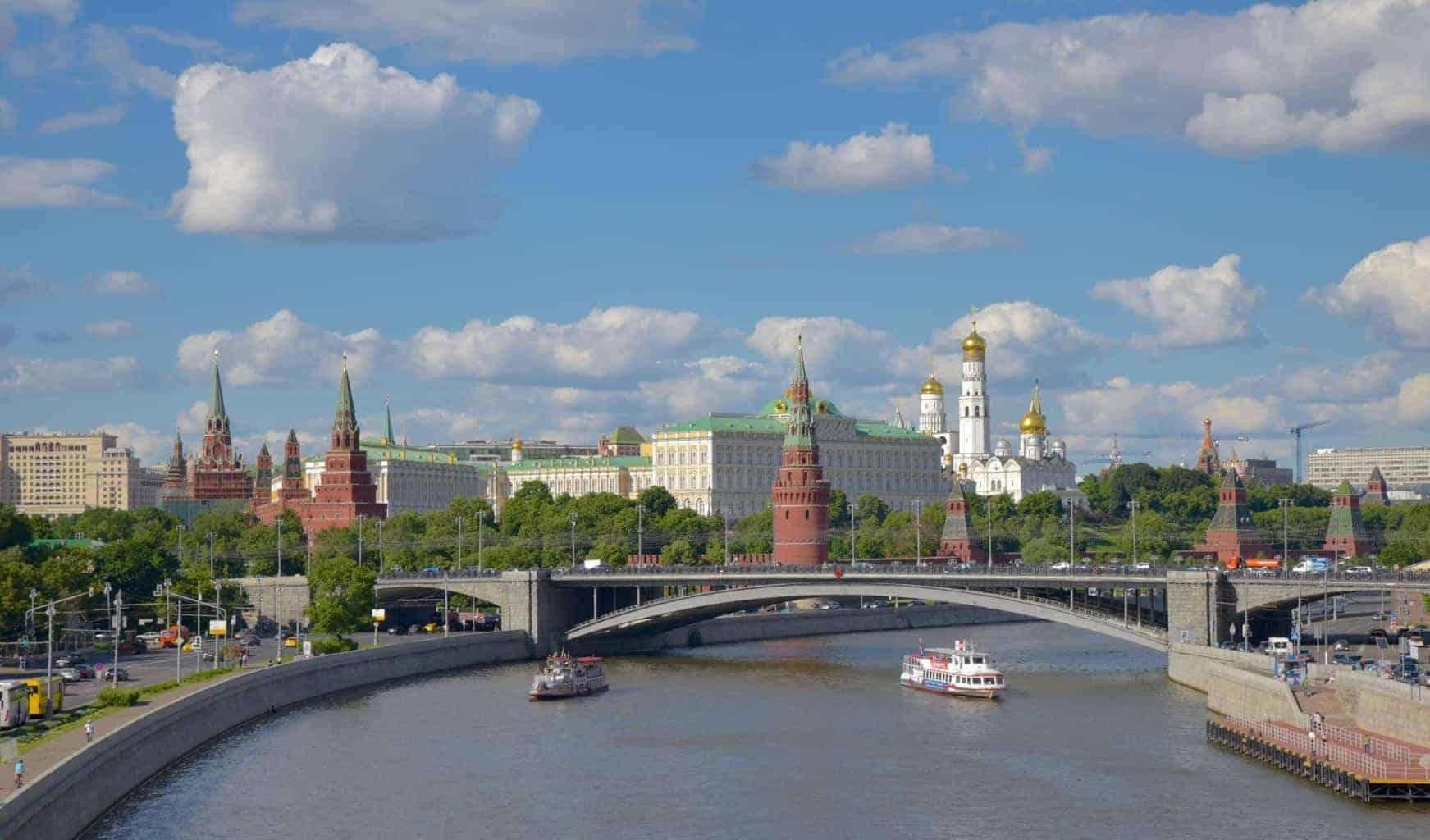 Facts
Viking River Cruises has three vessels operating in Russia offering a 13 day "Waterways Of The Tsars" cruise running between Moscow and St Petersburg. Prices start at ~$5,000. Viking Cruises also offer some great "Early Bird" specials available for advance bookings.
The cruise includes accommodation, all meals, drinks with meals, tours and onboard lectures. Additional or Optional Tours can be purchased on board.
Flights, including taxes and transfers can be arranged inclusive of your cruise price.
A tourist visa will be required for most foreign nationals to enter Russia, it is important to check if you will require this well in advance of your cruise date.
---
We would like to thank Viking Cruises for hosting us on the Waterways Of The Tsars cruise. As always, all opinions expressed are our own and have not been influenced in any way.
*Feature image courtesy of Viking Cruises