Miami has a reputation for being notoriously expensive for both visitors and locals. But with a little know-how, Miami is still well within reach of the average traveller. There are plenty of things to do in Miami without breaking the budget. But as we all know, the best things in life are free, and you'd be surprised at the number of free things to do in Miami.
We have put together 21 fabulous and free things to do in Miami, so you don't have to scrimp on the good times in the Magic City.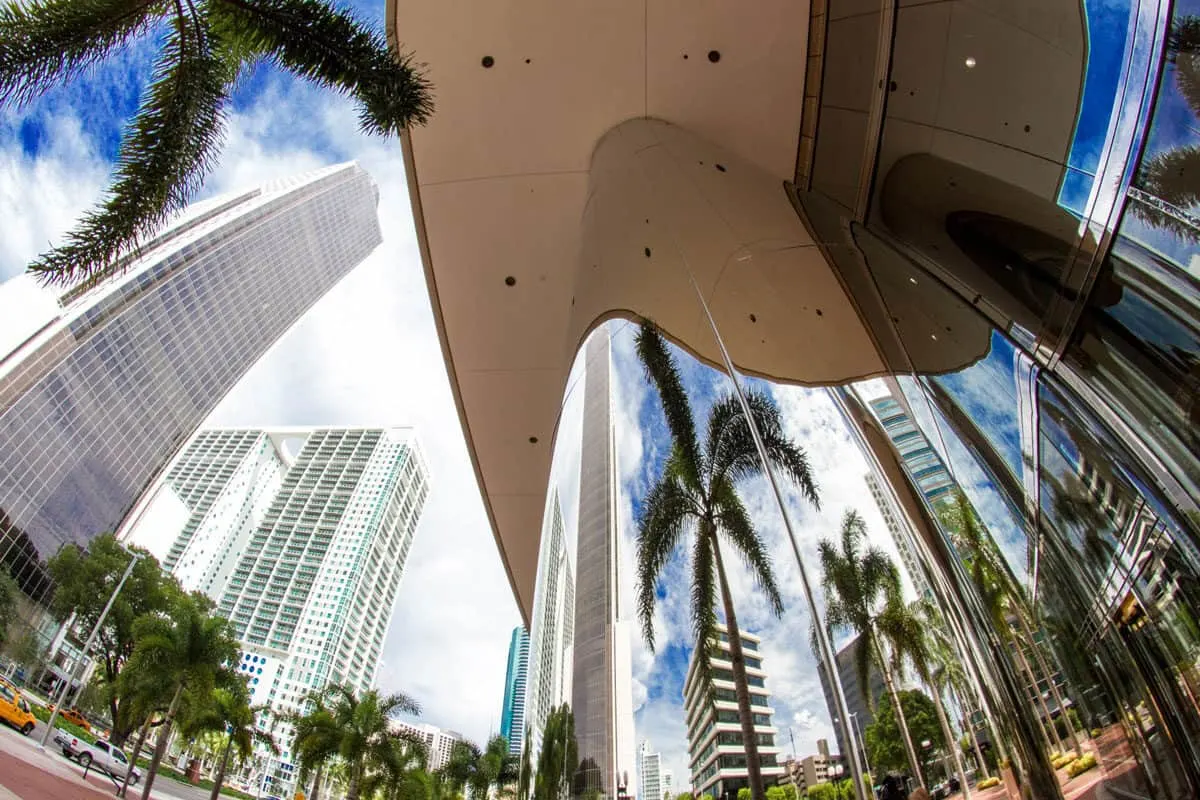 You Might Also Like: Discover some of the most popular warm-weather winter destinations in the USA for the winter sun.
Best Places to Stay in Miami
While Miami has no shortage of high-end luxury accommodation on offer, don't let that dissuade you. More and more, we are finding great hotel deals in Miami no matter what style of accommodation you are looking for, including a diverse range of gay-friendly hotels – a testament to the ongoing strength of Miami's LGBT community. These are some of the best places to stay in Miami for visitors.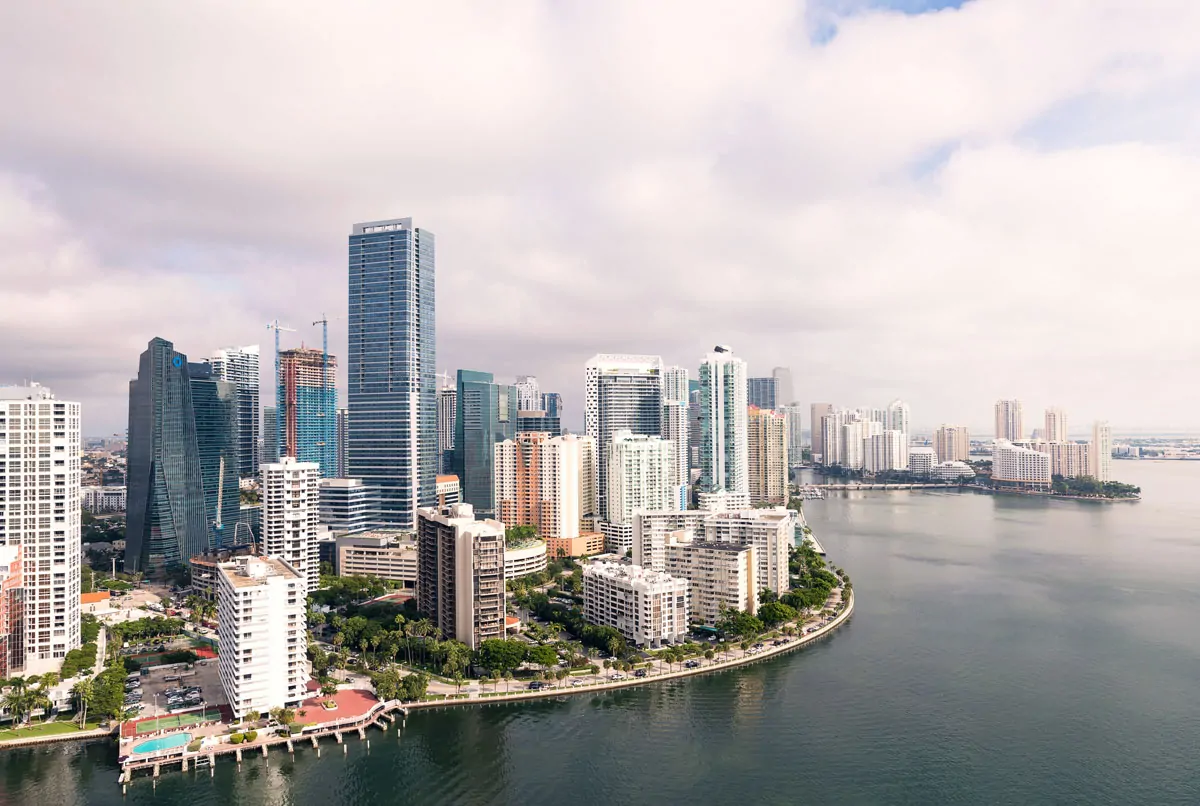 The Best Things to do for Free in Miami
Self Guided and Free Miami Walking Tours
Miami is brimming with interesting walking routes, and there are loads of self-guided walking tour options for visitors. Here are some of the more popular free self-guided tour options, but we have also included lots more throughout the article.
Walking Tour of the Miami Art Deco District
South Beach, Miami, has the world's most extensive collection of Art Deco architecture. The Miami Architectural District, declared a historic district in 1979, transports us back to a truly golden era.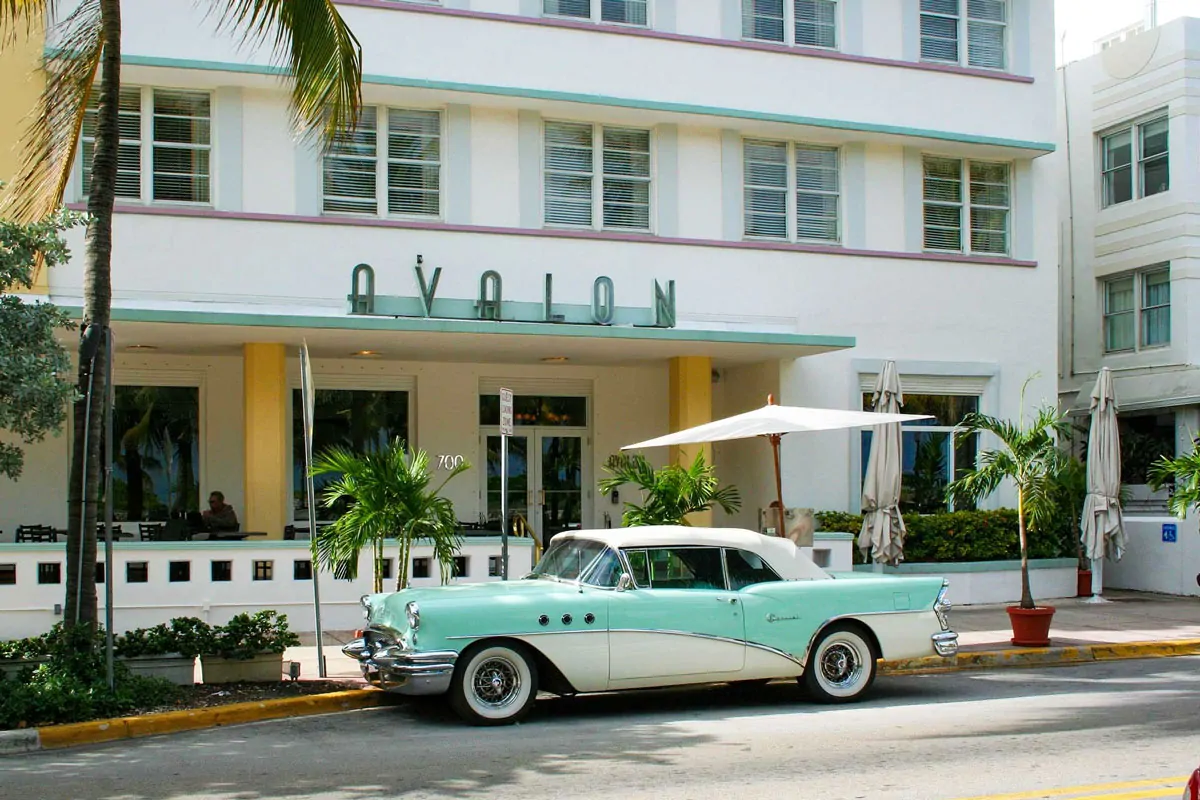 With over 960 stunning historic buildings to discover, it's enough to keep even novice architecture buffs entertained. This self-guided walking tour of the Art Deco District will take you to Miami's most beautiful historic buildings.
Pop into the Art Deco Welcome Centre at 1001 Ocean Dr, Miami Beach, FL before you head off for additional tips and maps of the area.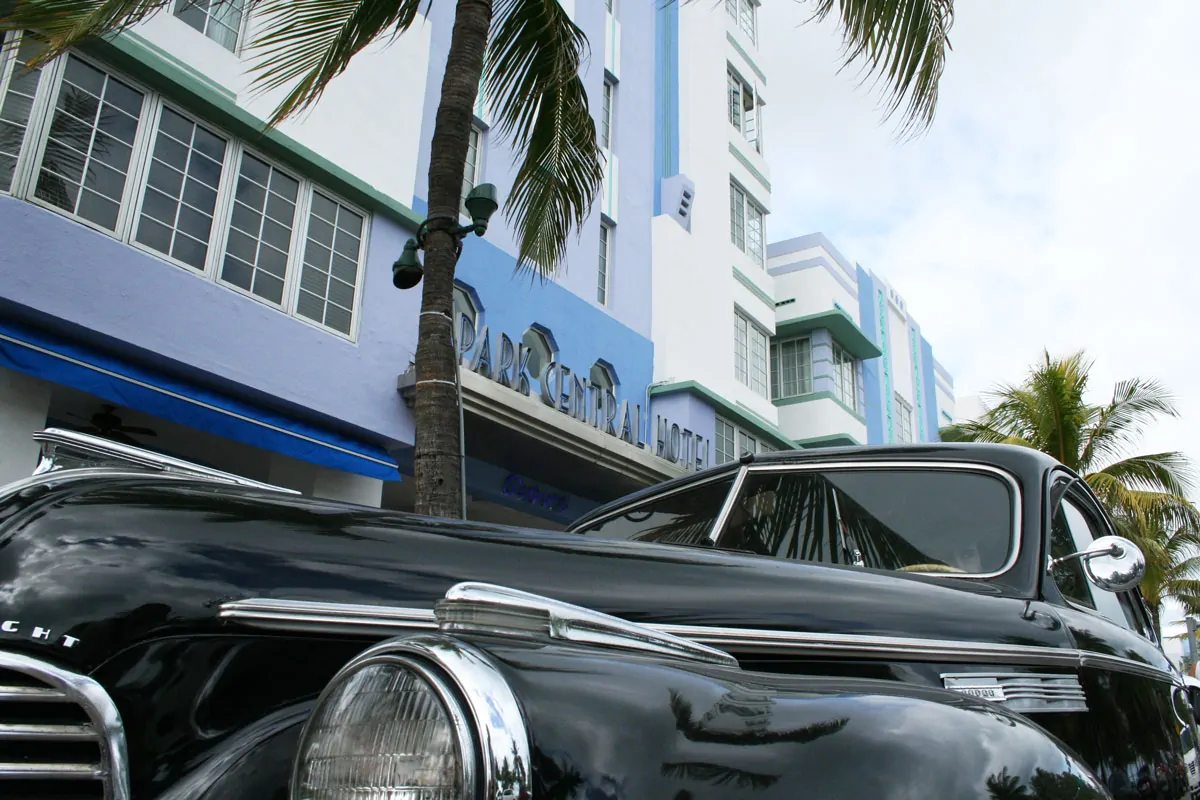 Wynwood Street Art Walking Tour
The former run-down garment manufacturing district of Wynwood has found a new lease of life as Miami's premier arts district.
Attracting artisans from all walks of life, Wynwood brings together a colourful collective of street performers, hip cafe's, breweries, galleries, and boutiques.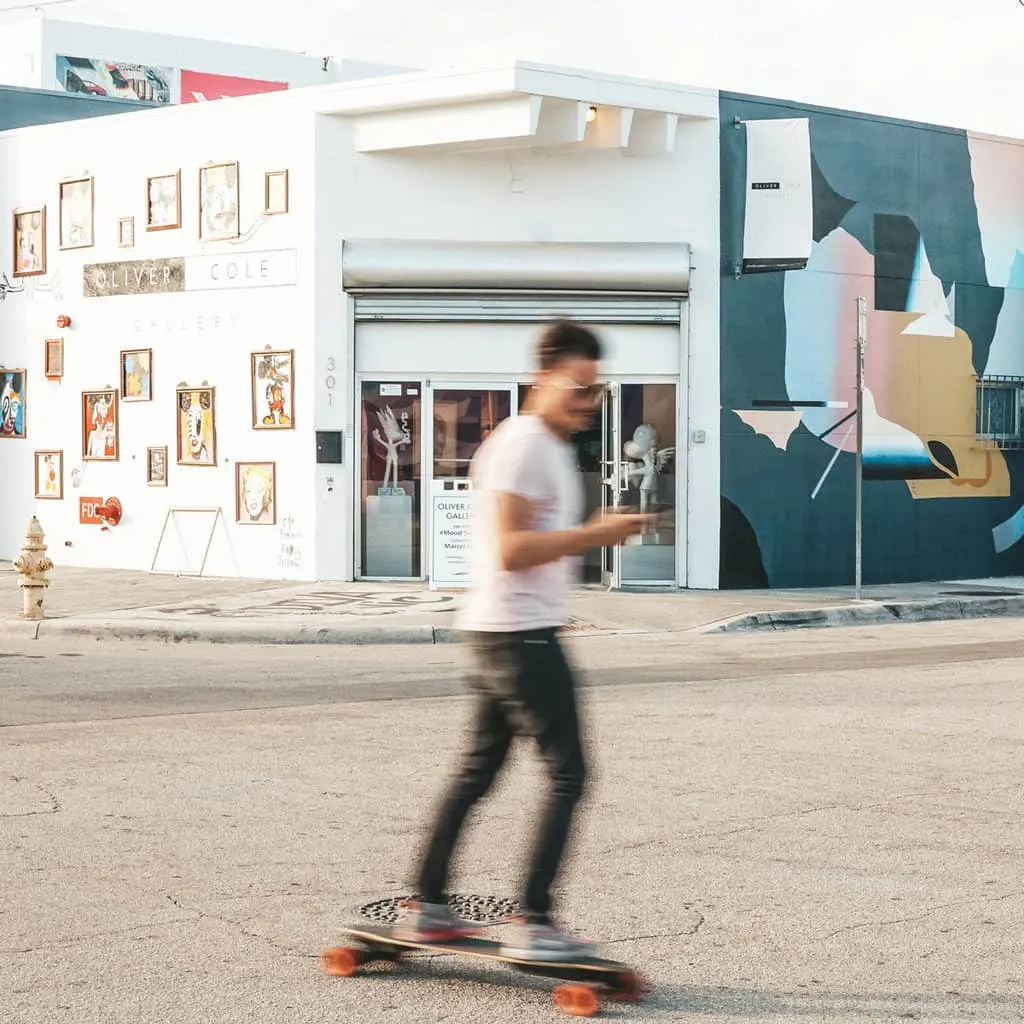 But the most notable aspect of Wynwood is the Wynwood Walls. A collection of colourful, larger than life murals by more than 50 of the world's best street and graffiti artists.
This self-guided walking tour of the Wynwood mural district guides you through each mural with a background on each of the works.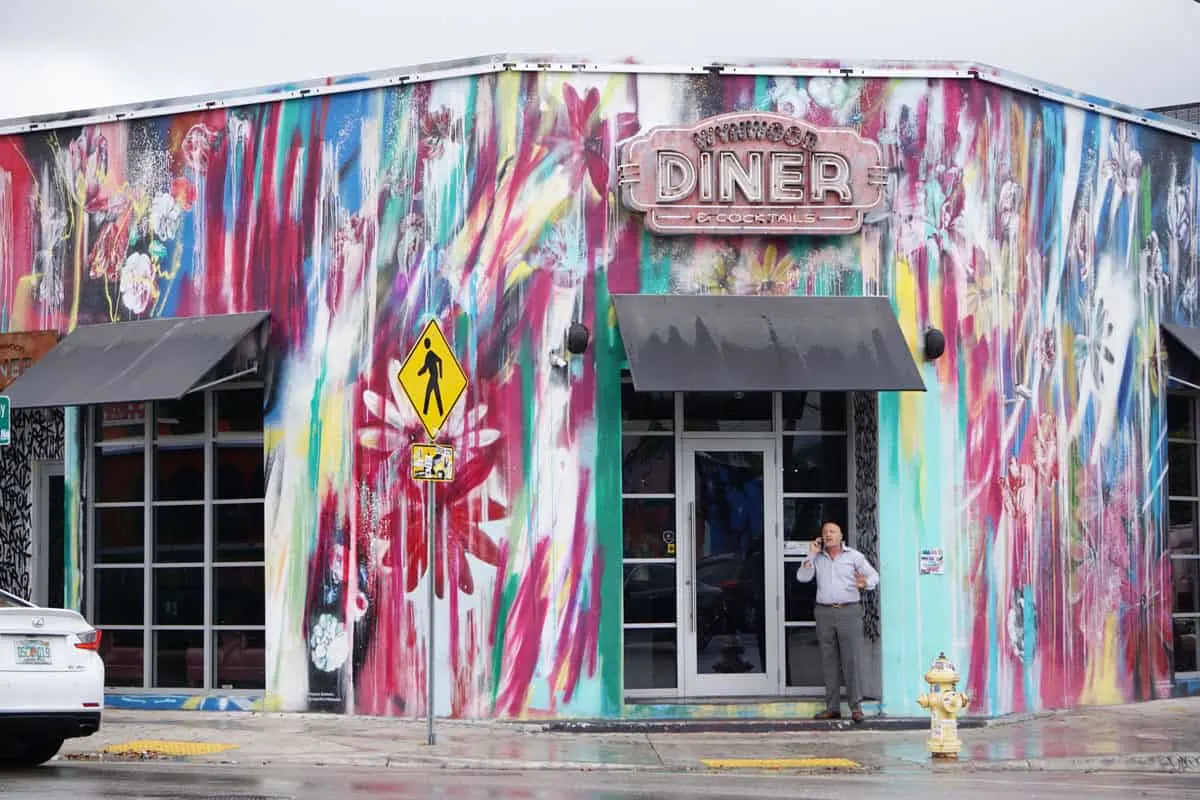 Get Around Downtown on the Metromover
Escape the heat and explore downtown Miami from a different vantage point. Since 1986, the iconic electric-powered Metromover has been offering free public transport to over 40,000 passengers each day (unlike the Metrorail which costs – do not confuse the two).
Running 7km (4.4miles) between north and south from the Financial District to Edgewater, there are 20 stops where you can jump off and explore downtown Miami.
Check out the American Airlines Arena, the open-air Bayside Marketplace or take a free Downtown Miami Waterfront Walking Tour.
You can find the Metromover map of stations here. Note: the Metromover does not operate in the South Beach or Wynwood areas. It only covers downtown Miami.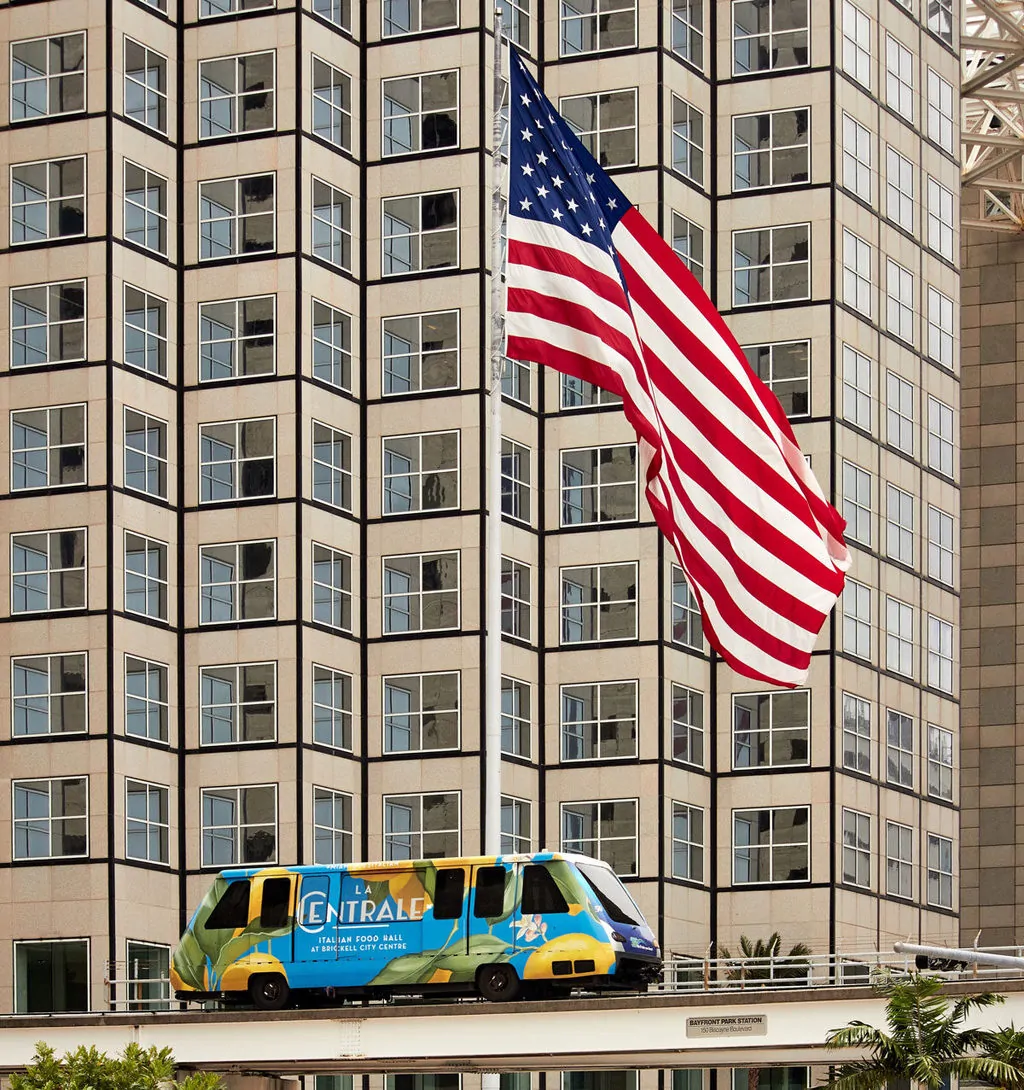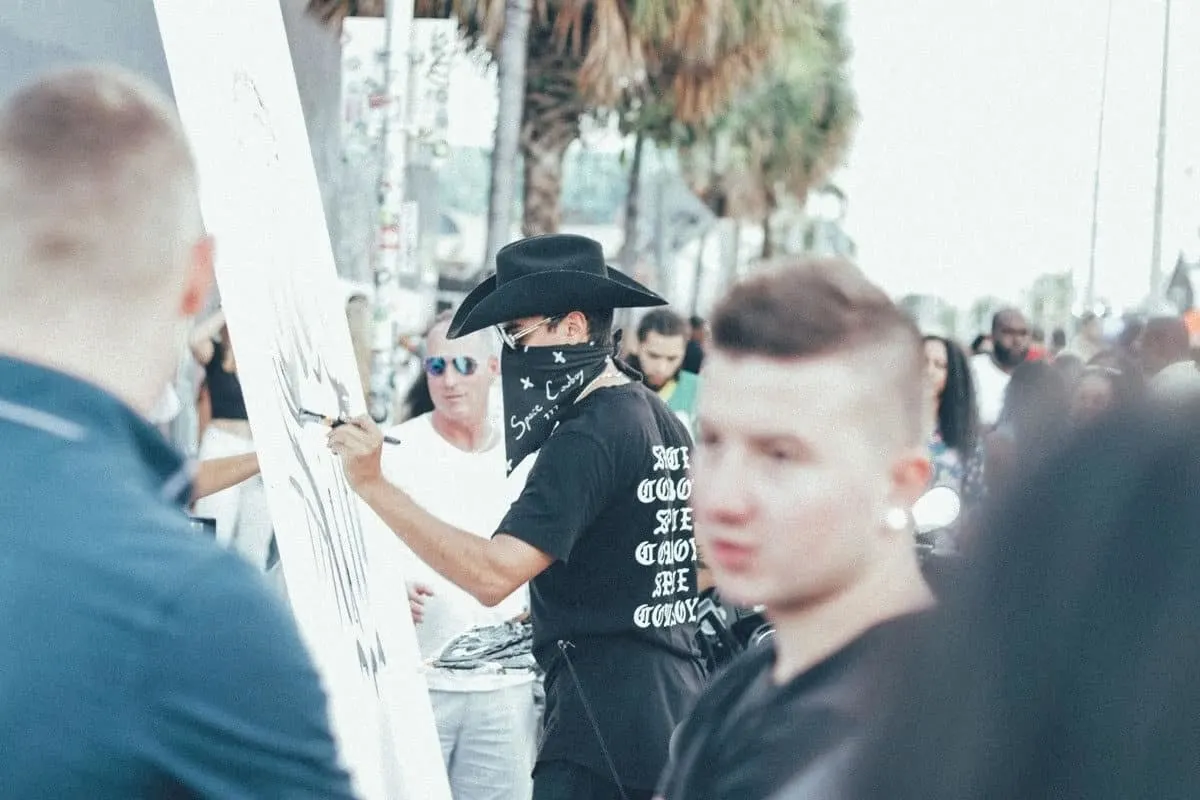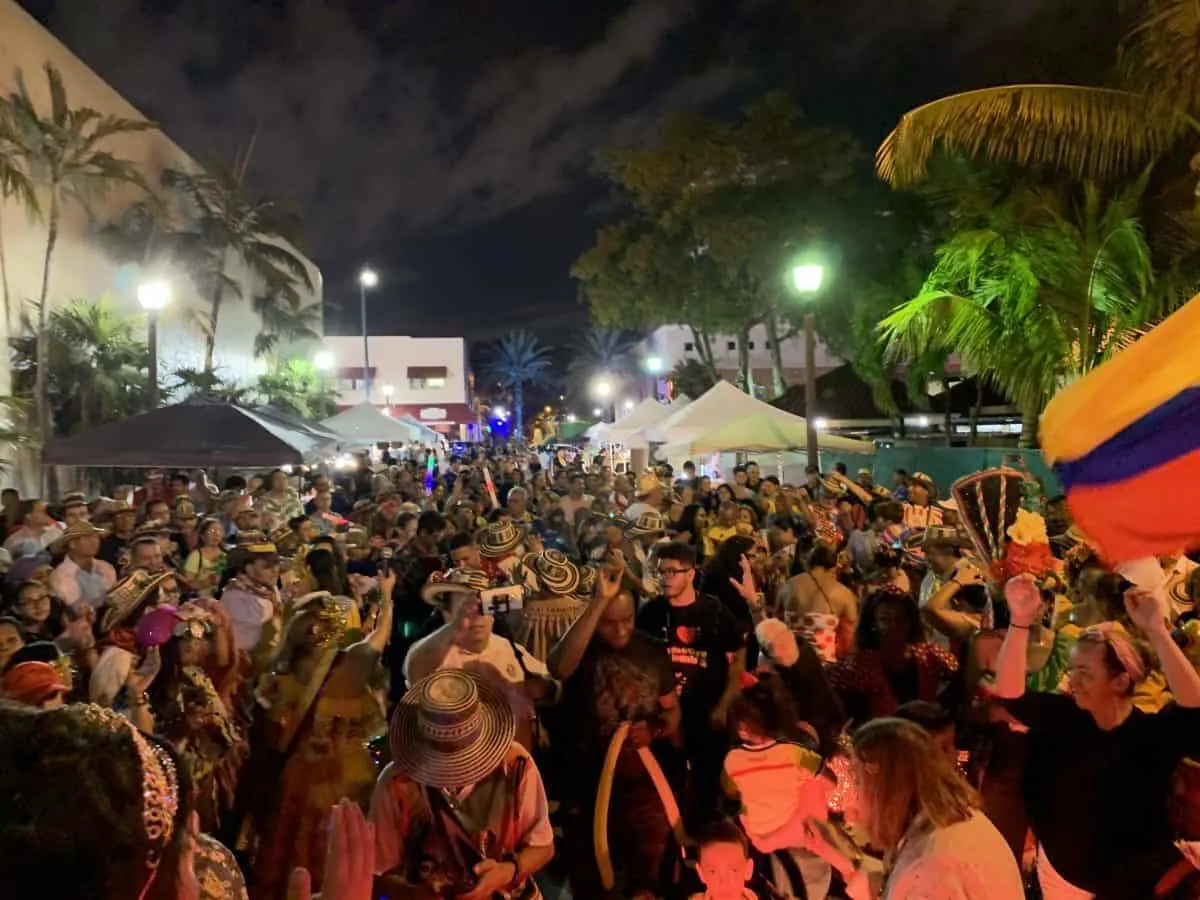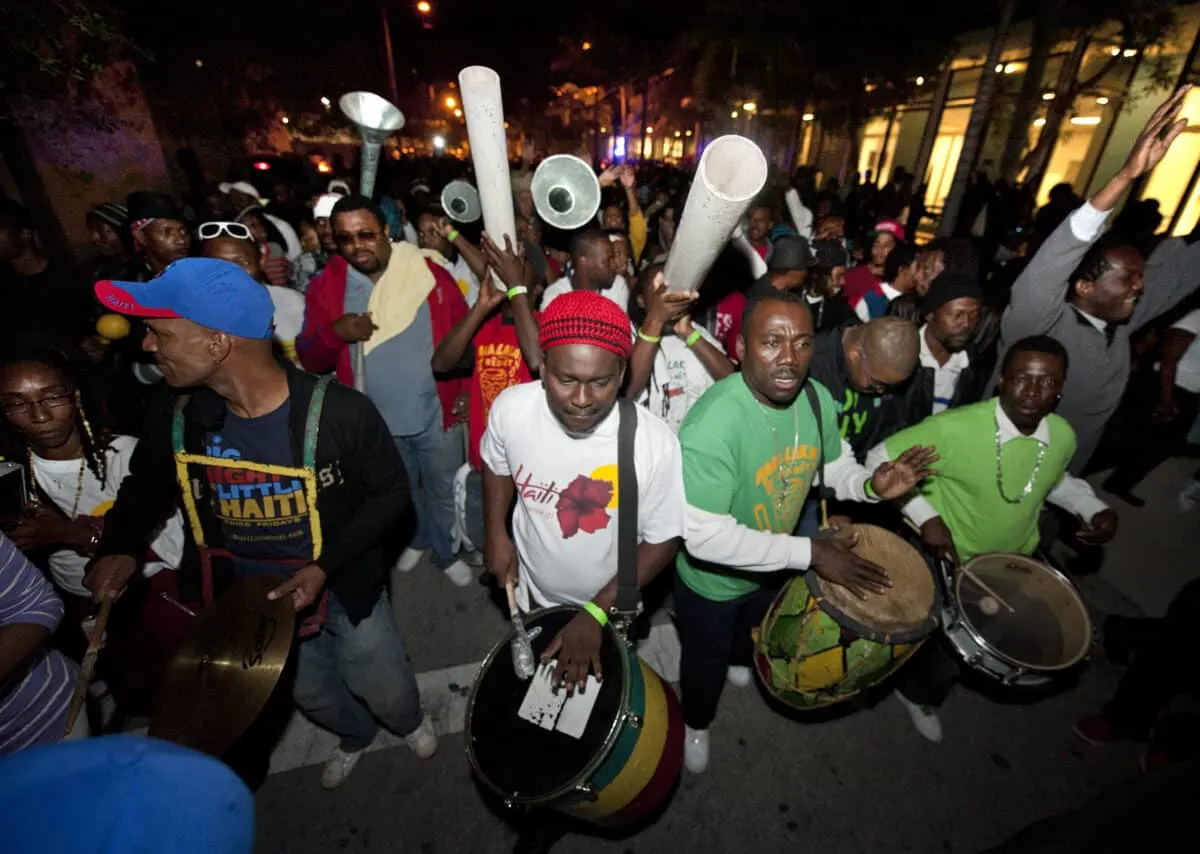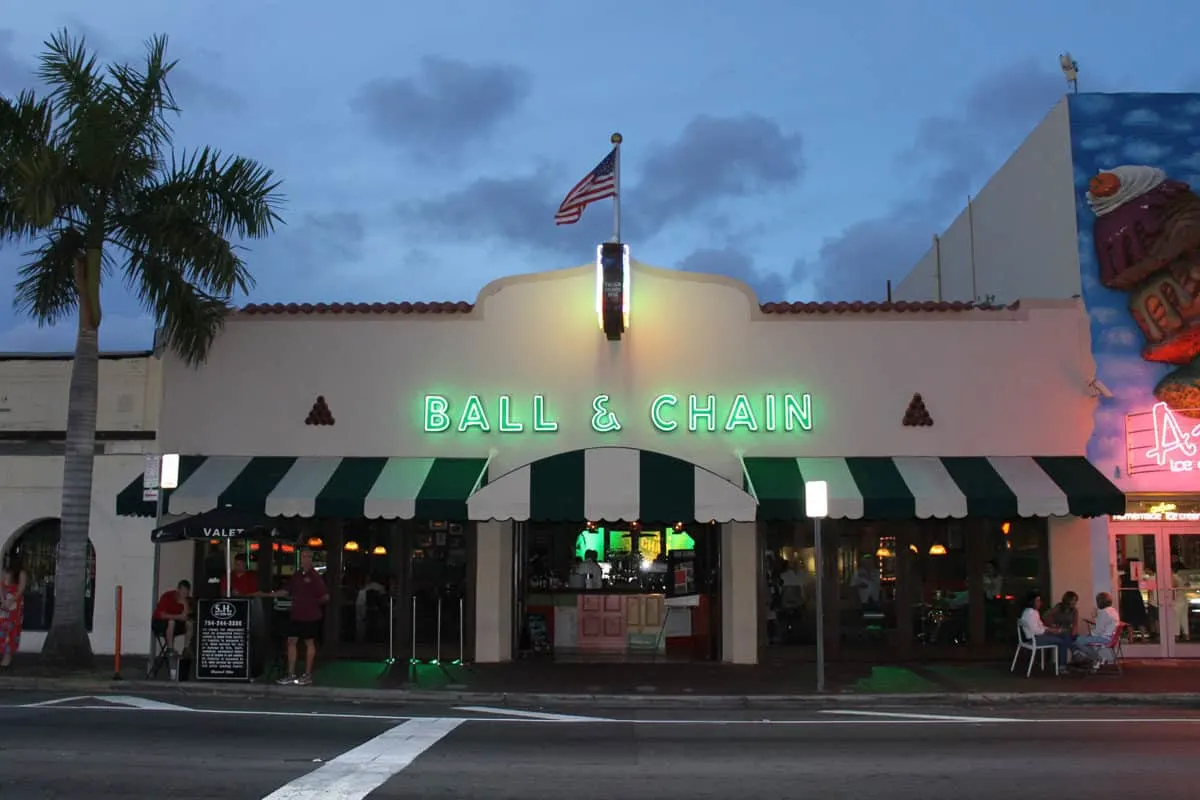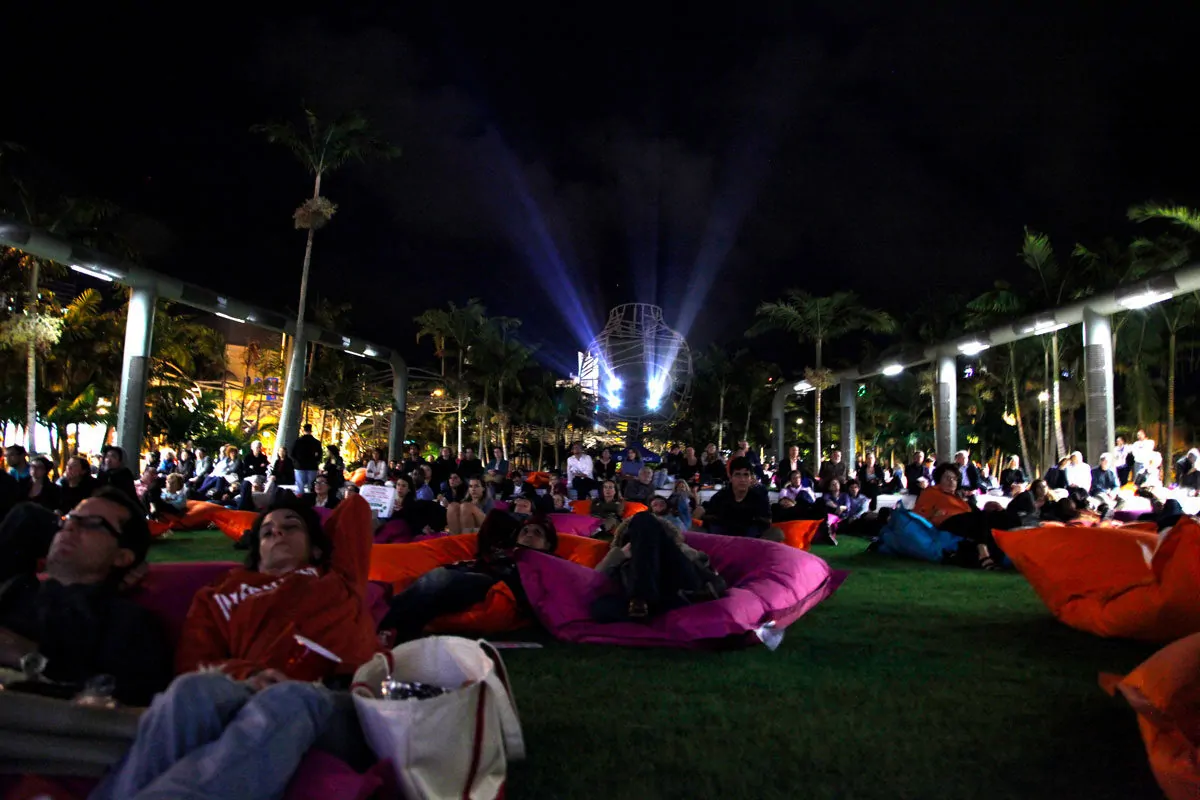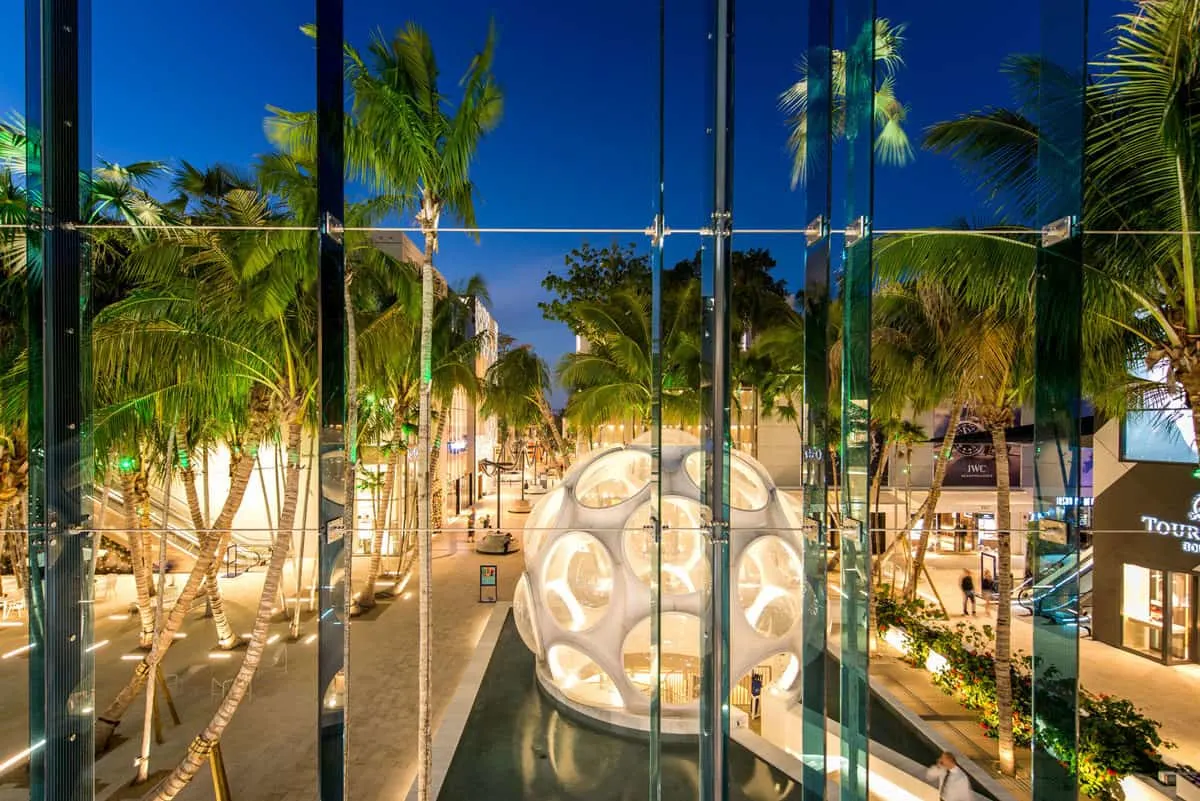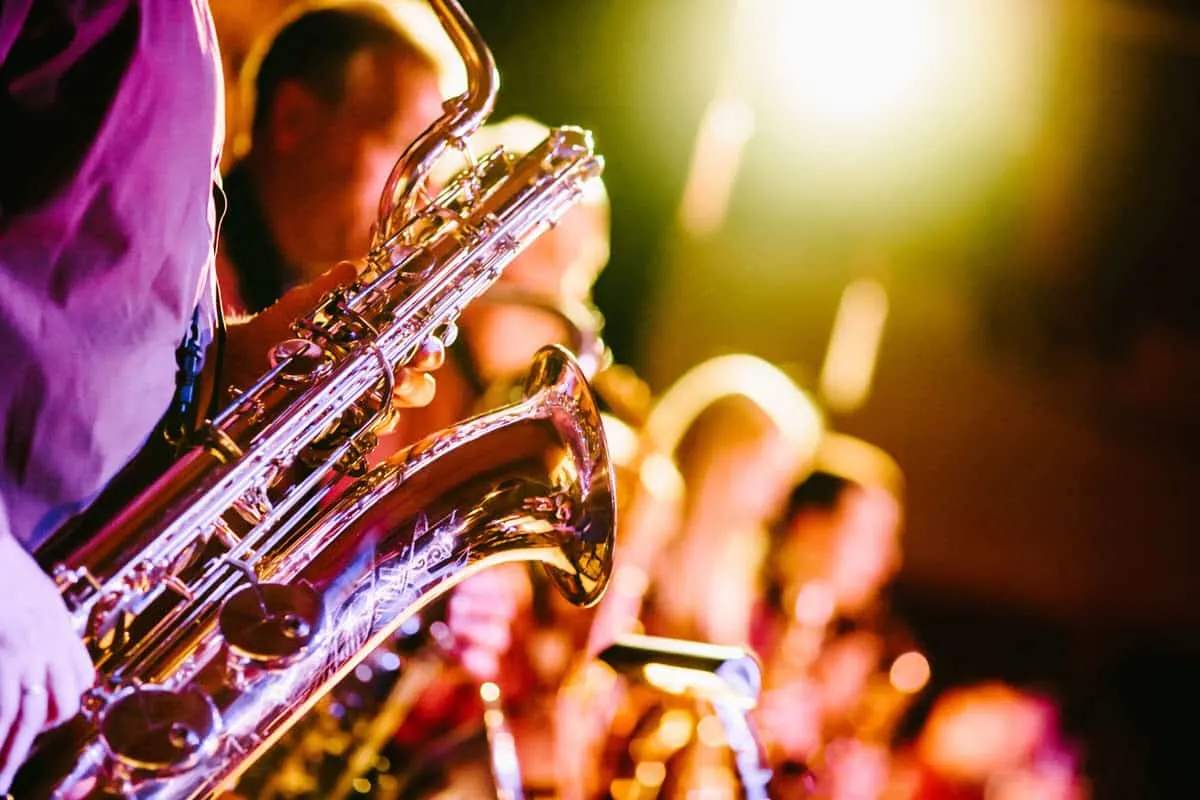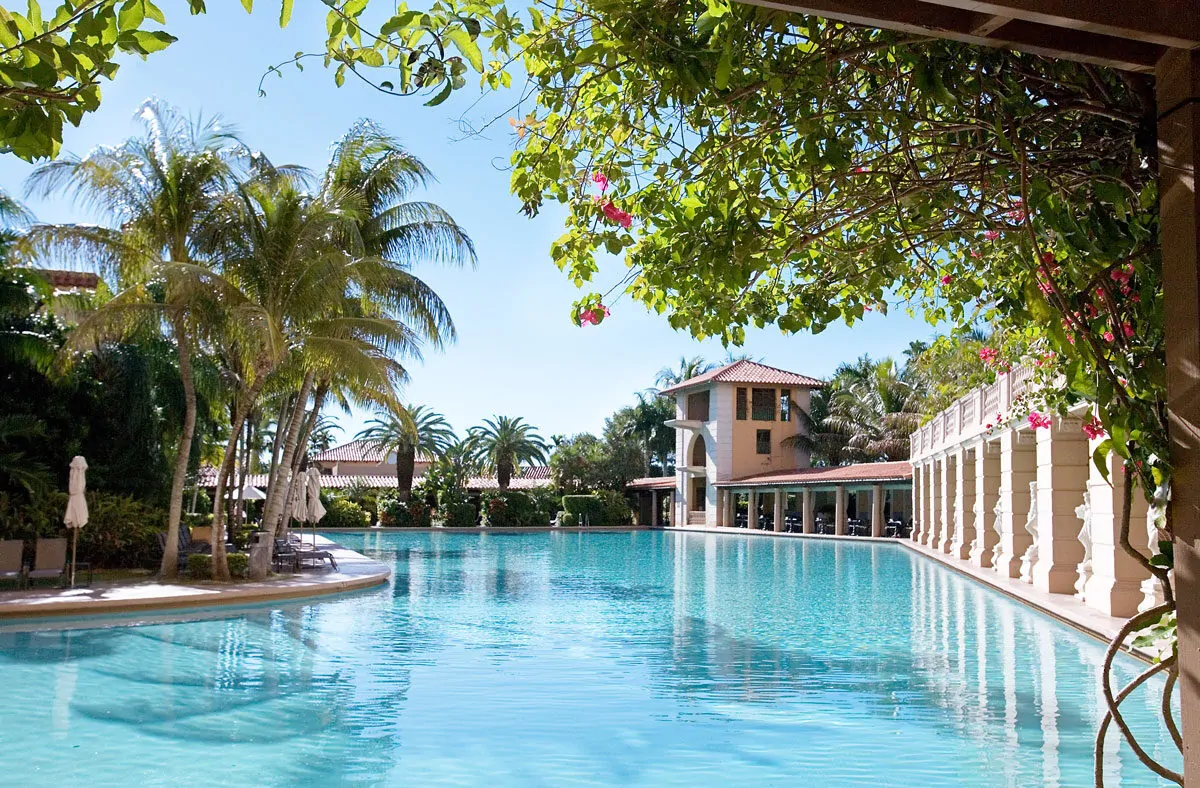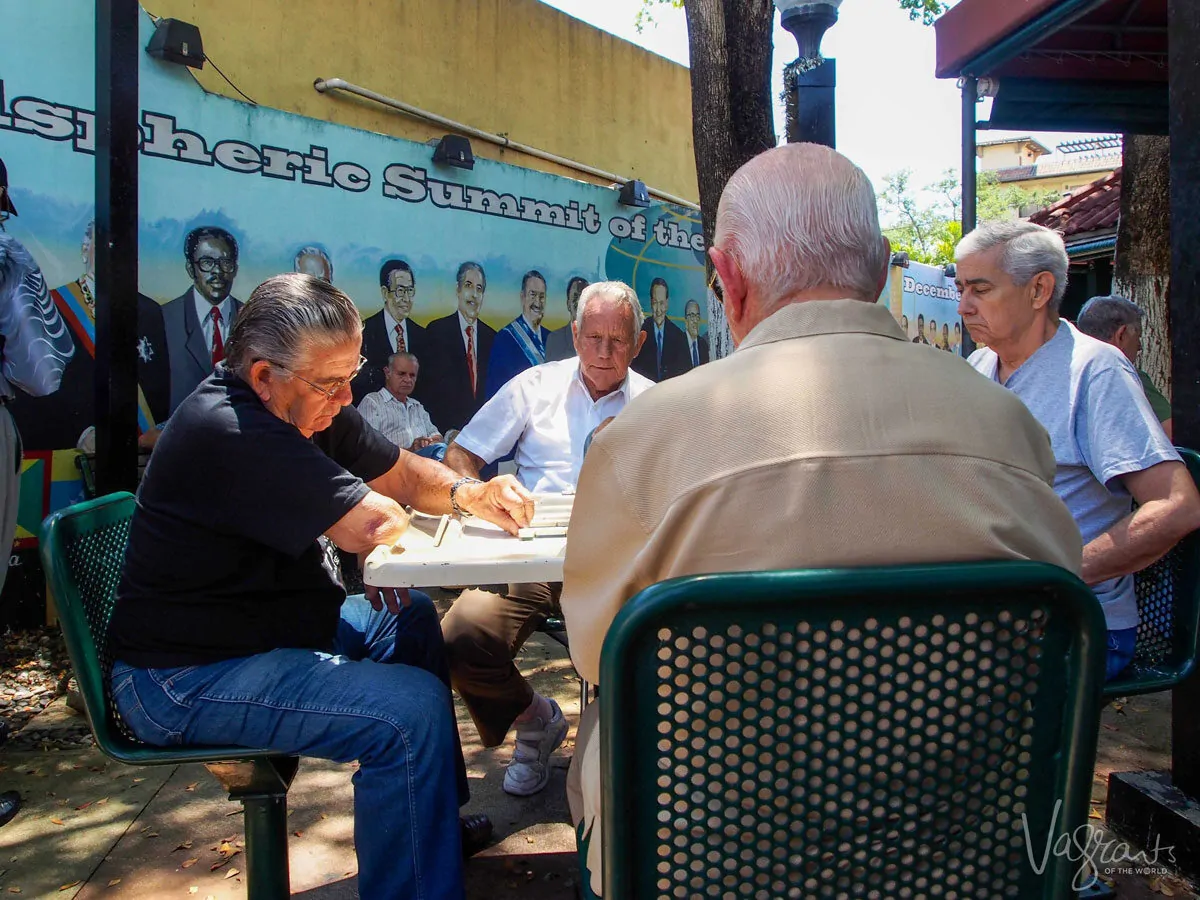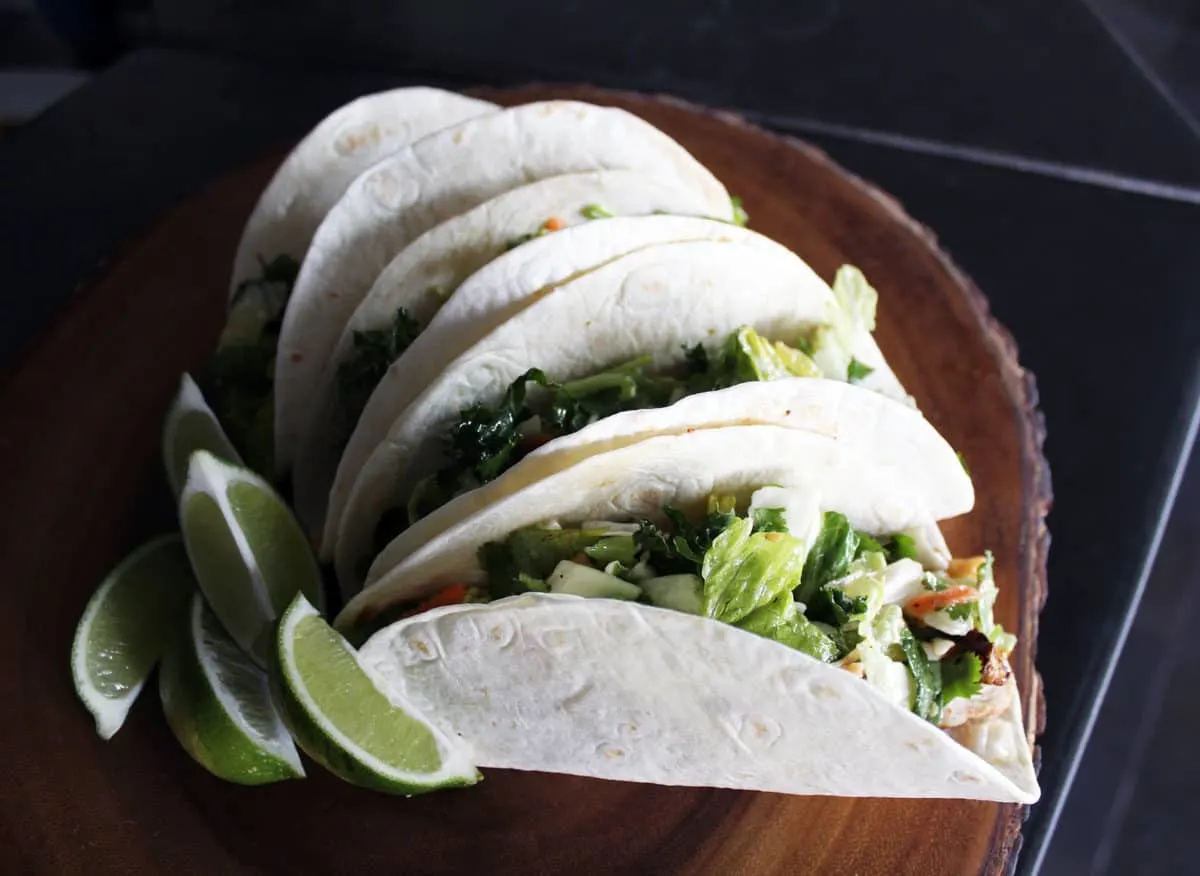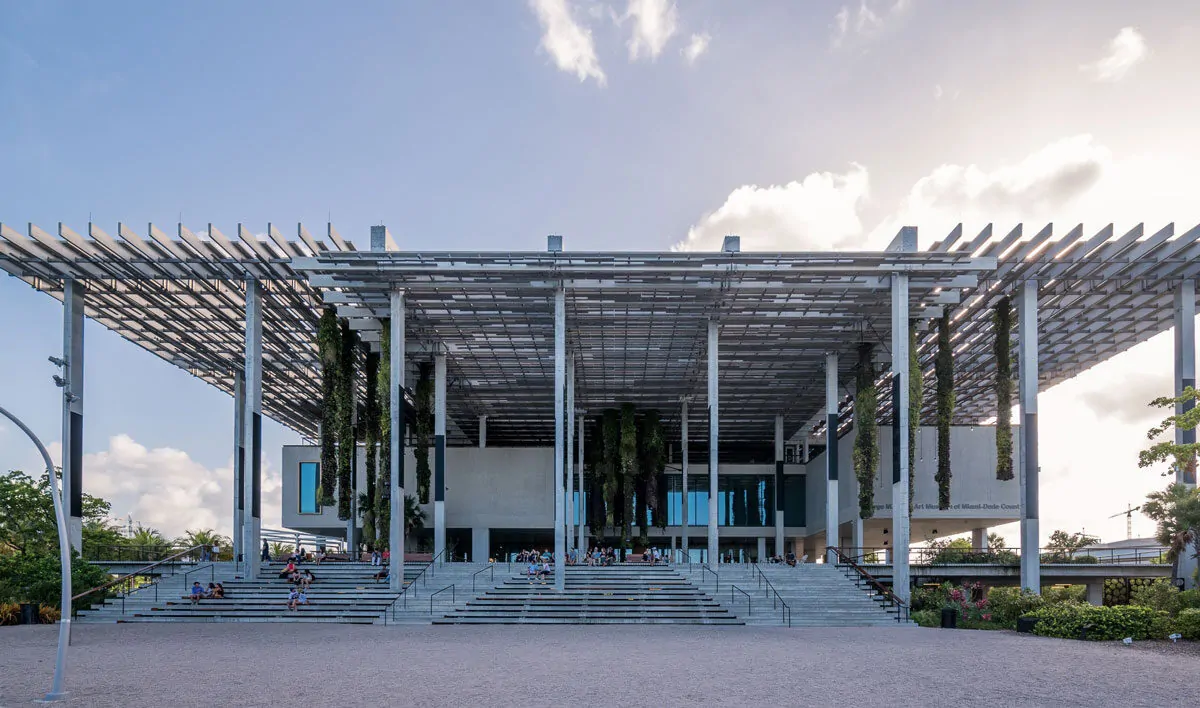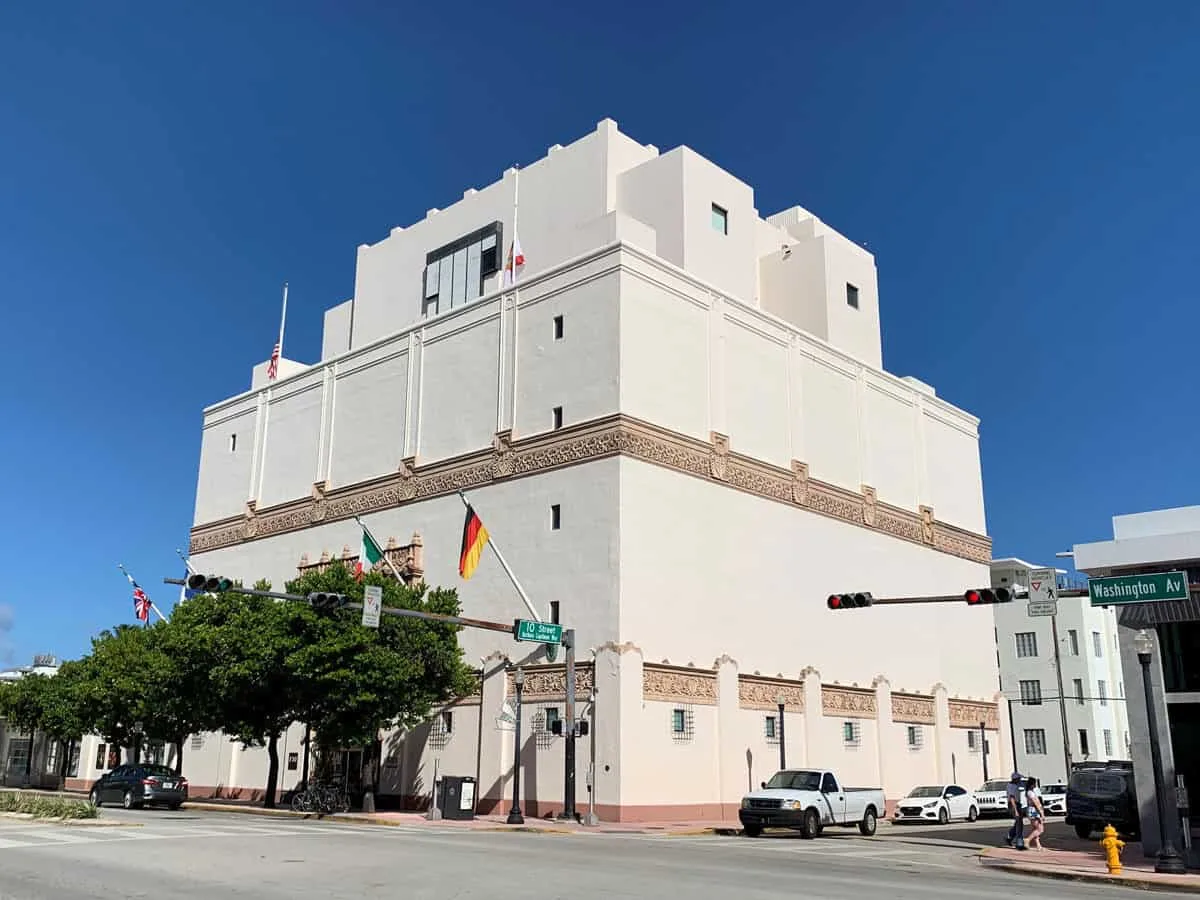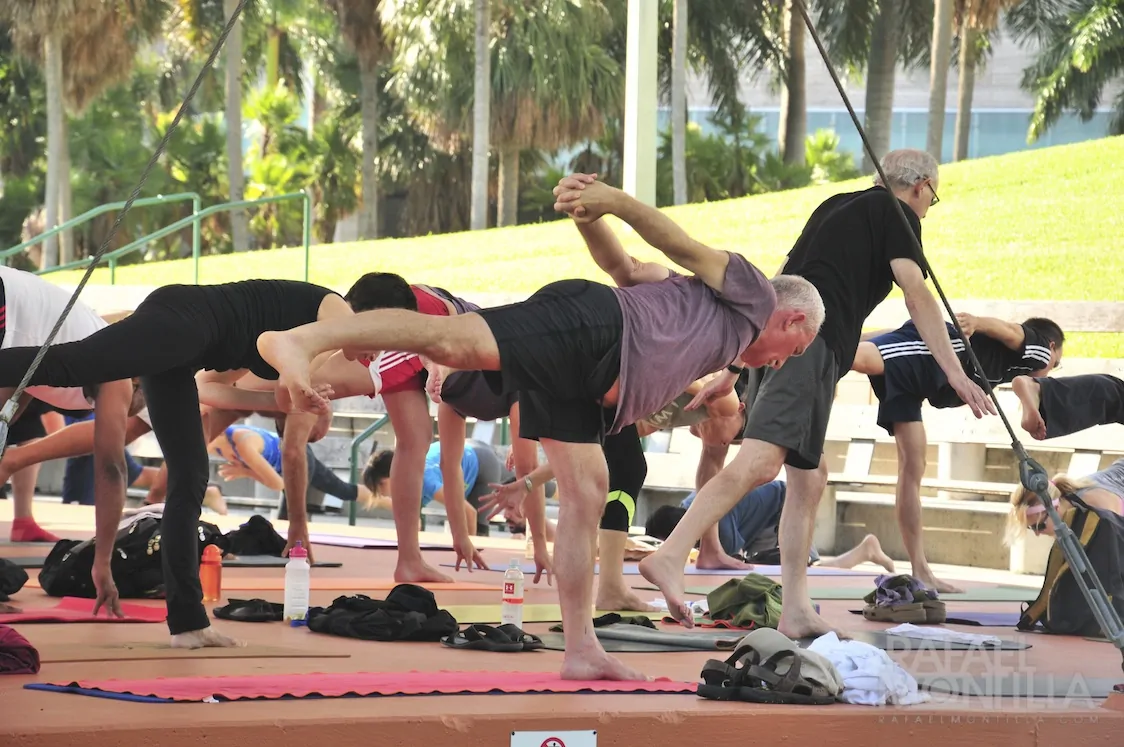 Hop on the free guided trolley ride when you arrive at the park. If you want to self-drive, it will cost $25 per vehicle unless you happen to visit on one of the free entrance days in the National Parks.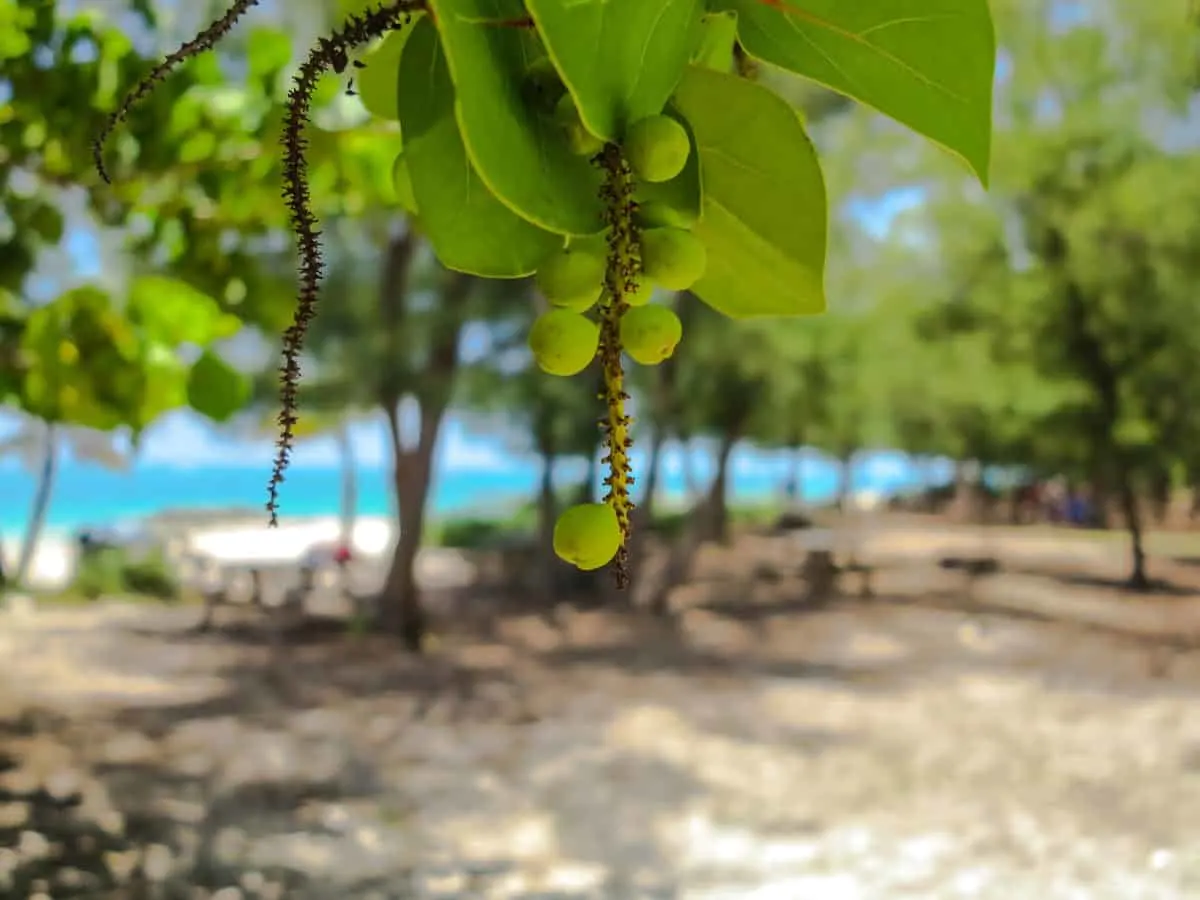 ---
Miami is one of the most popular day trips from Fort Lauderdale and vice versa. At only 45 minutes each way and easy to get to, Fort Lauderdale is a great addition to your Miami itinerary.
---
Chill in the park, have a picnic, enjoy the beach and watch the spectre of cruise ships leaving the port and setting sail on the Atlantic Ocean. Take a stroll across the 450-foot long pier for views across the city, marina and Miami's famous South Beach.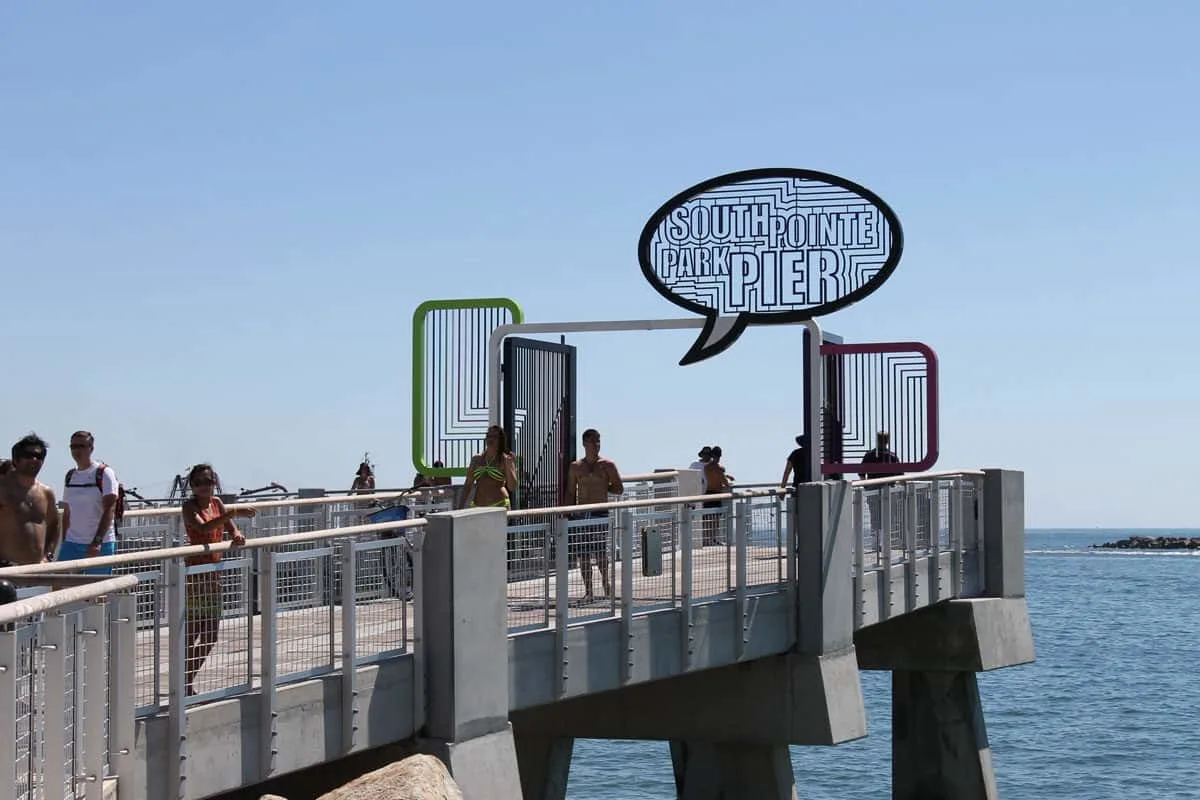 ---
Relax on the beach without worrying about your valuables. We have found the Best Beach Safe Solutions for a stress-free day by the pool or at the beach.
---
Mingle with the crowds on South Beach with a good dose of interesting people (and celebrity) watching. Or, you may prefer the small beach town vibe of Surfside. There's a beach scene for everyone in Miami, and it's free for everyone to enjoy. Get a full rundown on the best beaches in Miami here.