Nothing can beat venturing out into the great outdoors and that first breath of fresh forest air. This is why camping is one of the best ways we can get back in tune with nature.
Wondering where to start when it comes to camping? Besides a trusty cold weather sleeping bag, you might find the whole experience a bit overwhelming if you're not a seasoned camper. We will share the best camping in the beautiful state of Missouri along with tips to get you camping stress-free in the great outdoors.
Best Places to Camp in Missouri
First and foremost, you should never forget the following: Camping is fun.
No, seriously, sometimes we can get all worked up about being organized and forget about living in the moment. Camping is all about taking time for yourself, relaxing and de-stressing, and enjoying nature.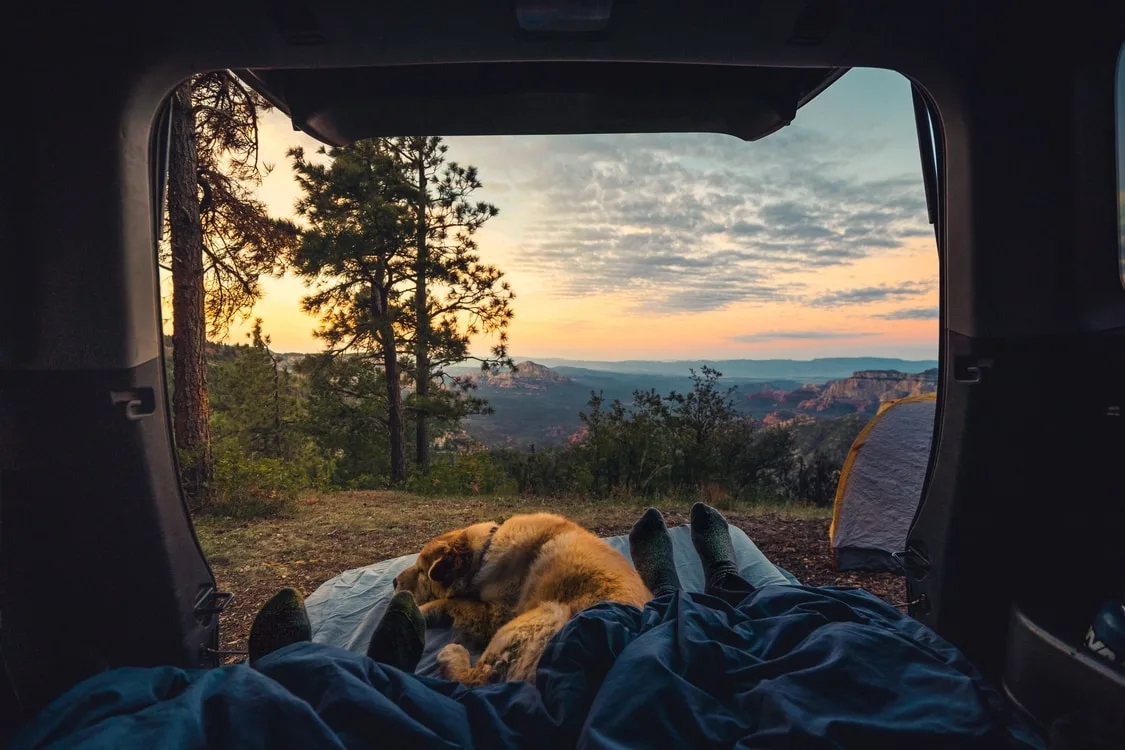 Missouri has some of the best and most beautiful places to camp. There is no wrong or right choice, but only what "feels right." A wise soul once said, "There's no wi-fi in the mountains, but you'll find no better connection" (Anonymous).
---
Handy Camping Accessories
Whether you're a coffee snob or staying in shape, and you're planning a camping holiday, We've rounded up the 8 Best Travel Coffee Makers and 12 Best Portable Blenders for Travel. These handy camping companions are lightweight, take up little to no room in your pack or RV, and can make a welcome addition to any camping or hiking trip.
---
No matter what kind of vibe you're after, Missouri has so many diverse landscapes to explore as well as some of the best hiking in the US. The beautiful midwestern state has everything from flatland plains to stunning mountain ranges. It even has a vast collection of caves for you aspiring spelunkers, although that's an entirely different guide. There truly is something for everyone.
Camping in Southeast Missouri
While most Northern Missouri is privately owned property and the like, the Southeast is entirely different. Camping in Southeast Missouri is an exhilarating natural wonderland. There are so many campsites, outdoor activities, and incredible wild places to visit.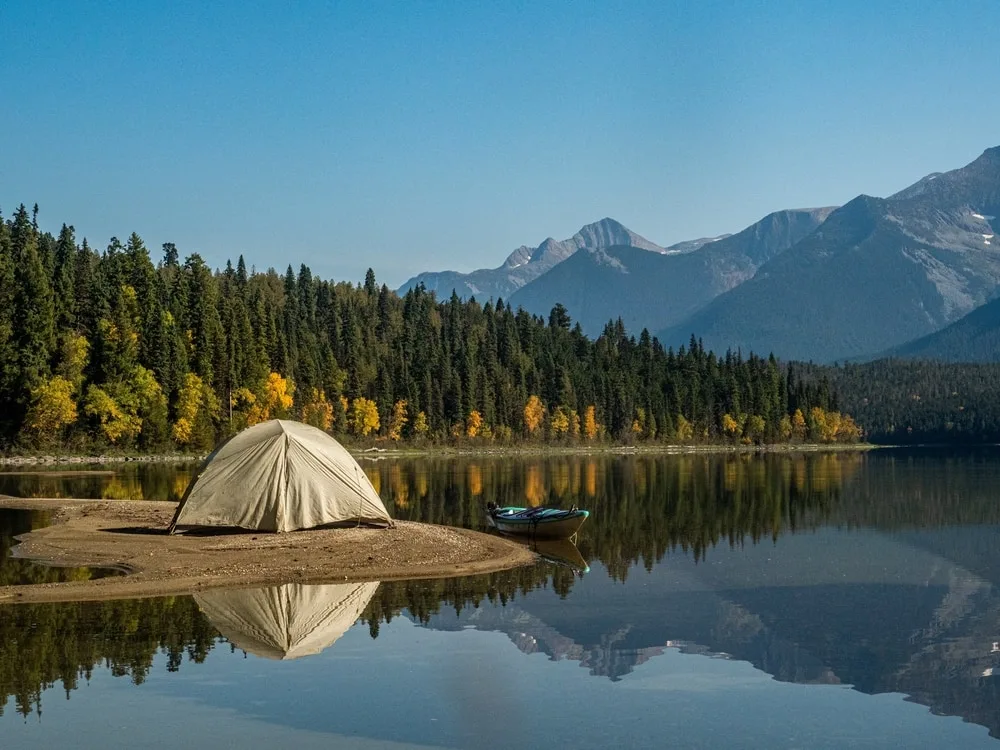 One of the best camping spots is probably The Holliday Landing on the Lake. The gorgeous resort offers a wide variety of camping styles to choose from, whether you like the luxury of glamping or prefer only the necessities.
You'll find kayaking, paddling, fishing, swimming, and so much. It is the perfect natural escape, plus, who can say no to a long weekend on the lake?
Family Camping in Missouri
When summer rolls around, the kids are on holiday and anxious for some excitement; tell them these three magic words: America's Best Campground. Originating as a family-owned and operated campground, ABC is the best choice for family camping in Missouri (pets included).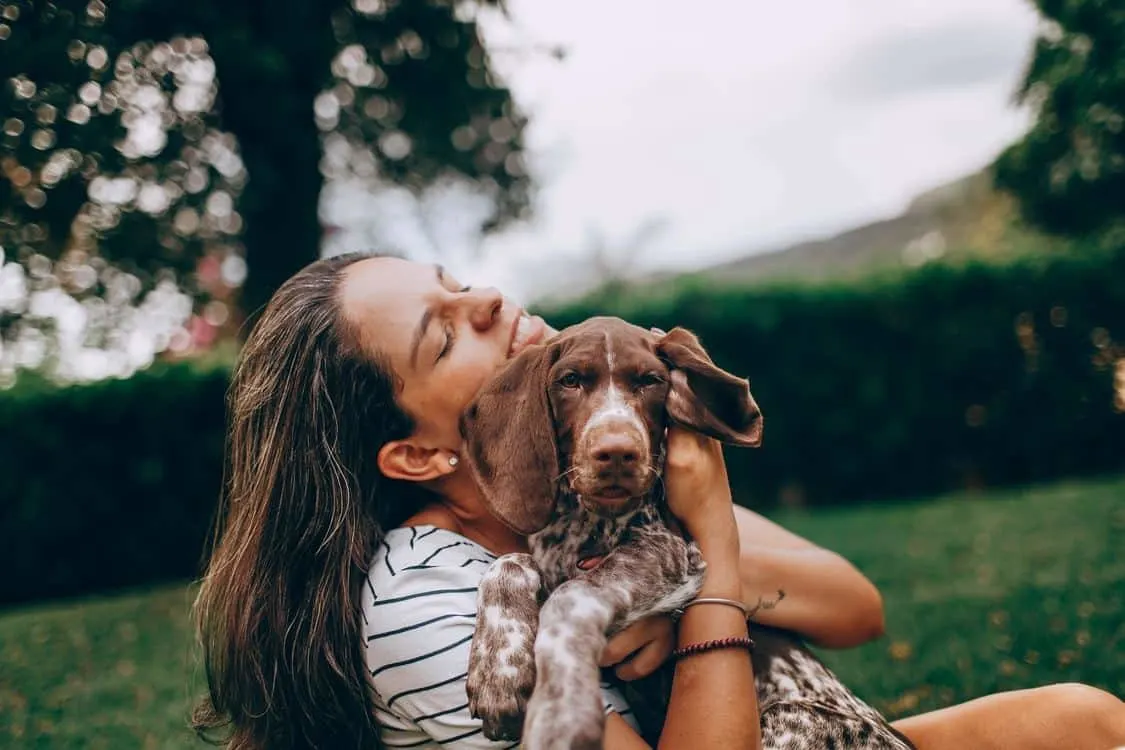 ABC camping ground is a fantastic camping experience for kids (and pets) as they make it a top priority to take care of their guests. The whole family will be thoroughly entertained for short and extended getaways.
The fully-equipped camping extravaganza has everything from Wi-Fi, satellite TV, BBQ grills and picnic tables, playgrounds, game rooms, pools, spas, gift shops, and so much more. You can enjoy some quality family time and enjoy Mother Nature with some luxuries thrown in. You might even convince the family to go on a fishing expedition.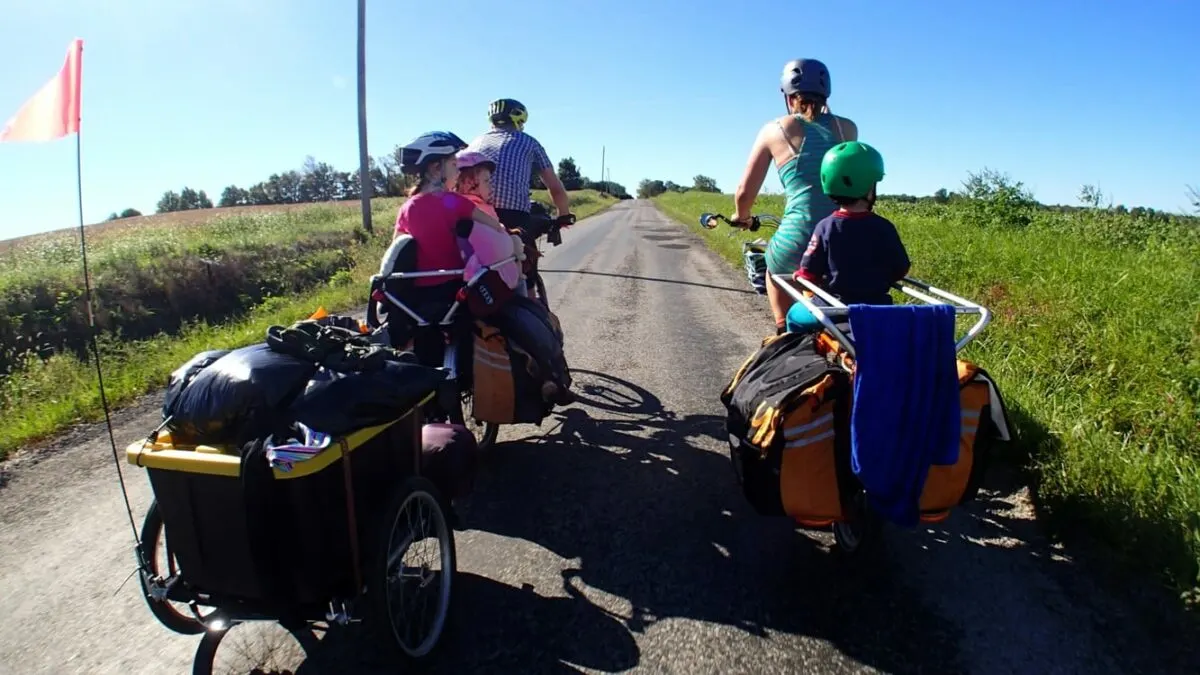 Camping and Fishing in Missouri
Fishing can be one of the best ways to connect. Camping and fishing in Missouri go hand-in-hand. Most parks and camping grounds offer some way to dust off the old angling kit, while others are an outright joy to cast off at, attracting novice and professional anglers from all over.
What cultivates the camping atmosphere better than grilling the delicious fish you caught on the campfire? One popular place is the Bennett Spring State Park, a peaceful valley with perfect conditions for anglers of all skill levels. It's also an excellent experience for kids.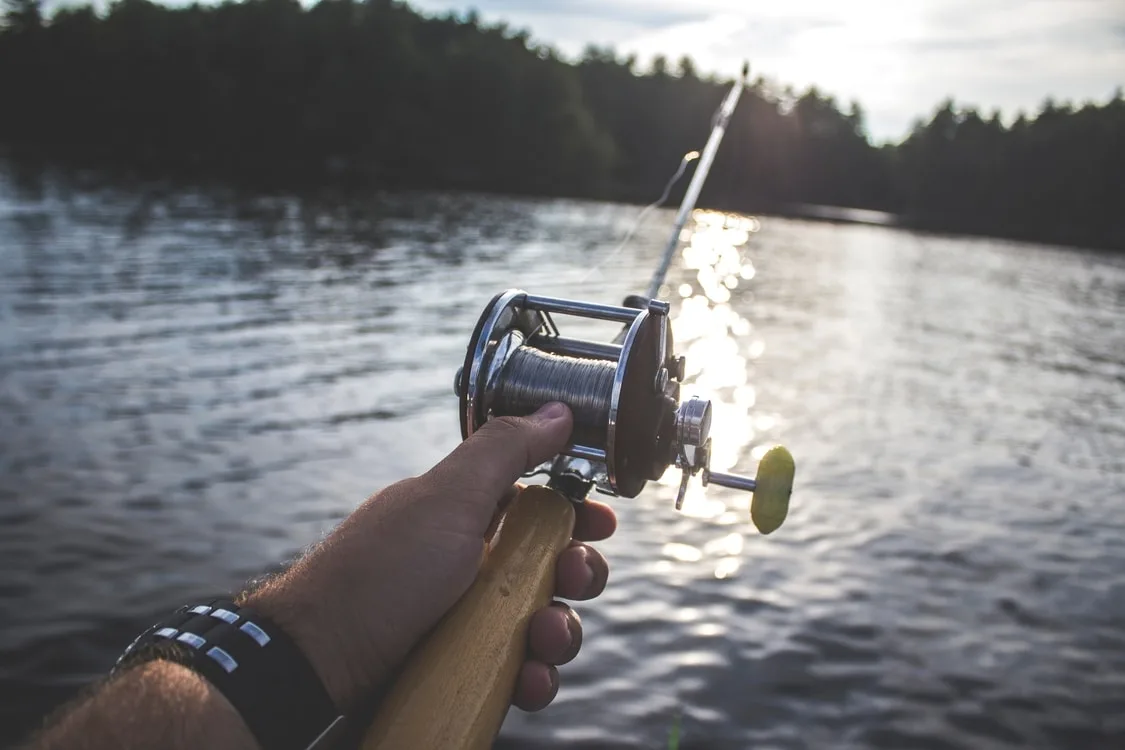 Tent Camping in Missouri
While packing for a camping trip, you need to make a list of things to remember. It can be a lot to take in, but number one should always be tents. The trusty tent is the go-to for most campers, whether first-time or seasoned campers. Newcomers to camping can often be apprehensive about pitching a tent anywhere in the wild, but tent camping in Missouri is not only doable, but we actively encourage it.
Out in the middle of nowhere, your tent is your piece of real estate in the wild. Tent camping is one of the best ways to experience camping in nature and loads of fun with a group of friends or family.
Missouri is such a beautiful state, and the further away from the cities you can get, the more beautiful and remote campsites you can find for a very relaxing time in the great outdoors.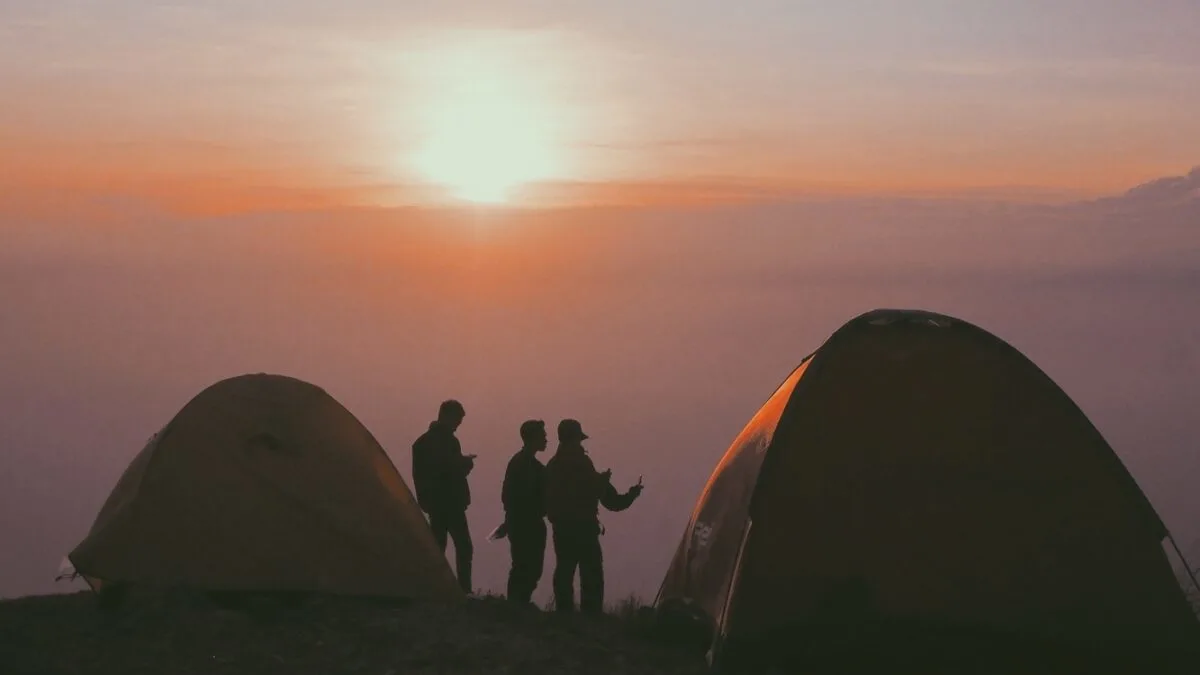 Best RV Camping in Missouri
They say it's not about the destination, but the journey, so why make your journey anything less than awesome. Traveling and camping with an RV opens up many possibilities for adventure, and Missouri might have the best RV camping around.
RVs have a unique way of bringing strangers together as neighbors and leaving as friends. It opens us up to the world around us, to the beauty of Missouri and its people. After all, Southern hospitality is hard to beat.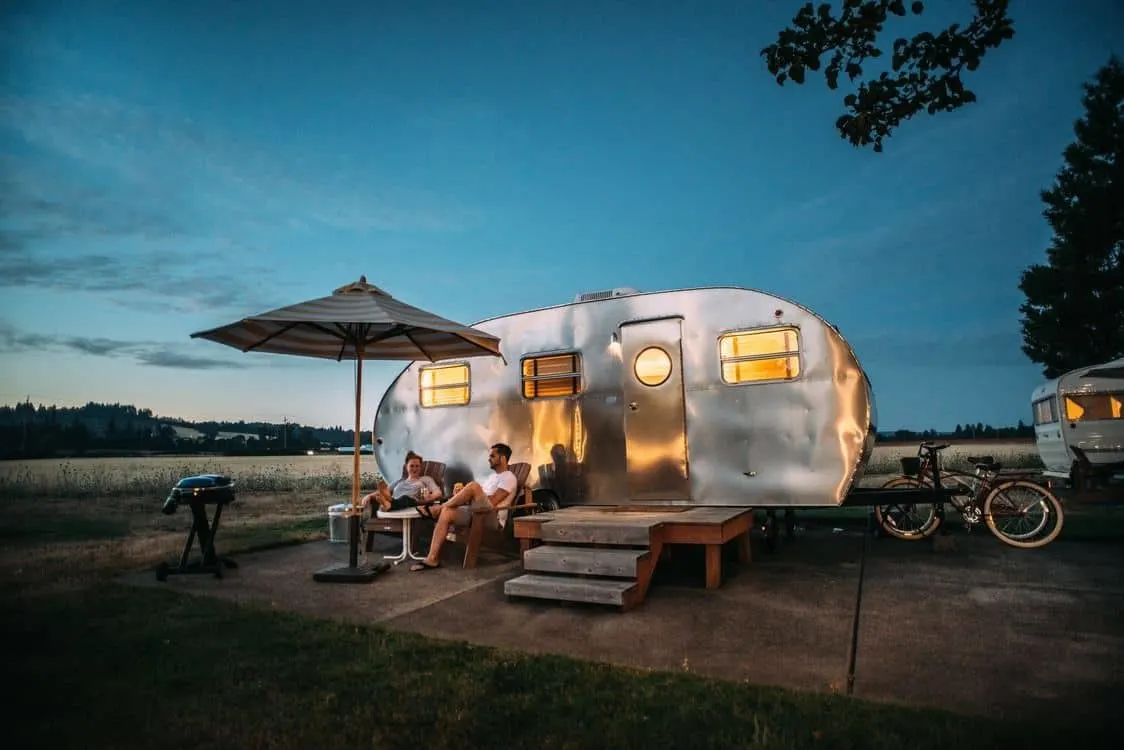 Secluded Camping in Missouri
If you really want to get away from it all for some time out, there are some fantastic secluded camping spots in Missouri. Spots like Johnson's Shut-ins, Montauk State Park, or Hercules Glades Wilderness are sure to get your inner nomad yearning for the outdoors.
Missouri offers many great places that allow you to escape the rat race and get back to nature on your own terms.
Missouri Camping: Take the Next Left.
The thing about camping in Missouri is, it doesn't matter where you go or what you bring, the Ozark state has many wonders and splendors; so, only one question remains: When do we start packing?