South Africa's City of Gold, Johannesburg, is one of Africa's most vibrant and exhilarating destinations. And you can visit Johannesburg, South Africa on a budget!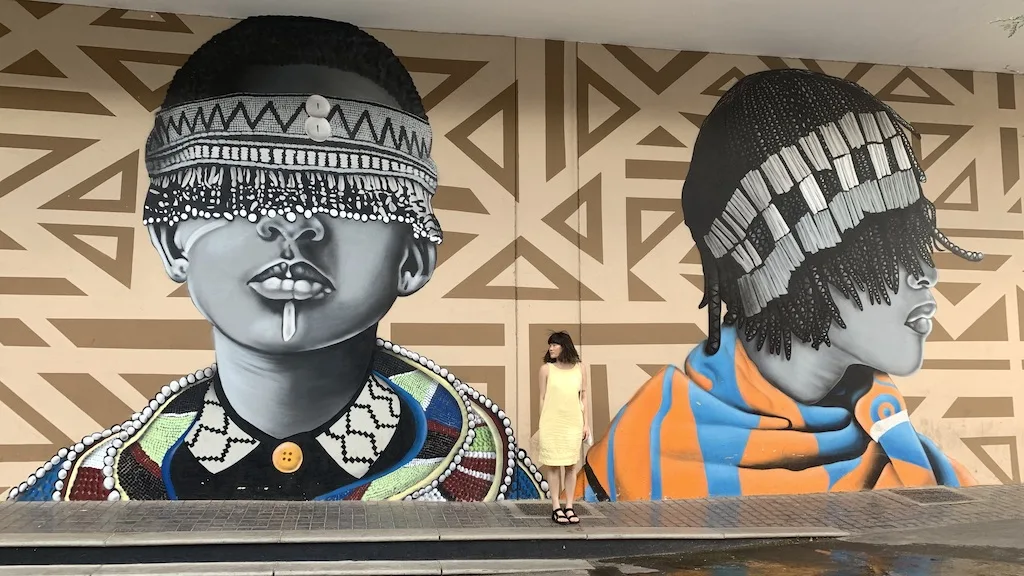 With its eclectic mix of culture, cuisine, art and nightlife, Jo'burg has something to offer every type of traveler.
Although South Africa can be an expensive destination, savvy travelers know that with some insider knowledge, you can explore Johannesburg on a budget while still having an unforgettable experience.
Here are my top tips for maximizing your rand while visiting this captivating city.
Getting To Johannesburg
Flights to Johannesburg tend to be quite reasonable, especially if booked in advance. I'd recommend checking budget airlines such as FlySafair and Kulula which often have great rates from Cape Town or Durban. Flying is often comparable price-wise to taking the long train or bus journey, and of course much faster.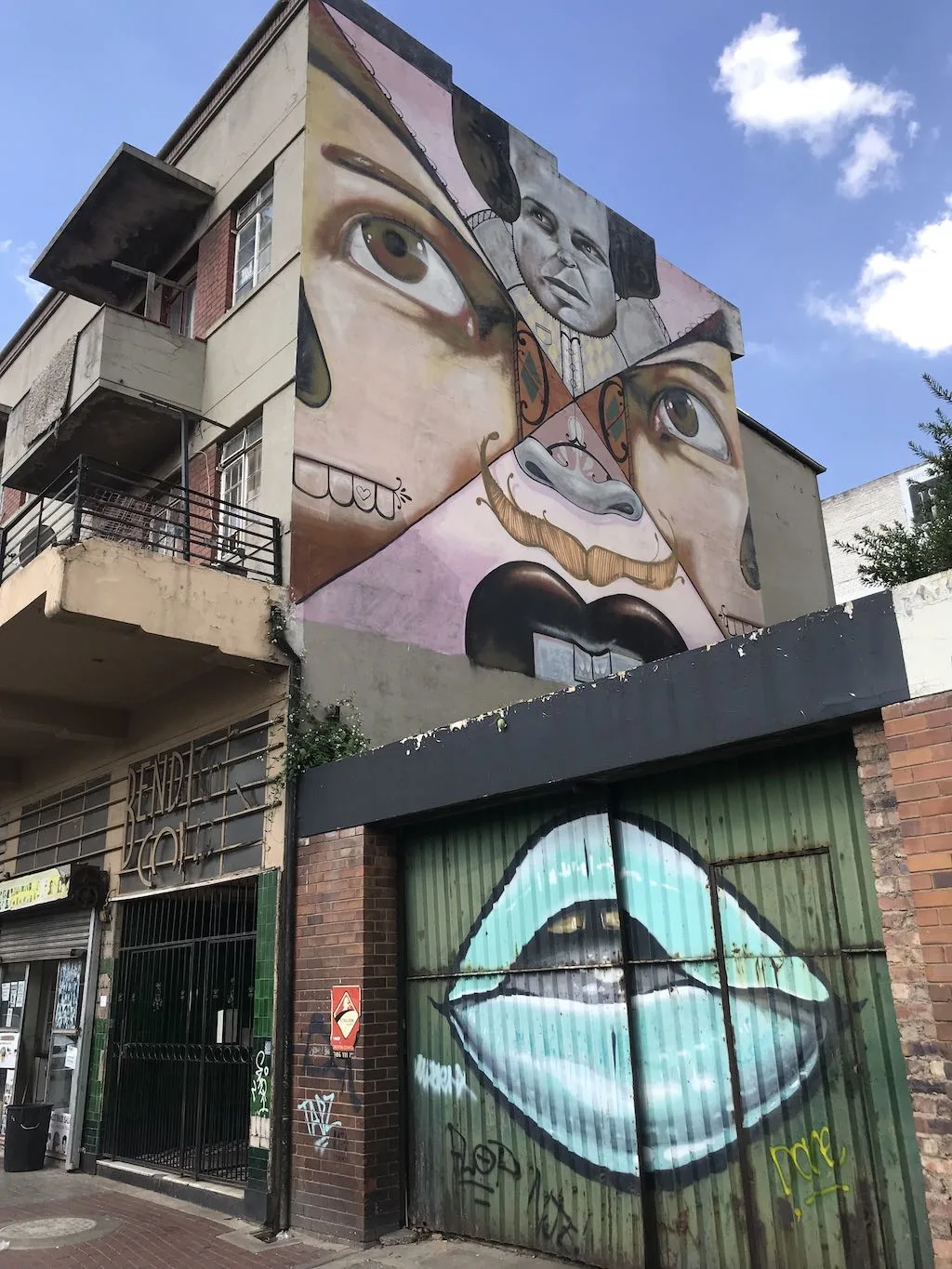 If coming from outside South Africa, look for deals from Emirates, Ethiopian Airlines or Kenyan Airways which frequently offer discounted airfares to Johannesburg. KLM and other European carriers also tend to have competitive rates.
Be sure to plan your arrival during the week rather than on weekends if possible, as this is when airfares are generally lower. Being flexible with dates can save you a bundle.
Johannesburg's variable weather means you'll need to include rain gear along with sun protection in your South Africa packing list. Don't forget warm clothes too, as the temperature drops dramatically at night.
Getting Around Johannesburg
Johannesburg has a reliable metered taxi system, but taking traditional taxis everywhere can quickly burn through your budget. A better option is using a rideshare app like Bolt, which offers affordable rides similar to Uber.
The Gautrain Rapid Rail system links Johannesburg with Pretoria and the airport. While not the cheapest option, it's fast, safe, and comfortable. Purchase a rechargeable Gold Card to save on single journeys.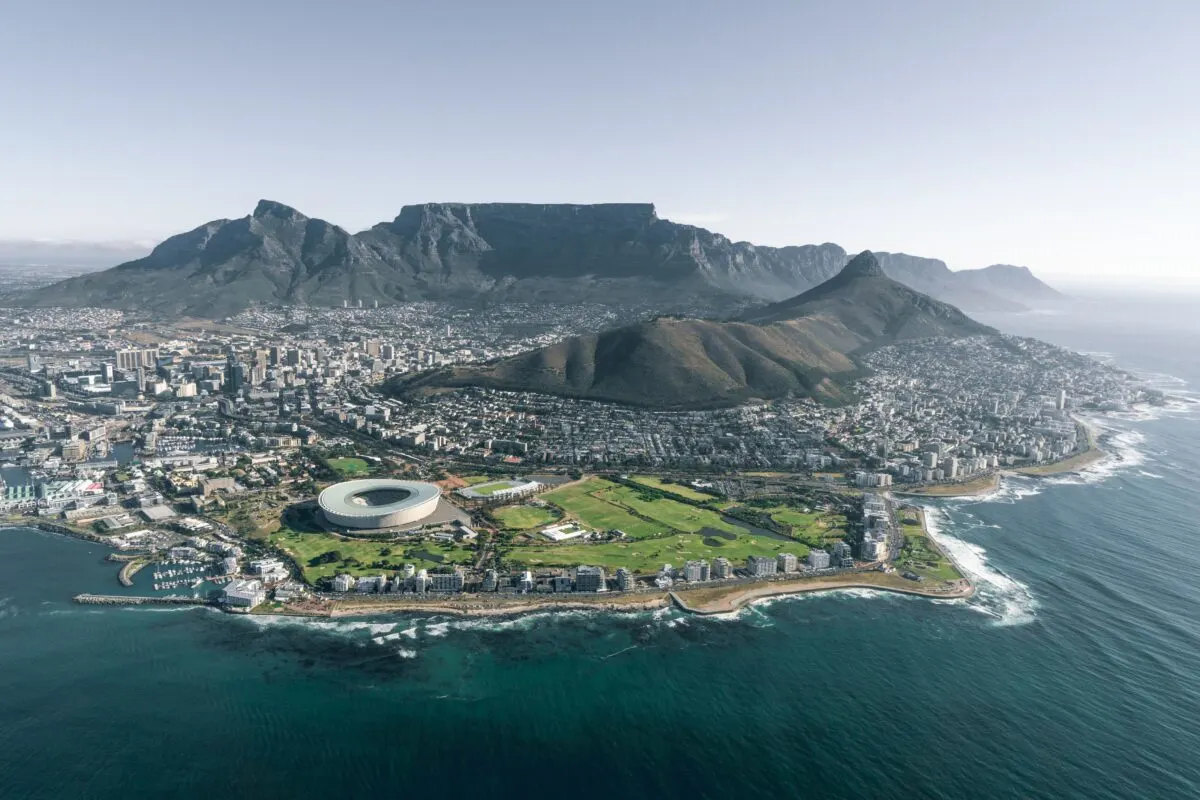 For exploring the inner city, Rea Vaya rapid bus transit is a quick and ultra-affordable option. A single ticket is under $1 USD. Routes connect most major attractions.
Johannesburg's walkable areas like Braamfontein, Maboneng and Newtown are best discovered on foot. Melville and Greenside also make for pleasant urban strolls.
Where to Stay
With hotels being quite pricey, backpackers or Airbnbs are your best budget accommodation options.
Some top-rated hostels include Once in Joburg, Curiocity Johannesburg, and The Radium Beer Hall, with dorm beds from around $15 USD per night. Most include free breakfast, WiFi, computers, kitchens and laundry. Private rooms with bath can still be booked for under $50/night.
For more privacy, Johannesburg has some great Airbnb options too. Entire homes or apartments can be rented affordably in neighborhoods like Melville, Auckland Park and Northcliff. Opt for a place near the Gautrain line for ease of transport.
Make sure to inquire about discounts for longer stays. Many hosts offer weekly and monthly rates. Traveling in the off-season between November to February will also mean better deals.
Top Free Activities
One of the best aspects of Joburg is the multitude of free things to see and do. Here are some top picks: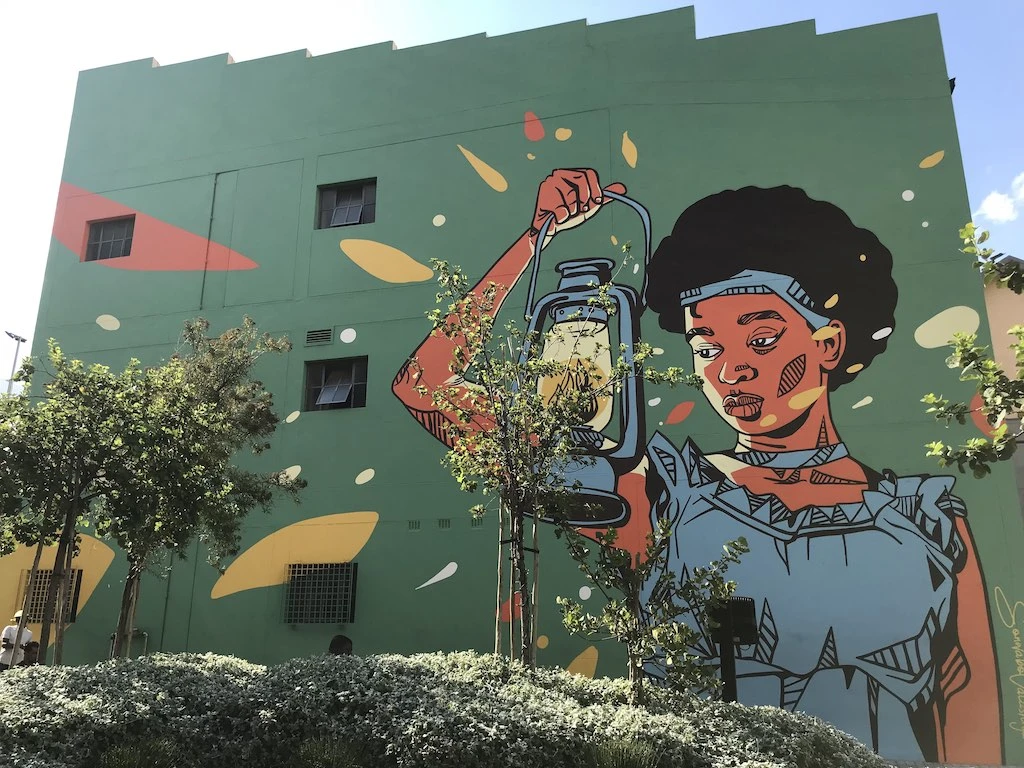 Neighborhood Walking Tours – wander through colorful and lively Maboneng District, famed for its warm and friendly atmosphere, unique architecture and bold street art.
Market Culture – Experience authentic local culture browsing city markets like The Sheds, Market on Main and Bruma Flea Market.
Parks – Have a picnic or take beautiful hikes for free at Delta Park, Melville Koppies, or Emmarentia Botanical Gardens.
Art Galleries – Check out inspiring contemporary African art at galleries like Circa, Everard Read and SMAC for no cost.
Live Music – Rock up at free shows happening any night of the week at Kitchener's Carvery Bar or The Living Room.
Museums – Learn about Jo'burg's history for free at the Workers Museum, James Hall Museum and more on certain days.
Walking Tour – Follow the downtown JDA walking tour covering historical sites and architecture via a free app.
With some creativity, it's easy to fill your days with enriching cultural experiences without paying a cent!
Budget Eats
Save money eating like a local by sampling flavorful authentic street food and no-frills restaurants.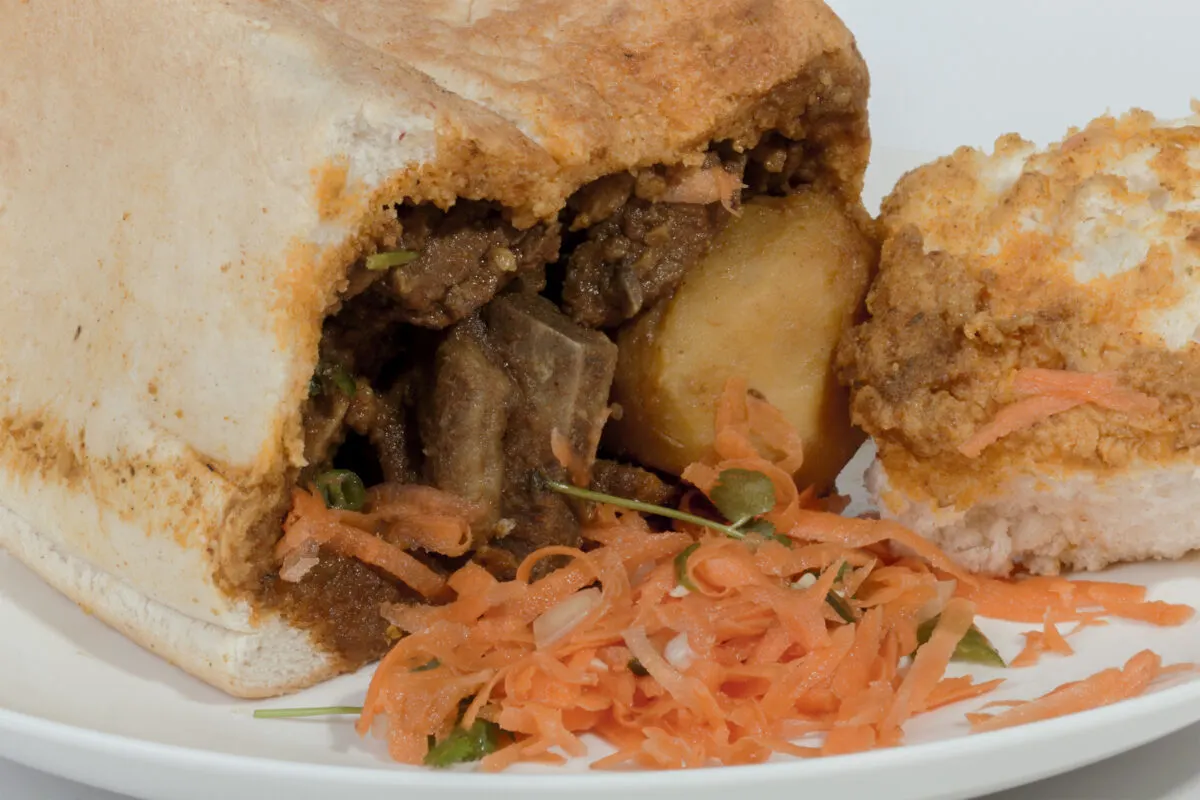 Braai – Get your meat fix satisfied with budget-friendly grilled meats and pap (maize porridge) at local braai joints.
Bunny Chow – Try Durban's contribution to street food – a hollowed-out loaf filled with curry. Under $5 at places like Mumbai Express.
Vetkoek – Fluffy deep-fried dough bread served with fillings like beef mince. Find them at corner cafes and food stands.
Boerewors Roll – South Africa's answer to a hot dog – a loaf stuffed with spicy sausage. Less than $3 from street vendors.
Biltong – Satisfying high-protein strips of salty dried meat. Buy by weight from markets or shops like The Local Butcher Shop.
Fresh produce – Pick up cheap fruits, veggies and snacks at inner-city informal markets like Jozi Food Market in Bertrams.
To save on full meals, seek out lunchtime buffet specials at Indian restaurants like Little India in Fordsburg, or hit up all-you-can-eat steakhouses like Pappas on the Square in the evening.
Non-alcoholic beverages like coffee, tea and fresh-squeezed juices are very affordable from most cafes and restaurants too.
Budget-Friendly Tours
Taking a guided tour can give great insight into Johanneburg's complex culture and history. Here are some top picks for under $50 USD:
Alexandra Township Tour – Learn about life in Jo'burg's largest township from insightful local guides.
Street Art Tour – Discover the Maboneng District's vibrant graffiti and street art on foot.
Orlando Towers Bungee Jump – Take the plunge off these iconic towers for the most thrilling bird's eye view of Soweto. You cannot buy tickets online. This is a first-come-first-serve plunge, so arrive early!
Lesedi Cultural Village – Experience the music, dance and traditions of different South African ethnic groups.
Gold Reef City Mine Tour – Descend into a gold mine for an eye-opening look at the city's origins.
Apartheid Museum – Important self-guided tour of South Africa's moving struggle for freedom.
You might also like the Taste of Africa Tour. This tour gets you 4 dishes of some of Africa's most popular eats and you're able to add-on an African beer tasting. This is a favorite!
The Johannesburg City Center Tour is another tour worth booking to get the most out of your visit on a budget.
For more options and to check prices, look at sites like Viator for discounts on tours and activities, too.
Avoid the typical tourist traps and get to know the real Jo'burg by exploring these under-the-radar spots:
The Cosmopolitan Restaurant – Unpretentious local eatery serving amazing bunny chow in a 70's timewarp interior.
Kitchener's Carvery Bar – Lively bohemian pub with killer happy hour deals and free live music.
Vilakazi Street – One of the best things you can do in Johannesburg – explore the former homes of Desmond Tutu and Nelson Mandela in Soweto township.
Mai Mai Market – Vibrant stalls selling traditional medicine, crafts and clothing with a mystical air.
Lion Park – Get close to incredible wildlife like lions, cheetahs and wild dogs on a safari day tour.
Sandton City Rooftop Market – Trendy artisanal food stalls with stellar city views – go at sunset!
Neighbourgoods Market – Artisan food and fresh produce every Saturday in hip Braamfontein.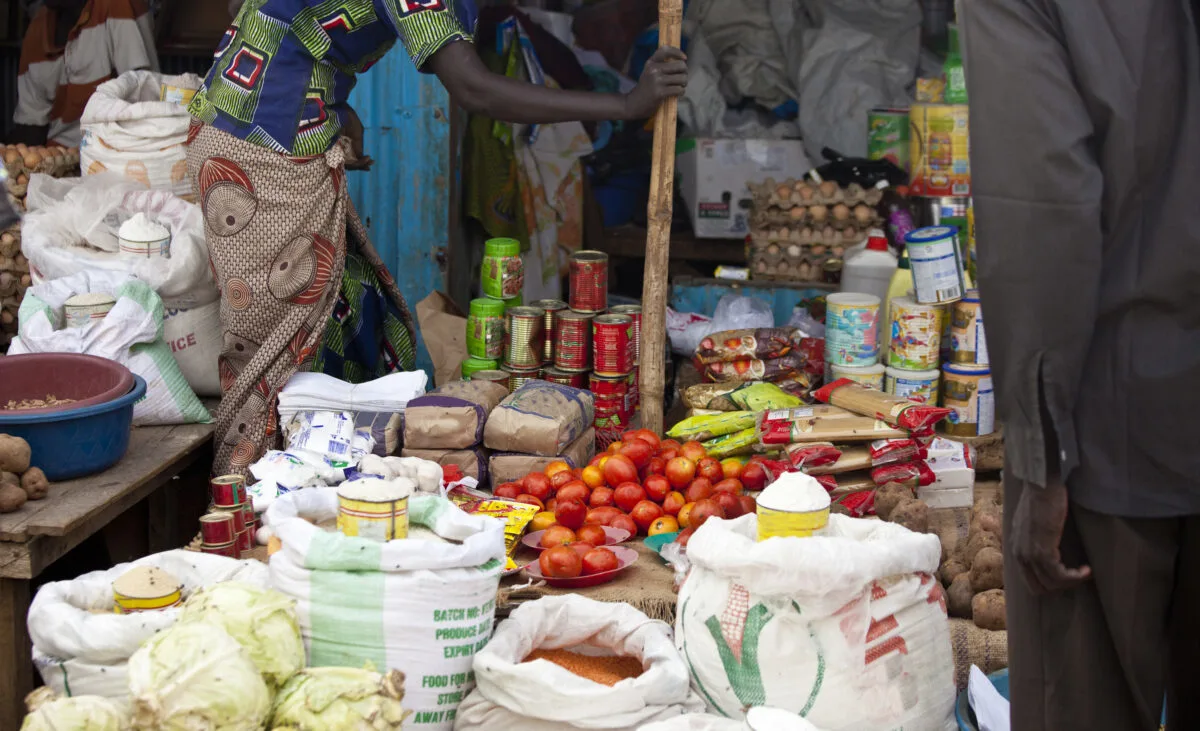 Wandering lesser-known neighborhoods like Yeoville, Doornfontein and Brixton will unveil more hidden treasures too!
In Summary
With some intentional planning, sticking to a budget in Joburg is totally doable. Focus on free activities, public transport and street food.
Stay in backpackers or affordable private apartments, and you can comfortably explore this amazing city without breaking the bank!
To recap, the keys to saving money in Johannesburg are:
Use rideshares and transit like the Gautrain and Rea Vaya rather than taxis
Walk as much as possible around inner city neighborhoods
Stay in hostels or find Airbnb deals
Take advantage of the huge range of free cultural activities
Eat cheap local eats like bunny chow, vetkoek and biltong
Join excellent budget-friendly tours for under $50
Head off the tourist trail to places locals love
With an open mind, a sense of adventure, and these money-saving tips, you're bound to have an incredible time in Joburg without the cost being a limiting factor.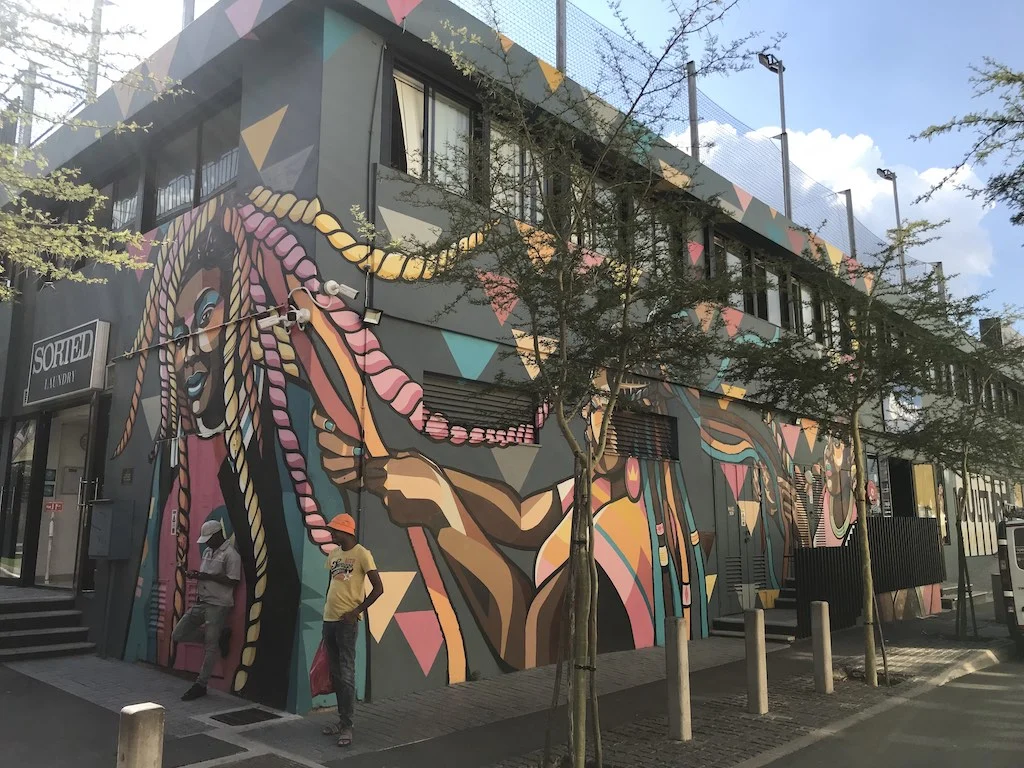 Keep things flexible, do your research and the city will reward you with unforgettable experiences.
Remember, Johannesburg has so much more to offer than just high prices – it's a place where you can discover vibrant street life, poignant history, diverse art and music, and new perspectives.
Follow this budget guide and Jo'burg will undoubtedly leave you wanting more.
Johannesburg FAQs
What is the best way to find cheap flights to Johannesburg?
Book budget airlines like FlySafair and Kulula for domestic flights. Search Emirates, Ethiopian Airlines, and Kenyan for deals from abroad. Be flexible with dates and fly midweek when fares are lower
What type of accommodation offers the best value in Johannesburg?
Backpacker dorms and private rooms provide affordable rates around $15-50 USD per night. Airbnb apartments and guesthouses offer great deals, especially with weekly or monthly discounts.
What markets are best for finding budget food options in Johannesburg?
Jozi Food Market, Market on Main, The Sheds, and Bruma Flea Market offer fresh produce and street food vendors. Informal inner-city markets have the cheapest prices.
What are the top free museums and galleries to visit in Johannesburg?
Top free options include Workers Museum, James Hall Museum, Museum Africa, Iziko Slave Lodge, Everard Read Gallery, SMAC Gallery, and more
Where can I experience authentic local nightlife on a budget?
Kitchener's Carvery Bar and The Living Room have free live music. Shebeen township speakeasies provide cheap drinks in an immersive atmosphere.
What are the best parks and green spaces to enjoy in Johannesburg at no cost?
Top free outdoor spots include Delta Park, Emmarentia Botanical Gardens, Melville Koppies, and the parks along the Braamfontein Spruit walking trail.
What tips help maximize savings for getting around Johannesburg?
Walk as much as possible, especially in central neighborhoods. Use the affordable Rea Vaya bus network. Look for Gautrain discounts and purchase a reusable Gold Card.
Vagrants of the World Guest Writer: Billy is a travel blogger from Birmingham, UK.
Born deaf in both ears, Billy has always loved geography and travel since a young age, but communication barriers and challenges meant a lack of confidence to go out and see the world.
For the past decade, Billy has taken epic global adventures on a budget – whether it's European city breaks or months backpacking around Asia.
Through his blog: BRB Gone Somewhere Epic, Billy dismantles the myth that travel is too expensive, and that you can still enjoy hidden gems even in popular tourist destinations.