It was seven years ago when we first stumbled across the concept of international house sitting.
We had no idea this was an actual thing. We knew people did house swaps and sure, people house sat, but this was something arranged between friends and family, wasn't it?
Move forward a few years and we have visited nearly 40 countries (some twice!) and completed over 15 house sitting assignments across three continents ranging from three weeks to six months. We have lived in haciendas in the Caribbean, hobby farms in Portugal, even on a yacht in the Greek Islands just to name a few. We have cared for everything from dogs to donkeys and even a couple of English B&B's (no Fawlty Towers jokes thank you!).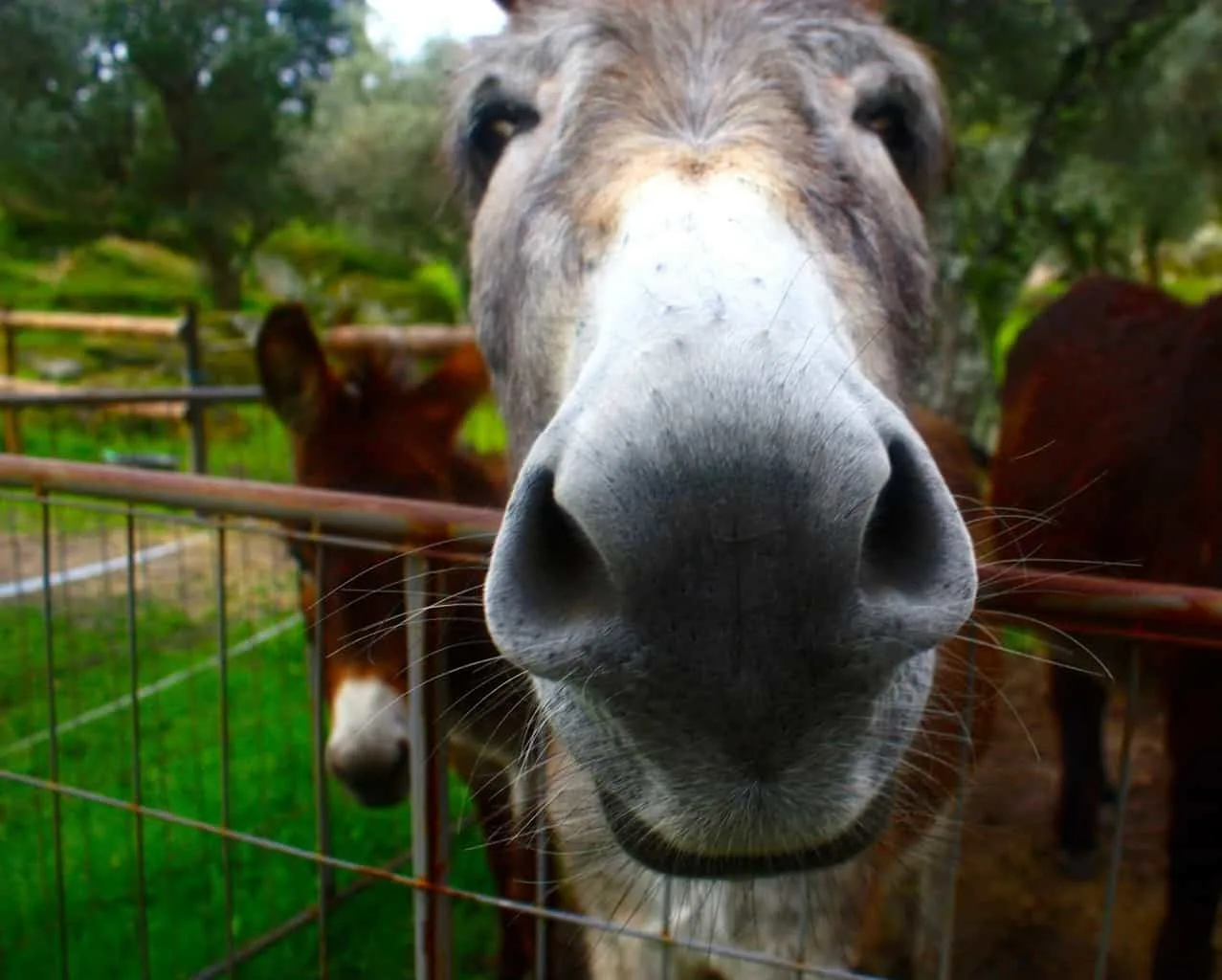 The Benefits of House Sitting
From our humble beginnings of realising house sitting was a thing, we are now part of a large, ever-growing international community of like-minded house sitters and homeowners from all over the world. House sitting is showing no signs of slowing down as people continue to recognise the value of house sitting sites to take holidays, travel cheaply, experience the world like locals and save money and grief on pet and house care. Some homeowners even get house sitters while they are house sitting elsewhere!
House sitting has enabled us to maximise our travelling experience on so many levels, benefits not just reserved for full-time travellers like ourselves. People are quickly realising the same value and benefits of this style of travel for annual vacations and short getaways.
If you are interested in finding out more about house sitting, check out some of our favourite house sitting membership sites
Cheap Accommodation:
What's better than cheap accommodation? Free accommodation!
Approx. Fourteen of the last eighteen months travelling we have been house sitting. Fourteen months free accommodation in 6 different destinations. If we averaged out the cost of accommodation around the world at a conservative USD$60/night (based on our use of Airbnb), we have saved over USD$25,000 in accommodation costs.
This applies to both long and short-term travellers, whether you save $500 on a week-long holiday or upwards of $25k like us, free is always the best deal.
And you might be surprised, it's not all out of the way country houses and suburban homes looking for house sitters. Often we see highly sought after tourist destinations advertised, even during peak season. A few weeks in spring in a Parisian apartment, a month in Tuscany over the summer or a New York City apartment over Christmas / New Year. Yes, these really are on offer!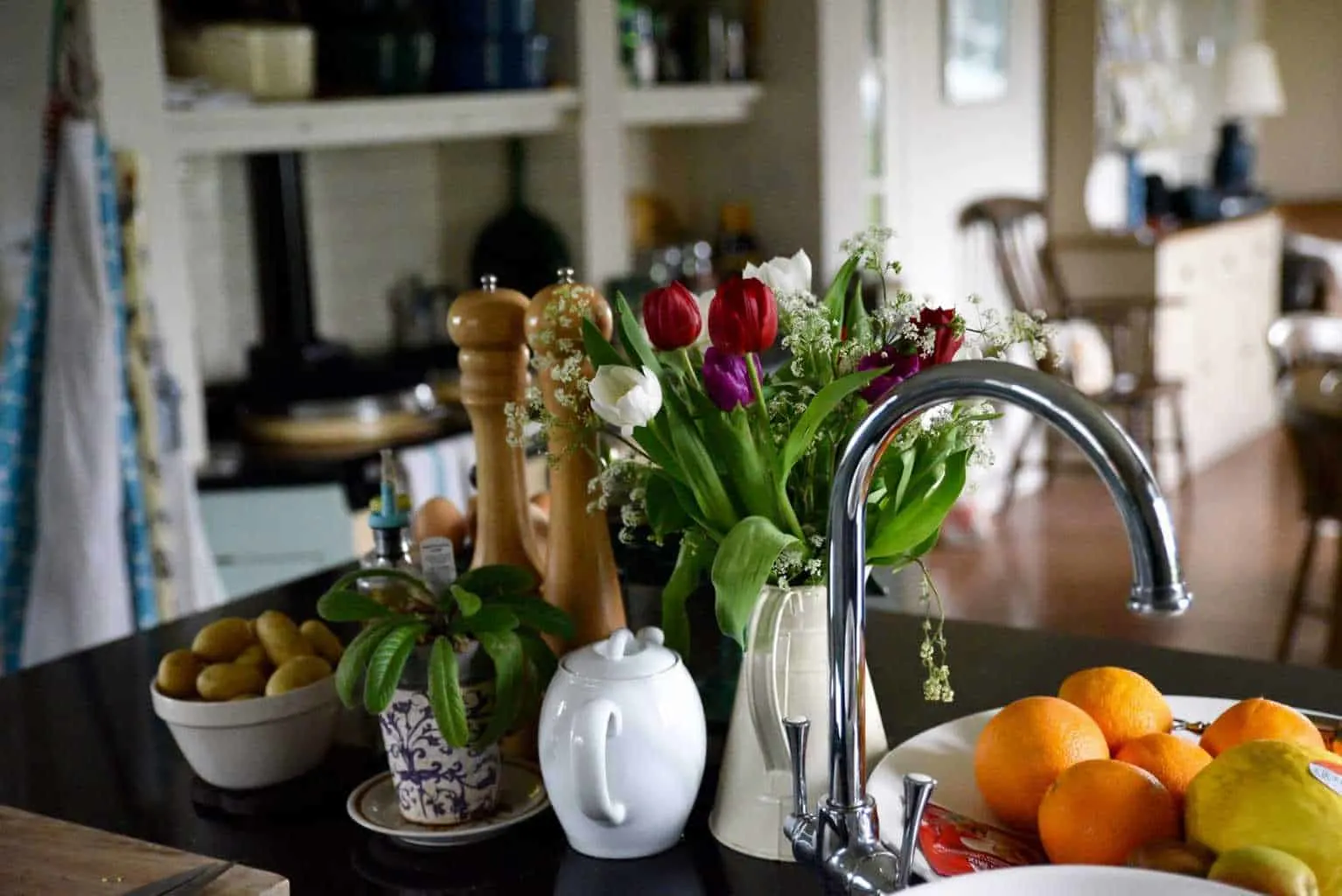 Live Like A Local:
A buzz phrase around travel at the moment is "travel like a local". What better way to do this than to actually live like a local.
House sitting has provided us with some of our most rewarding travel experiences. By living local, even temporarily, we have met the most wonderful people – other locals. We have discovered places we would have otherwise missed by staying in hotels or just passing through.
Eat where the locals eat, shop where the locals shop and you quickly find yourself immersed in the local culture. Living local on a holiday gives you a whole different perspective on a place, often for the better.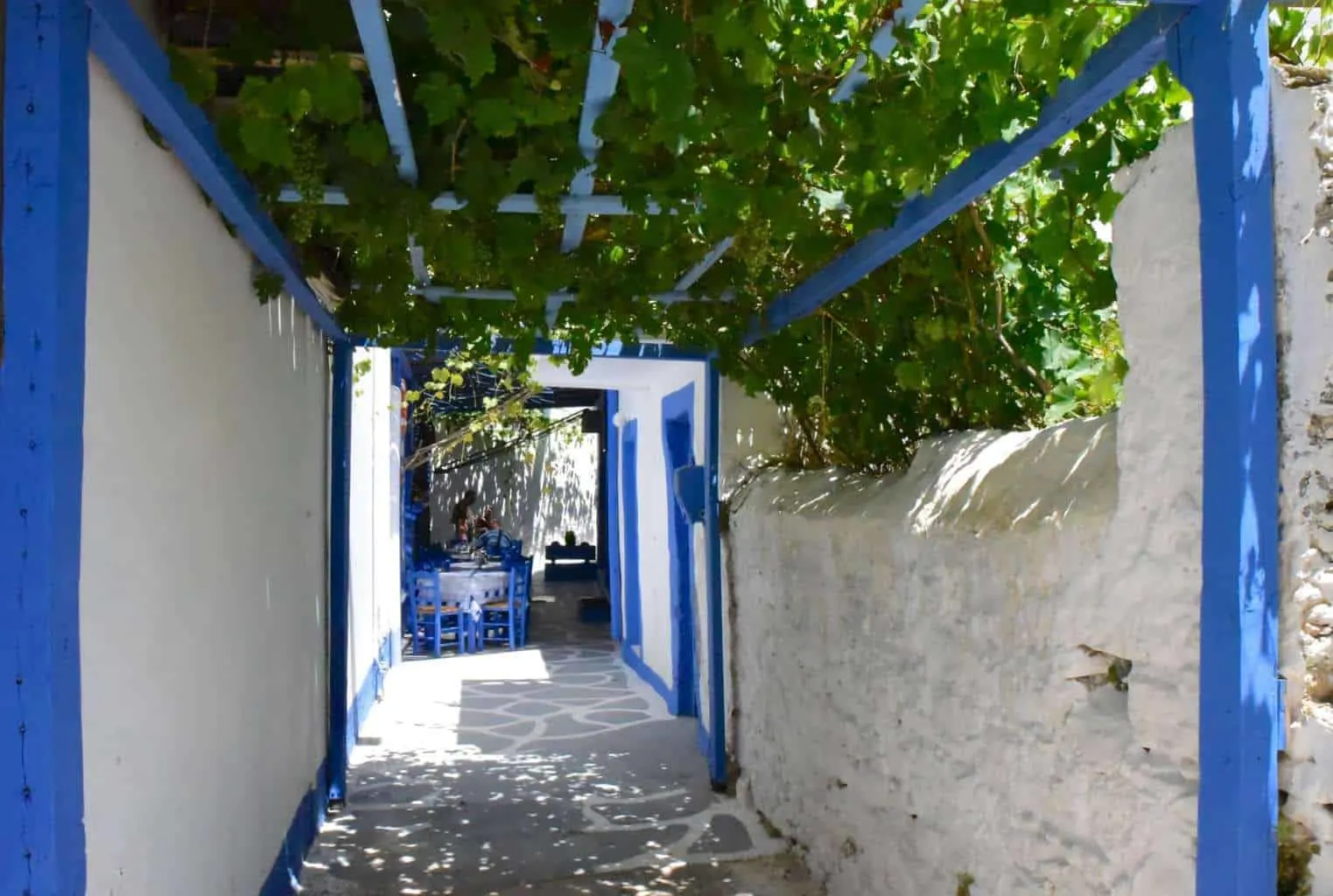 Convenience And Budget-Friendly Living:
House sitting not only gives us all the luxuries of home while we travel, but we can also have so many varied experiences from one country to the next without exorbitant travel costs. The joy of being able to do your washing whenever you like or cook for yourself when you feel like it. Eating at local restaurants for much less than those on the tourist strips. Enjoying the freedom and value of shopping at local markets. And sometimes even enjoying the luxury of having a car which many house sits come with.
The comfort, convenience and value of being in a home as opposed to a hotel room can sometimes be the exact luxury people crave most when travelling.
Peace Of Mind For Home Owners:
More and more homeowners are engaging house sitters as a cost-effective way to care for their pets and homes while they holiday or when their time is split between two properties. As the trend of house sitting gains more momentum so does the number and calibre of house sitters. Homeowners can confidently engage house sitters with credible references, police checks and a wealth of experience in caring for a wide range of properties and pets saving them money and providing absolute peace of mind.
Twice now we have been snapped up by homeowners friends when they found out they were getting house sitters. People who otherwise would not have been able to get away. Dog owners that could not afford costly kennel fees. B&B owners that would have otherwise had to shut their business while on holiday. Time and time again we hear similar stories, "we would never be able to get away unless we got house sitters".
For people who split their year across multiple properties, house sitters provide peace of mind knowing their properties have a presence and are safe when they are not using them.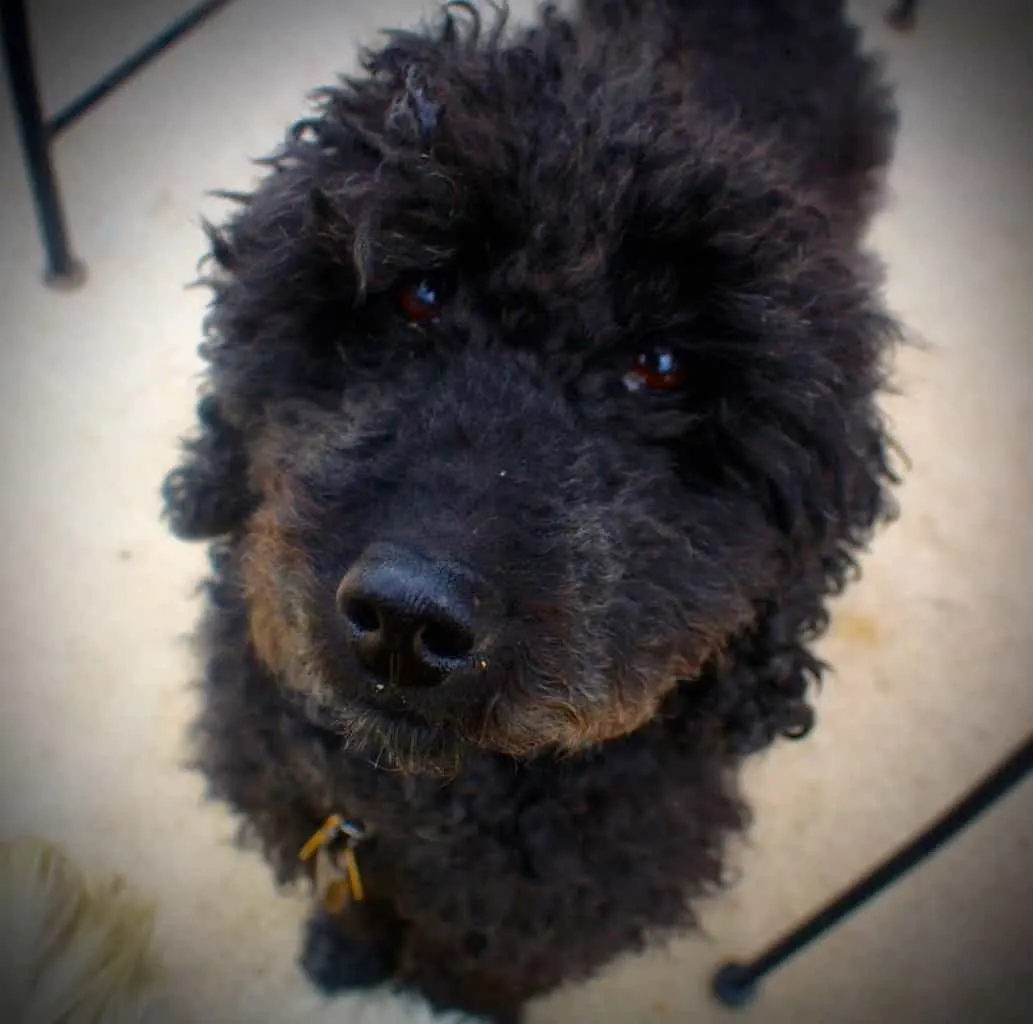 As the sharing economy continues to gain popularity throughout the world, house sitting leads the way in bringing people together in an exchange that is both beneficial and extremely rewarding for both parties. The concept is quickly becoming a more acceptable practice and so continues to open up many more opportunities for both sitters and owners.
We have made some wonderful friendships through house sitting and lived in some incredible places we may have otherwise never discovered. House sitting will continue to be our main mode of travel for many years to come.