Awe Inspiring Reasons to Visit Patagonia
Trekking in Patagonia has been on our travel list for a long time. Well before we started travelling full time. It seems crazy, but for one reason or another, we haven't got there yet.
In the meantime, we've managed to hike one of the highest and most active volcanoes in Nicaragua. Lost a toenail trekking the mountains of Sapa in Vietnam, hiked the Headhunter's trail in Borneo and rafted down the Grand Canyon. We even made it to Antarctica.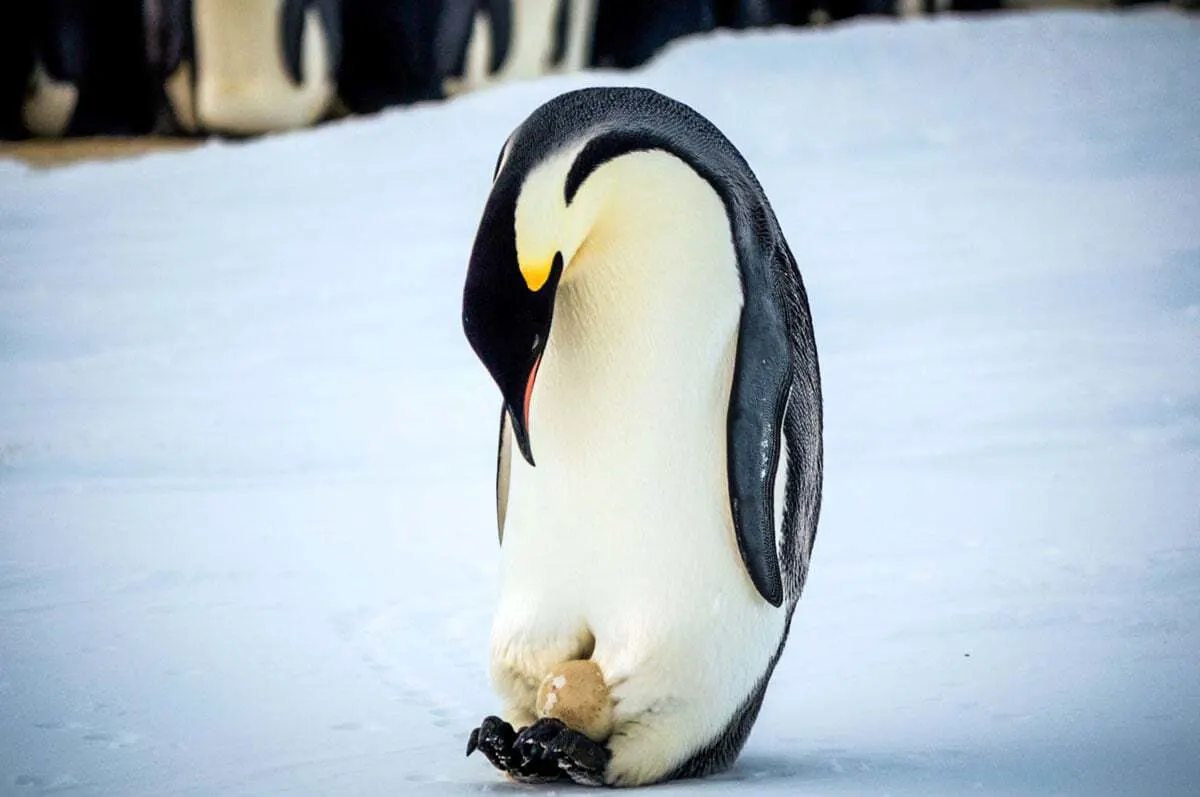 Yet, somehow, as outdoor enthusiasts, we haven't completed our ultimate outdoor destination – Patagonia. A place that still holds the greatest allure for us as travellers.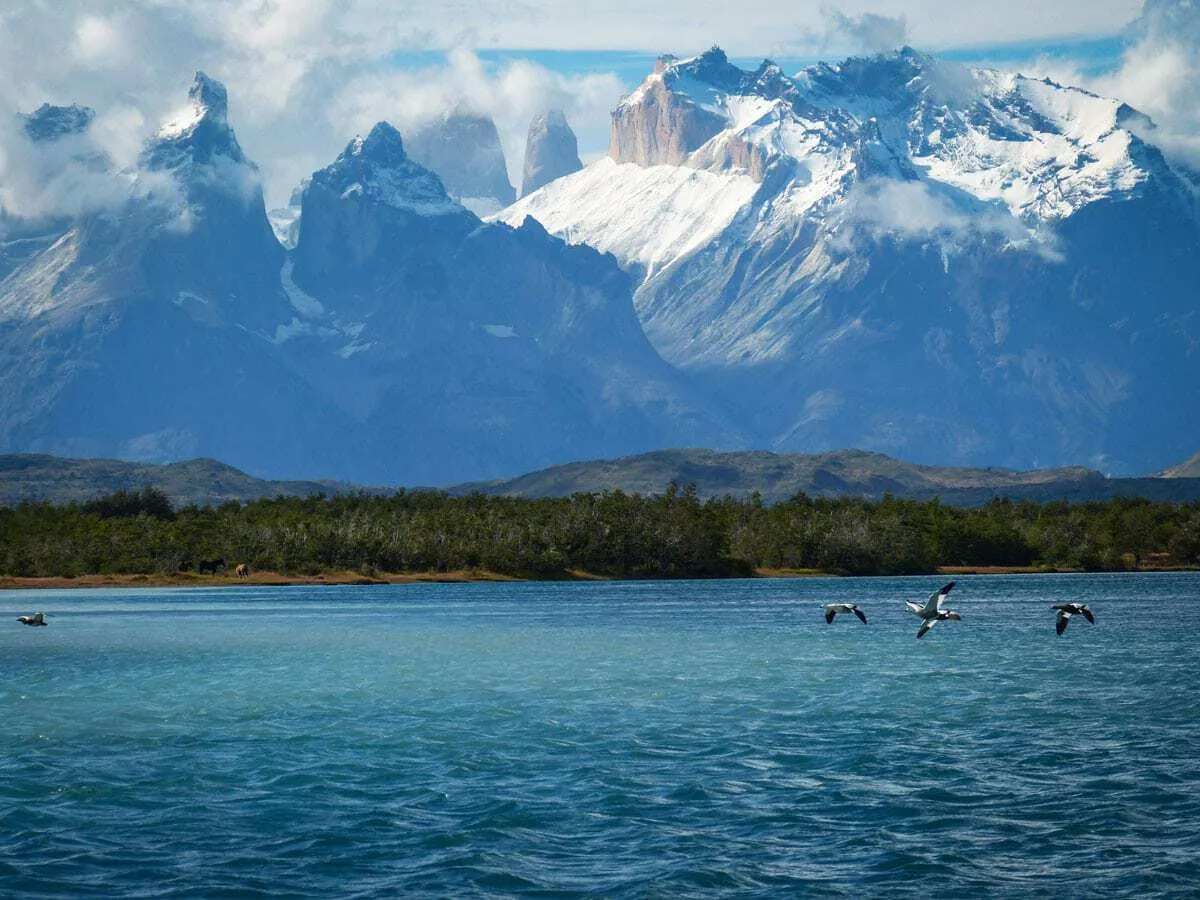 Img: Pixabay
About Visiting Patagonia
---
Why is Patagonia Such a Popular Destination for Nature Lovers and Outdoor Enthusiasts?
Perhaps it is the mystique and adventure of a wild and unpredictable place. Patagonia's undeniable beauty and allure lie in a landscape delivered on a large scale. Barren yet beautiful, environmentally delicate but unforgiving.
Patagonia's mountains and glaciers, crystalline lakes, battered shores and abundant wildlife are just a few things that draw people to one of the furthest and most untouched places on earth.
The Best Way to Visit Patagonia
Patagonia is one of the most picturesque places in the world. However, it is also incredibly remote with unpredictable and changeable conditions so not always the easiest for hiking or trekking. With this in mind, it can also be logistically challenging.
Sometimes visiting remote regions and going off the beaten track is best done with a guide. A reputable tour company will go a long way in making it one of the most memorable trekking adventures you will ever have.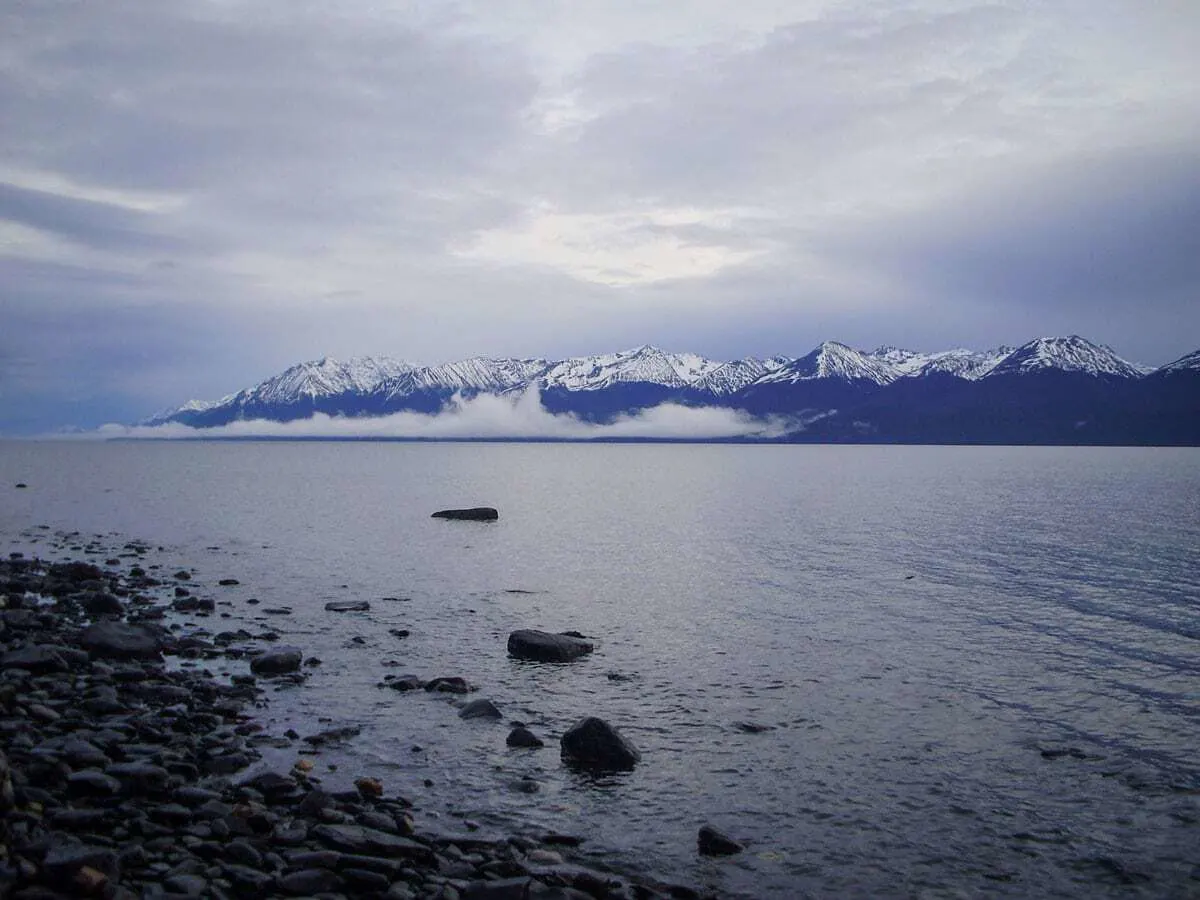 Img: Pixabay
Choosing a Tour Company
In such a remote environment, the logistics of arranging your own trek can be daunting which is where experienced trekking companies like World Expeditions come into their own.
World Expeditions is company renown for its expertise in offering quality and unique trekking experiences as well as superior on the ground support, especially in environments like Patagonia.
They provide guided Patagonia itineraries from adventure touring with day hikes through to challenging multi-day treks like the Fitz Roy Circuit & Ice Cap Traverse. Itineraries that ensure you experience the best of Patagonia for your desired level of trek or hike without any of the hassle or worry.
Some of the Best Things to See and Do in Patagonia
---
Marvel at the Sheer Scale and Isolation of Patagonia
Consider for a moment how big Patagonia is. The region of Patagonia spans 1.043 million km² (402,704 sq miles) across the southern regions of Argentina and Chile. Imagine an area roughly the same size as Turkey or Texas.
Patagonia has less than two million inhabitants; approx 1.5 people per km², making it one of the most sparsely populated regions in the world.
Without crossing the Drake Passage to Antarctica, you are in one of the most remote places in the world and about as close to the end of the world as you can get.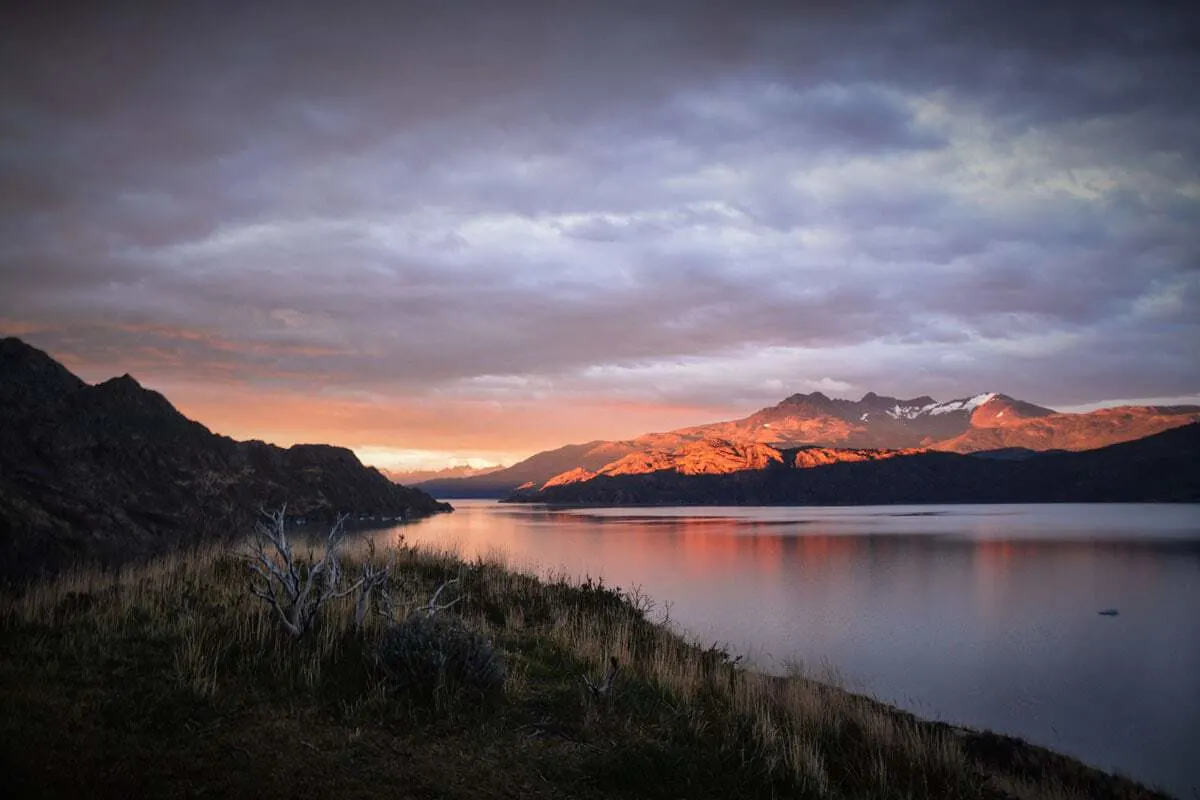 Photo by Eric Carlson on Unsplash
Within this vast expanse of land and ice lie magnificent national parks loaded with diverse experiences. It is no wonder Patagonia is often described as a mind-blowing wilderness.
Snow-capped mountains, wild, windswept plains, and glacial valleys bring together one of the world's most impressive and remote natural settings. In this enormous scale lies Patagonia's appeal and a truly memorable experience.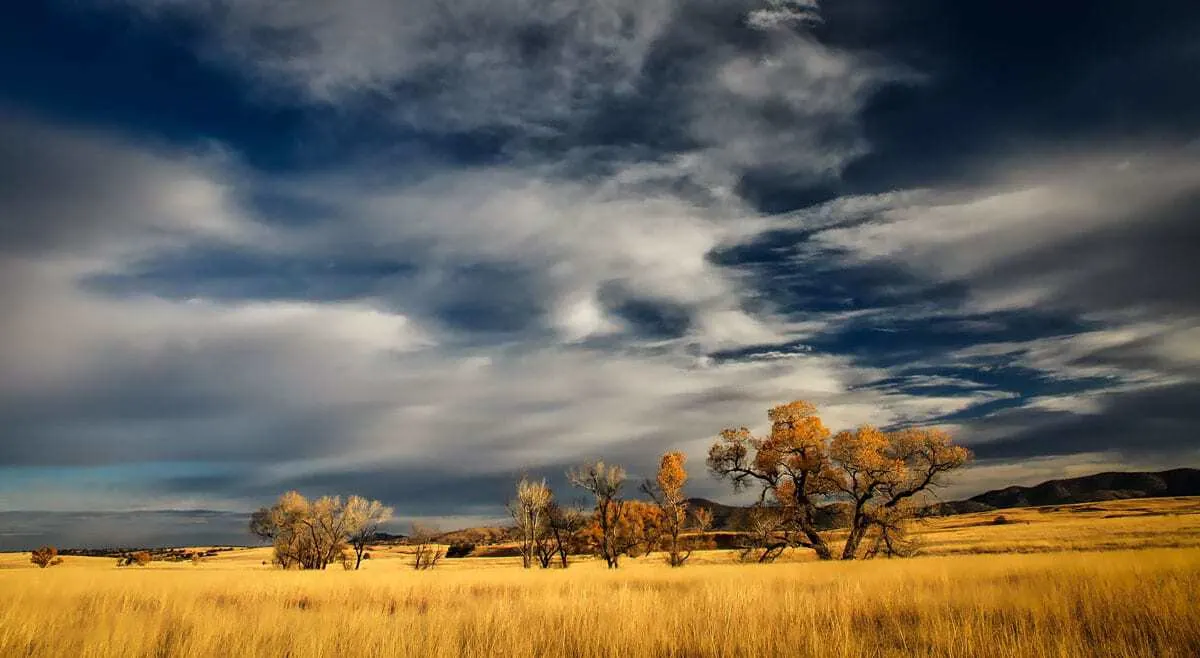 Img: Pixabay
Torres Del Paine National Park
A 700-square-mile World Biosphere Reserve and one of the most unspoilt and beautiful nature preserves in the world. Torres del Paine National Park is a Patagonia highlight.
A rugged and beautiful landscape of jagged peaks, glaciers, turquoise lakes, torrent rivers, and waterfalls.
The most prominent scene, the National Park's namesake mountain peaks; the Torres del Paine – towers of blue. A spectacular and continually changing view as compelling when bathed in sunshine or covered in storm clouds.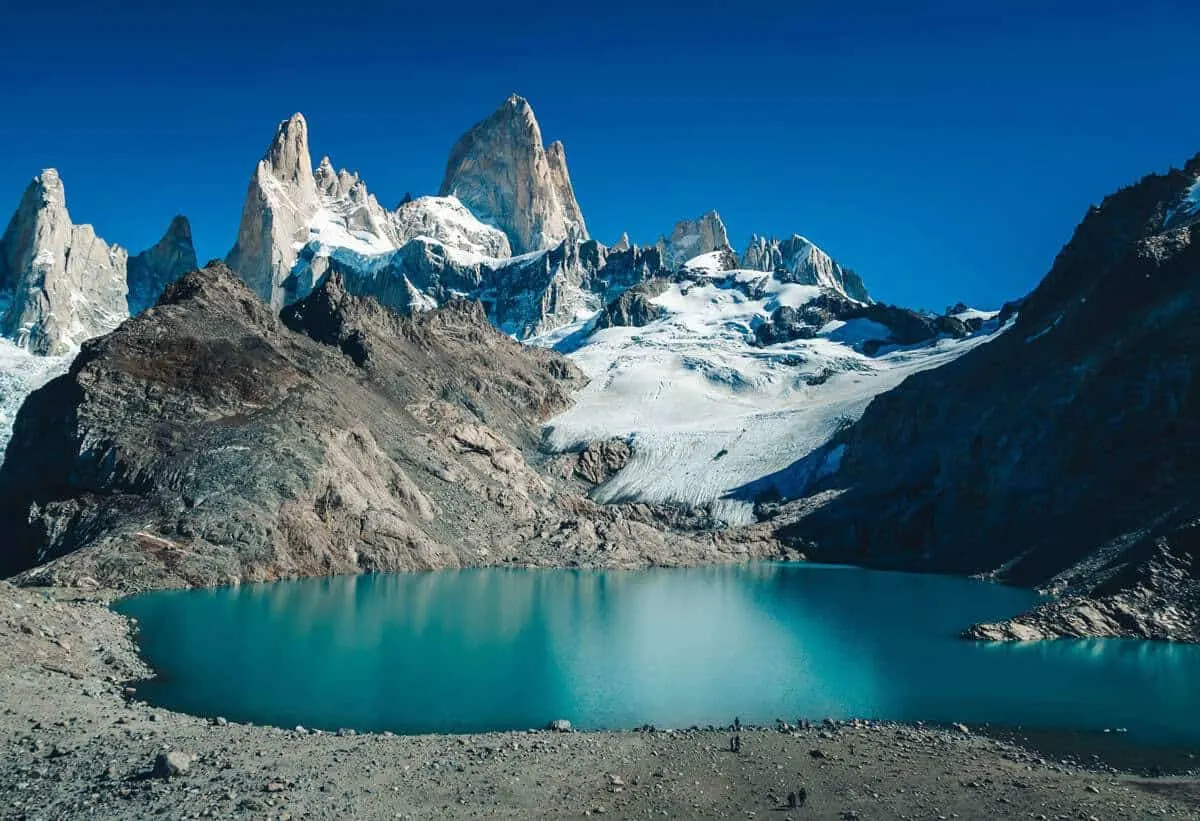 Photo by Arto Marttinen on Unsplash
The Torres del Paine presents an intimidating challenge for mountaineers thanks to the unpredictable weather patterns of the southerly latitude. Climbers conquered Everest before an Italian mountaineer first reached the highest peak of Torres del Paine; the Paine Grande in 1957.
Trekking in the Torres del Paine National park rewards you with so many incredible sights and experiences – massive glaciers, arid plains and ethereal glacial lakes. It is easy to see why Patagonia has never slipped from our travel list.
We have earmarked a 12 day Torres del Paine Circuit trek for our first Patagonia trip. We say first because there is just so much we want to do in Patagonia.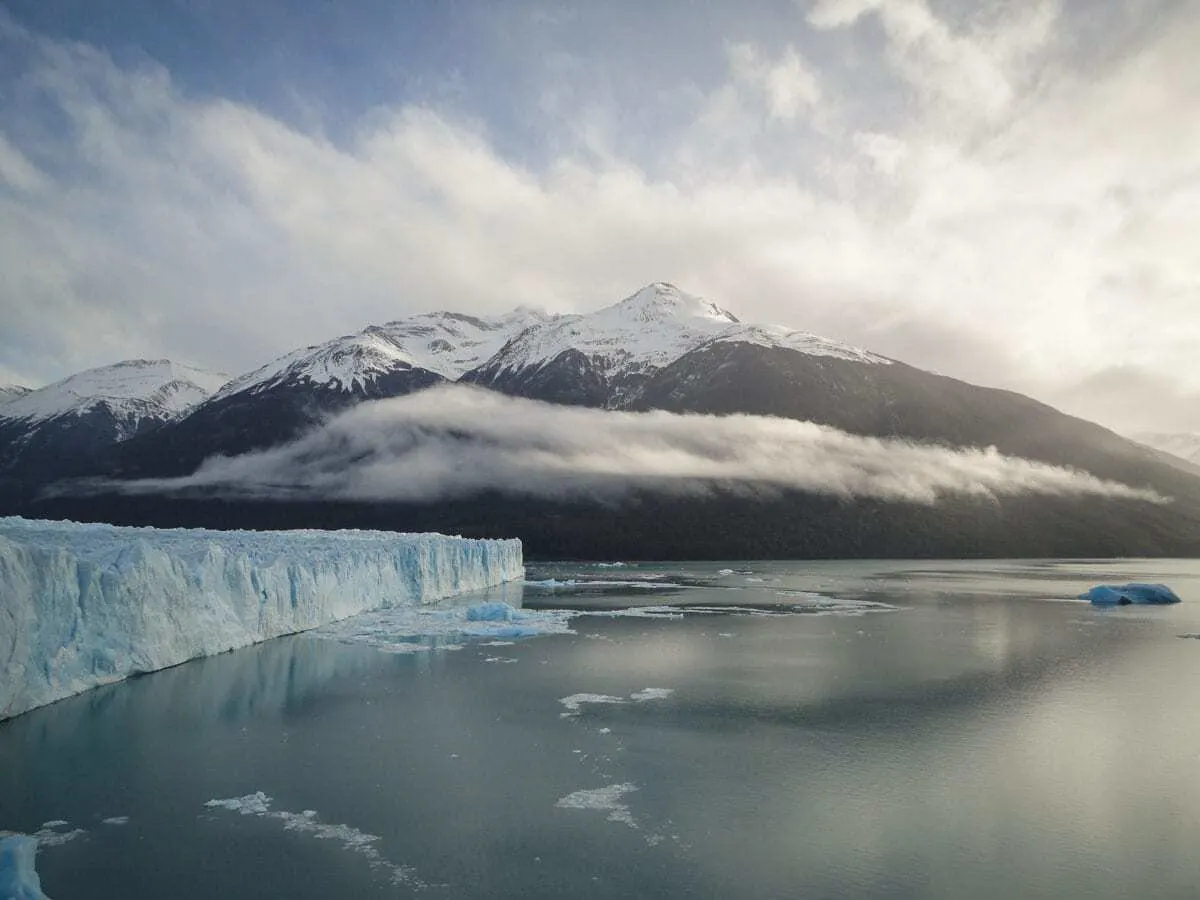 Img: Pixabay
Glaciers
The Patagonian ice fields are the largest extrapolar masses of ice in the southern hemisphere. Chile lays claim to 80% of the glacier coverage in South America. It's no wonder glaciers would be high on anyone's list when visiting Patagonia.
Perito Moreno Glacier
The greatest of all glaciers is the awe-inspiring Perito Moreno Glacier in Argentina's Los Glaciares National Park. One of the most important attractions in Argentinian Patagonia, the Perito Moreno Glacier is a staggering 250 sq km (97 sq miles), and 70 metres (240 ft) high.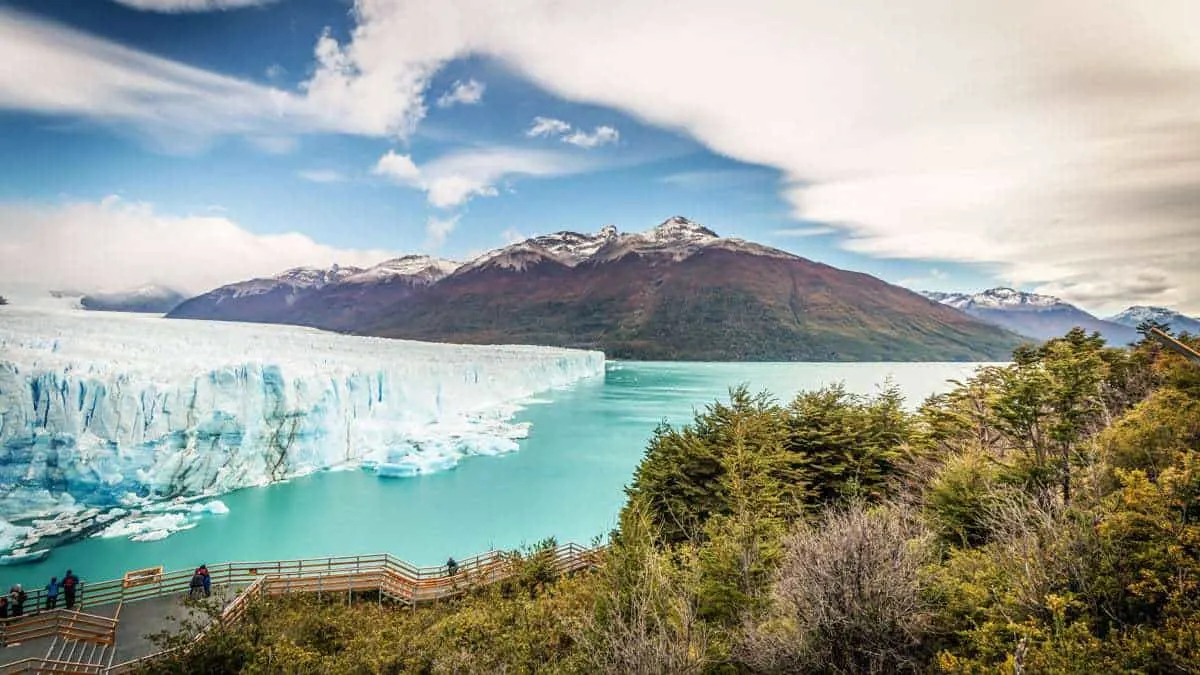 Img: Pixabay
There is a good reason, other than sheer size; the Perito Moreno Glacier is so popular with visitors to Patagonia. In addition to glacier trekking one of the world's largest continental glaciers, the biggest spectacle is from the viewing platforms around the glacier where you can see the glacier calve.
Contrary to popular belief, the Perito Moreno Glacier is one of the few advancing glaciers in the world. The front of the glacier develops large cracks and fissures as the size increases which eventually give way causing a large chunk to fall into the lake.
Here you will find one of Mother Natures most impressive shows. The glacier produces loud creaks and groans as the ice breaks away creating a tremendous wave as the new iceberg hits the water.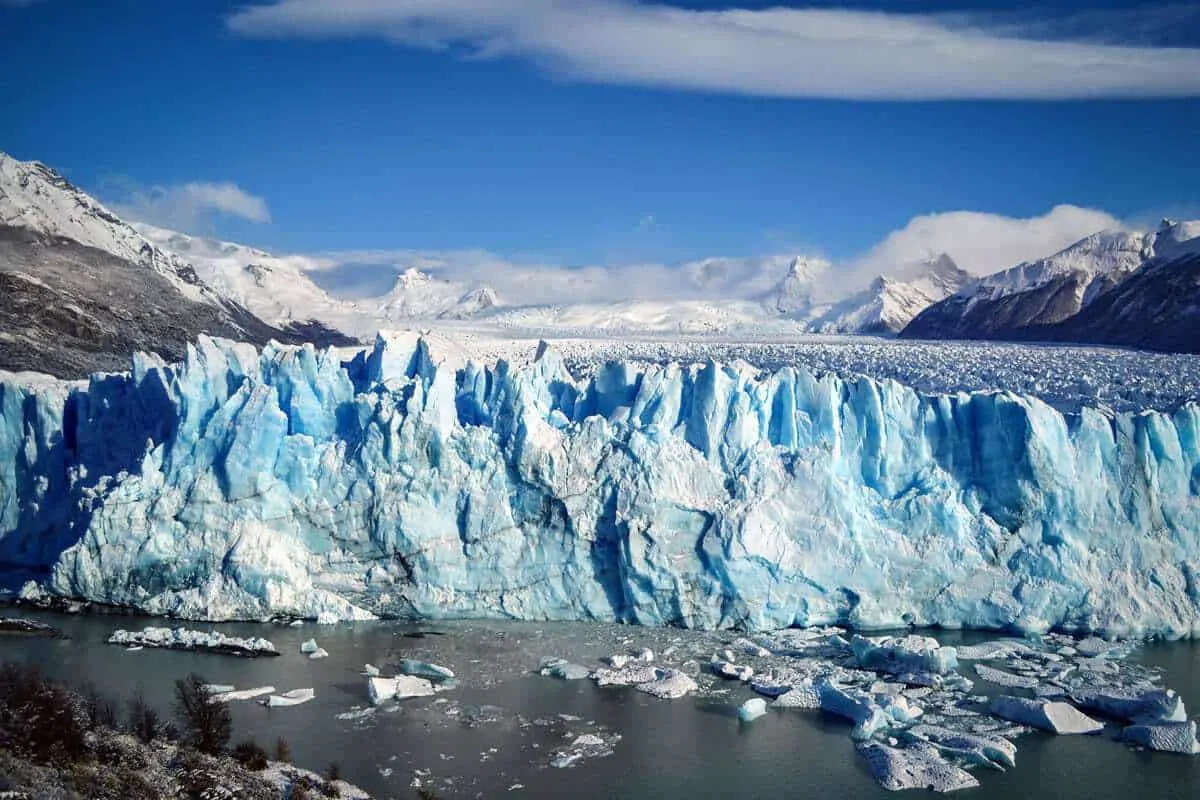 Photo by bruno camargo on Unsplash
Cruise the Fjords & Cape Horn
Cruising channels named Glacier Alley and sailing to the "End of the Earth" – the infamous Cape Horn. Bragging rights aside, this is the kind of adventure cruising that only further endears nature lovers and adventure travellers to Patagonia.
Marine Wildlife & Glaciers
Cruising the fjords is the perfect way to see Patagonia's abundant marine wildlife. Sail through narrow channels bordered by enormous, ice-blue glaciers that appear to pour from the Darwin Mountains into the sea.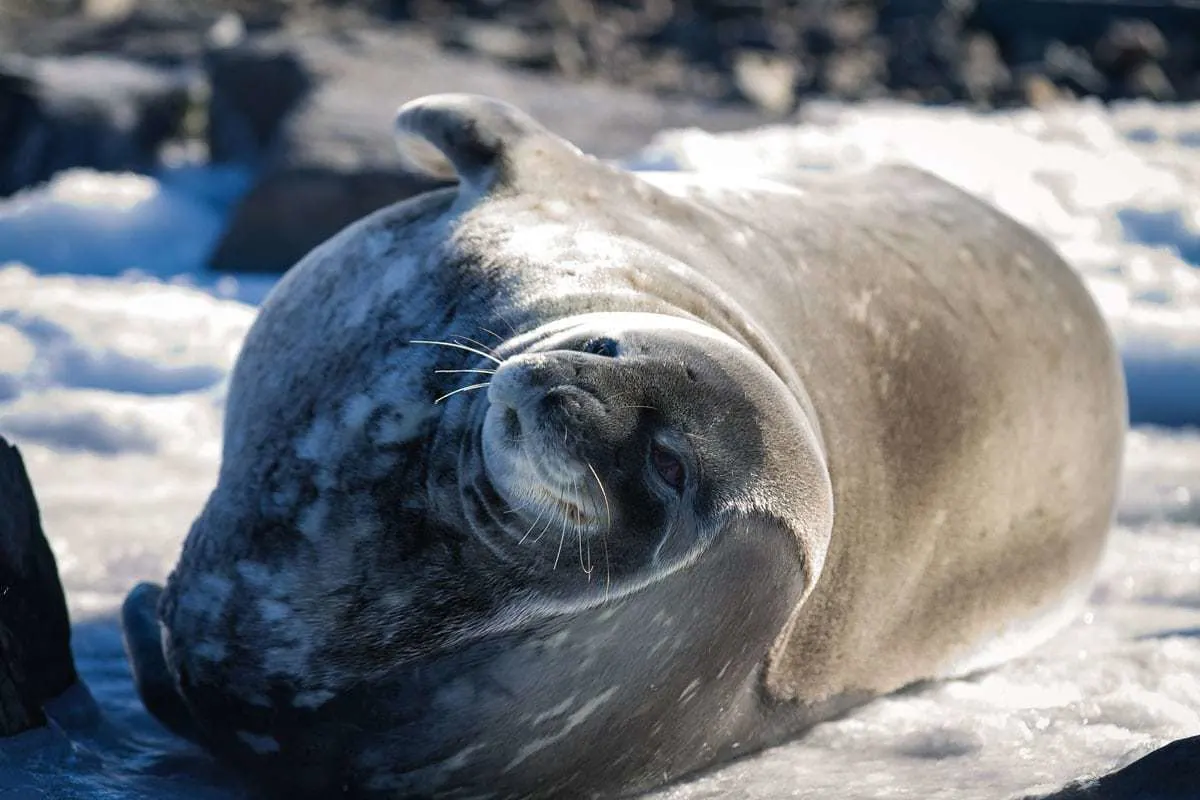 Spot elephant seals and sea lions in their natural habitat. Watch entire colonies of penguins on shore and in season; orca and migrating blue, grey and humpback whale sightings are also possible.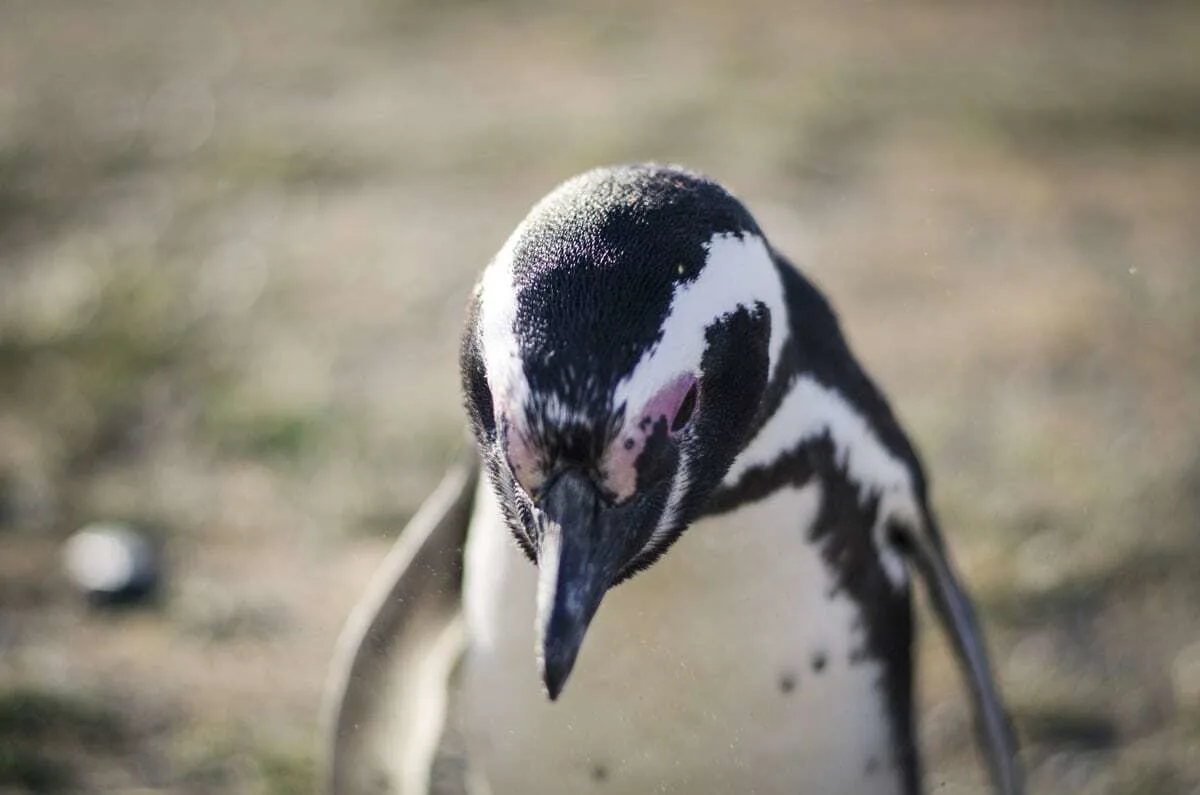 Img: Pixabay
Cruise to Cape Horn
The cape where the Atlantic and Pacific Oceans meet, in an area known as the "Furious Fifties" has claimed thousands of lives throughout history.
In the 19th and early 20th centuries, Cape Horn was a major milestone for the clipper ships on their trade voyages around the world. The notorious Cape Horn weather caused many ships to crash into the rocky islands making the traditional maritime route around Cape Horn as infamous as it is mysterious.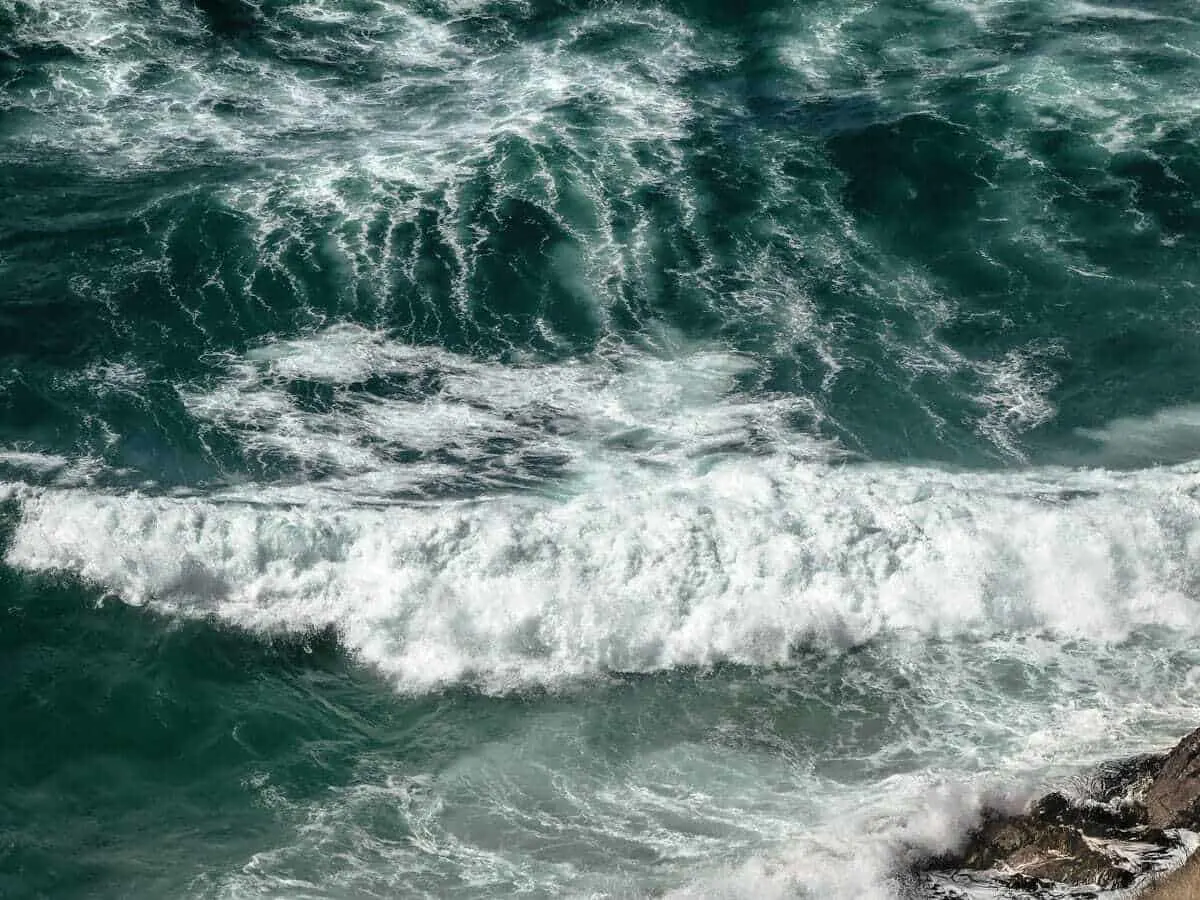 Photo by Tyler Lastovich on Unsplash
Since the opening of the Panama Canal, trading vessels no longer need to round the Horn, but the legendary Cape Horn has not lost its appeal.
Widely considered the sailing equivalent of Everest, Cape Horn is still regarded as a significant yachting challenge and a famous conquest for racing yachts and circumnavigators.
While lives are rarely lost today reaching the remote archipelago, bragging rights are still guaranteed. The furthest and most treacherous reaches of the world, once the reserve of only the bravest of intrepid explorers is now accessible to anyone who cares to make the journey.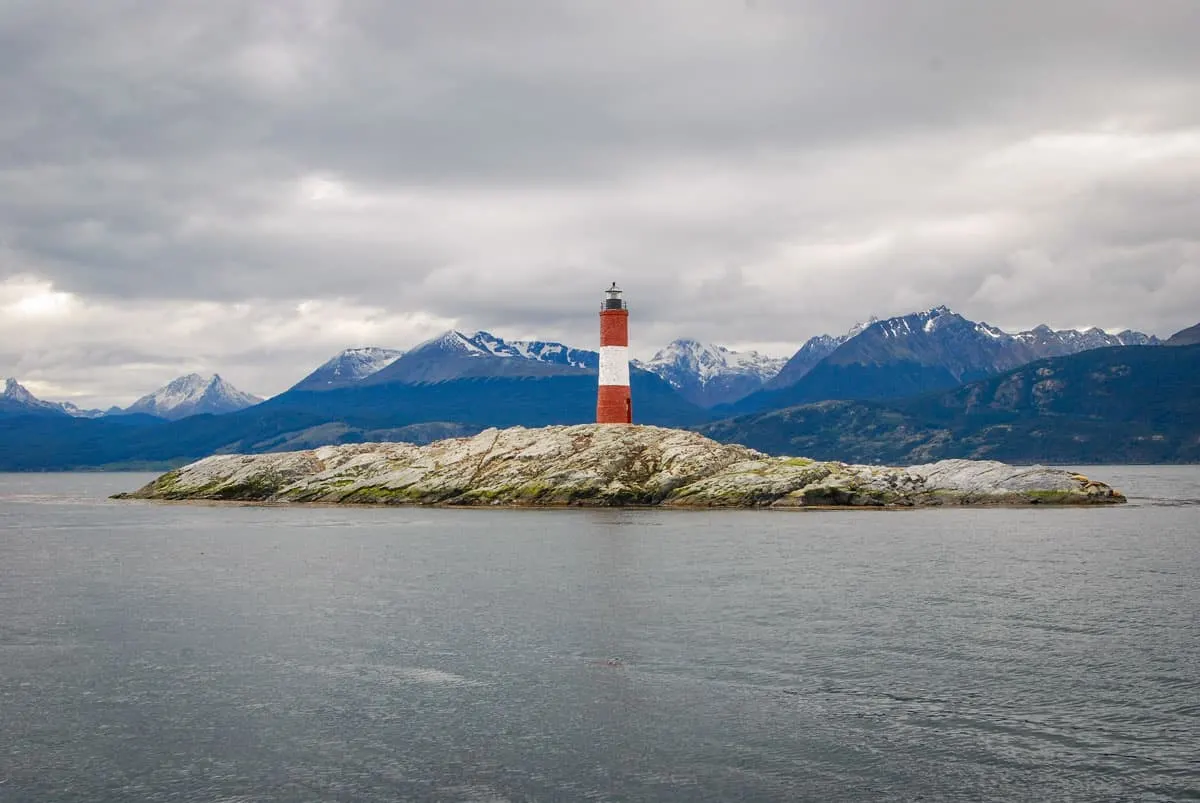 Img: Pixabay
Wildlife
Patagonia's population may be sparse, but the region is not short on unique and fascinating wildlife. Seeing native wildlife as it should be seen- in its natural habitat, is always a highlight for us especially in such impressive settings.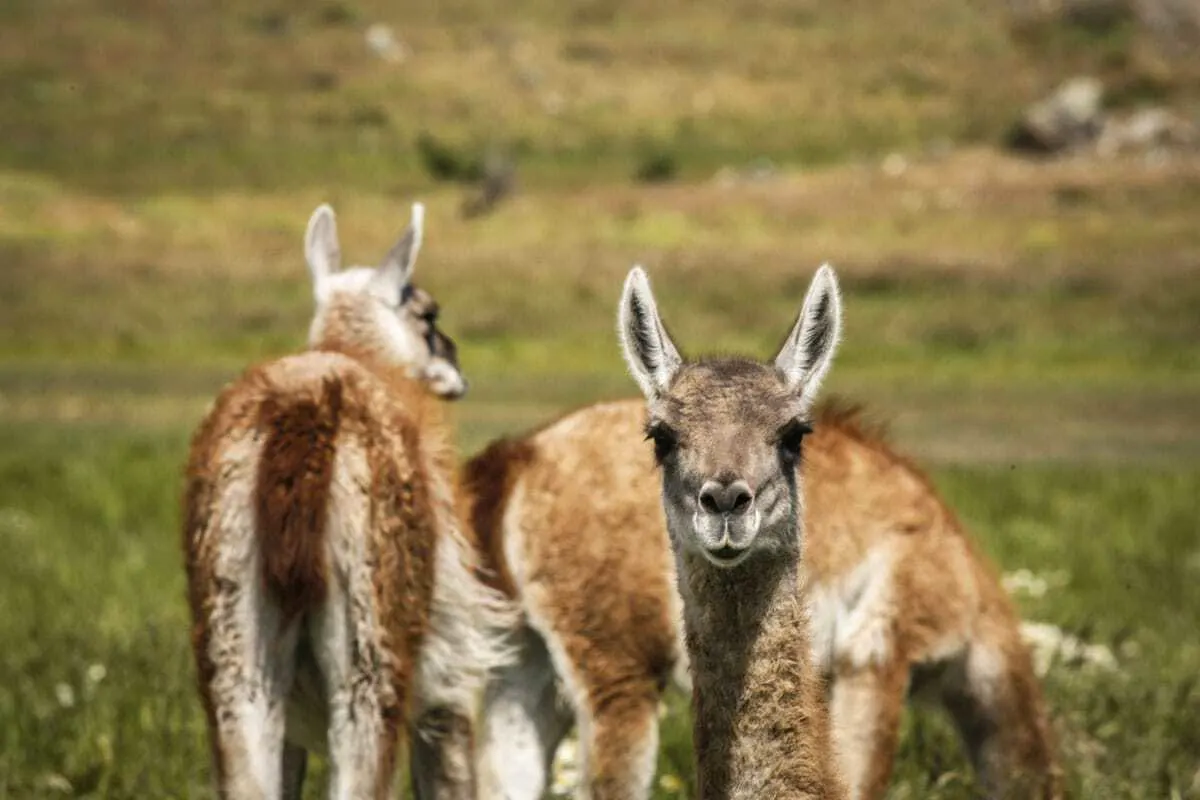 Img: Pixabay
The guanaco and the vicuña are probably the animals most visitors associate with South America and Patagonia.
Related to the camel; these two wild South American camelids live in the high alpine areas of the Andes.
Guanacos and vicuña aren't the only wildlife you will encounter in Patagonia. Impressive birds of prey are a common sight and sightings of pumas possible in the National Parks.
There's a smaller, distant cousin to the ostrich and emu; the rheas, and of course armadillo. You may even see the endangered Patagonian Huemul, the South Andean Deer.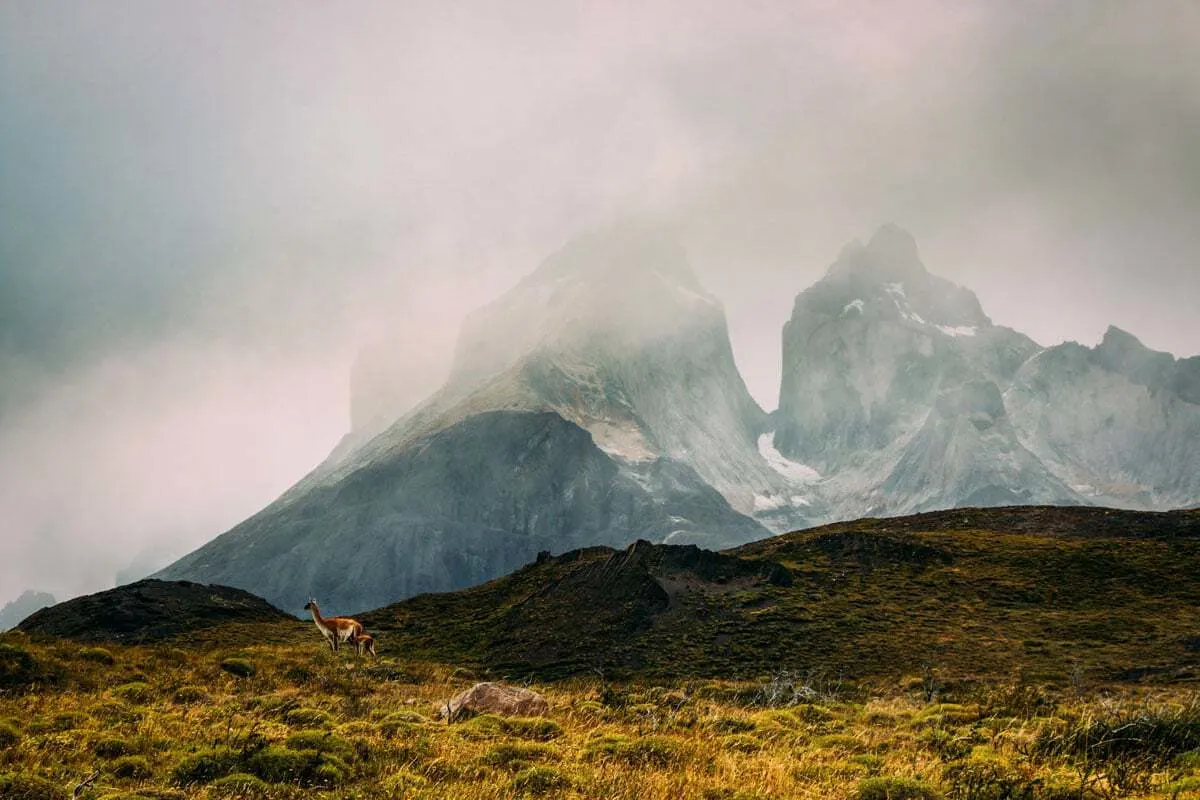 Photo by Diego Jimenez on Unsplash
Lakes District
The Patagonia Lake District in northern Patagonia spans both Chile and Argentina. Compared to the windswept, rugged terrain of glaciers and mountains in the south; the Patagonian Lake District is described as the Switzerland of Patagonia.
Patagonia's Lake District is lush with a more temperate climate than its southern counterpart. You will find stunning blue lakes, ancient forests, snow-topped volcanoes, and picturesque alpine villages.
The Lakes District region offers hiking, climbing, rafting, kayaking, off-roading, fishing, skiing and fly-fishing. You can even ski down a volcano. There is no end to the activities on offer.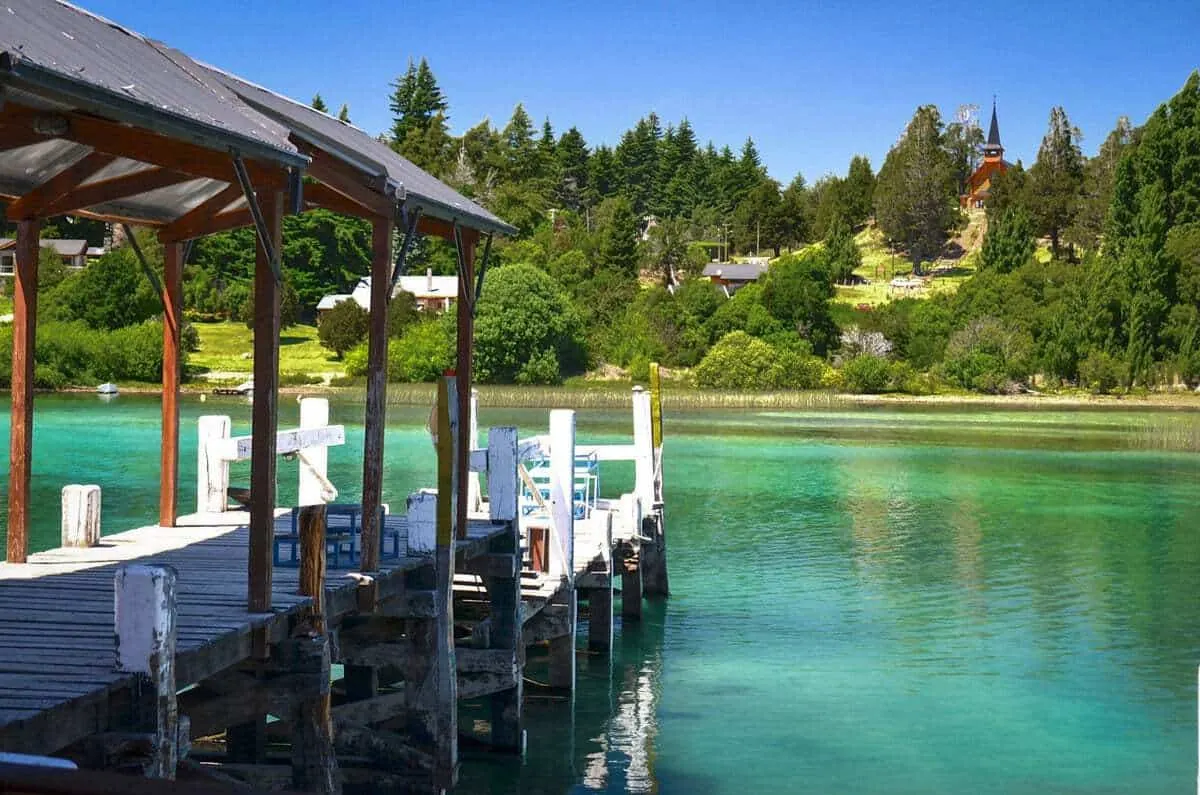 Img: Pixabay
The Seven Lakes Road
Take the scenic Route of the Seven Lakes between the towns of San Martín de los Andes and Villa La Angostura in the Neuquén Province, on the Argentinian side.
The Seven Lakes route winds for 110km through the Lanín and Nahuel Huapi national parks passing seven magnificent lakes surrounded by Andean peaks and mixed natural forests.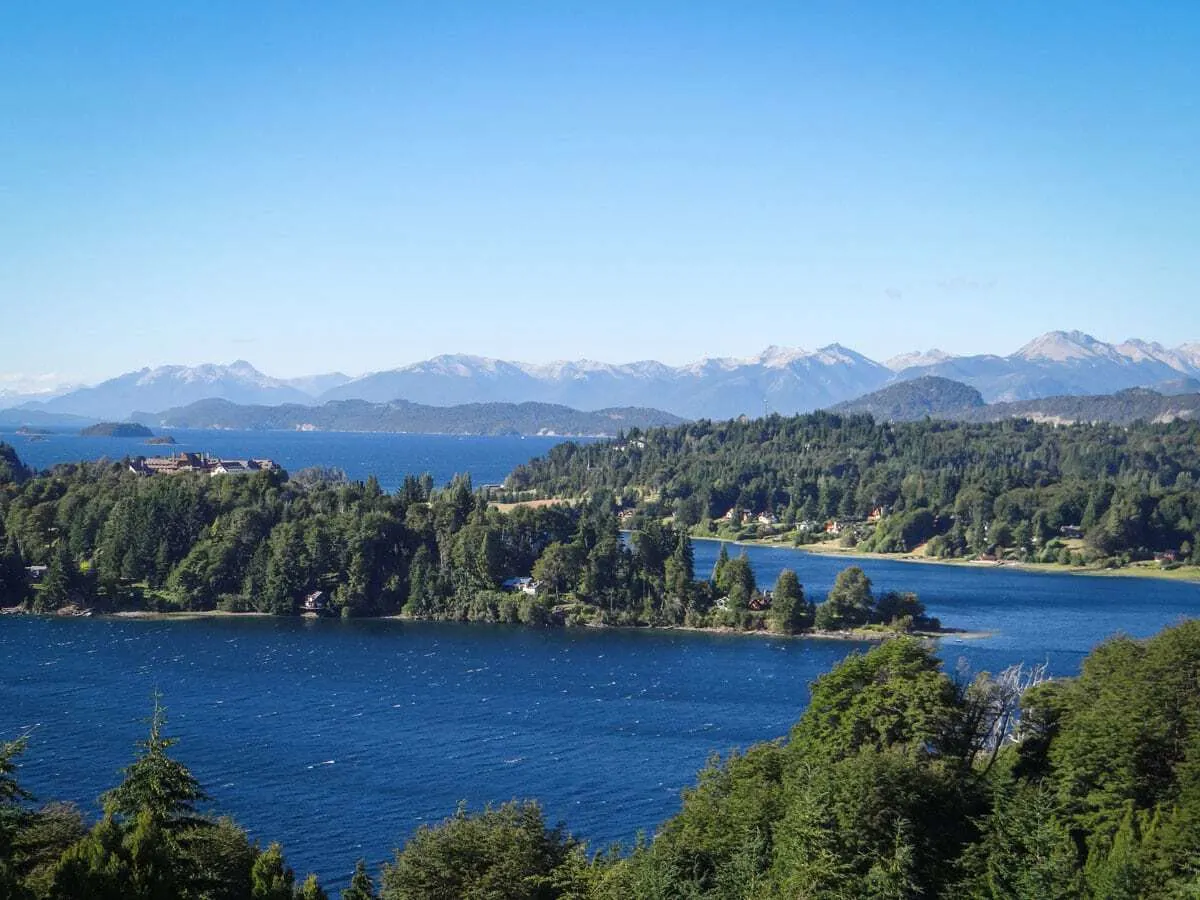 Img: Pixabay
Towns of the Lake District
Argentina's Lake District's main hub is the Swiss-styled town of Bariloche. The popular resort town and adventure hub is known for its world-famous chocolate.
Also popular on the Argentinian side is the fly-fishing capital of Junín de los Andes, San Martin de los Andes – accessible by the scenic Route of the Seven Lakes, and El Bolsón, the town known as a hippie enclave or refuge.
On the Chilean side, you'll find the principal towns of Temuco to the north and Puerto Montt; gateway to the Andes mountains and the Patagonian fjords to the south.
But the real appeal lies in towns like the adrenaline town of Pucon, Chile's adventure capital. Or, the lake resort town of Puerto Varas with its traditional German style architecture and commanding views of snow-capped Osorno and Calbuco Volcanos.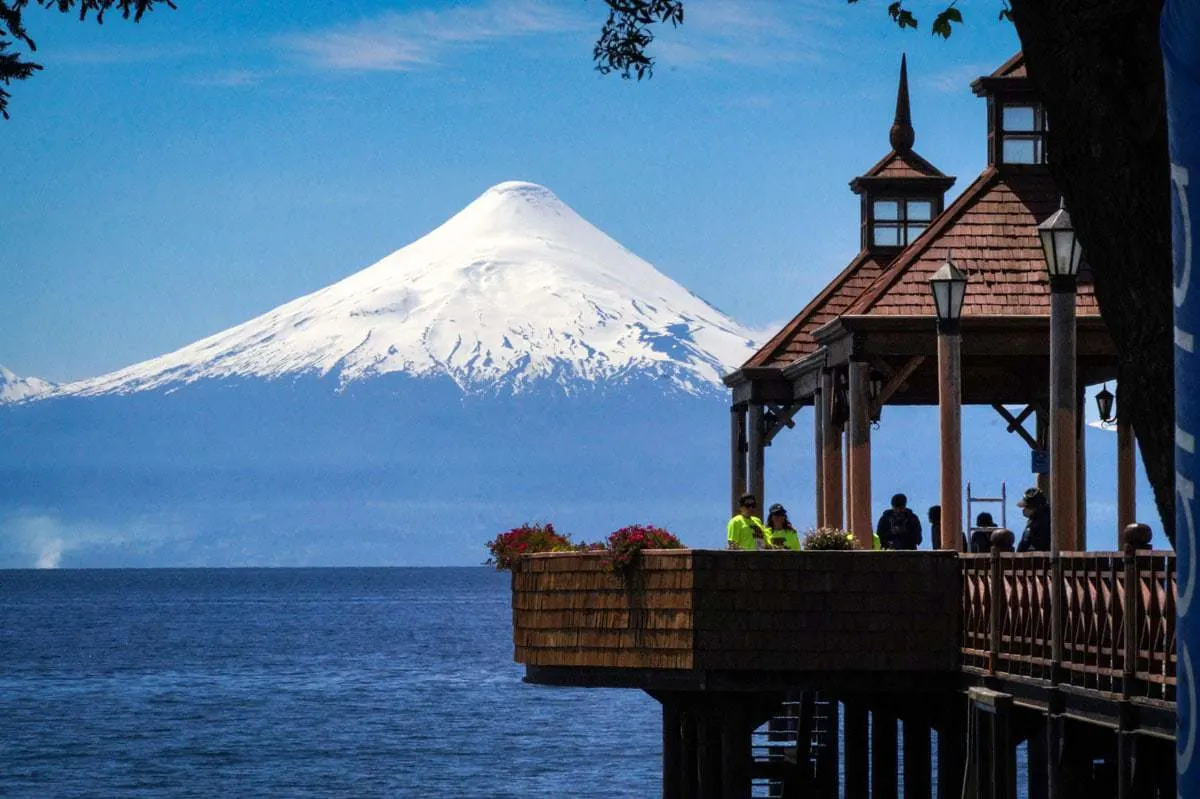 Img: Pixabay
When to Visit Patagonia
Summer – November to March
While this is the best time for weather, crowds will be at their peak especially at popular parks and natural landmarks during November and December.
In January and February, the north can become surprisingly hot and southern areas such as Tierra del Fuego can experience rain.
Summer also tends to experience stronger winds.
Spring – September – November
Expect to see colourful blooms of wildflowers, wildlife and newborns.
Fewer crowds
Warmer days, cold nights and possibility of strong winds.
Autumn – March-May
Beautiful autumnal hues.
Mild temperatures with light winds and late season snow – ideal for hiking.
Fewer crowds.
Winter – June-August
Many areas will become frozen and inaccessible.
Many attractions and national parks will close although many ski resorts will stay open.
Winter sees more rain and snow but milder winds and more blue sky days.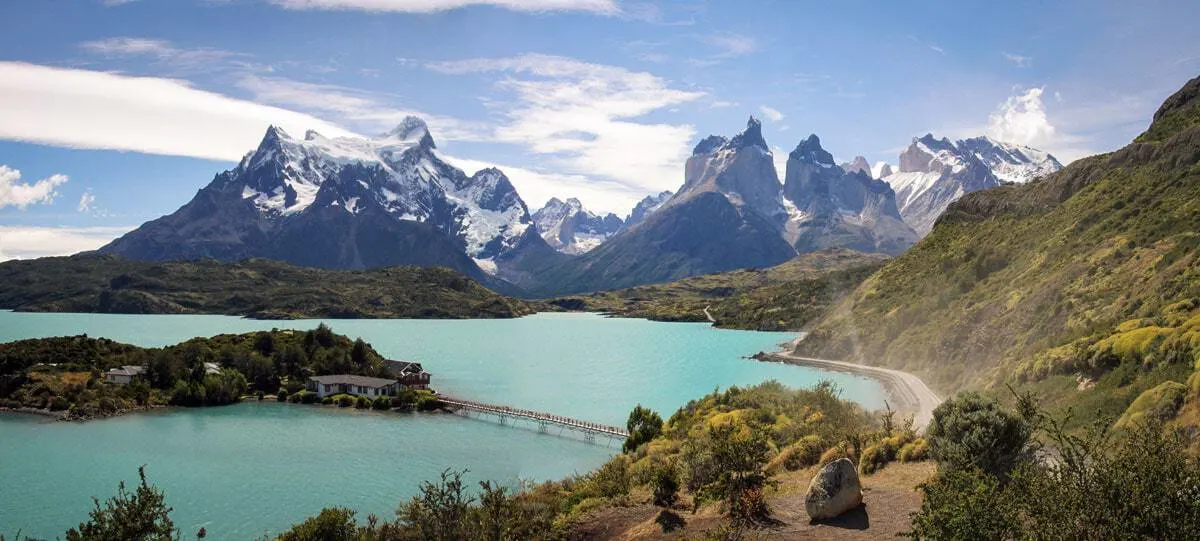 Img: Pixabay
Are you ready to visit Patagonia?
Patagonia is an extraordinary destination that offers truly unique experiences no matter your interest or fitness level. It is a destination that offers one of those rare encounters that must be experienced to be believed.



Disclaimer: This article was done in partnership with World Expeditions as part of the #BestMountainTrek campaign. All opinions are our own based on our desire to visit Patagonia.