Discover the World's Best Wildlife and Wilderness Destinations
A remote jungle or a region of pristine wilderness. Places where the air is clean, nature still rules, and magnificent landscapes overwhelm us with their majesty and beauty.
Today, these destinations are considered some of the most luxurious and unique experiences in the world.
With the continuing rise of affordable travel, tourism continues to expand into areas of the world previously considered "off the radar". It may seem there are few true wilderness destinations left to discover.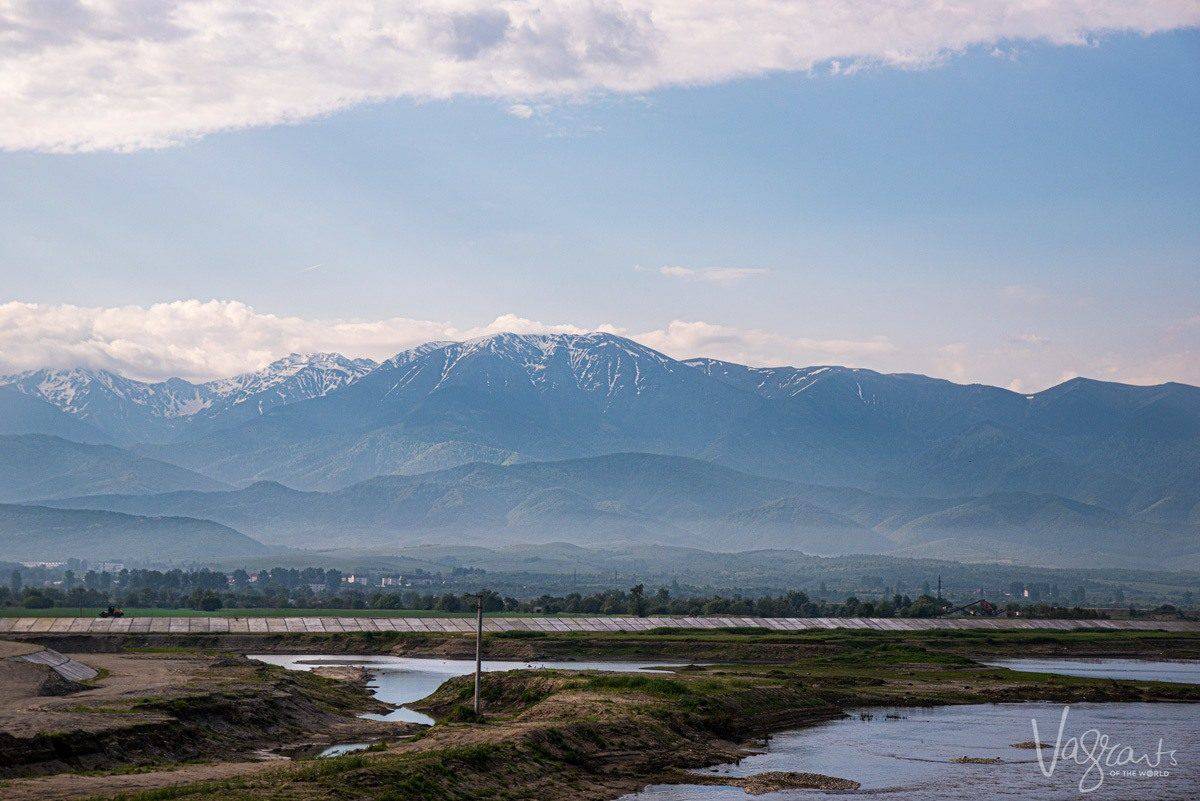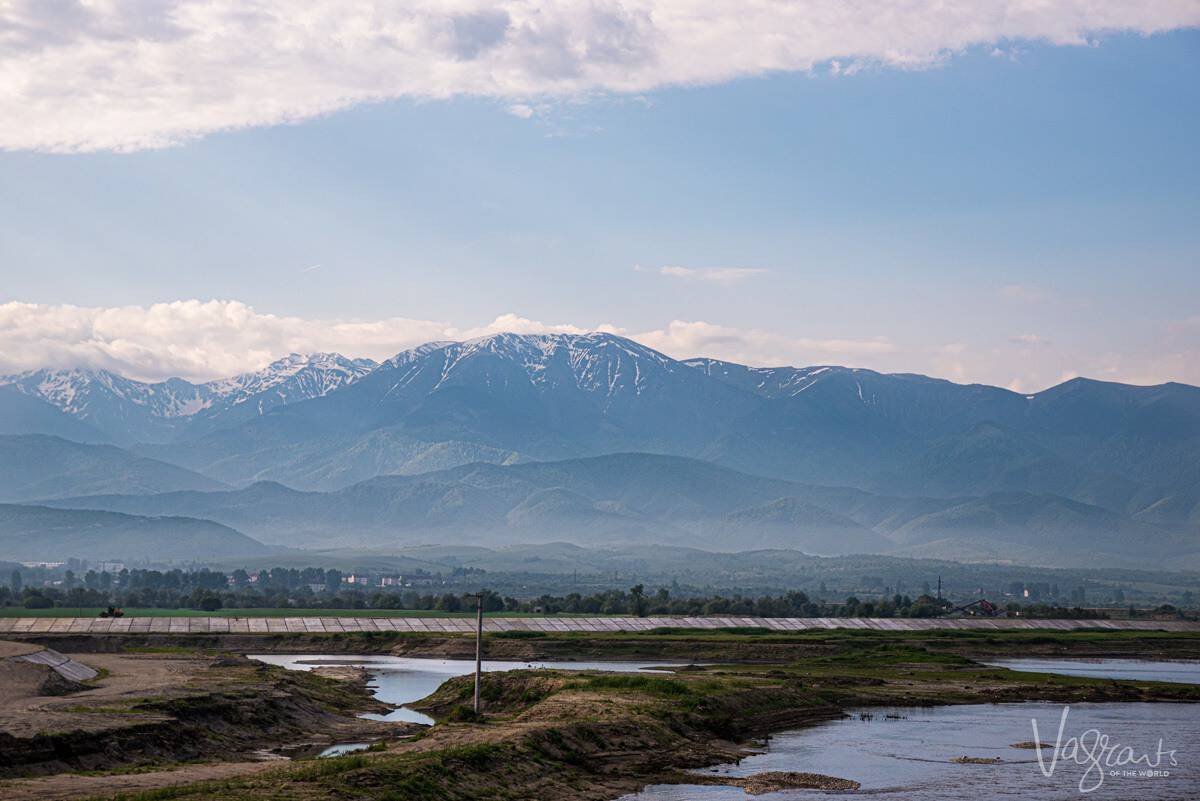 Thankfully, there are still many exotic wildlife holidays and wilderness destinations to explore from the remote and rugged Carpathian Mountains in central Eastern Europe to the snow-covered reaches of Alaska.
Get back to nature with some of these wild and unique wilderness destinations.
Wolf Tracking in Romania
The 1500km long Carpathian mountain range runs in an arch of more than 900 km through Romania encircling the beautiful Transylvania region.
The region has one of the most extensive virgin forests and the most significant big carnivore populations in Europe.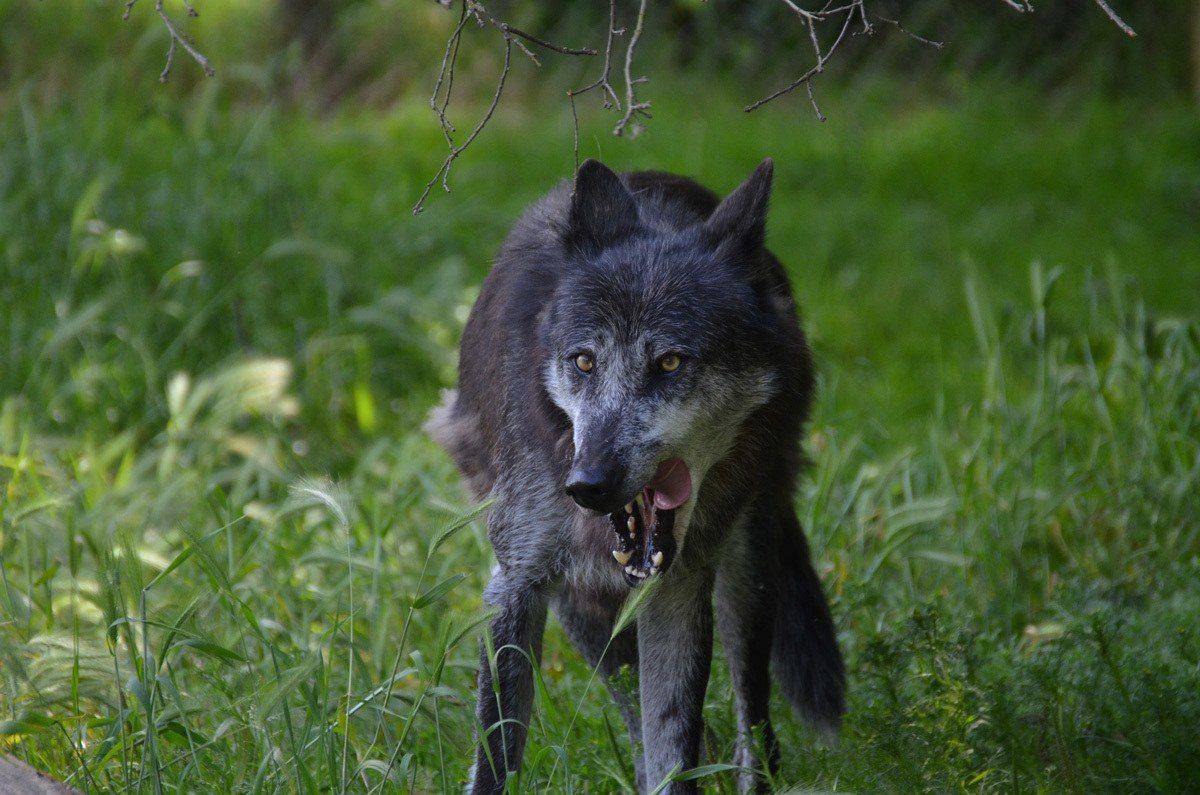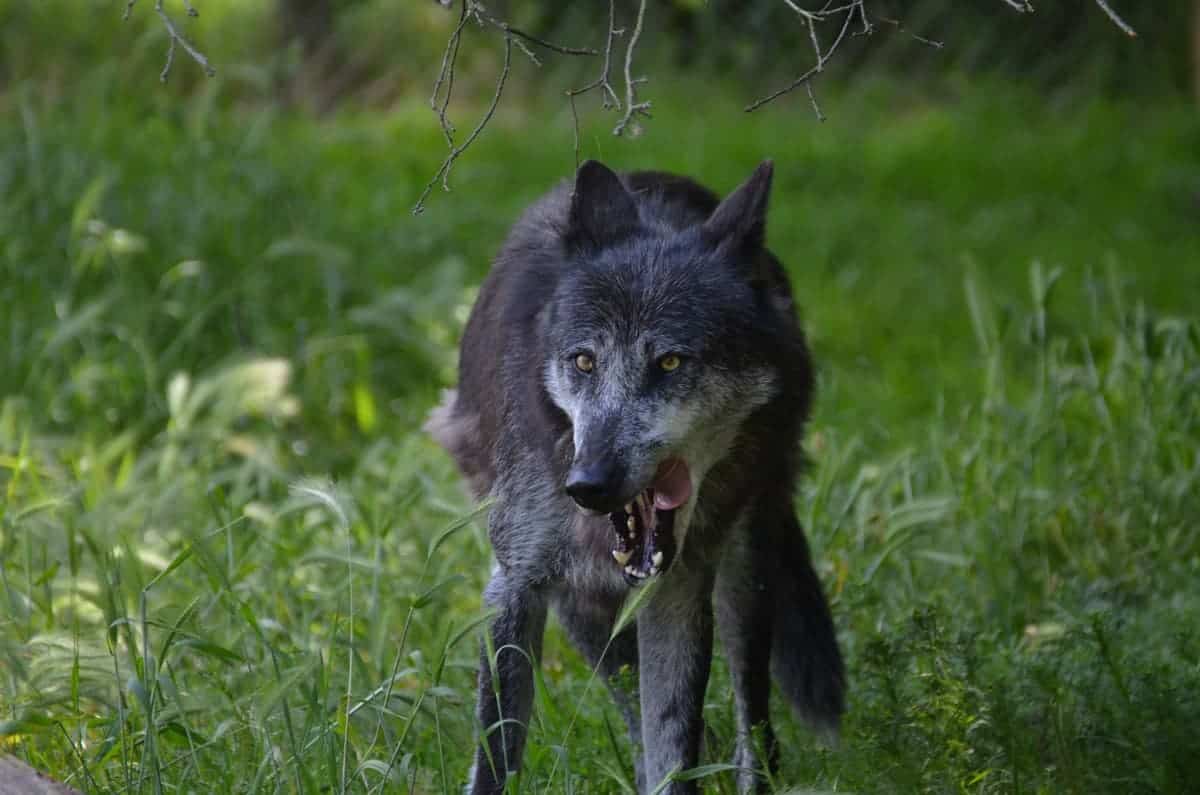 In addition to the largest brown bear population in Europe, the pristine wilderness is also home to the elusive Eurasian Grey Wolf. From the ideal base in Brasov or Zarnesti, it is possible to take small group hikes through the forests to track and watch wolves as well as bears and lynx in their natural habitat.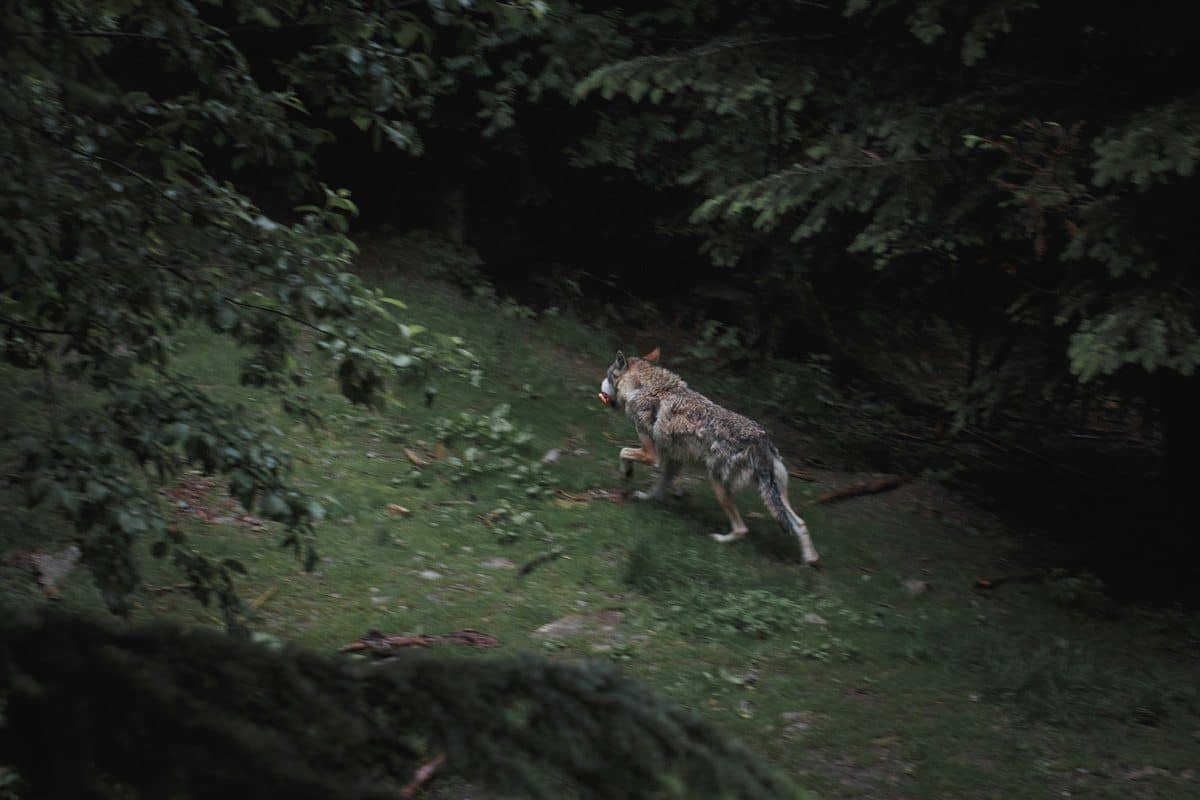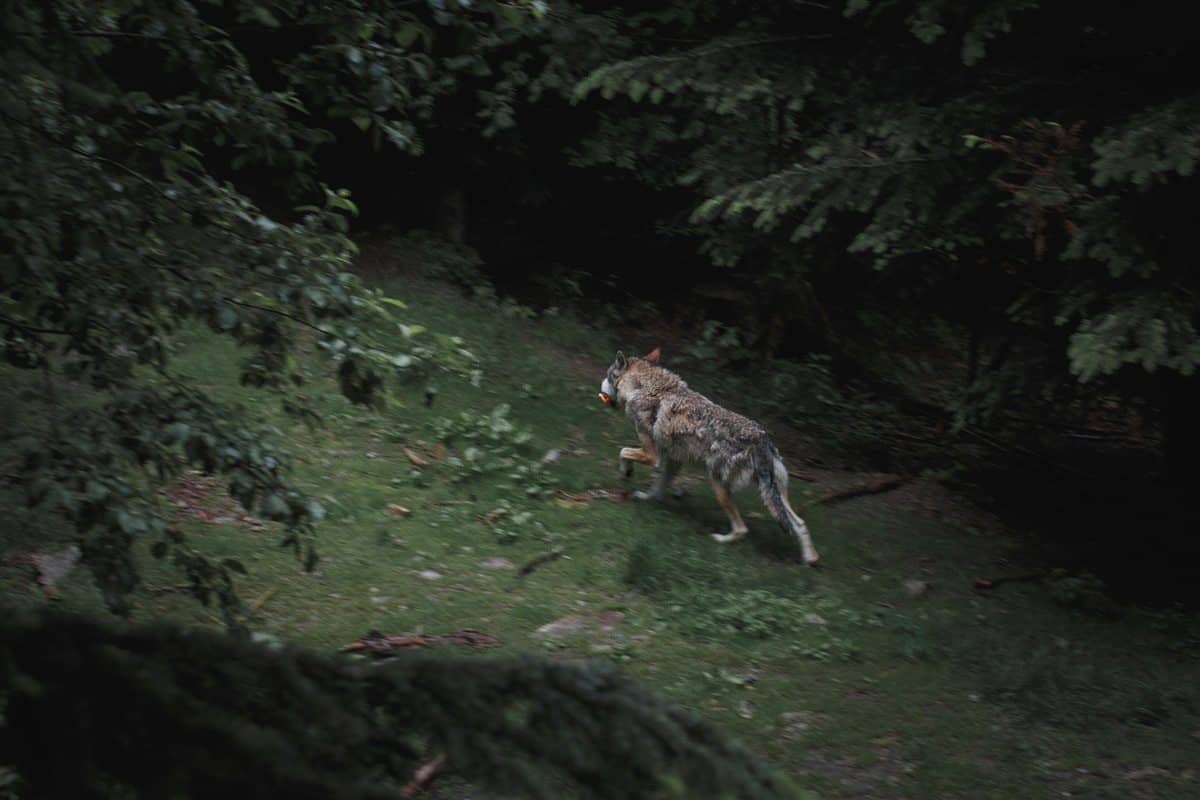 Over Alaska by Air
Experience the famed tundras and snow-capped mountains of Alaska from the air for a truly exhilarating wilderness experience.
One hundred miles from any paved roads, deep in the Alaskan wilderness, you will find a luxury experience centred on adventure.
As far as isolation goes, the Ultima Thule Lodge is as remote about remote as it can get. It is from here you can take a spectacular scenic flight across one of the largest protected wilderness areas in the world.
After the flight, relax in the lodge while wild bears and bison roam outside and watch as the Northern Lights skip across the sky — a guaranteed experience of a lifetime from start to finish.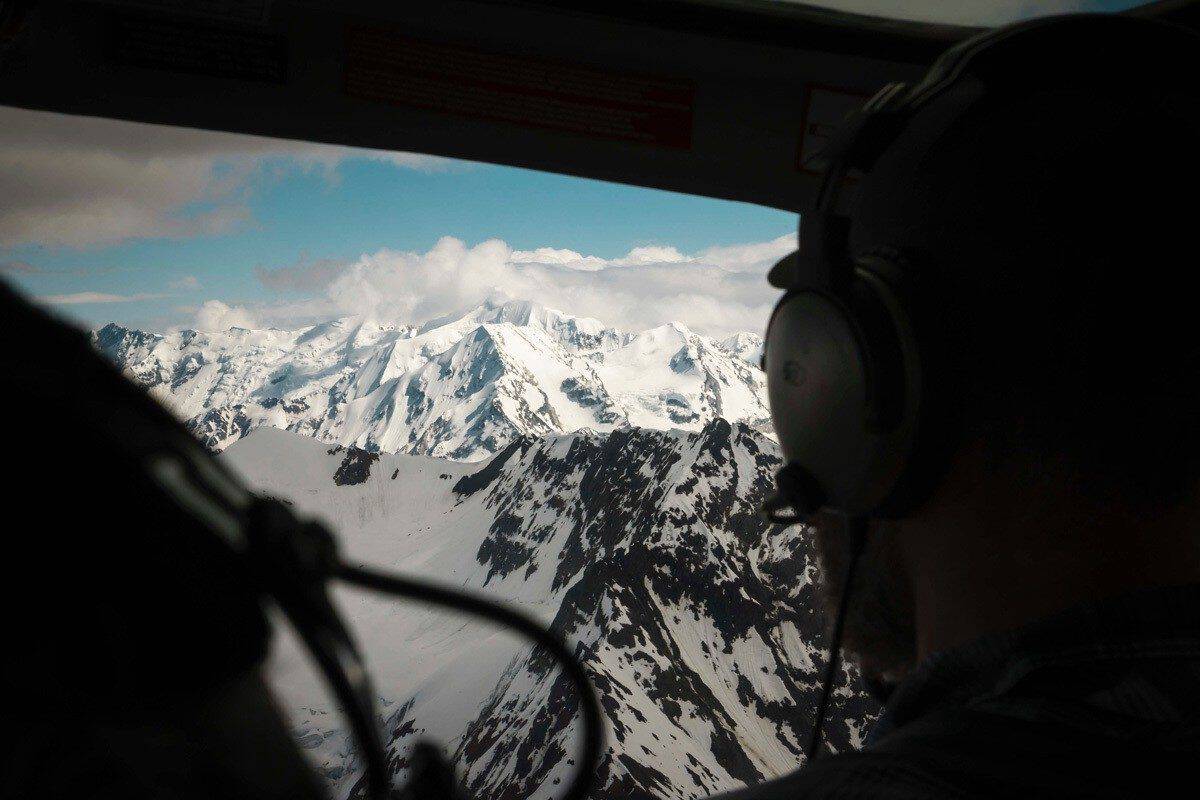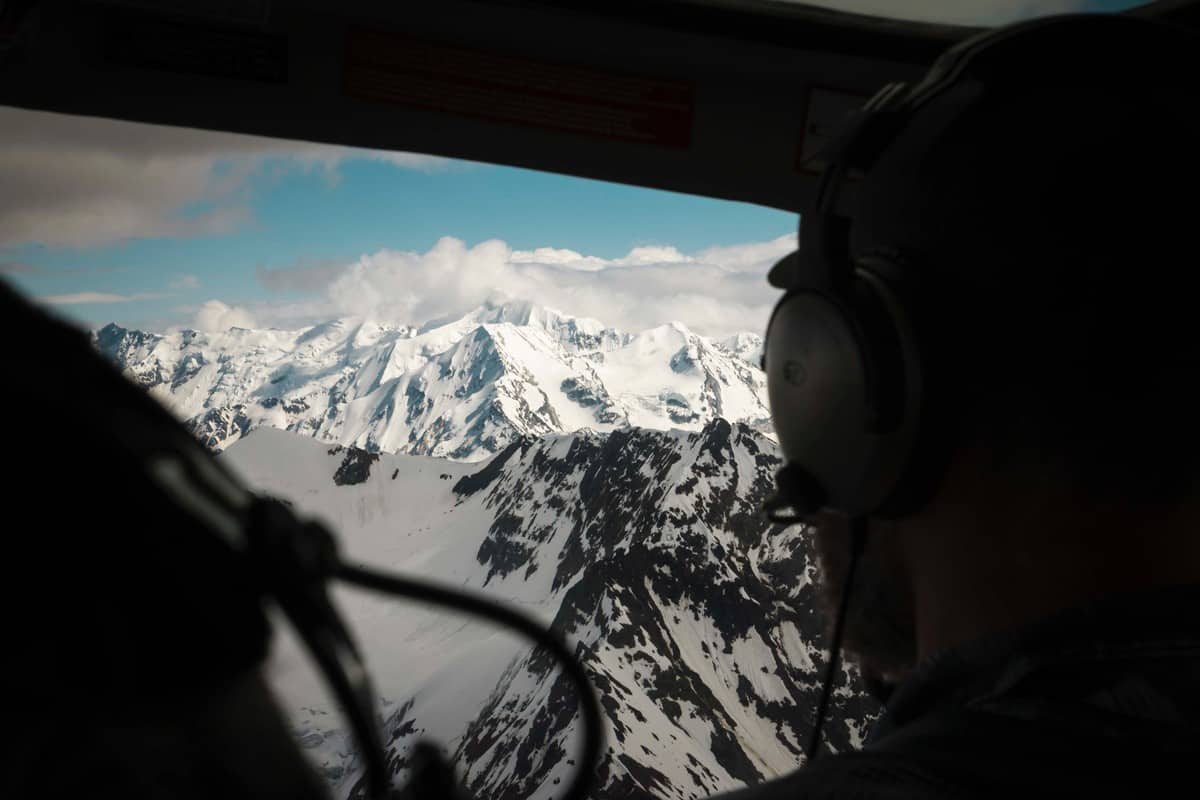 Loisaba Tented Camps, Kenya
Located on top of an escarpment in a 22,000-hectare conservancy in northern Kenya, the Loisaba Tented Camp offers luxurious wilderness accommodation with breathtaking panoramas of Laikipia county and Mt Kenya.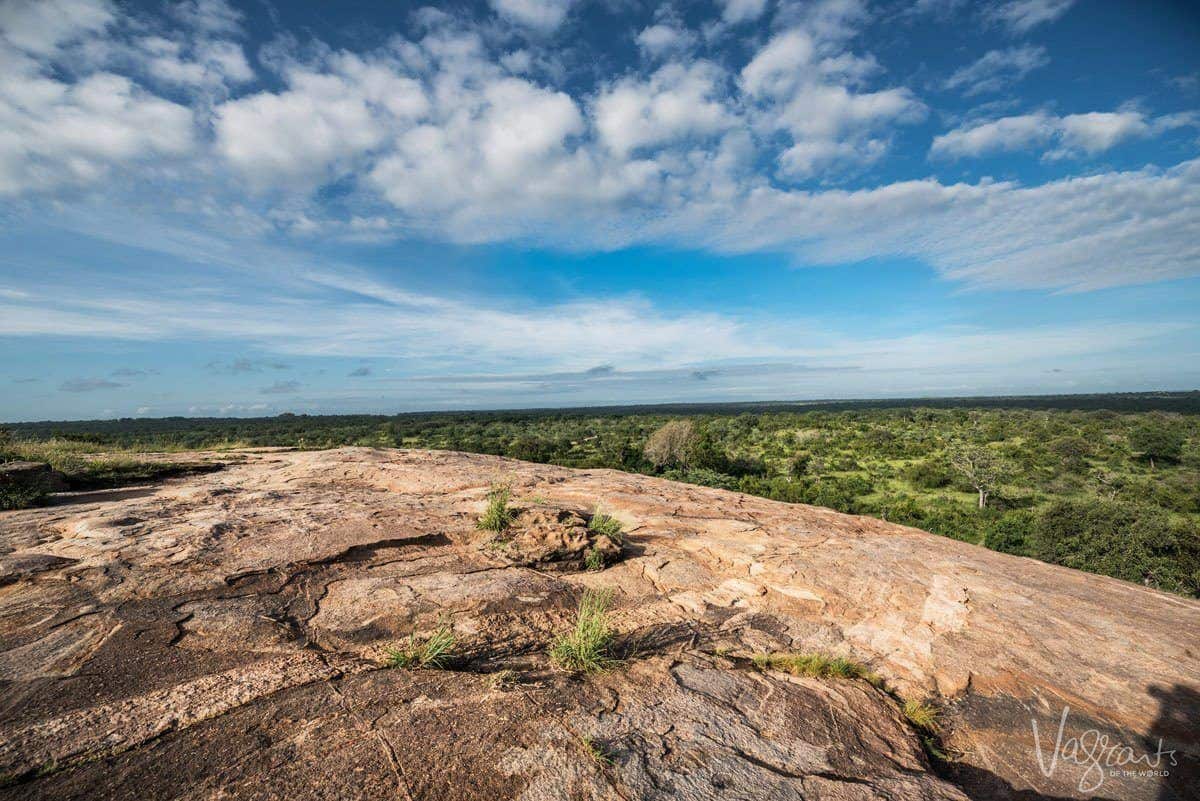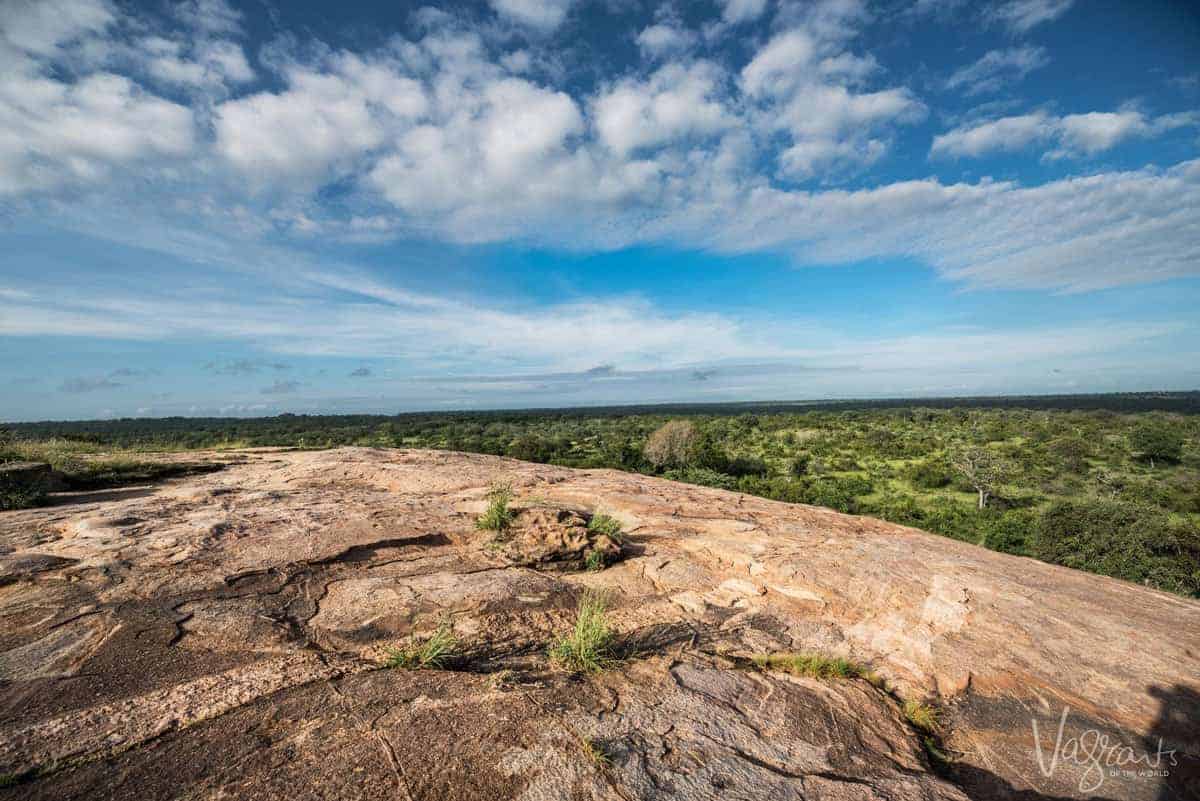 The unfenced camp lies in the vicinity of the elephant migration corridor, which means elephant sightings are possible from the comfort of the strategically located tents.
If viewing passing wildlife such as rare wild dogs and lions from the camp is not enough action for you, there are three game drives a day, including night drives.
You can also enjoy horse riding, trekking, mountain biking, and visiting local Samburu villages.
Loisaba Tented Camp is a luxurious experience set against the wild terrain and adventure of Kenya's incredible wilderness.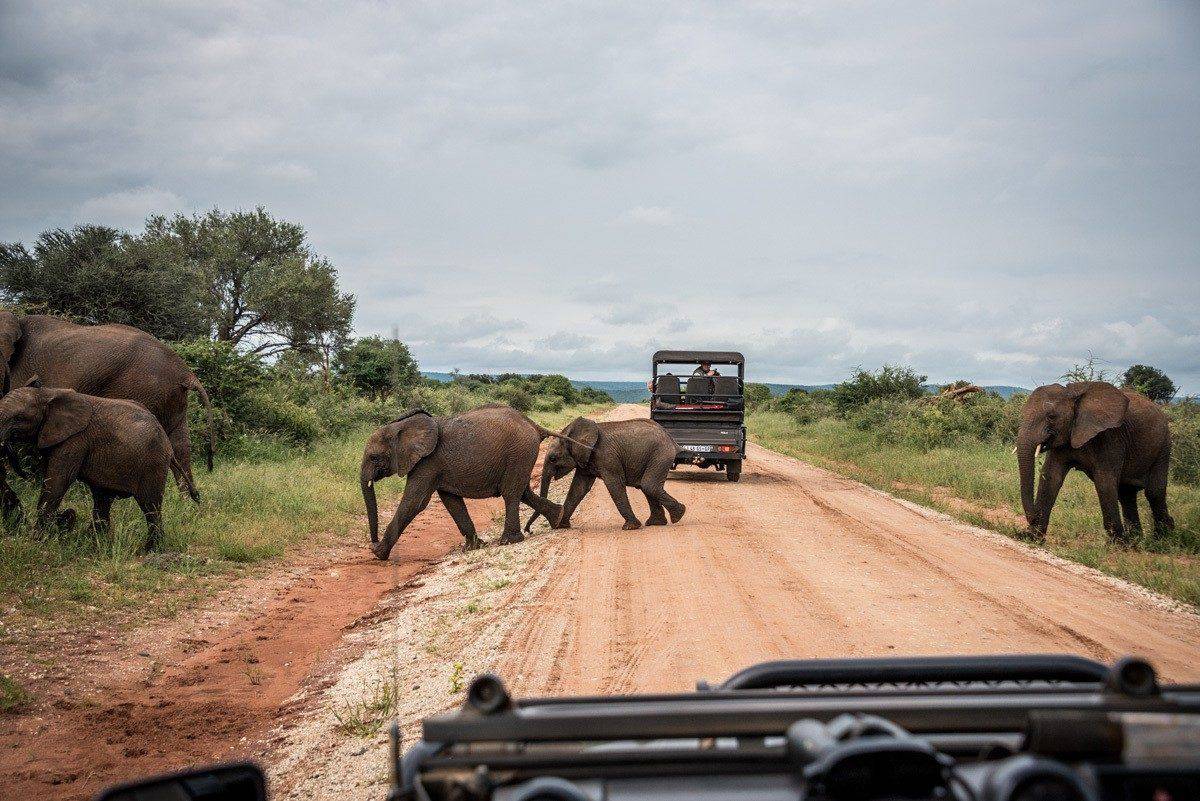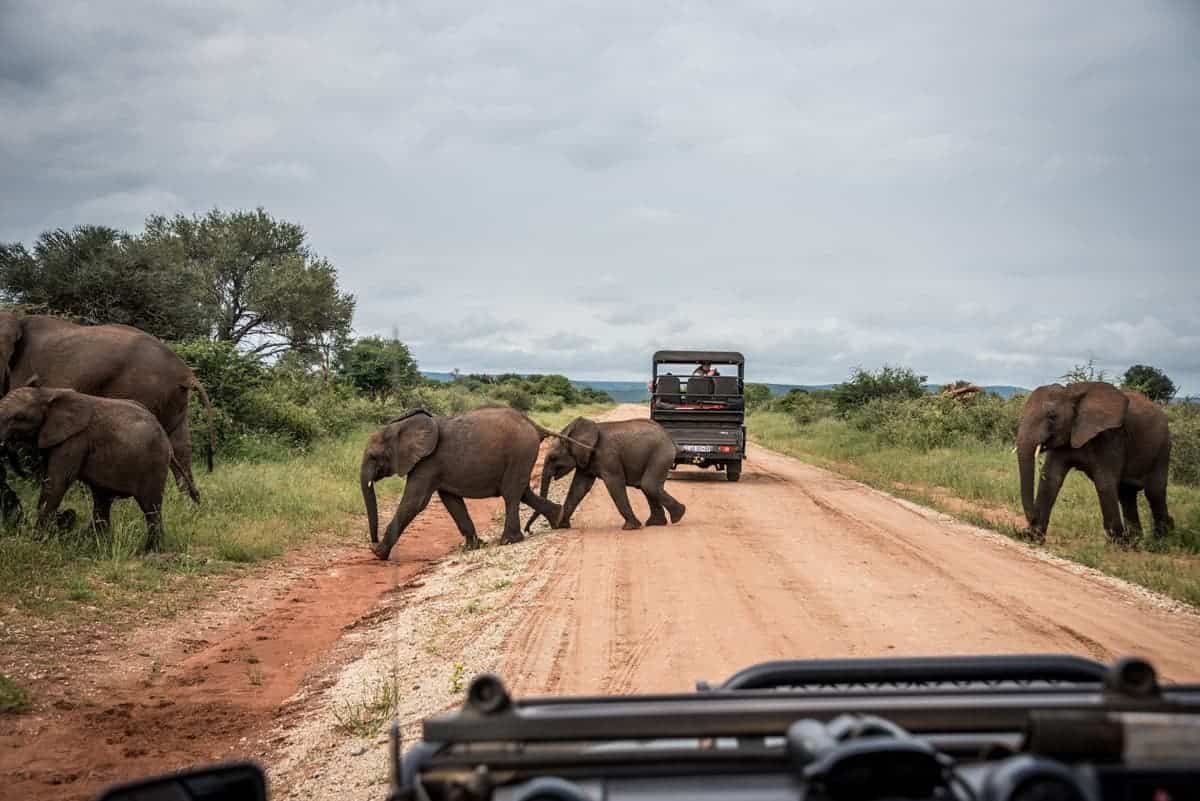 Orangutan Sighting in Sabah, Borneo
The jungles of Sabah on the island of Borneo is one of the last remaining habitats for the orangutans and by far Borneo's most popular attraction.
Head to Sandakan to visit the famous Sepilok Orangutan Rehabilitation Centre and to discover an incredible abundance of unspoilt rainforests and tropical rivers. Here it is possible to see an astonishing array of animal species including the highly endangered and elusive clouded leopard.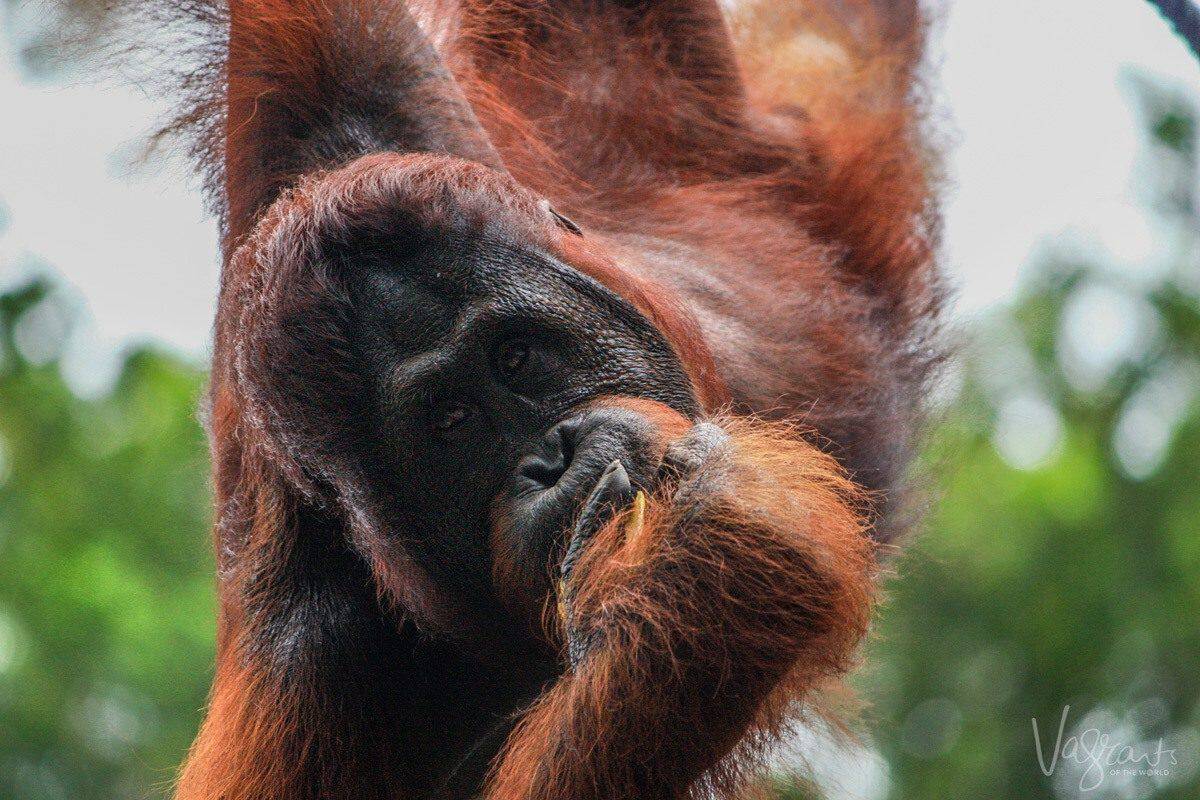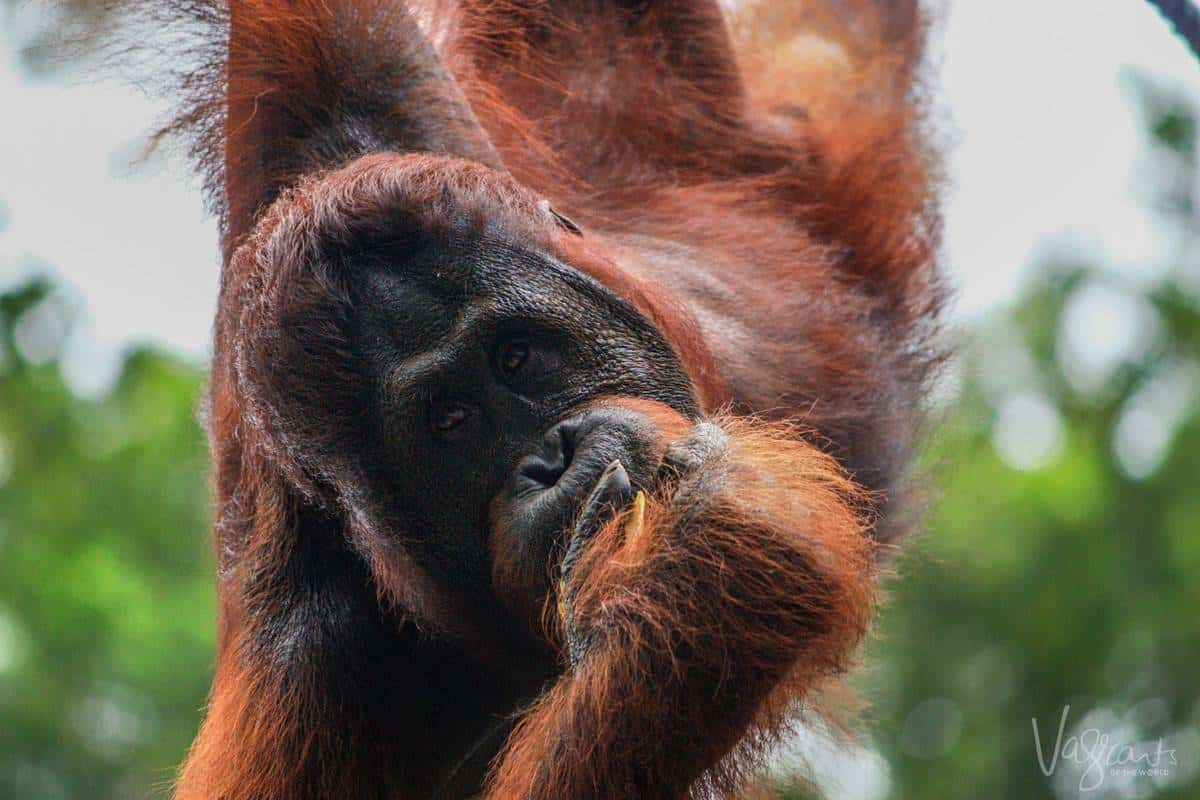 The great Kinabatangan river which runs through the famous Tabin Wildlife Reserve provides a magical opportunity for visitors to explore the complex rainforest environment by way of canopy walks, boat rides and night walks with highly professional guides.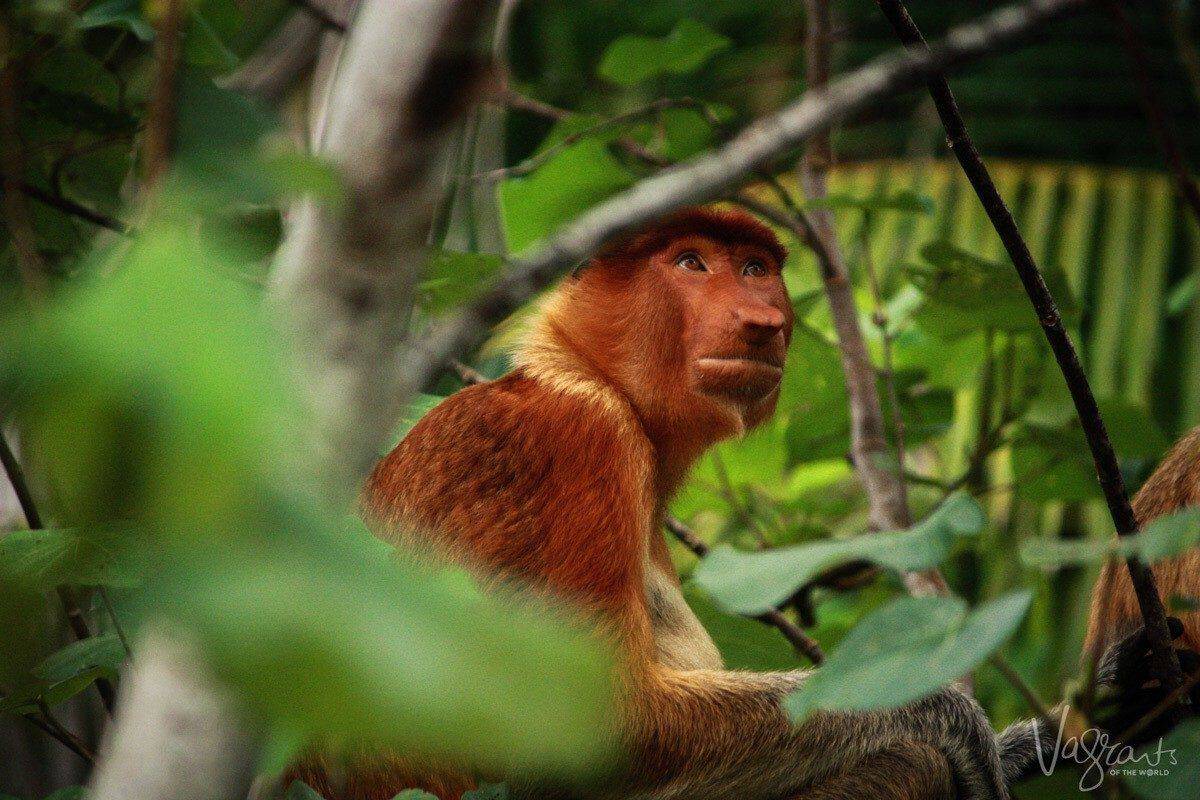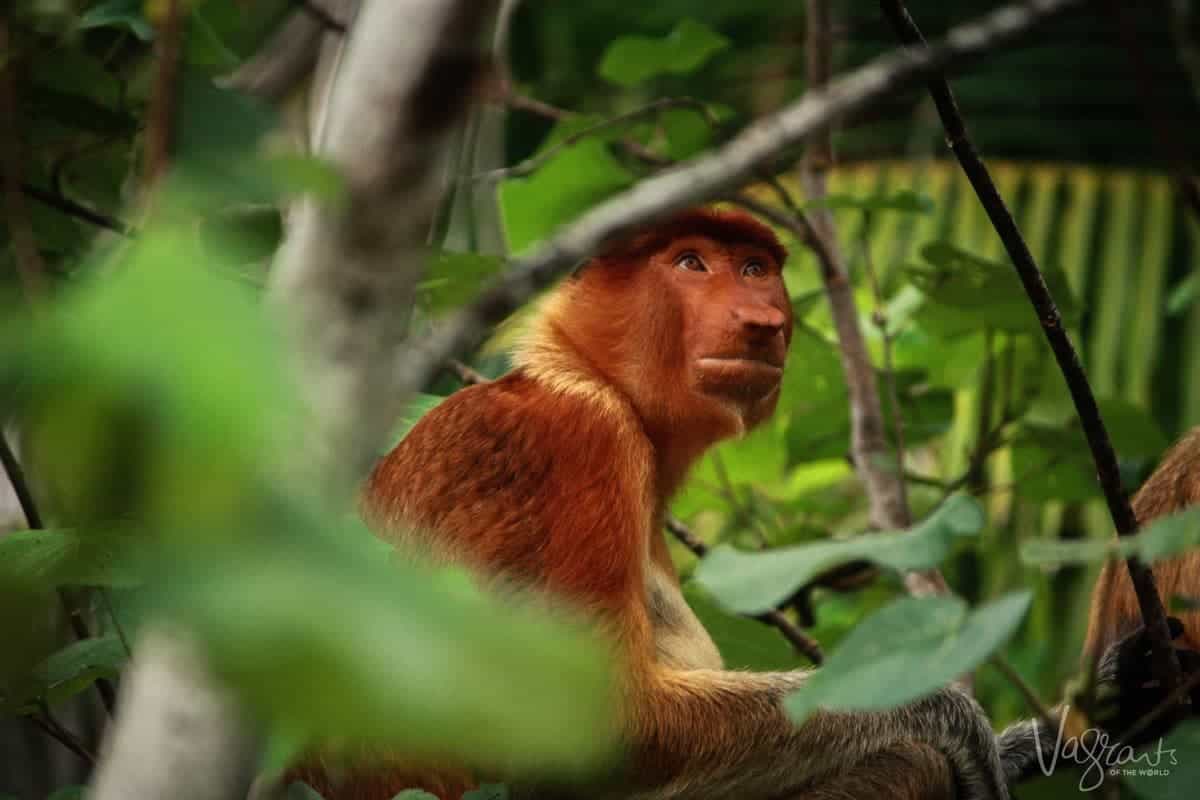 Watch the odd-looking proboscis monkeys forage in the trees right above you, while it is possible to spot at least four species of hornbills soaring above.
Spot Wild Tigers in India
India is home to a fascinating amount of flora and fauna from grasslands to forests, lakes, and rivers. All of which is a pristine habitat for the tiger.
It is said, and rightfully so that seeing a tiger in the wild is one of the most humbling experiences one can hope to have in life. One of the best places to realise this dream is Central India, which has the highest density of Bengal Tigers.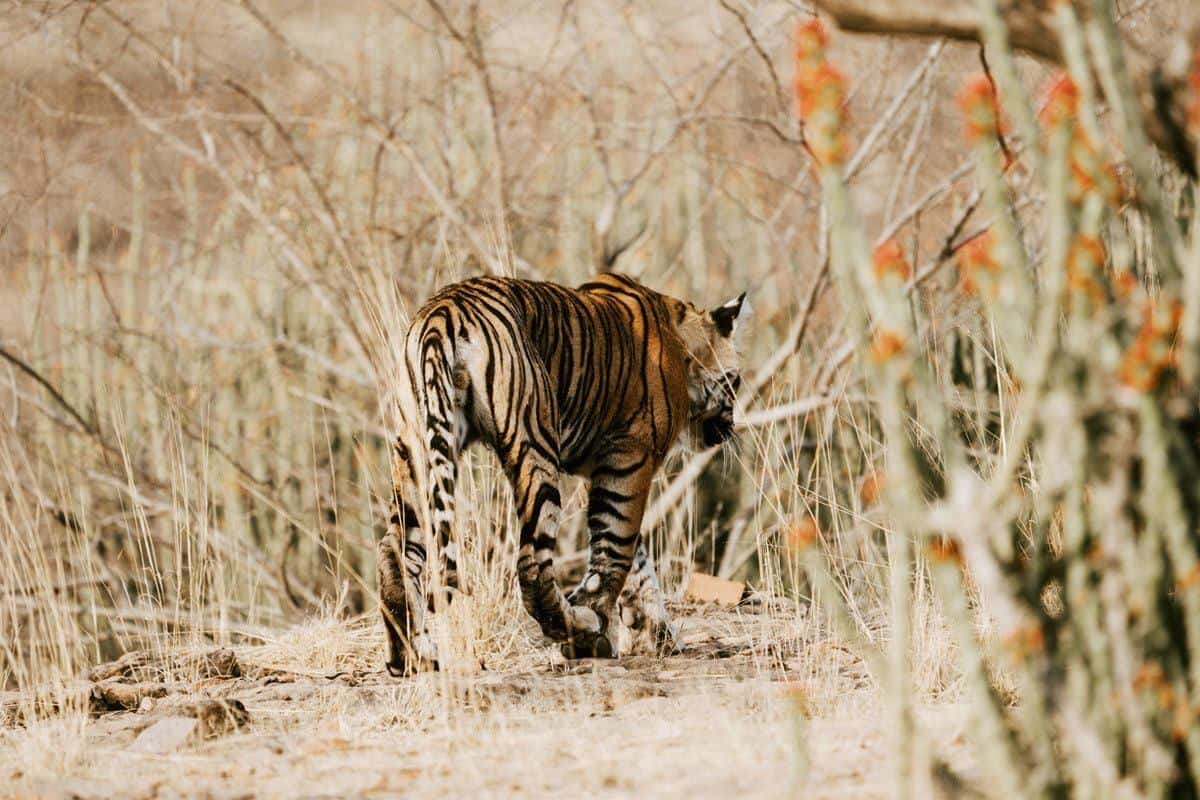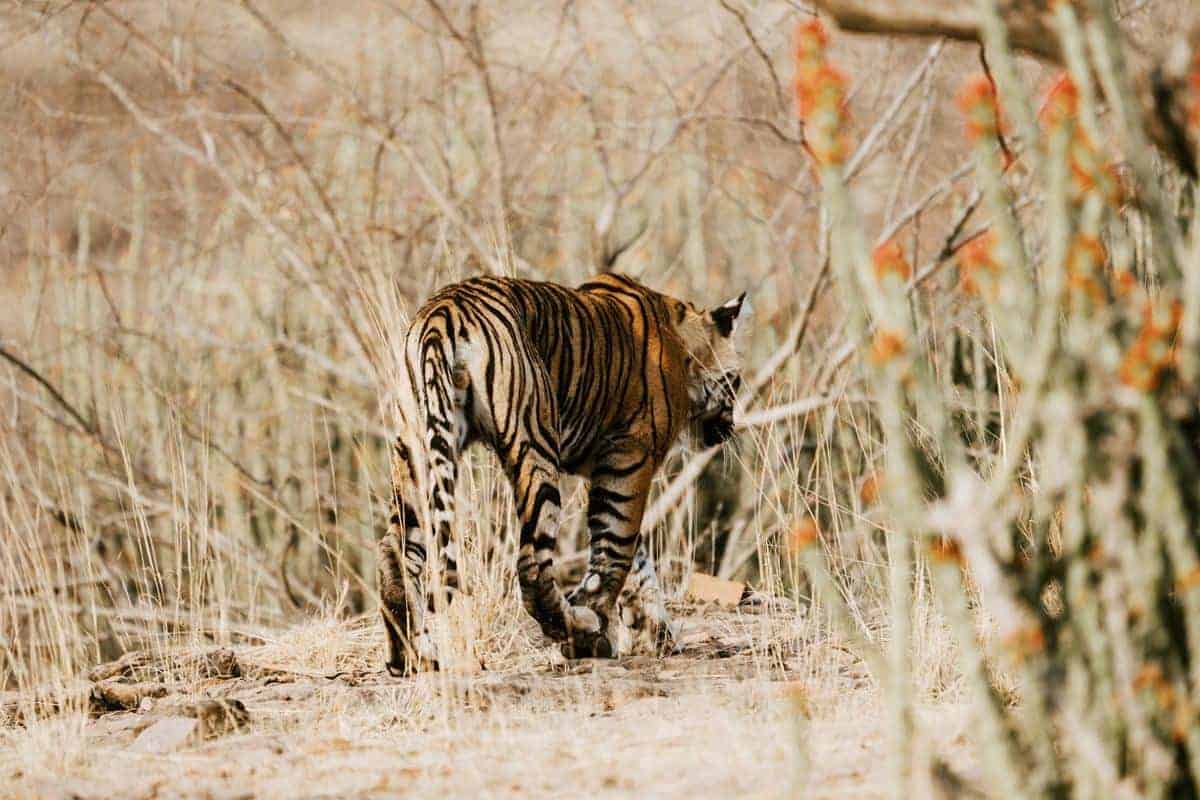 Kanha and Bandhavgarh National Parks are just a few of the ideal tiger encounter parks of Central India.
April and May are ideal months for big cat sightings as the ordinarily elusive Tigers are drawn to waterholes to drink in the hotter months.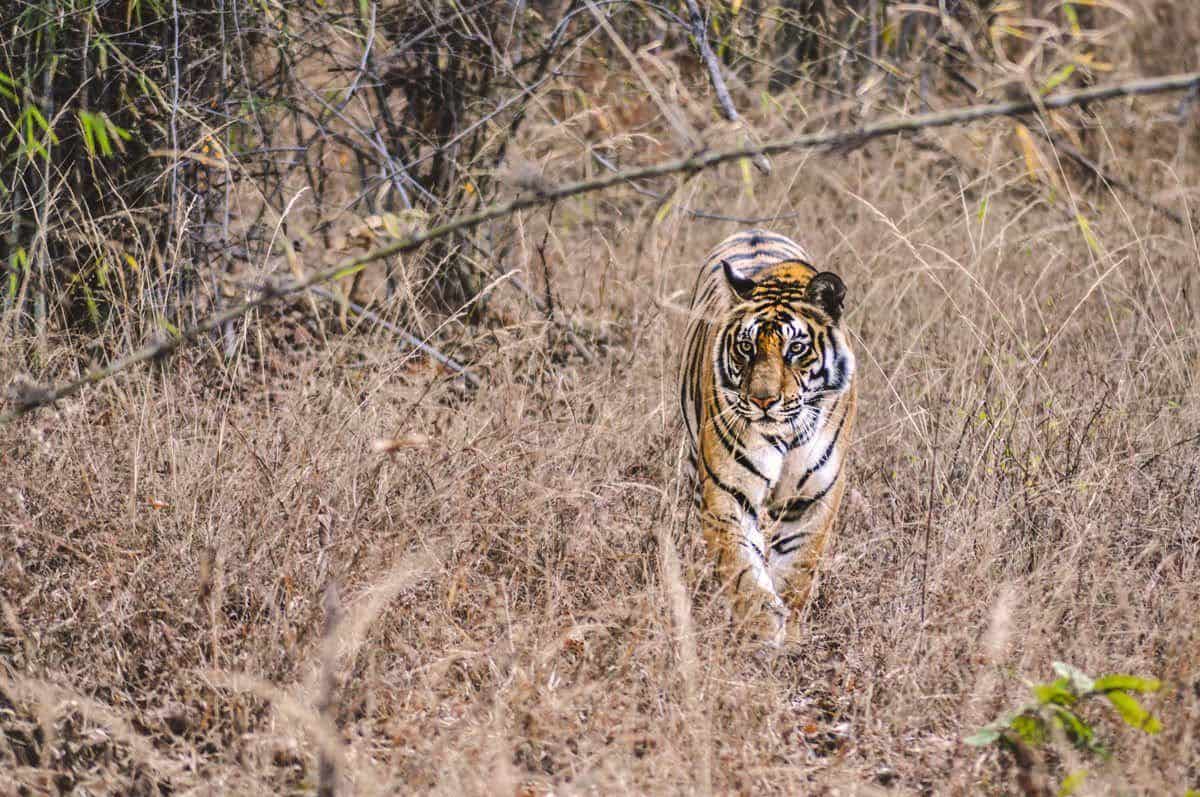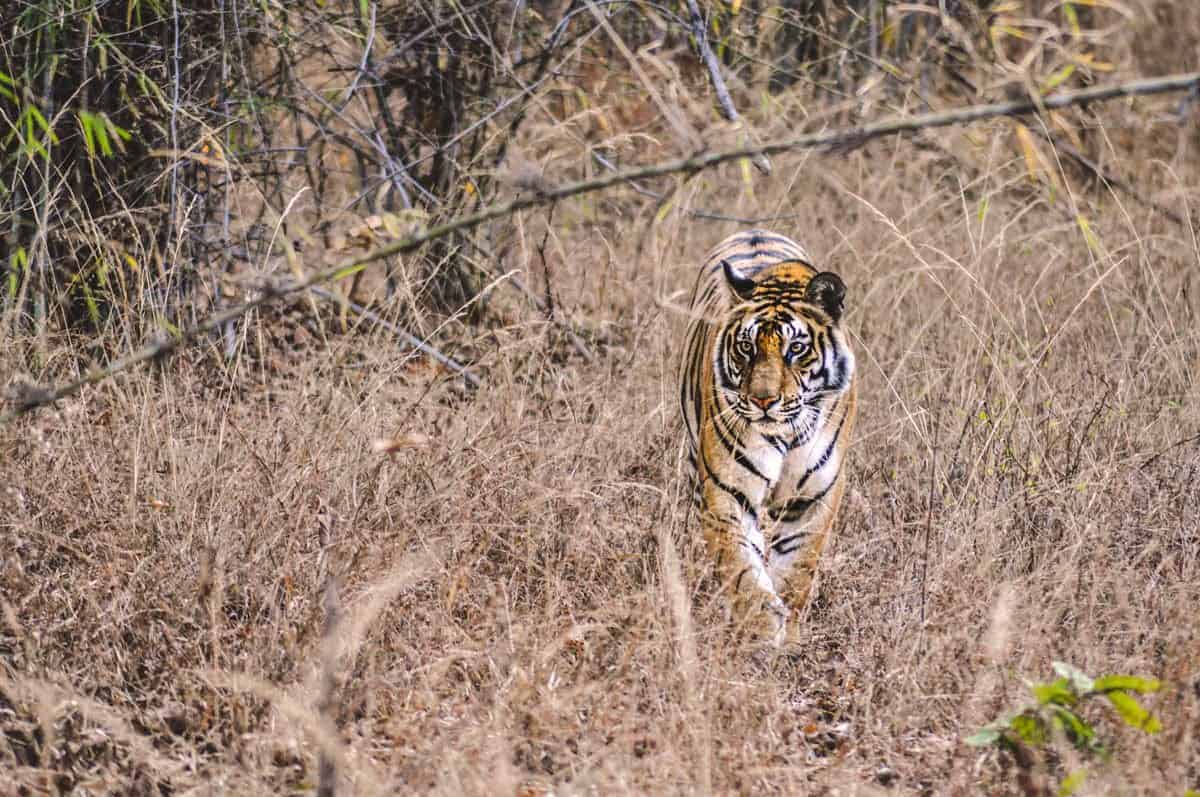 Wild Antarctica
One of the most remote places on earth, the frozen continent of Antarctica, a beautiful yet inhospitable wilderness is an essential habitat to an extraordinary range of wildlife.
Despite the extremely cold conditions, animals still manage to thrive at certain times of the year, some through the worst of the seasons.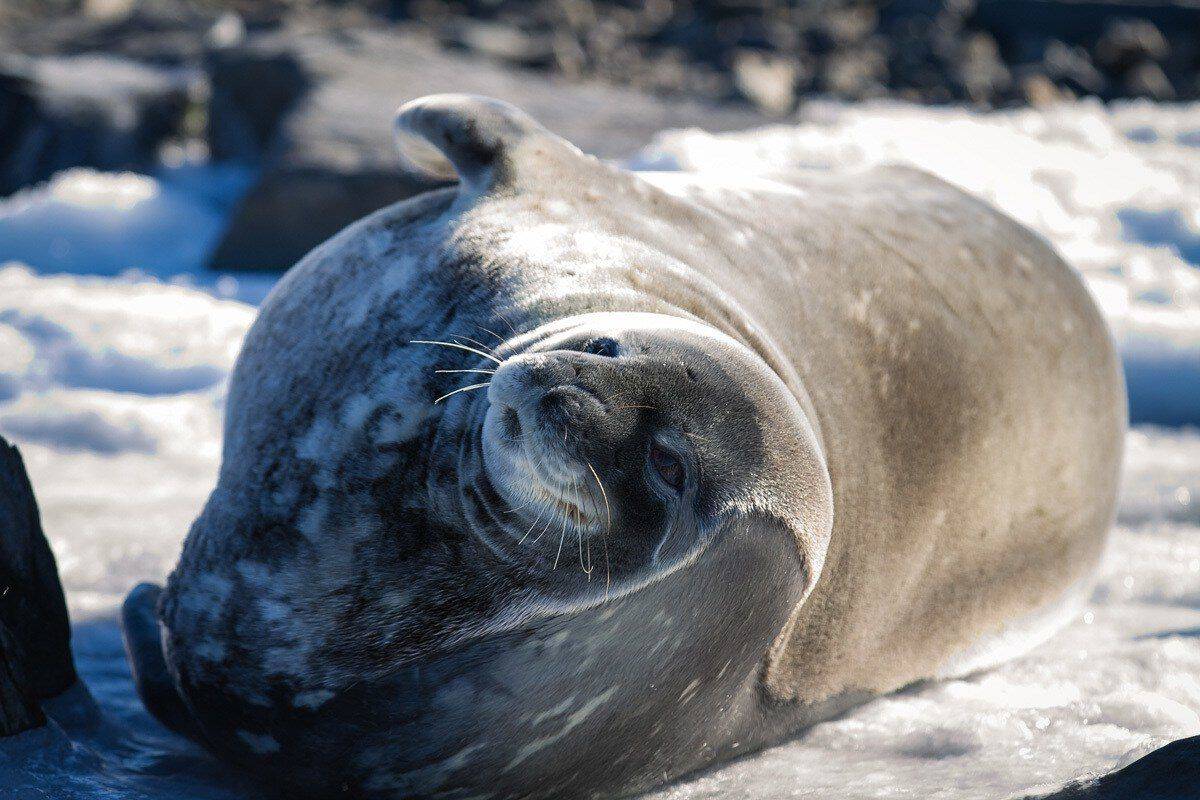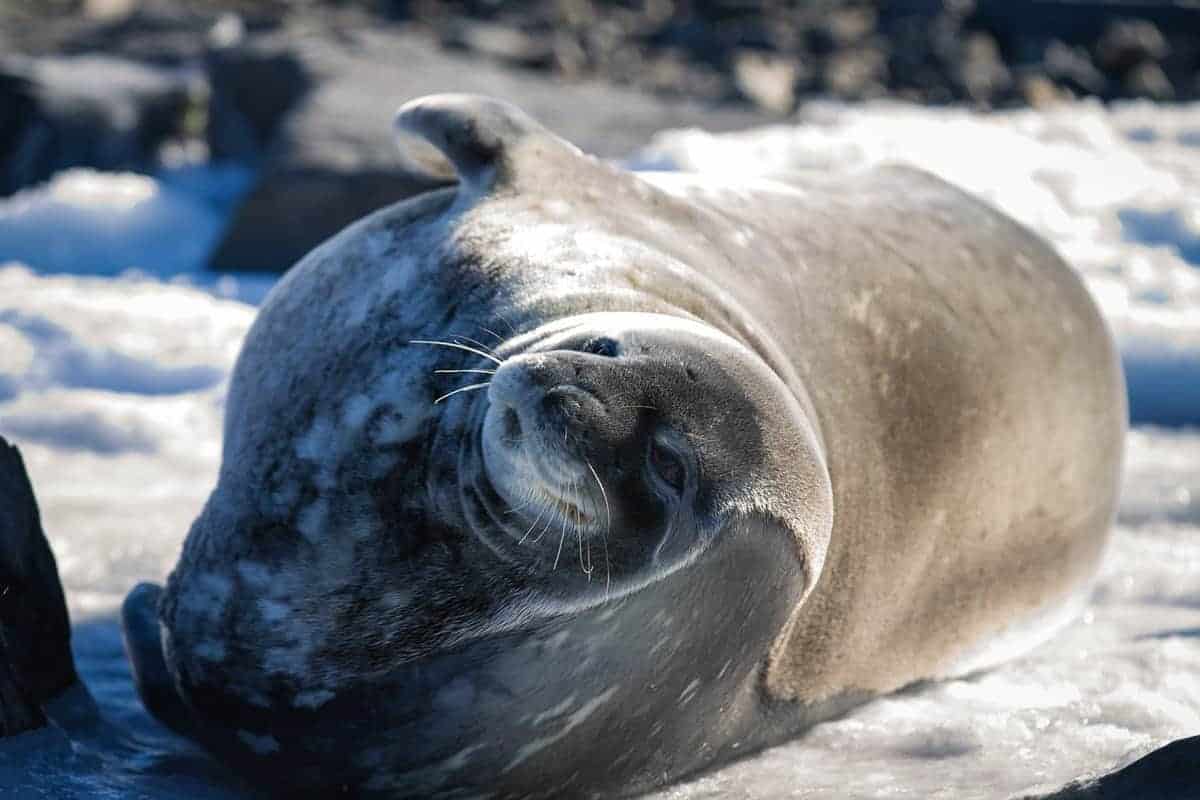 A once in a lifetime adventure, Antarctica delivers a "Big Five" style of wildlife experience. From the cheeky and playful Adélie penguins to the vast colonies of majestic Emporer Penguins who brave the harsh Antarctic winter to ensure the survival of their egg.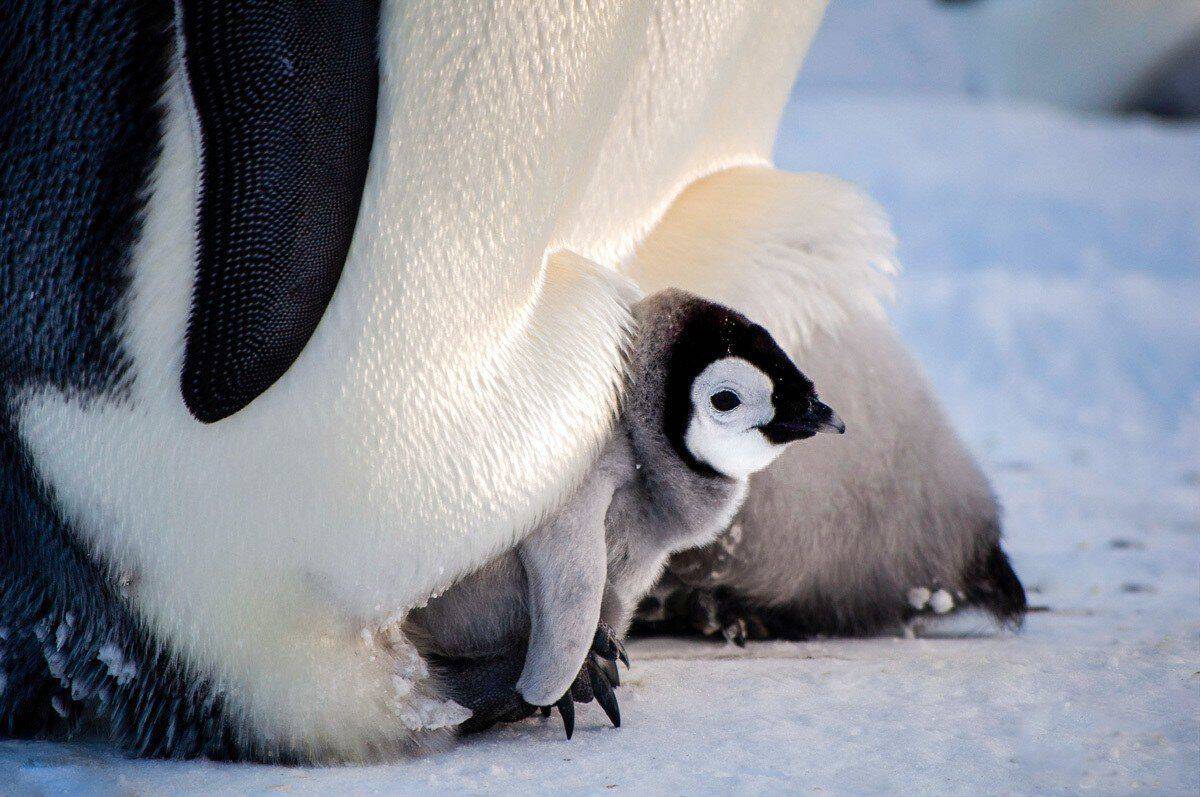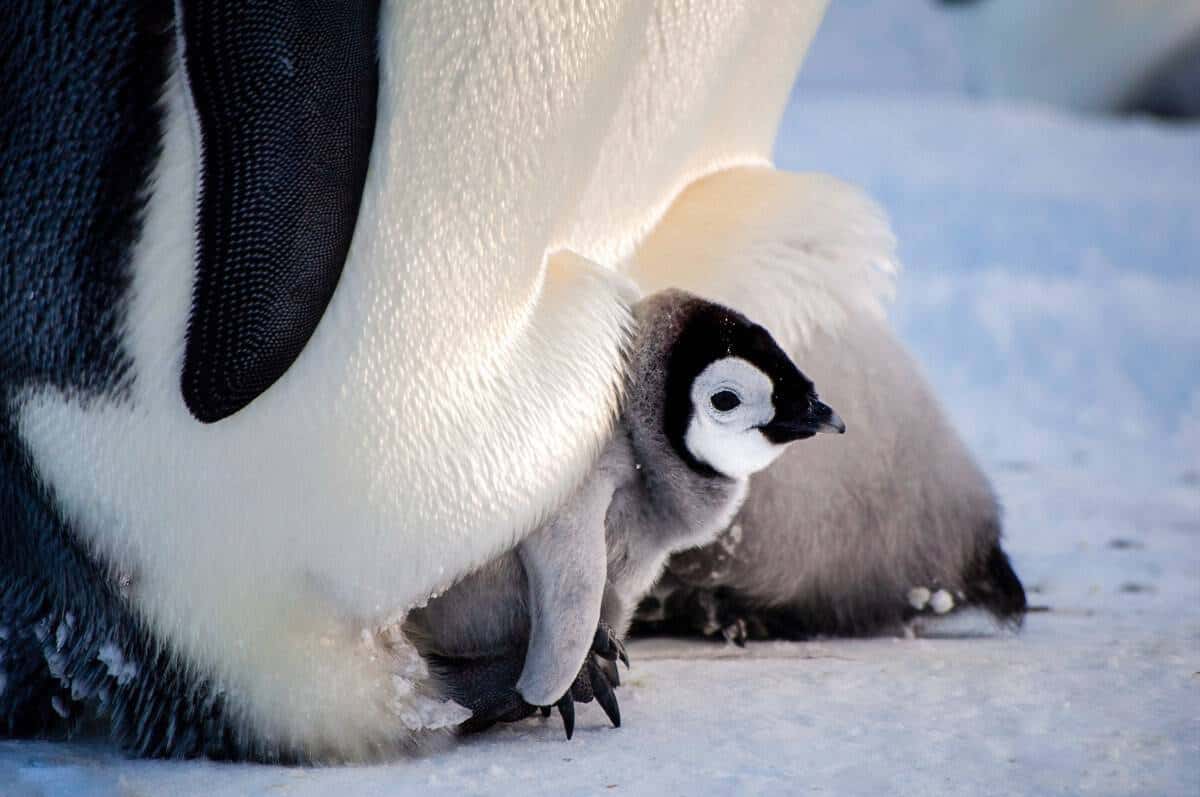 Orcas, leopard and elephant seals are always a highlight as is the possibility of a rare blue whale sighting. For the bird enthusiast, Albatros and numerous species of petrels are a common sighting.
Once the reserve of intrepid explorers and expeditions, Antarctica is now becoming much easier for the average traveller to reach thanks to an increase in expedition cruises throughout the summer months.
Gorilla Tracking in Rwanda
The remote forests of Rwanda, despite years of poaching and habitat loss, are home to nearly 50% of the world's remaining mountain gorilla population.
Gorilla numbers have more than doubled in the last 50 years thanks to conservation efforts; however, there are still less than 1000 individuals left on earth.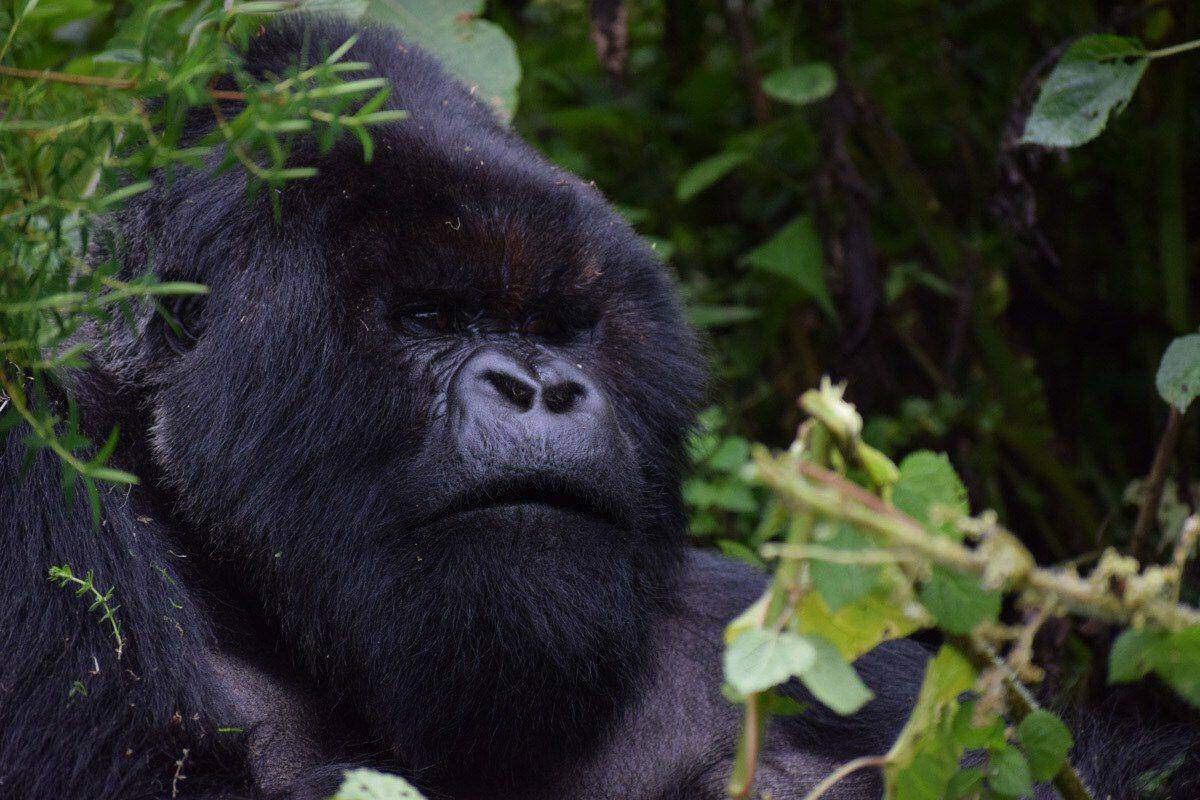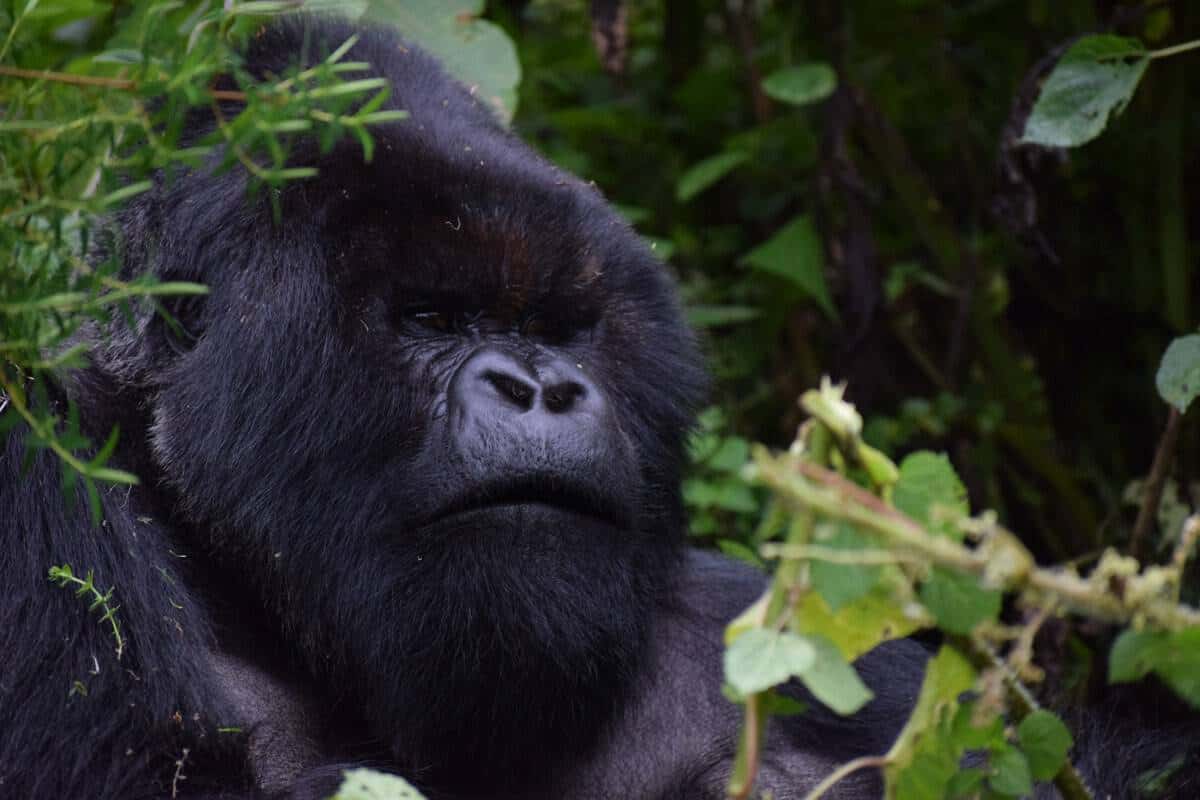 The possibility of coming face to face with a population of these great primates is a privilege afforded to those wishing to make the journey to the remote mountain forests of Rwanda.
Small group hiking tours are now possible to see mountain gorillas in their natural habitat. Mountain Gorilla Trekking is a tourism initiative intended to raise awareness through education and raise money through trekking permits to continue the conservation of mountain Gorillas and their habitat.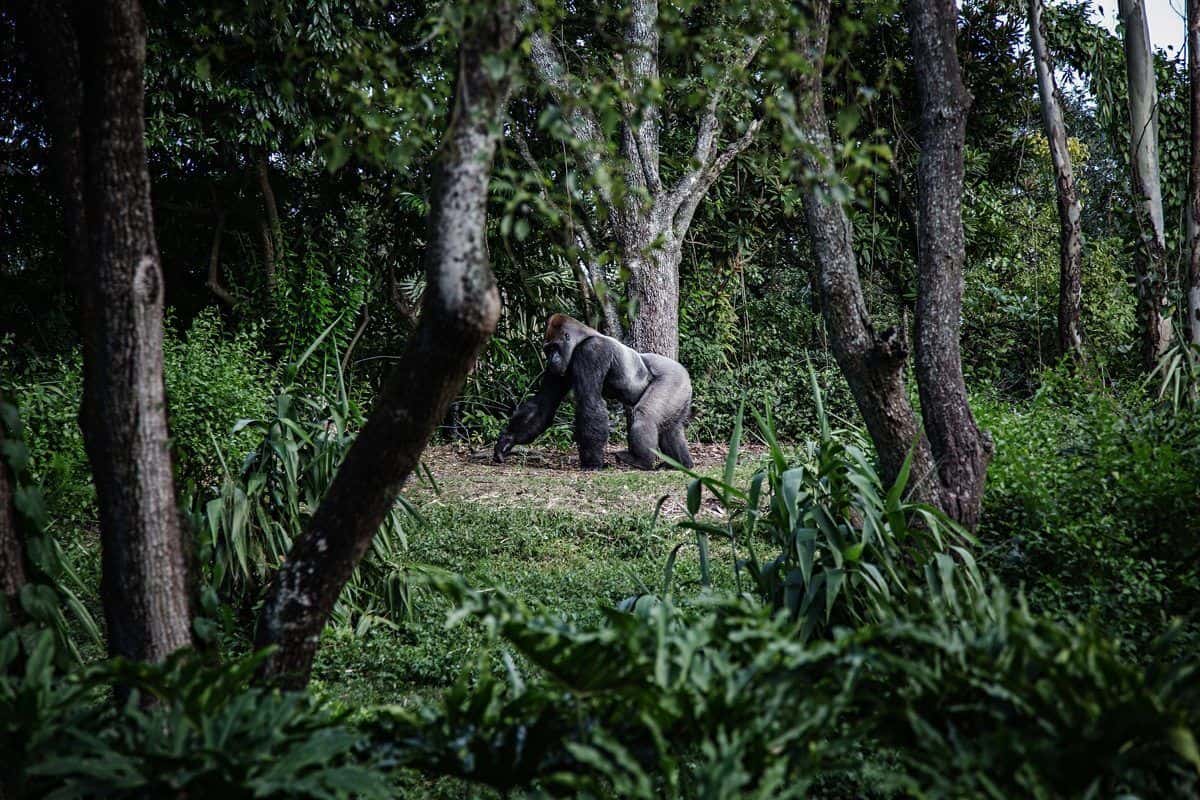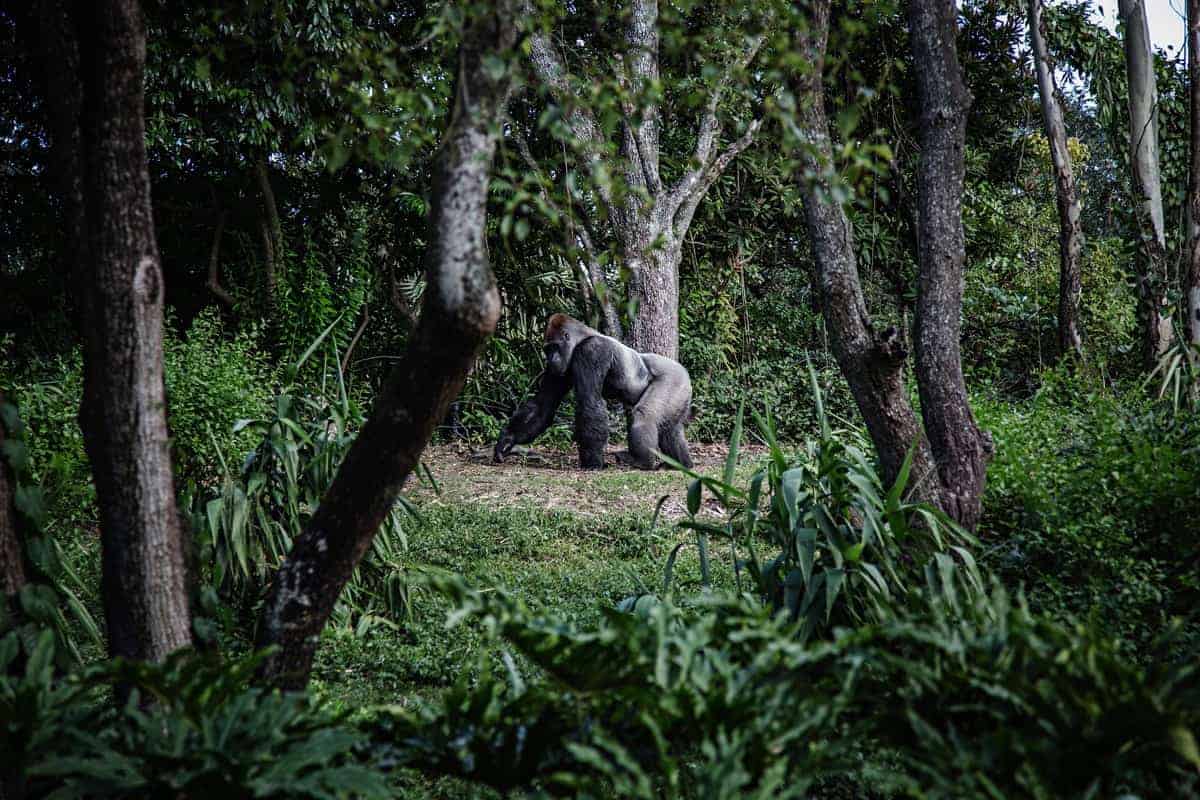 The Famous Big Five of Africa
The quintessential wildlife experience – an African safari. Whether sighting hippo from a mokoro canoe on Botswana's Okavango Delta, witnessing the great migration in Kenya, or taking a self-drive safari through the iconic Kruger National park, Africa offers one of the most diverse and exhilarating wildlife experiences on the planet.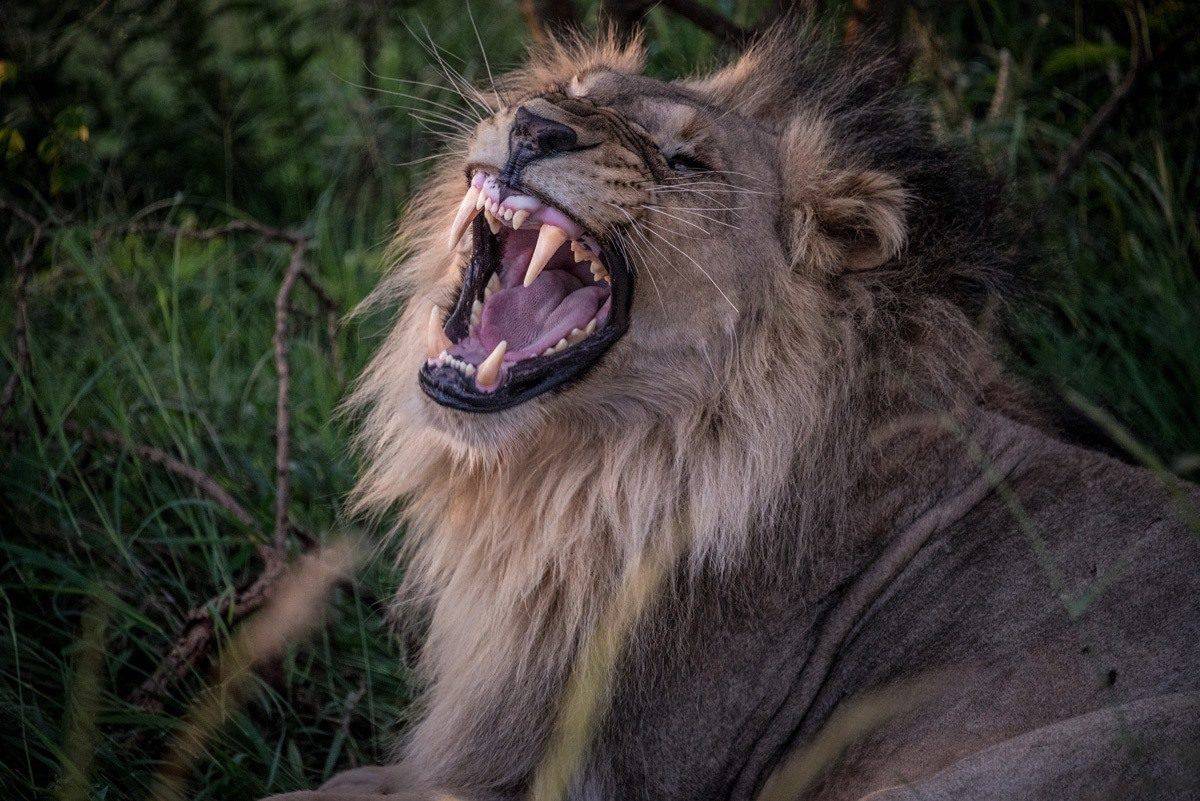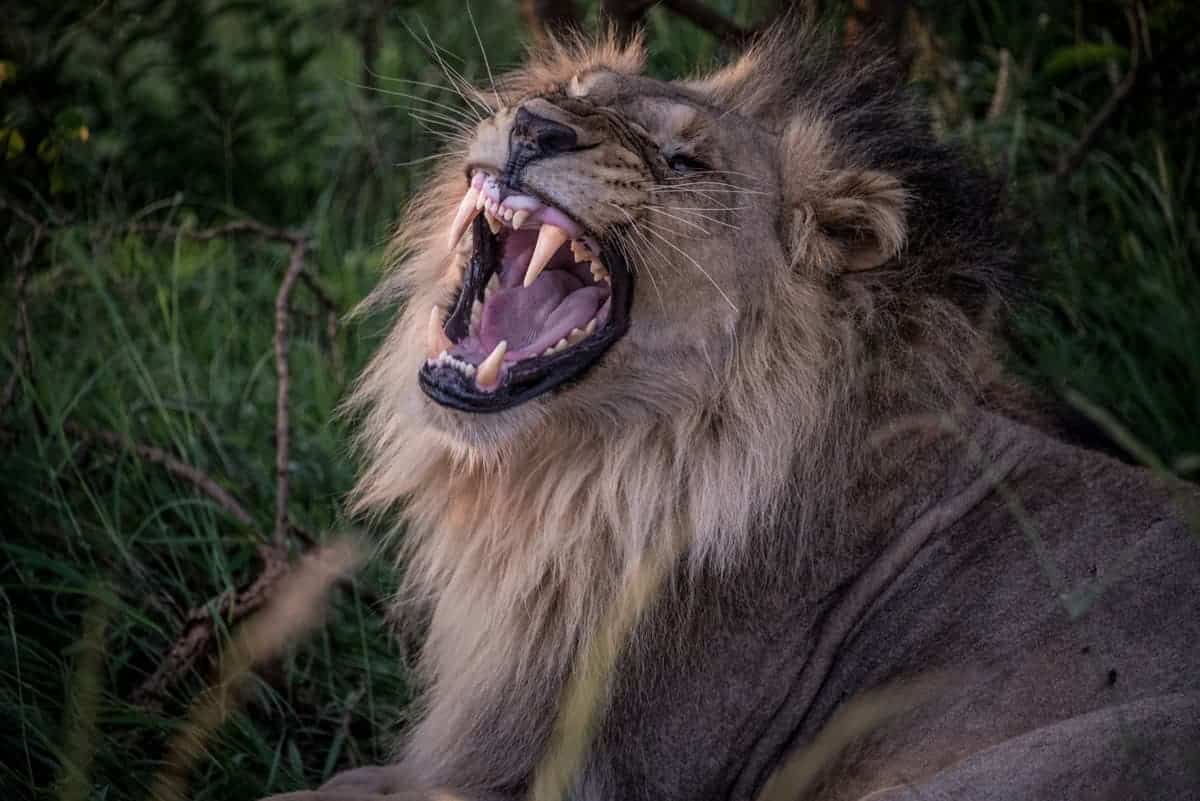 To see the Big Five in the wild is a privilege so nearly lost to humankind through hunting, poaching and habitat loss.
Where there was once a time where trophy hunting was an integral part of an African safari, animal conservation is now at the core of nearly all safari activities. Ecotourism and conservation-based safari have become a vital and viable alternative in preserving the natural environment and reclaiming the animal habitat.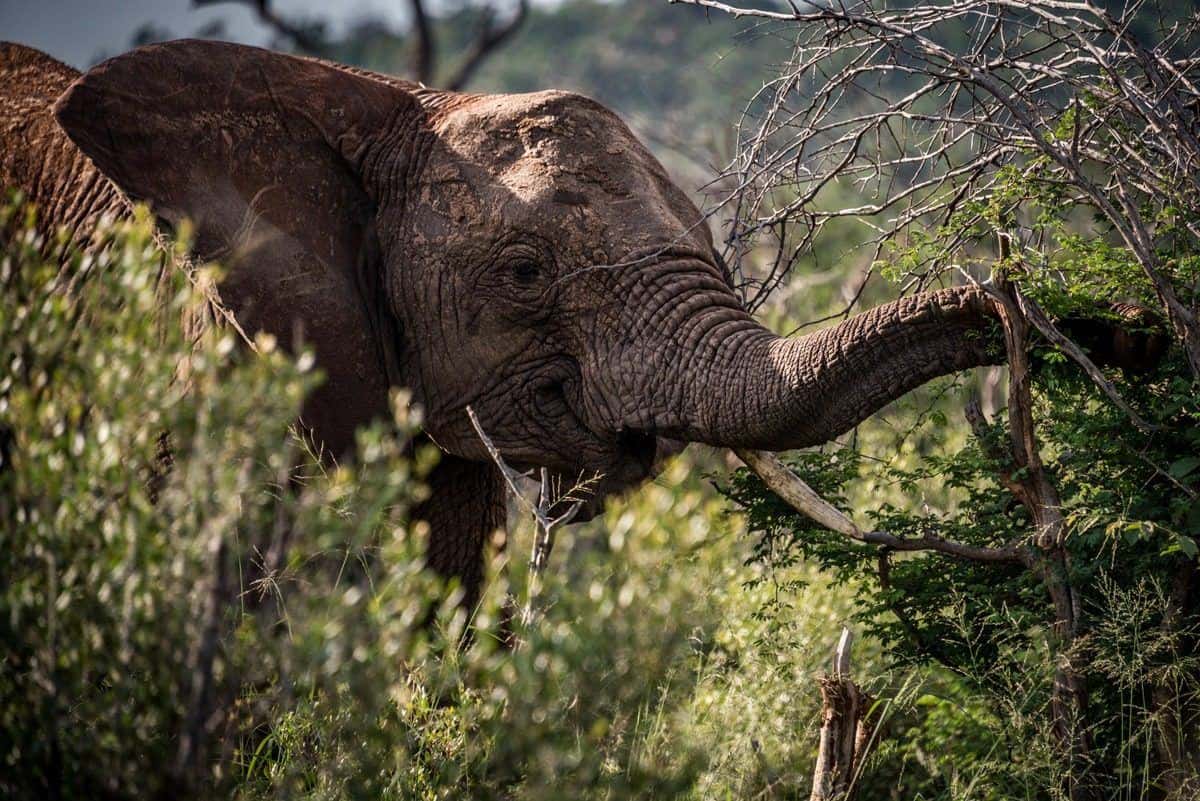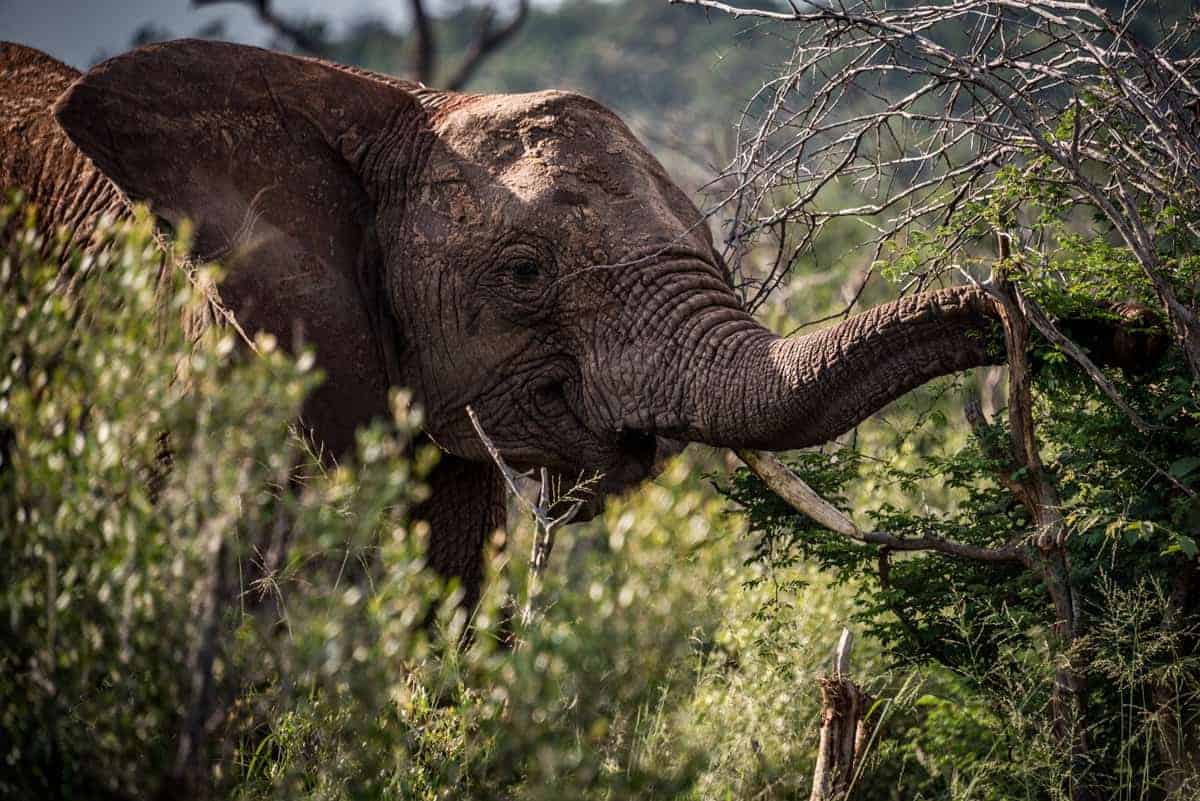 A cultural component also forms an important part of any safari as it offers wildlife experience along with encounters with local communities.
---
Don't Forget Travel Insurance for Your Wilderness Adventure
No matter which wildlife or wilderness destination you choose, don't forget travel insurance, especially when travelling to remote parts of the world. Get a free quote from World Nomads Travel Insurance.