Plan Your Budget Singapore Holiday
A major business and financial hub, the island nation of Singapore is considered one of the most expensive travel destinations in the world, particularly compared to the rest of Southeast Asia.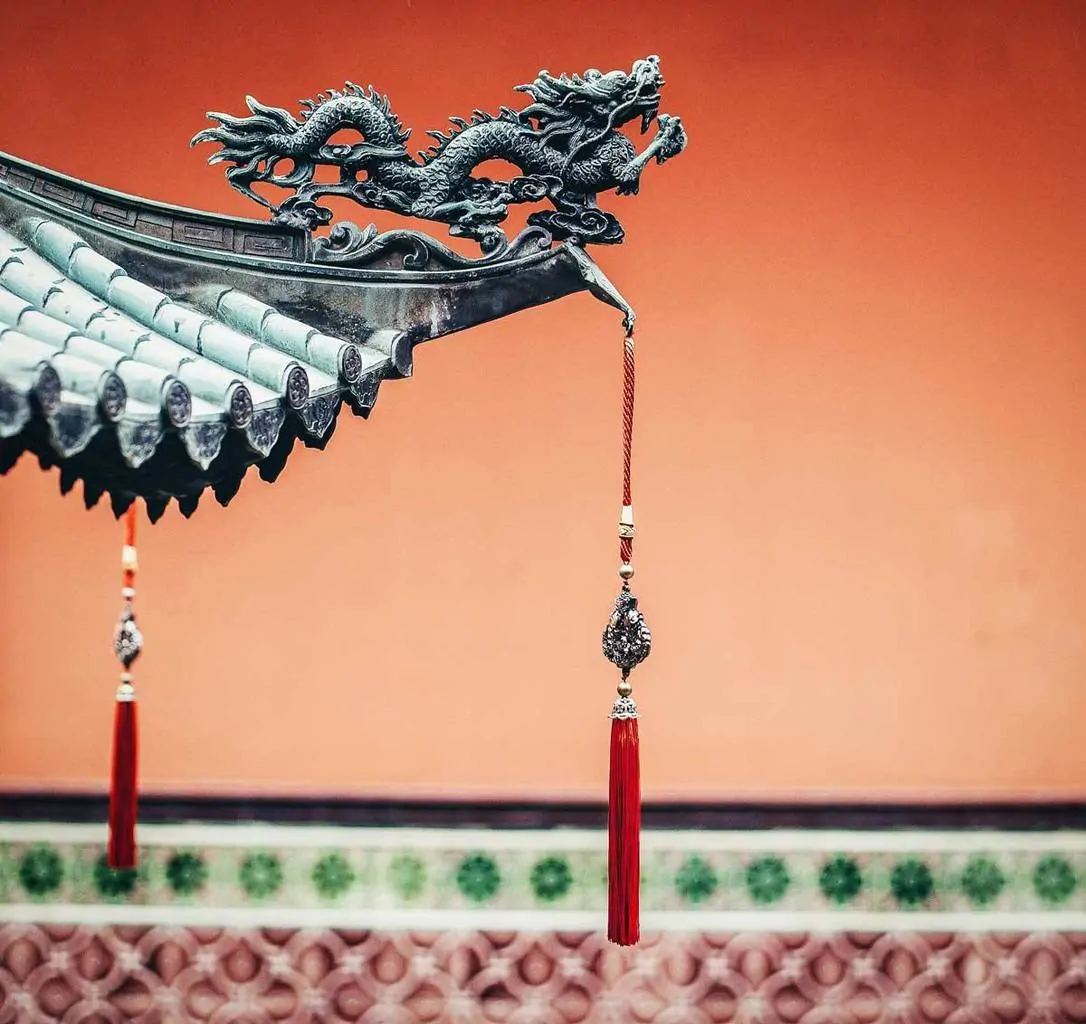 Thanks to a year-round flow of business travellers to Singapore, accommodation is always in high demand, so good deals are often hard to find – a fact which deters many travellers from visiting Singapore at all or, keeping their length of stay to a minimum.
That said, despite a reputation for being an expensive destination for the average traveller, there are so many fabulous things to do in Singapore for any travel budget, it is possible to plan a great Singapore itinerary without breaking the bank.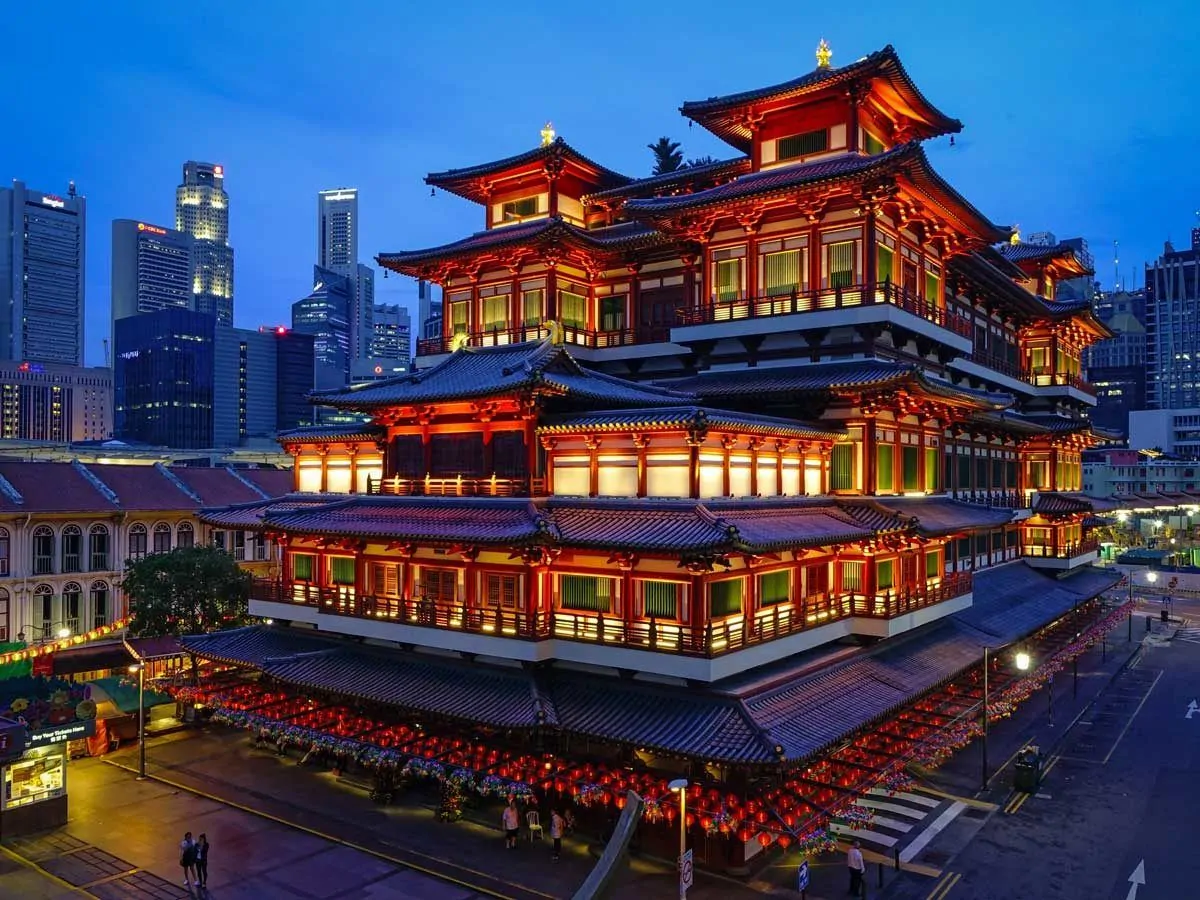 Singapore Travel Tips
Buy an EZ Card When You Arrive
Local and interstate transport in Singapore is expensive, so purchase a Singapore Tourist Pass EZ Link Card as soon as you arrive.
The electronic pass allows tourists unlimited travel on Singapore's bus services, MRT and LRT trains for the duration the card is valid. You can easily access all the best things to do in Singapore in comfort on the island's extensive transport system for much less than paying for individual fares.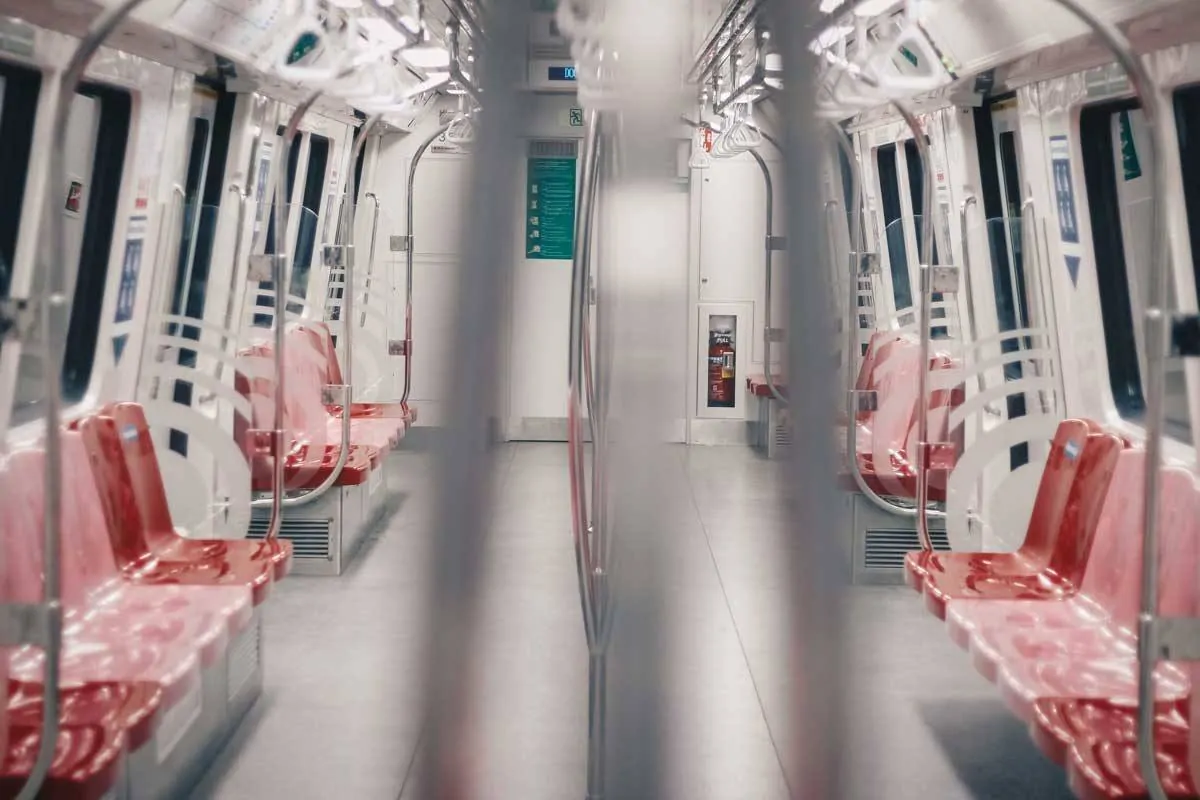 Just choose the number of days you need and use the public transport system as much as you like.
Cost of Singapore Tourist Pass EZ Link Card.
1-DAY PASS: $20
2-DAY PASS: $26
3-DAY PASS: $30
(Prices are Inclusive of $10 Refundable Rental Deposit)
See the EZ Link website for details.
Eat Like a Local
Singapore is world renown for its first-class cuisine and dining options. While there is no shortage of high end and fine dining in Singapore, an incredible array of local delicacies are available in the numerous food plazas and common courts. You'll find fabulous local dishes to give any of the fancy restaurants a run for their money.
These are the places where you will find the culinary heart and soul of Singapore and have the best value for money dining experiences.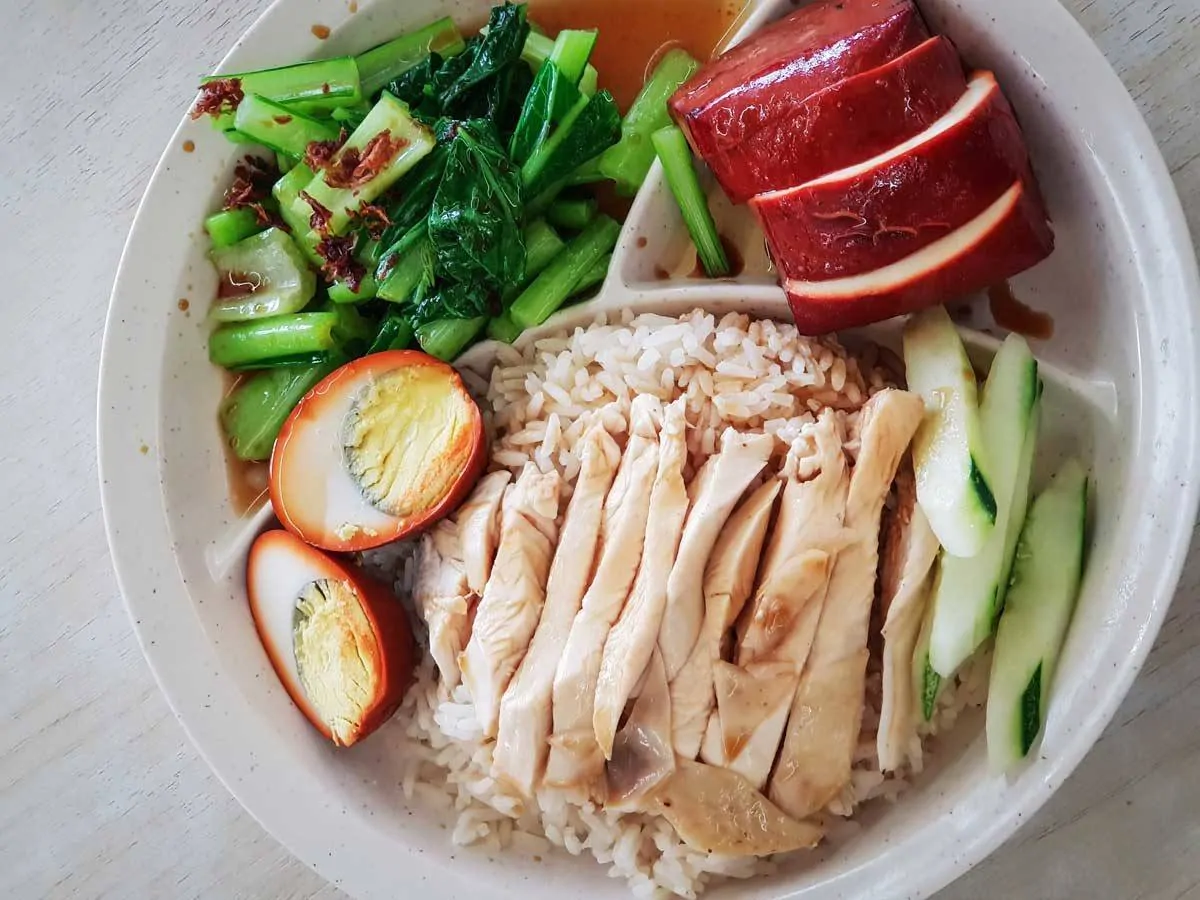 Take a Singapore Food Tour
Try one of the many food tours with an experienced local guide. Taking a Singapore tour can be a very cost-effective way to experience the best of Singapore, eat at local street vendors and discover unique dishes and restaurants you may otherwise not find on your own.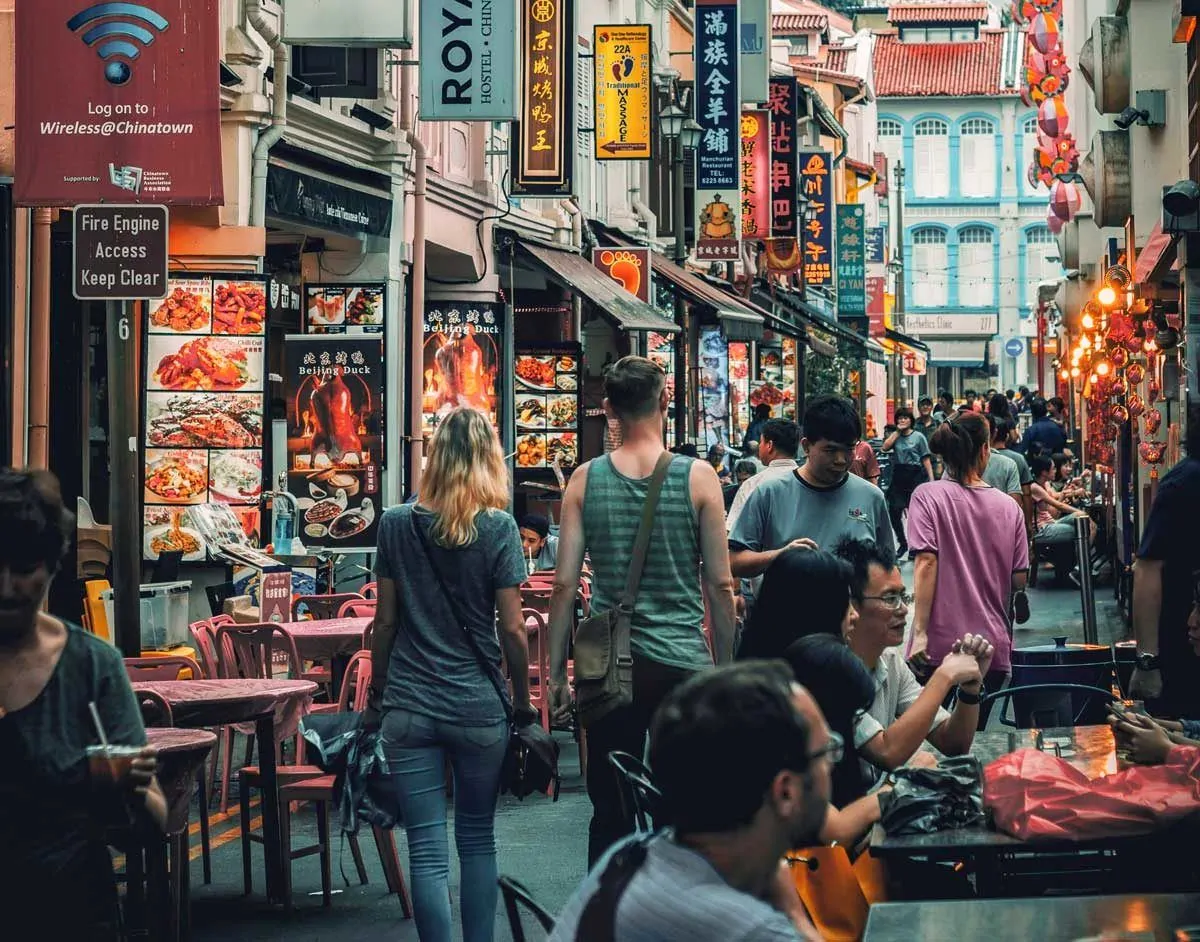 Discover the Free Things to do in Singapore
From street performers to art shows, for a notoriously expensive city, there are plenty of things to do for free in Singapore.
Some of the best Museums in Singapore offer free entry all year round, and other museums will have set days or times which are free to the public. Check with your accommodation or with the Singapore tourist information when you arrive.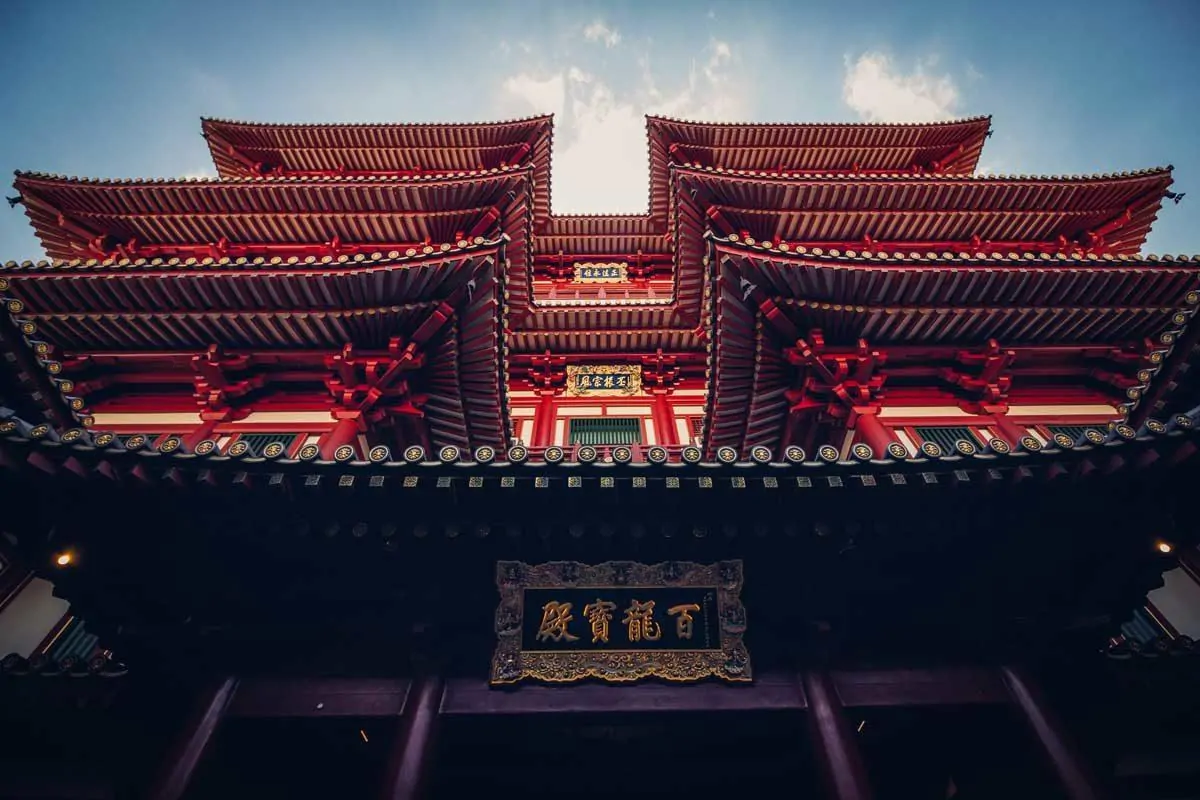 Singapore also has a host of fascinating parks such as the famous Gardens by the Bay dominated by its Super Tree Grove. Eighteen metal structures, the tallest reaching 16 storeys, covered in plants and vegetation. Entry to Gardens by the Bay is free.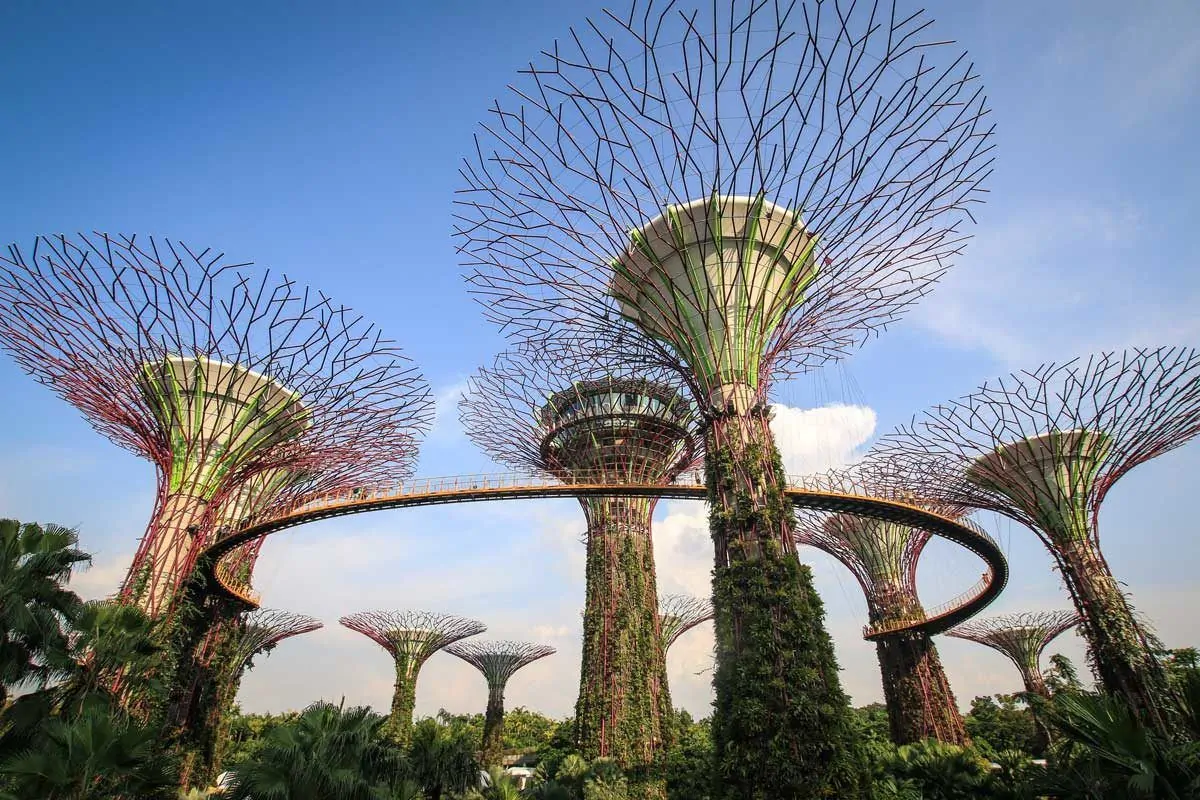 There is also the incredible Singapore Botanical Gardens, the oldest park in Singapore. With over 10,000 species of plants, and one of the premier orchid research and breeding centres in the world it is also home to a myriad of jungle critters, including monitor lizards, some of which are over three-feet long. There really are a surprising amount of things to do for free in Singapore.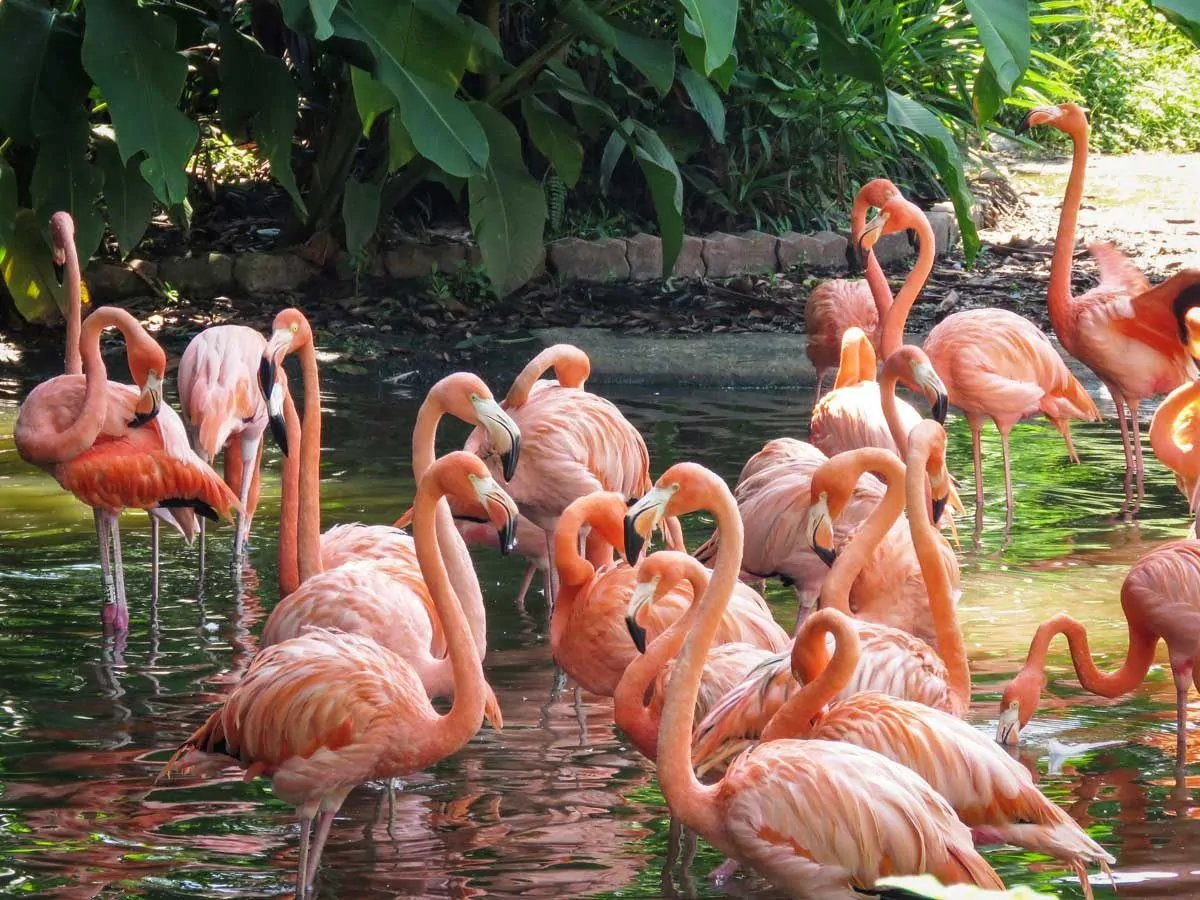 Don't Buy Bottled Water
Save money and do your bit for the environment by ditching bottled water from shops. Singapore has some of the highest water quality in the world, so drinking from the tap is no problem at all. Many public spaces such as parks will also offer filling stations for reusable water bottles.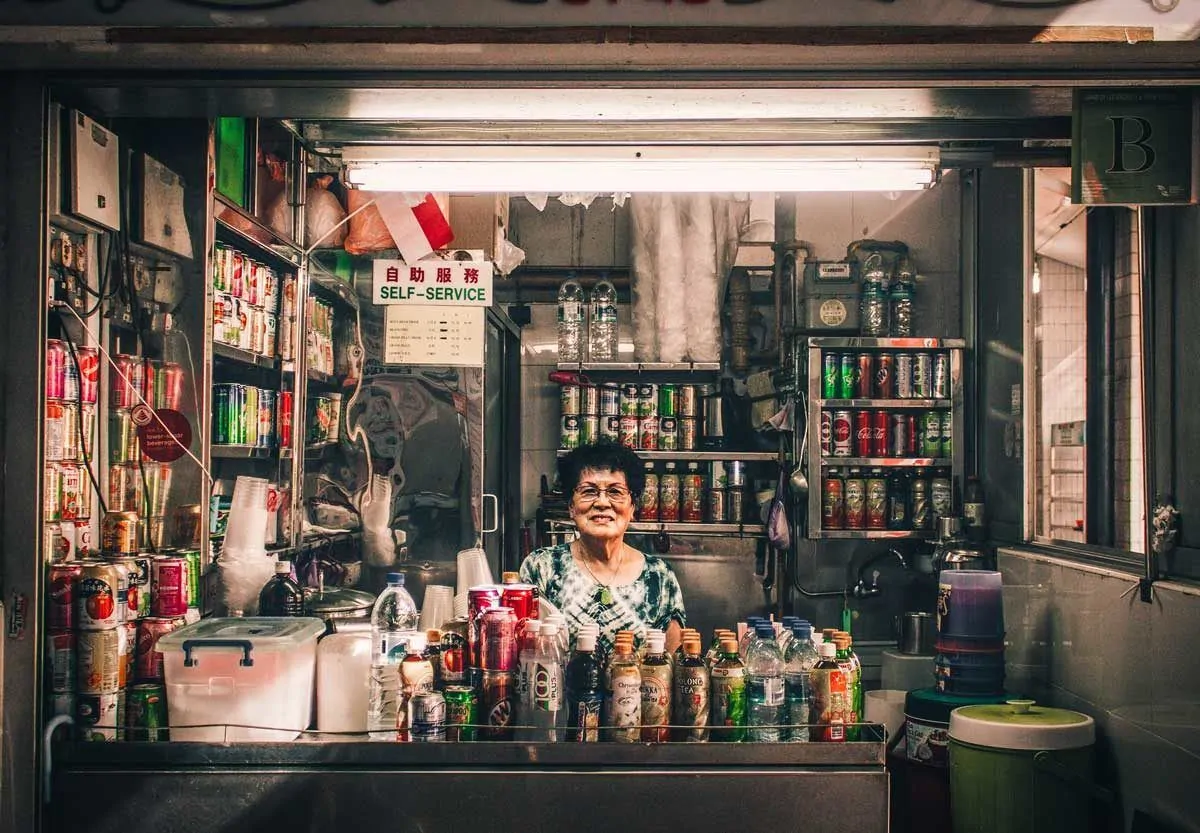 As with most things in Singapore, bottled water is not always cheap. It can range from $2-$6 for a half litre depending on where you are. Singapore is hot and humid so buying water can quickly add up over a couple of days.
We always travel with a refillable travel water bottle. If we are not 100% sure about the water quality, we make sure we pack a filtered bottle such as the LifeStraw Go Water Filter Bottle for extra peace of mind.
Butt Out and Work the Happy Hours
Comparative to the rest of Southeast Asia, Singapore levies extremely high taxes on alcohol and tobacco, which can hit hard if you are on a budget.
A small pack of cigarettes will set you back around 13 Singapore dollars (~USD $10) and a standard beer about the same. Entry to a nightclub can be as much as 40 Singapore dollars pp (~USD $30).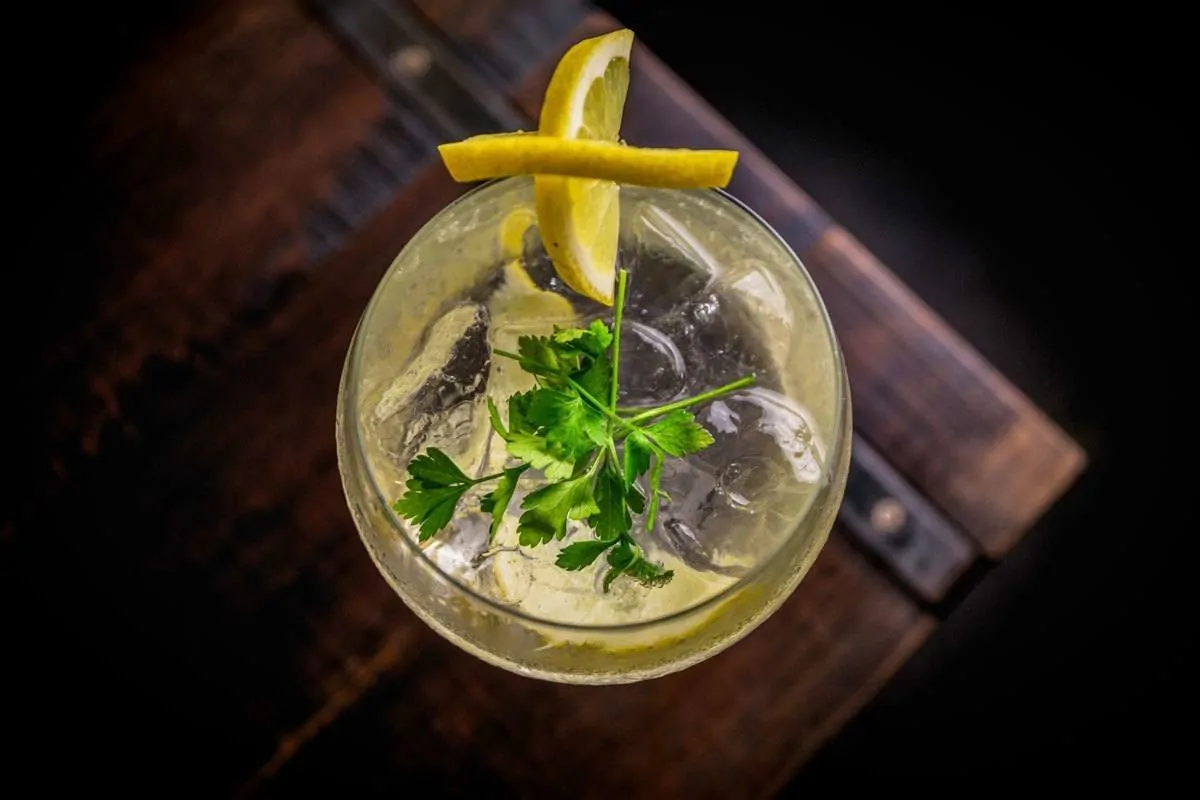 If you still want to enjoy a night out or a relaxing drink after a busy days sightseeing, you still have some budget choices. Of course, you could always head to the local 7/11 and pick up a few beers for a fraction of the cost at a bar.
Grab some street food and find a place along the river to enjoy the evening ambience of Singapore on the cheap.
Or, you could find out where the best happy hours for your budget are around town. One of the most popular places for a drink with the best happy hour deals is Clark Quay. Catch the sunset over the Singapore River from one of Singapore's favourite meeting places. Find some of Clarke Quay's best happy hours here.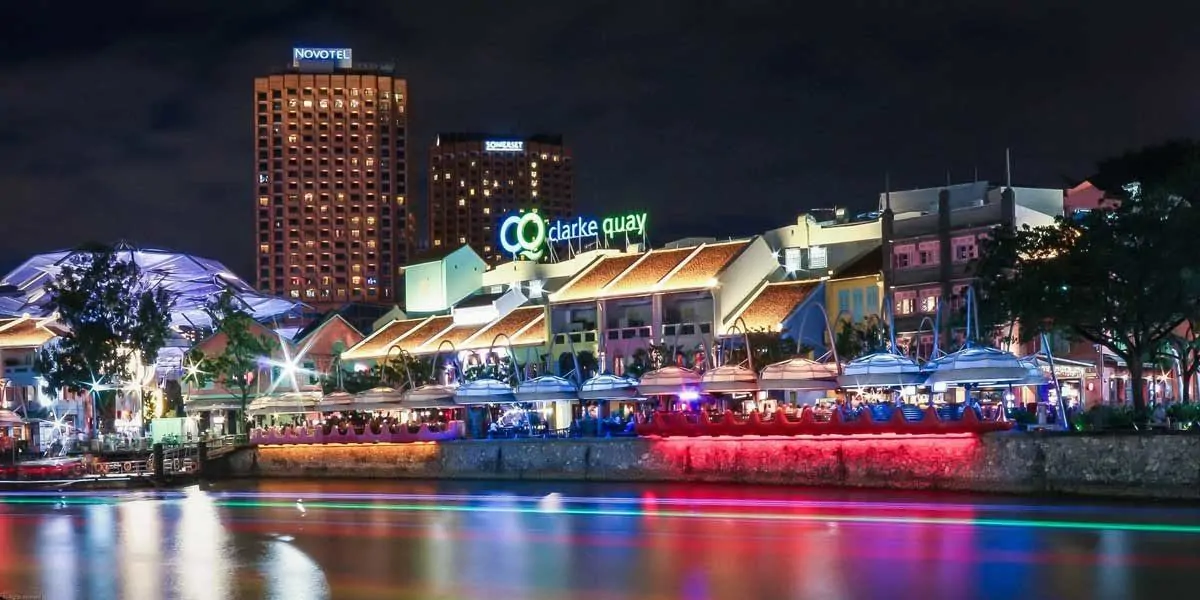 Opt for Hostels over Hotels
Singapore hotels are frightfully pricey all year round. Thankfully, Singapore has a fantastic offering of modern and well-appointed hostels catering to all traveller types from singles, and couples, to families.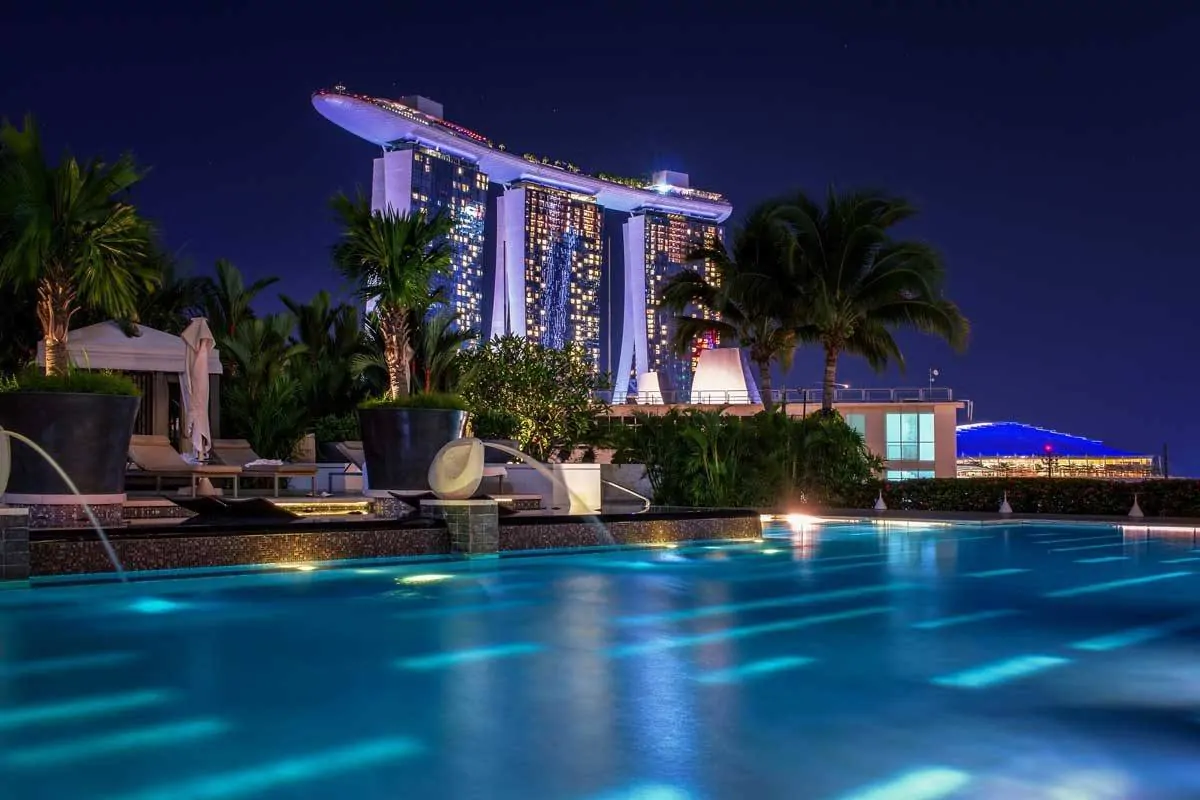 All have high-speed WIFI; many offer free breakfast and tour assistance, as well as pools, and entertainment areas. Even if you choose a hostel or budget hotel a little further from the centre, you are still well connected by Singapore's incredibly modern and efficient public transport systems.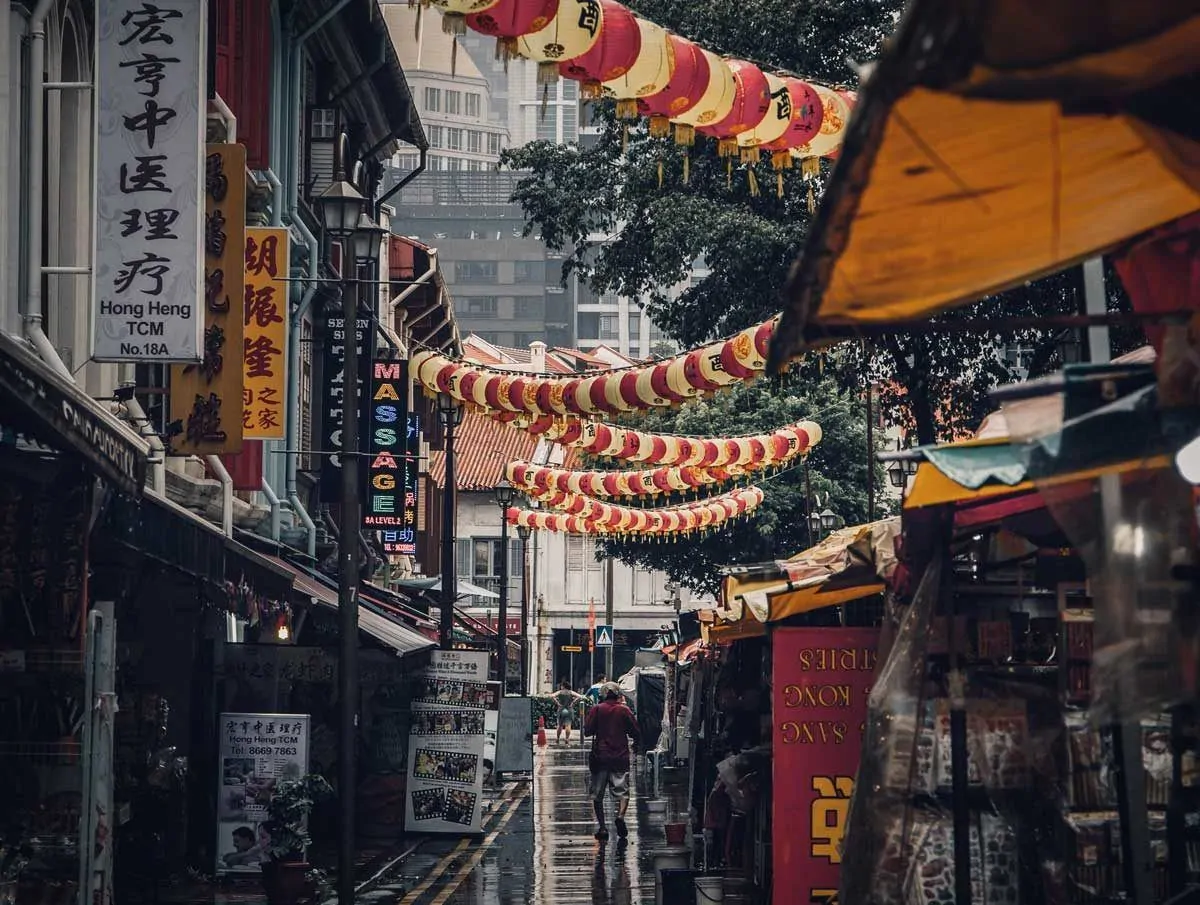 ---
These are just a few of the ways you can enjoy a Singapore holiday on a budget without feeling like you have to scrimp. There is so much to enjoy in Singapore; it would be a shame to miss it on your Southeast Asia itinerary for fear of breaking the bank.