When winter starts to loom in the Northern Hemisphere, our thoughts start turning to winter destinations.
A few years ago we were both fortunate to witness first hand the beauty of the southern lights while working in Antarctica, the magic of the Aurora Australis. Ever since we have both yearned to witness the northern hemisphere's celestial magic. The Northern Lights of the Aurora Borealis.
This is just one reason Iceland holds so much allure for us. Diverse and pristine landscapes appeal to our love of the outdoors serving up once in a lifetime experiences unique to this Nordic island nation. For some, summer would be the best time of year to take advantage of this stunningly beautiful landscape, for us it is the winter landscape and attractions that put Iceland on the top of our winter wish list.
Ice Caves
It's almost hard to imagine the magic of standing in a blue ice cave. Caves formed randomly and naturally during the summer months when water flows through and carves a cavity into glacier ice more than 900 years old. Each year delivers different caves, each one unique, possibly never to be seen again the following season. This type of rare natural beauty would stay with you forever.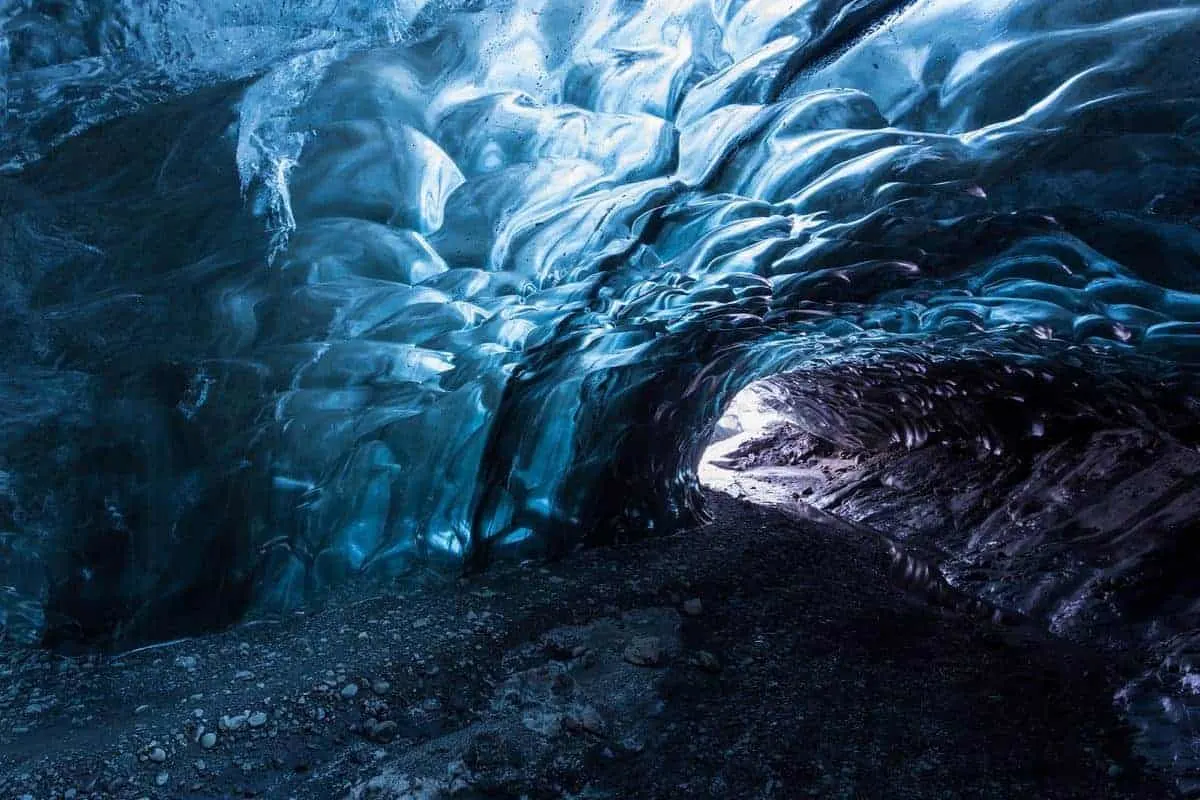 Image by David Phan used under Creative Commons licence.
The Northern Lights
Winter also brings with it long nights and a mysterious beauty; the Northern Lights. To see an aurora is one of the most beautiful and mystical celestial displays one can witness. Nature's most spectacular light show. For us to see the Southern Aurora's northern counterpart during mid-winter would be such a wonderful experience, a wonder unique to the furthest ends of the earth.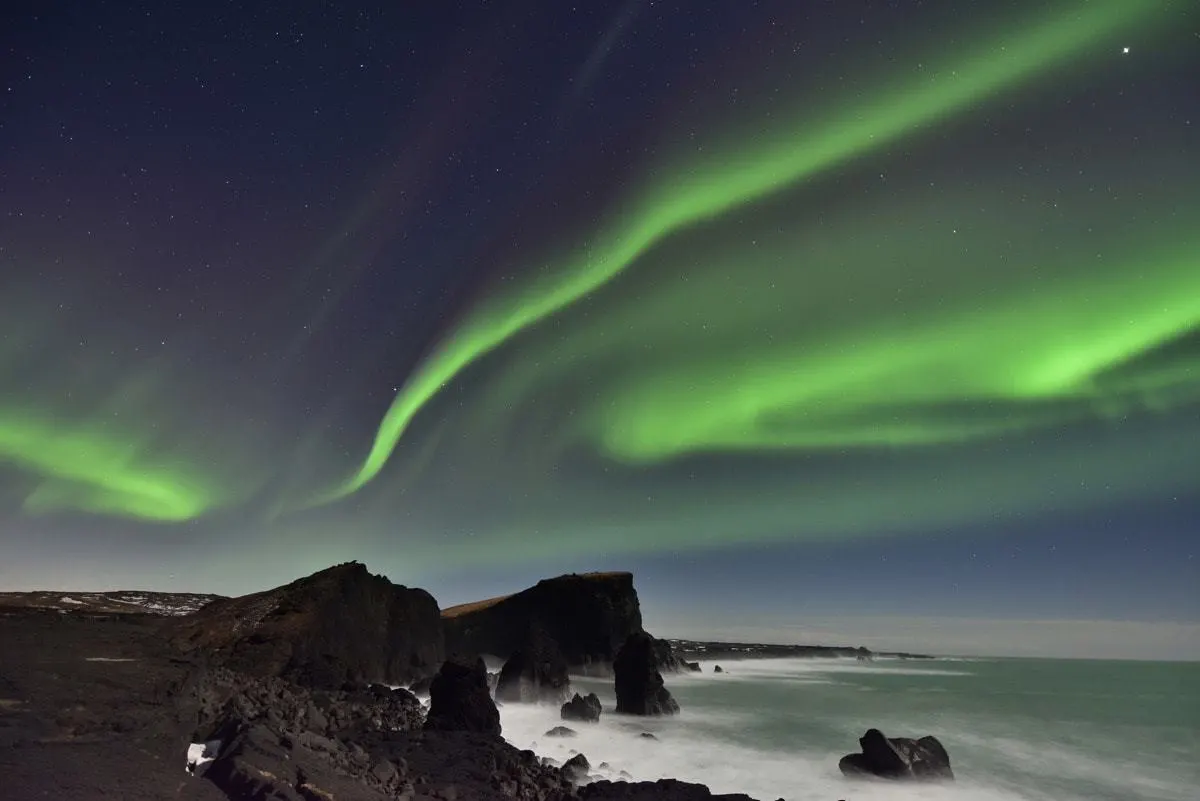 Image by Diana Robinson used under Creative Commons licence.
The Blue Lagoon Geothermal Spa
Who doesn't love a hot spring and the famed Blue Lagoon in Iceland sounds a much more enticing mid-winter swim than the freezing Antarctic mid-winter tradition. The ultimate natural spa experience, an oasis of relaxation surrounded by extraordinary nature. Water temperatures around 40°C all year round with therapeutic qualities, the Blue Lagoon has been voted one of the top ten medical/thermal spas in the world. With added saunas and massaging waterfalls, this is a mid-winter indulgence we could certainly embrace.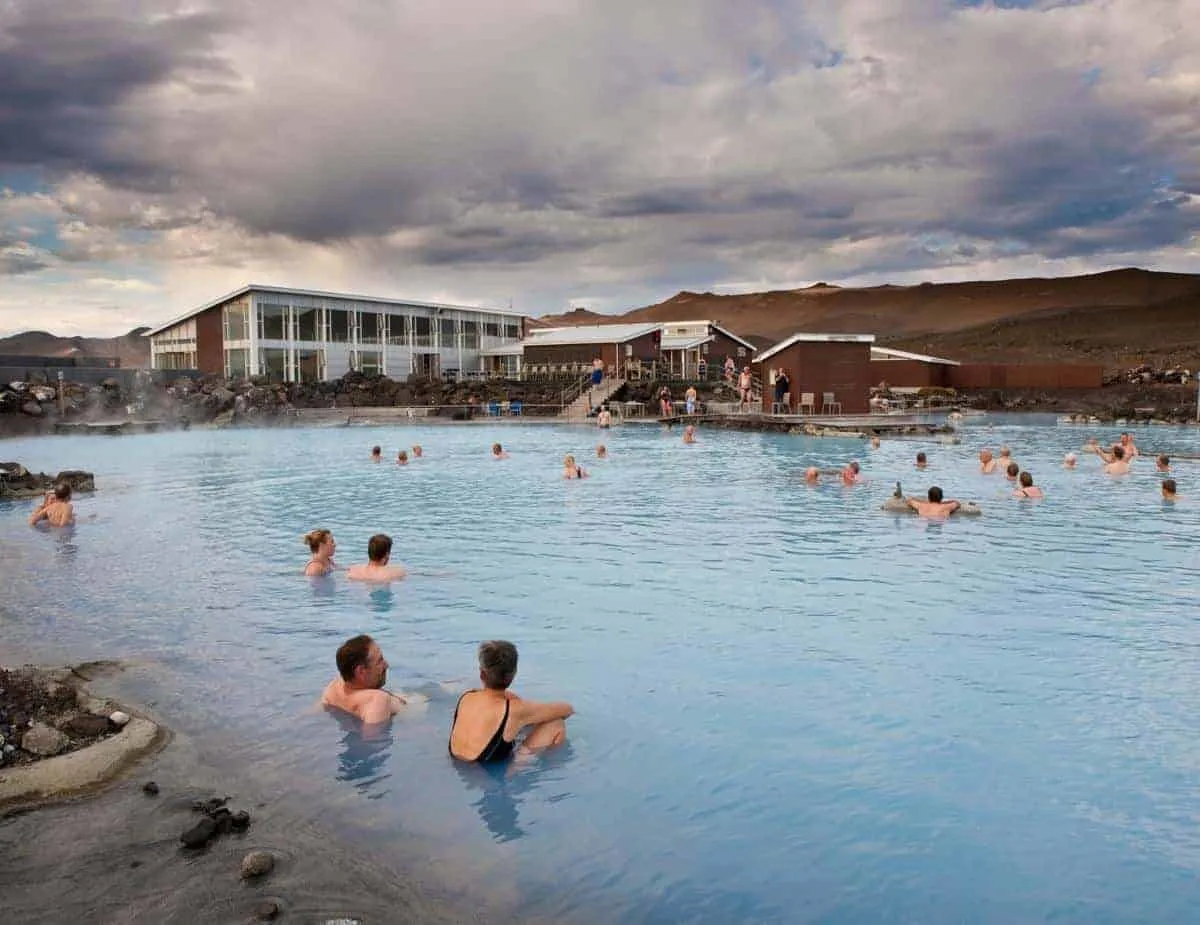 Image courtesy of Visit Iceland
Ice, Snow And Winter Sports
With vast spaces covered in ice and snow, Iceland is a winter sports lovers dream come true. Skiing is always on the top of our list but with glacier hiking, caving and snowmobiling also on offer, skiing may drop down the list this time. Ice climbing also rates highly for the more adventurous. Iceland has many waterfalls which come winter time provide fantastic climbing opportunities for avid ice climbers.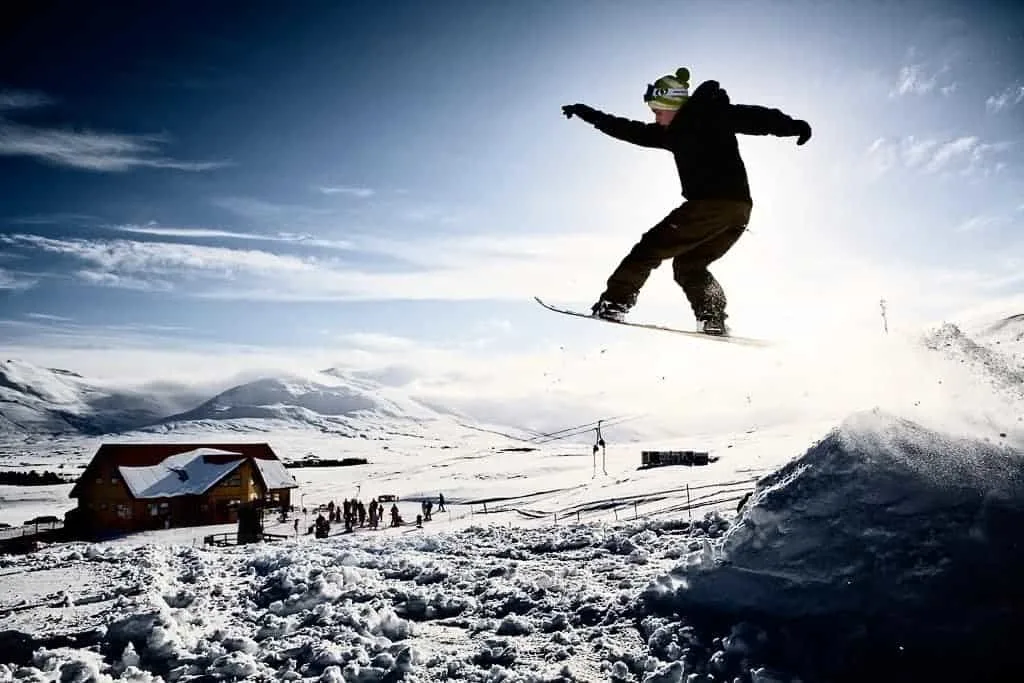 Image courtesy of Visit Iceland
Volcanoes
We once climbed a live volcano in Nicaragua. 1600 meters of wonderment peppered with sheer terror and exhaustion. Iceland boasts an impressive 130 volcanoes. Not all are active, but over the centuries, most have played a hand in helping shape some of Iceland's biggest natural attractions. The idea of a country where fire and ice live side by side forming a such a unique landscape is a once in a lifetime experience, even for people who have climbed a volcano.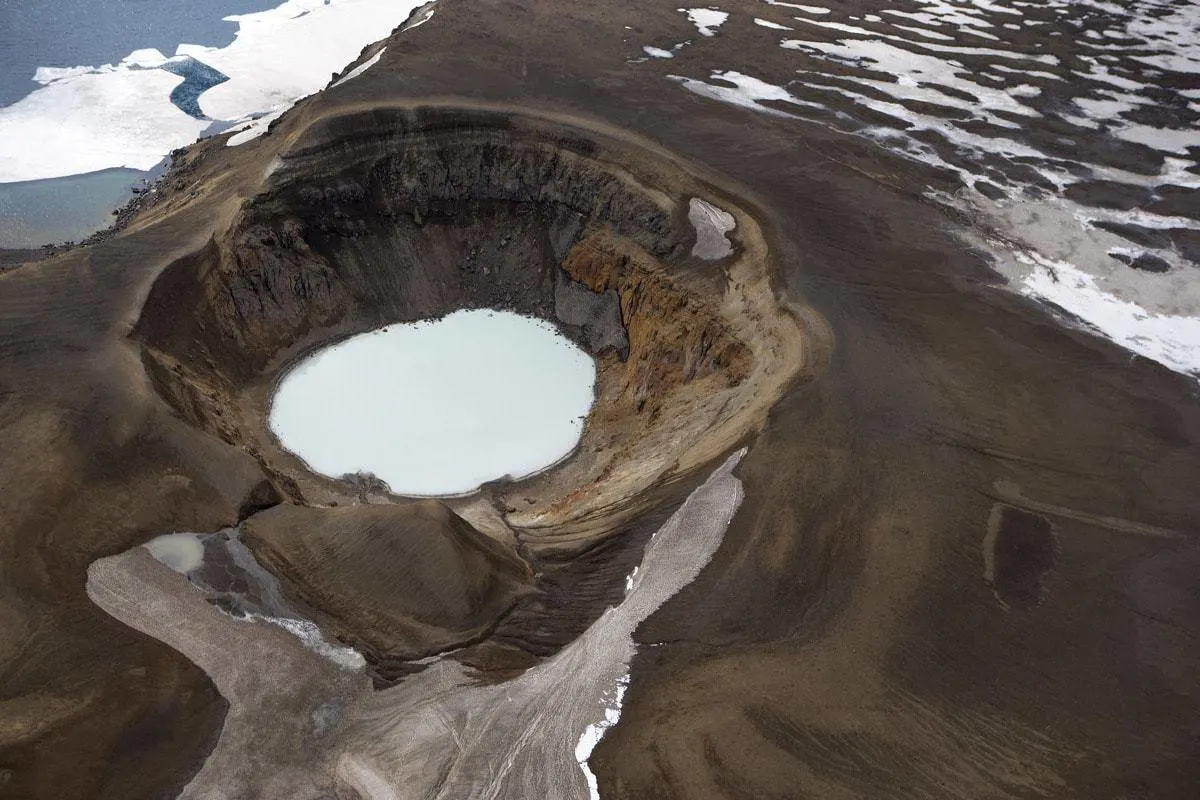 Image courtesy of Visit Iceland
Local Life And Culture
As with every place we visit, we love to experience the cities and towns, the people and the culture. Iceland is well known for having one of the friendliest and happiest cultures in the world. Picturesque cities and towns and a very hip scene happening in the capital. So while the natural landscape holds so much allure, so does the snow-covered cities and towns enjoyed under the long night skies of winter.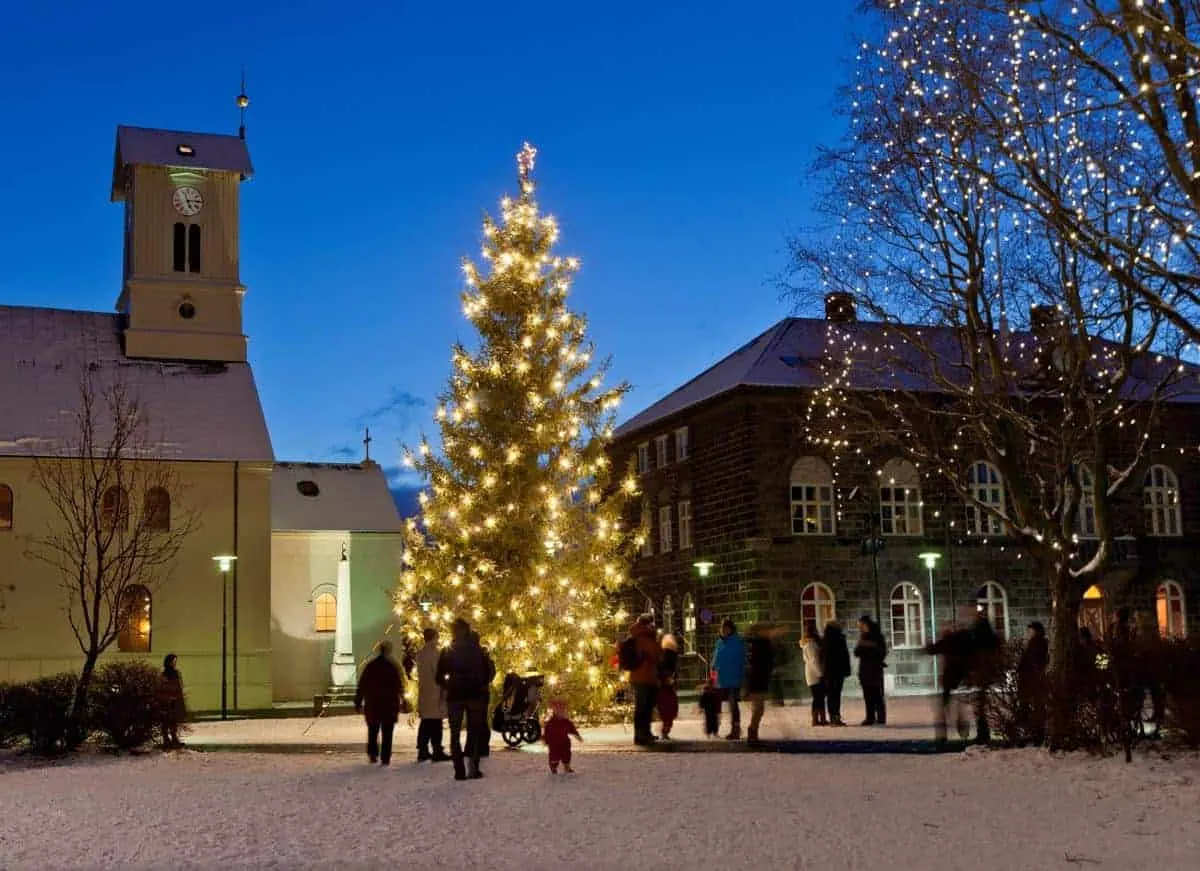 Image courtesy of Visit Iceland
We may not make it to Iceland this coming winter (although, never say never), it stays firmly on our radar for next winter. So while we continue to dream and plan, we would love to know about your experiences in Europe's most northern winter wonderland.