If you stray a bit from main tourist hotspots like Orlando or Miami, you'll find a treasure of unique small towns in Florida. Each has something special: an untouched coastline, a historic downtown, or a quirky museum.
These small towns in Florida are the ideal places to escape the bustle and hustle of popular cities and theme parks. You'll get unspoiled landscapes, palm-fringed beaches, and a contagious laid-back vibe.
We'll take you through our favorites where you can enjoy days filled with sunshine, charm, and chilled-out vibes!
The Best Small Towns in Florida Worth Visiting
There's no shortage of small towns in Florida but which ones are actually worth visiting? Here are our picks for the best small towns in Florida, with a few small cities in Florida thrown in too.
Palm Beach
Home to a picture-perfect waterfront, bustling entertainment, and vibrant neighborhoods, Palm Beach is a bit of a hidden gem in South Florida. If you want a bit of a luxury vibe and a burgeoning arts scene for your vacation, this is the spot!
Shop the designer boutiques along Worth Avenue, dine at trendy restaurants, or grab your bike and ride along the Lake Trail to glimpse the island's lavish estates.
Tip: Be sure to check out what festivals are in town during your visit (seriously, Palm Beach's calendar tends to be filled with fun activities!).
St. Augustine
Featuring a distinctly European vibe with a coastal twist, St. Augustine is one of the cutest cities in Florida and a must-visit for one simple reason: It's the oldest city in the United States.
St. Augustine's quaint streets and attractions bring to life the history of Florida while you also get modern entertainment and lots of beach goodness for those who like to mix things up.
Start the day with a hearty breakfast at the many quaint coffee shops in the city center. We highly recommend Sweetwater Coffee Bar and Gallery!
Head out to explore the historical worth of Castillo de San Marcos and check out a few museums.
Climb to the top of St. Augustine Lighthouse for the most stunning views, sail off on a sunset cruise, or spend the day relaxing at the white sandy beaches that span the city.
And then, if you're into all things spooky, end the night with a ghost trolley tour. This is Fun!
Islamorada
Quite possibly the most famous island in the Florida Keys, Islamorada is located in the spot where barrier reefs, saltwater wilderness, and the nature of Everglades National Park meet.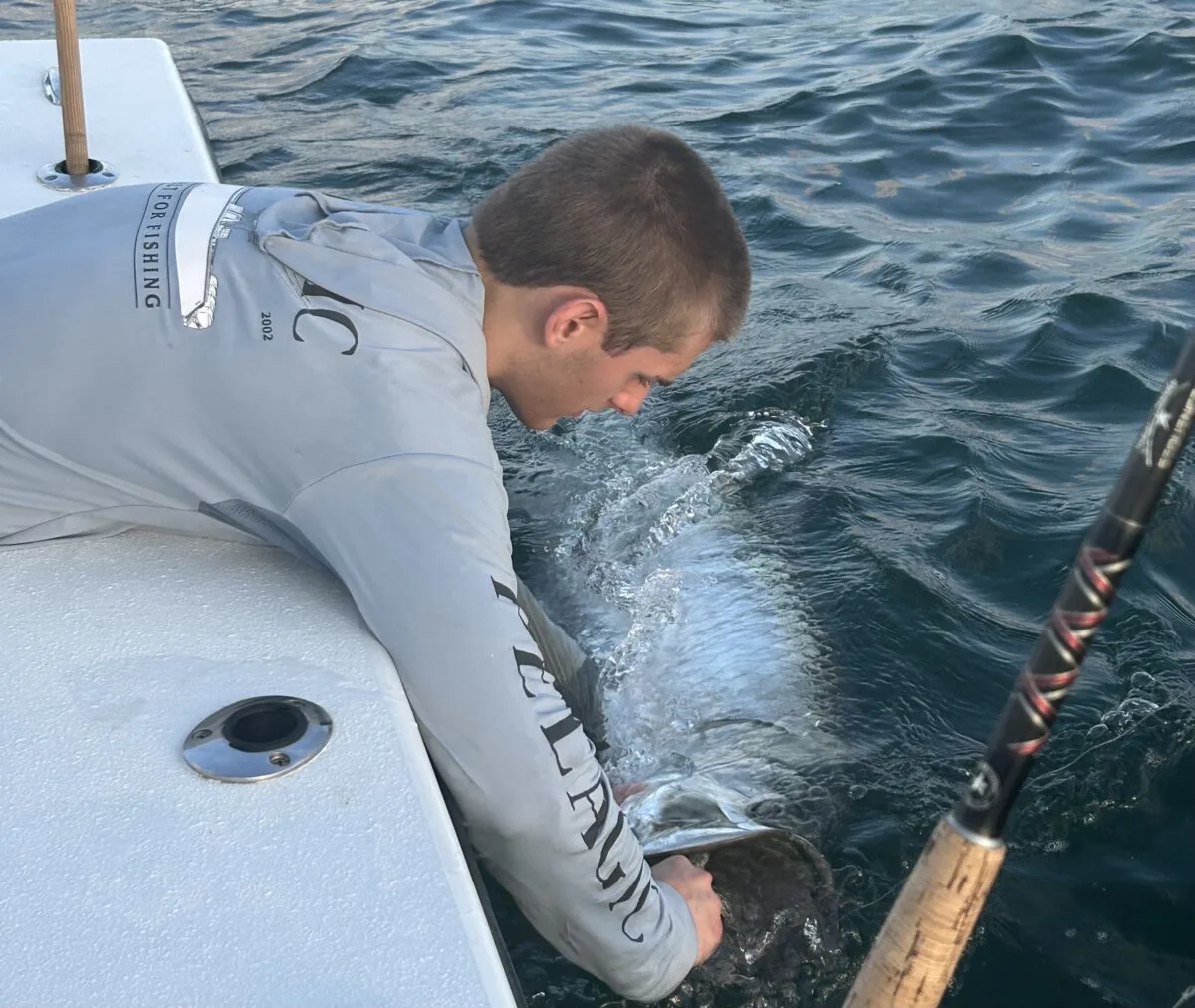 The island is dubbed the sport-fishing capital of the world, but if fishing is not exactly your jam, there's plenty more to keep you entertained during your visit.
Ocean adventures are king here (think snorkeling, sailing, and diving to name a few!), but you'll also find plenty of shopping, fine dining (seafood, we're looking at you), and entertainment to keep you lingering a while longer (all with the prettiest views of white sand beaches acting as a backdrop, of course!).
Matlacha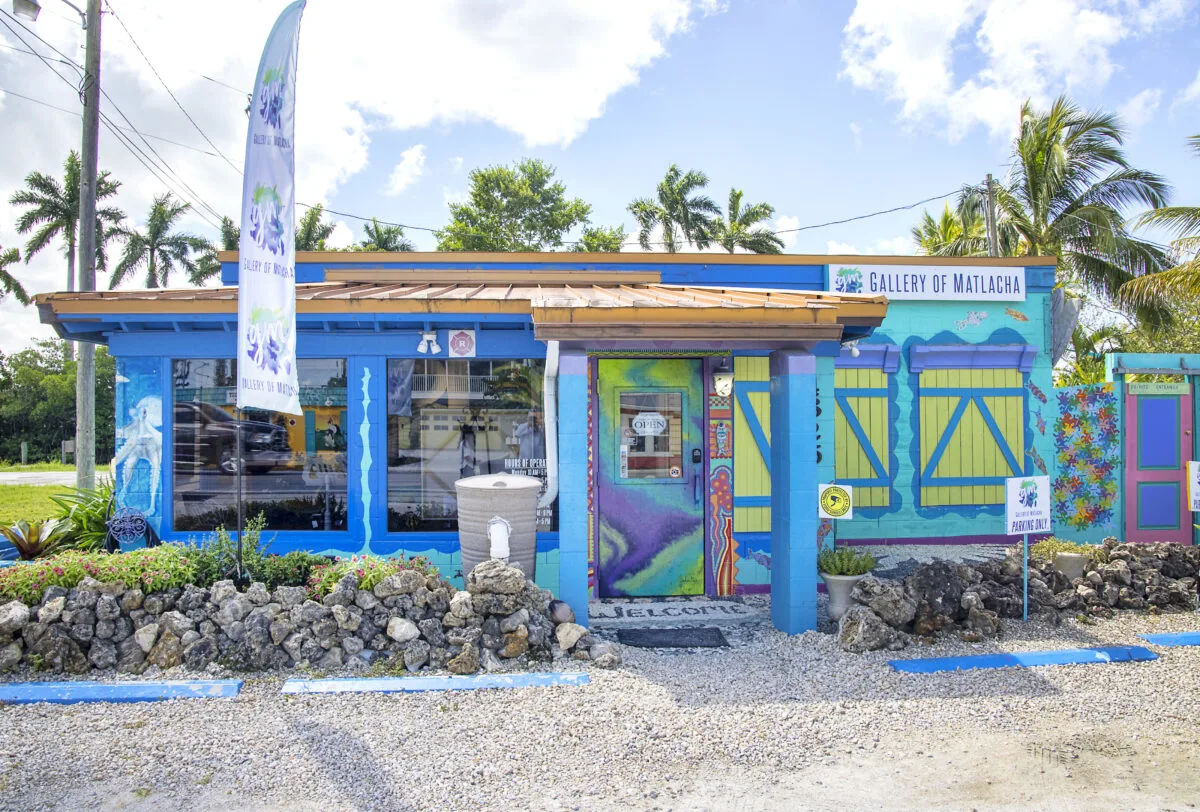 One of Florida's biggest secrets, Matlacha is a picturesque little town that brims with candy-colored buildings and coastal village charm.
Reminiscent of Old Florida but with a burst of colors splashing every scene, the main thing to do at Matlacha is to slowly stroll its streets in search of artsy stalls, fresh seafood, and laid-back beachy vibes.
Sanibel Island
This Island may be tiny, but what it lacks in size, it makes up for with wonderful things to do during your stay!
Sanibel's beaches are covered in shells. Shell collecting has become the island's claim to fame, and joining a "Sanibel Stoop" (as locals call the shelling) is a must-do activity here.
Think gorgeous azure beaches, a national wildlife refuge, and hiking trails winding through marshes. Sanibel is your go-to if you're into quiet vacations and a mix of beach fun and nature.
Moreover, its downtown's shabby chic vibes and casual style will have you wishing you could stay just a little longer.
Captiva Island
Captiva Island is the sister island to Sanibel and offers just as many opportunities for shell-collecting. ICaptiva focuses on the outdoors and activities around nature. Think biking, fishing, sailing, relaxing on the beach, hunting for seashells, swimming, hiking, and other watersports.
There are a few different highlights, such as Captiva Beach (obviously), NASCRAB for crabbing, the Baileys-Matthews National Shell Museum, and Cayo Costa State Park.
Havana
Havana has won the title of Friendliest Small Town in Florida twice, and yes, it is named after the capital of Cuba! Despite what the name may have you believe, it's nowhere near Cuba. It's located on the northern edge of Florida, right by the Georgia border.
Havana is a laid-back little town offering plenty of things to do. A handful of antique shops and other unique small businesses are worth checking out.
We recommend an easy 20-minute drive to Quincy, Florida for the Gadsden Arts Center. It's a unique hardware store turned art gallery showcasing the work of local artists.
Amelia Island
In the greater Jacksonville area, Amelia Island is one of the most beautiful islands in the Sea Islands chain.
While here, explore the island's slightly ritzy vibes by strolling through Fernandina Beach's charming Old Town district, check out historic shops spread all over, and try the island's excellent foodie scene at the trendy restaurants that line the streets.
To top it off, the island brims with nature activities and thriving wildlife, all of which you can get to know on foot, on a kayak, or even on a charter boat! Fishing is also a popular activity.
DeFuniak Springs
Victorian vibes are the norm at DeFuniak Springs. While there's not a whole lot to do here, this cozy little town is perfect for a quiet vacation, especially if you're into old-world charm beauty and nature.
You can easily dedicate a few days to strolling around to admire the town's enchanting architecture. Circle Drive Historic Center is a must if you love searching out stunning homes!
DeFuniak Springs's claim to fame is that it surrounds a perfectly circular spring-fed lake. This is one of only two perfectly symmetrical lakes in the world. The other one is set in Switzerland.
You'll think you've entered a fairy tail with the lake freckled by pine trees and exquisite Victorian homes!
Anna Maria Island
A barrier island near Bradenton, Anna Maria Island is one of Florida's best-kept secrets. On Anna Maria Island, everything is about slowing down and appreciating nature's beauty.
Anna Maria Island is the Florida small you town visit when you want to kick back, relax, and enjoy the beach. You can rent bikes to explore, rent a glass bottom kayak, go parasailing, go fishing, or just chill out with your toes in the sand.
Mount Dora
Located in Central Florida, about an hour from Orlando, Mount Dora is a historic small city in Florida with plenty of nature and a surprising amount of things to do.
Lake Dora offers plenty of outdoor fun options, from catamarans to kayaking to wakeboarding. There are also a few quirky museums worth visiting, such as the Mount Dora History Museum, located inside an old firehouse, and the Modernism Museum.
There's also a handful of wineries, galleries, and antique shops, plus the Historic State Theater. If you choose to spend the night, there are cute inns to choose from.
Cedar Key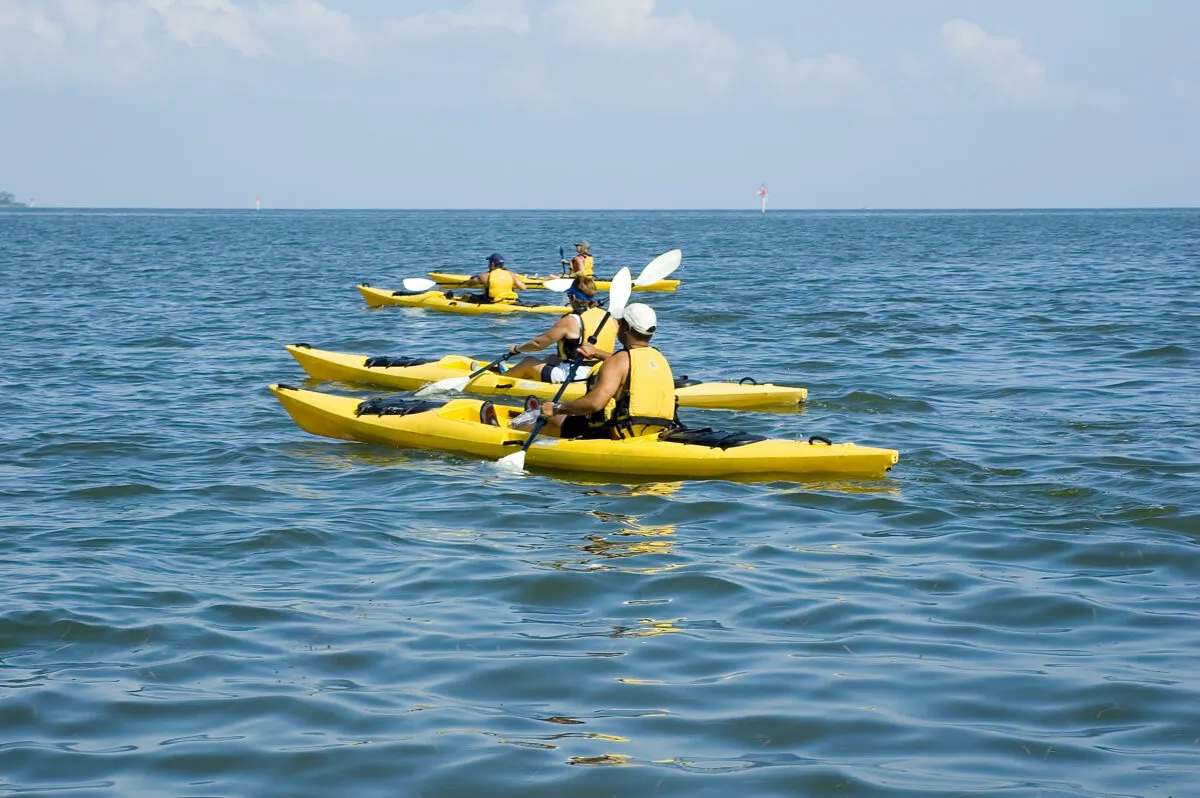 Home to Cedar Key National Wildlife Refuge and Cedar Key Museum State Park, Cedar Key is a bit like stepping back in time, with a true Old Florida feel.
It's one of the tiniest towns on this list of small towns in Florida, with only an estimated 687 residents. Cops drive around in golf carts and mom-and-pop shops line the few streets. It's a great destination for fishing and you can kayak through the wildlife refuge as well.
Micanopy
Located in central Florida just south of Gainesville, Micanopy is one of the best small towns in Florida and one of the oldest. Named after the Indigenous Seminole chief Micanopy, the small town was settled in 1821.
Today, the town is home to just around 700 people and is known for being one of the "antique capitals of Florida." If you enjoy wandering through antique shops, this is the town for you.
Beyond antiquing, the town offers an annual fall festival worth checking out. Just outside the town, you can visit the Paynes Prairie State Park observation tower to look for bison and wild horses.
Cape Canaveral
Cape Canaveral is a small city in Florida that's best known for the Kennedy Space Center. It's also where crowds gather for space shuttle launches from NASA and SpaceX.
But beyond the space tourism, Cape Canaveral is also home to the Canaveral National Seashore. With over 24 miles of practically untouched beach, it's definitely a town worth checking out.
Venice
Yes, we're talking about Florida, not Italy. Venice, Florida is a small town on the Gulf Coast near Sarasota. It's known as the "Shark Tooth Capital of the World" and even hosts an annual shark tooth festival. But beyond that, it also offers a historic downtown and 14 miles of beach.
Venice Beach itself is great for relaxing in the sun while Caspersen Beach is where you're likely to find shark teeth and fossils. Downtown Venice is home to over 100 shops and several different art and culture attractions, including the Venice Theater and Venice Art Symphony.
Vero Beach
If you want to escape the crowds of West Palm Beach, head to Vero Beach. Just an hour and a half north of the popular city, Vero Beach is a laidback and charming small town in Florida worth visiting.
The most popular attraction is the Insta-worthy McKee Botanical Garden but there's also opportunities for fishing, golfing, and relaxing in nature. Shopping is a pretty big thing in Vero Beach too, with plenty of malls, outlets, and small businesses.
Crystal River
Crystal River isn't as small or as secret as some of the other small towns in Florida on this list but it's well-worth visiting. Located an hour and a half outside of Orlando, Crystal River is all about the manatees.
Depending on the time of the year, you can see the manatees from the Three Sisters Springs Wildlife Refuge, and there are even opportunities to swim with them. Kayaking with manatees is another option if you prefer not to get in the water, and there are also boat tours.
Note: While manatee tours are run year-round, your best bet to see and swim with them will be in the winter months when they come into the springs. I would not pay for a tour in the warmer months if your goal is actually to see the manatees!
Other things to do in Crystal River include kayaking on the Chassahowitzka River (try saying that 3 times fast!), shopping in Heritage Village, visiting Homosassa Springs, golfing, and checking out the many outstanding restaurants.
We hope this list of the best small towns in Florida helped you choose a destination for your next escape! Even though some are more popular than others, they all guarantee a wonderful time combining beach, entertainment, and nature.
Plan more to do in Florida
Have you ever visited any of these small towns in Florida? What are some other destinations in the state worth checking out?