With the advent of budget airlines, the world suddenly became accessible. Travel became affordable and efficiently organised from the comfort of your own laptop.
Then, following a heartfelt movie about two unlikely companions in death, "bucket lists" became the thing to have. People started madly putting destinations on an endlessly growing bucket list, they then felt obligated to check off.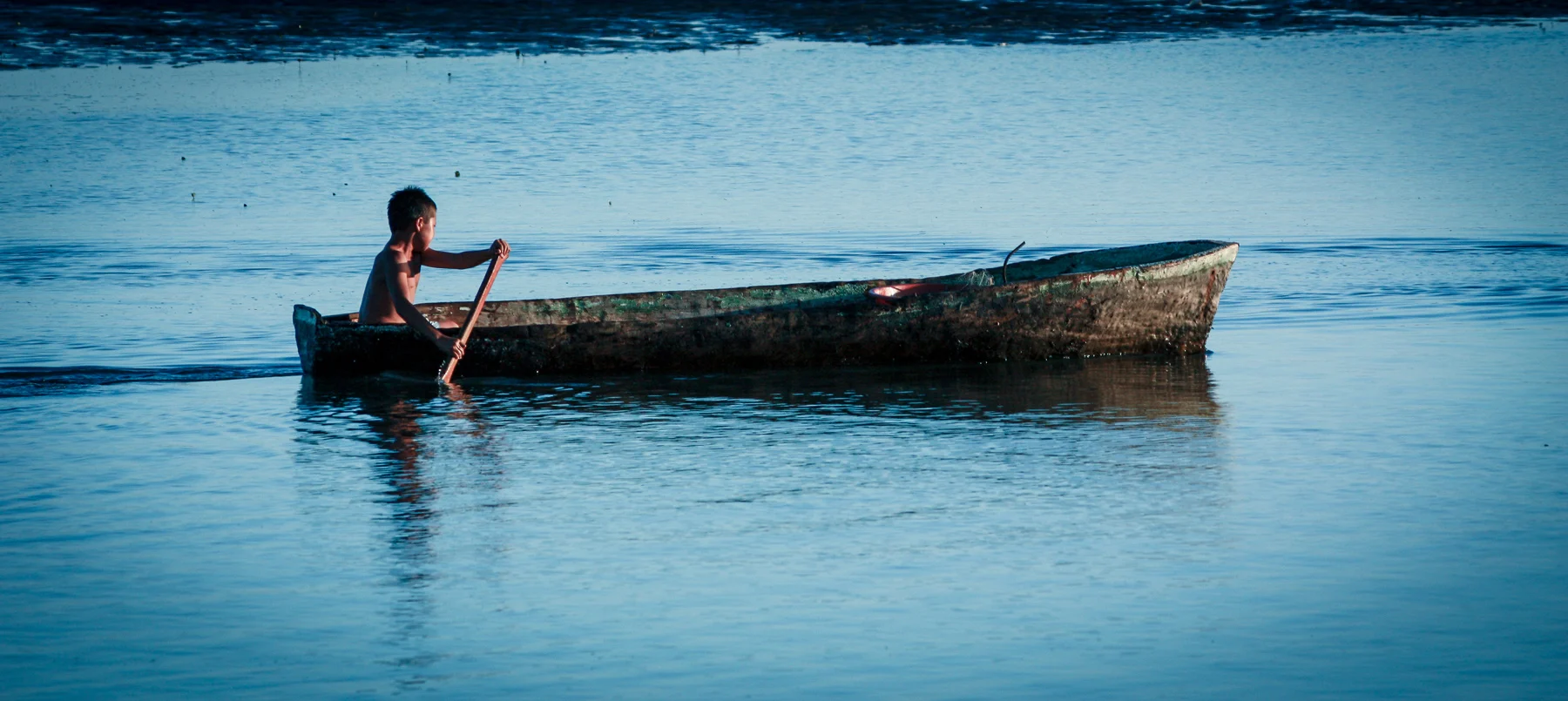 The Curse of the Bucket List
Facebook placed quizzes on our feed asking us "how many countries have you visited?". People compared results with those of friends they hadn't seen in years. Not to be outdone, they decided an airport layover counted as a country visited.
Instagram challenged us to post perfectly filtered images of our wanderlust being sated, with yet another getaway to a picture perfect location.
The internet filled with articles on how our lives were not being fulfilled unless they were lives well travelled. Those who chose a life of travel justified their lifestyle as being an enterprise in self-improvement, peppered with an air of superiority.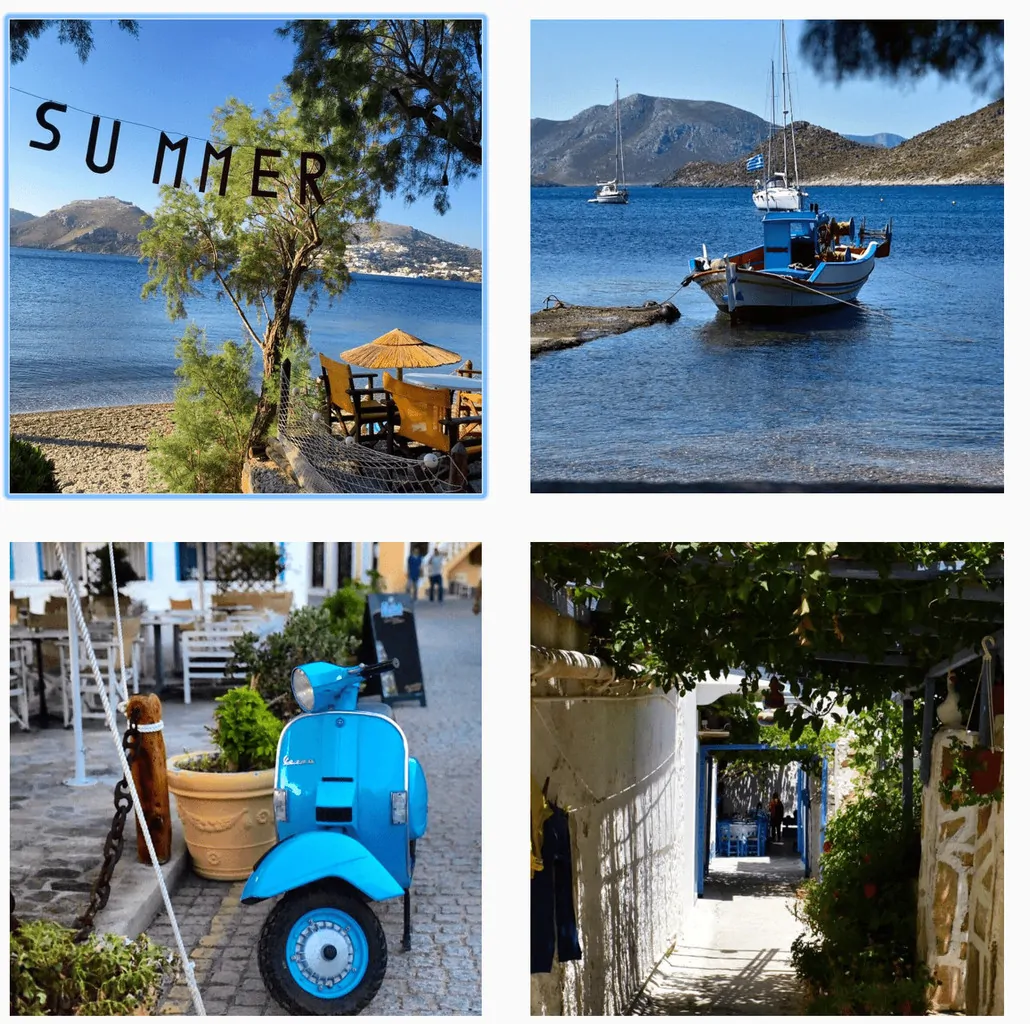 Have We Forgotten the Joy of Travel
But at the speed with which we were ticking off those bucket lists, was our social media feeds the only thing being fulfilled?
We would never begrudge anybody the joy of a quick getaway; it's healthy in a time poor society to take a break. But is it possible, in a society becoming more interested with how our lives look on social media feeds and the desire to make and check off bucket lists, we are depriving ourselves of the authentic experience of travel?
In this age of the frequent traveller has the thrill gone from a well-earned trip abroad. Have we lost the old school romance and adventure of travel? Countries visited one by one, savoured, explored, enjoyed.
For now, social media will remain the biggest advertisement of our wanderlust achievements. However, we believe the modern traveller is tiring of quick tick bucket lists and whirlwind itineraries promising more countries in fewer days. We think people are returning to a more immersive experience.
Could slow travel be the new bucket list?
What is Slow Travel
There is a misconception slow travel is a long term endeavour, such as an around the world trip with no set time frame, this is not the case. Slow travel takes many forms, but in essence, challenges the mindset of more is best. Slow travel teaches us sometimes less is far more rewarding than travel bingeing and tourist fatigue.
Spending longer in fewer countries allows you to experience a destination rather than just visit it. Getting to know one area or setting a slower itinerary can give you a more rewarding experience, making travel special again. Much more so than a manic schedule which ensures you see everything but perhaps experience very little.
Slow travel takes many forms and caters to many types of travellers and budgets. A reason we believe the return to slow travel is regaining popularity – budget. A slower, more local travel experience or a more leisurely itinerary can be much kinder on the budget, possibly allowing for a longer holiday. So what is slow travel?
Take A Local Approach
Airbnb and the like can probably be credited with contributing to the "Travel Like A Local" mantra we see everywhere now, which is, in essence, a form of slow travel.
Renting homes to travellers redefined the way we viewed accommodation choices and in turn, experienced destinations. We were no longer bound to hotel rooms, buffet breakfasts and eating on the tourist strips. We now have access to houses or apartments, mostly set back from the main tourist drags. Staying alongside locals, experiencing local cafes, restaurants and lifestyle, enabling a broader cultural encounter.
Often this gives us the means to cook for ourselves, so we shop at local markets and experience local foods. It is much kinder on your travel budget when you are not paying high tourist prices for meals three times a day and opens you up to a much more authentic experience.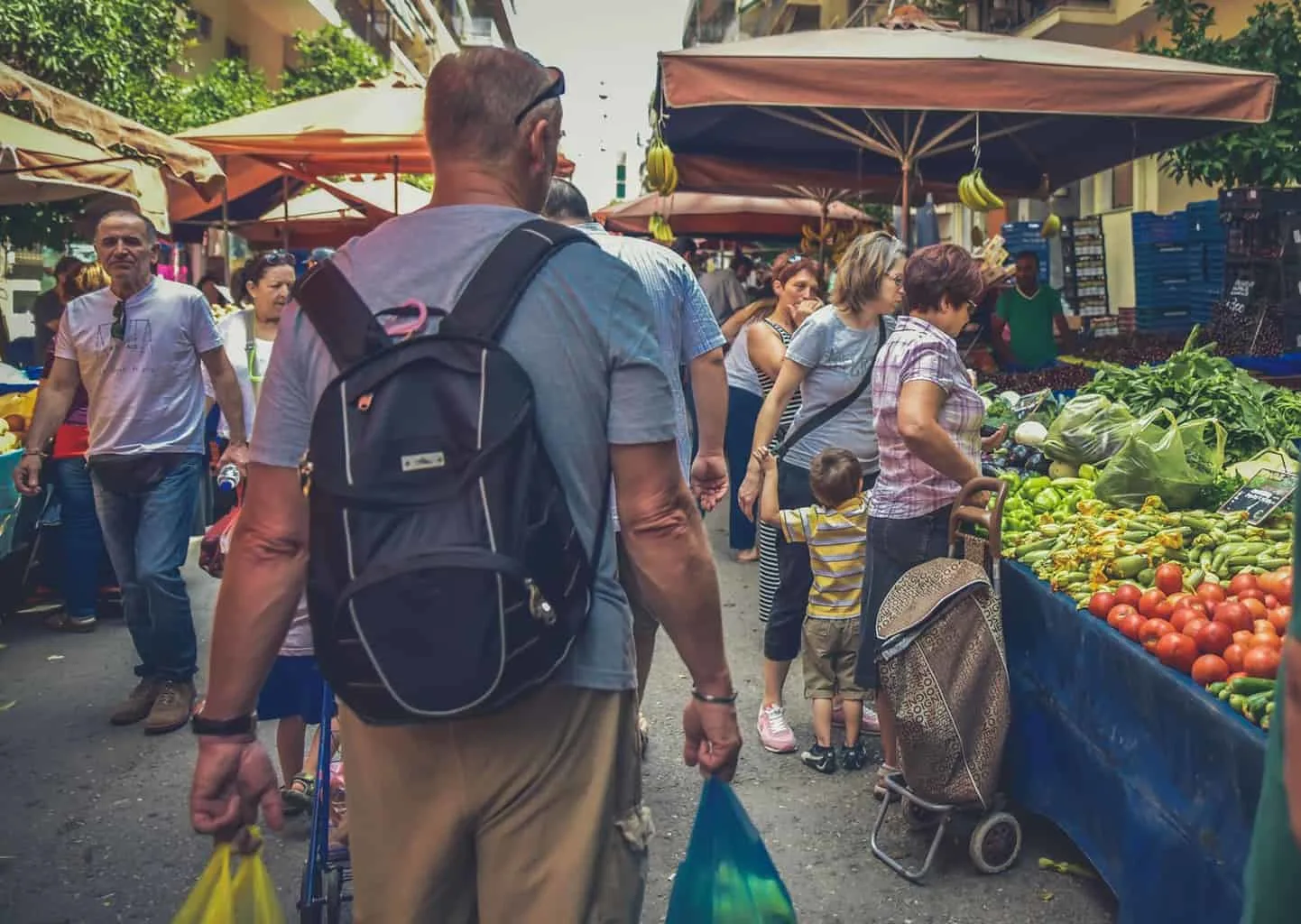 People are now more inclined to book a house or apartment for a week or more and establish a base to explore at their leisure, immersing themselves in the local scene. There is something nice about establishing a routine when you travel. Getting to know the lady in the bakery across the street, strolling to the local cafe each morning for coffee. By establishing a base from which to explore enables the traveller to set a slower, easier itinerary rather than shunting from one hotel to the next on a sightseeing marathon.
Housesitting for a Slower Experience
Going one step further, our favourite way of slowing down the travel schedule, really stretching our travel budget and getting the best local experience you can find, is house sitting. House sitting enables us to establish a base for a longer period and keeps our accommodation costs down to zero. Often, we will have access to a car so that we can explore at our leisure.
We get to see all of the major attractions without having to pay high accommodation costs and experience places off the tourist radar through local advice. And, house sitting is not just for long term travellers like ourselves. House sits vary from a weekend to a year, so are also ideal for the annual vacationer.
While establishing a base may not be for everyone, a mindset of slow travel can be applied to your mode of travel as well.
Slow Down on a Self Charter Cruise
How about establishing a base, a base you can take with you.
Self-drive cruising is becoming more and more popular as a way to experience a place at your leisure, on your terms. Think houseboats, bare boats (bare of crew) and canal boats.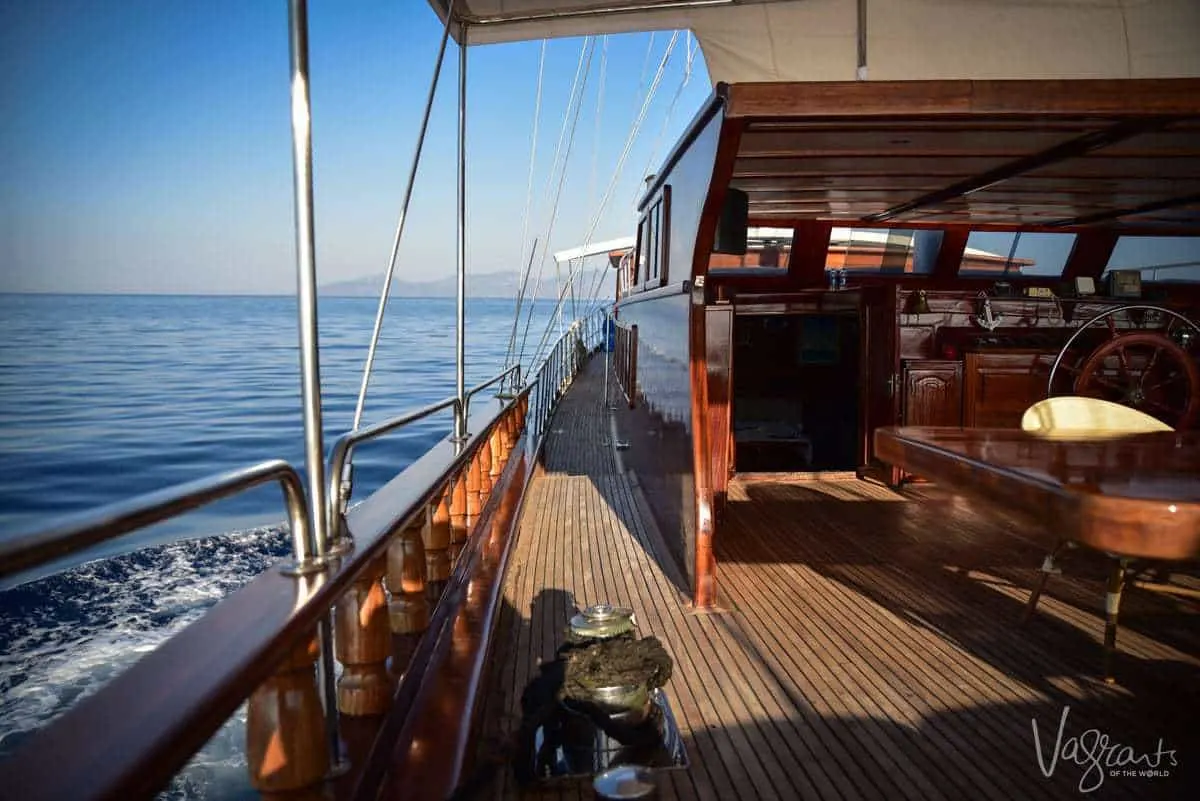 Grab a group of friends – or not, and hit the waterways. This can be a fantastically cost-effective and possibly the most relaxing ways to soak up a destination. This is your accommodation and transport all in one, no need to leave home, so to speak.
Small yachts in the South Pacific, Mediterranean and Caribbean, are available for hire for cruising the islands. Canal boats tracing the rivers through the cities and countryside of Europe make for the ideal self-cater exploration on and off the tourist track. And houseboats have endless benefits for those not wanting to cruise too far or like to holiday in larger groups.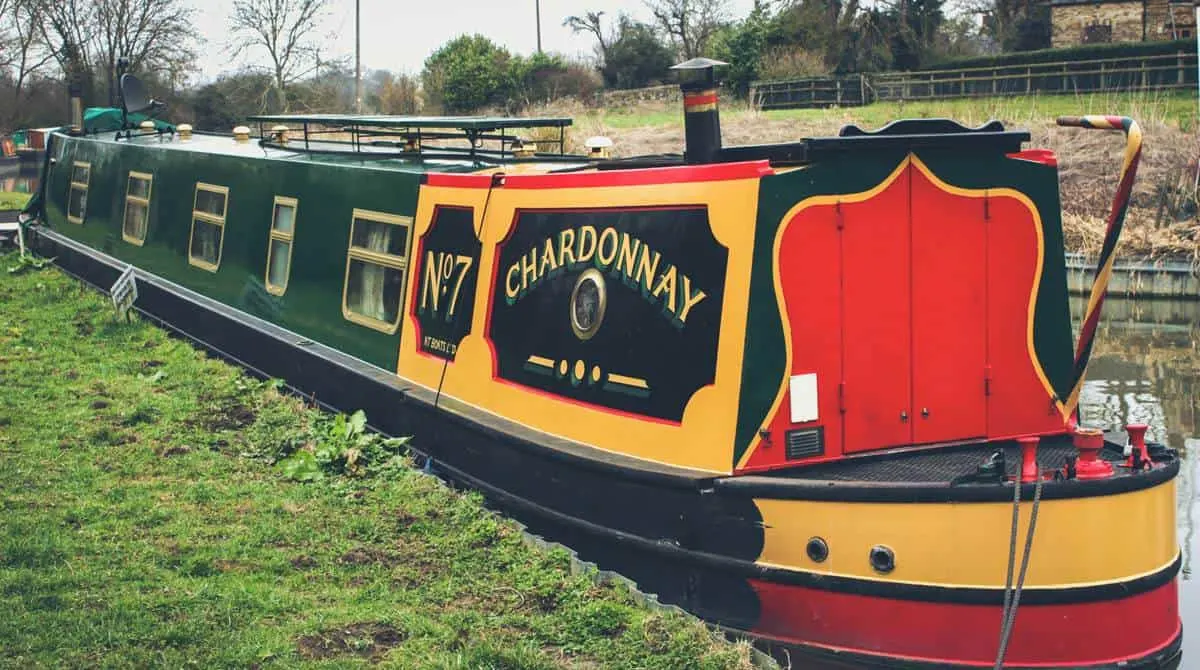 Provision your mobile base with local produce from regional or more local destinations along the way. You can also take advantage of much cheaper and more authentic local dining options. Move at your own pace, stay as long or as little at each destination, the choice is yours. This is the mindset of slow travel, take the time to explore one place, one country at a pace not determined by checklists and you may discover some extraordinary experiences.
Ditch The Plane, Take The Train
Flying may be a necessary evil for most holidays, but it doesn't have to define the holiday. Train travel fell from grace with the arrival of cheap airfares, but its popularity is once again on the rise. It doesn't just have to be about getting from A to B; a train journey can be the holiday or the basis for the adventure.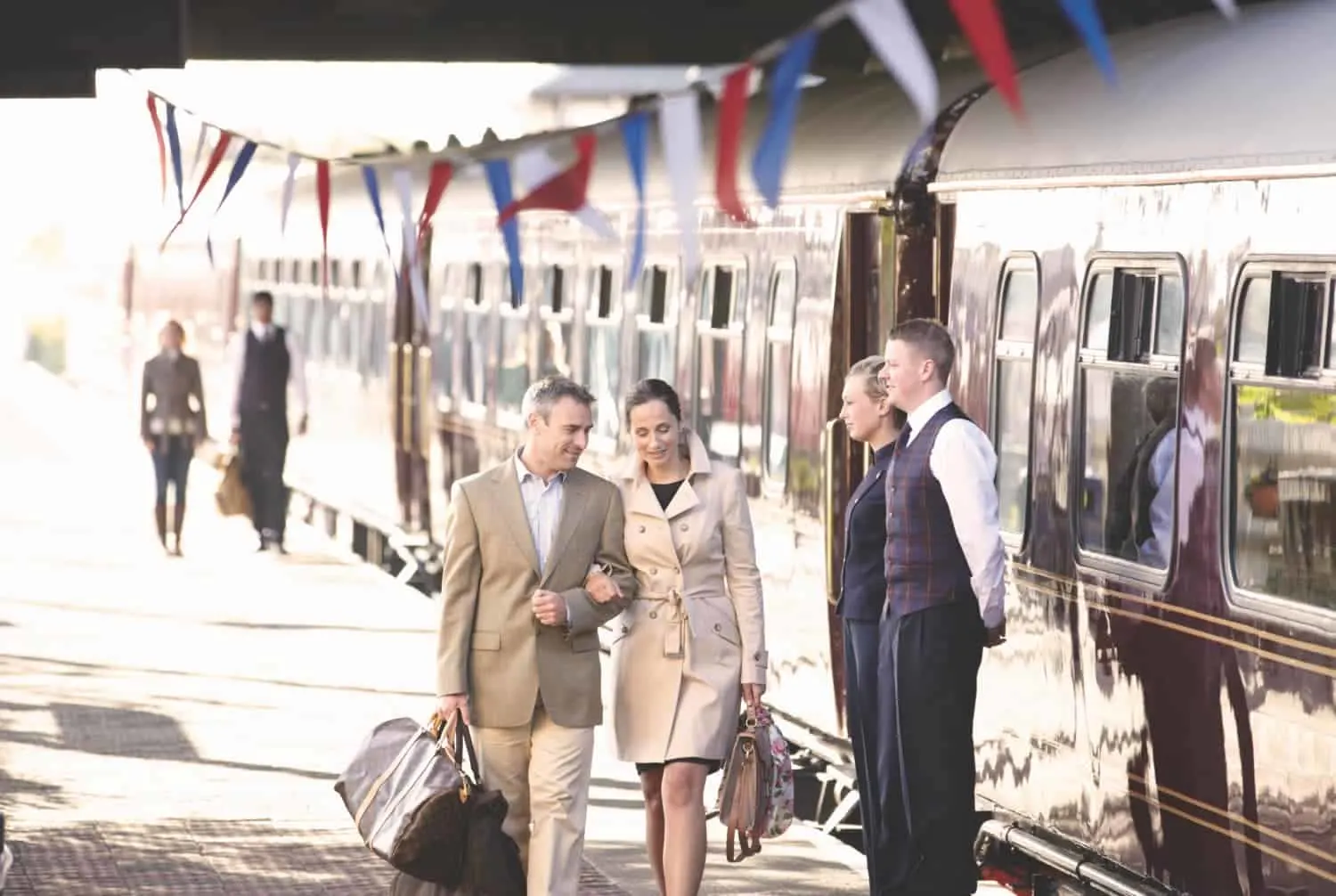 Image courtesy of Railbookers
Iconic Rail Journey's
Think about iconic journeys, the journeys most people dream of taking one day. Many of these are train journeys. A long adventure through a country on a train like the Trans-Siberian allows an easy schedule while experiencing the heartland of a country. Or, a short indulgence retracing famous routes like those of the Orient Express allow us to relive the old-fashioned romance of travel, reminding us the journey can be just as exciting as the destination. Savouring the experience of travelling from one city to the next, rather than counting the number of countries or sights you ticked off.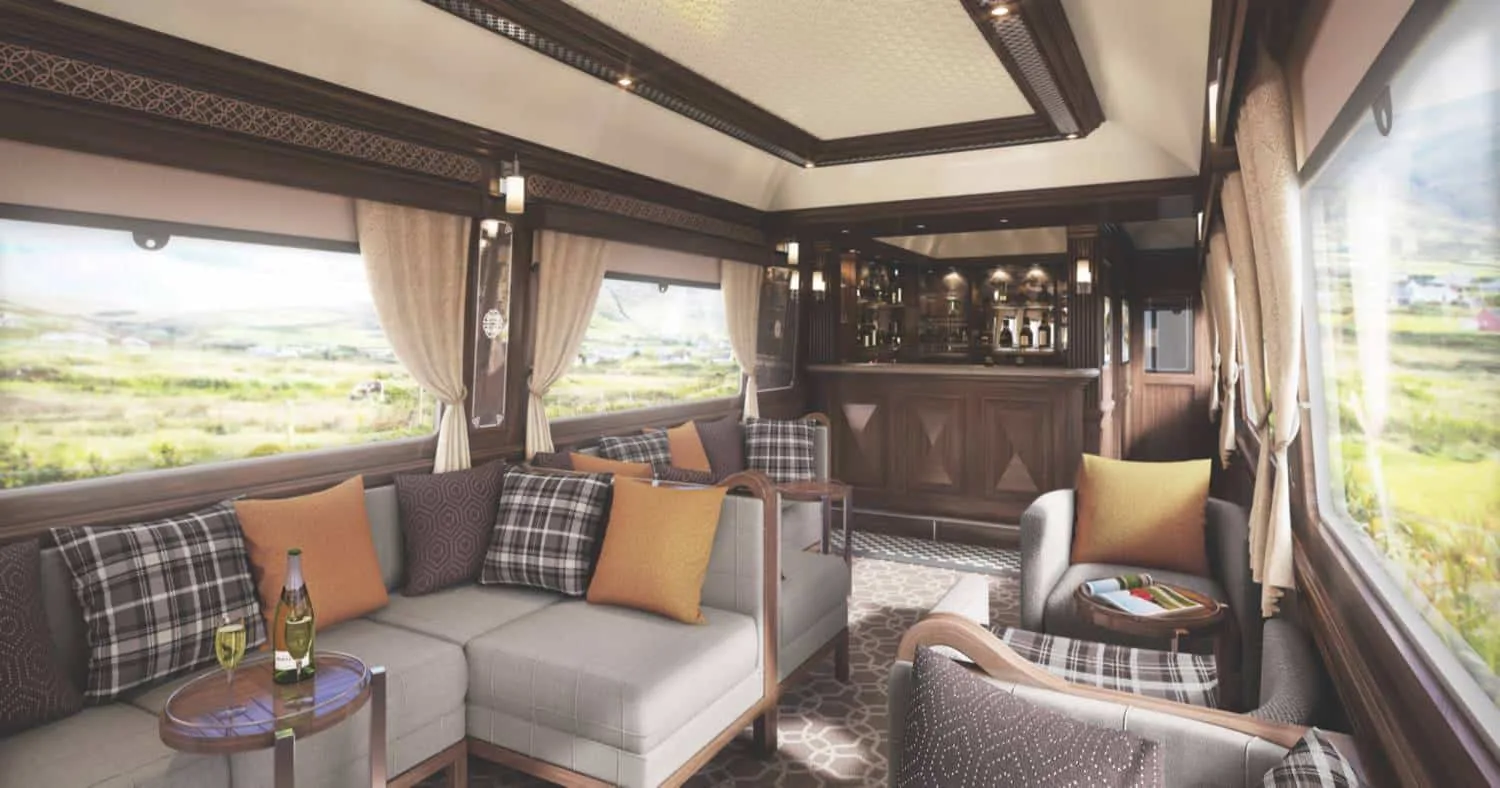 Image courtesy of Railbookers
Using trains as a means to move from one place to the next has also become a much more civilised prospect than that of a budget airline. Budget airlines are now wanting you to supersize your ticket price at every turn. They are also making the experience far less appealing than air travel has ever been in history, why not consider the train?
You will not be charged for your luggage; you can have a humane amount of room to relax and enjoy the view and maybe even opt for a sleeper car. You may not arrive at your destination as quickly, but the journey will be far more enjoyable and possibly rewarding.
---
Are You Ready to Slow Down?
There are countless ways you may slow travel, but one thing is constant, whether it be a week away or longer, the mindset is always the same; Taking the time to explore one place, one country at a pace not determined by checklists. Countries visited one by one, savoured, explored, enjoyed.
You'll be surprised at how rewarding and relaxing it can be.