Looking for a quintessential English weekend getaway or just a reprieve from London?
Only a couple of hours from London in the Wiltshire region is one of the most idyllic and iconic English getaways you can have. From Salisbury to Stonehenge, you can tick some pretty big boxes on England's must see list.
---

Even though we have met a lot of English people who have never seen Stonehenge first hand, it is a monument most people want to see when visiting England. Stonehenge and surrounds are easily accessible from London, even for a day trip. It would be a shame to make the trip and miss the real highlight of the region, Salisbury. So make a weekend of it and see the town that lays claim to both Stonehenge and the Magna Carta.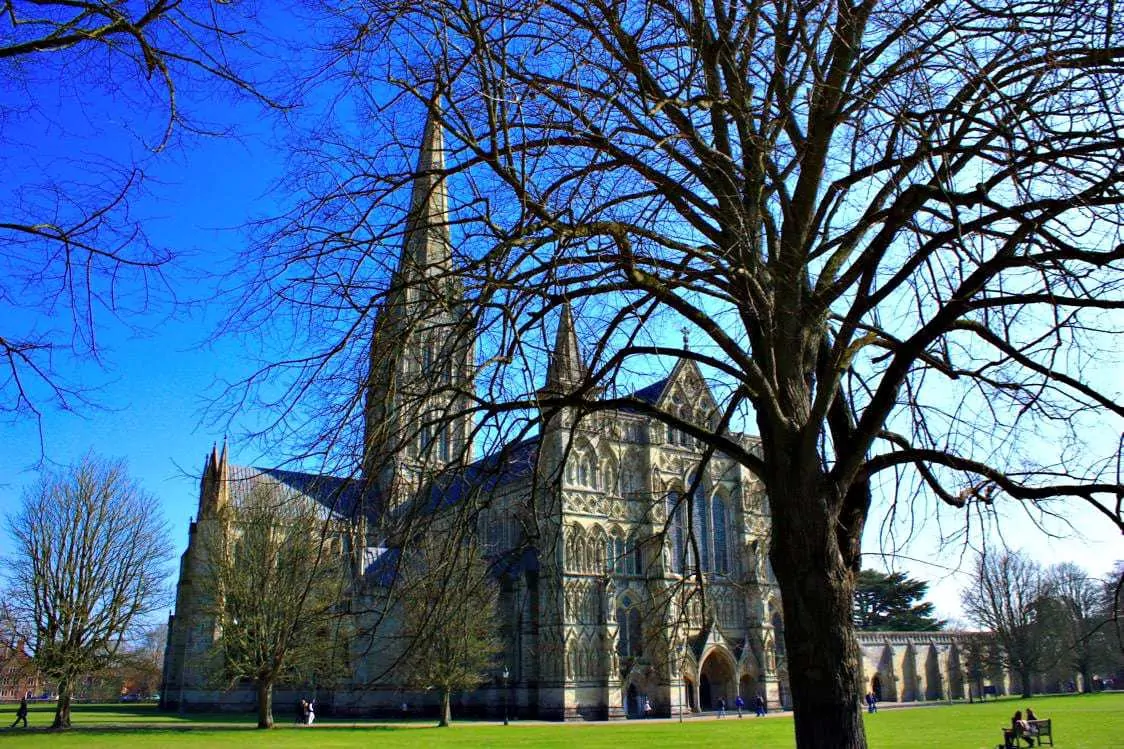 Originally known as "Old Sarum" Salisbury, the town, was built as a fortification by the Romans. A very large settlement surrounded by ancient burial mounds and historical artifacts including Stonehenge's little sister, Woodhenge.
After the signing of the Magna Carta in 1215, the town, along with its cathedral were moved to current day Salisbury.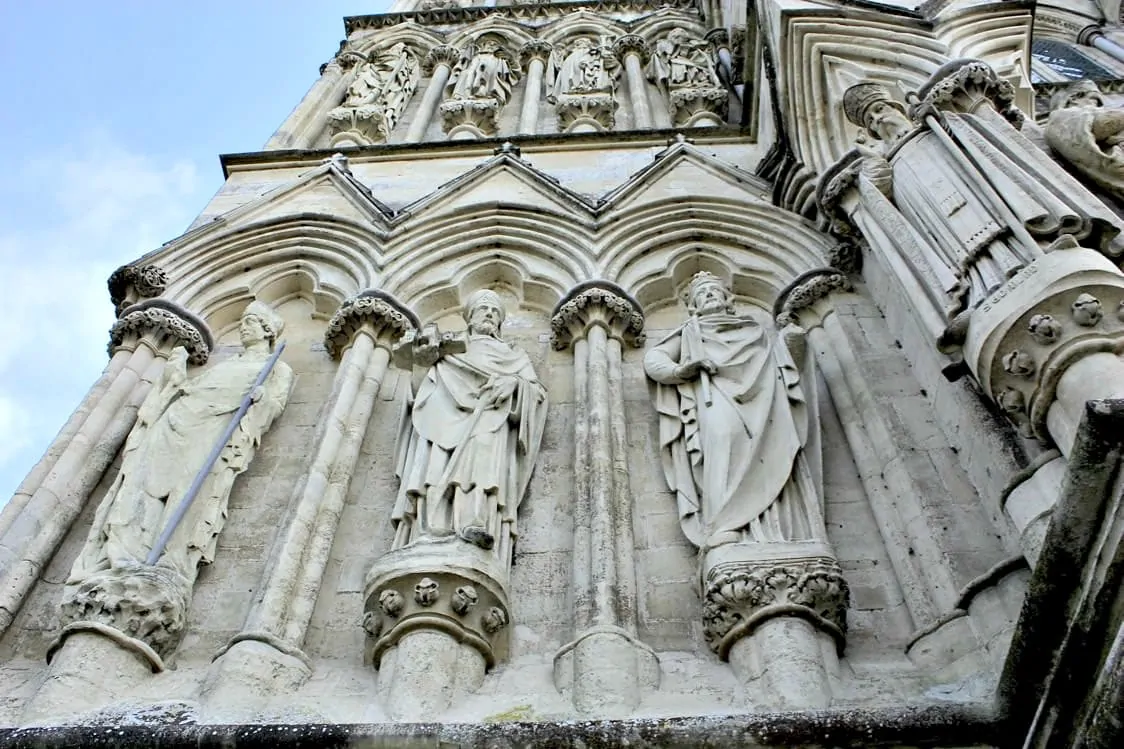 Built in the 13th century Salisbury Cathedral is one of the finest examples of early English architecture. The cathedral also lays claim to the tallest church spire in the United Kingdom, contains the world's oldest working clock from AD1386 and houses the finest of the four remaining copies of the Magna Carta. Impressed yet?
It is also the burial place of some very prominent English men and women, including William Longespee, the illegitimate son of King Henry II, the first to buried in the cathedral.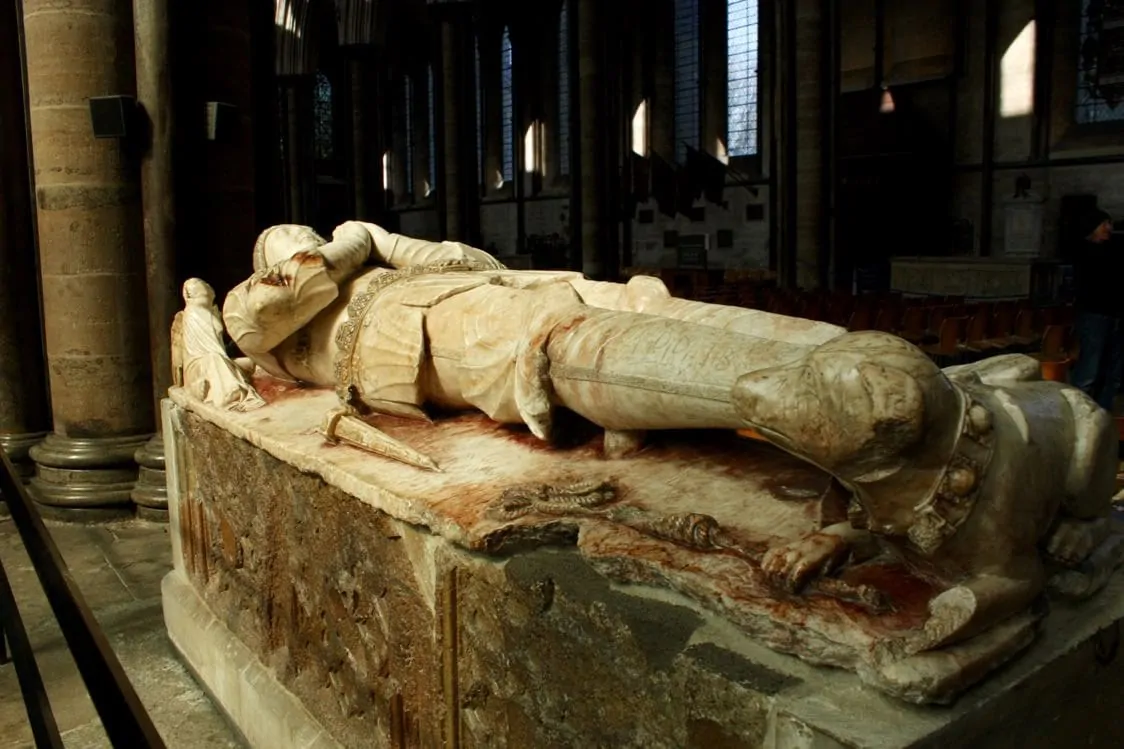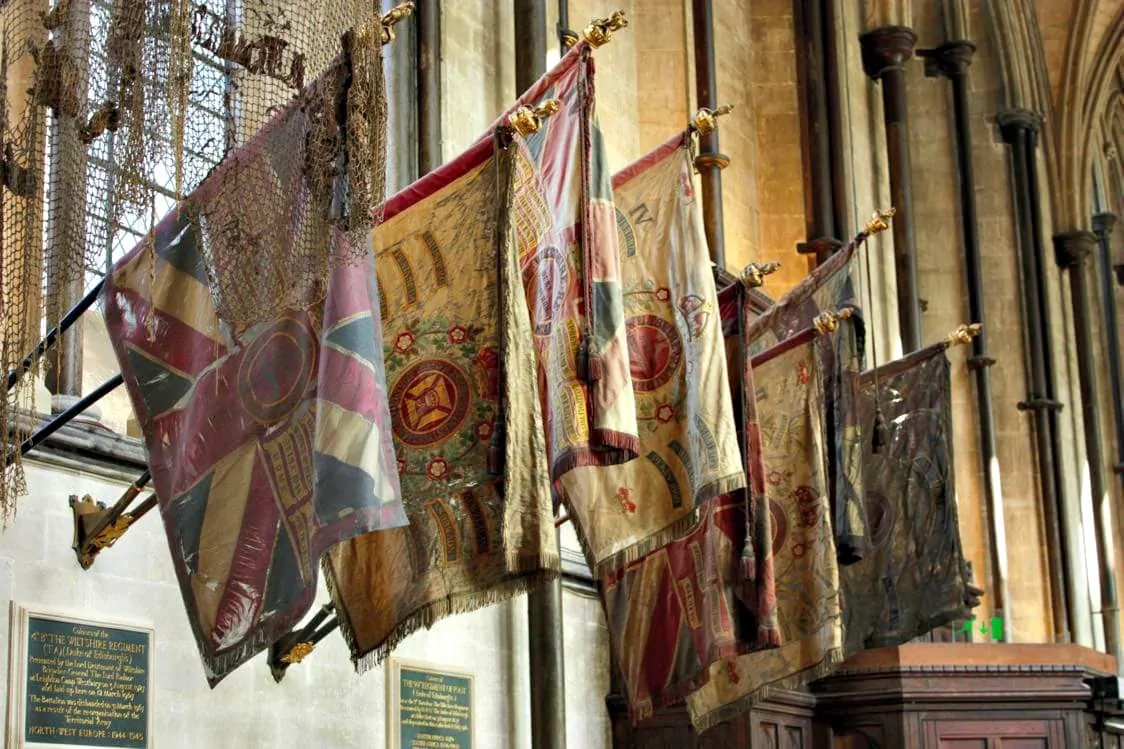 The Magna Carta (great charter) was one of the most important documents in medieval England. The Magna Carta is essentially one of the first human rights documents and is seen as the basis for equal and fair treatment under the law for all citizens. It has served as inspiration for the Constitution of the United States and the Universal Declaration of Human Rights of the United Nations. No wonder it requires such impressive accommodations.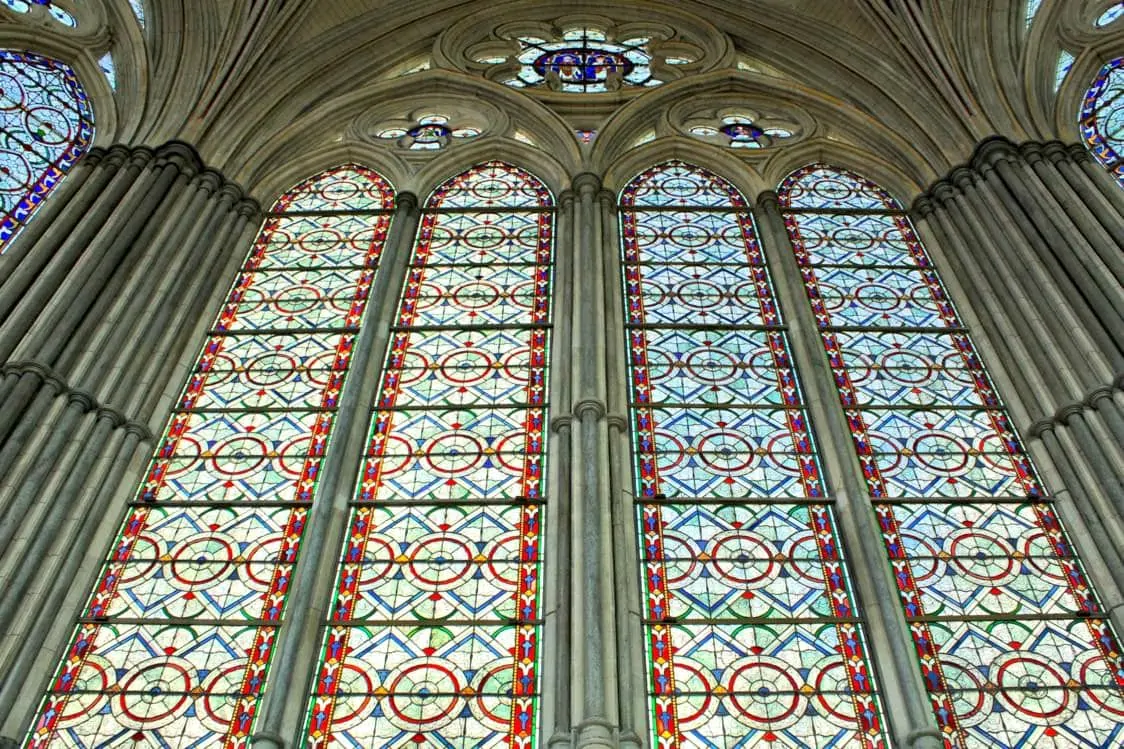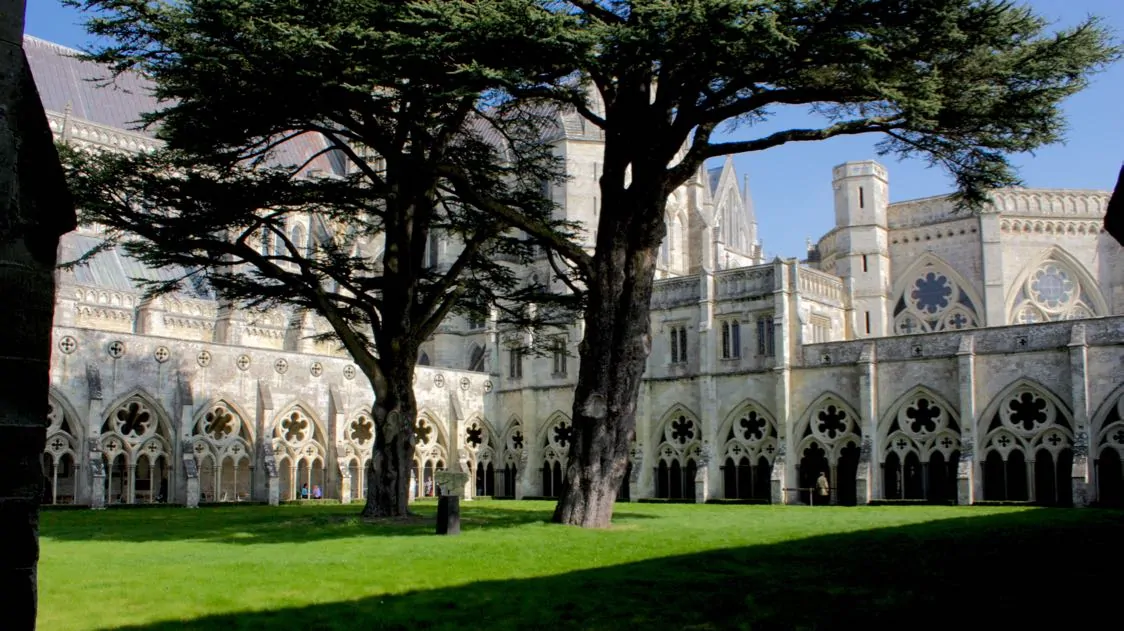 Entry to the Cathedral and the Magna Carta is free with a recommended donation of ~£6.00 pp and tours of the tower can be booked for an additional fee of ~£12.50 for adults and £8.00 for children. Be warned though, there are 332 steps to reach the foot of the spire, 225 ft above ground.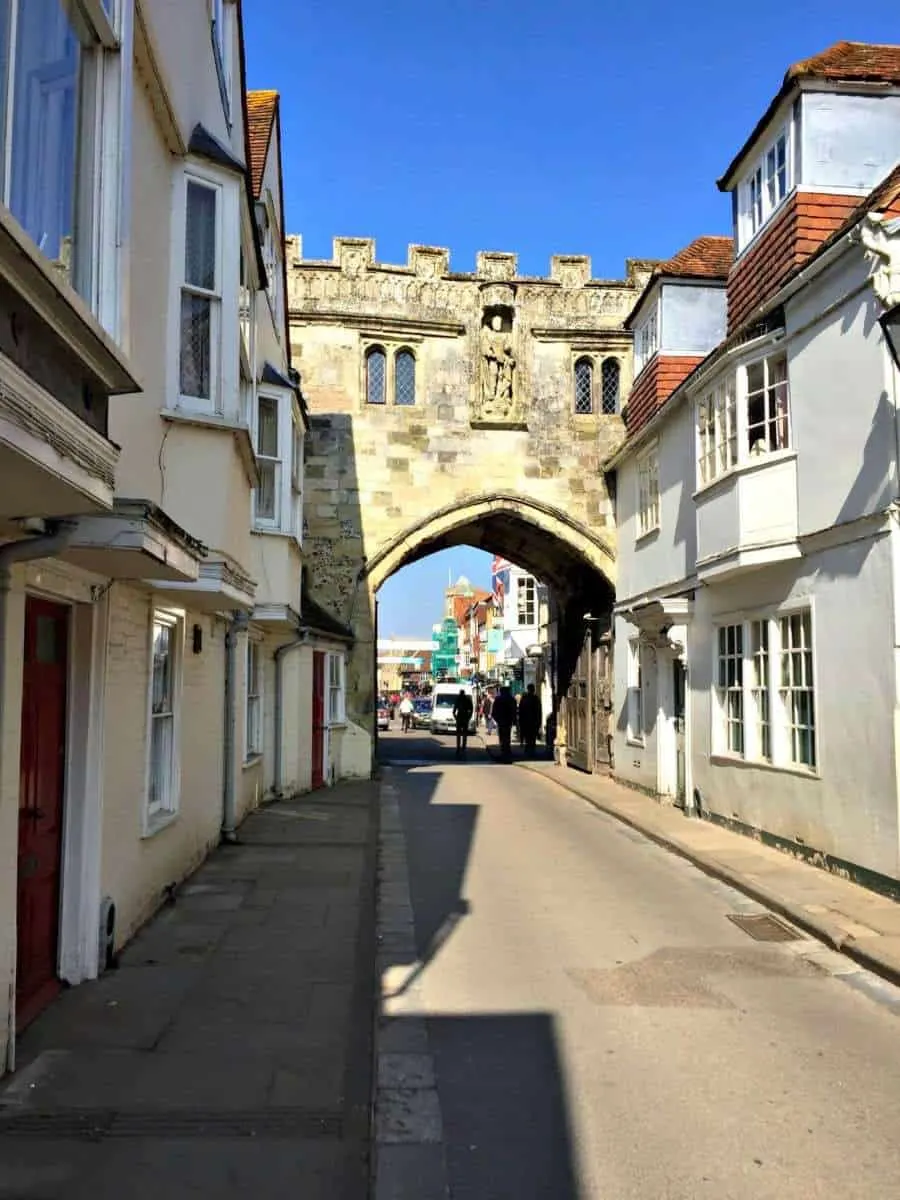 If you only came to see the cathedral, you would leave more than happy, but Salisbury has loads to offer to make a great weekend getaway. The town itself is one of the most picturesque, medieval English historic towns we have been to, not to mention the outlying countryside.
As well as plenty of other heritage buildings and museums expect great restaurants, shopping, markets, a thriving arts scene and no shortage of really good English pubs!
There are some great B&B's and hotels in the area, so spend the night, have a nice meal and get ready to explore Stonehenge and the surrounding area the next day.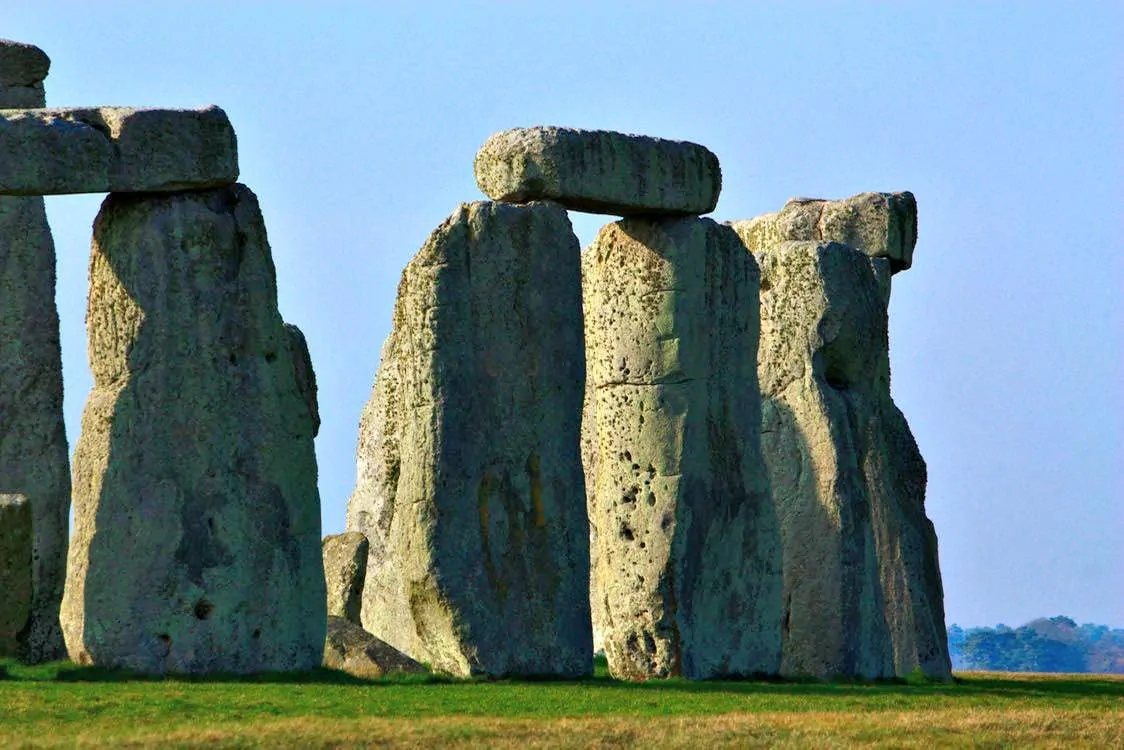 Salisbury to Stonehenge is around 9 miles, a quick drive by car (details on bus services further on). If you are lucky, like we were, and happen to be heading to Stonehenge on or around a solstice or equinox event, we suggest making the effort to get up early, the celebrations are worth seeing. You can read more about this here.
Stonehenge will cost ~£15 to enter. Advance bookings are encouraged as entry is now managed through timed bookings. In saying that, we just turned up and had no issue.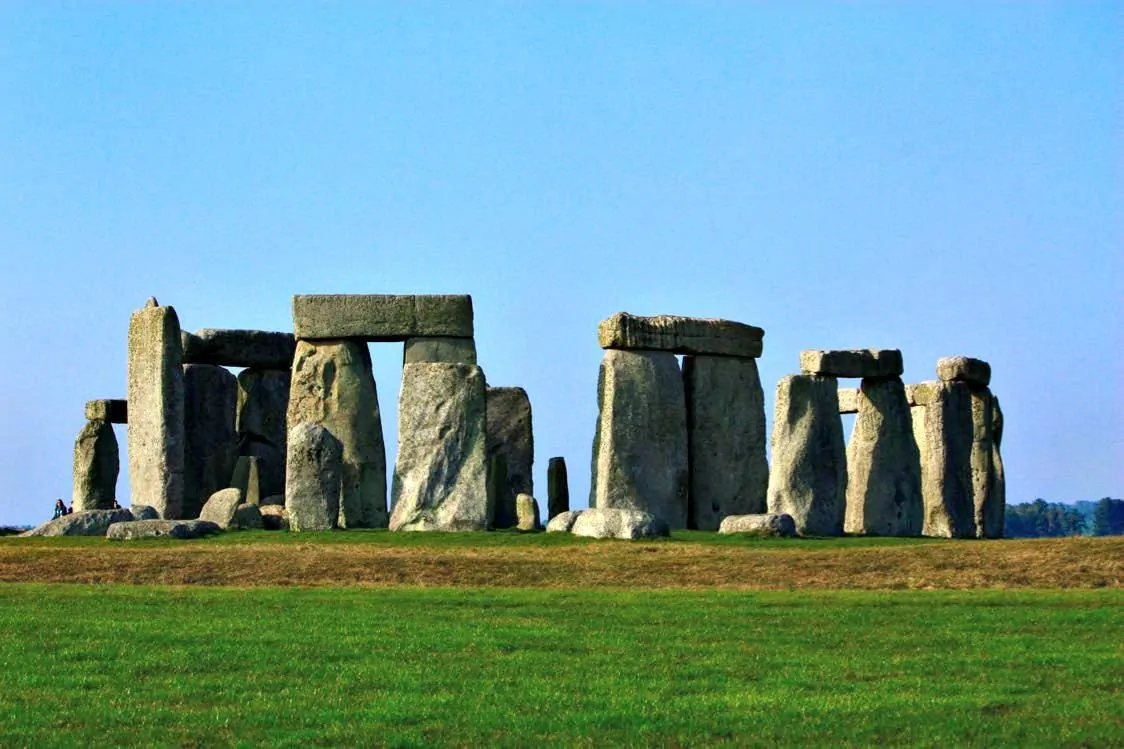 A common misconception is that you will be able to walk amongst the stones. This is no longer possible due to the delicate archaeological nature of the ground in and around the circle. The perimeter is roped off approx. 30 metres from the stones. This in itself is kind of nice as you are able to see the circle standing alone and free from loads of tourists. This is a rare thing for those of us who relish the opportunity to take a photo free of random tourists.
If you really do want to stand in the centre of the stones, you have two ways of achieving this. Attend a solstice or equinox celebration, as we did, or you can apply directly with English Heritage for access outside of standard opening hours by submitting a form to Stonehenge English Heritage. Either way you're getting up early or arriving late!
If you haven't had enough by now, after Stonehenge you can head to other archaeological sites close by such as Woodhenge and the site of Old Sarum. Both give you a broader perspective of the scale and what the settlement would have been like when man started dragging enormous stones from Wales right up until the time the Magna Carta was written.
---
Getting There And About
If you don't have a car and don't fancy doing an organised tour, there are regular trains from London to Salisbury, the trip takes approx. 90 mins. Once you hit Salisbury, the Stonehenge Tour Bus operates as a hop on, hop off system between Salisbury, Stonehenge and Old Sarum.
Some people will group a trip to Stonehenge with a visit to Bath, in one day! We believe that unless you really can't spare the time, it would be a shame to miss Salisbury and that Bath requires much more than just a half day visit. Bath is at least a full day trip to see the highlights, or better, a wonderful weekend away to see the most of it.
Tip
Stonehenge falls under English Heritage which offers annual membership starting at £41. This gives you free, unlimited access to over 400 English Heritage properties as well as a few other benefits such as discounted train and ferry tickets. We worked out this can pay for itself and start saving you money very quickly even if you are only planning to visit a few of English Heritage's most popular landmarks. Worth checking out when planning your holiday.
National Trust members also have free unlimited access to Stonehenge as well as free parking and entry to over 300 historic houses, monuments, gardens, etc. Memberships start at ~£30/year.