Utah is well known for its splendid landscapes and fascinating canyons.
For the perfect weekend getaway in Utah, base yourself at one of the many cabin rentals in Utah or any of the budget accommodation options around the main cities. These are just a few suggestions on how to spend the perfect weekend in the Beehive State.
Tour the Temple Square in Salt Lake City
The most famous landmark in this land of Mormons is the Temple Square, a religious complex consisting of The Salt Lake Temple, Salt Lake Assembly Hall, The Tabernacle and Seagull Monument. A 45-minute free walking tour is available, but you need to book online to secure a spot. Feel free to spend more time exploring the site after the free tour is over.
Read reviews of what to expect. Some visitors are caught unaware of the religious messengers who are over-sharing their faith, which can make you feel uncomfortable. Find out more information on their official website about the time and meeting point.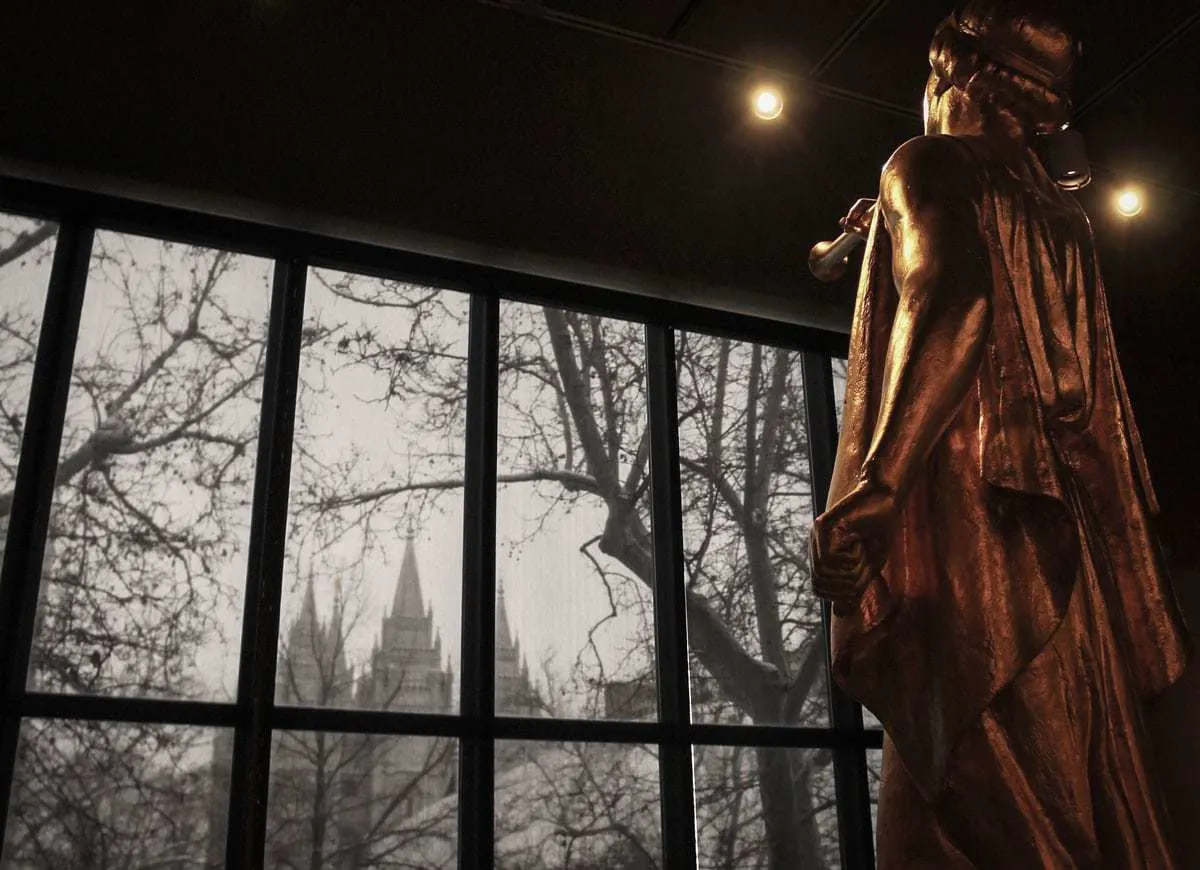 Experience the shopping
If you love shopping, City Creek Center is the place you want to go. Although it's a bit expensive, this is a great place to spend a few hours with your friends, especially during the big sale season. The stunning architecture and fountain show is one of the leading highlights of this mall. Even if you don't intend to shop, it's still an excellent place to go window shopping and explore this vast complex.
For a more affordable option, head to Trolley Square or Fashion Place Mall, where more familiar brands like Macy's, Nordstrom and the Banana Republic are available. There are plenty of shopping experiences in the capital city. So make sure you check what's on sale when you're in town.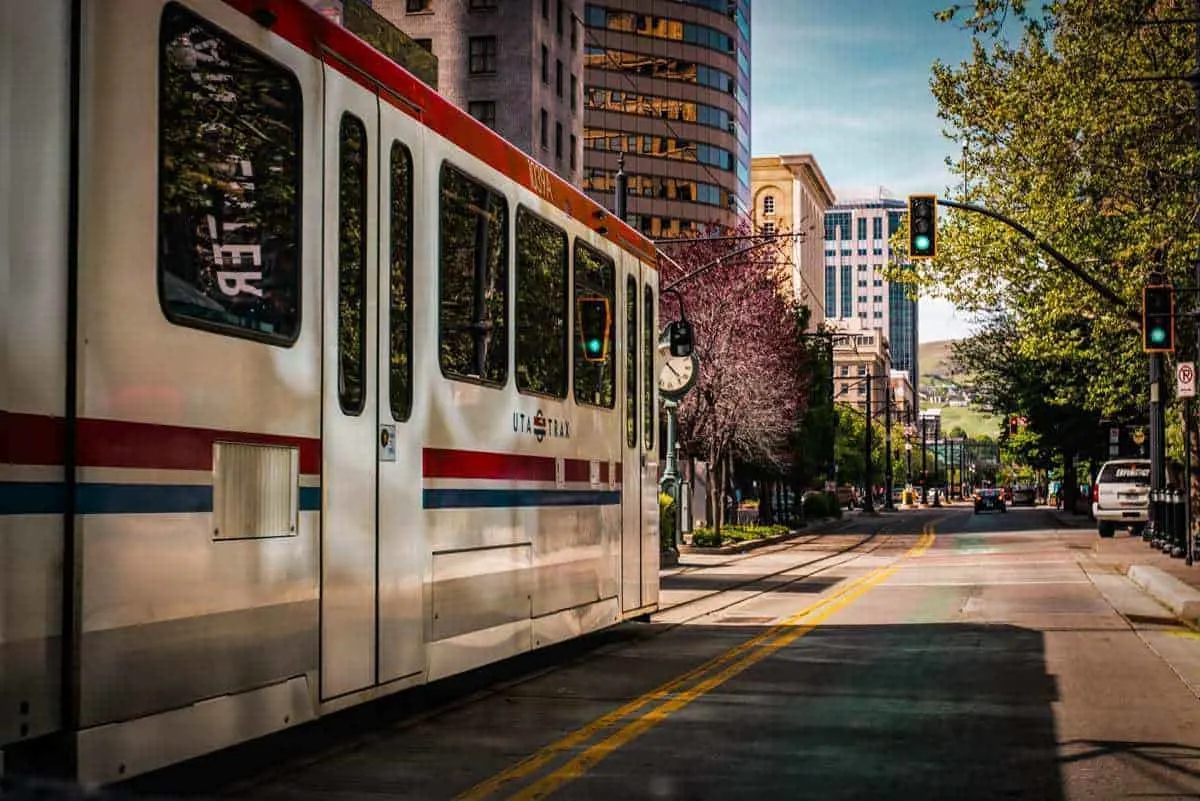 Hogle Zoo
Hogle Zo opens every day, all year round making it a great place to bring the family. Summer is the best time to visit, and there's a full range of wildlife in their different habitats that you can see up close in this 42 acre zoo. The zoo offers educational programmes and displays new exhibits on a seasonal basis. Children tend to love Hogle especially when they get the chance to touch and feed some of the animals. Check their website to see what's happening on during your visit. The tickets prices between summer and winter differ. So it's best to book online to get discounted rates if you do plan to visit.
Visit Union Station Ogden
To the north of Salt Lake City, in Ogden, is a city that's famous because of its former train station. In recent years, this has been turned into a museum and is a perfect place to spend half a day exploring and learning about its fascinating history. Located on Historic 25th Street, it has four museums and two galleries for visitors to enjoy and appreciate. Information on tickets are available on their website, and it's also worth checking out their free museums days in case you're in town during a special event.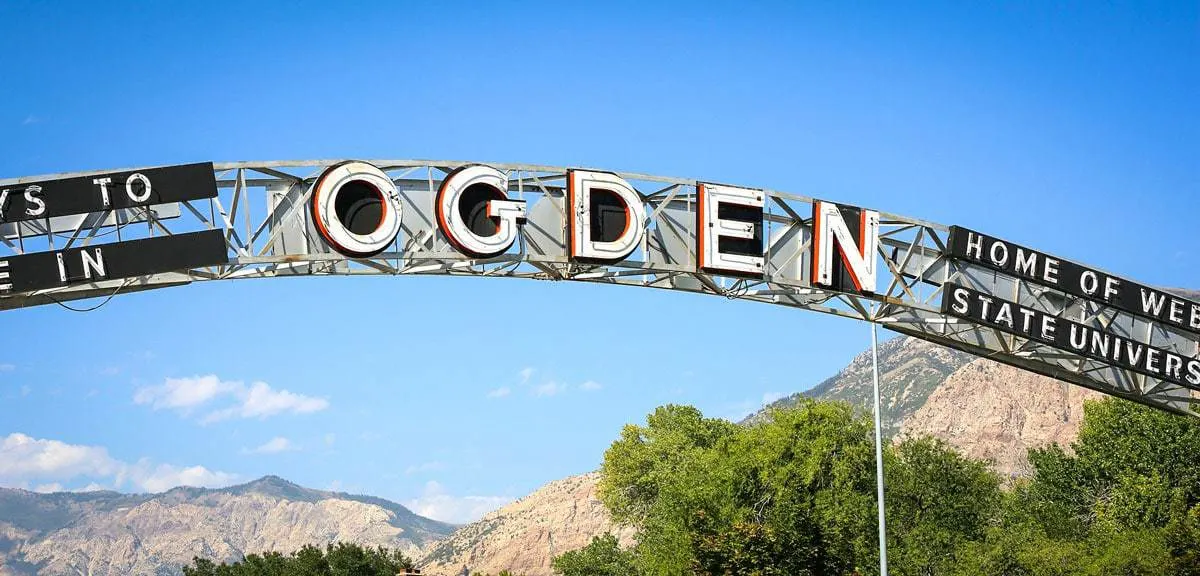 Try the iFly Utah
While in Ogden, try the indoor skydiving in Salomon Center just a few minutes from Union Station. If you're up for a fun experience, this activity is suitable for almost all age groups. The best thing about the iFly is that you don't need any experience in extreme sports, and you're able to experience skydiving without having to jump out of a plane. Tickets are available at different prices depending on the package you want. Don't forget to read their terms and conditions before booking your session.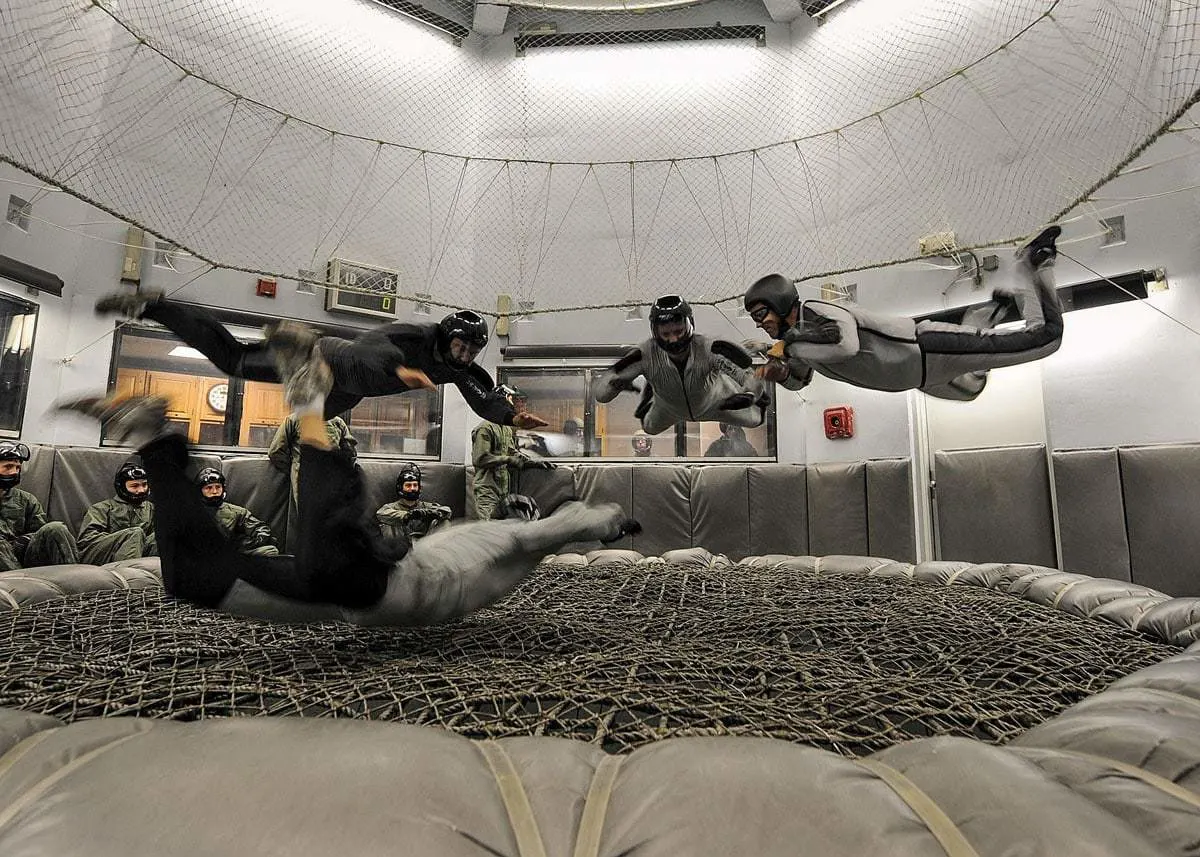 Visit the Museums in Provo
Accessible from Salt Lake City by public transport or about 50 minutes in the car to the south of the capital city, Provo is home to several must-visit museums such as the Monte L. Bean Life Science Museum, Crandall Historical Printing Museum, and Brigham Young University Museum of Art. Information on exhibits and displays together with the admission fees and opening hours are on their respective websites.
Hike Provo Peak
For the more outdoorsy and hiking enthusiasts, this is a significant challenge for you and your friends to try. Provo Peak is the perfect summer trip and won't disappoint. Expect great views of the Provo when you reach the top. Be warned that this is not for beginners and to get to the trail, expect to drive along rough roads. This trip needs more careful planning and a 4×4 car to get to the trails where you can start your hike. Set aside a whole day and make sure you're with experienced climbers when you take on the challenge.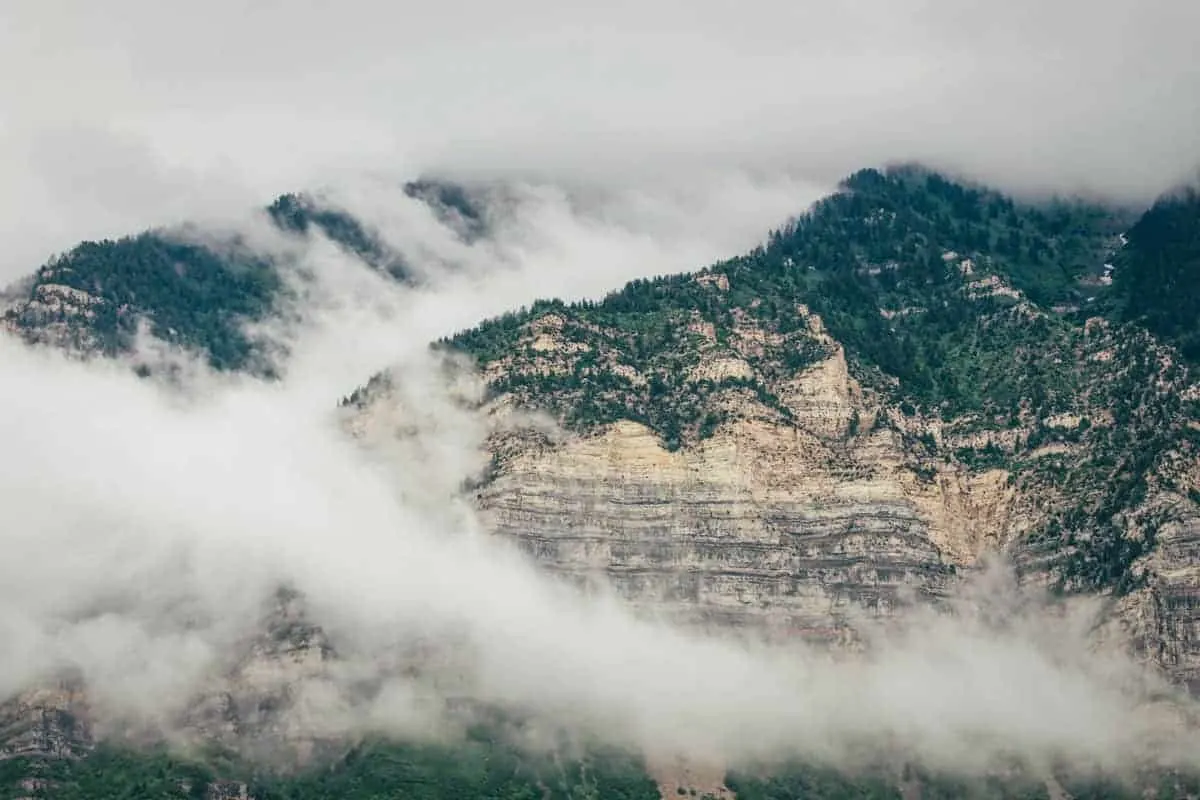 Visit at Least One National Park
Take a day trip to visit at least one of the well known national parks in Utah. Depending on which direction you're coming from, you can either visit Zion National Park to see Virgin River and the hanging garden, witness the surreal hoodoo rocks and formations in Bryce Canyon National Park or Goblin Valley State, and the fantastic red rocks on one of the hiking trails in Arches National Park near Moab. Whichever national park you choose to go to, it's sure to give you amazing and breathtaking views. Be sure to check if there are any travel restrictions before visiting the national parks.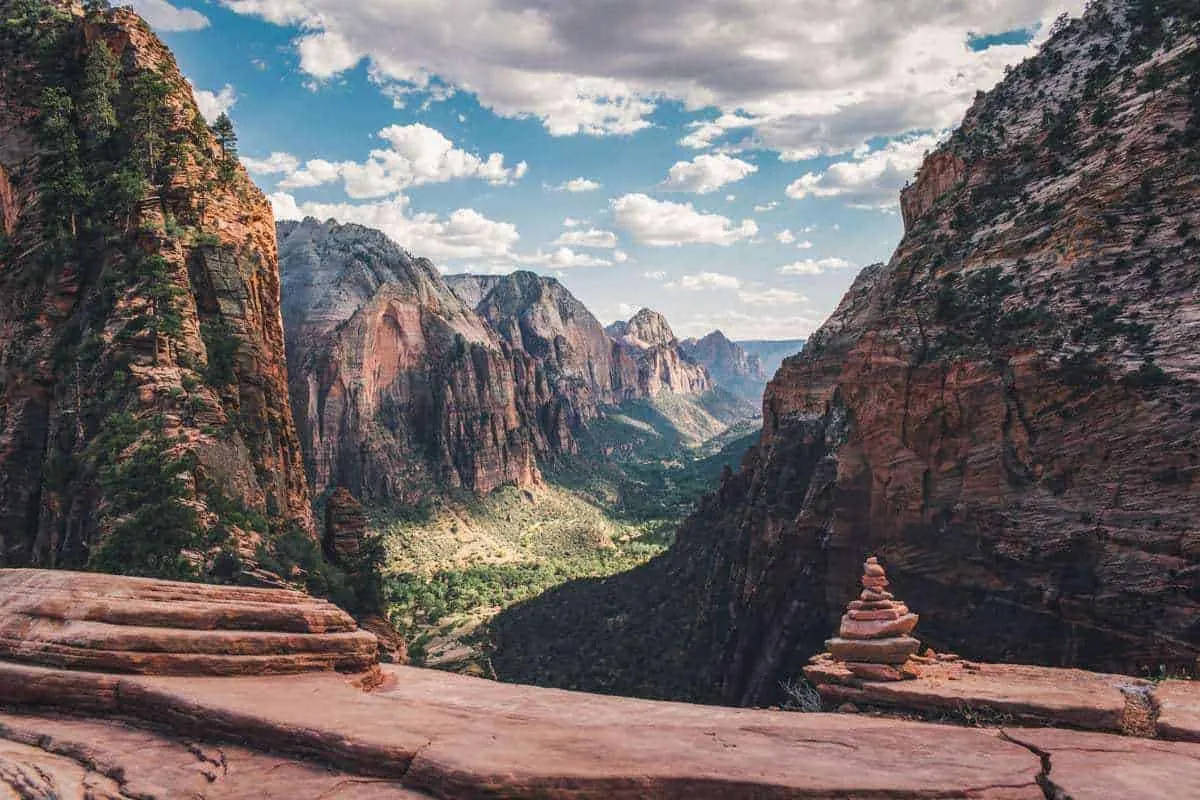 The Takeaway Message
Utah is not just for outdoor adventurers; there's a whole range of things to do here whether you're with the family or your friends, Utah is sure to fill your weekend with incredible activities. So why not start planning your next getaway to this spectacular American state now?